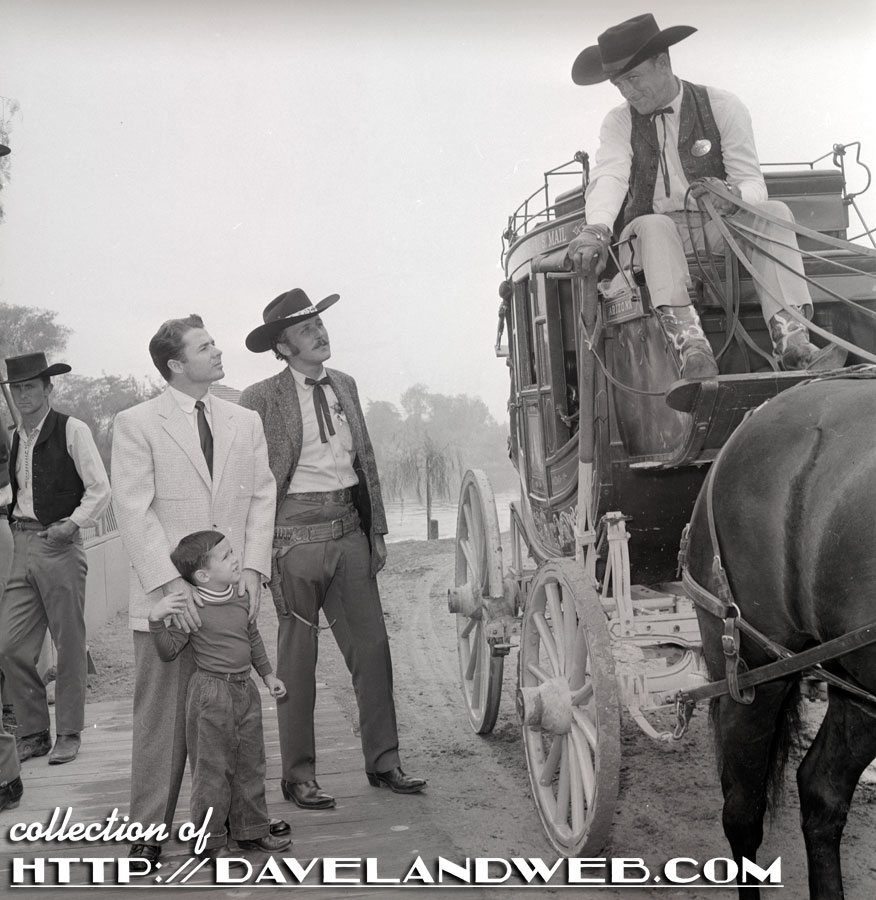 I really wish the stagecoach was still at Disneyland. Lots of photos today showing Audie Murphy and his family getting ready to board one of those vehicles to tour Frontierland. P.S.: Don't mess with the angry gent on the left!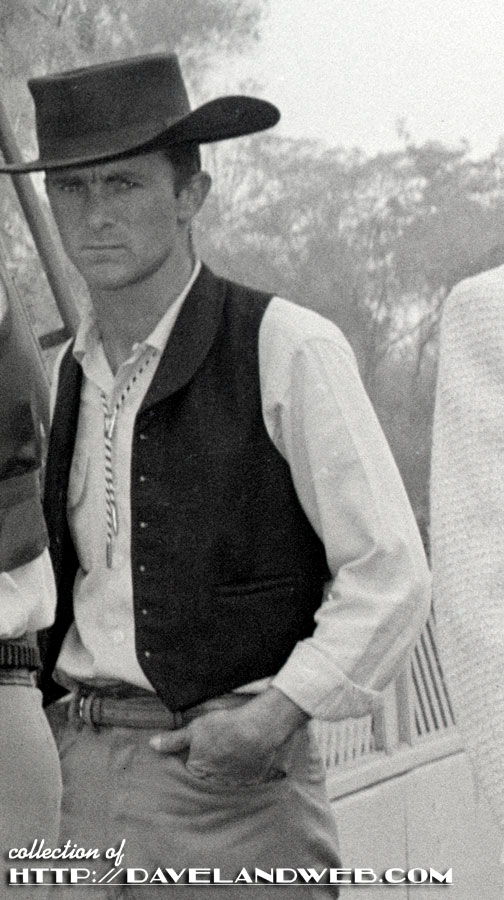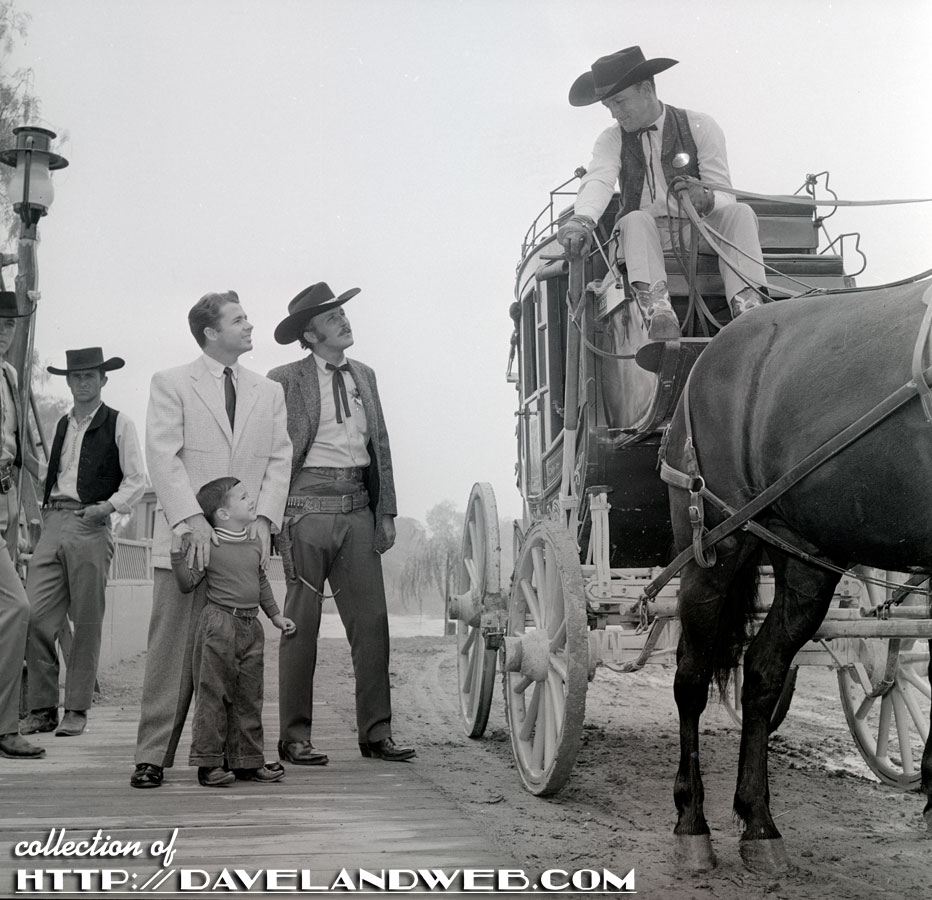 A closeup of the driver and his badge: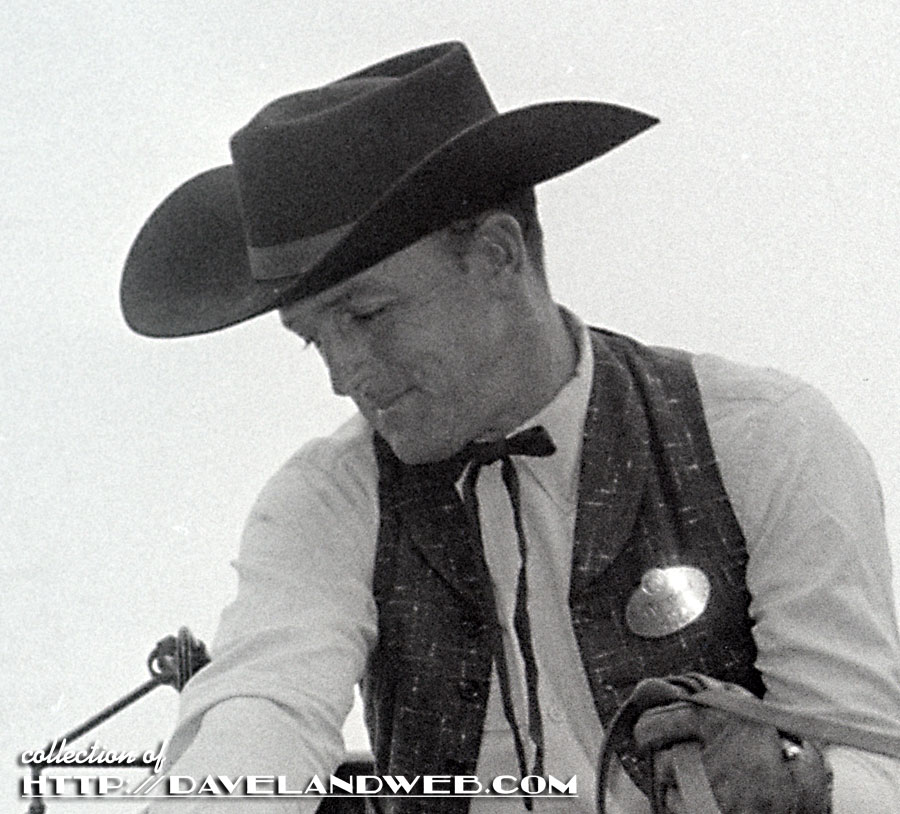 Is that Sheriff Lucky, making sure the Murphy family is able to board safely?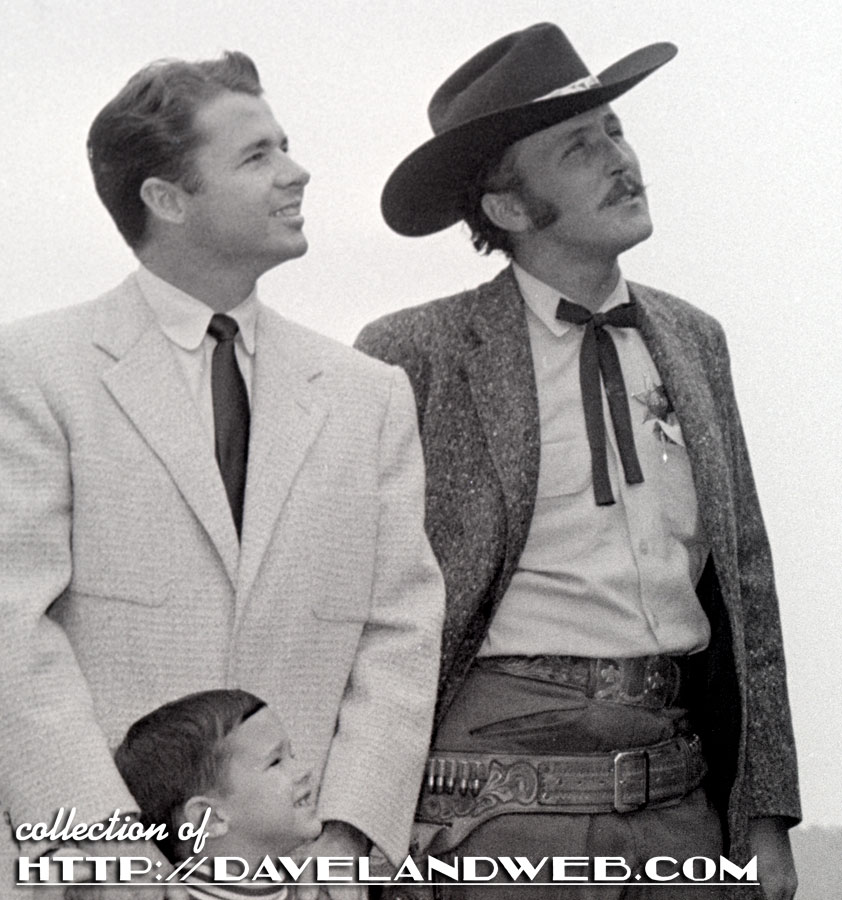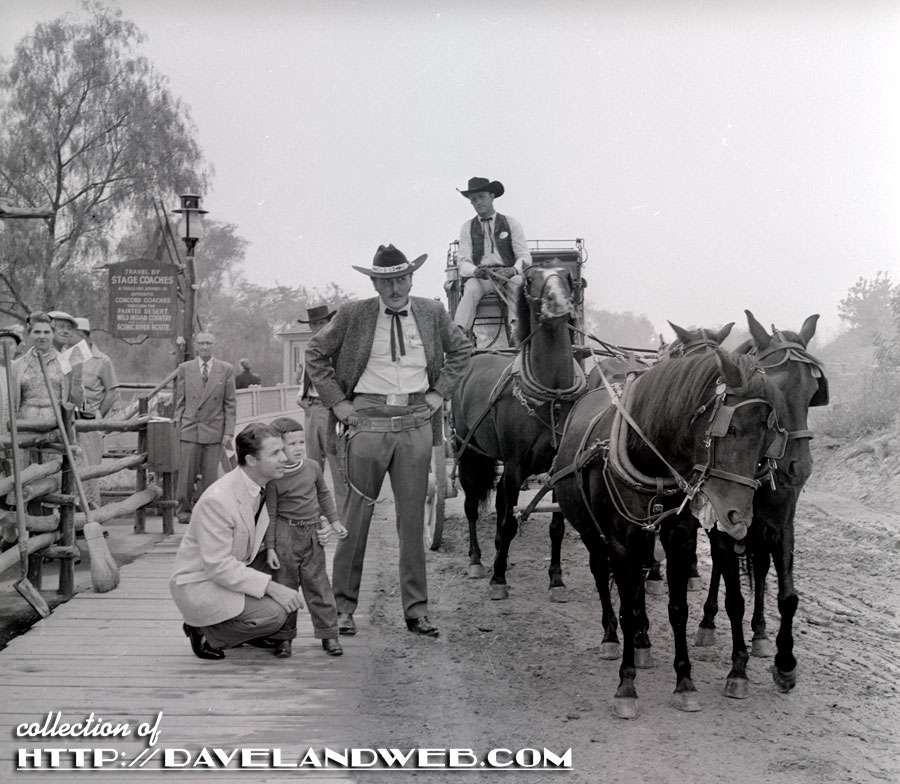 Vintage signage, bestill my heart!