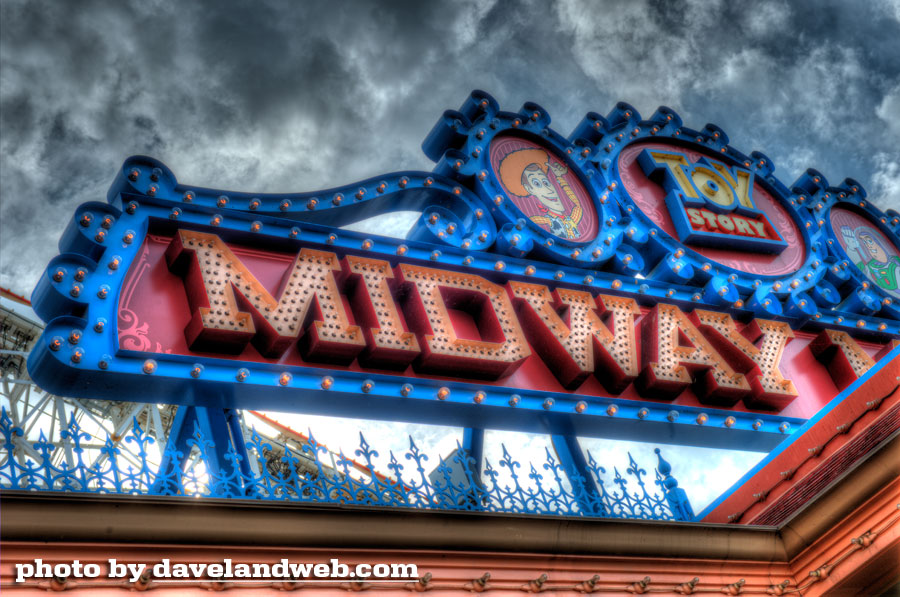 As I continue to go through my website to update the code, I stumble upon more unposed gems, like this set of shots of the most recent time I rode Toy Story Midway Mania in DCA. Thank goodness this attraction fits into the Pixar theme, as I'd hate to lose one of the best reasons to visit DCA! Of course I am referring to the "new" Pixar overlay to
Paradise
Pixar Pier.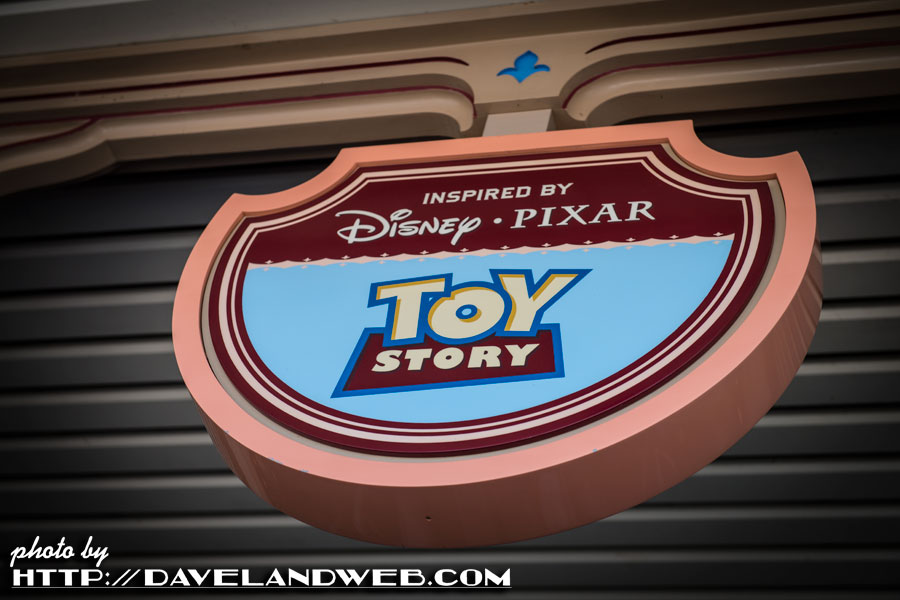 Don't forget your 3D glasses!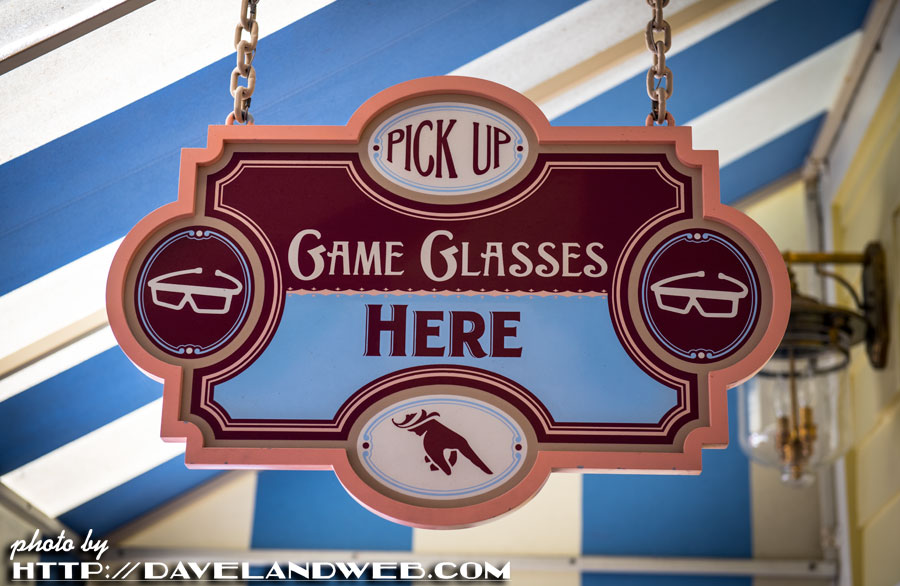 The lovable Mr. Potato Head, voiced by Don Rickles, aka Mr. Warmth: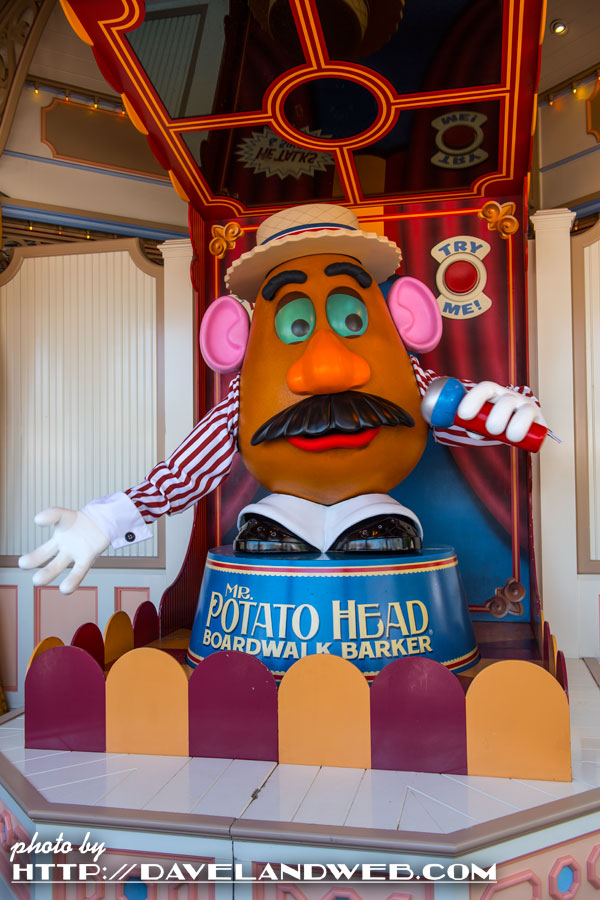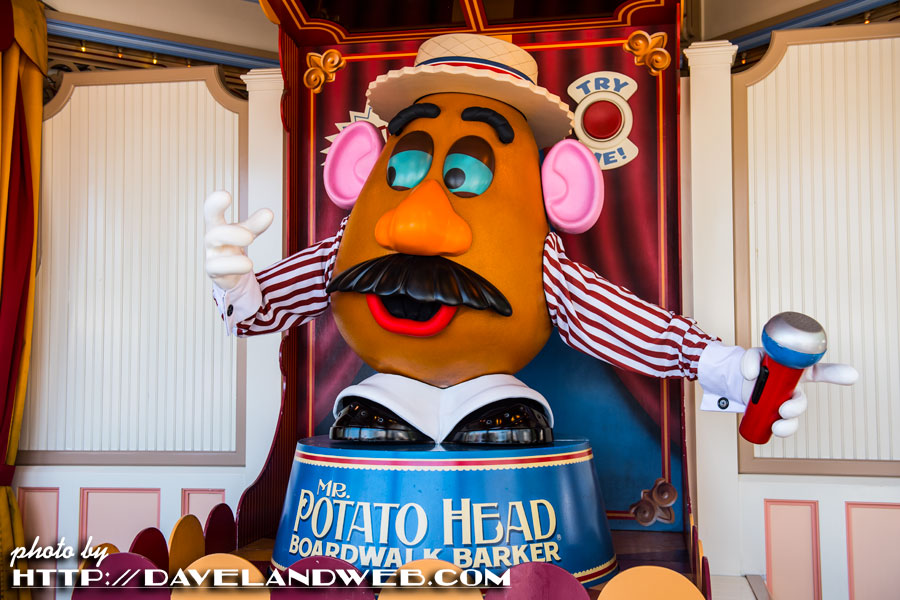 It must not have been a very busy day, as empty vehicles enter the attraction: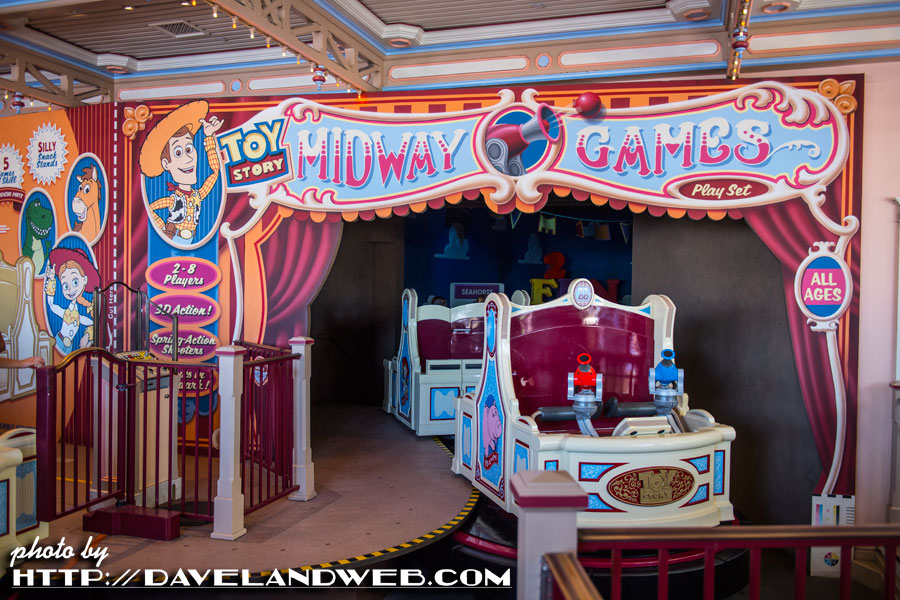 A bored (but still smiling!) cast member stands nearby: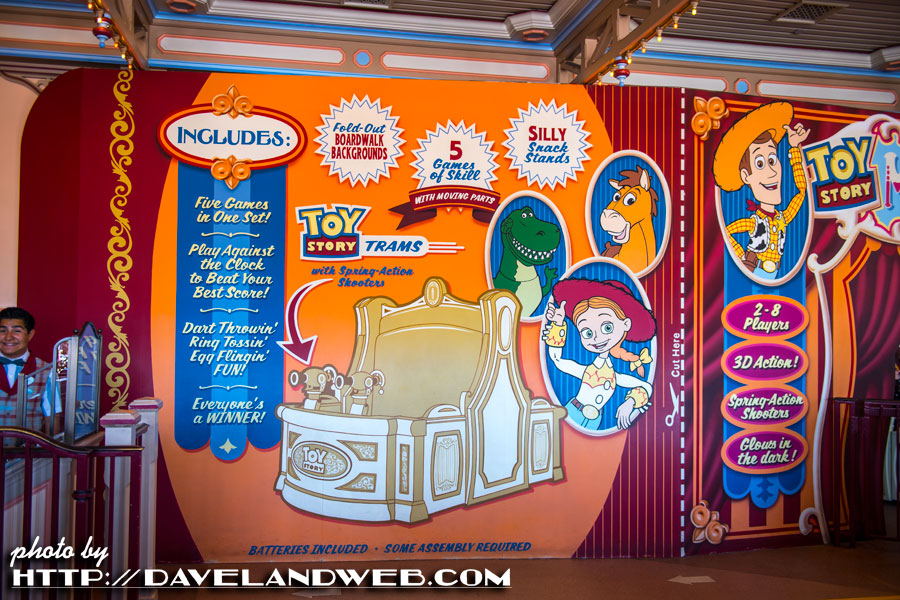 And we're in!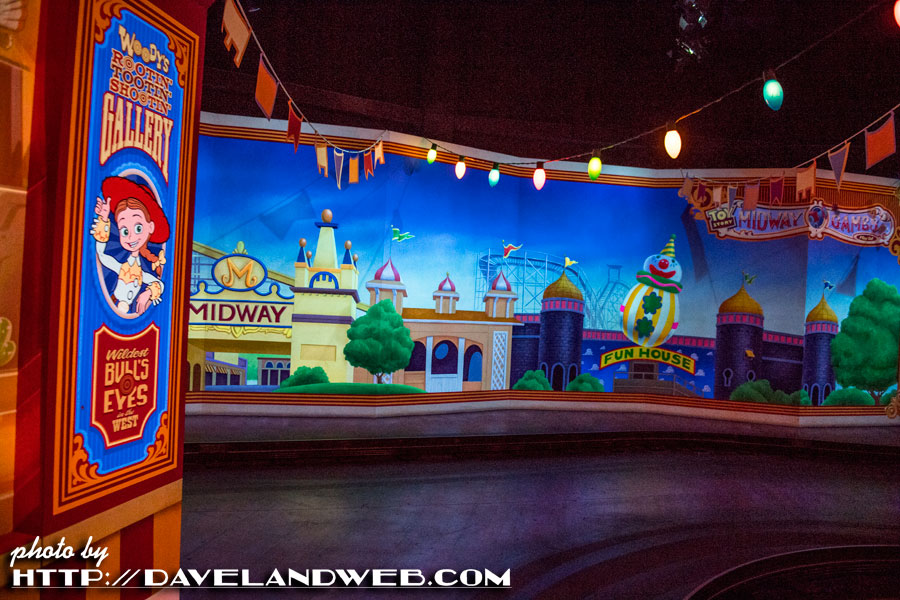 My brother and niece really enjoyed this one: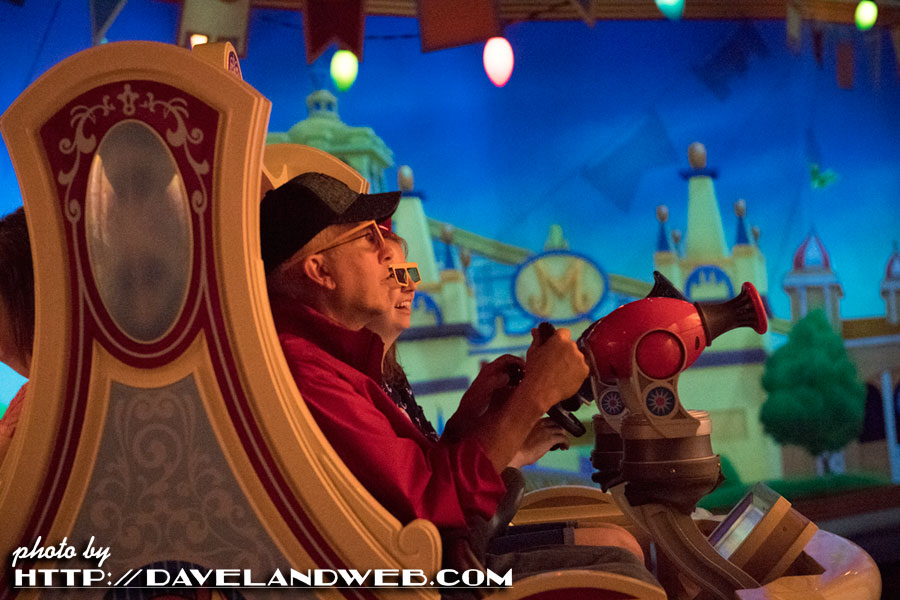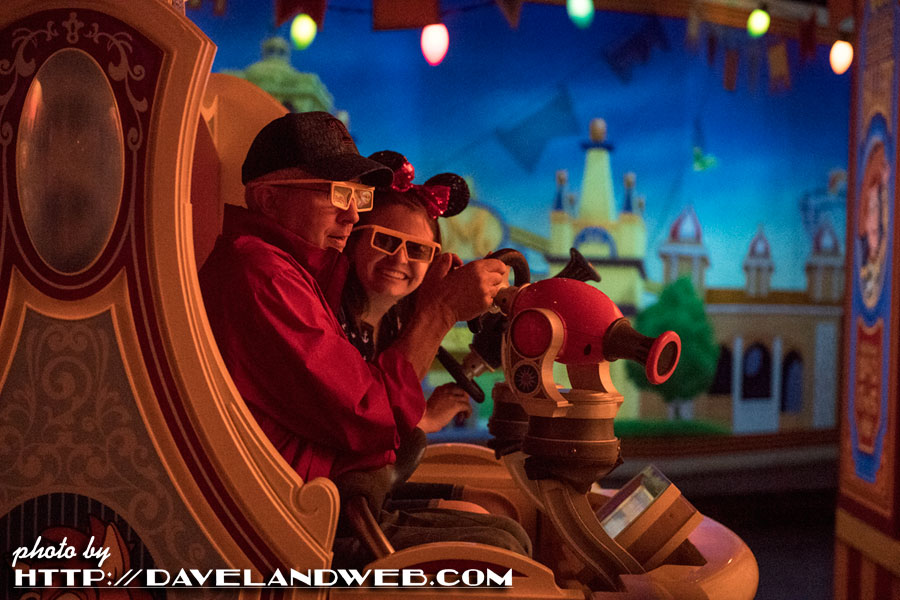 The final scores: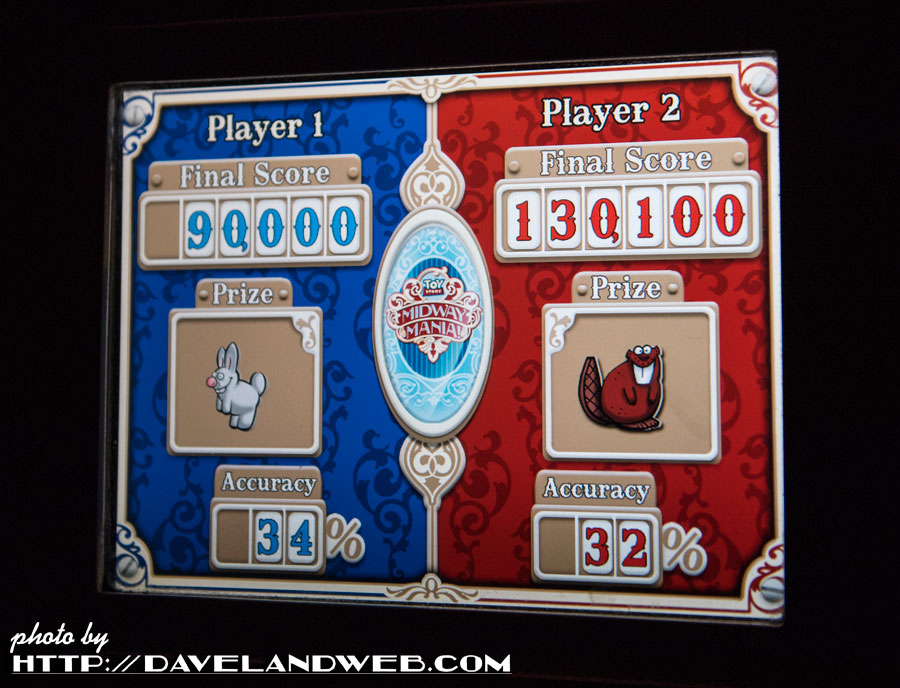 And a vulcan salute from Buzz Lightyear!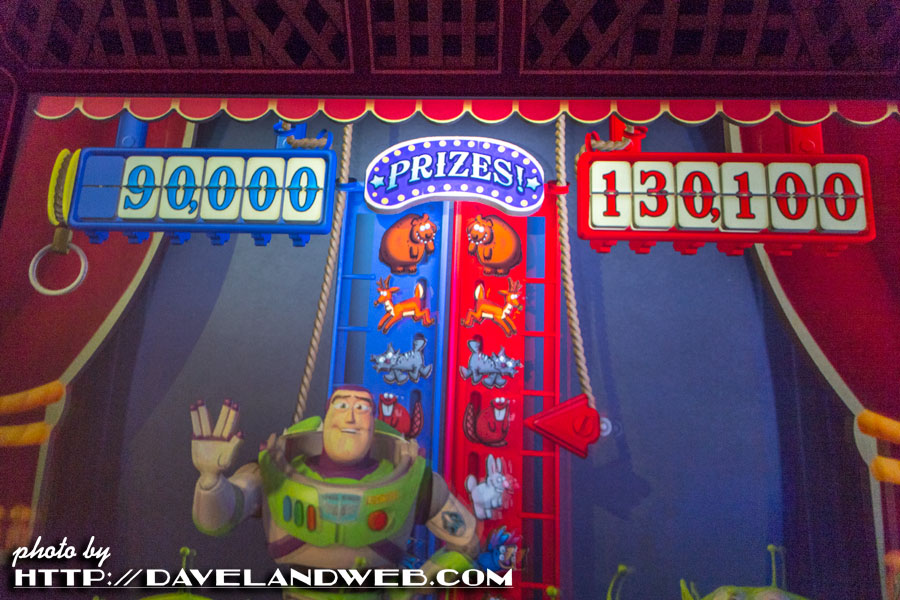 See more DCA Toy Story Midway Mania photos at my
main website..
Follow my Daveland updates on
Twitter
and view my most recent photos on
Flickr
&
Instagram
.