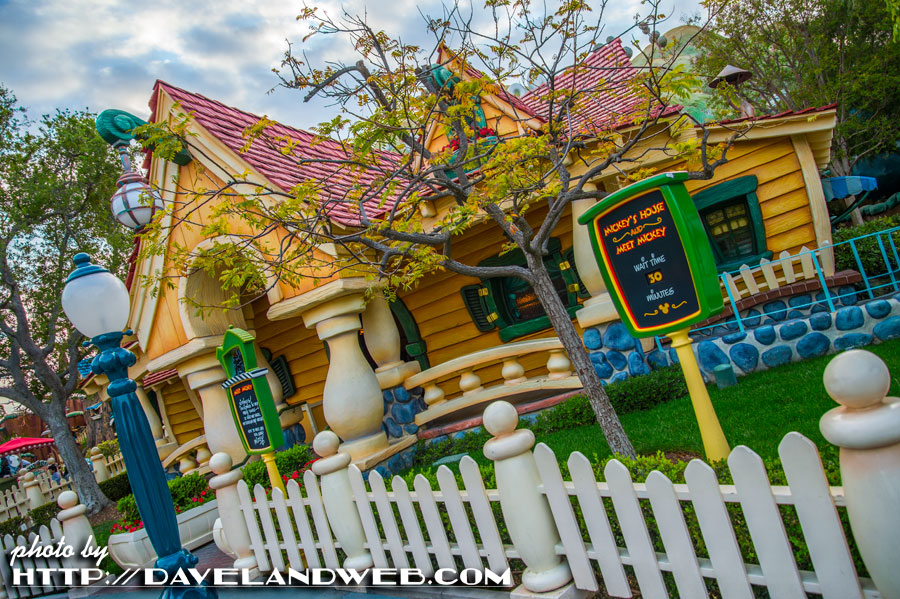 Today's post focuses on Mickey's Movie Barn, where fans of the Mouse can meet him personally. Although the first establishing shot of Mickey's House in Toontown been posted here previously, rest assured that all the other photos are fresh and new from subsequent trips! As is the case with so many attractions at Disneyland, it's hard to catch all the details at first. That's why my camera goes everywhere with me!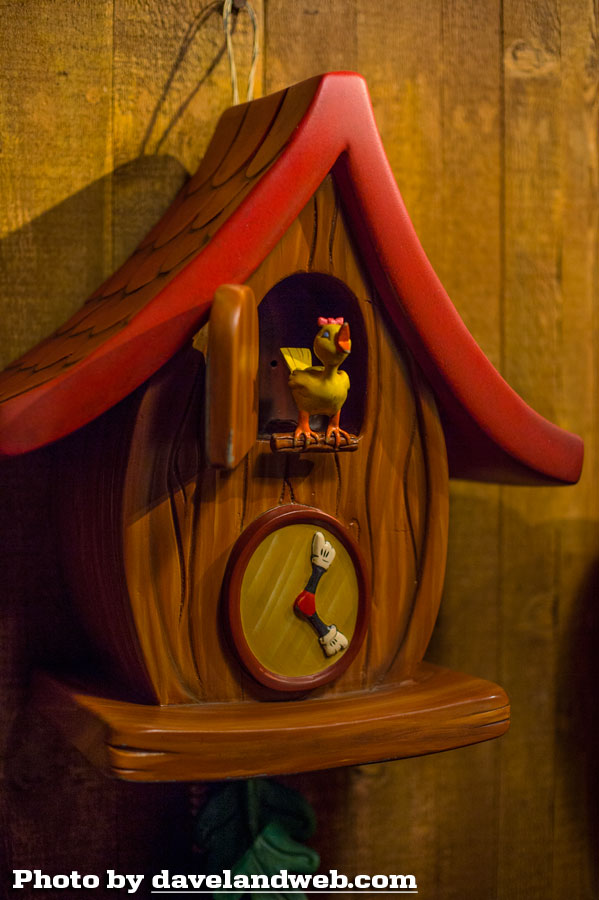 Did you know Mickey can play the harp?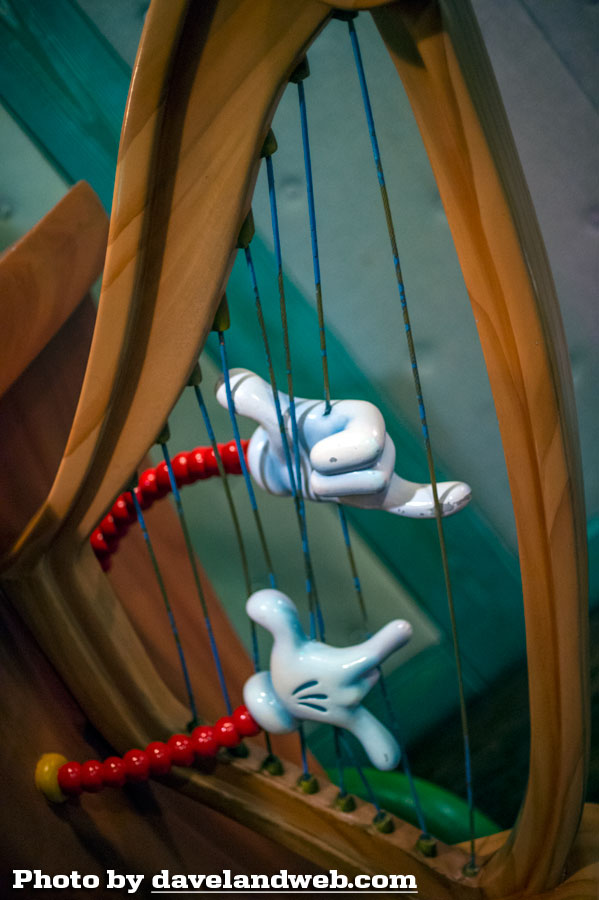 Directional signage: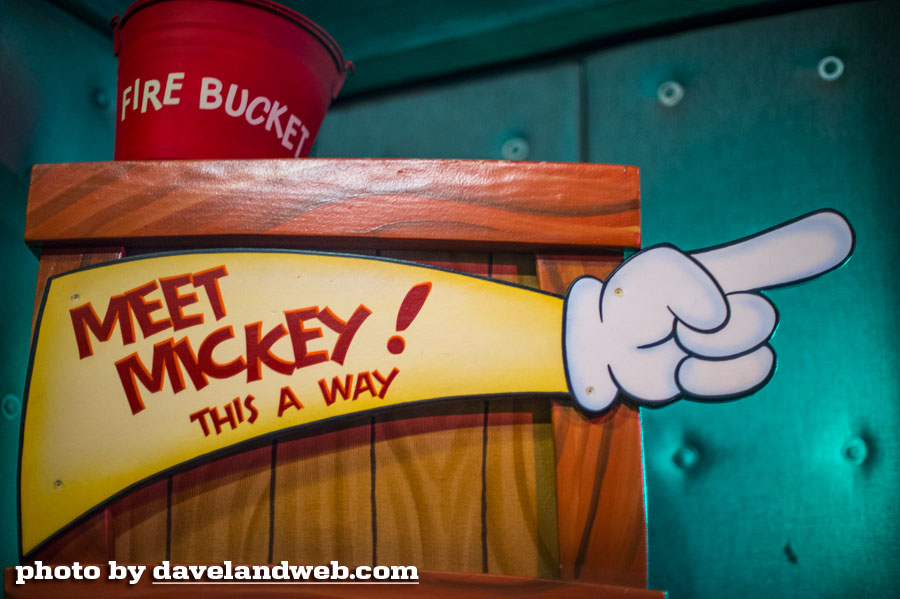 Some frames from the movie that keeps guests in the line queue entertained while they wait for Mickey: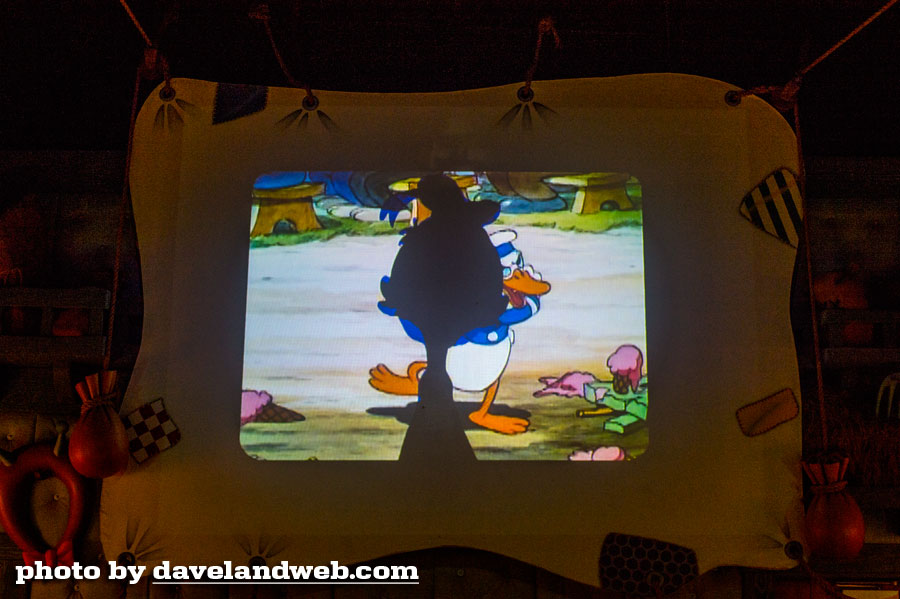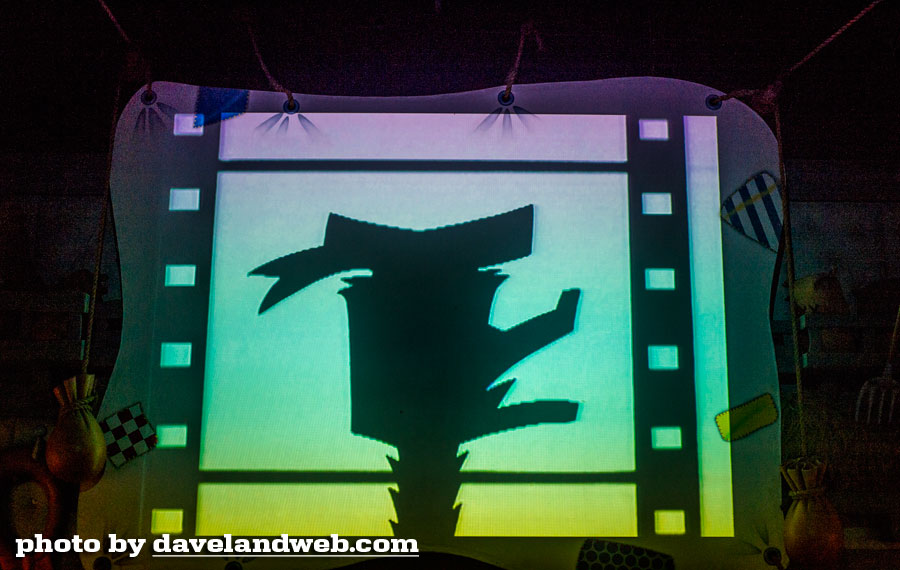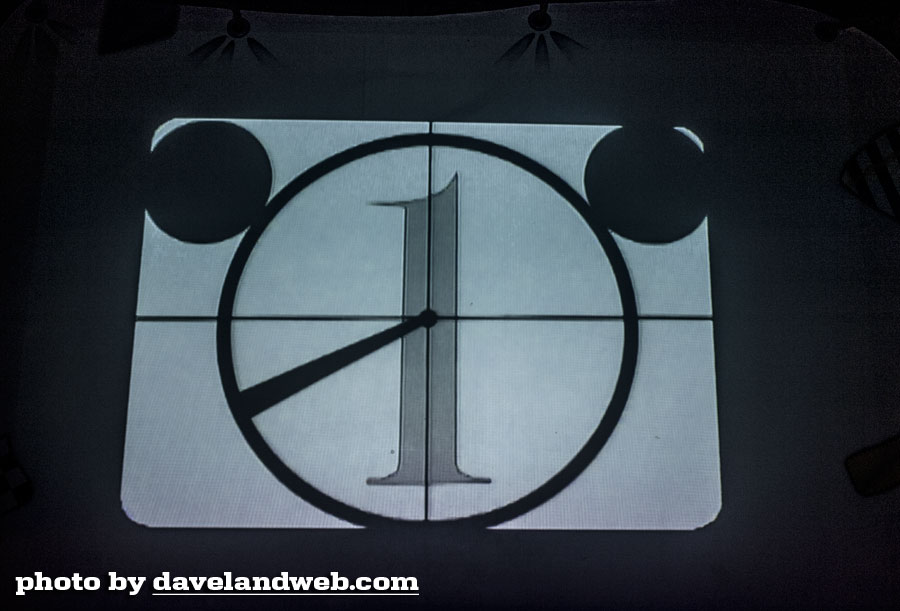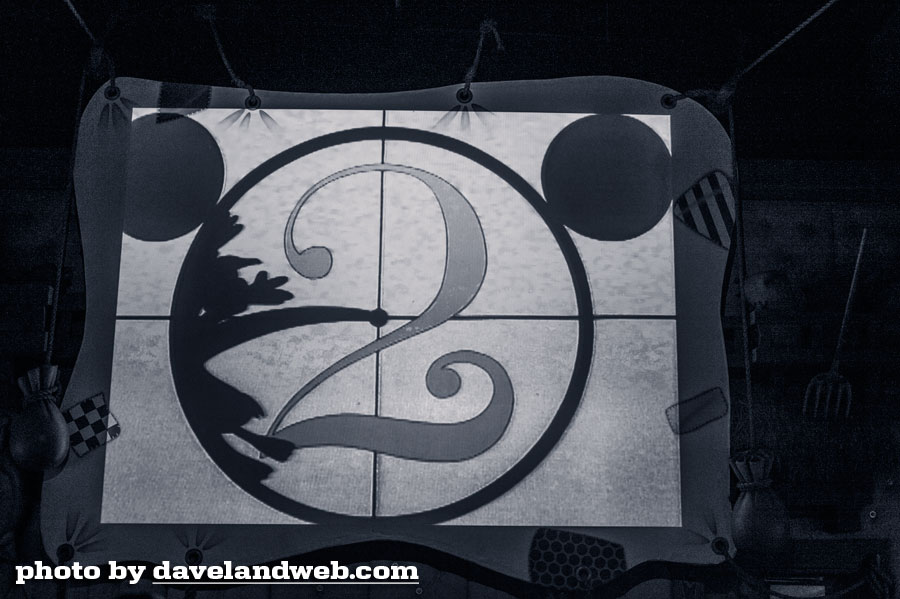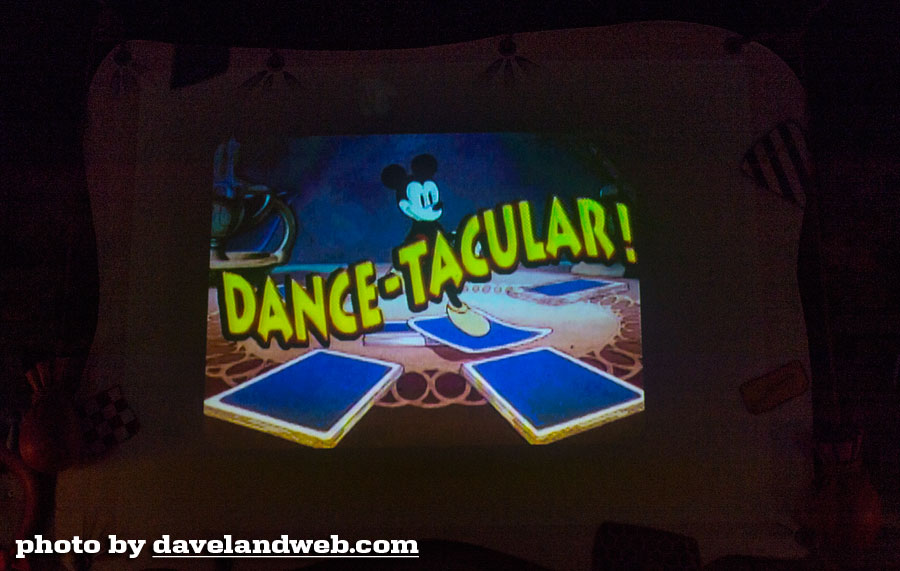 A view of the projection booth window from below: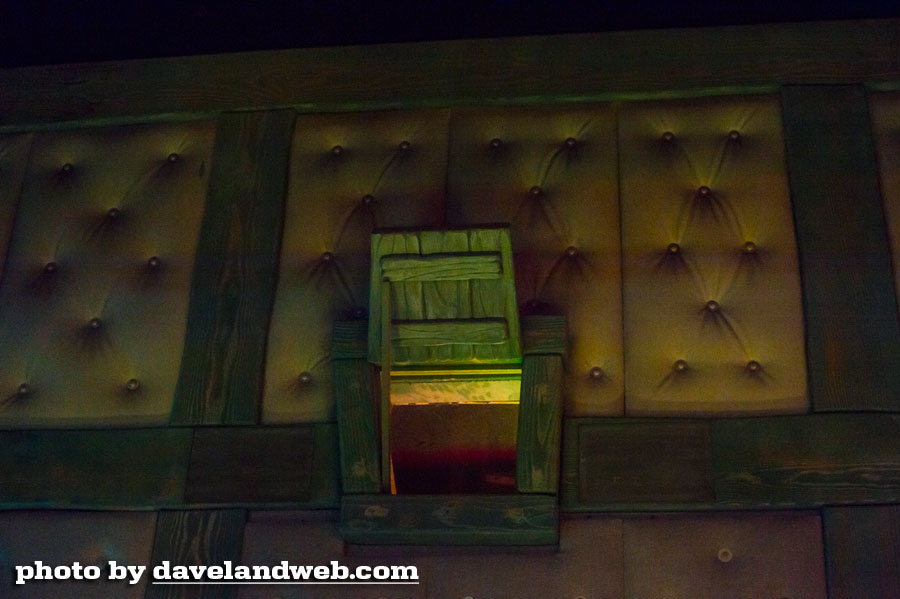 A promotional poster for Mickey's debut short: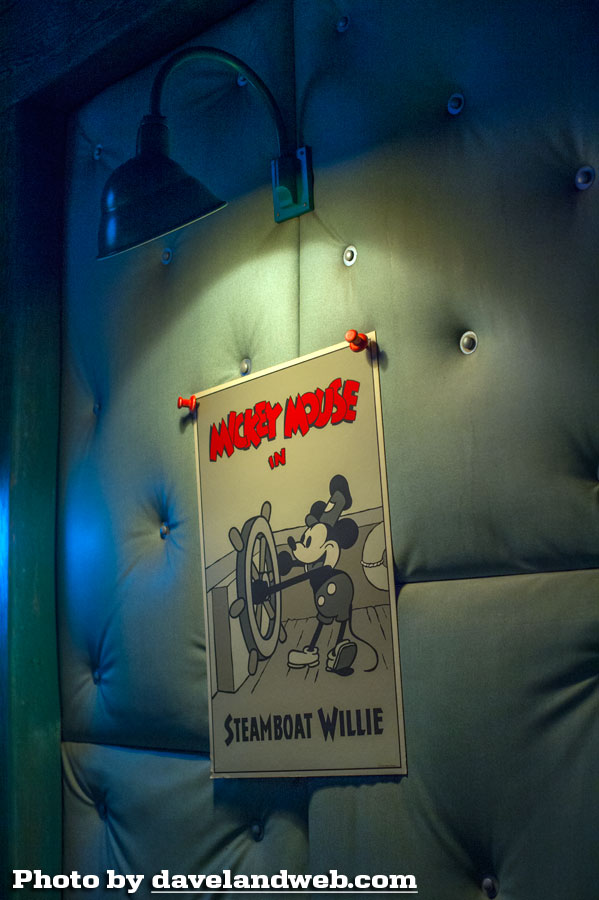 Film canisters from "the archive":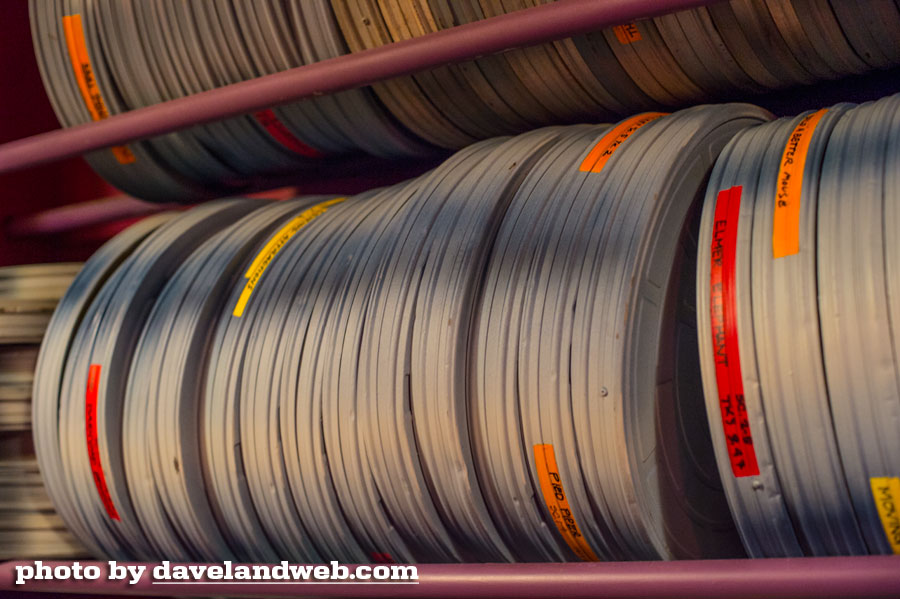 A cute little bulletin board. These postings aren't going anywhere anytime soon.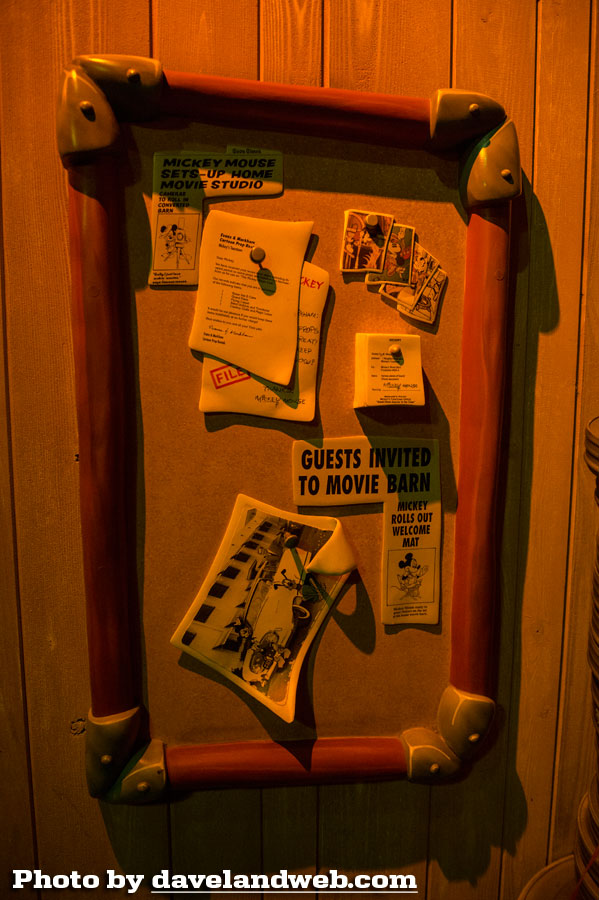 Finally, the Mouse himself, fresh off the set of "Fantasia"!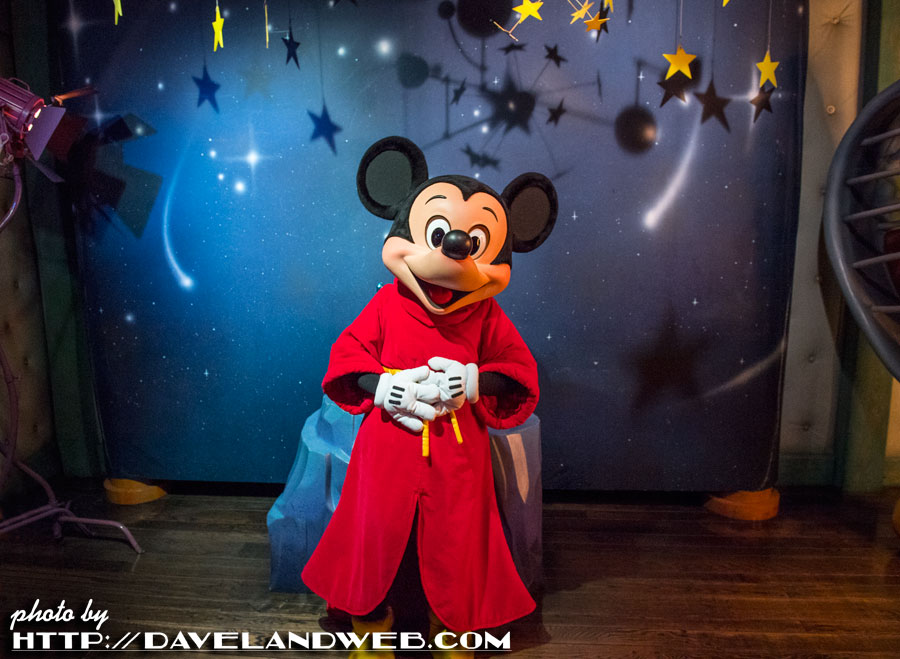 A before and after set of pics with Mickey. From 2000: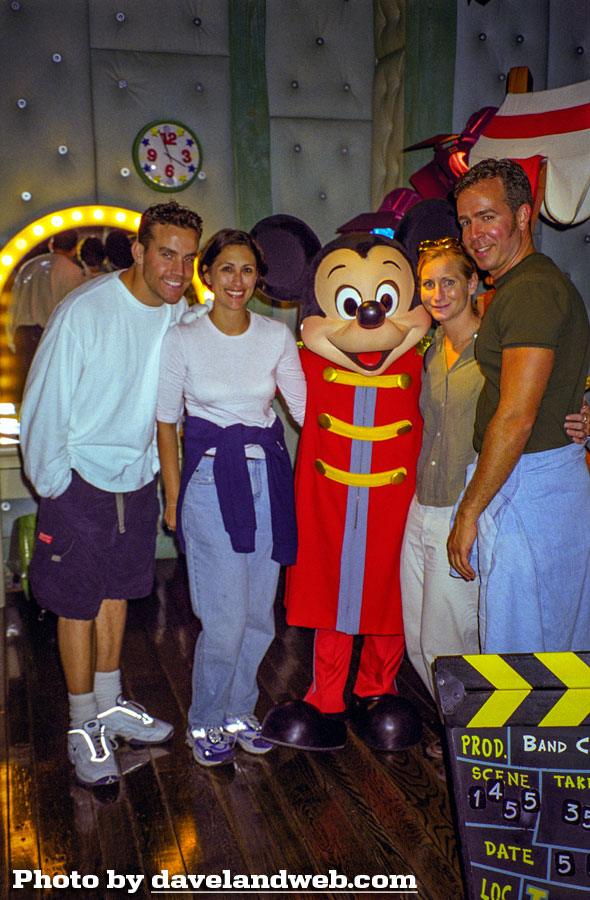 to today: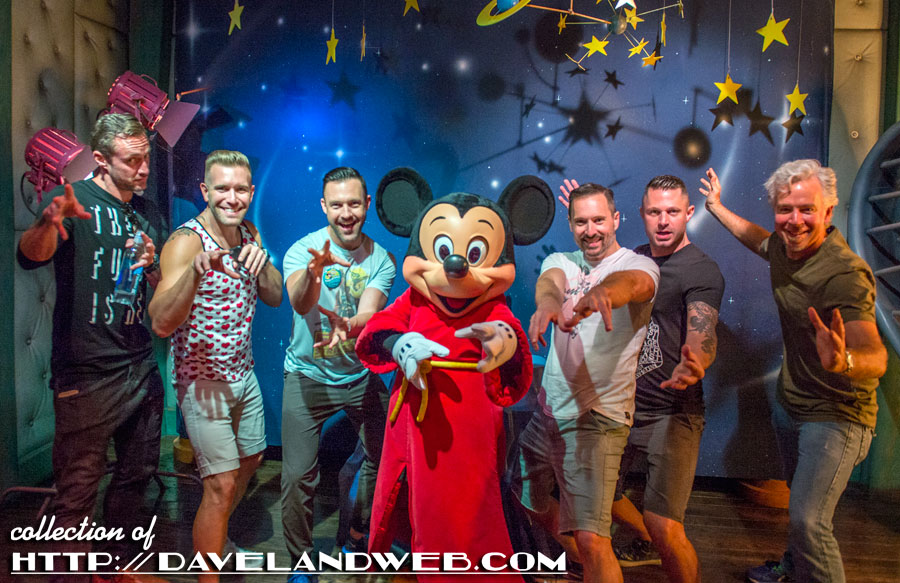 Oh the years...where did they go? And why did they take my hair color with them?!?
See more Mickey Mouse house in Toontown photos at my
main website..
Follow my Daveland updates on
Twitter
and view my most recent photos on
Flickr
&
Instagram
.