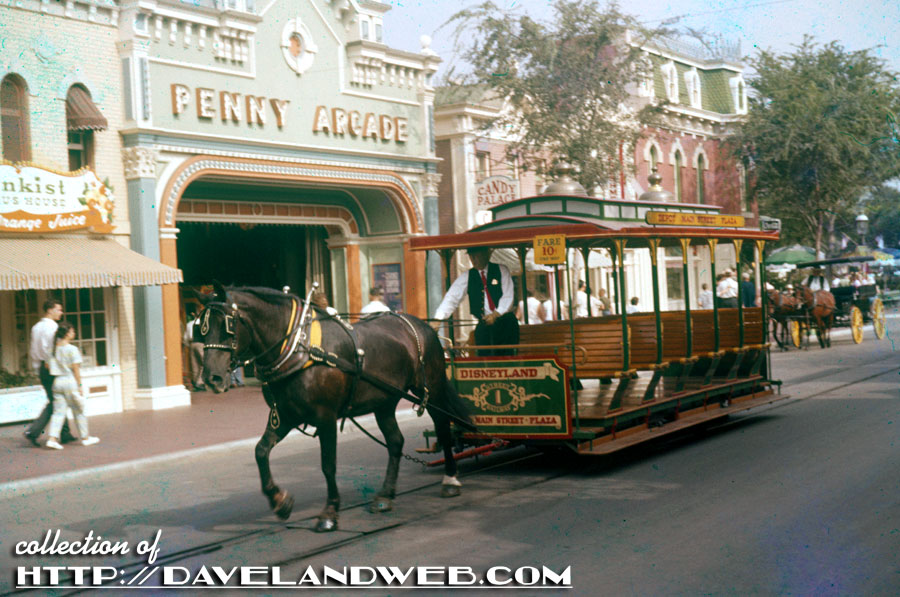 Today we journey back to August 1961 to view a few gems from one photographer's collection. I am also going to include some of the hand-written inscriptions from the back of the slides. This one was labeled:
"Town Square."
Well, kind of close to Town Square. I was hoping to get a vintage glimpse of Esmeralda but no luck. She's been upstaged by a horse.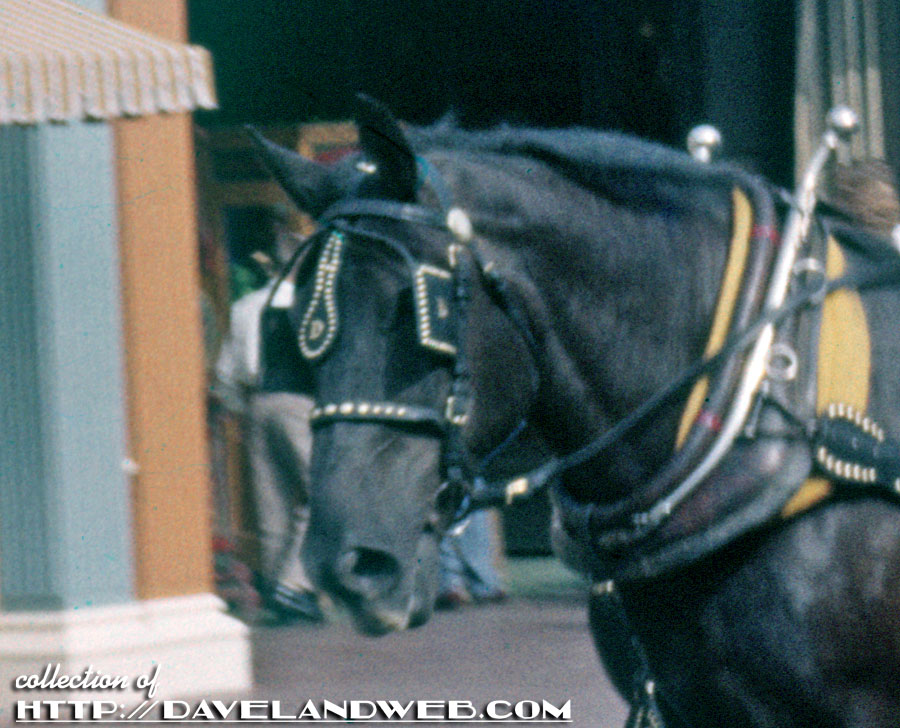 How about this energetic shot of Tomorrowland? The Monorail, Subs, Matterhorn, Skyway...so much to see!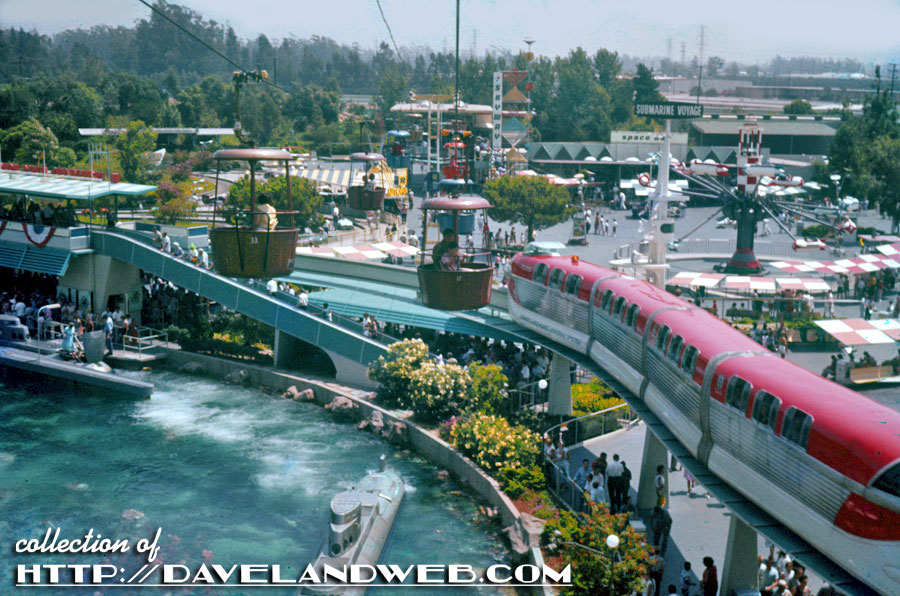 Love this one:
"Home of the future - all plastic. Real neat."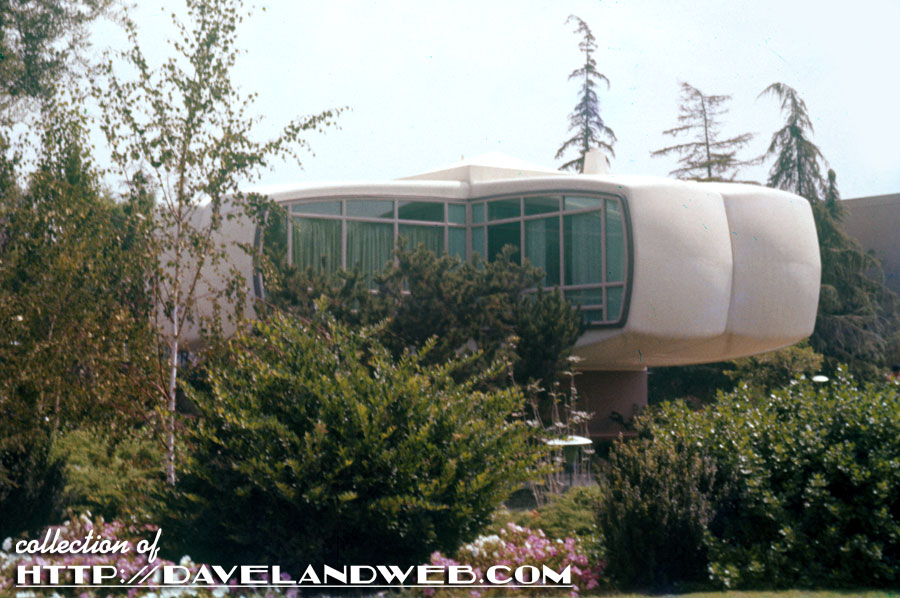 At the entrance of Tomorrowland once stood the Clock of the World: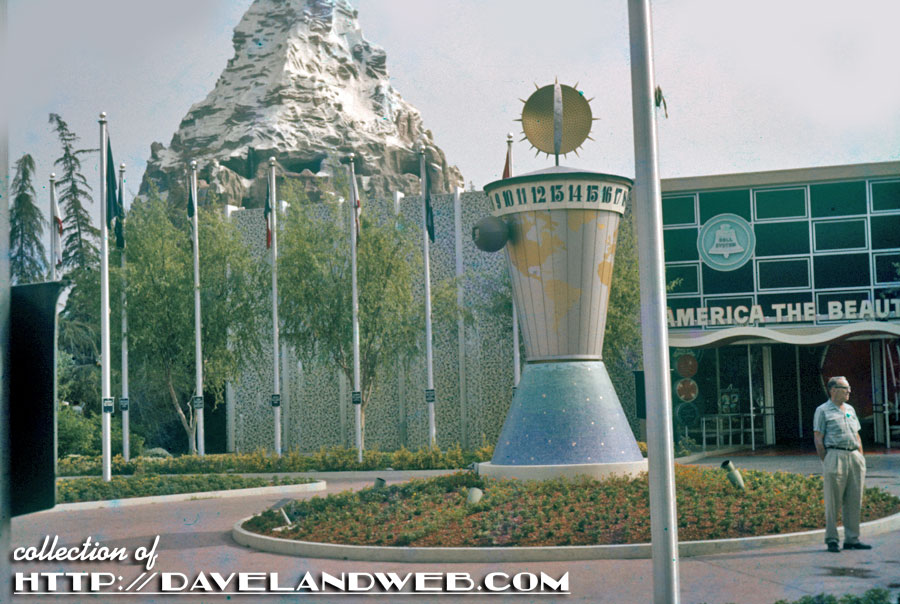 A closeup of the Clock: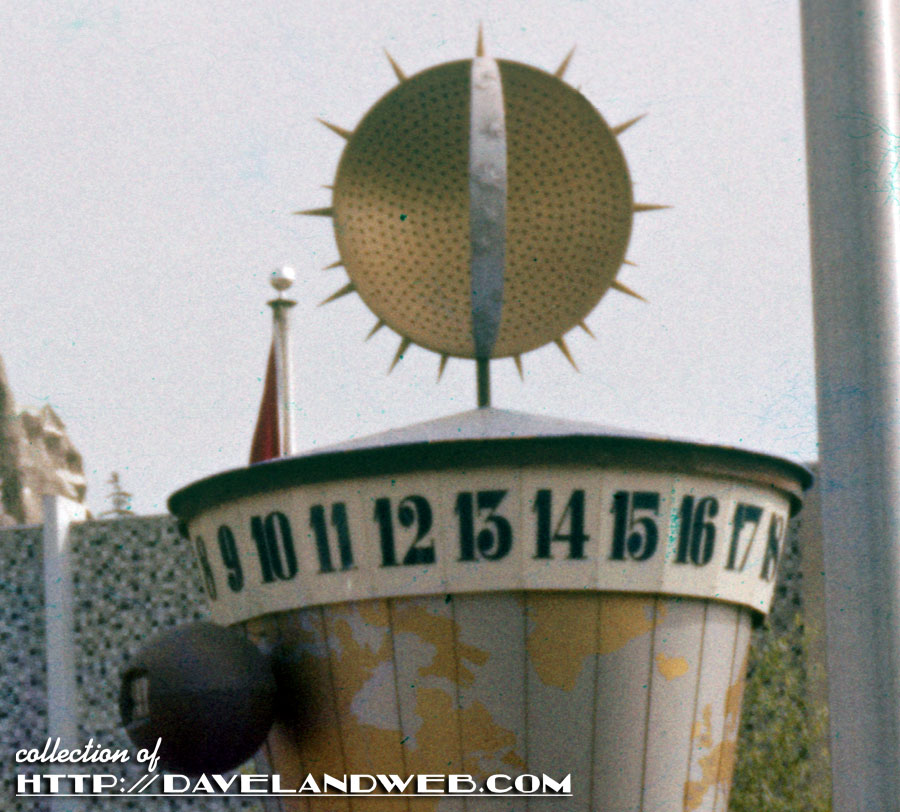 as well as the entrance to America the Beautiful: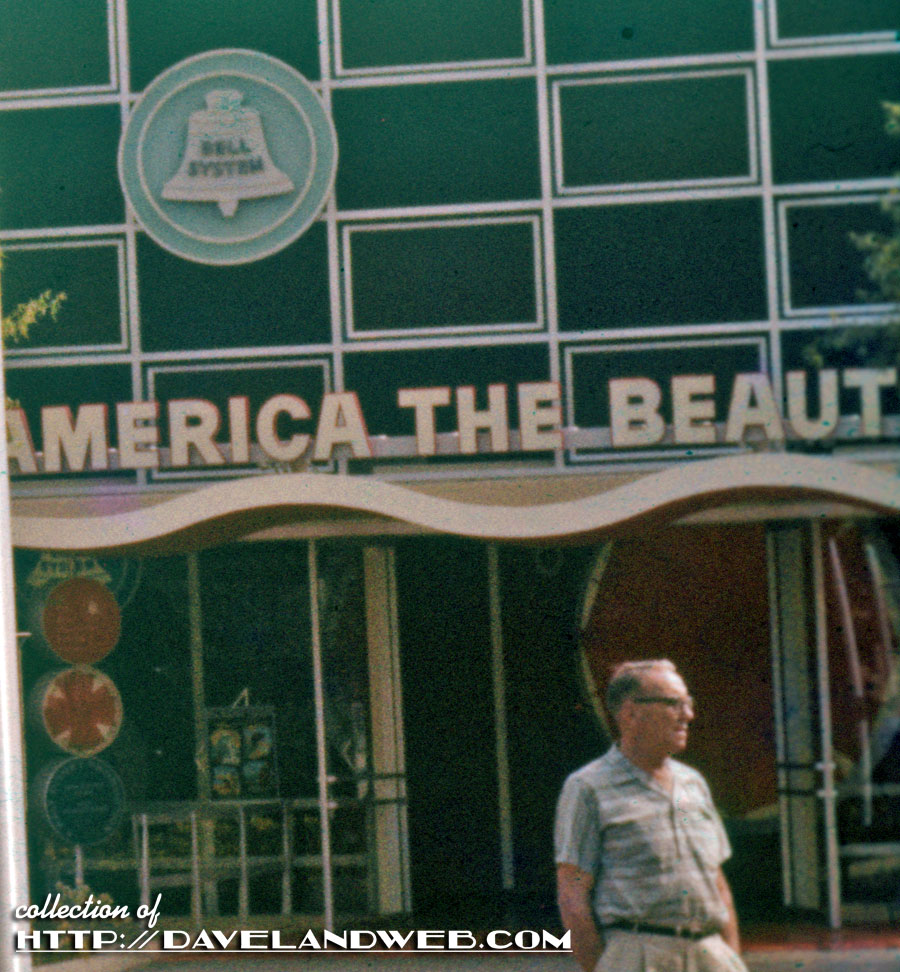 Fantasyland yields this exceptional shot of a cast member working the Snow White attraction, dressed as Snow herself: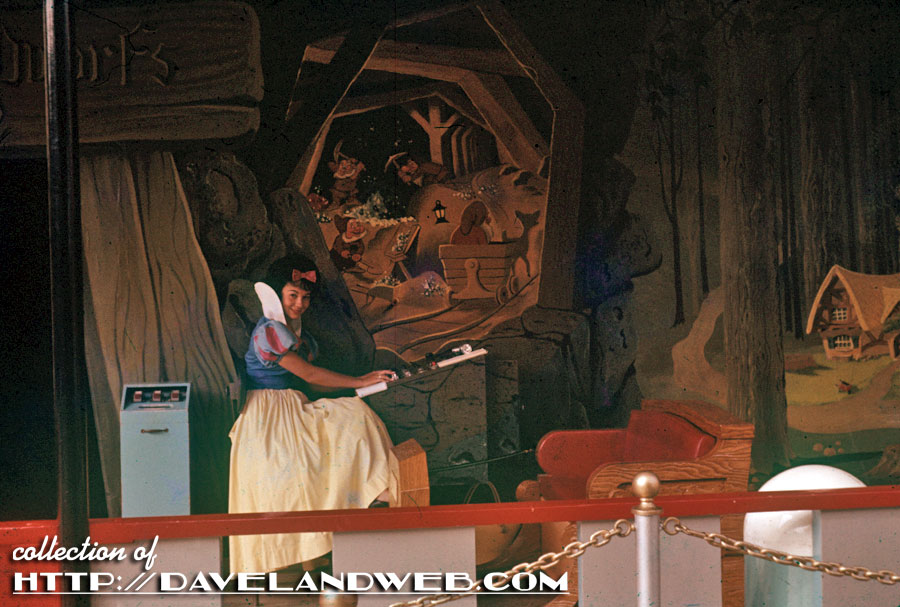 A great detail of the original mural: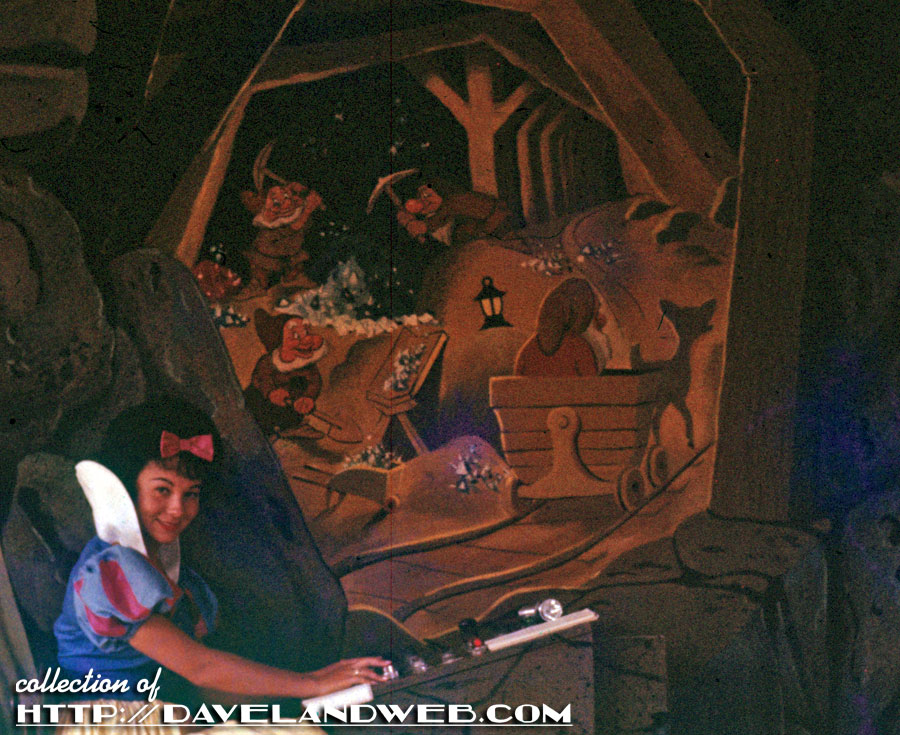 More to come in the future from this great set of vintage Disneyland shots!
More vintage (and current!) Disneyland photos at my
main website.
Follow my Daveland updates on
Twitter
and view my most recent photos on
Flickr
&
Instagram
.