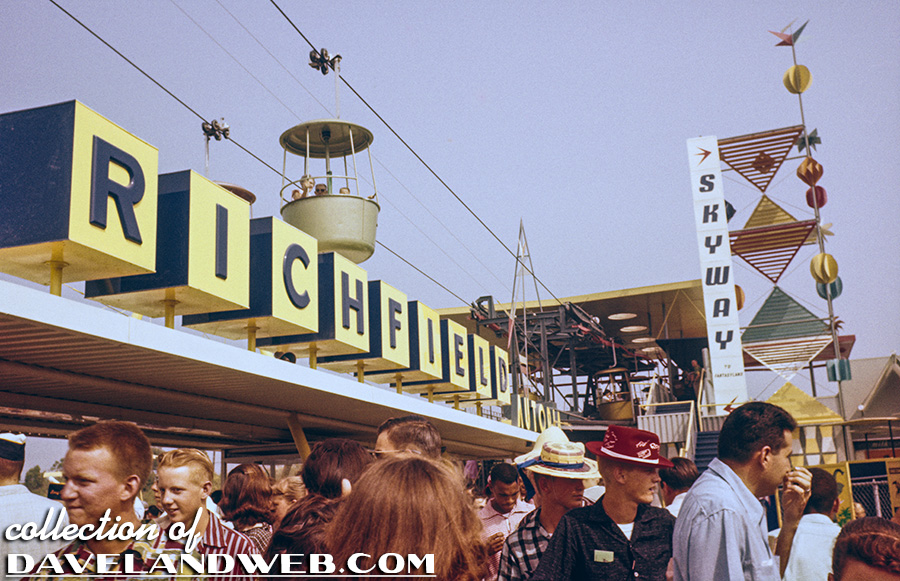 The final post in my August 1956 is all about the Skyway. Image #1 shows the Tomorrowland Skyway Station, as well as the sign for the Autopia. My favorite part of the photo is the two dudes with the jaunty hats—how retro! Image #2 is back to the Phantom Boats, with the Mickey Mouse Club Circus Tent visible in the background. By this time, the Mouseketeers had left the tent and Professer Keller & his kitties had about a month to go. In the detail shot provided, you can also see the train at the Fantasyland Depot.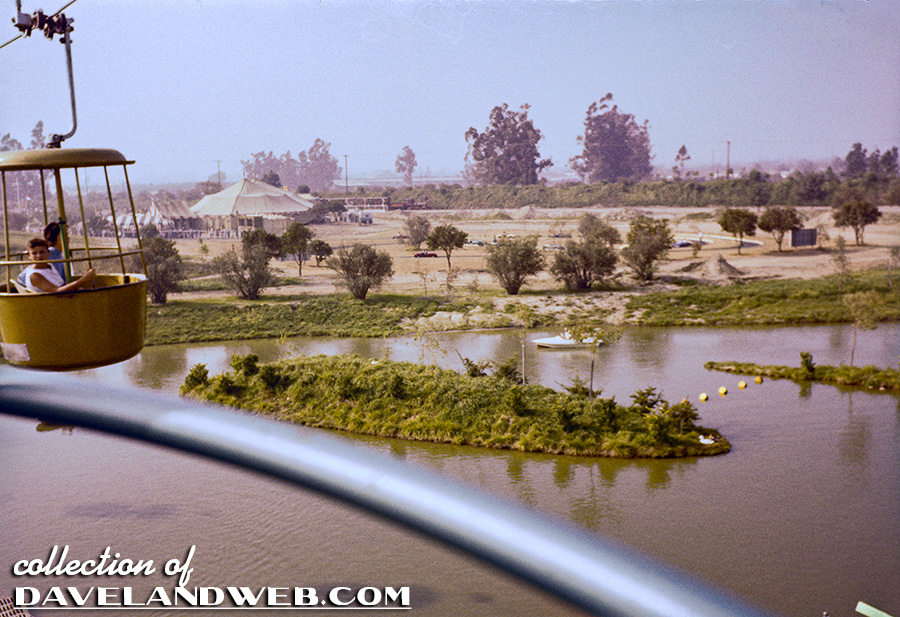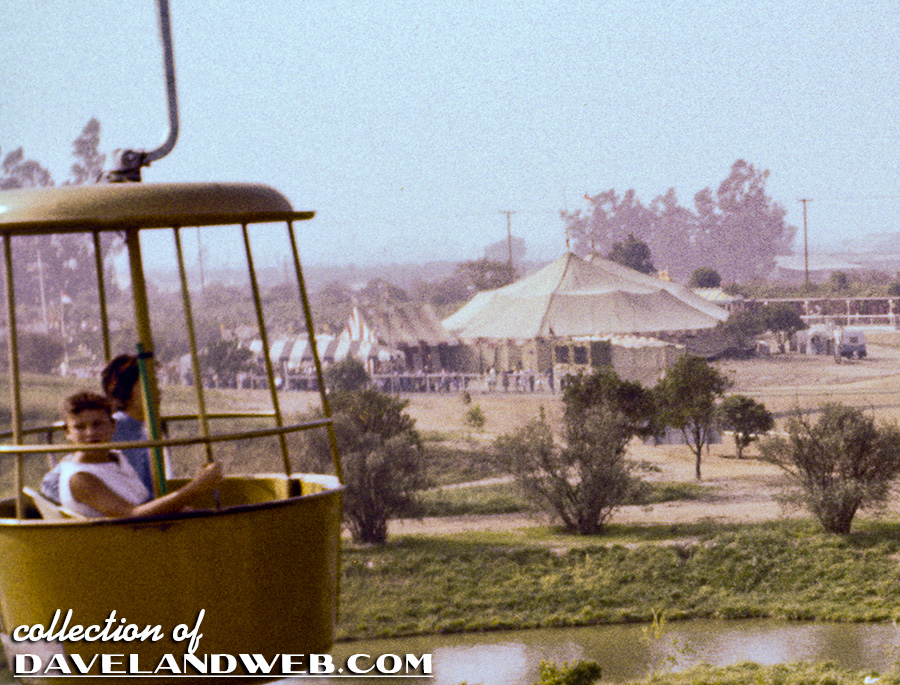 More jaunty hat action in this image, as well as a guest getting ready to pick her nose...shame on her! For signage and safety geeks, I have added a closeup of the Autopia warning sign: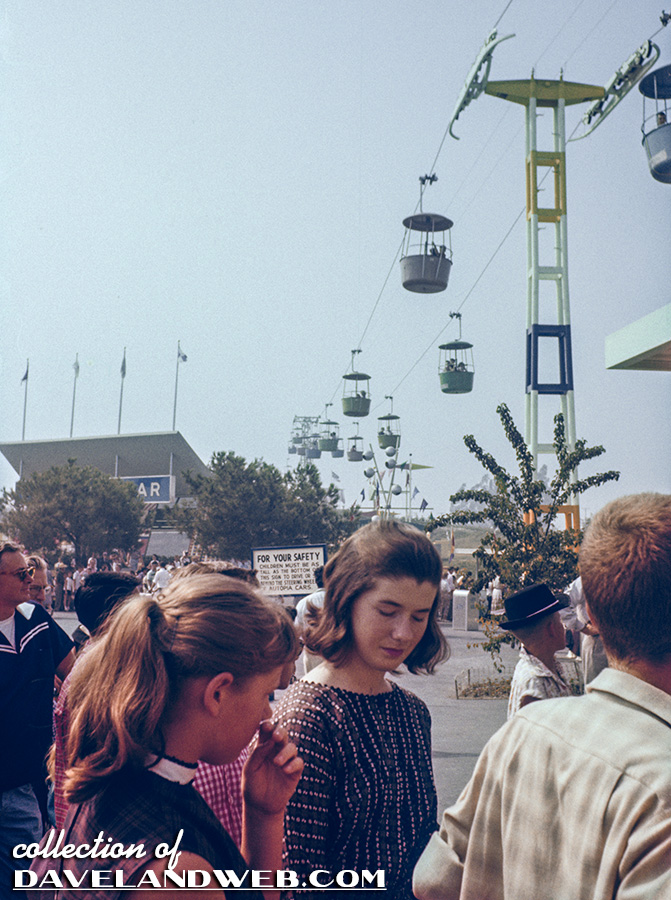 At present day Disneyland, yesterday marked the 45th Anniversary of the Enchanted Tiki Room. Disney celebrated with a merchandise event that caused some devoted guests to wait over 4 hours in line for a chance to pick up some of the way cool collectibles that were available. The long wait was made shorter by conversing with Stuff From the Park's Patrick & Carlene from Ape Pen Publishing. Patrick pointed out to me an unnoticed detail of the Omnibus. Both he and Carlene suggested I stand in front of the bus to get the best shot...while it was moving. People will do anything to get further up in the line.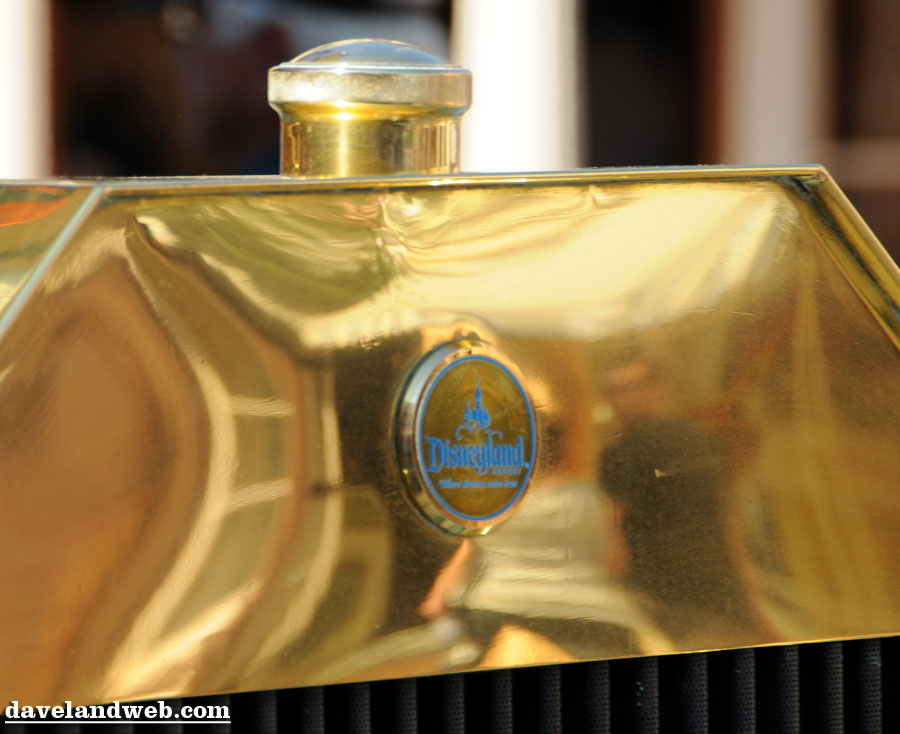 Bob Gurr also showed up for the festivities, decked out in his Tiki Best.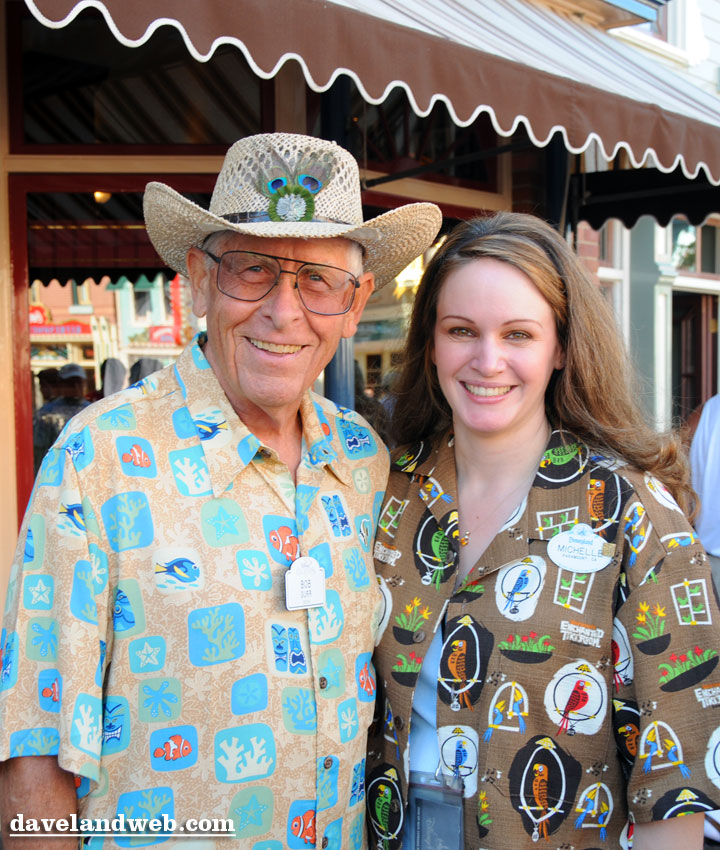 Photo #2 shows the amazing artists Jody Daily & Kevin Kidney, the masterminds behind much of the 50th Anniversary collectibles that everyone swarmed to buy.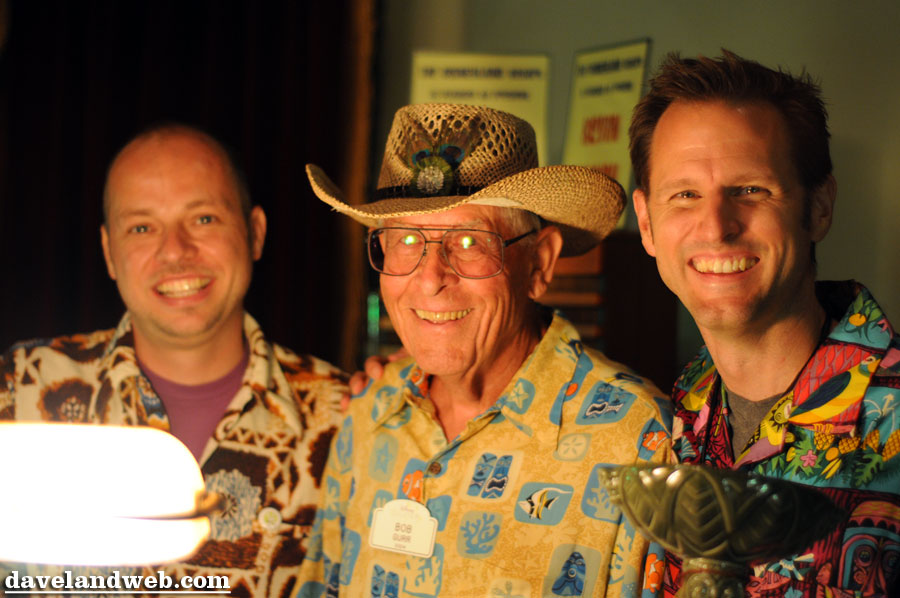 Naturally, after depleting my bank account for merchandise, I checked out the Tiki Room which provided a welcome air-conditioned respite from the heat.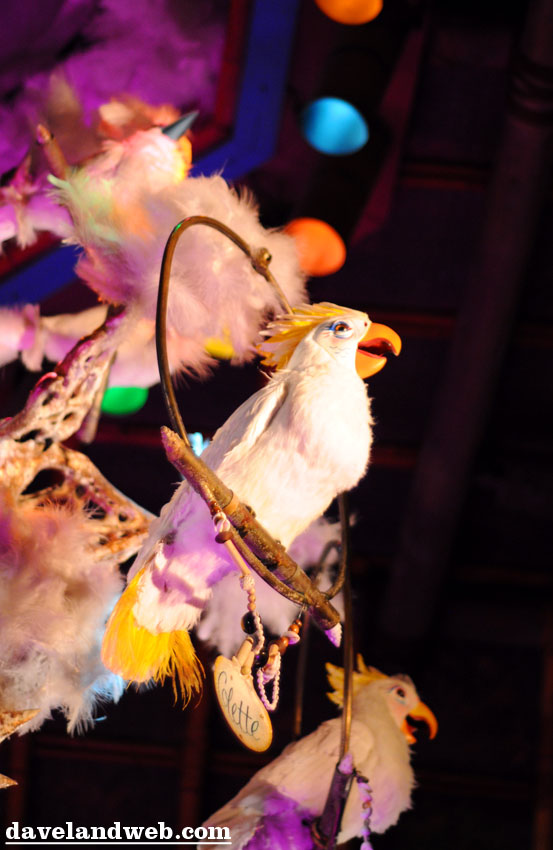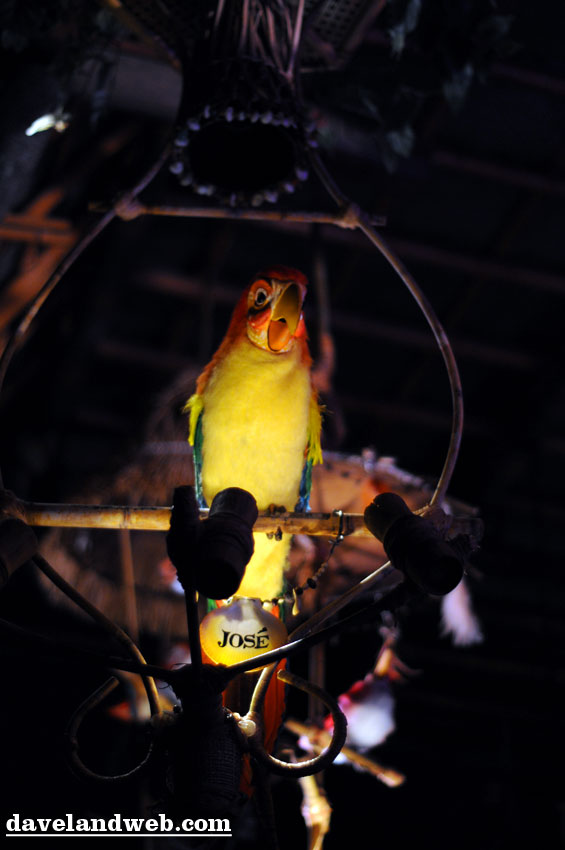 See more vintage Skyway photos at
my website
.