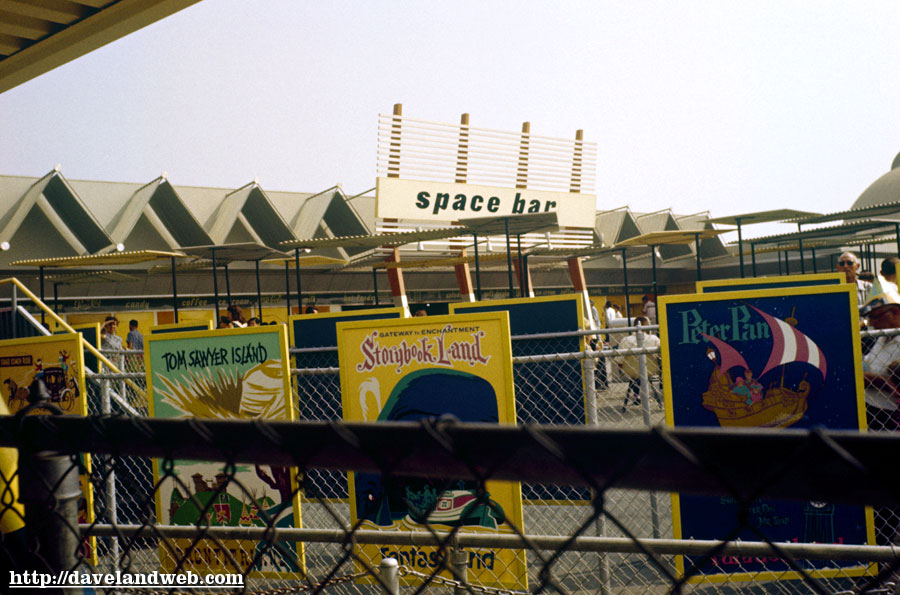 Over in Tomorrowland, we get a glimpse of the Space Bar through the chain-link fence, but ever more importantly, how about those luscious attraction posters? Any one of these four would easily fetch a thousand or two today.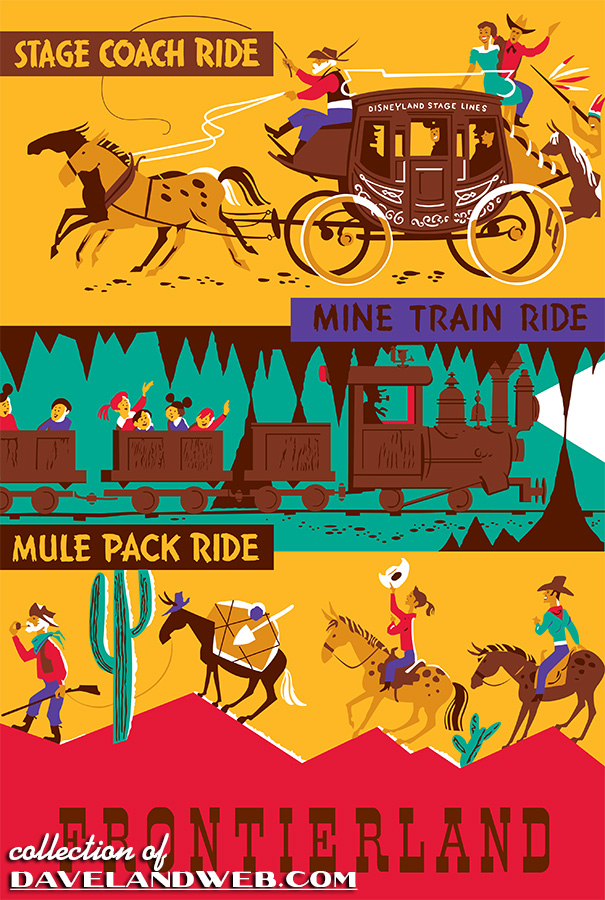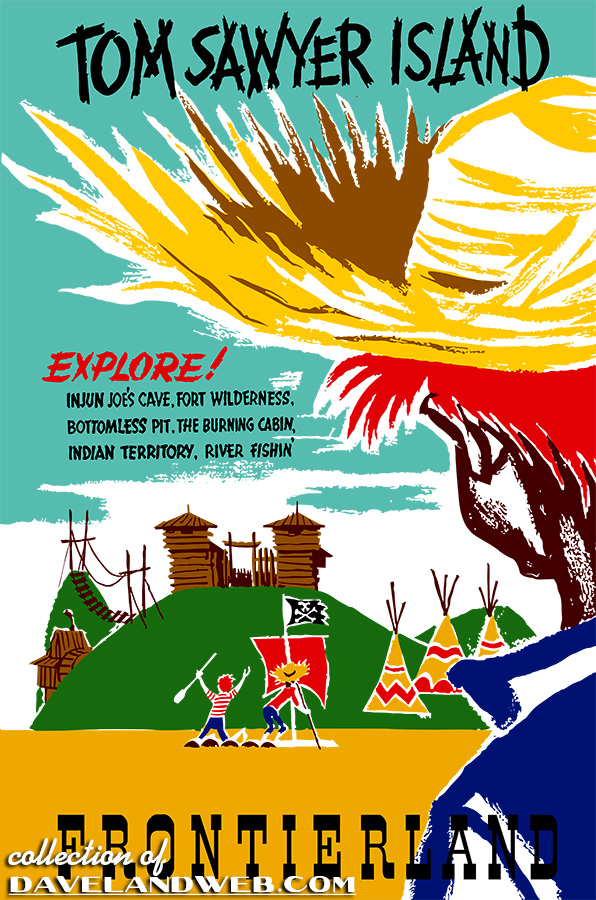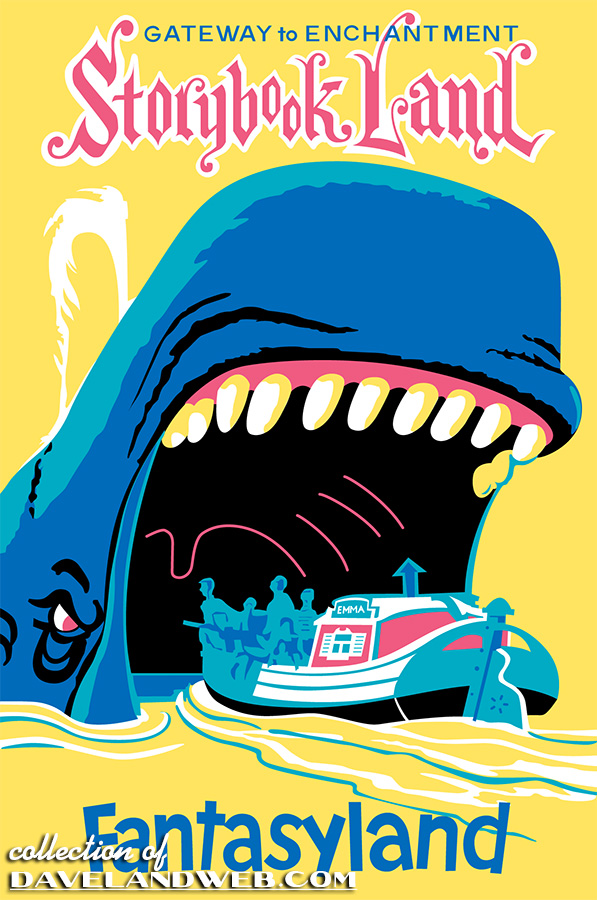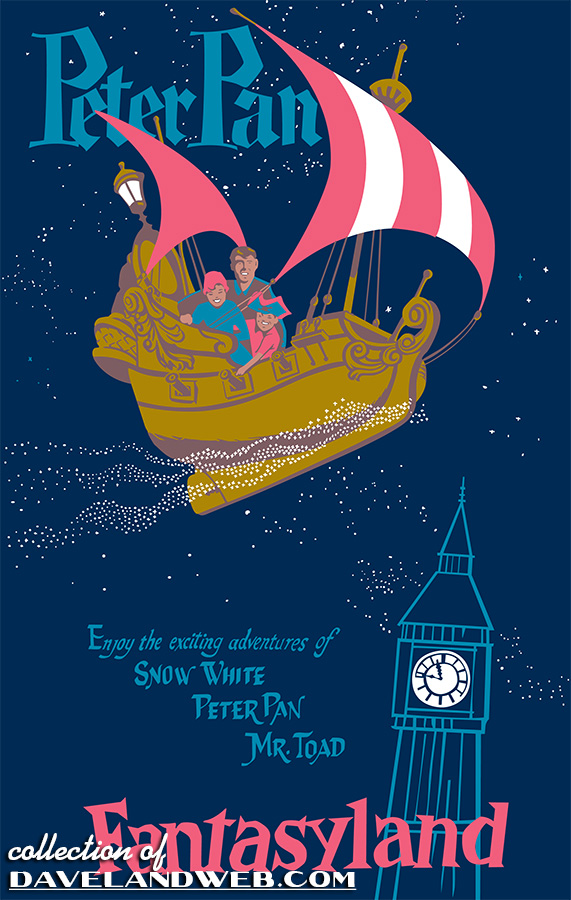 From the Skyway we have this great shot of the Astrojets and the TWA Moonliner/Rocket to the Moon attraction: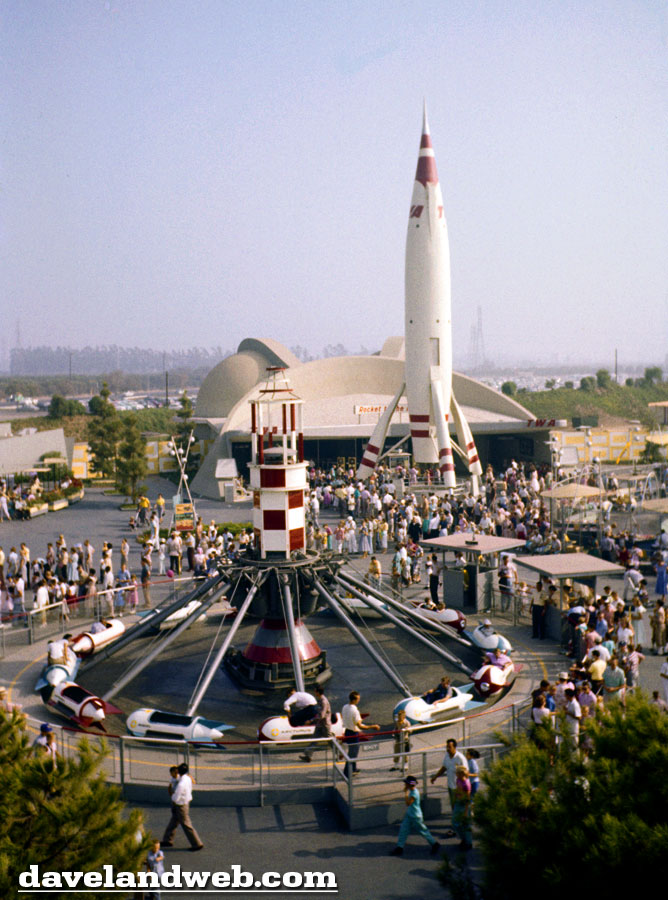 I close today's post with a rare albeit blurry look into the inner sanctum of said attraction: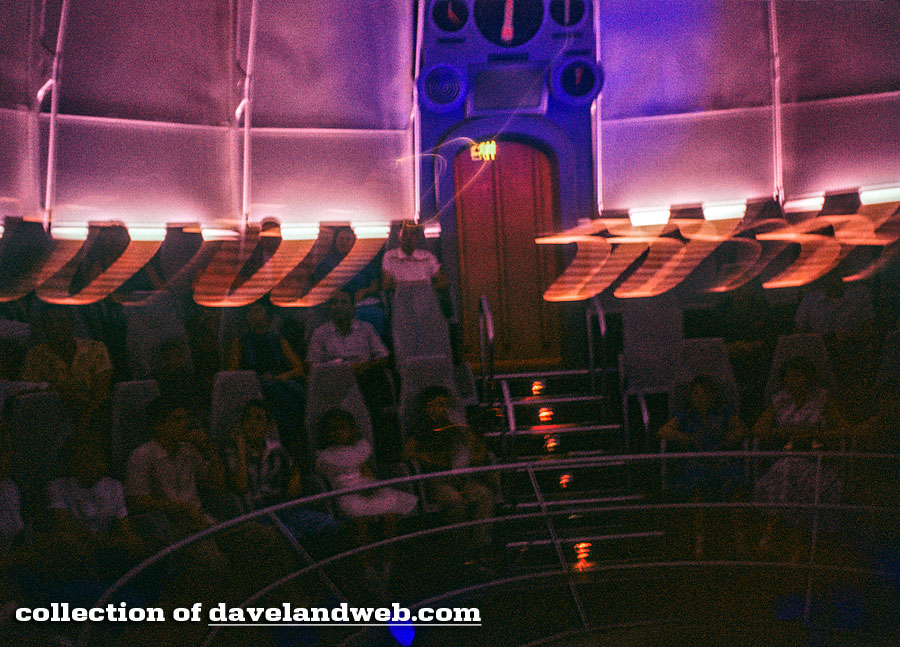 Come back tomorrow for even more photos of Tomorrowland, 1956!
See more vintage & current Tomorrowland photos at
my website
.