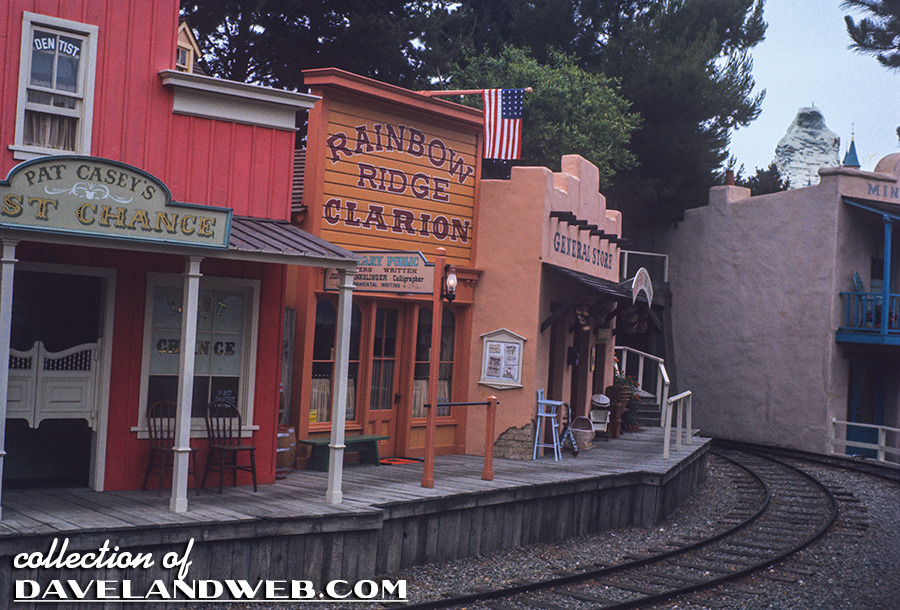 After a rootin' tootin' celebration at the Golden Horseshoe, we're going to stay in Frontierland for a few days more. Today's visit is from June 1969; join the Devlin family as they take a journey about the Nature's Wonderland Mine Train Ride! This group of photos was from 2-3 different cameras, and I have tried to piece them together in the order that the journey would have occurred. Rainbow Ridge is the quaint little mining town where you would board the train. Up on the hill, you can see the Pack Mules sauntering through the tree-lined paths.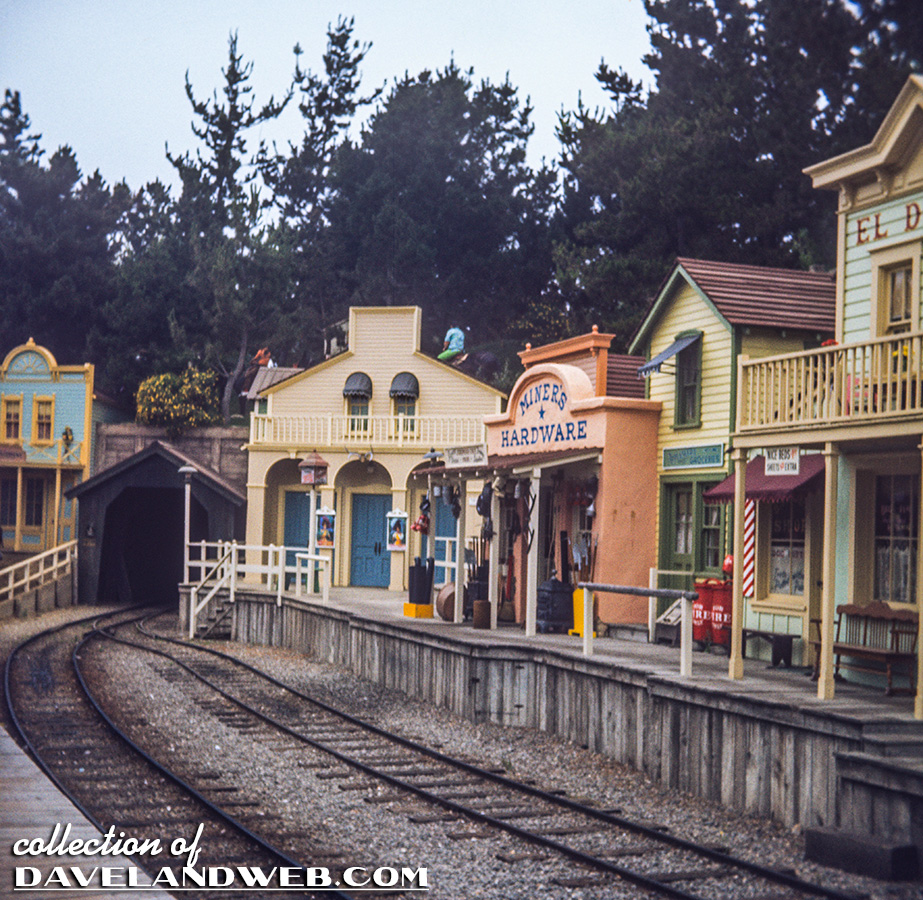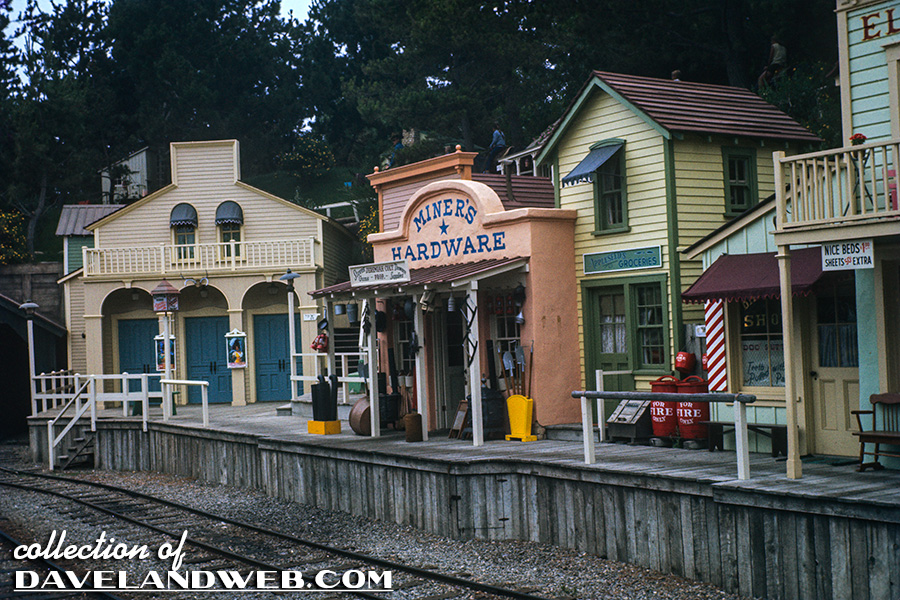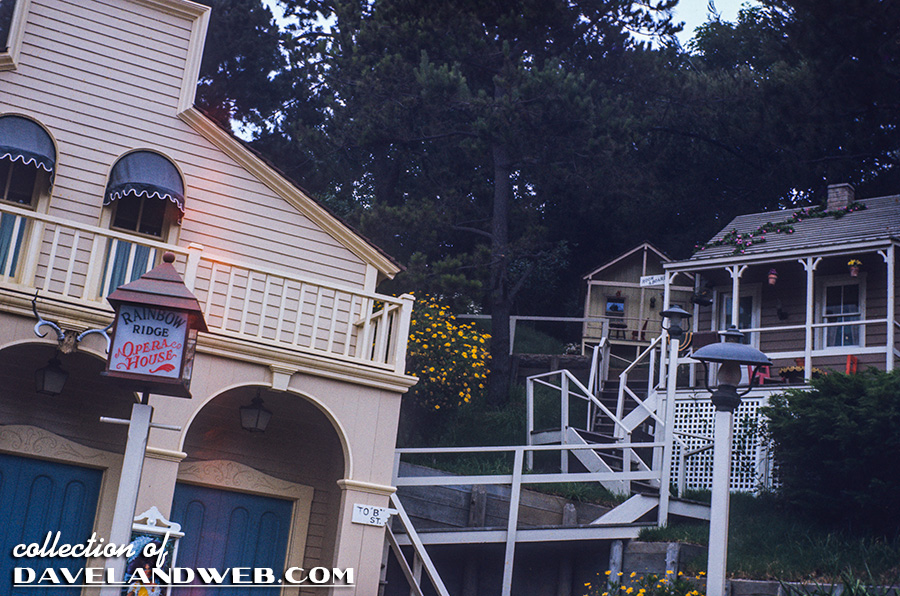 As we round the corner, it appears that there's a tunnel up ahead! I love these tunnel transitions; the first time you ride an attraction with a tunnel, whether it be the Disneyland Railroad, Splash Mountain, etc., there is always a sense of wonderment about what you will find on the other end.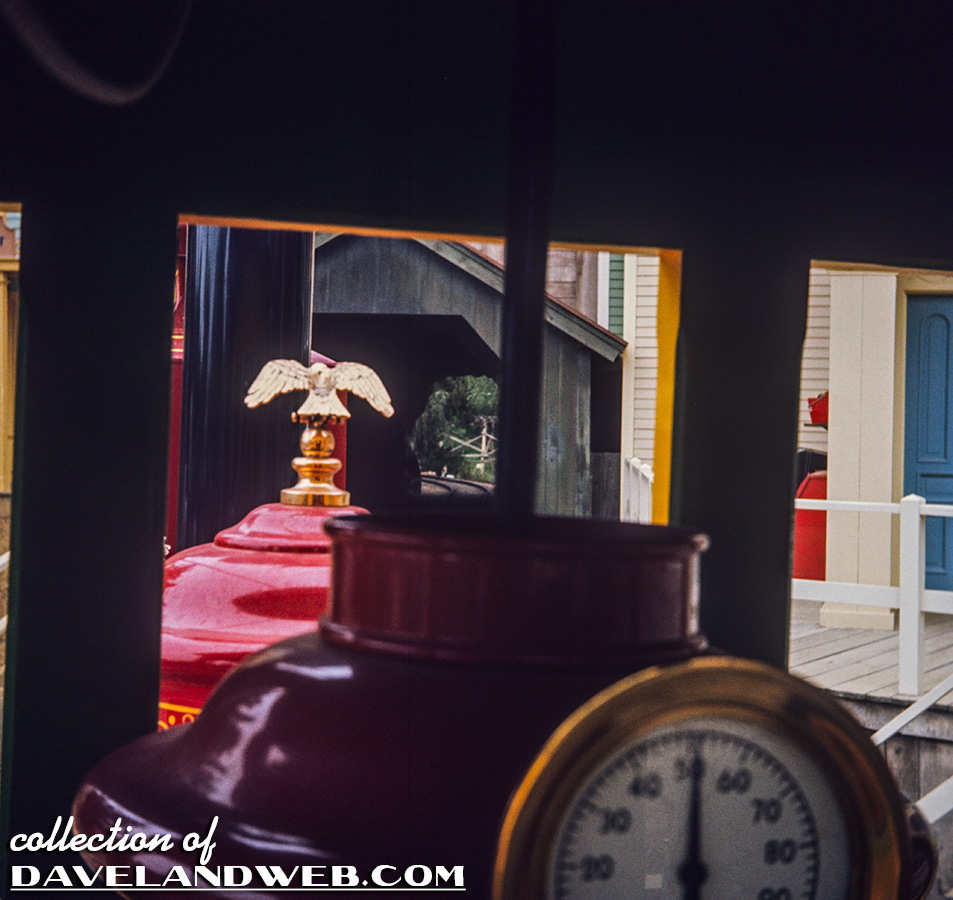 And sorry folks, this is where I leave you hanging...you'll have to come back tomorrow to see what the Devlins find on the other end of the tunnel.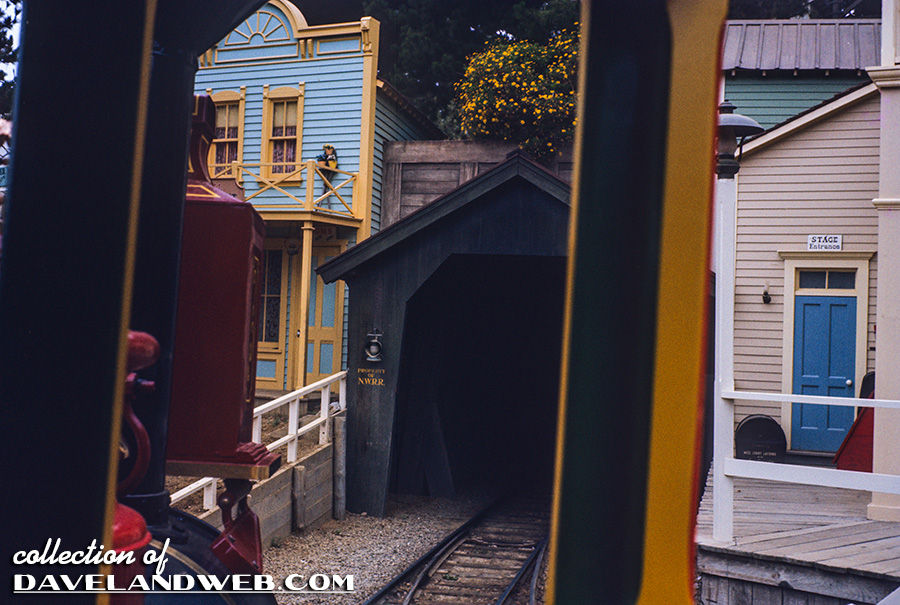 For all you April Fools fans, be sure to check out the Major's excellent photoshop skills on his
blog
today. It's a hoot! To see more Nature's Wonderland photos, visit
my website
.