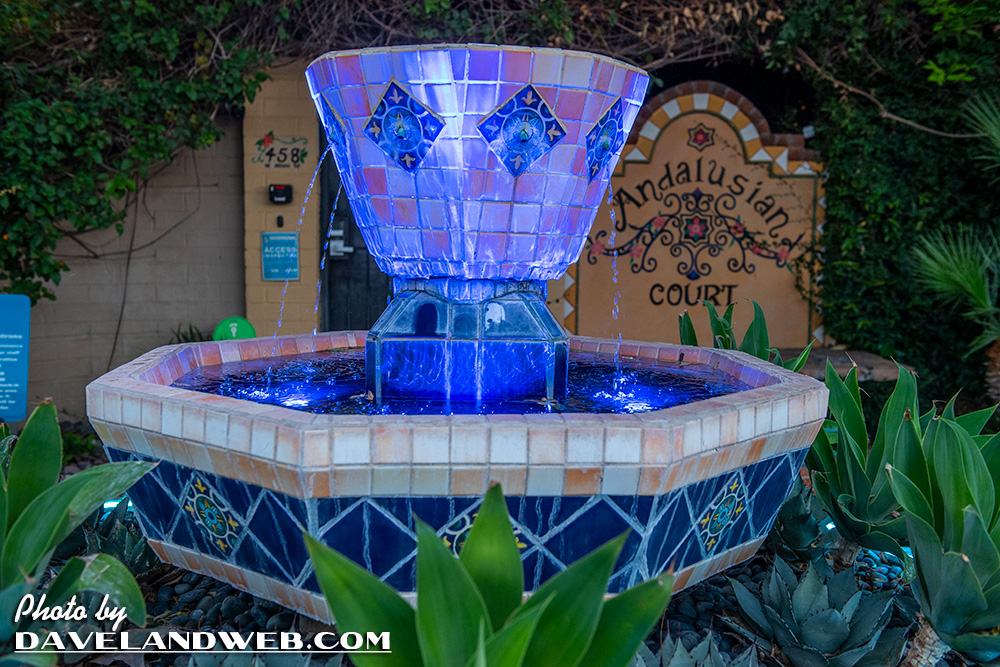 Shooting a city at night is one of my favorite things to do; everything looks different and often more magical. Palm Springs is not really known for its nightlife, but can still provide an interesting opportunity for wandering aimlessly with my camera. This little fountain outside of an apartment complex had me mesmerized. This particular sign for the Casa Cody hotel didn't do much for me creatively…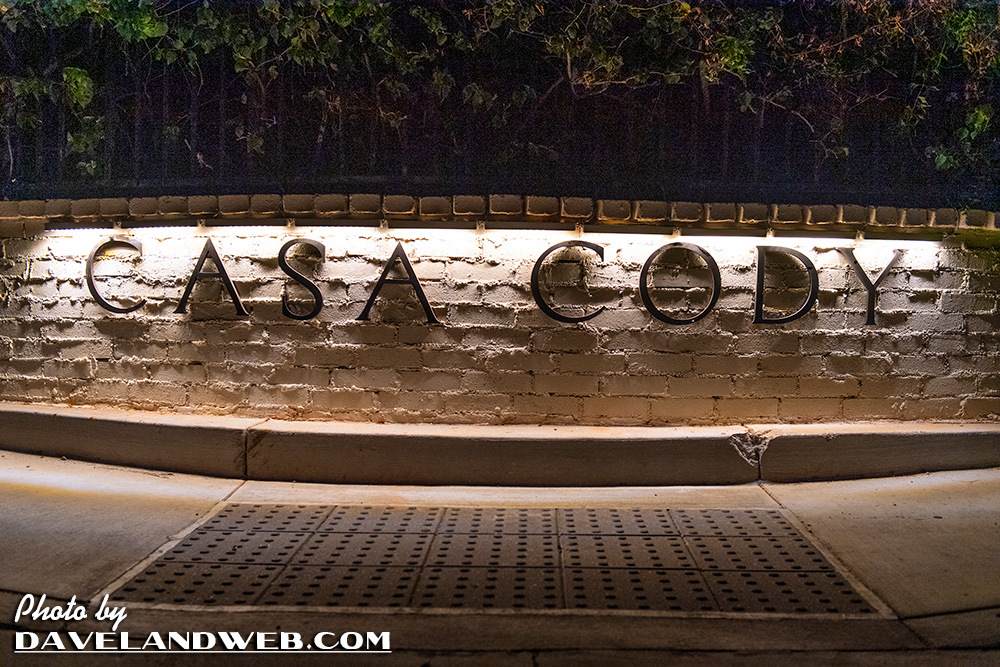 But THIS neon sign definitely grabbed my attention!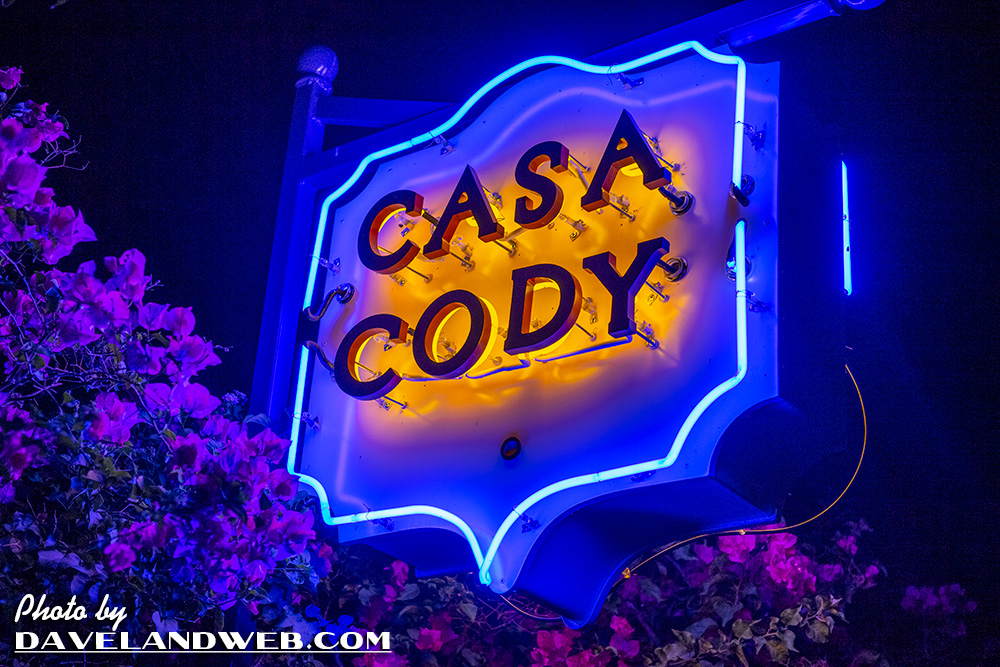 More neon; I thought about checking this place out, but was feeling lazy. Isn't that part of Palm Springs' charm? Being lazy?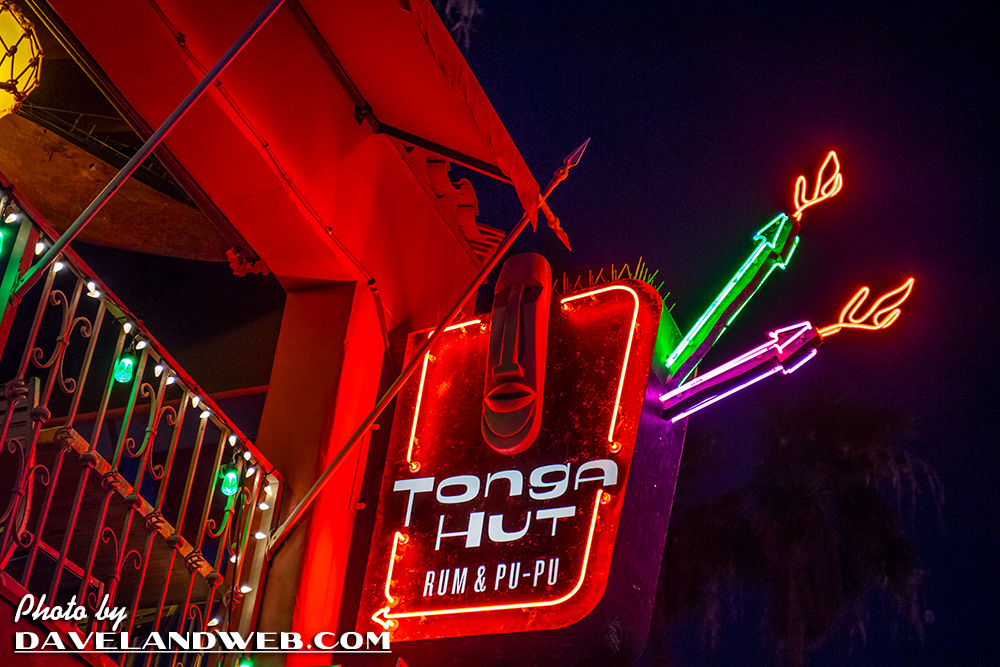 Lulu, a California Bistro. Go for the decor; leave because of the food. Not a Daveland favorite.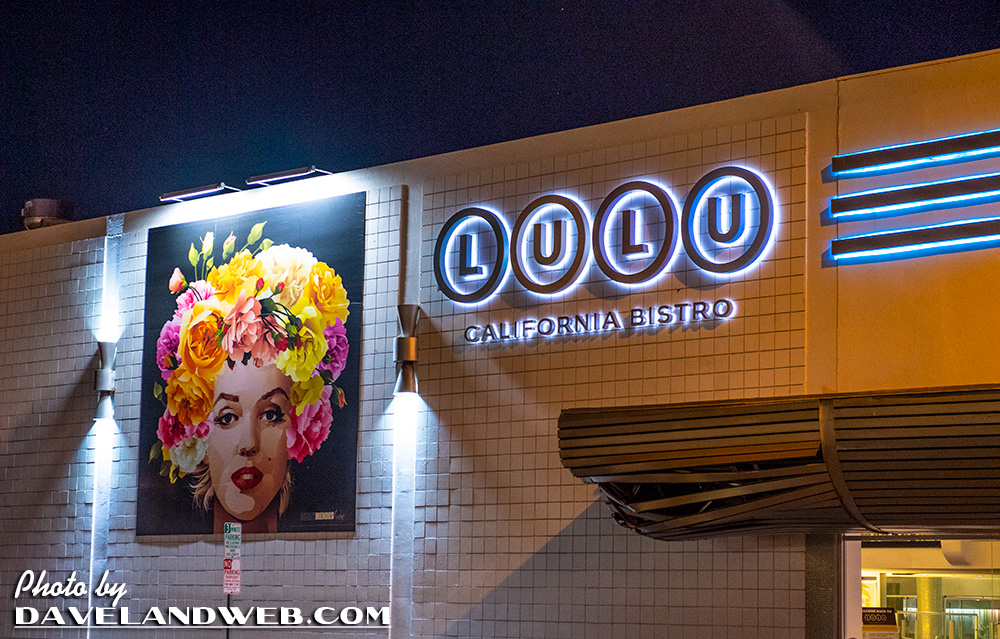 Not sure I quite captured what inspired me here, but I loved the way the shadow of the tree fell upon the stucco of this house.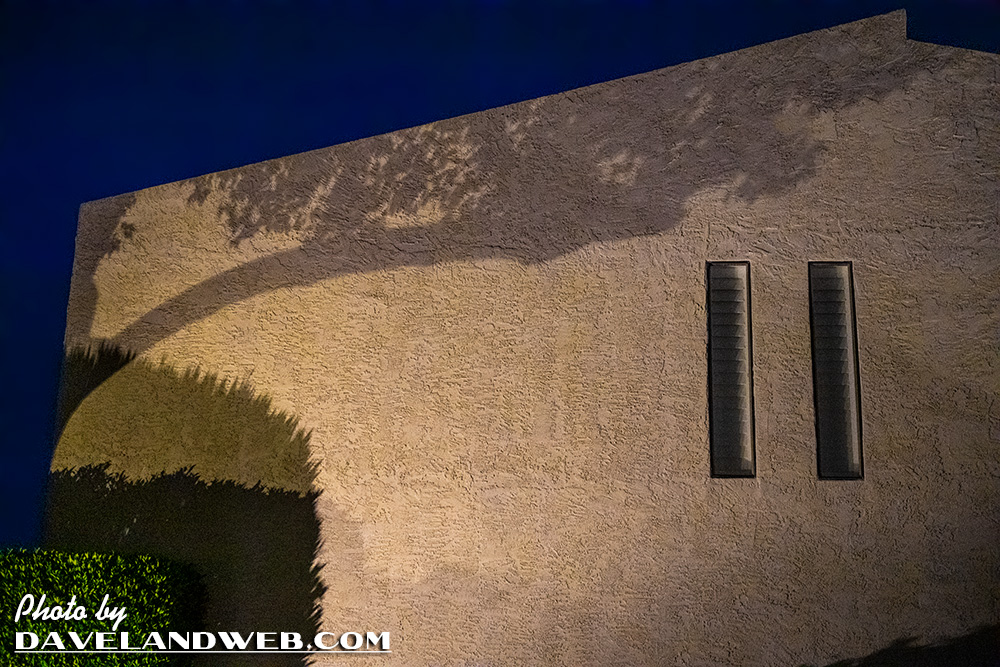 Palm Springs shuts down early. Like I said…no night life, which is perfect for someone who likes to capture areas devoid of peeps.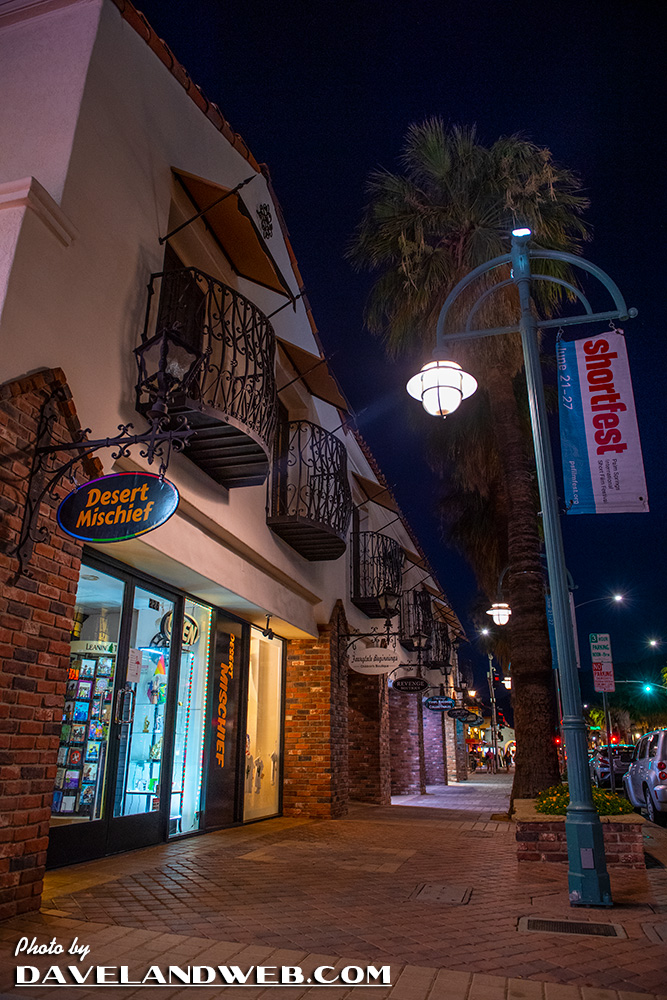 Still closed…but the signs burn brightly!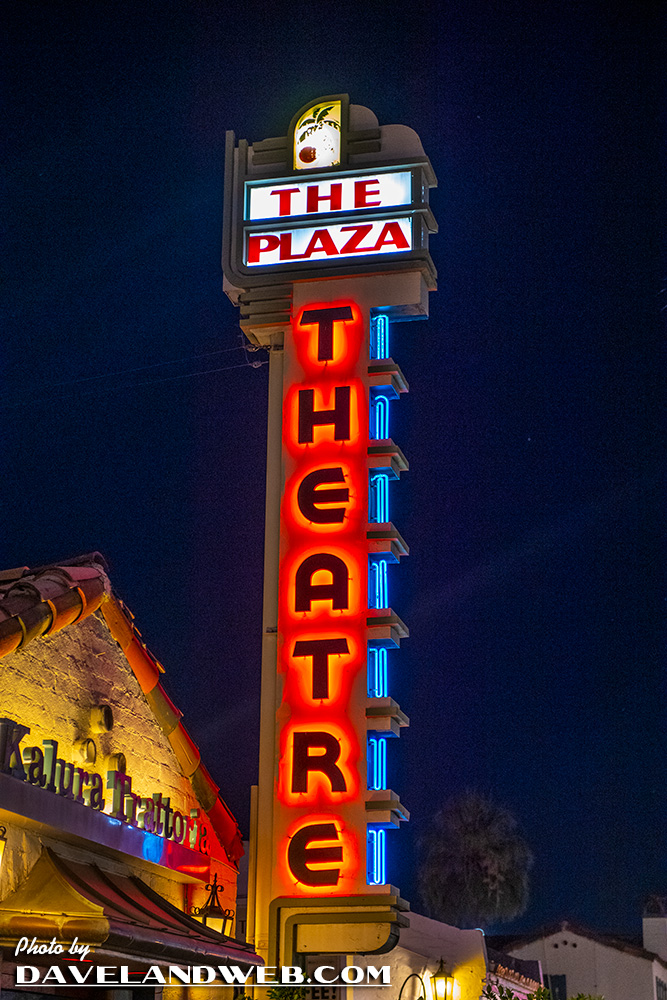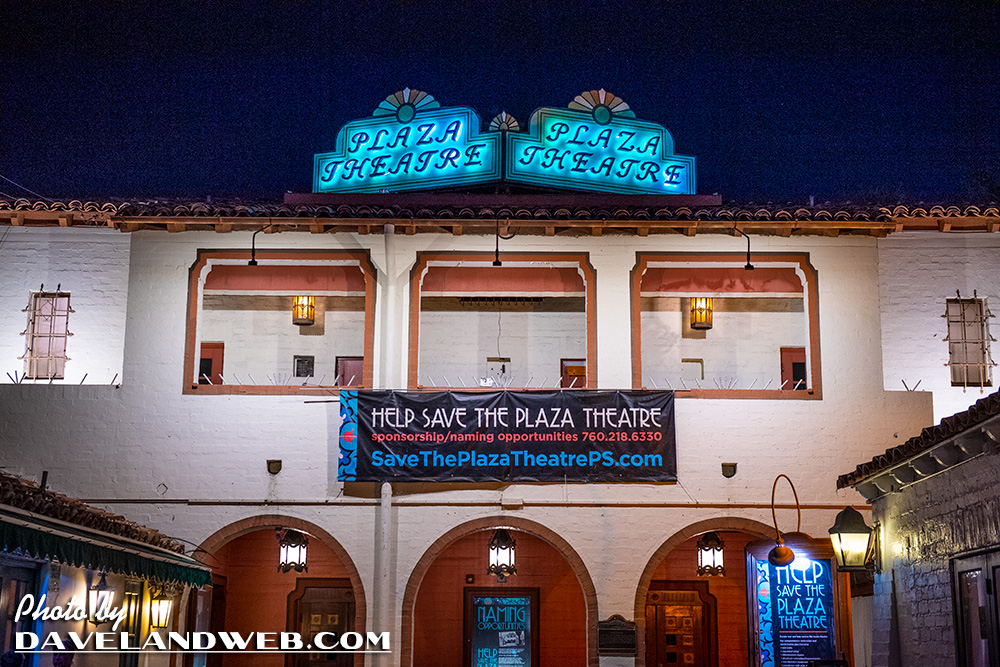 See more Palm Springs photos at my
main website.