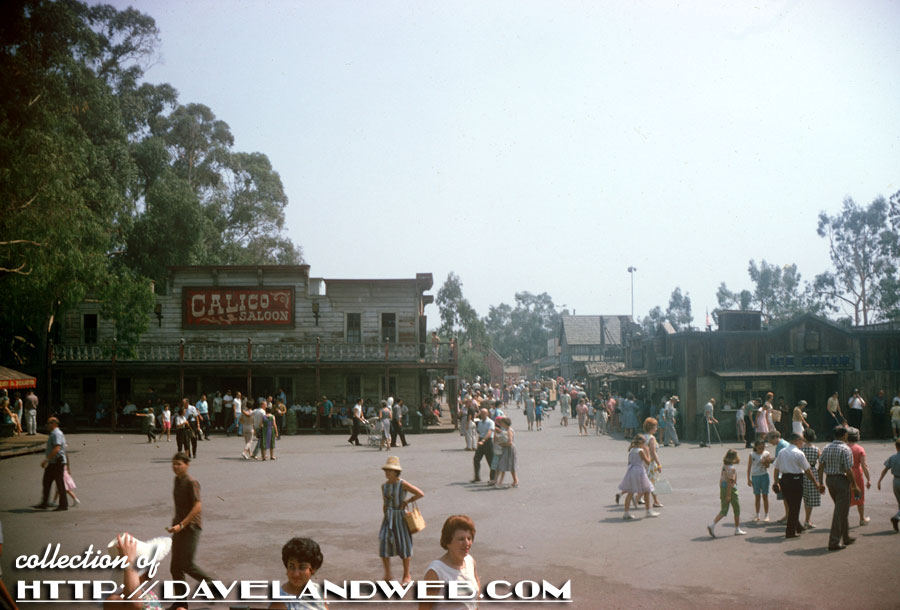 Often, scattered amongst the vintage Disneyland slide sets I purchase are random views of Knott's Berry Farm. Many of the people who sell these estate finds have no idea which is which. Today, Knott's fans can reap the benefits with these July 1963 photos. Here we see the Butterfield Stagecoach attraction; unlike the Disneyland counterpart, it still operates today.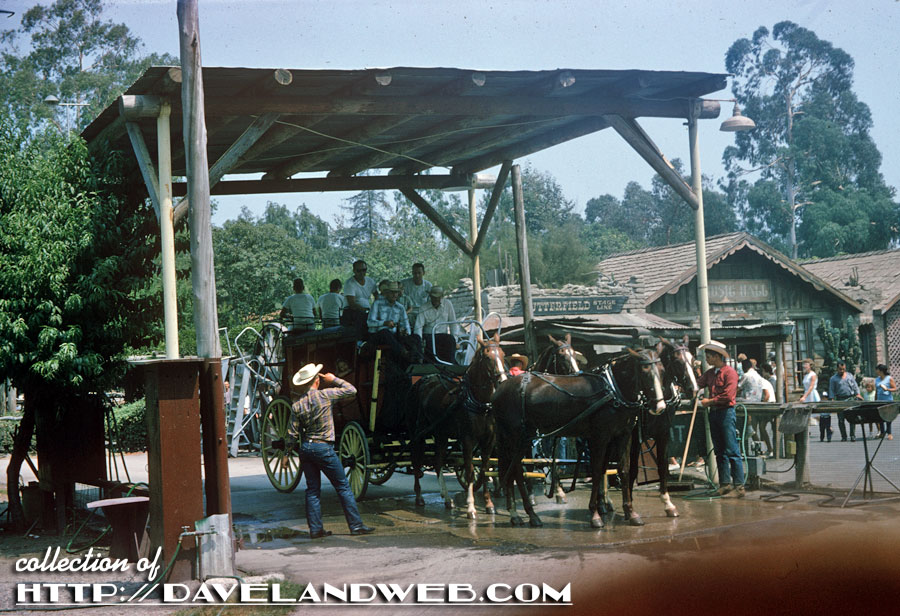 Knott's version of The Autopia; not quite as futuristic! I believe this one was called the Antique Auto Ride. In 1976, it was renamed the Tijuana Taxi.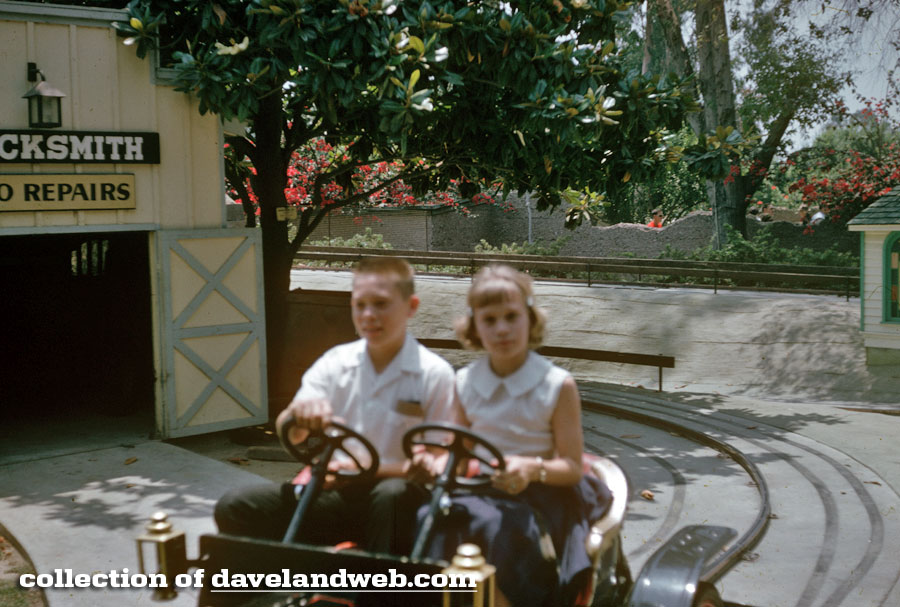 The Calico Mine Ride attraction, not even quite three years old at the time of this shot: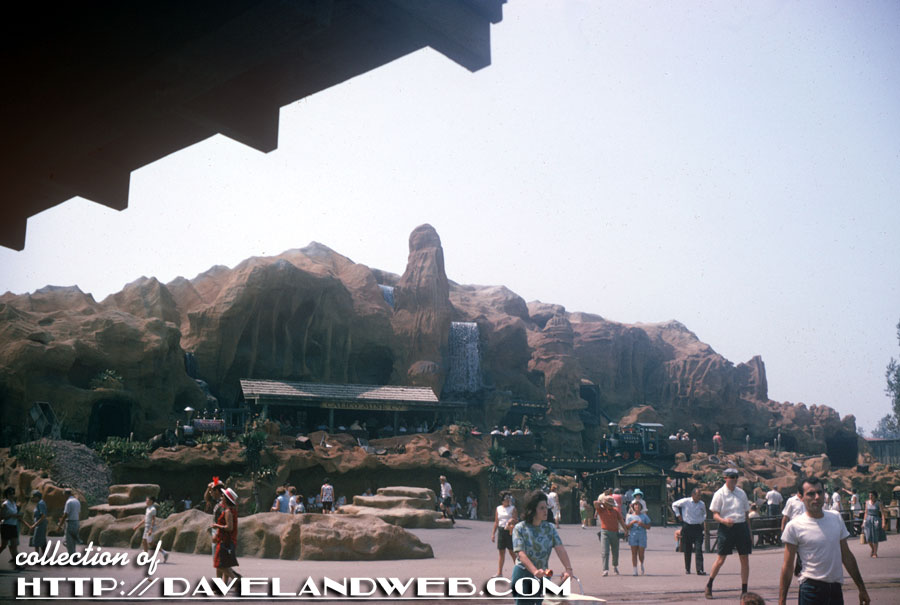 A detailed view of the train; don't miss the couple in front with the cool boater hats!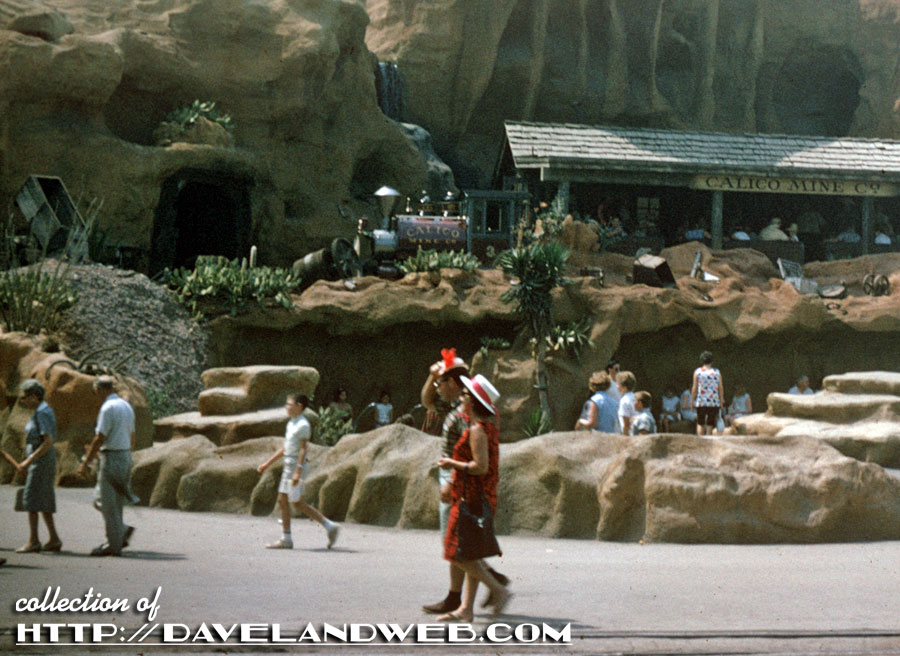 More Knott's Berry Farm images at my
main website.
Follow my Daveland updates on
Twitter
and view my most recent photos on
Flickr
&
Instagram
.