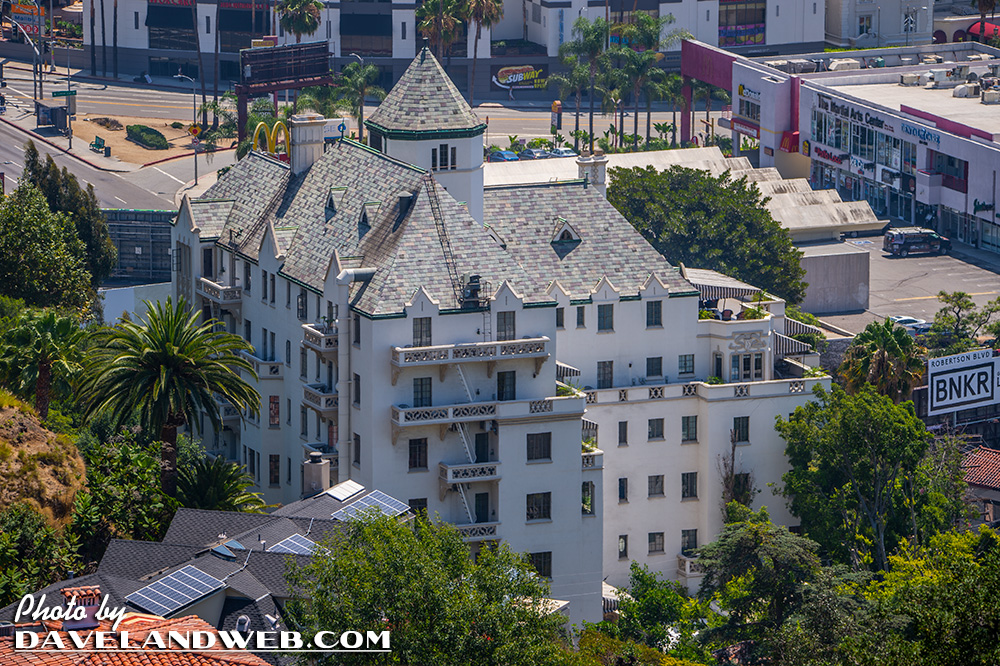 Another post about my Hollywood Hotel obsession, The Chateau Marmont. One of the things I love about it is the decor; eclectic is a good word to describe it, especially in reference to its collection of art. One of my favorite paintings hangs right next to the host stand in the lobby for the restaurant.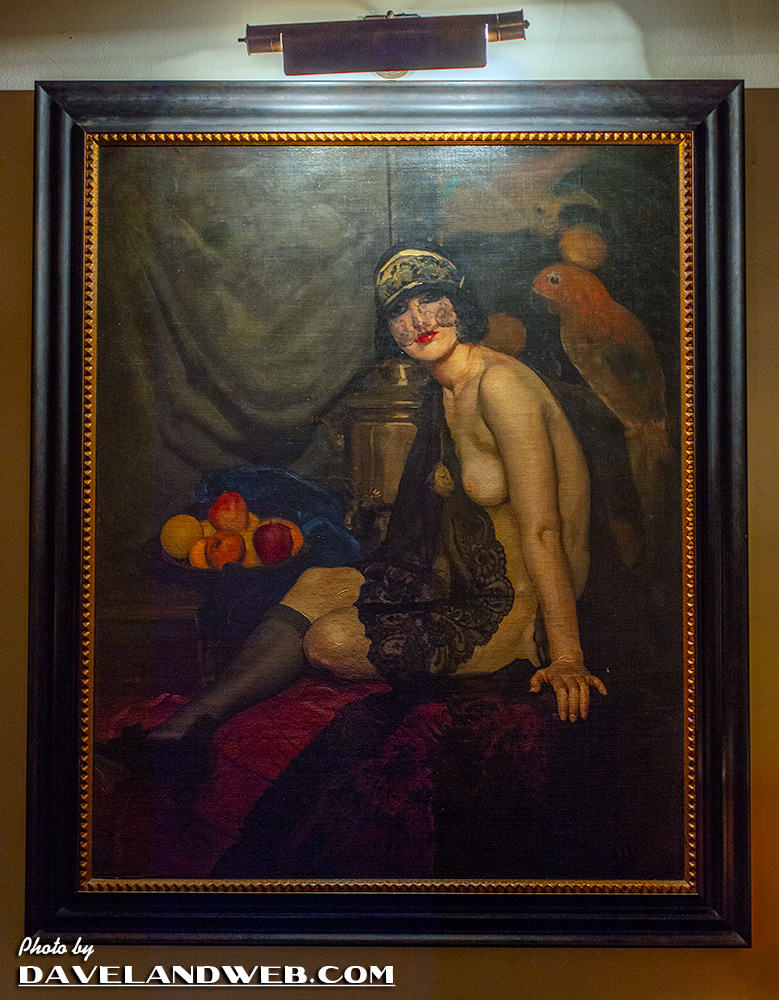 According to a post on Instagram, famously tanned actor George Hamilton once owned it and sold it but lost track of it. Years later it wound up at The Chateau to his surprise. The artist is George Albert Harris, and according to my brief web search, it appears he was an American painter, muralist, lithographer, and educator. He was a participant in the WPA Federal Art Project and was among the youngest artists on the mural project at Coit Tower.
The next painting hangs in the stairwell as guests leave the lobby to trudge up to their rooms. This huge work of art appears as if it could have been pilfered from a grand European cathedral.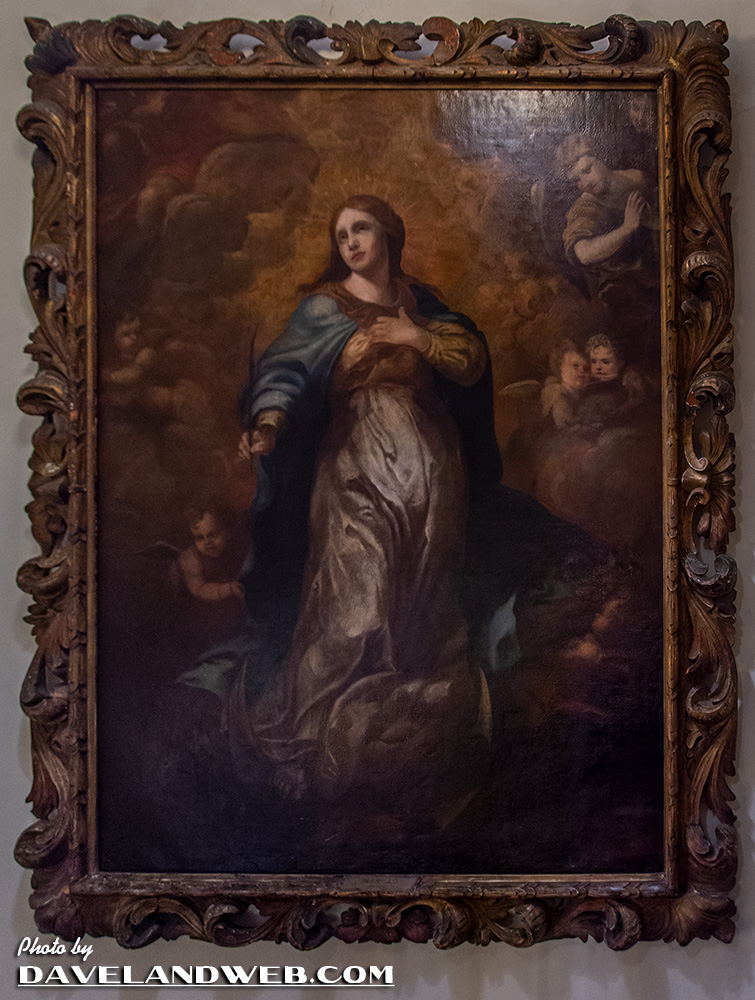 On a previous visit, I encountered this cool deco work of art hanging in the men's room of the lobby. Yes, my camera goes with me there, too.
This Salvador Dali print can be found in almost every Chateau Marmont guest room. Possibly there was a sale on this one and they got a bulk buy discount.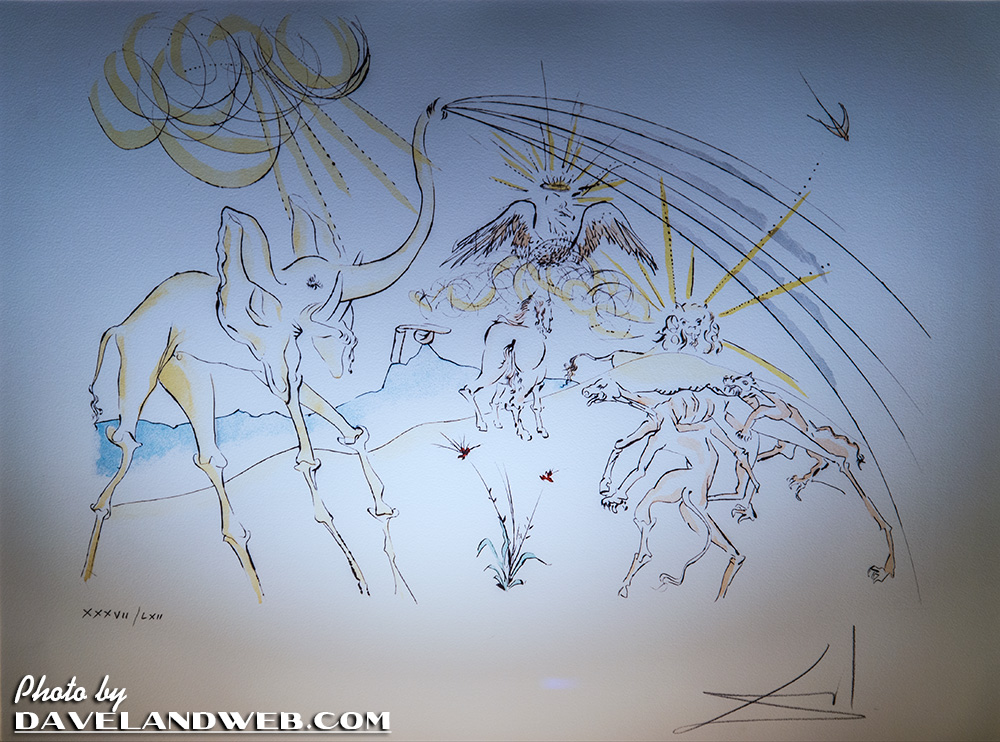 The cottages near the pool area evoke the Arts & Crafts/Mission era. The art on the walls appropriately reflects that style as well.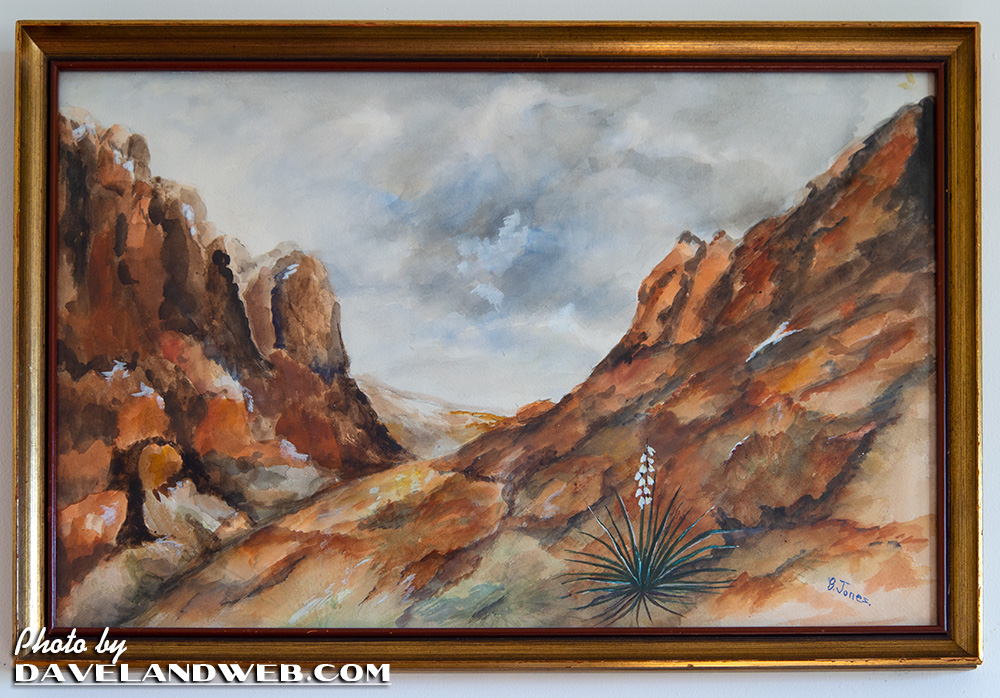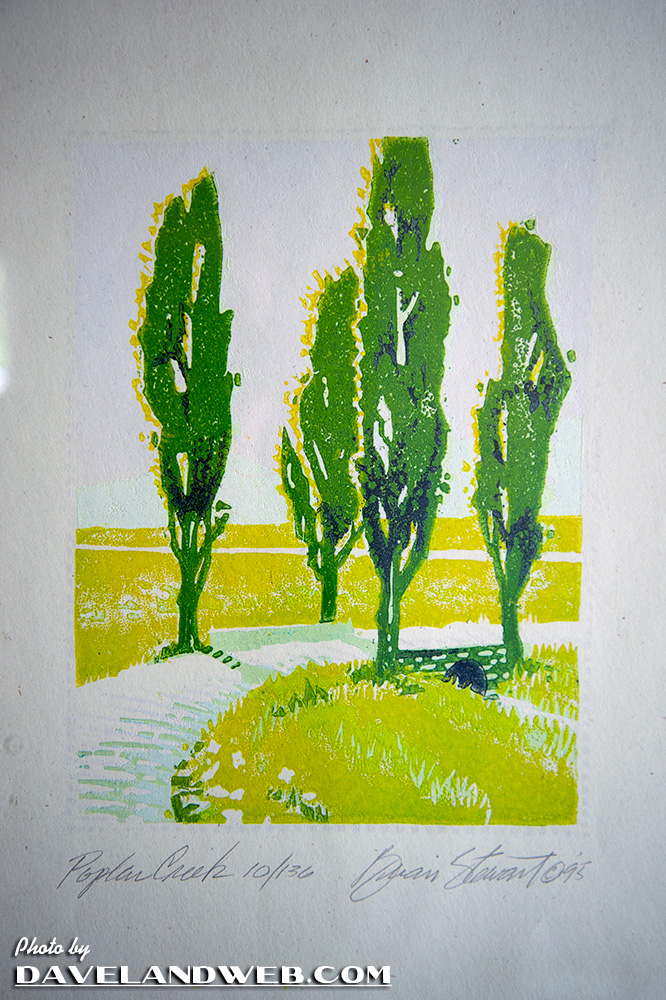 This piece hangs in room 34; I have no idea of its origin or the artist, who appears to have been challenged with proportions. I still kind of like it.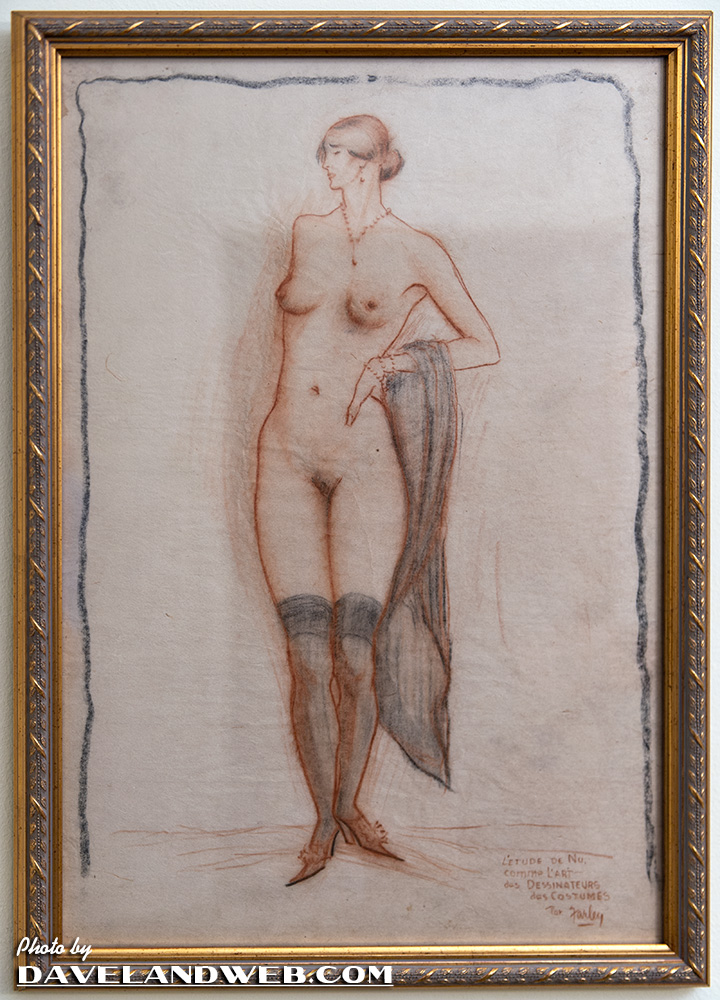 A detailed view of the lower right-hand corner: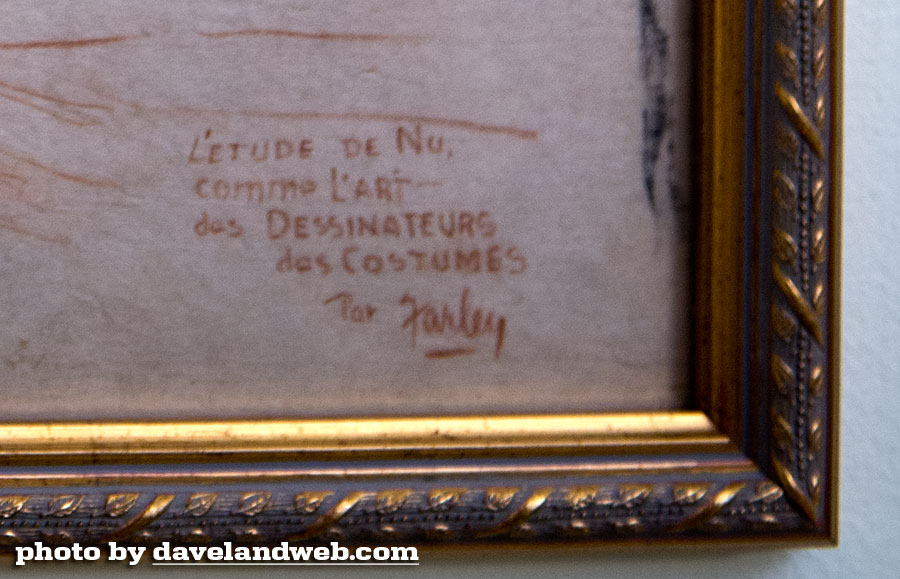 There are many cool vintage photos that hang in the guest rooms, too: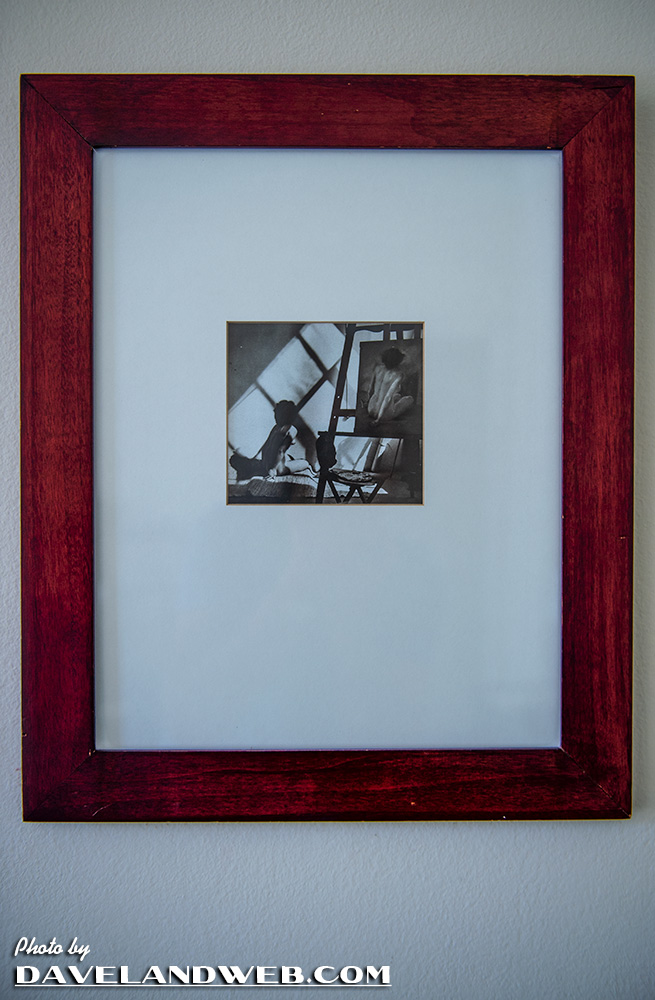 Liz, back in her glory days: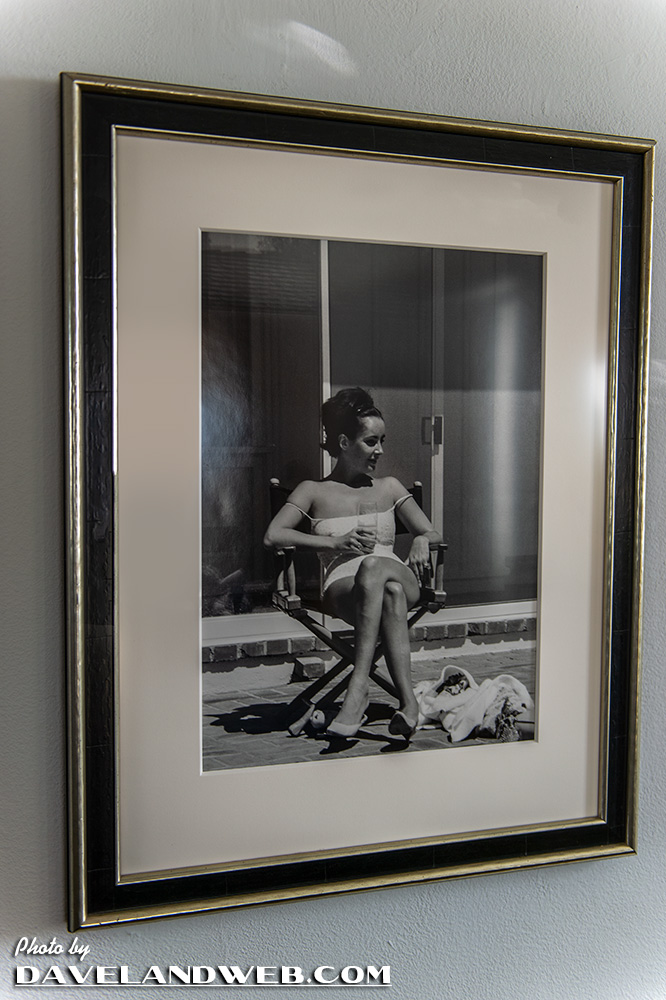 More Marmont at my
main website.
Follow my Daveland updates on
Twitter
and view my most recent photos on
Flickr
&
Instagram
.