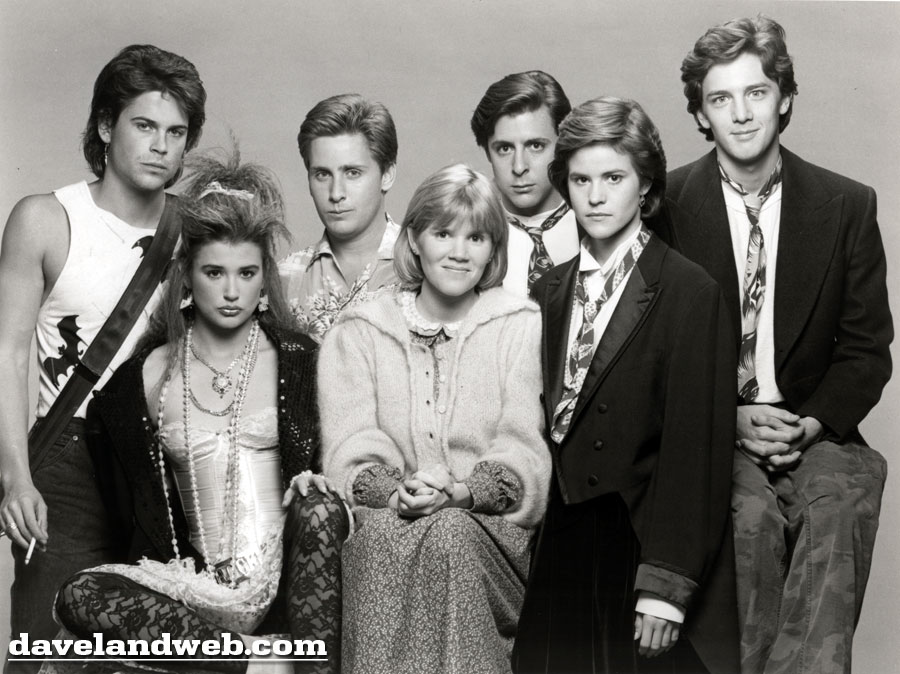 When it comes to the 80's, "
St. Elmo's Fire
" is the quintessential movie for me. Released in 1985, right about the time I was graduating from college, it seemed as if Joel Schumacher & Carl Kurlander's script was speaking directly to me.
After 4 years of blissful life in college, still surrounded by the distant but still very protective bubble of my parents, I found myself adrift on my own not knowing what the heck to do with my life. A number of botched job interviews for jobs that didn't match my passions chipped away at my self esteem and instead of leading a glamorous life in California as an account exec for an Advertising Agency, I found myself doing paste-up (anyone remember what that is?) for a grocery chain in Indianapolis.
Every chance I got, I popped "St. Elmo's" into the VCR (remember those?) and thanks to Rob Lowe, realized it was ok to flounder for awhile.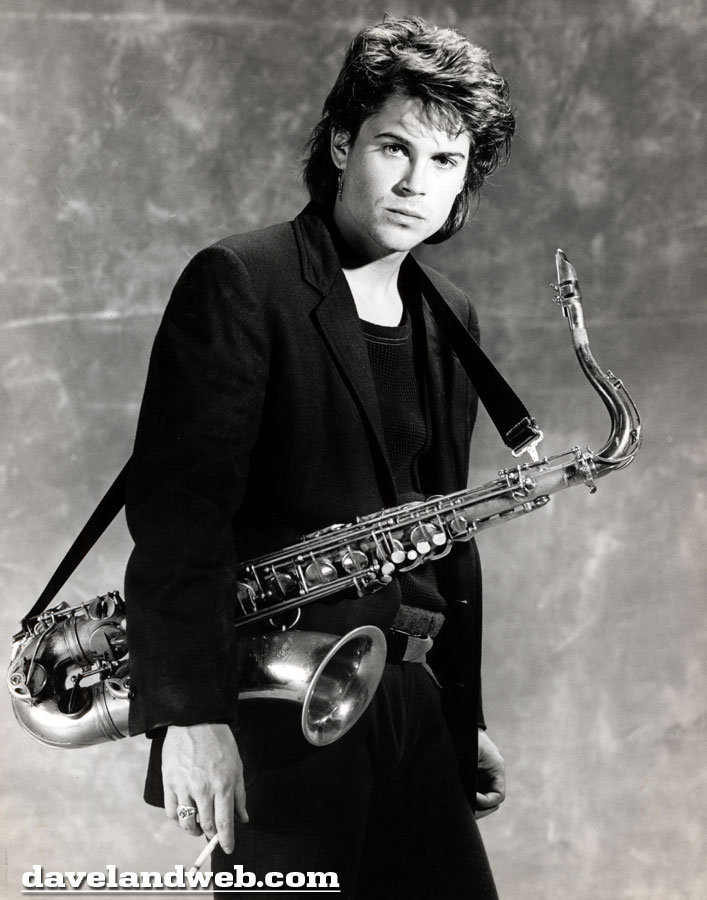 The fact that I also played the saxophone made the movie that much more real for me!
There are times when the movie creeks a bit with age, but thanks to the cast (especially Lowe, Demi Moore, and Mare Winningham), it still holds up overall and paints a great portrait of the confident youth of the 80's who found that life after college could be a challenge as the party stops and the bills start piling up.
To see more Classic Hollywood movie photos, visit my regular
Hollywood movie web page.
Follow my Daveland updates on Twitter
.