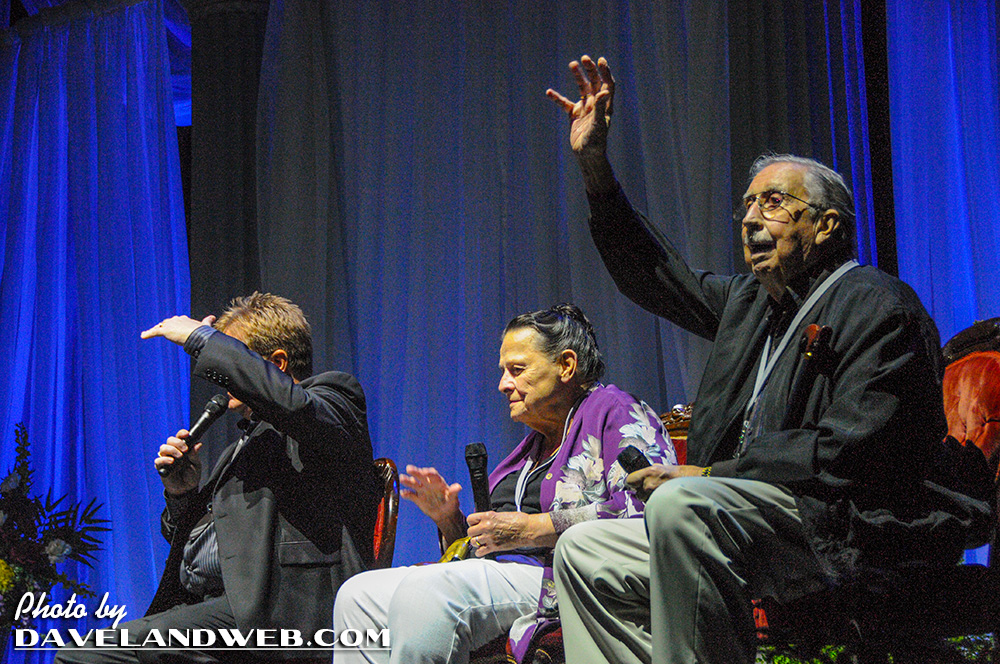 Two years ago in August 2009, Disneyland's Haunted Mansion celebrated its 40th Anniversary. To commemorate the event, there was a special 40th Anniversary Event that included a panel of speakers such as Disney Legends Alice Davis & X Atencio. Alice let it be known she felt that much of what Marc put into the Mansion (the gags, the humor, and his skill as an artist) had either been ruined or removed. Moderator Tim O'Day attempted damage control by saying that Marc's stretch portraits were still in the mansion, but Alice quickly corrected him that the versions being used now were not by Marc, nor was the coloring correct.
This recent acquisition shows what the Alexander Nitrokoff portrait looked like on December 7, 1969, just a few months after the Mansion first opened. It's pretty fantastic that the photographer put the cool little quotes on the back of the photo; this attraction must have made quite an impression on him!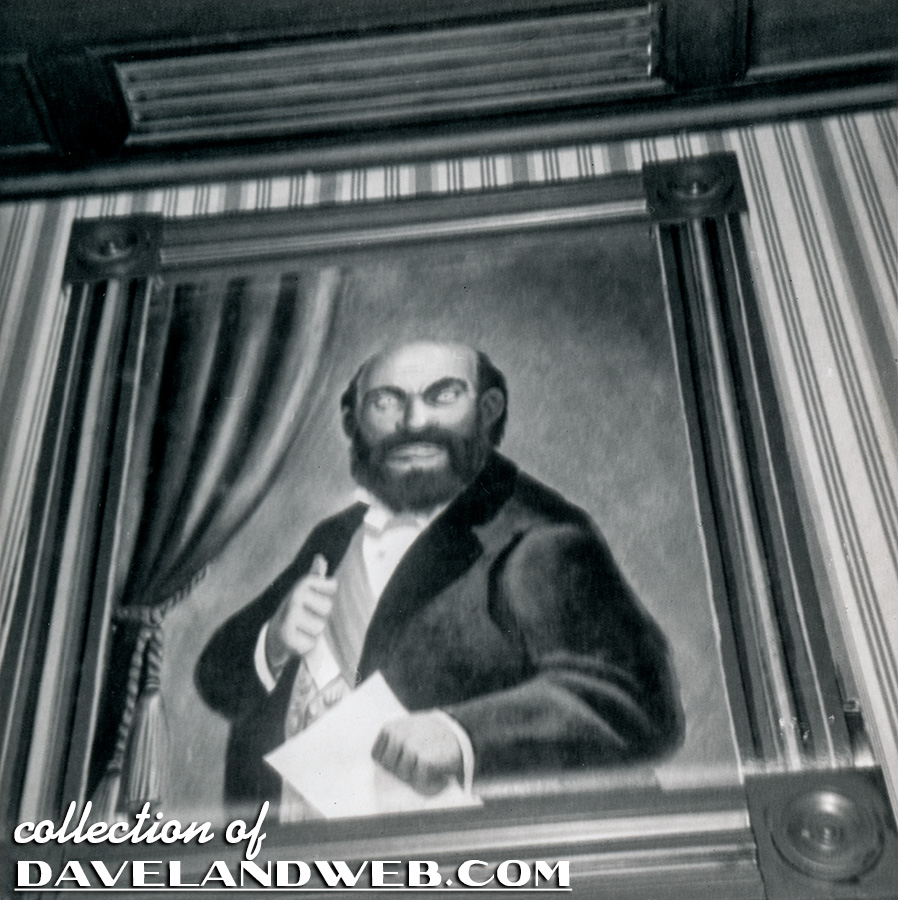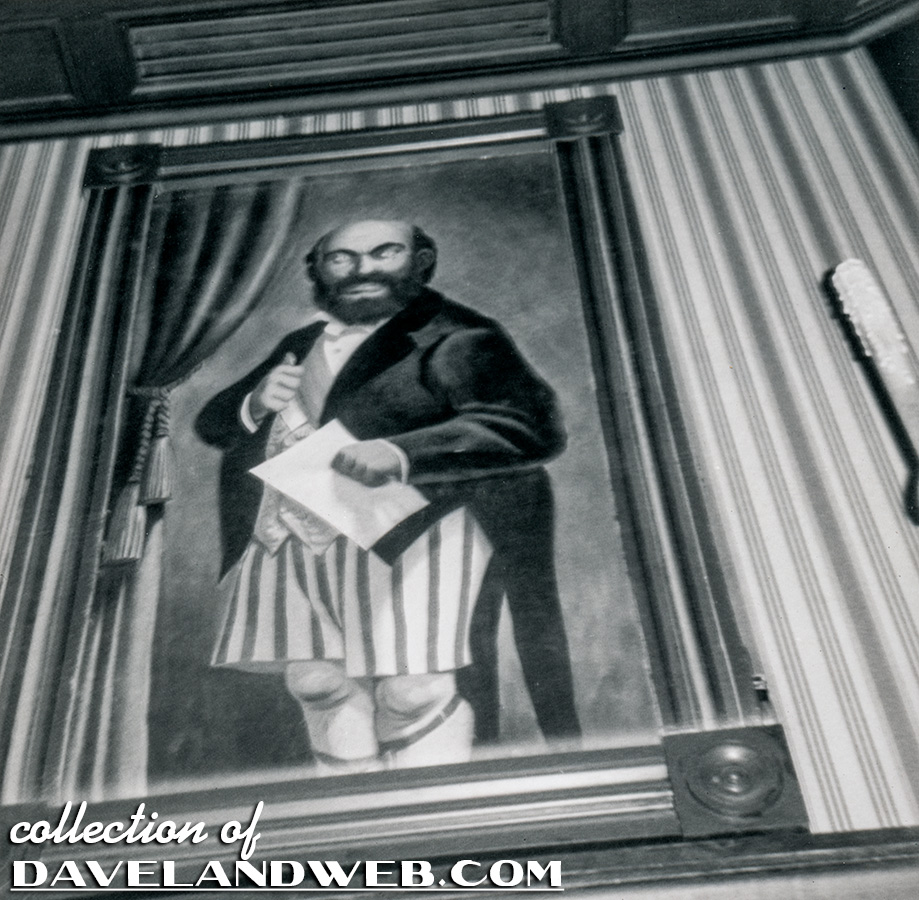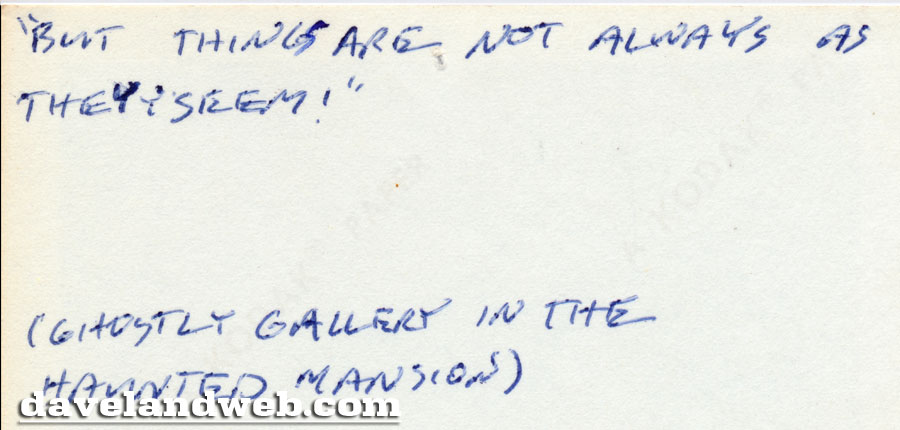 You can clearly see the difference between the portraits of some 40+ years ago with the ones of today. Davis' have his signature humor mixed in with just enough of a sinister quality to let the guest know that there is more to this elevator than one might think.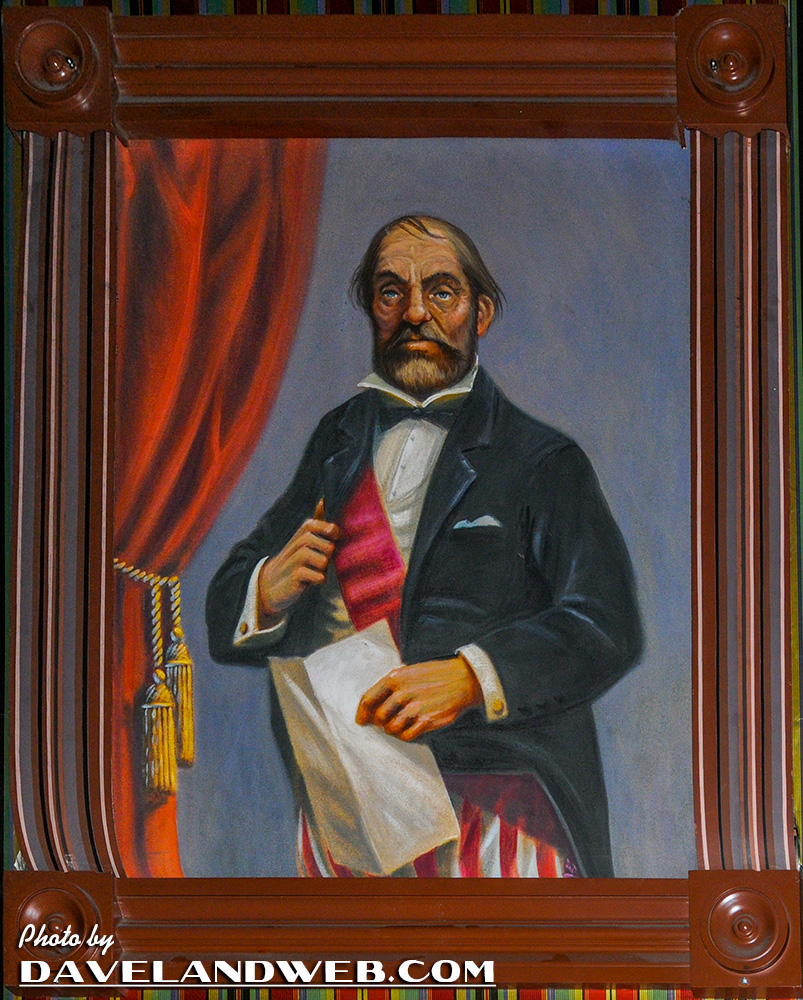 Sure, the gag is the same, but the realistic style minus the humor doesn't make the gag quite as effective. Davis knew what he was doing.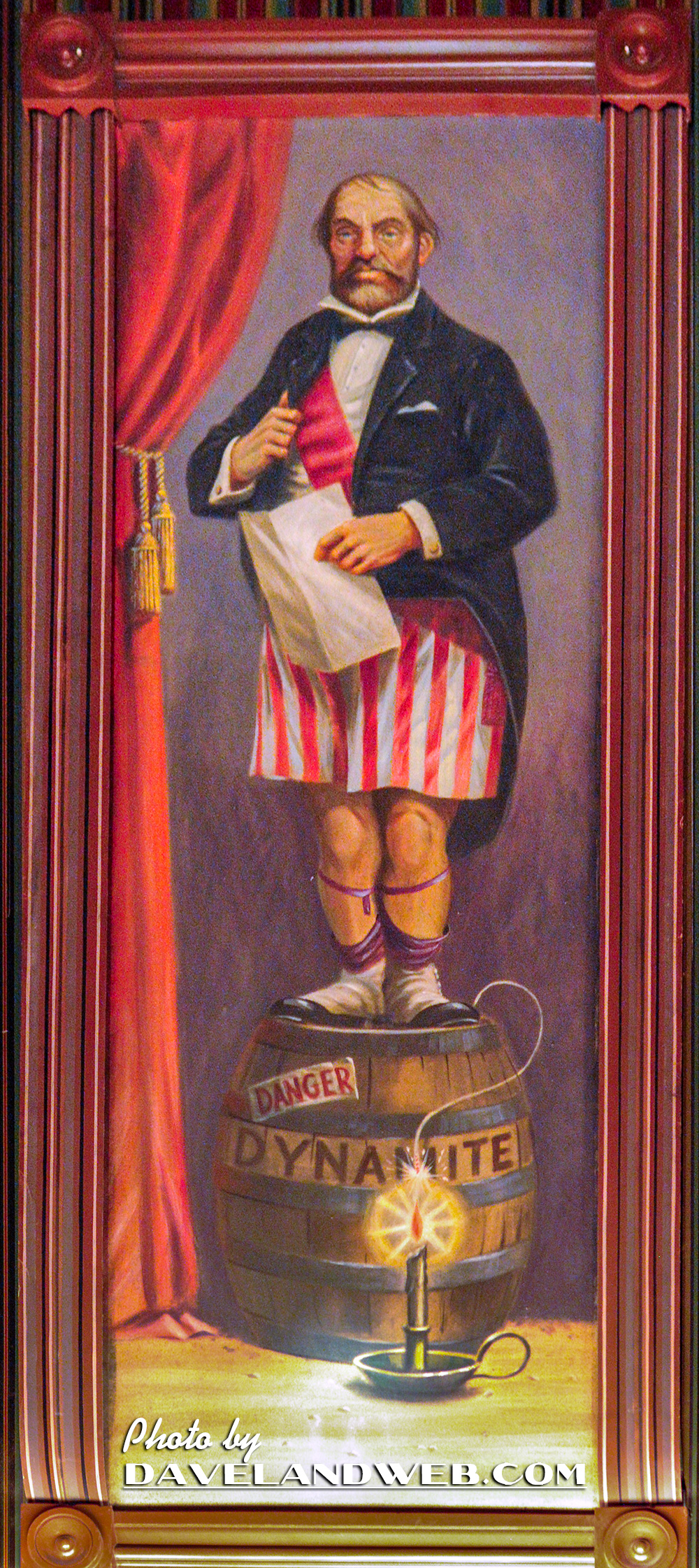 Here you can also compare the original Davis version of The Widow Patecleaver alongside the contemporary one.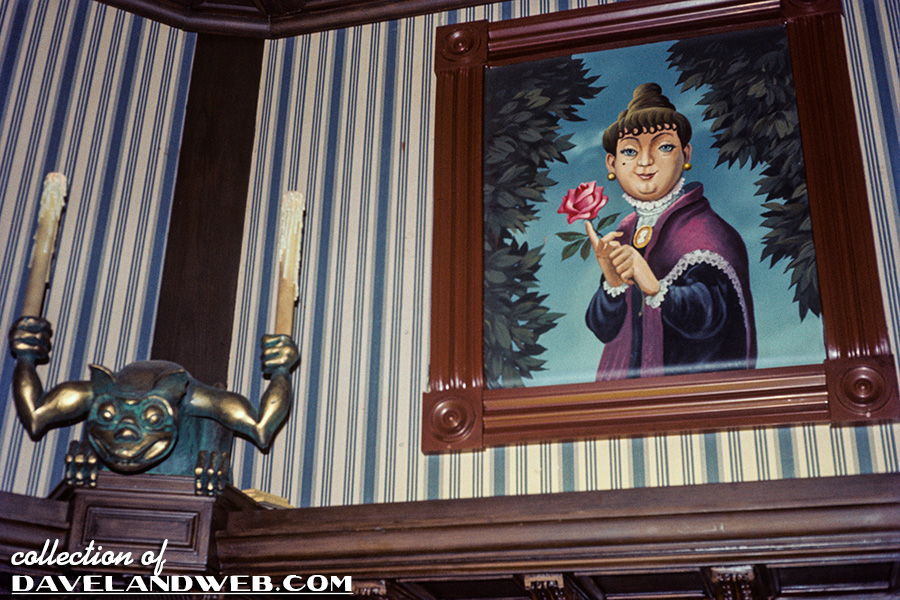 Same thing...the creepy yet humorous nature of the portraits is virtually nonexistent.
See more vintage & current Disneyland Haunted Mansion photos at my
Haunted Mansion web page.