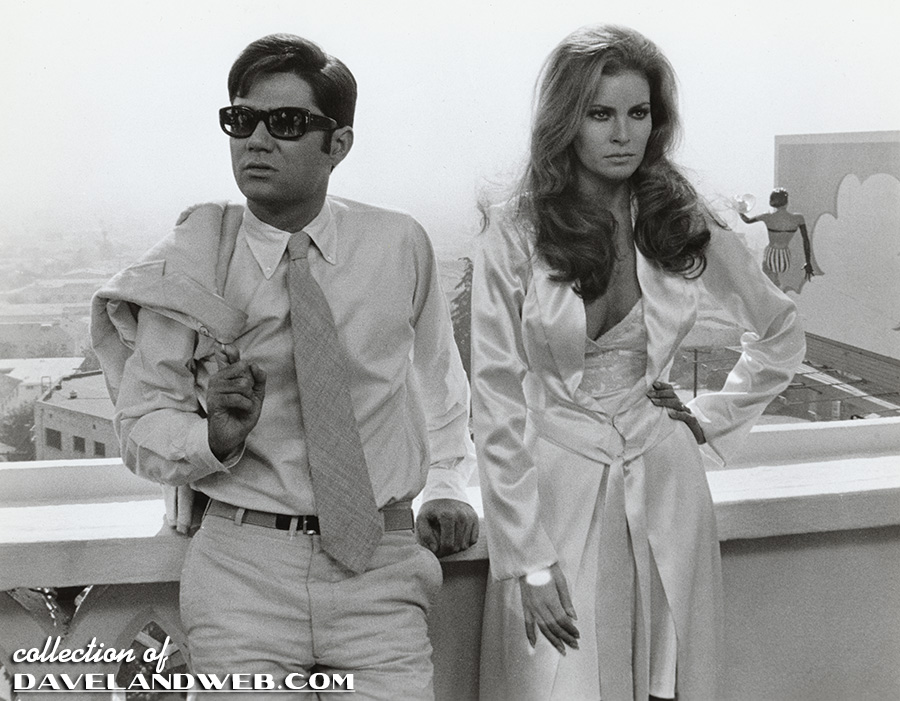 Today marks the 82nd birthday of actress Raquel Welch. The photos from today's post show her in the camp classic, "Myra Breckinridge" (1970), which was VERY loosely based on the Gore Vidal book. Her costars included film critic Rex Reed (above)…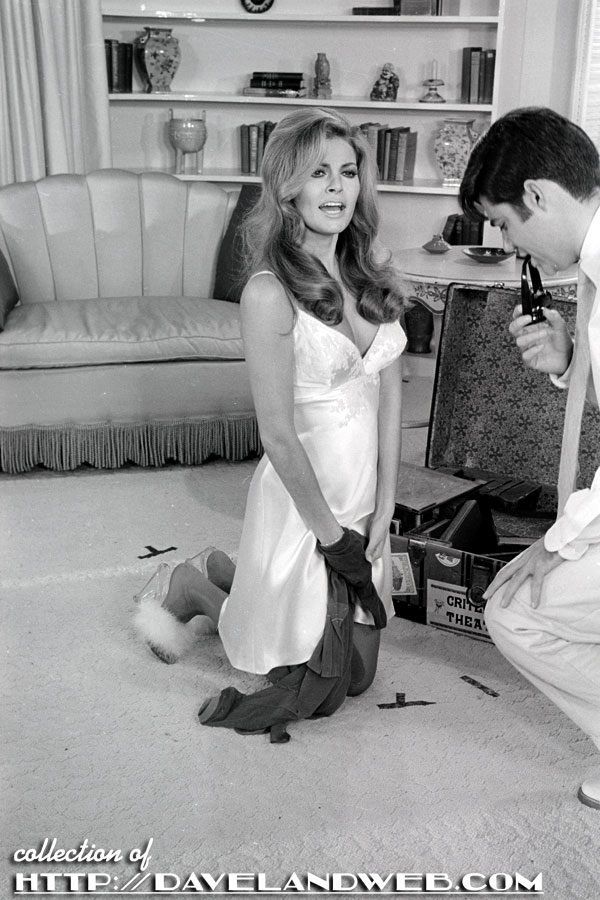 and Farrah Fawcett (below). The film is so bad it's…well, still bad, but Raquel continued with her craft and became a very bankable and capable actress.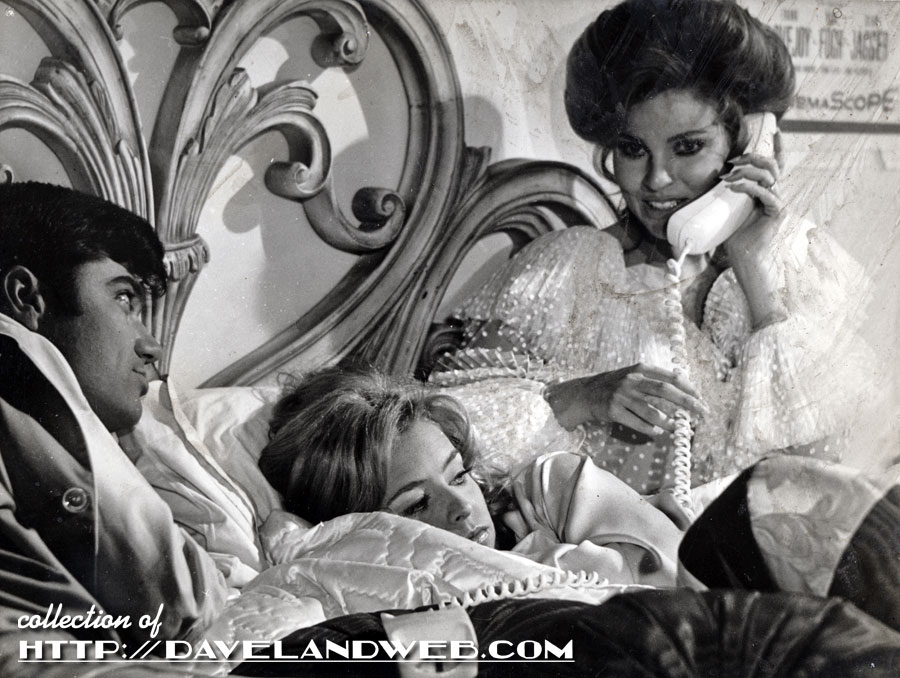 She's also a marvelous raconteur. Her stories about Mae West (also in "Myra") are much funnier than the film was.
See more movie and pop culture photos at my
main website.