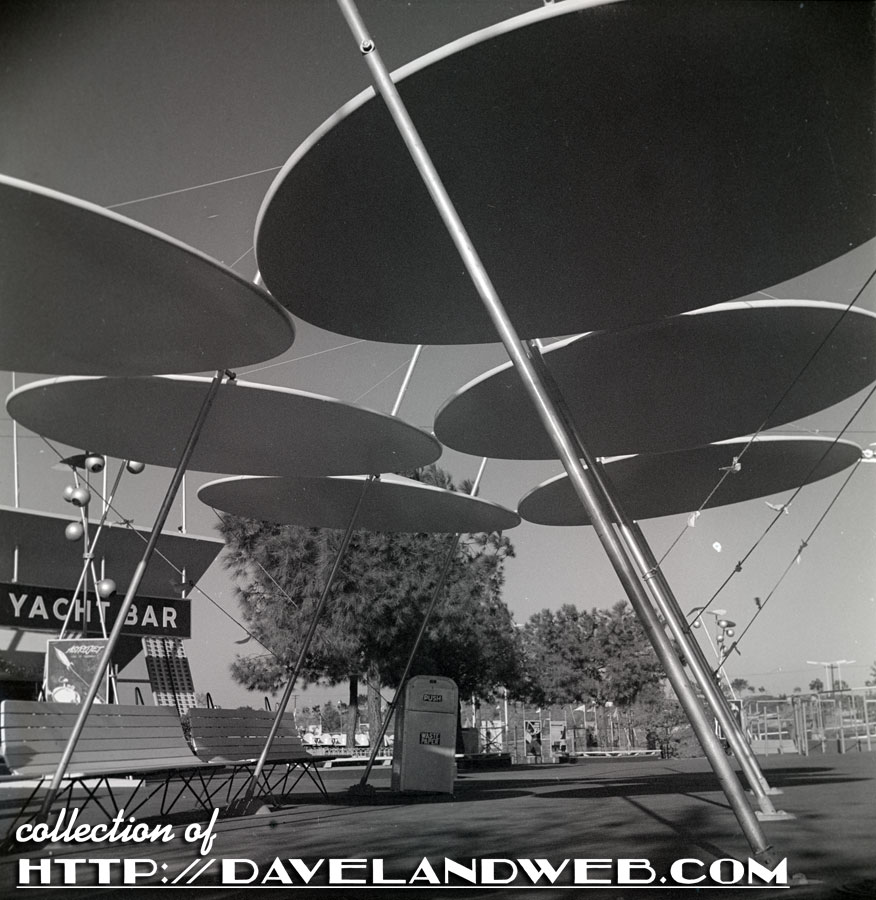 Today's post features two views of the Tomorrowland Yacht Bar at Disneyland circa 1957. A strange name for a refreshment stand at an amusement park, especially when the park doesn't have a yacht and doesn't serve any alcoholic beverages. Maybe Walt had a vision of the booze that would be served at Star Wars Land, making the Yacht Bar a true vision of the tomorrow!
Anybody want an original Astrojet attraction poster?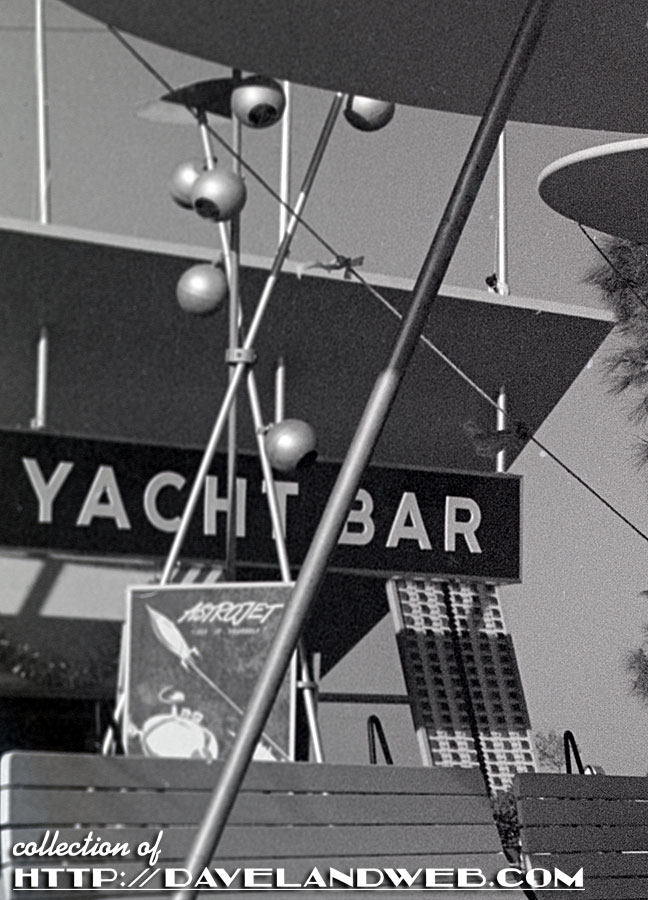 To be fair, there was a sort of lake/lagoon nearby where guests could take a cruise on a Motor Boat. So that's kind of like a yacht. Only smaller. Much smaller.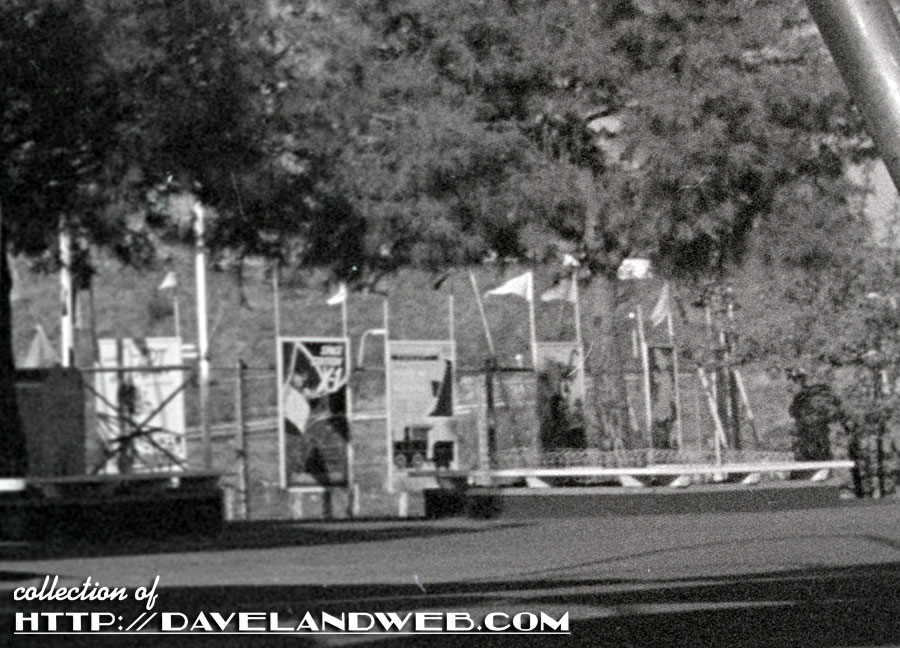 Looks like these 1957 shots were taken over the Christmas holiday, based on the decor strewn over the front of the Yacht Bar.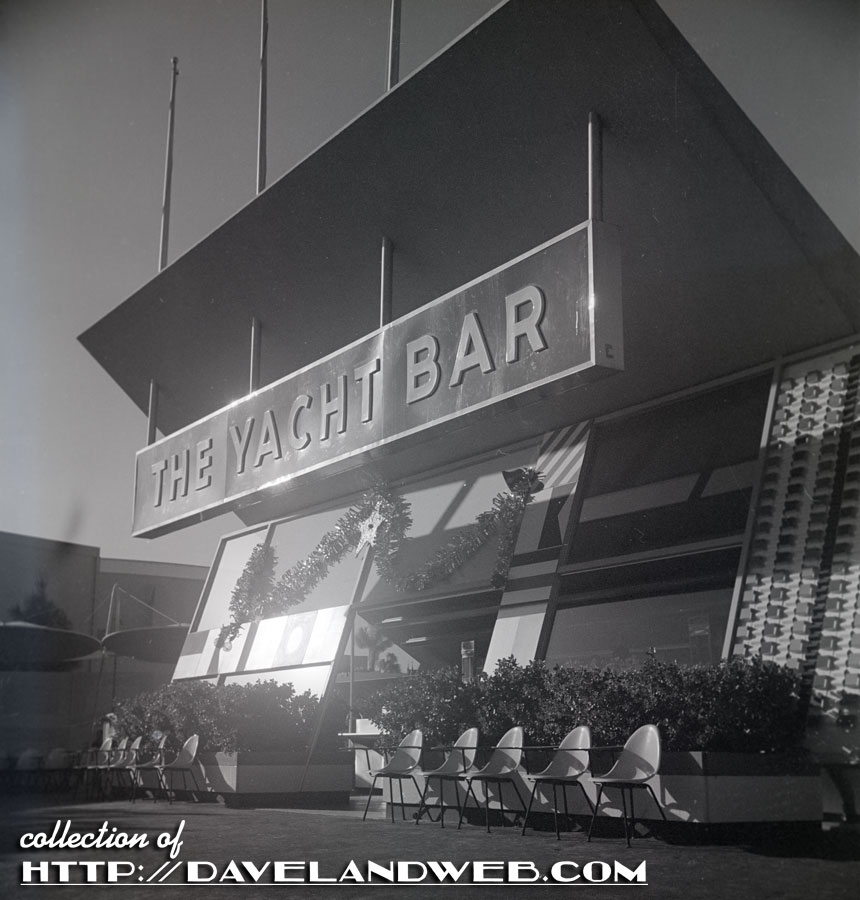 Would the star and garland pass muster today?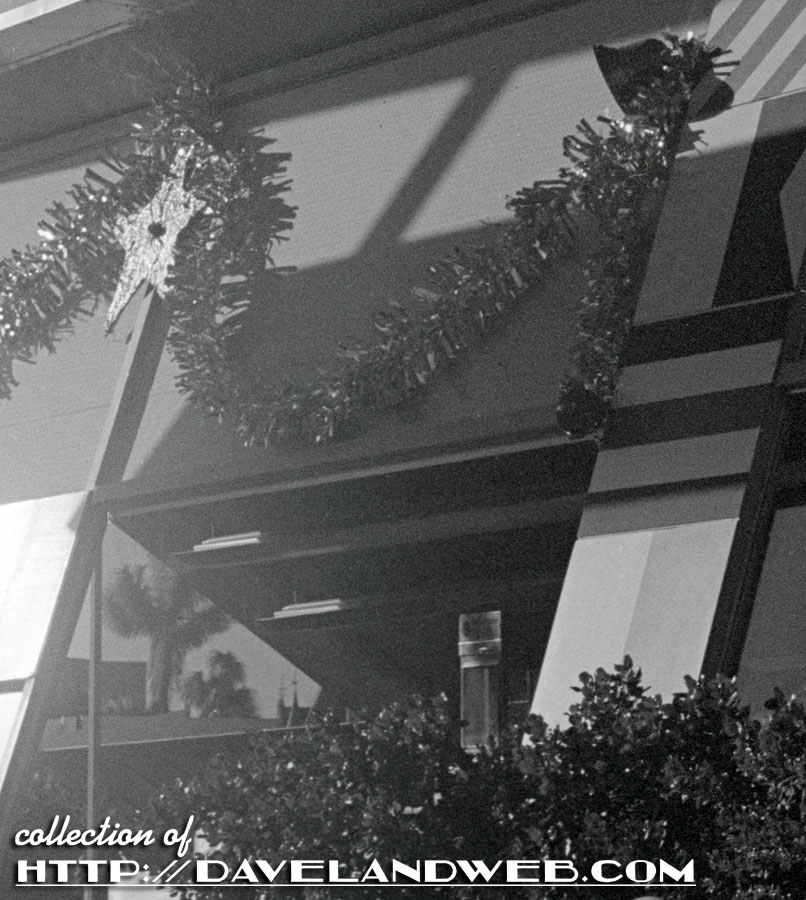 The Yacht Bar was open from 1957 until 1966. It did not survive the "New" Tomorrowland remodel.
See more Disneyland Tomorrowland photos at my
main website.
Follow my Daveland updates on
Twitter
and view my most recent photos on
Instagram
.