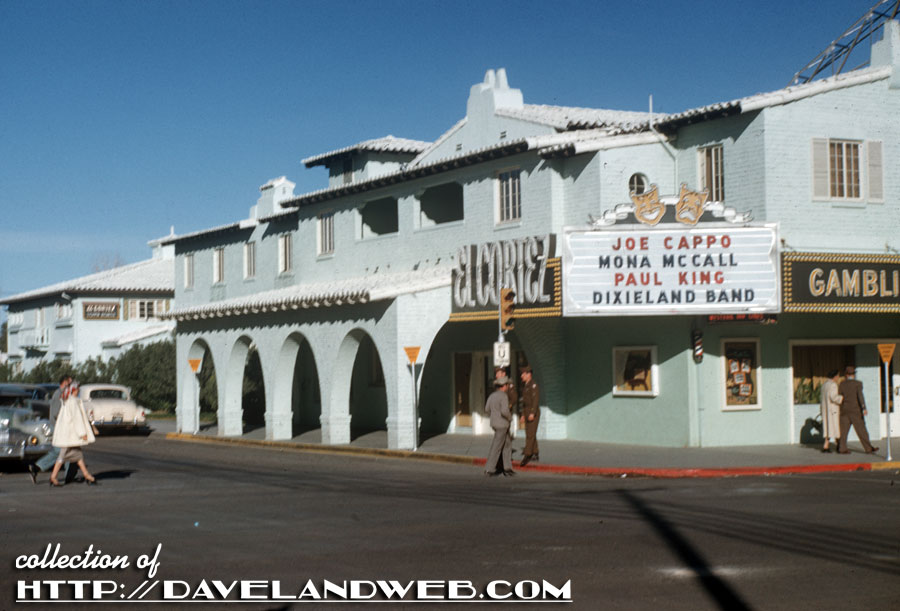 OK, so it's not a perfect match, but here are similar views of the El Cortez Hotel in Las Vegas from 1952 and 2018. Unfortunately, no vintage detail shots, as the photo is a bit blurry when you zoom in. Never heard of any of the "headliners" on the marquee.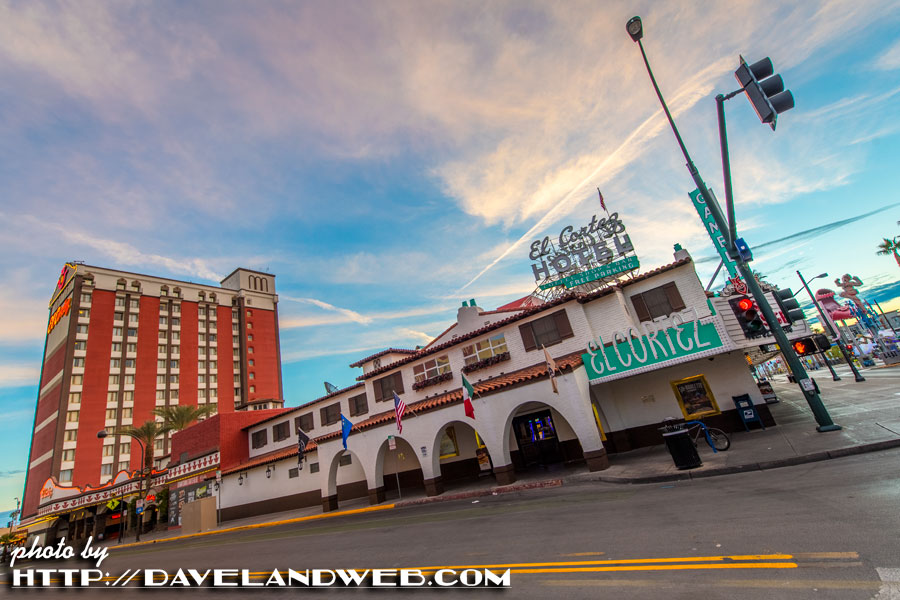 The hotel itself looks very much the same on the exterior; it's the neighborhood that has changed around it!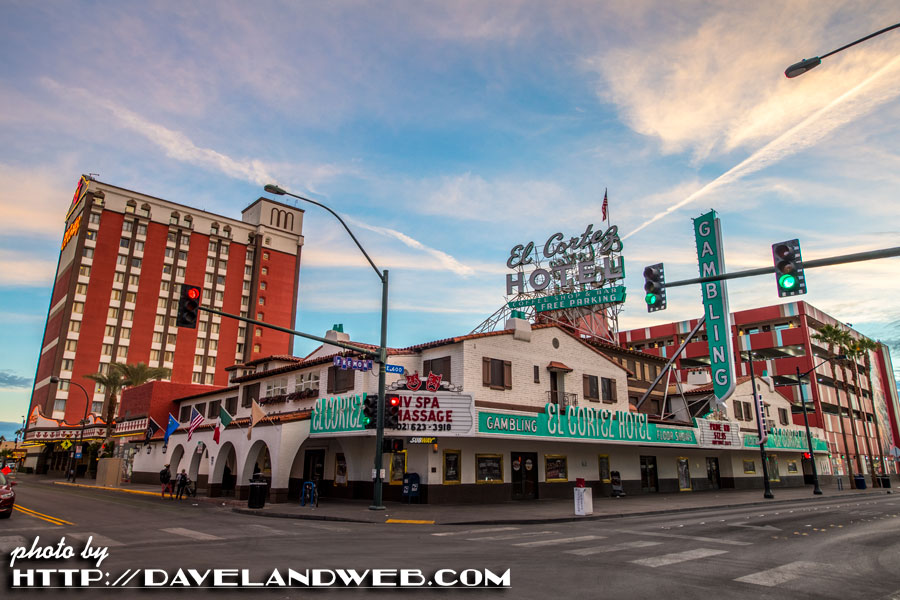 See more El Cortez Hotel photos at my
main website.
Follow my Daveland updates on
Twitter
and view my most recent photos on
Instagram
.