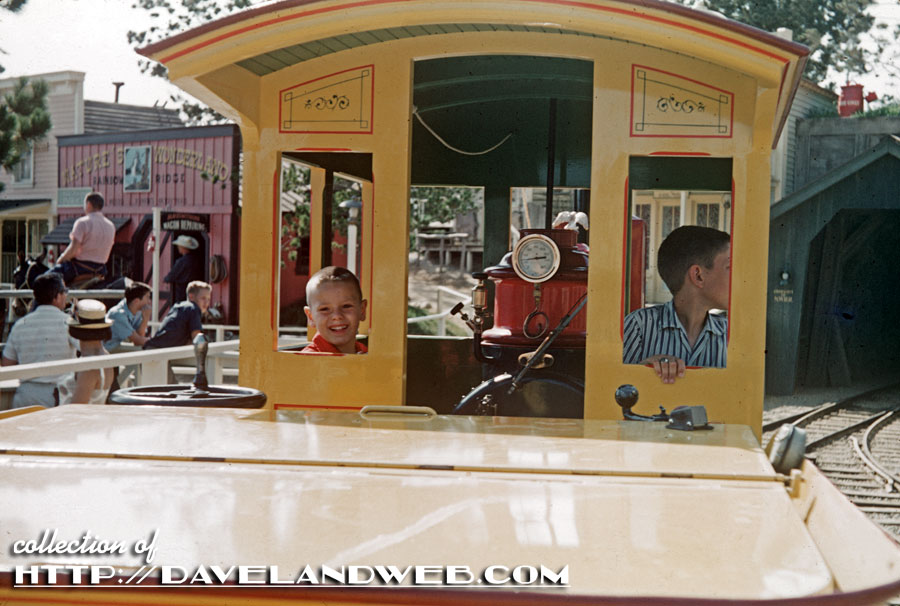 For these two little boys from March 1962, there is no better seat on The Mine Train Through Nature's Wonderland than the ones they are occupying right now. Look at those smile!
A closeup for all gear-heads!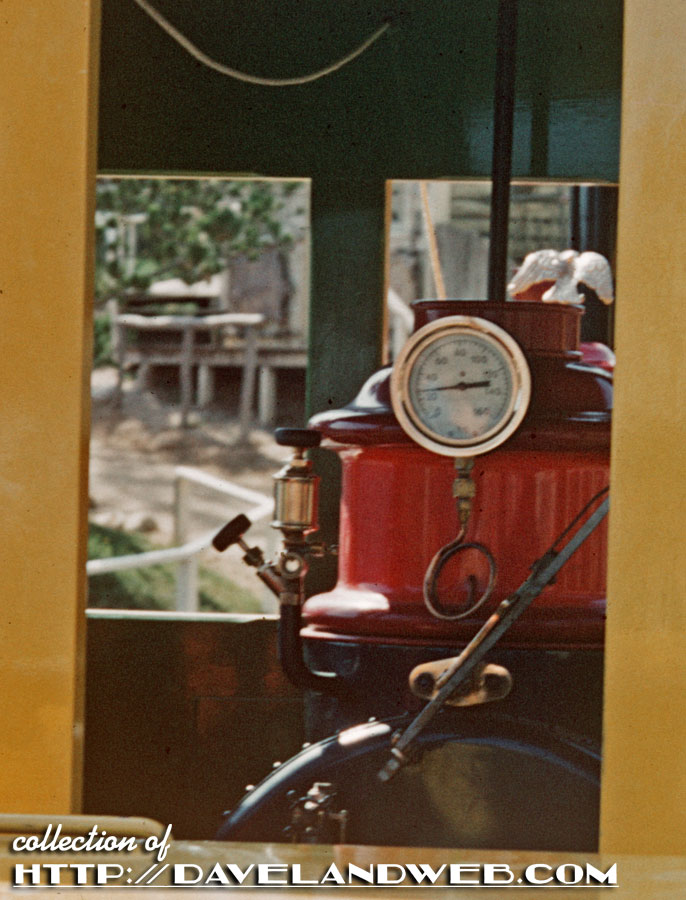 This detailed view shows guests on pack mules riding by some of the buildings in the quaint town of Rainbow Ridge.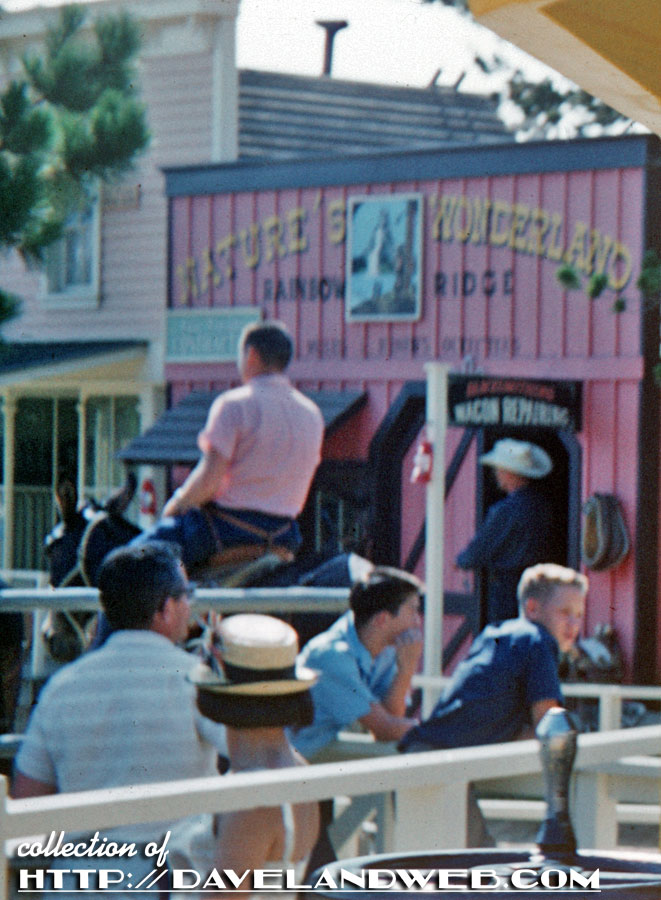 This previously posted shot, also from the 1960's, shows another family that is also very happy about their seat on the attraction. And how about those hats!!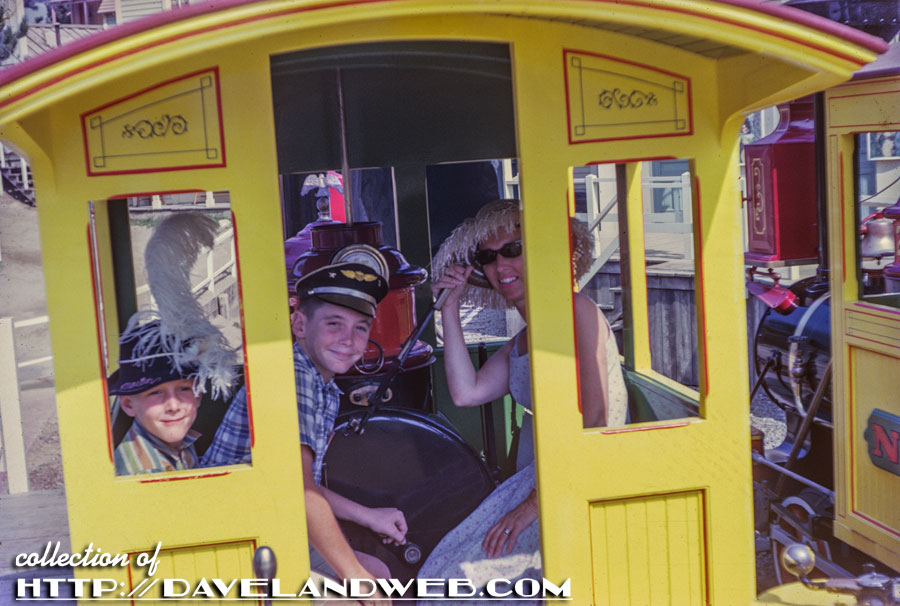 See more photos at my
main website.
Follow my Daveland updates on
Twitter
and view my most recent photos on
Instagram
.