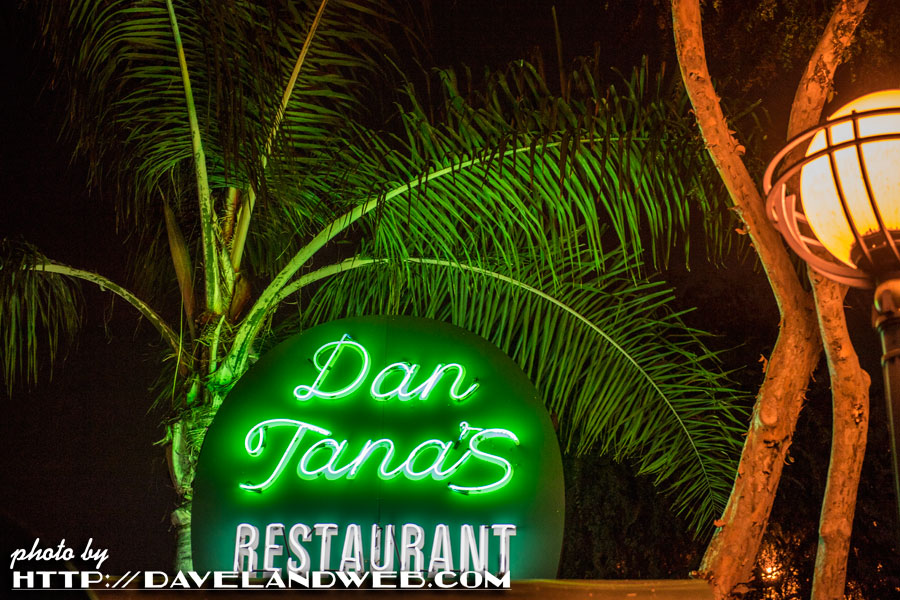 When Jersey Girl Melissa (aka "The Colonel") comes to California, it's a no-brainer that she needs to experience old-school Italian at Dan Tana's restaurant on the border of Beverly Hills and West Hollywood. The minute you walk in, you expect to see Frank and Dino sitting at the bar. If you don't know who Frank and Dino are, then you're at the wrong blog.
We arrived quite a bit early and the place was packed; our table was not ready yet. Time to make lemonade, so Melissa and I trekked down the street to see which watering hole we were going to pony up to. The Abbey? Nope.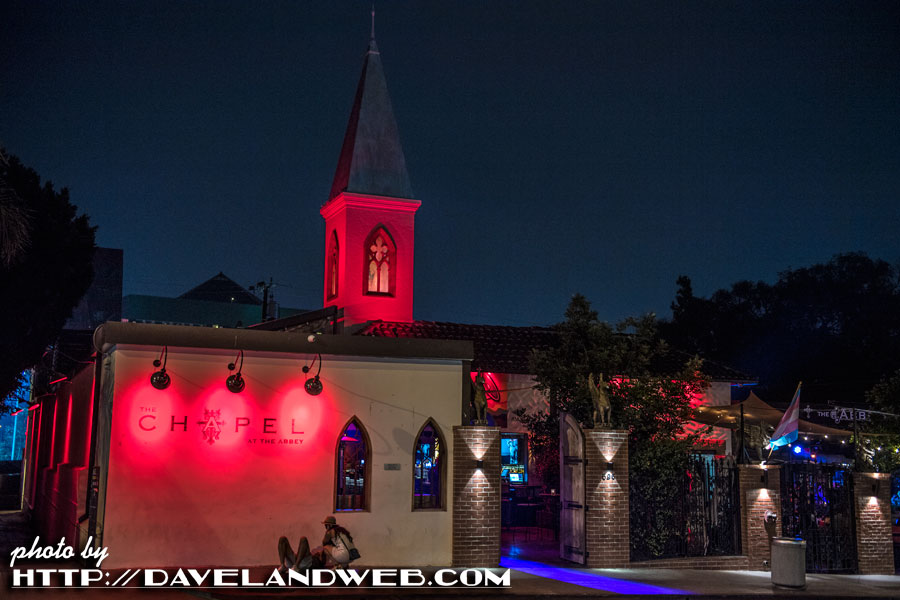 How about Pump? Made famous by "The Real Housewives of Beverly Hills," this place is probably better known for its drama than its food and beverage.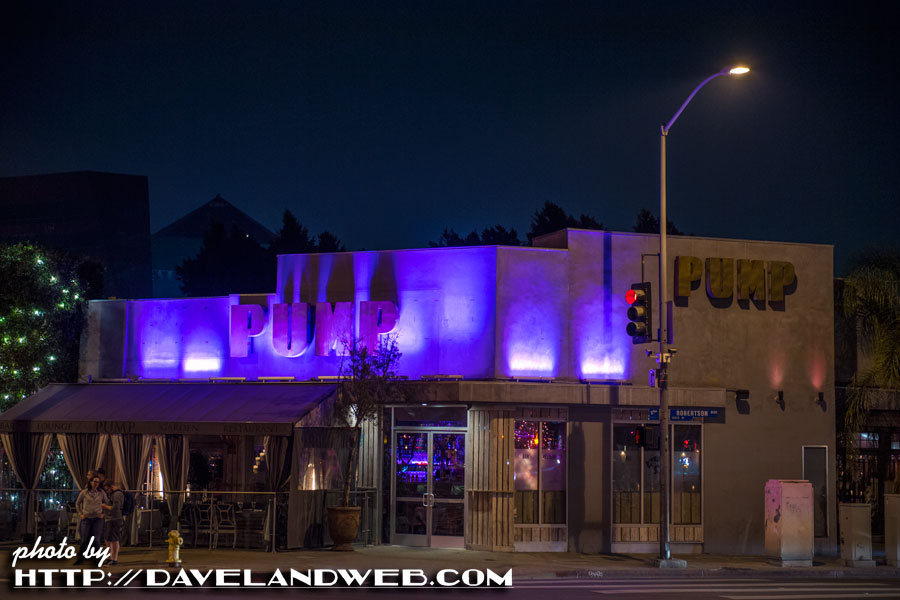 Melissa and I cozied up to the bar and received our cocktails quickly. Our night had officially begun!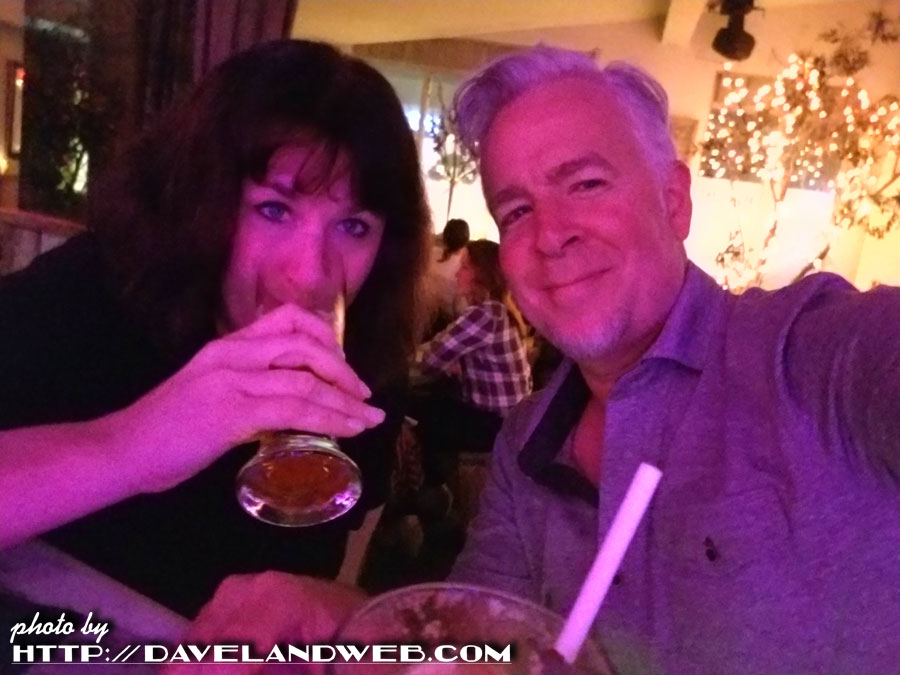 Were we in Rome?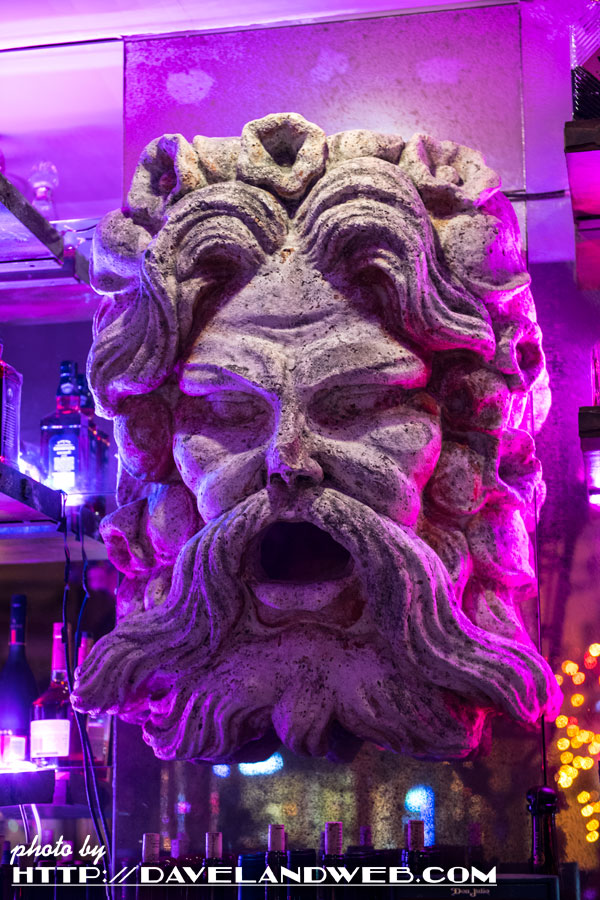 Back to Dan Tana's...
We enjoyed the food and atmosphere too much to take a ton o' pics. However, I did manage to snap dessert: Spumoni ice cream. You can't get this stuff in many places, and Dan's is particularly tasty.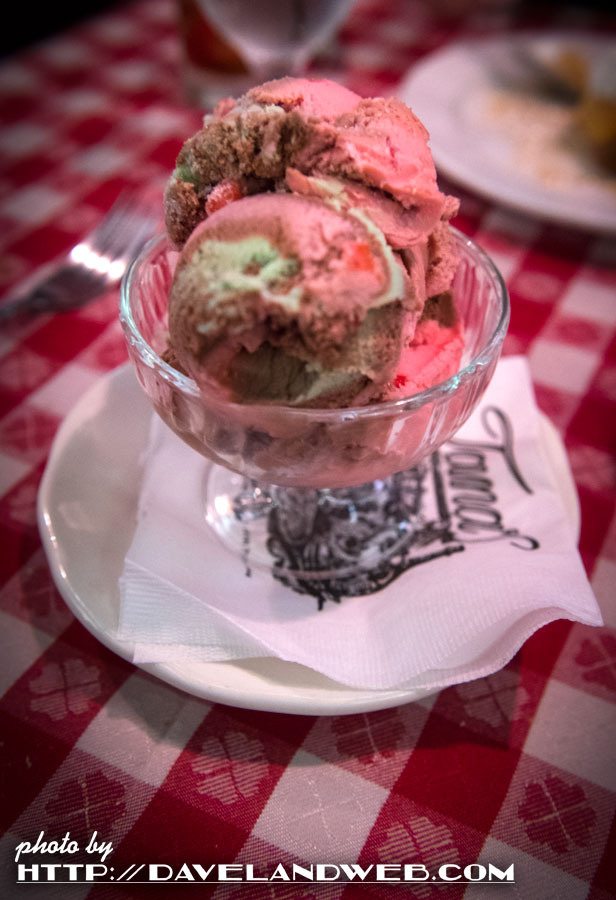 Avoiding the paparazzi (aka me), Melissa covers up with her cheesecake dessert.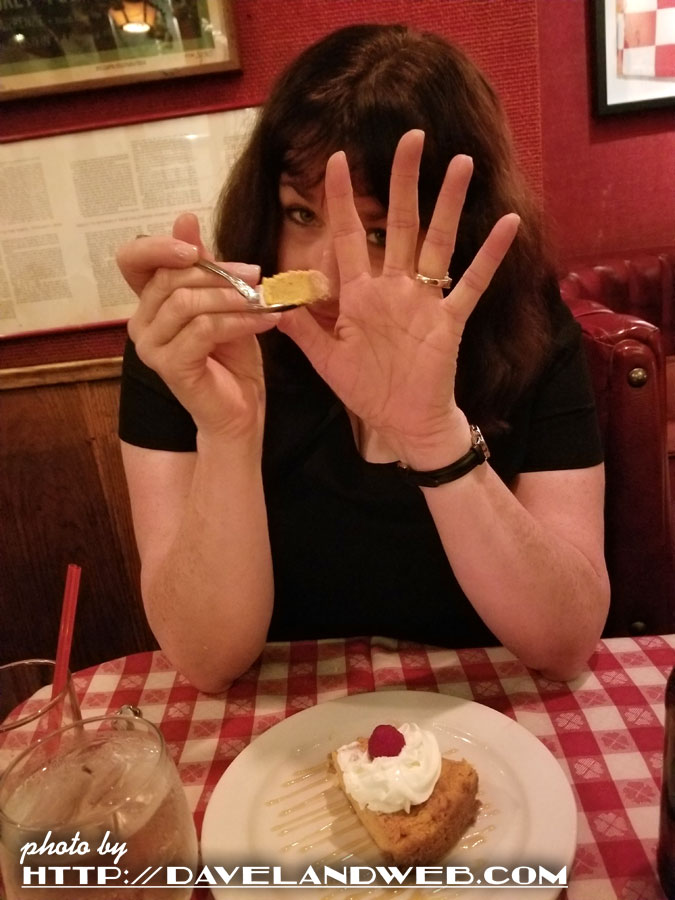 See more Dan Tana's photos at my
main website.
Follow my Daveland updates on
Twitter
and view my most recent photos on
Flickr
&
Instagram
.