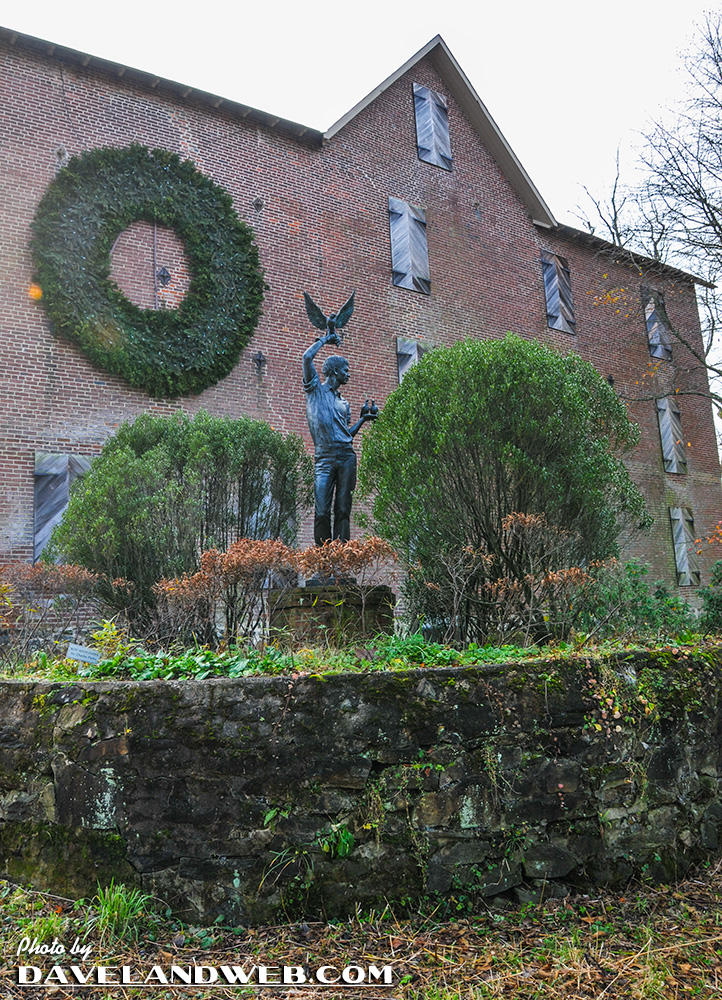 Growing up outside of Philly, no family Christmas was complete without the annual trip to the Brandywine River Museum.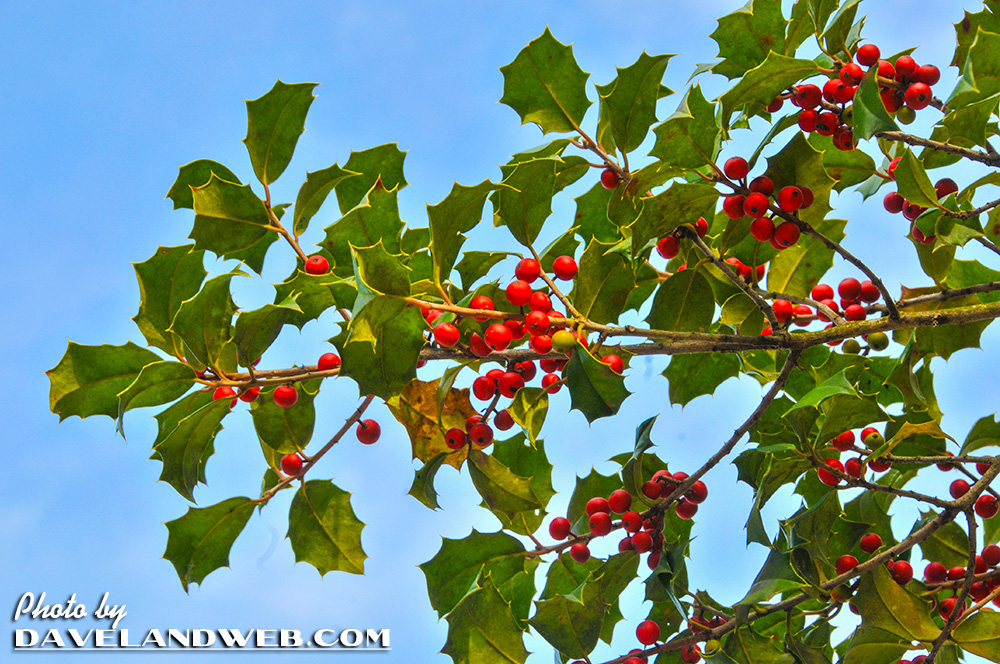 The lobby area was filled with Christmas trees, decorated with ornaments made from all natural materials.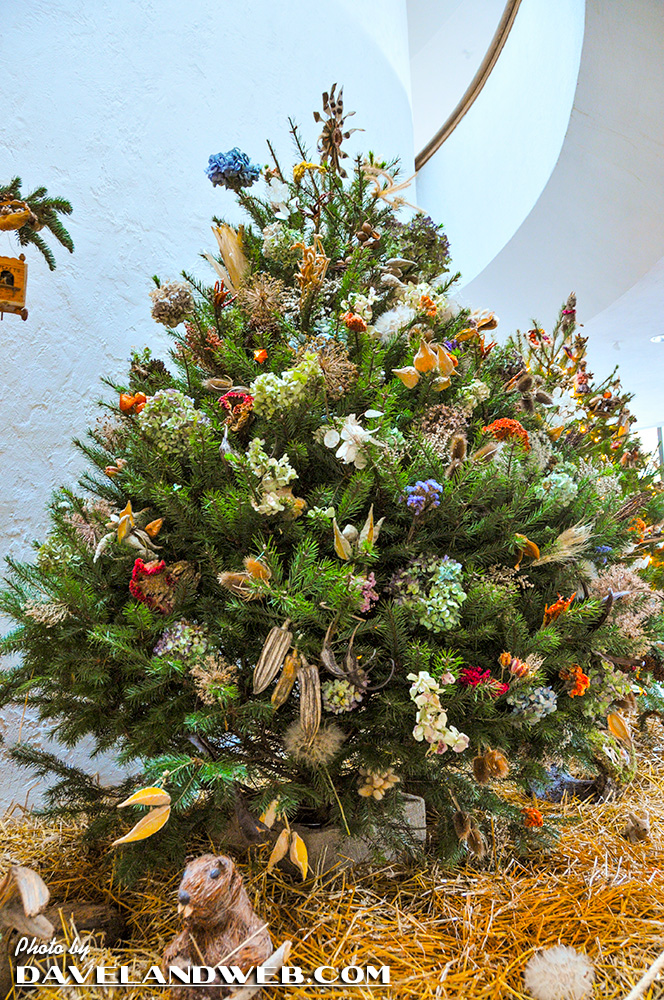 How about this creative tribute to the Seven Dwarfs?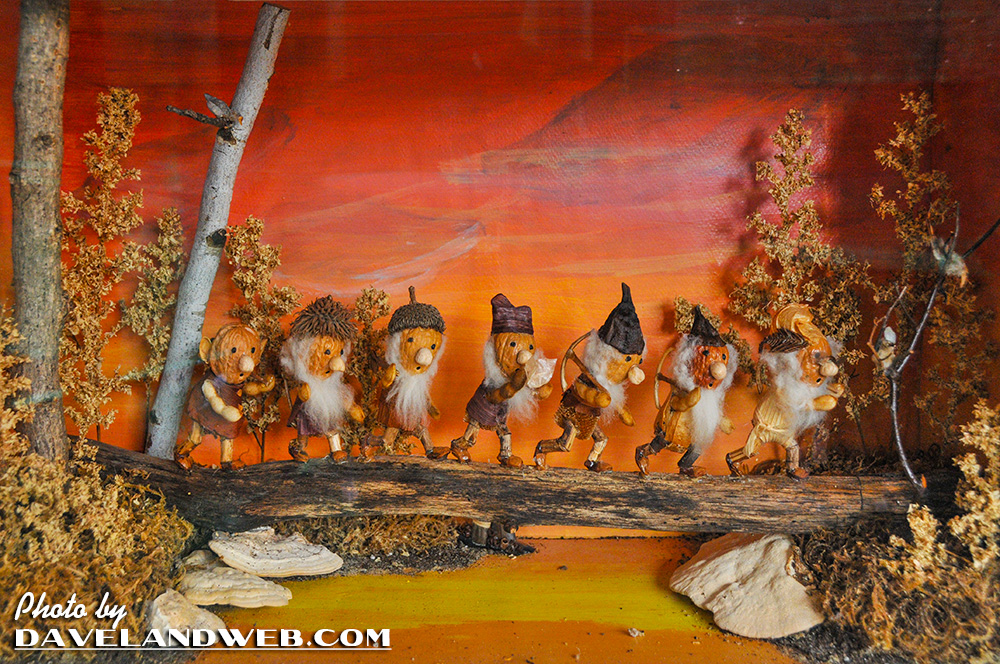 Dr. Seuss AND Alice in Wonderland? Love it!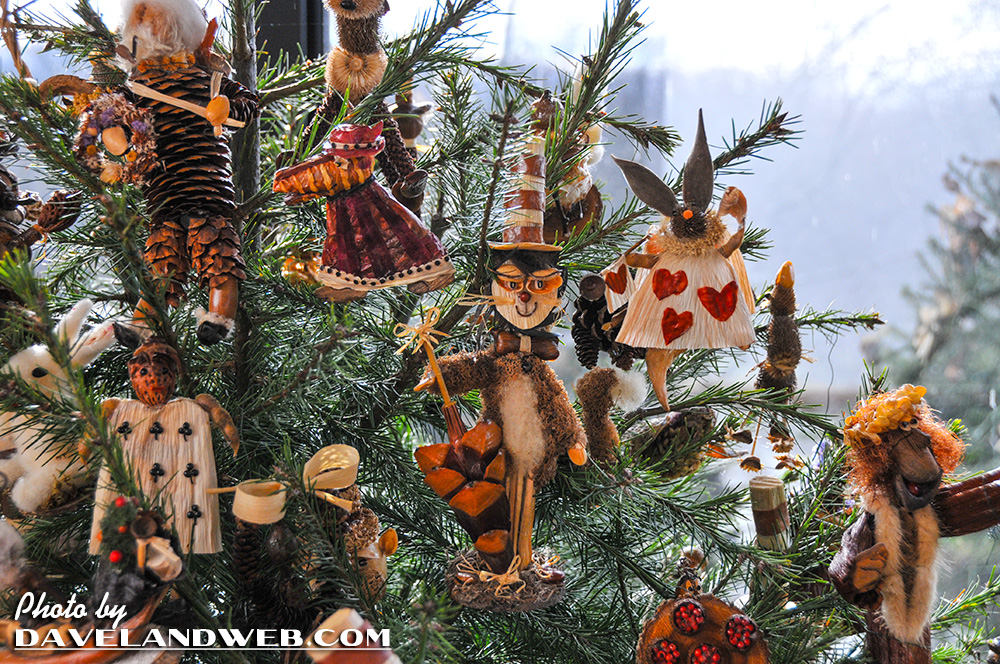 The dark rooms with the model trains were my very favorite part of the Christmas display. I could have looked at the details all day.
And of course the art collection. While I deeply admire the works of the Wyeth family, the Jefferson David Chalfant portrait of Mrs. Dupont is the one I MUST see each time I visit.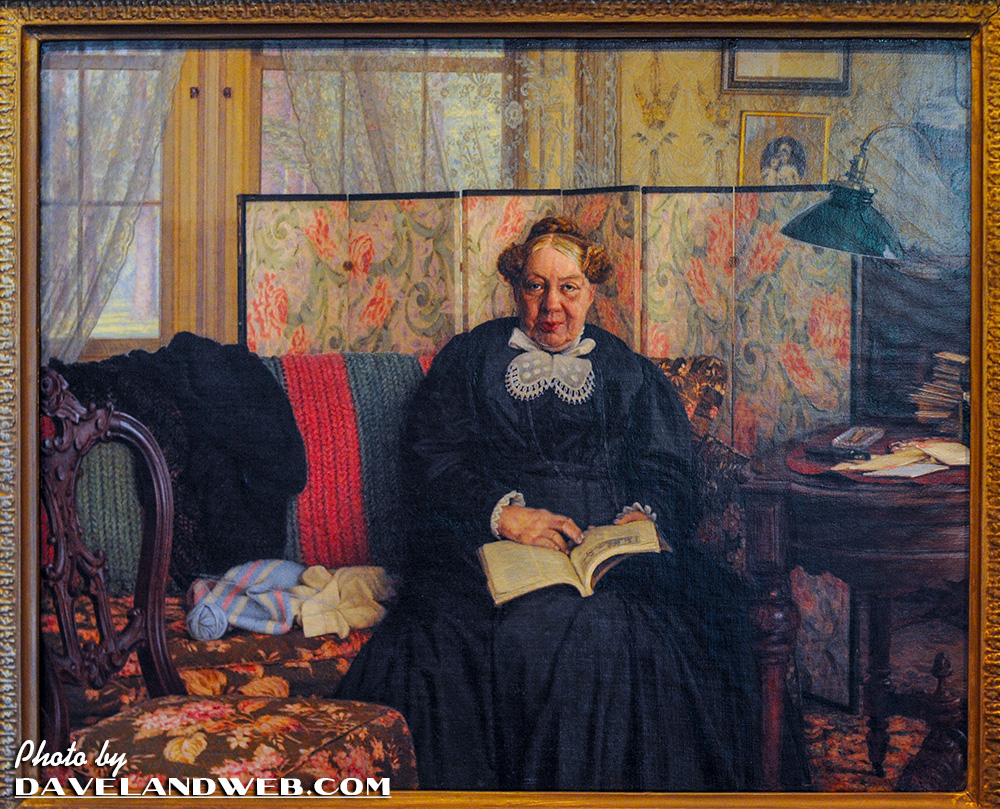 My mom's favorite painting in the gallery is Jamie Wyeth's Portrait of a Pig.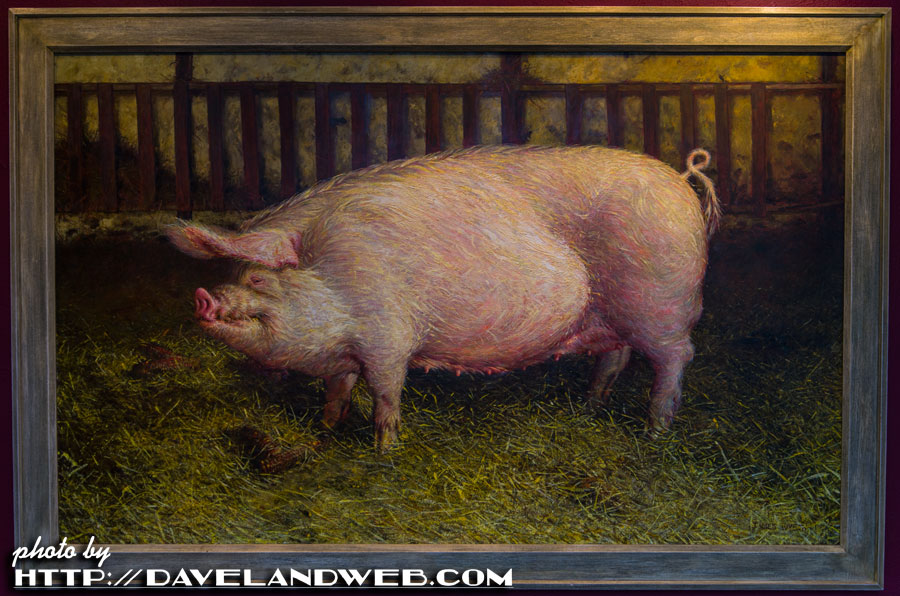 Sure I enjoy the moderate climate of San Diego, but I do feel a bit homesick for a snowy Brandywine Christmas.
See more Brandywine photos at my
main website.