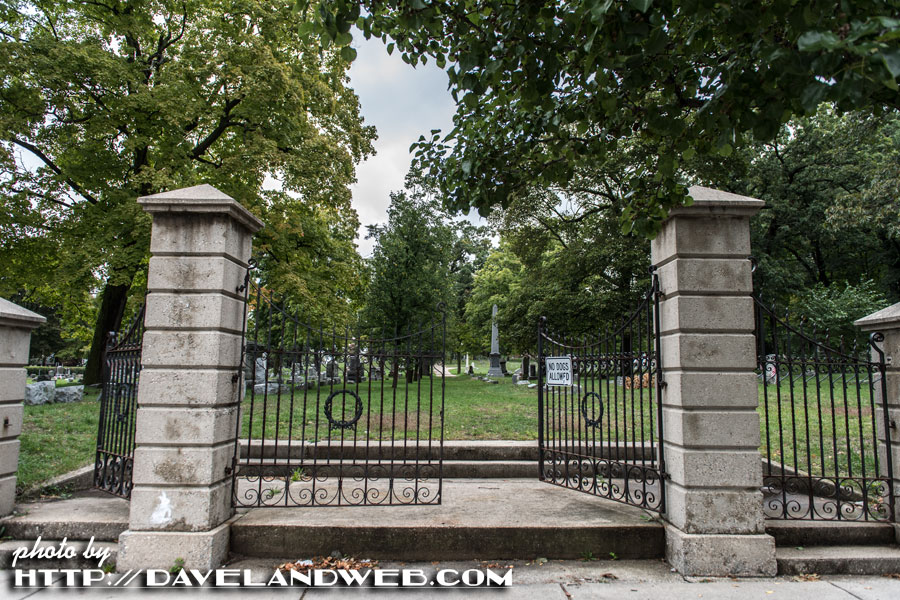 Established in 1838, the Fulton Street Cemetery has a touch of Poltergeist, in that its first inhabitants had been moved another early burying ground in Grand Rapids. I stumbled upon it as I was doing my morning run....WITHOUT my camera. Lesson learned, as I had to walk back later in the day to make up for my error!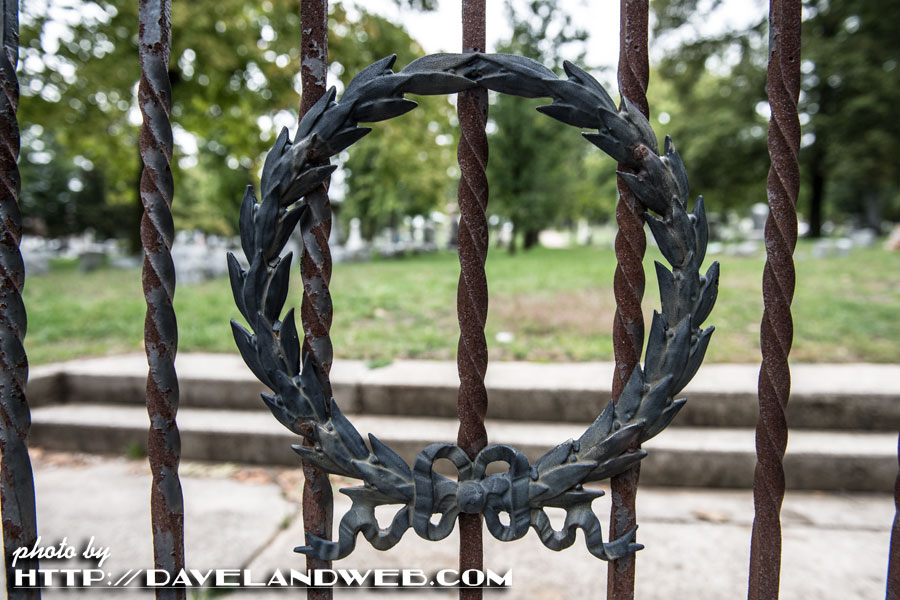 The markers for the young always make me sad. You can almost feel the grief of the parents as you view these tributes to their beloved who died at an early age.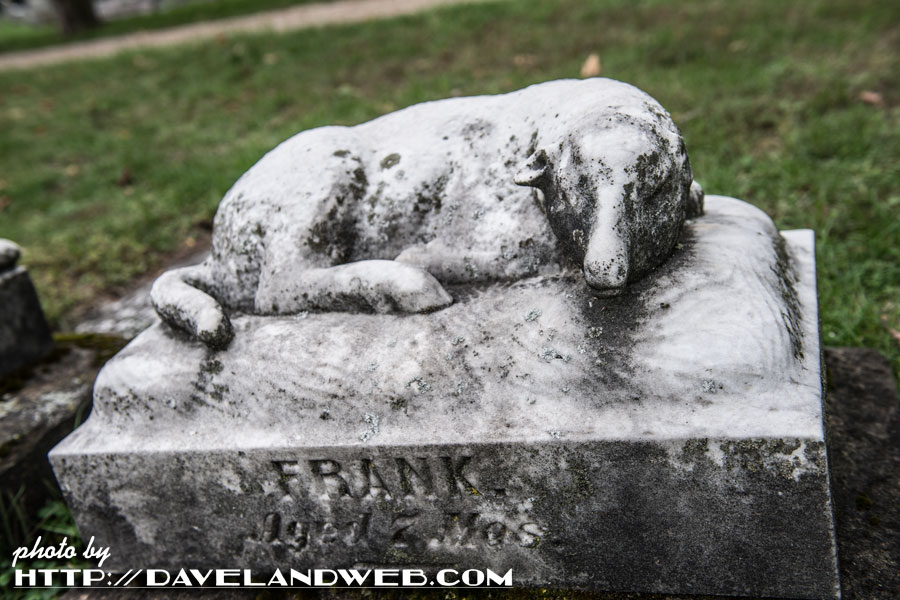 Besides the elaborate carvings and craftsmanship, I also like seeing the moss and marks of age that show these headstones to be old.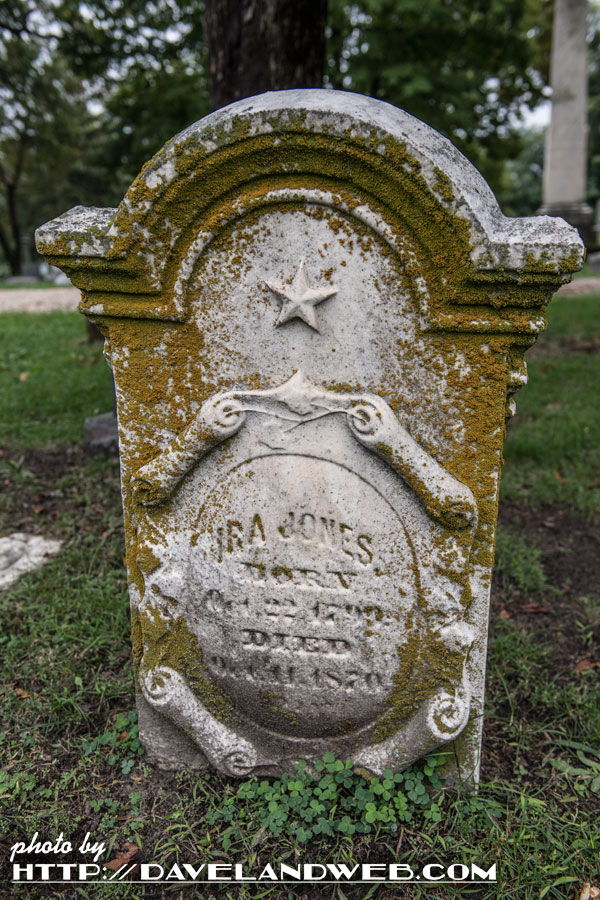 Many Masons buried here; on this one, the carver did an excellent job of creating a draped fabric out of the hard stone.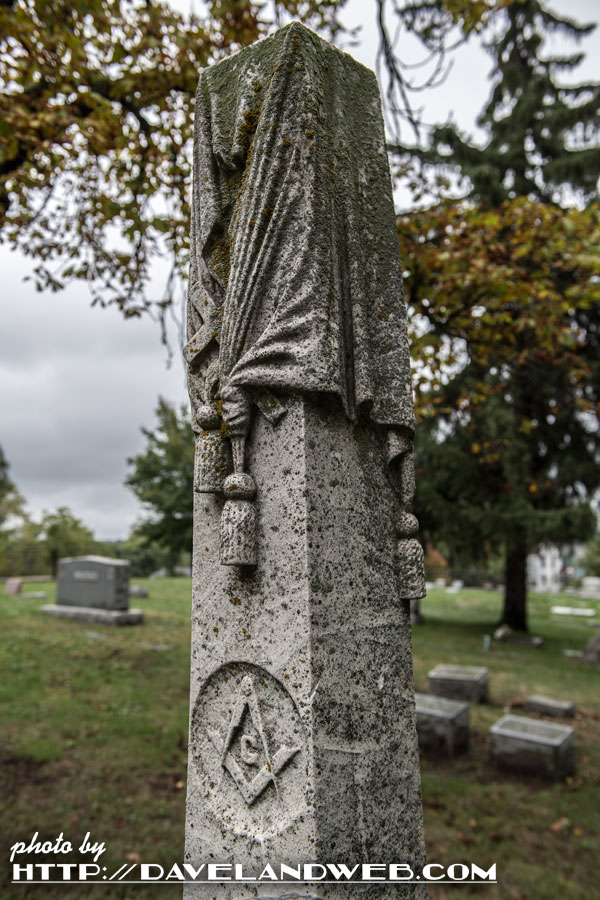 Many of the markers were flat in the ground; this one appeared to be in the process of being swallowed up by the earth.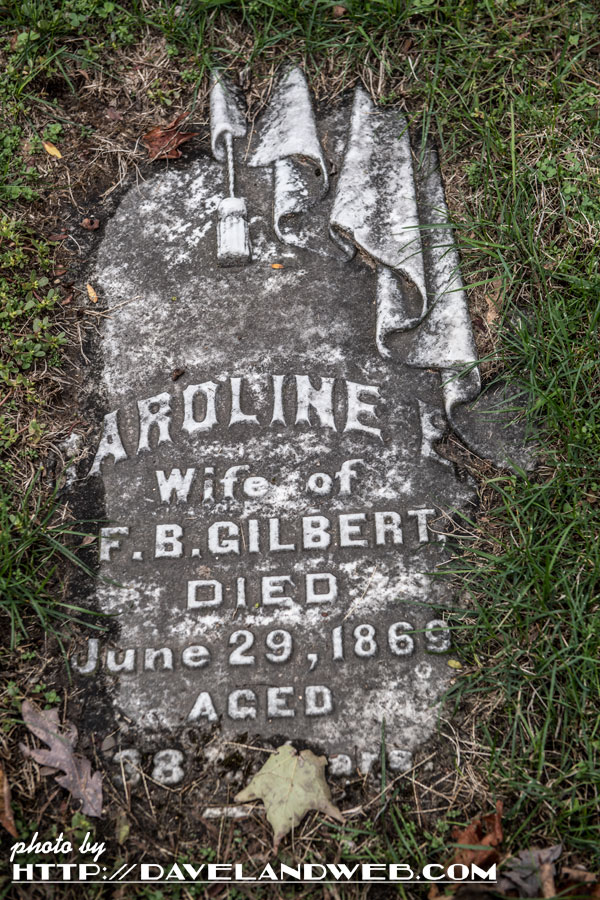 This regal lady has been guarding this tomb since 1860. And she still looks damn good!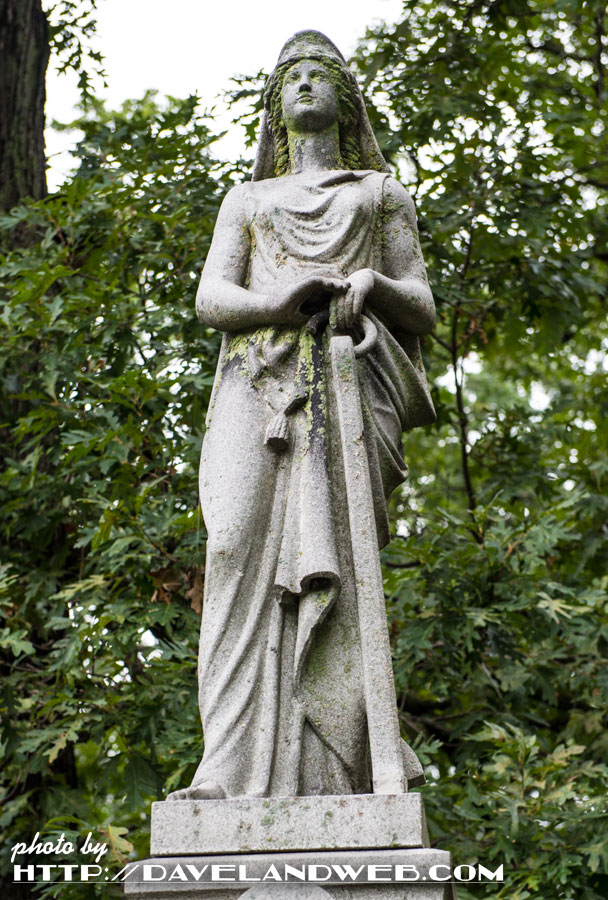 See more Fulton Street Cemetery photos at my
main website.
Follow my Daveland updates on
Twitter
and view my most recent photos on
Flickr
&
Instagram
.