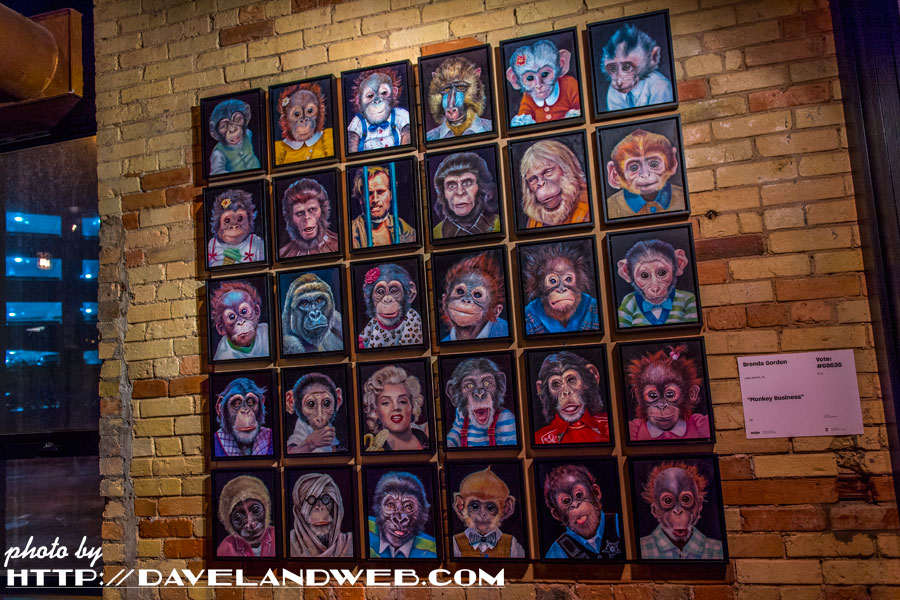 On my recent trip to Grand Rapids, Michigan for the UCDA Design Conference, I was able to see the
ArtPrize contest
that basically took over the entire city for 19 days. Dinner at the Grand Rapids Brewing Company exposed me to this 30 panel portrait titled Monkey Business by Brenda Gordon. Of course I loved the one dedicated to Marilyn Monroe eating a banana.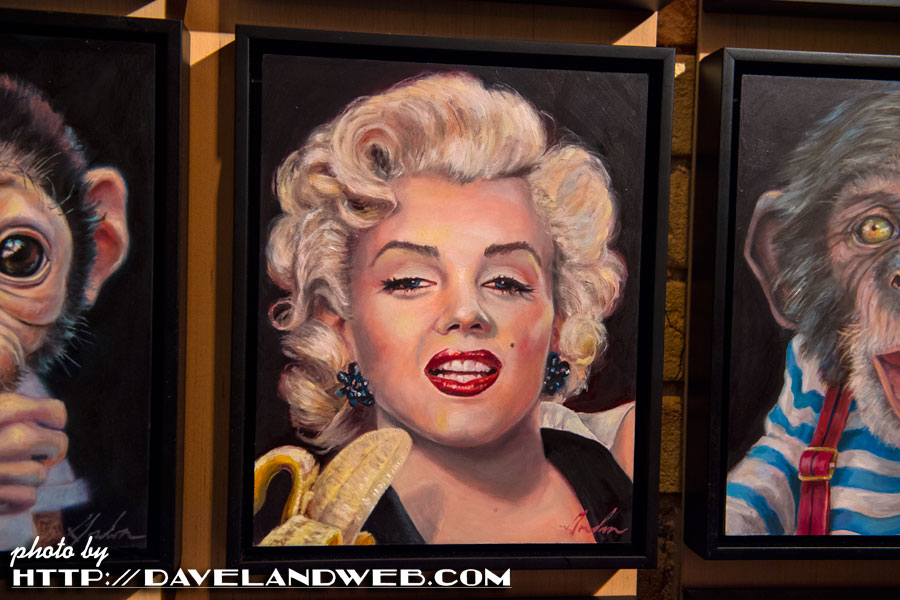 Throughout the entire area, people were able to see sculptures, paintings, light installations and more and vote on their favorite.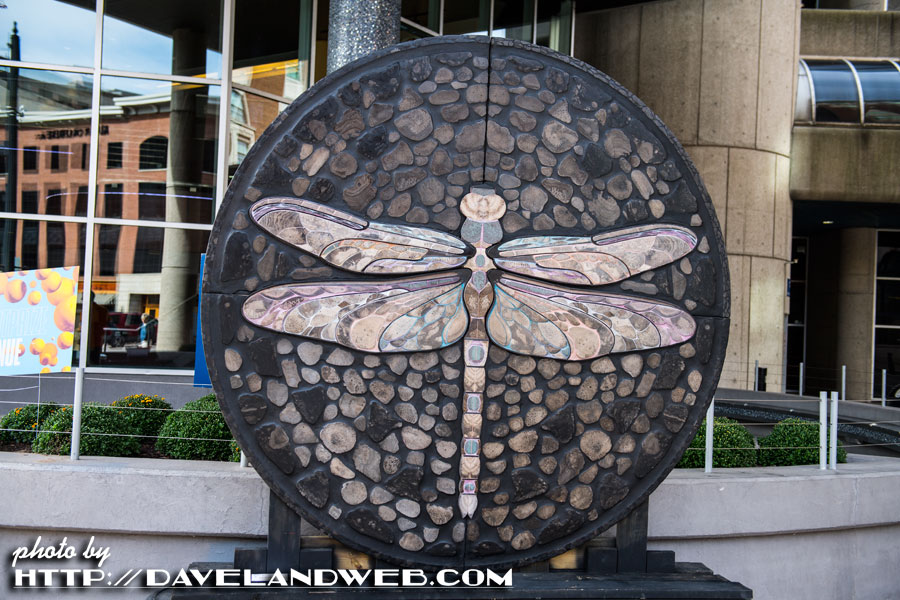 The Wonder Woman mask creeped me out a bit.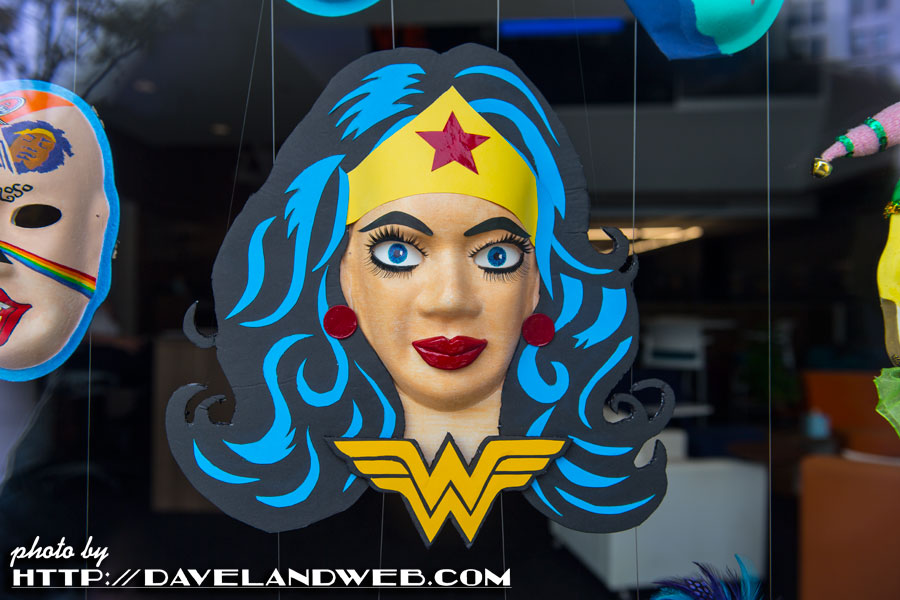 There was also the Pantone Pathway, spray painted on sidewalks leading walkers/runners through highlights of each neighborhood's local businesses, featured venues, and activities. With each Path being 2.4 miles or less, you could experience nearly 90% of ArtPrize.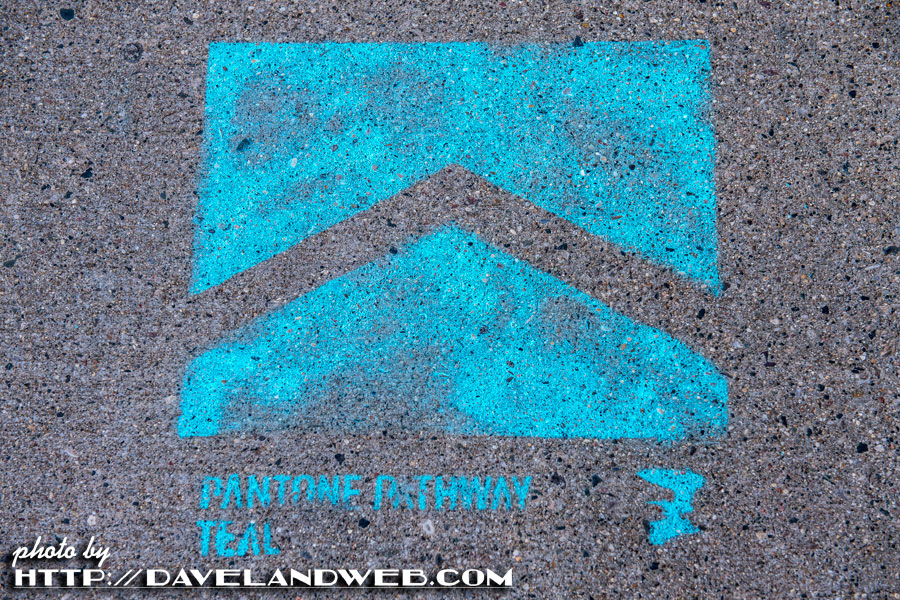 A few of the pieces that piqued my interest: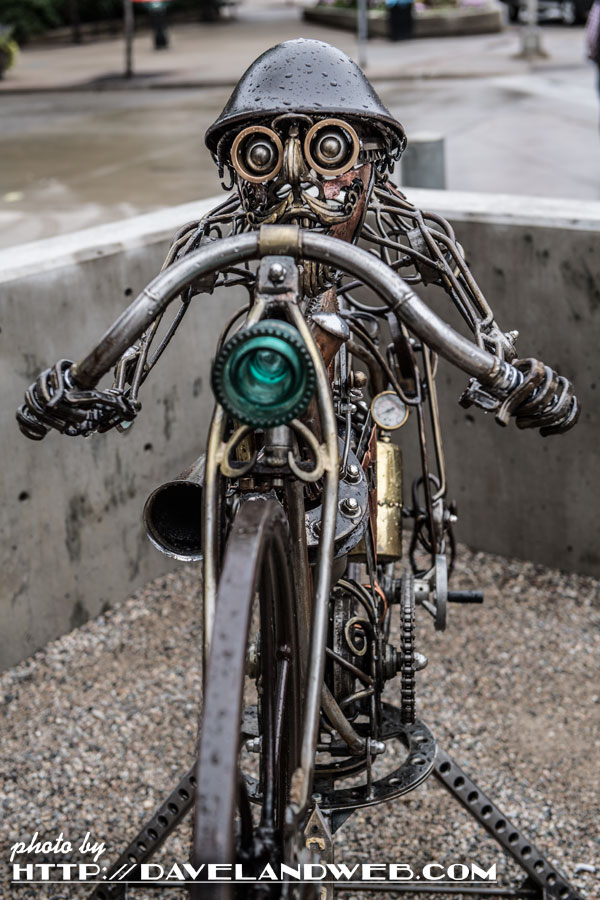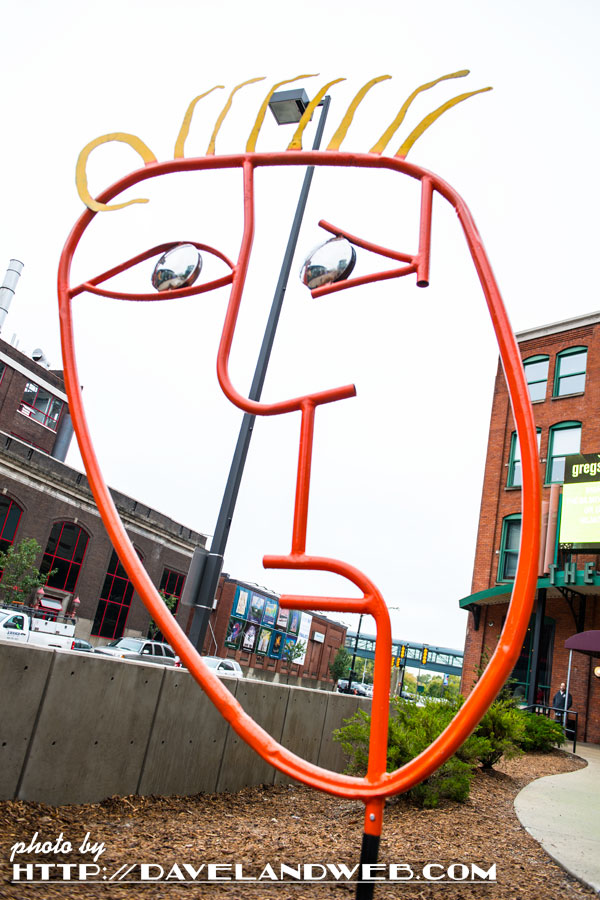 When Keith Coleman the artist was around, apparently this one actually was a fire-breathing dragon. Wish I could have seen that for myself!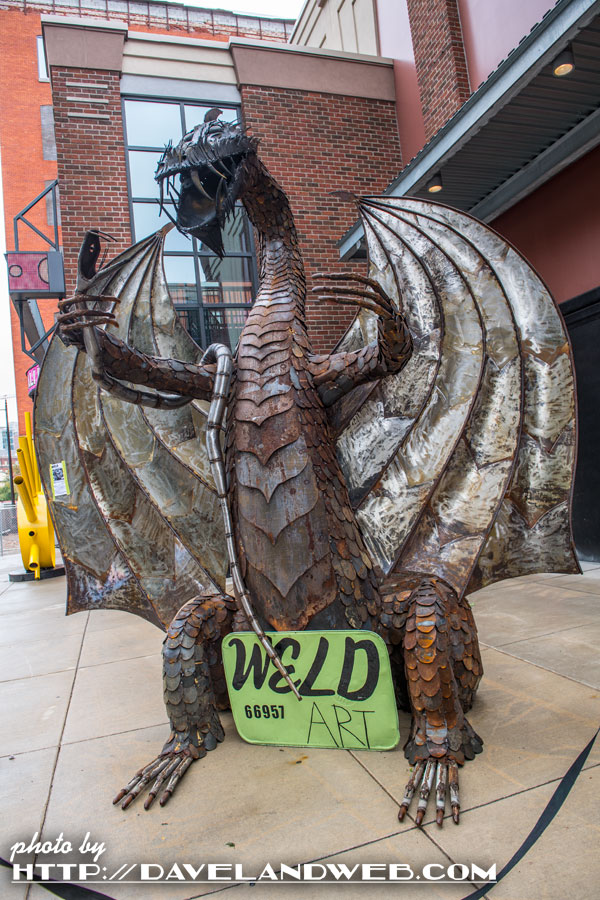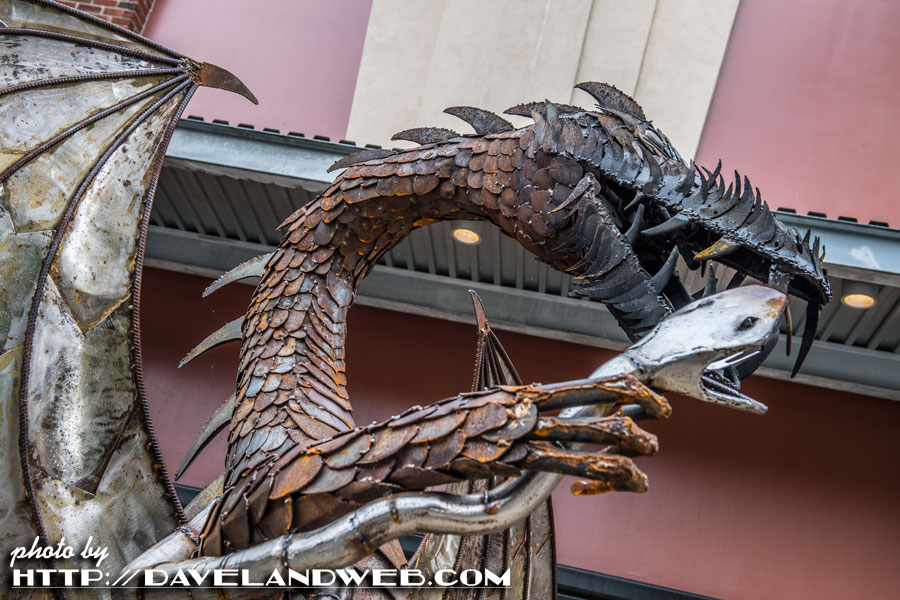 Even local churches participated. St. Mark's had a number of installations on their property: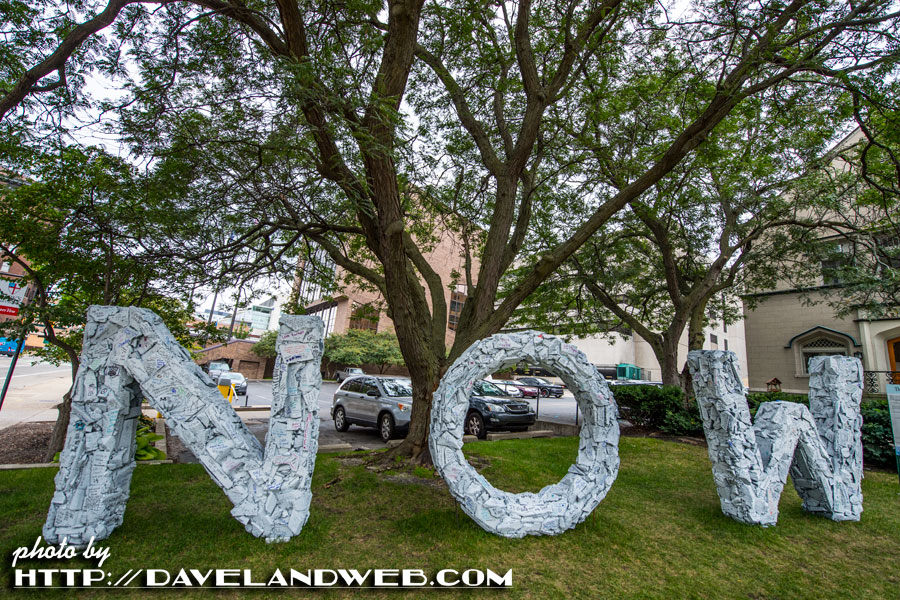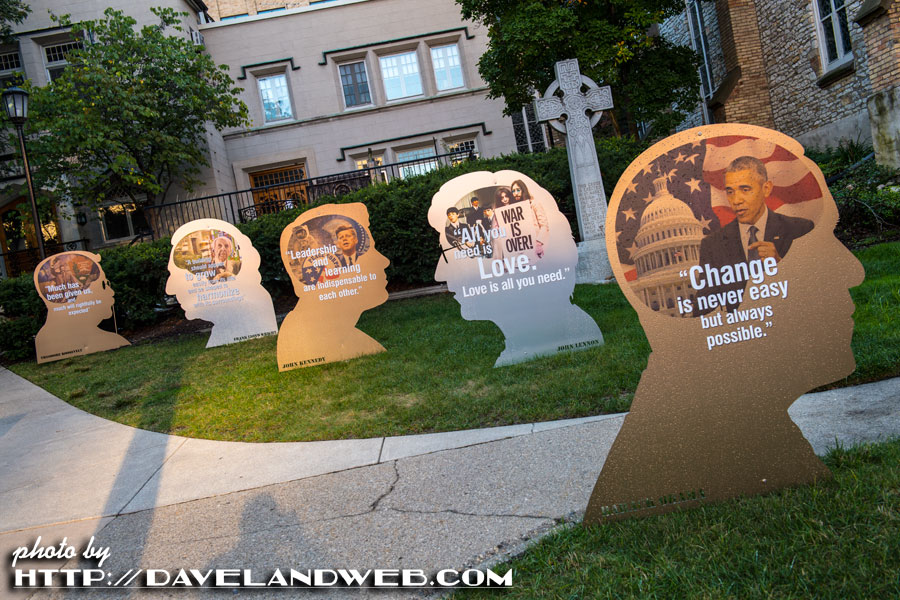 The Amway Grand Plaza Hotel where I stayed also hosted a number of pieces. Not a surprise that this one took home the Three-Dimensional Public Vote Award. Good location, very cool sculpture! The artist, Joe Butts, was out there every time I walked by, working the crowd.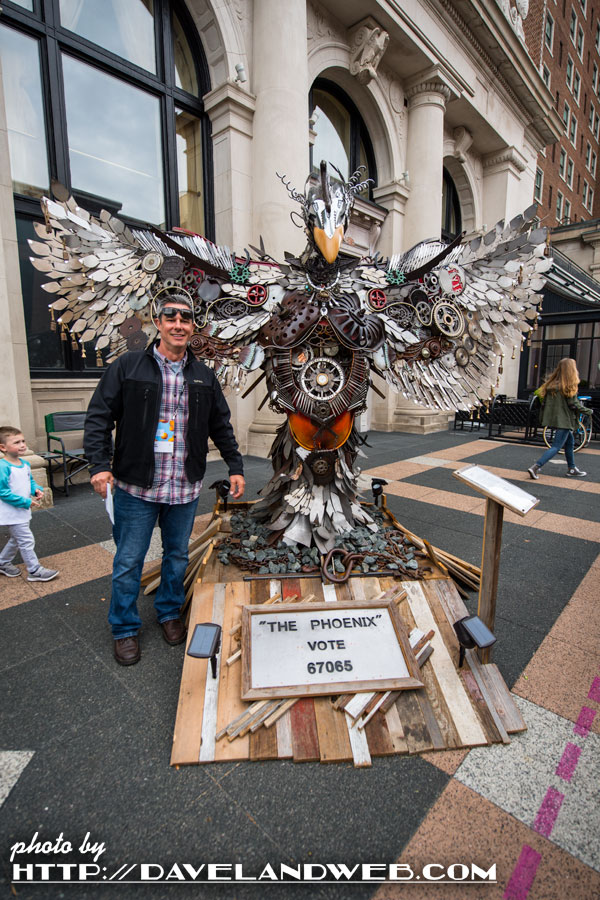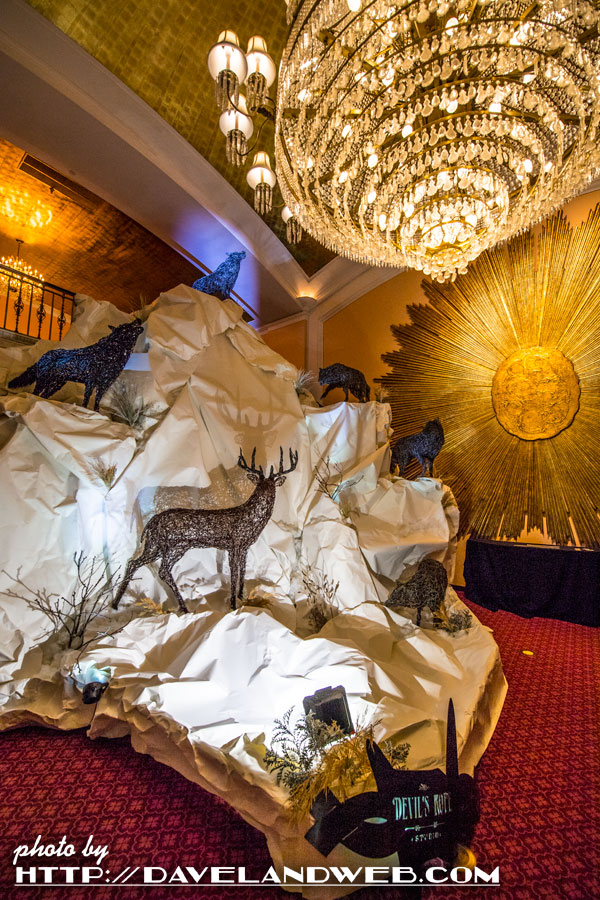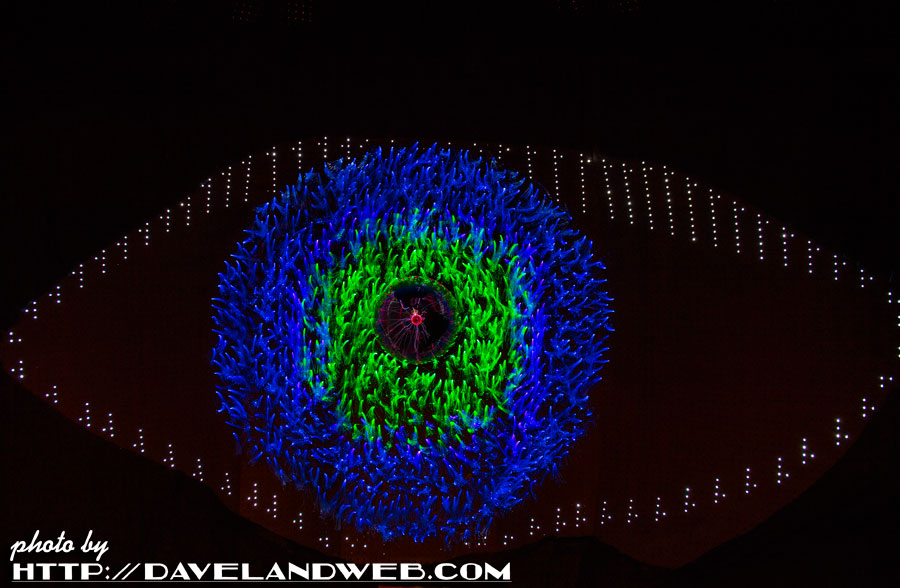 I don't believe these murals were part of Artprize, but they are cool nonetheless!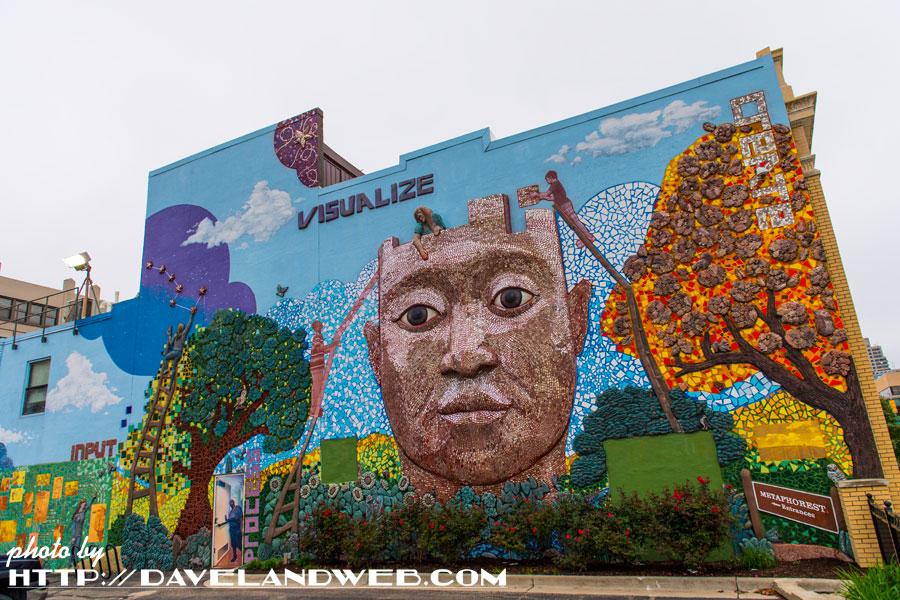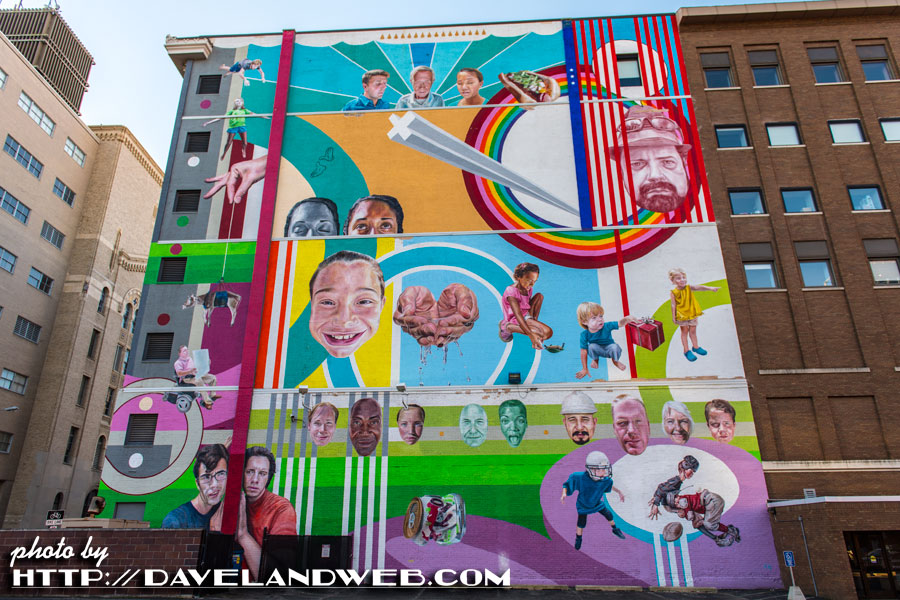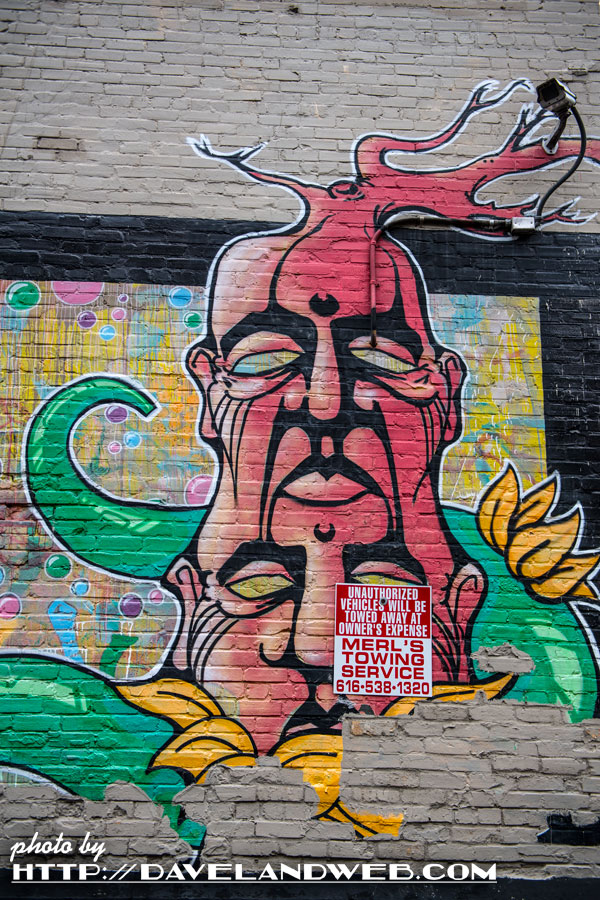 The Conference and Artprize definitely stirred up my creativity. The highlight of the week for me was going to the Bitter End Coffeehouse...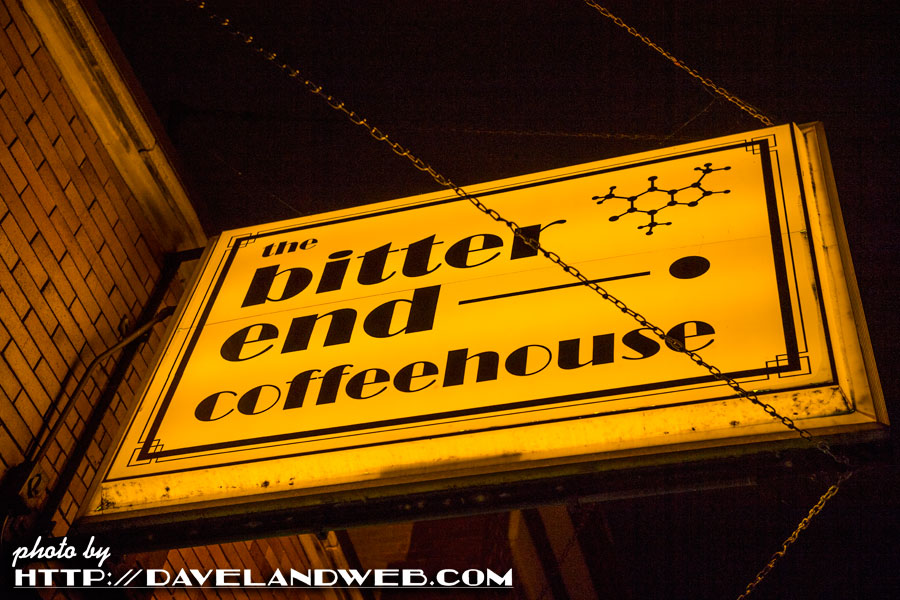 and sketching with some of the speakers who are also involved with
Creative South
.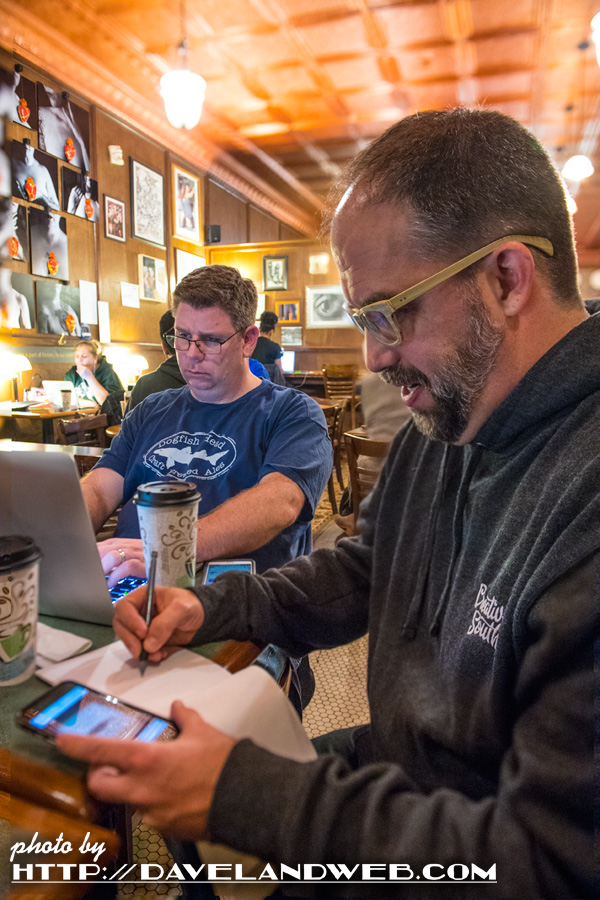 Mike Jones was trying to improve some of the coffee labels displayed here. He definitely accomplished that goal!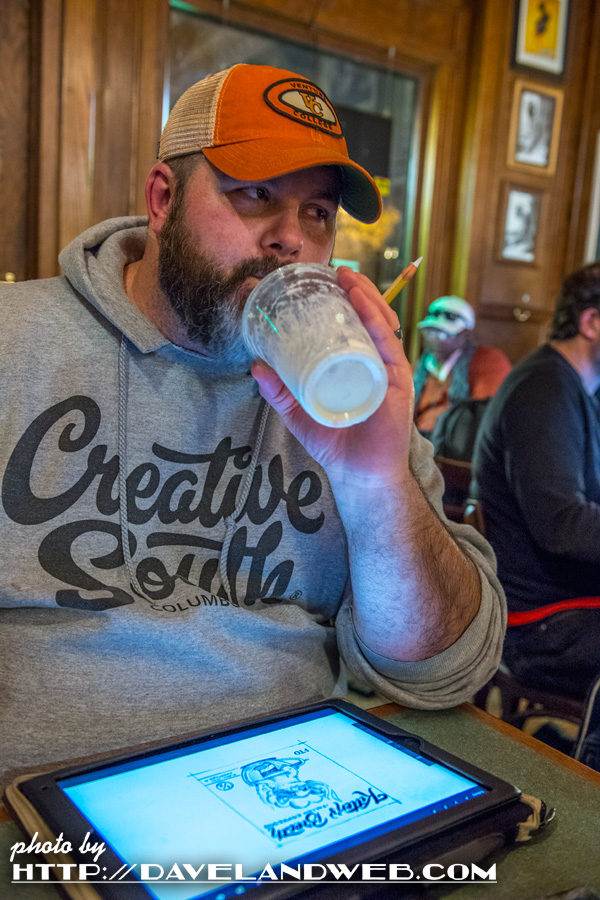 Doc Reed showed me how to sketch digitally. While I can't see myself replacing traditional methods with this, it was a blast. I can see why so many artists love using this new artistic medium.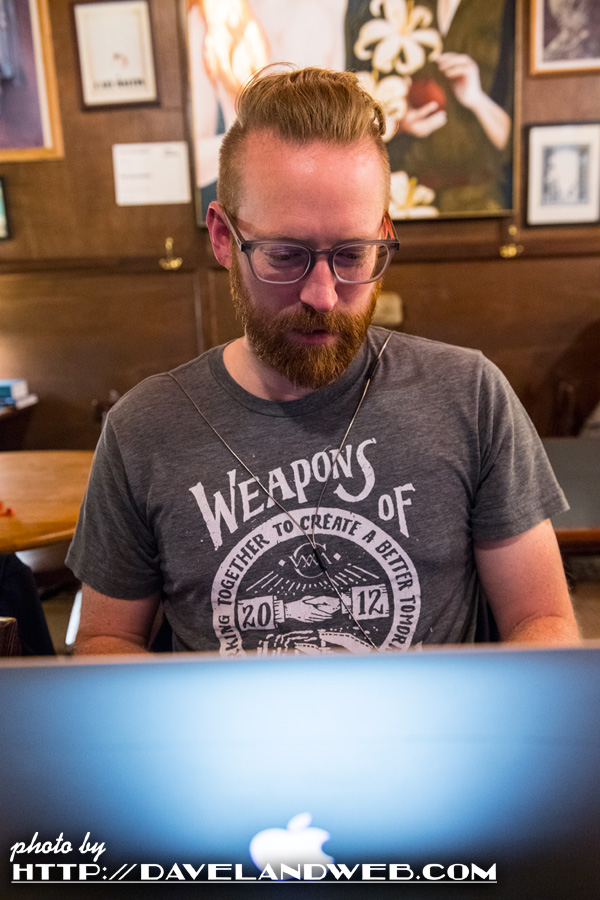 See more Michigan photos at my
main website.
Follow my Daveland updates on
Twitter
and view my most recent photos on
Flickr
&
Instagram
.