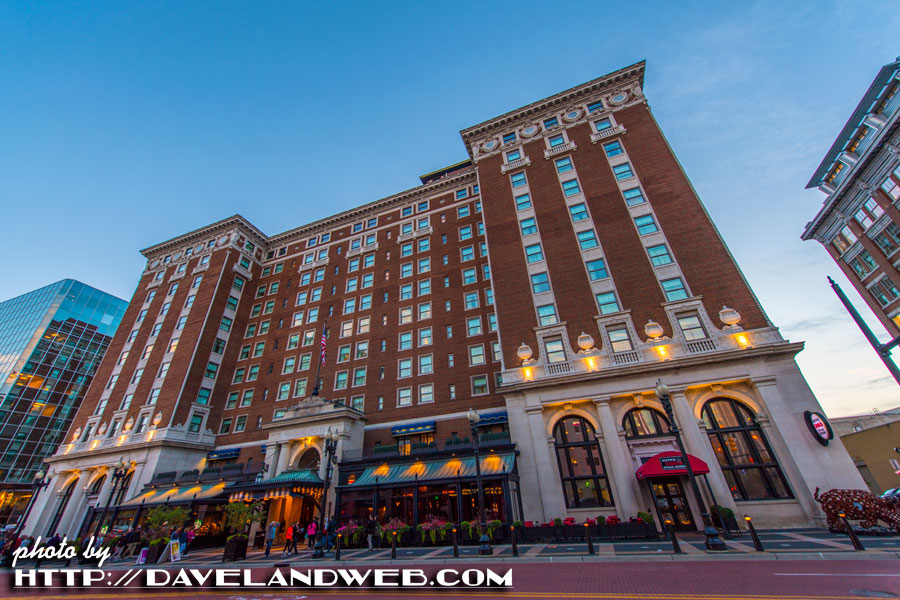 The Hotel for the 2018
UCDA
Design Conference was the Amway Grand Plaza in Grand Rapids. Half historic, half modern, this facility was originally known as The Pantlind hotel opened in 1916 after three years of construction. Fashioned after English Adams architecture by designers Warren and Wetmore, the hotel's special details included one of the world's largest gold-leaf ceilings and two incredible chandeliers, both located in the lobby.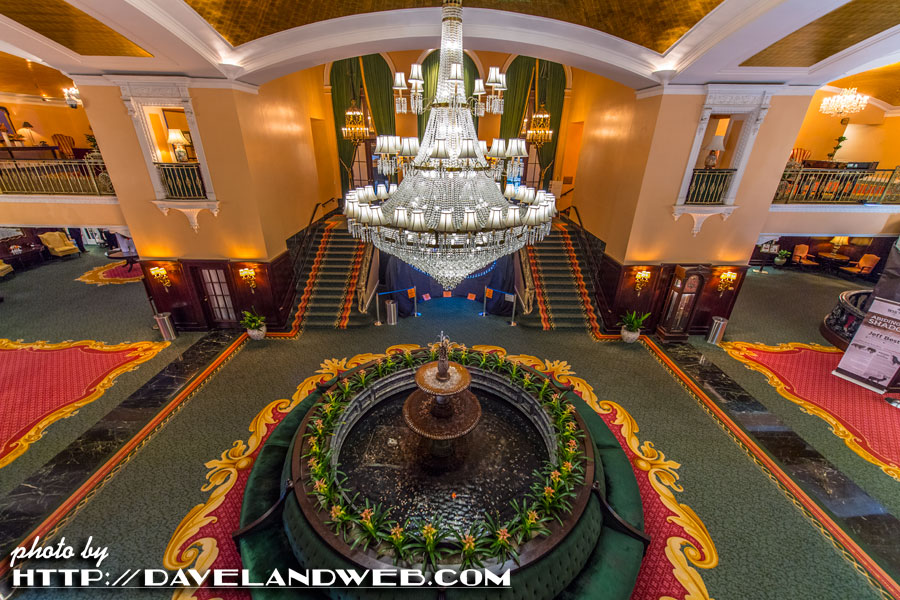 By 1925, the Pantlind hotel was ranked "One of the 10 Finest Hotels in America." As often happens with the passage of time and fashion, along with downtown Grand Rapids, the Pantlind fell from favor as people discovered the suburbs. The Amway Corporation acquired the historic Pantlind in 1979 and carefully restored it to its former glory. The Amway Grand Plaza re-opened in 1981, presided over by President Gerald R. Ford and his wife Betty Ford during a formal black-tie gathering. A 29-story Glass Tower was added in 1983 by Marvin DeWinter & Associates.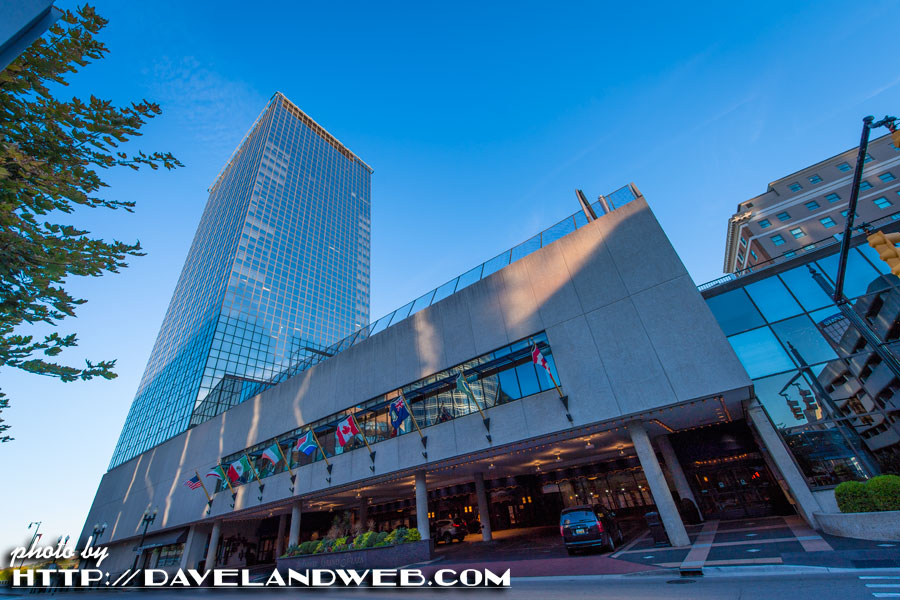 The hotel definitely has two distinct styles, as can be seen in this shot of the historic Imperial Ballroom (formerly a bank):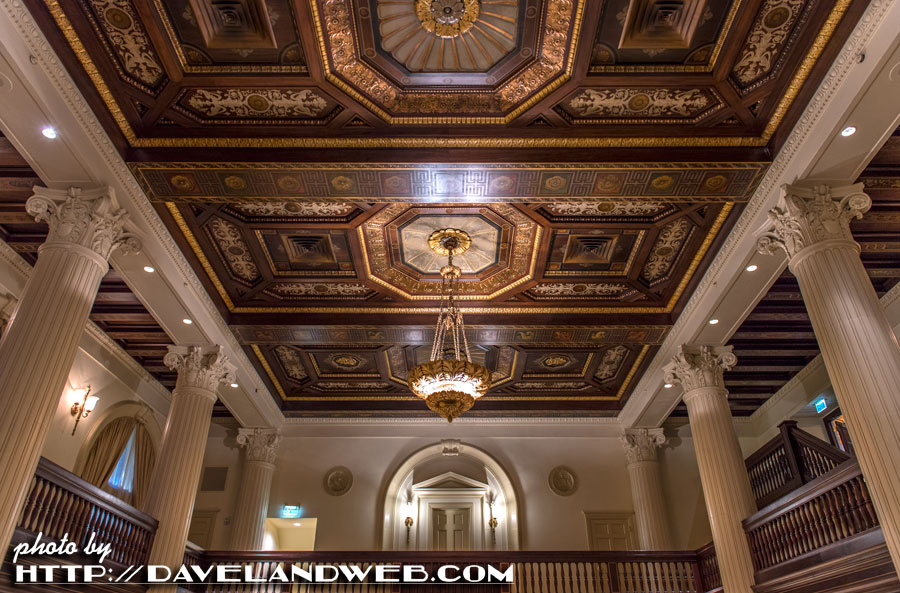 versus this shot of the modern lobby bar: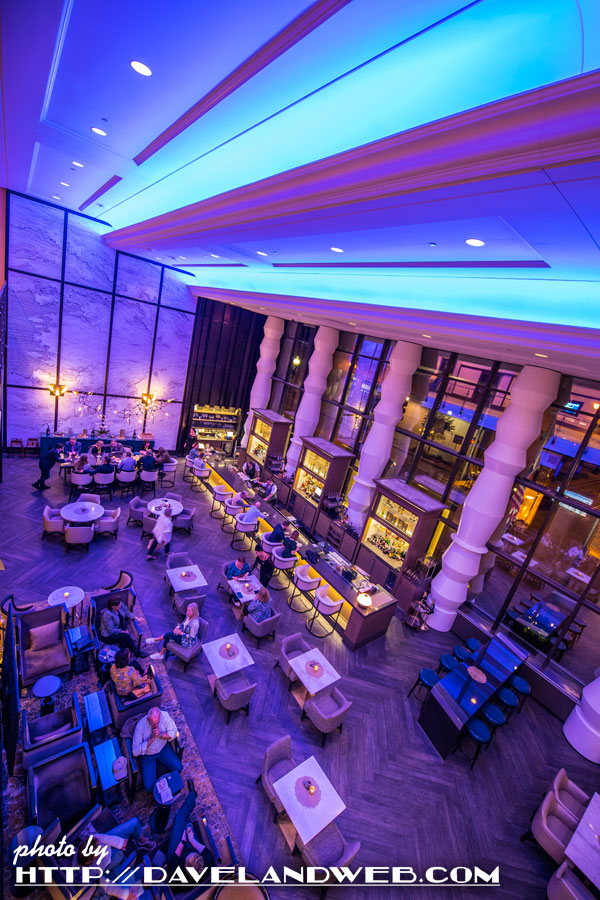 My room was in the historic section of the hotel (which was just fine with me!). It had been nicely furnished and still had the feel of an older property (again, just fine here!).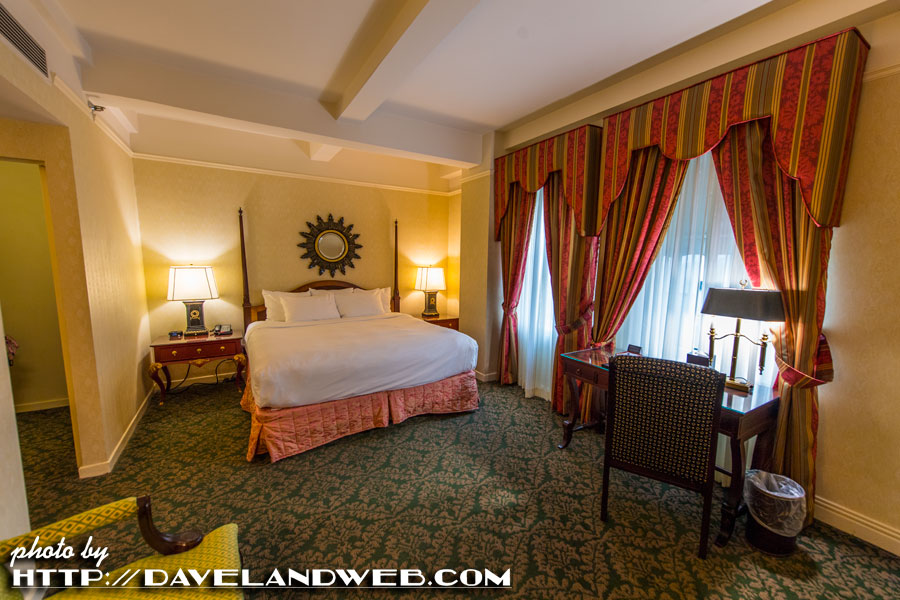 But the fitness center was anything but historic. I loved the pool, the workout room, and at some point I SHOULD have used the jacuzzi!!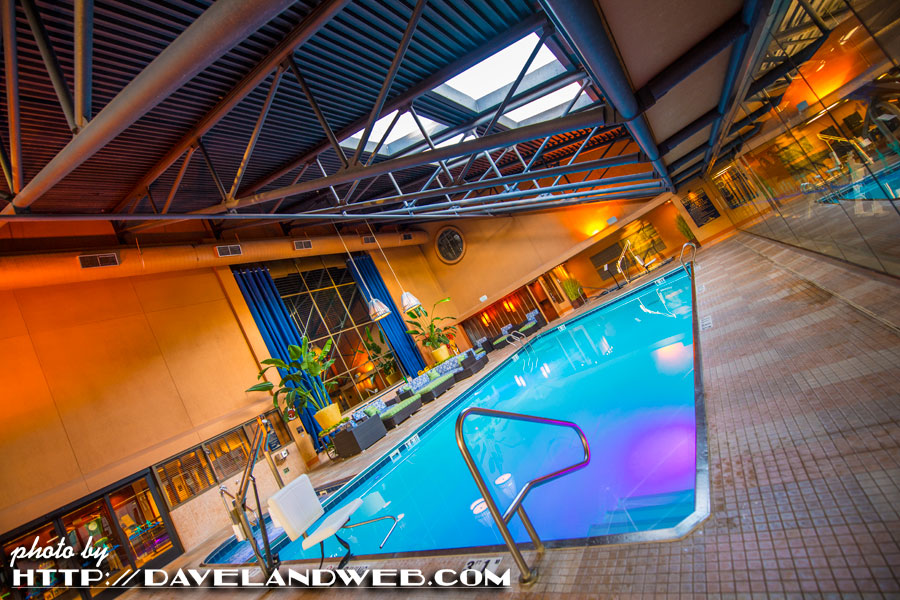 PLENTY of the historic details that I love!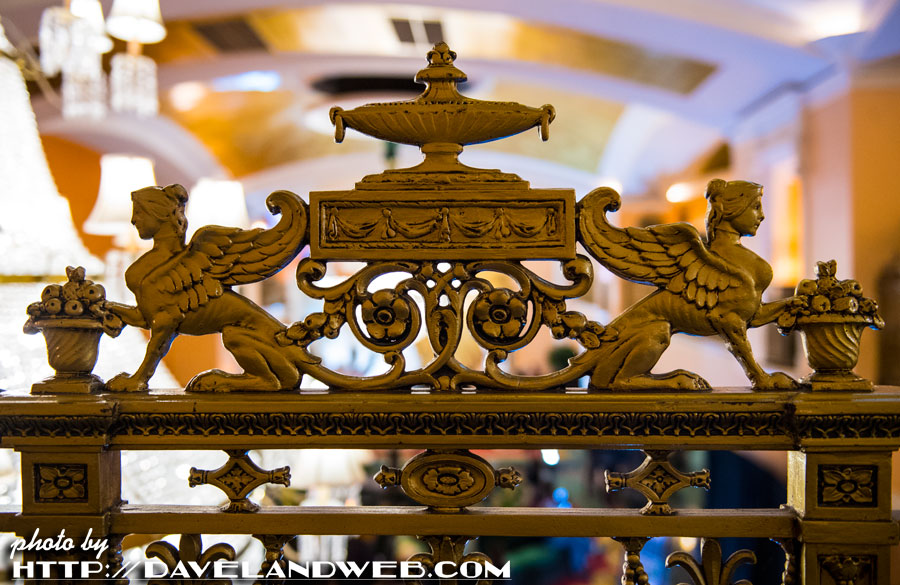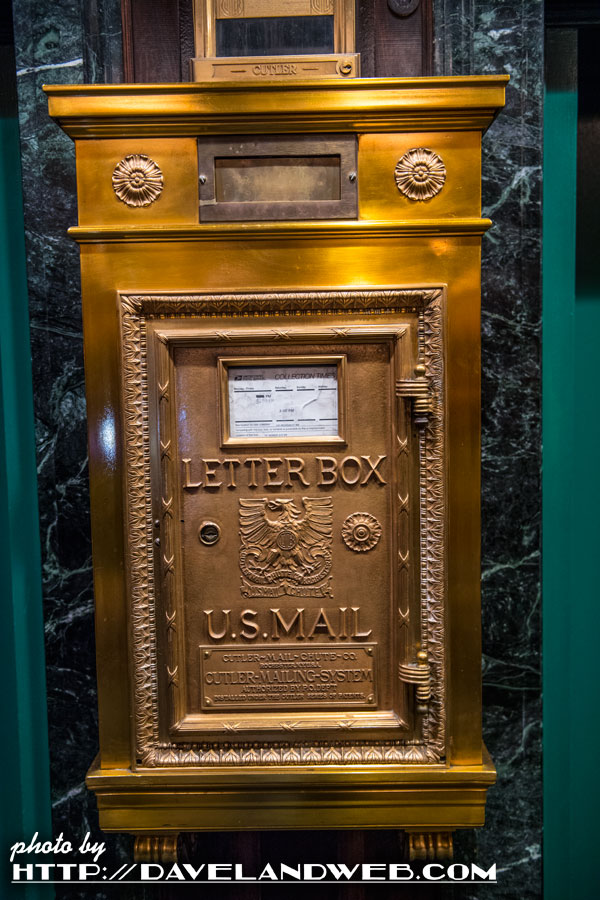 Especially on the exterior!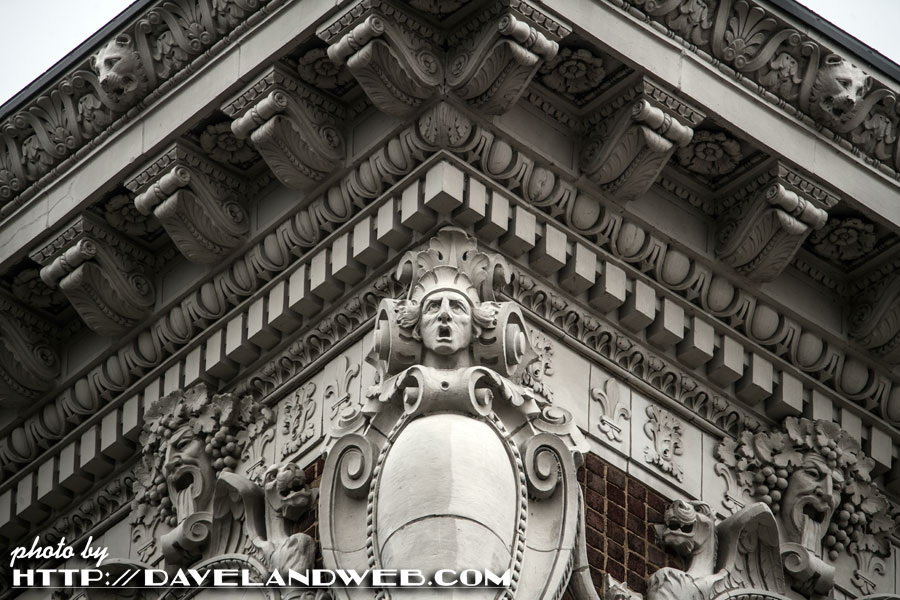 See more Grand Rapids, Michigan photos at my
main website.
Follow my Daveland updates on
Twitter
and view my most recent photos on
Flickr
&
Instagram
.