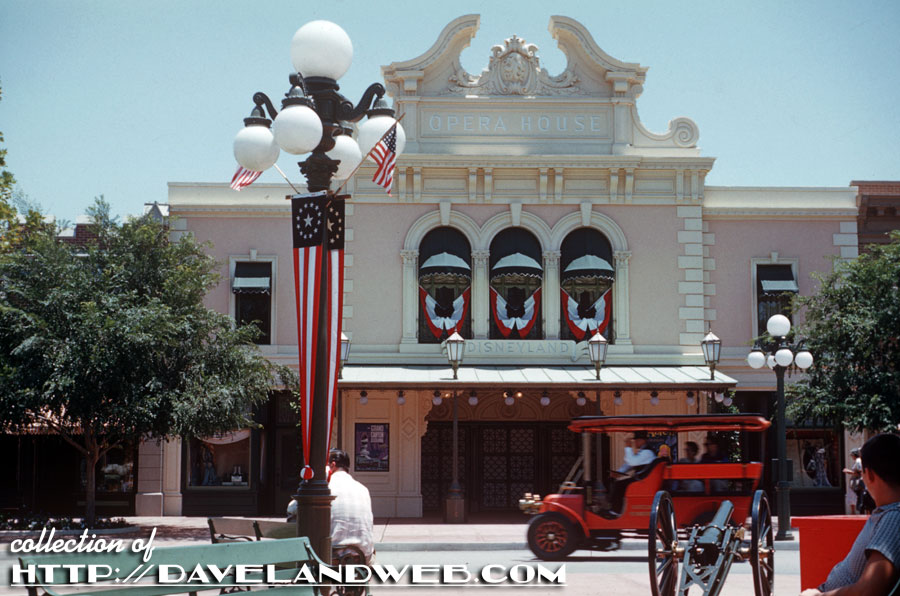 This June 1958 shot shows the Main Street Opera House before it really had much of a purpose. Abe Lincoln had not yet come home to roost. The display poster heralds the recently unveiled Grand Canyon Diorama.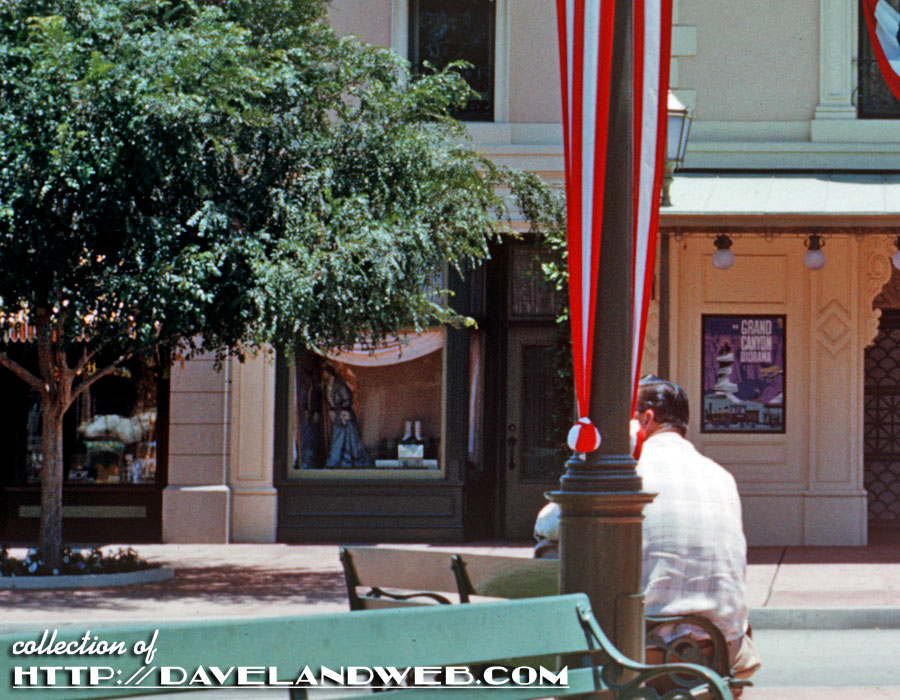 I wish I could see those window displays better! The Alice attraction was also recently opened at the time; the poster is peeking out behind the Horseless Carriage.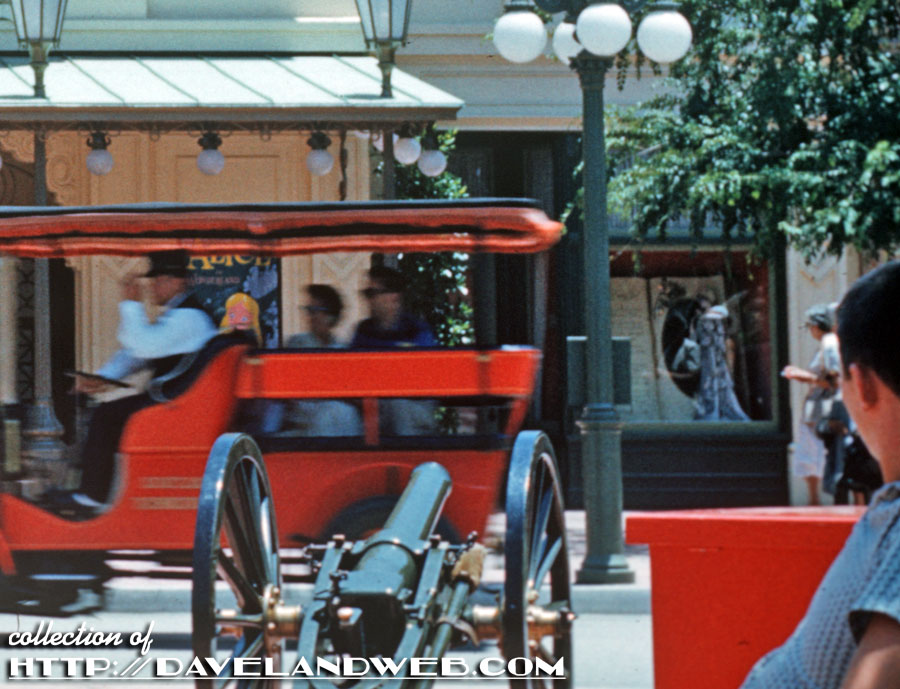 When this November 1964 image was taken, the Opera House was serving as the Mickey Mouse Club Headquarters. Young guests could sign-up and receive an official membership card.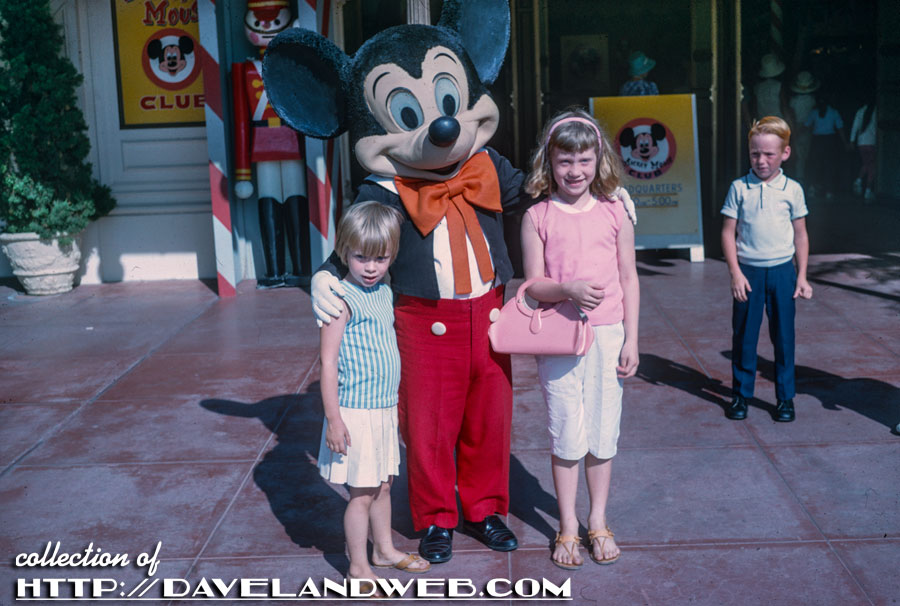 Less than a year later, Abe would kick Mickey out and make it his permanent home.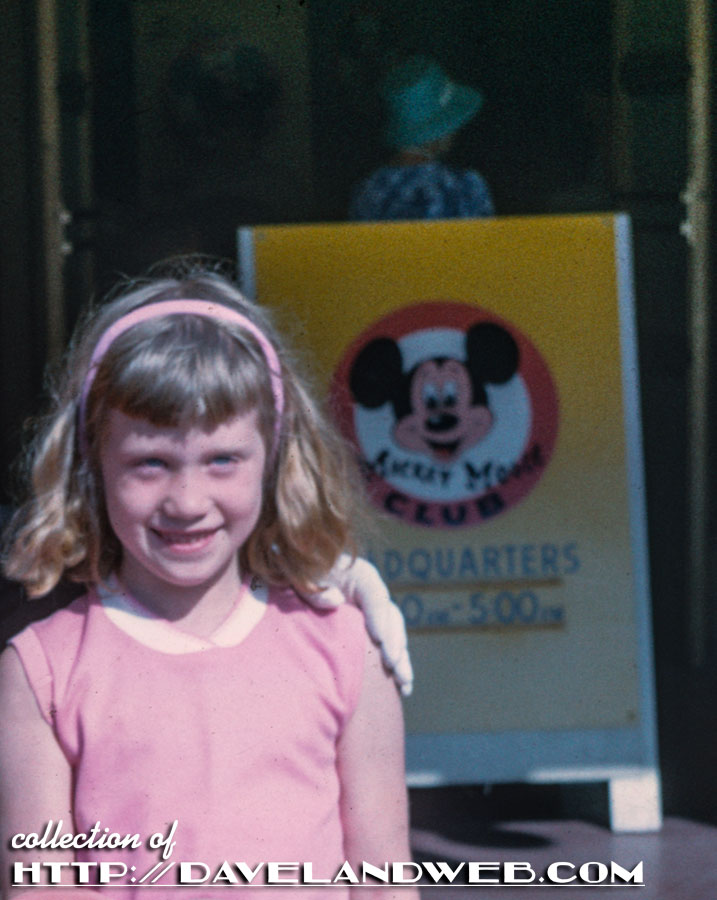 See more Disneyland Opera House photos at my
main website.
Follow my Daveland updates on
Twitter
and view my most recent photos on
Flickr
&
Instagram
.