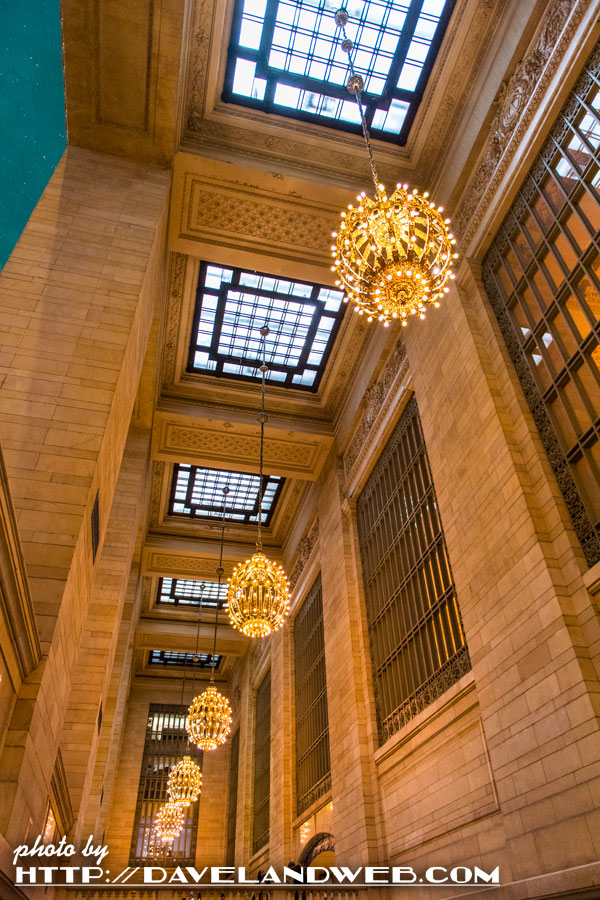 I was slightly apprehensive when Julius Rubio (one of the ensemble dancers from "The Greatest Showman") suggested we shoot in Grand Central Station. The name of that building always represented complete chaos to me, which is not exactly how I like to work. Still, the idea intrigued me.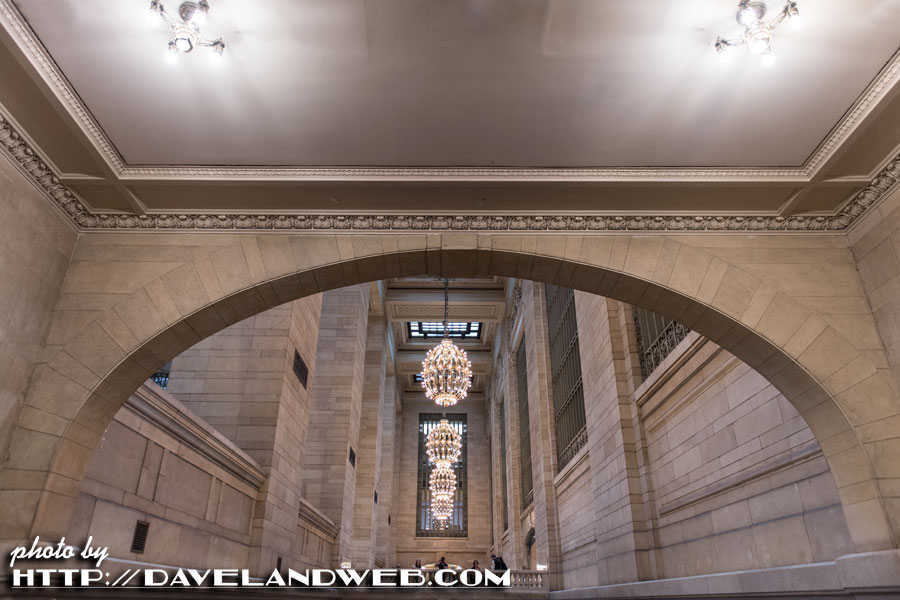 Beautiful architecture, plenty of details...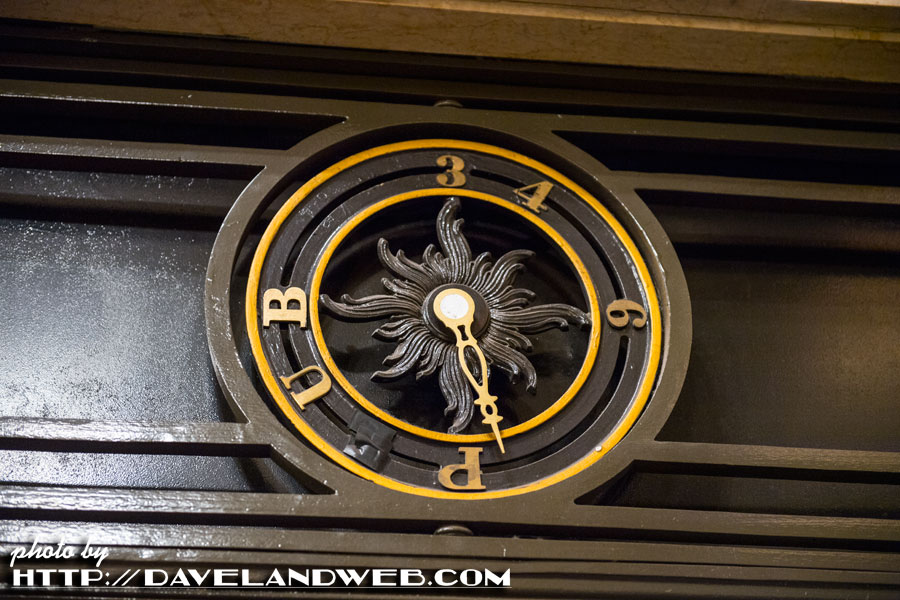 Zodiac murals, historic light fixtures...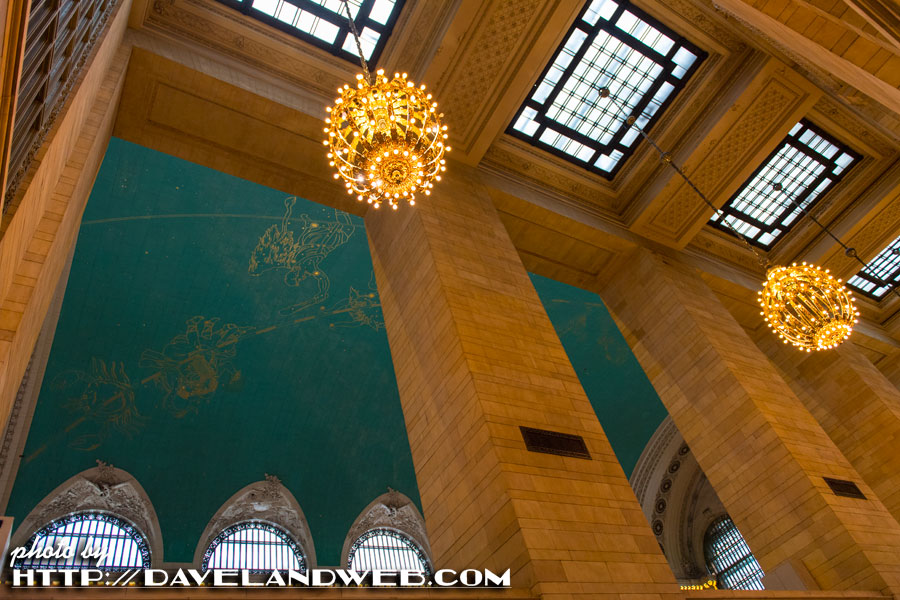 OK, I'm game. Let's give it a try.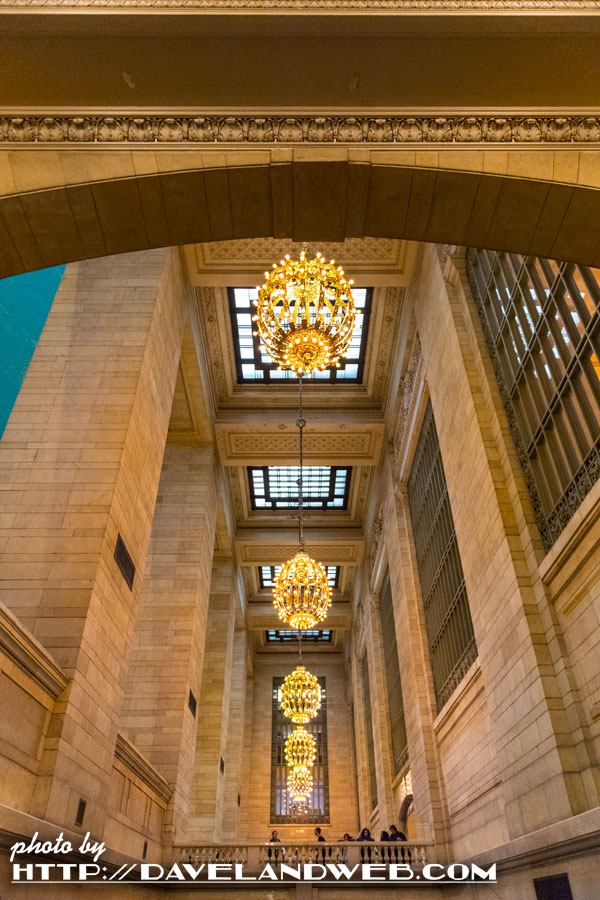 One should always warm up first to avoid injury.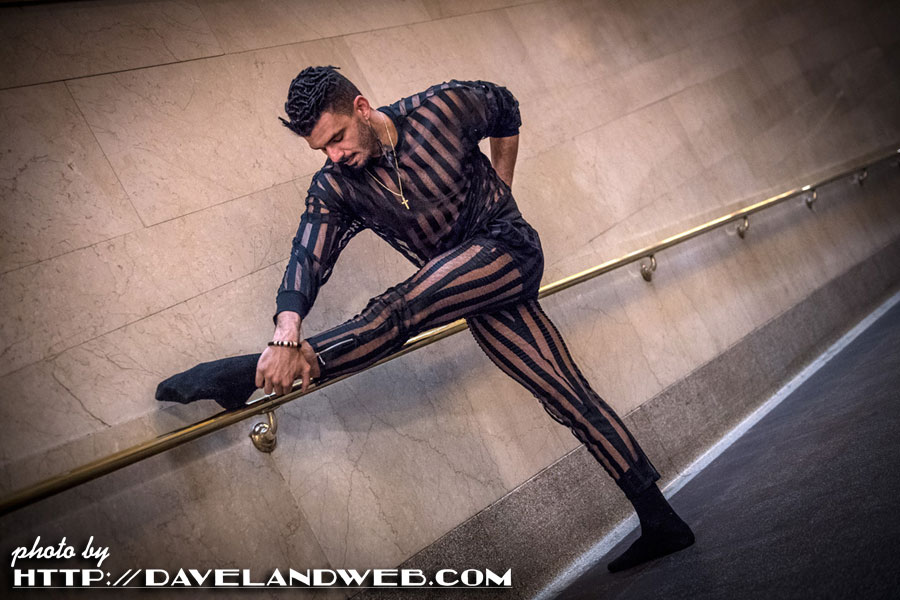 The pose...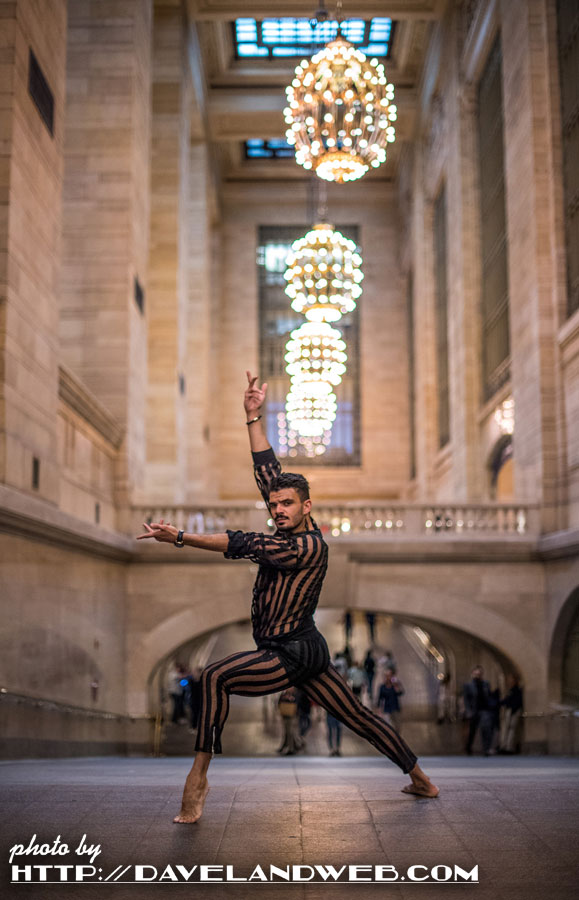 and then the leap.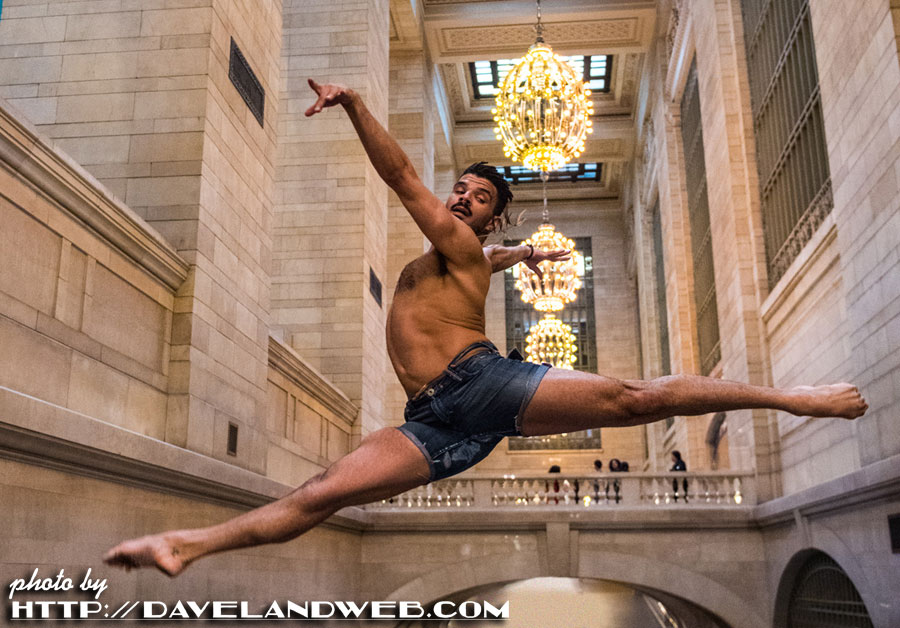 I cropped out the mess of gawkers. This is not something you typically see here as people rush to catch their trains.
Today celebrates the 12 year anniversary of when I first started this blog. That's a lot of gray hair and wrinkles. Thanks to all who have enjoyed the journey with me.
See more New York City Grand Central Station photos at my
main website..
Follow my Daveland updates on
Twitter
and view my most recent photos on
Flickr
&
Instagram
.