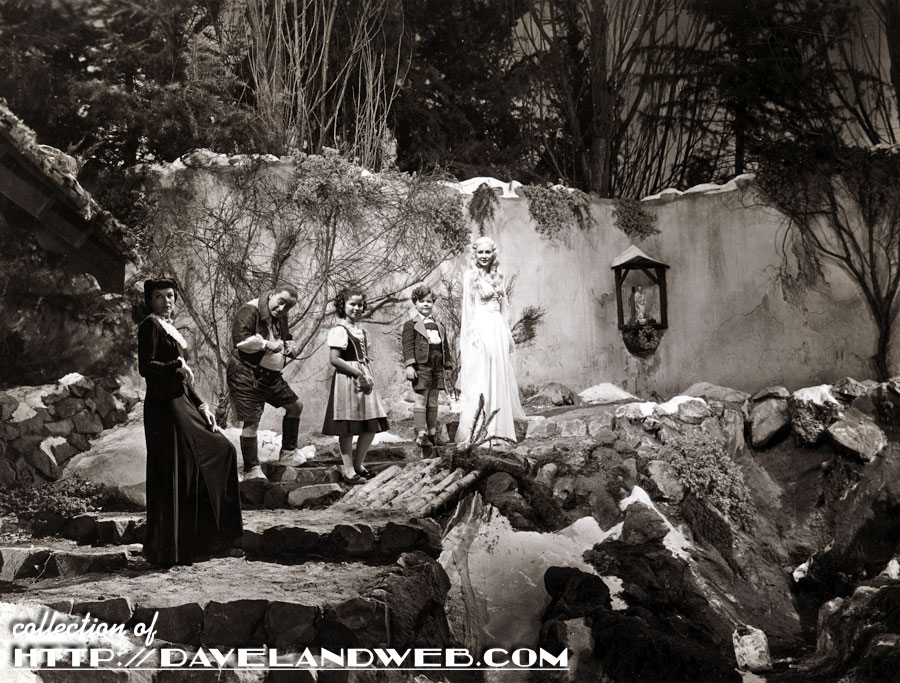 I am still woefully behind on life, but starting to see the "Light" at the end of the tunnel. Thus, today's post featuring the first "new" vintage still I have acquire from the Shirley Temple movie "The Blue Bird" in over a year. Tipped off by Shirley's #1 fan (Thanks, Colonel!), this shot is one I had never seen before. At this point in the movie, Shirley and her gang are just beginning their journey to find the Bluebird of Happiness.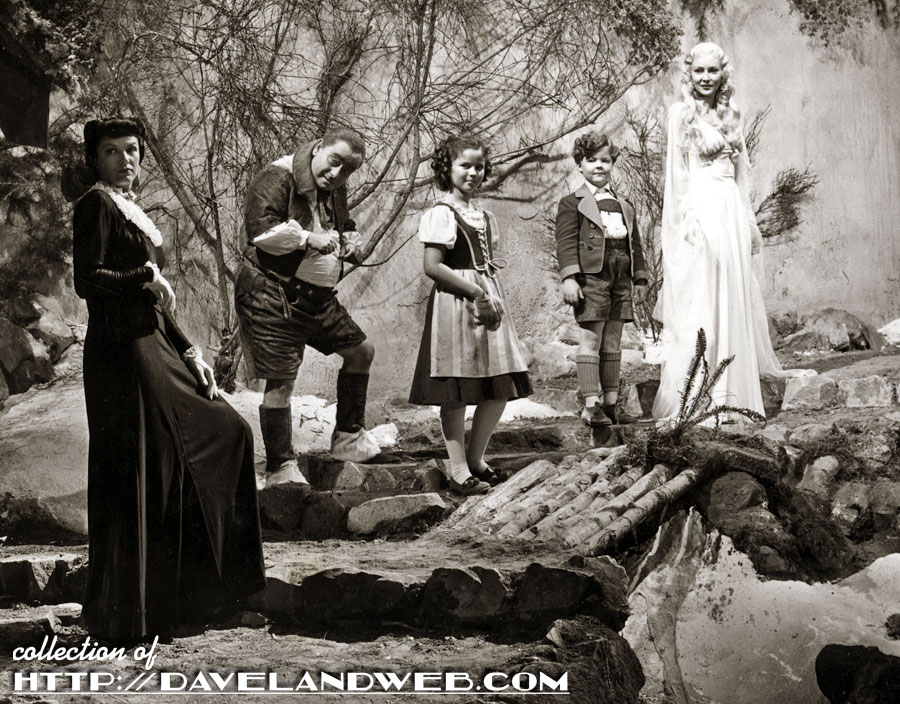 I remember the first time I saw this movie that I was fascinated how the "light" followed the character of "Light," played by Helen Ericson, as she traveled up the steps here. With her diaphanous gown, Ericsson gave the movie a bit of sex appeal for the adults.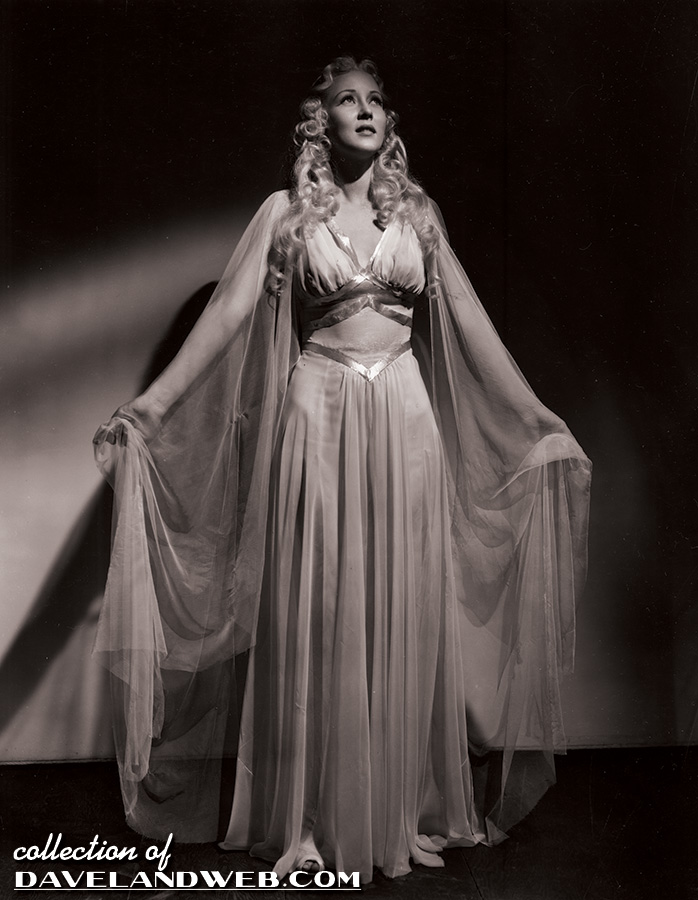 See more "The Blue Bird" photos at my
main website..
Follow my Daveland updates on
Twitter
and view my most recent photos on
Flickr
&
Instagram
.