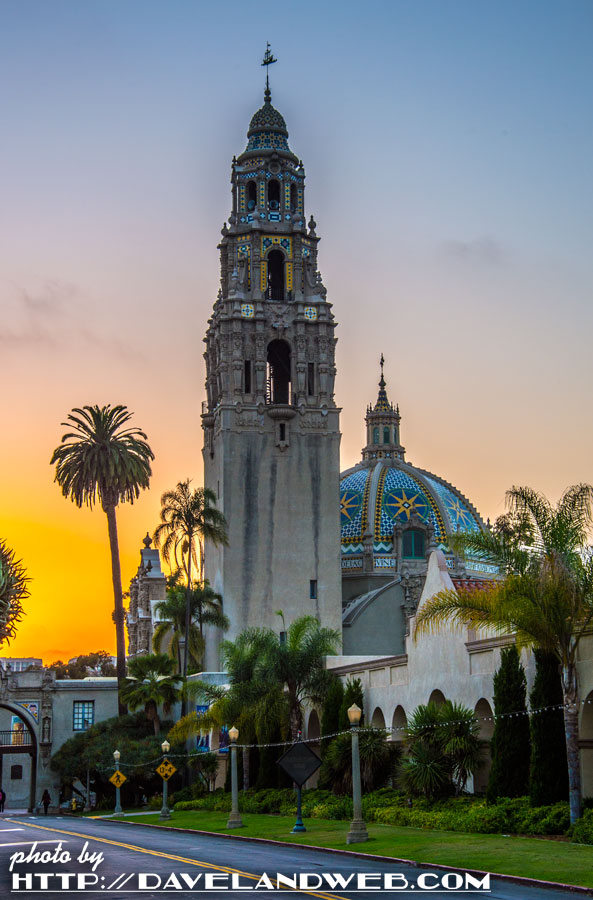 Often it takes a visitor to get you to fully explore the city where you live. Such was the case with the California Tower at Balboa Park which began allowing visitors to climb (almost) to the top over three years ago. Built for the 1915 Panama-California Exposition, it was one of the few structures that was constructed to last as a permanent building. Shall we begin the journey up?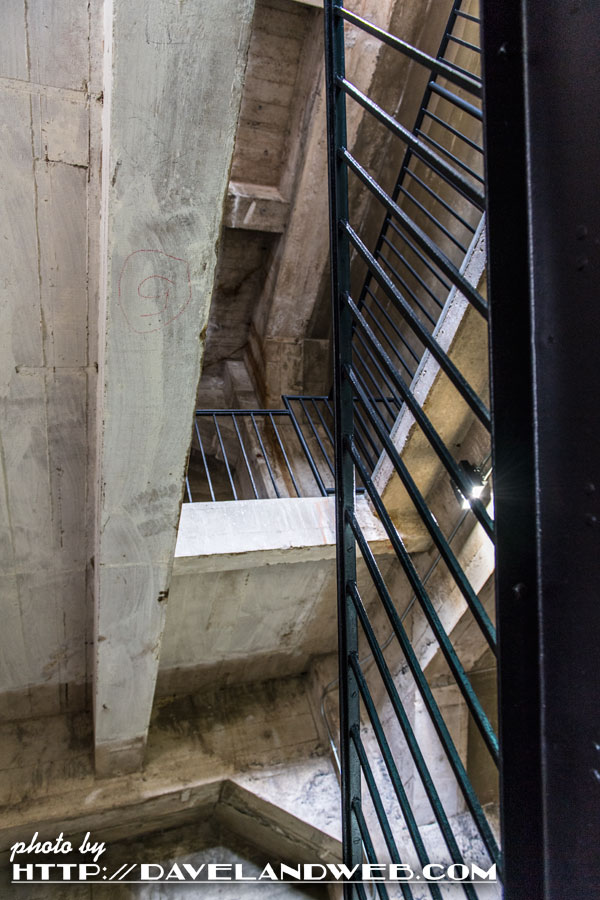 The first thing of note was the 100-chime electronic carillon that makes the California Tower's music. I was expecting something much larger and more elaborate, as its melodious sounds carry across the canyons to my house every day.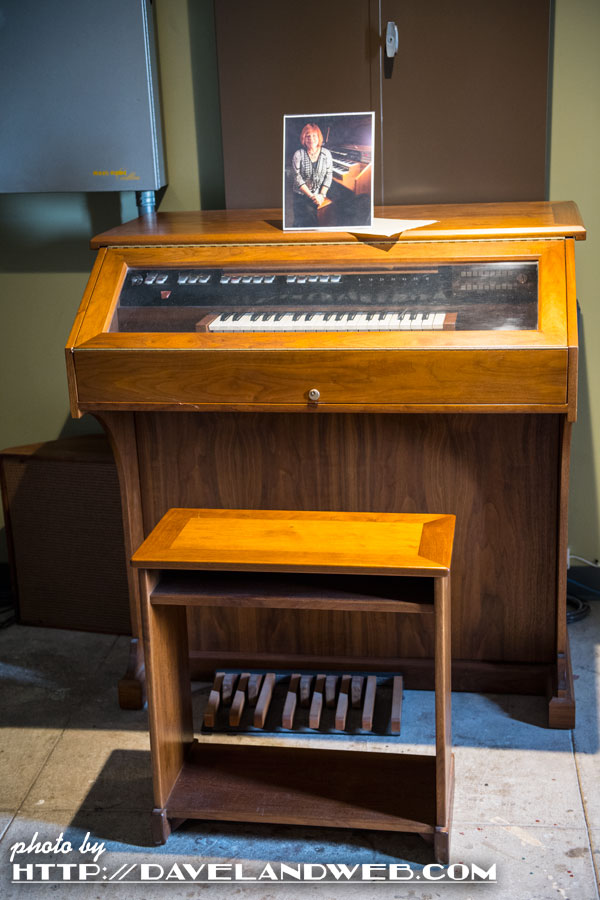 An innovative way to honor donors: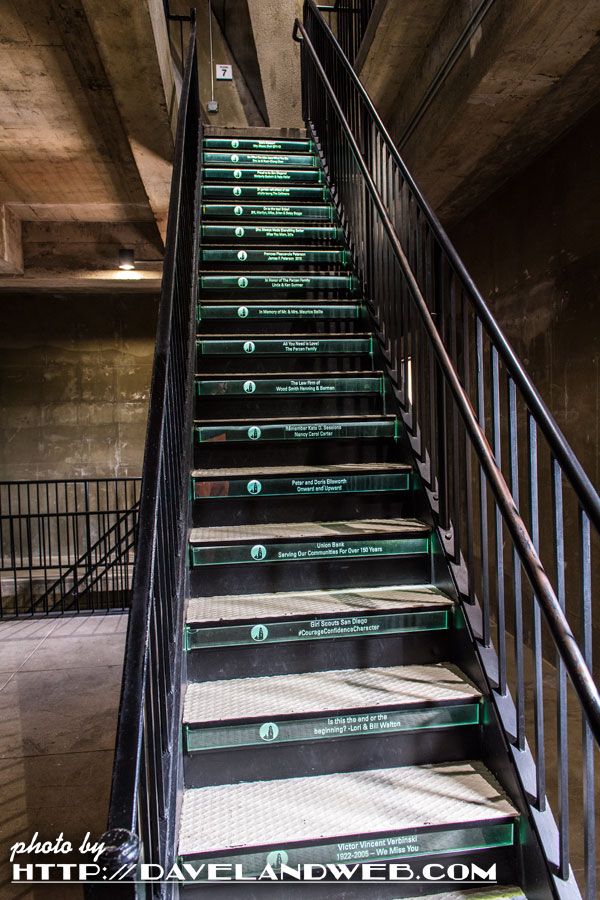 And the views....wow.

The Globe Theatre complex: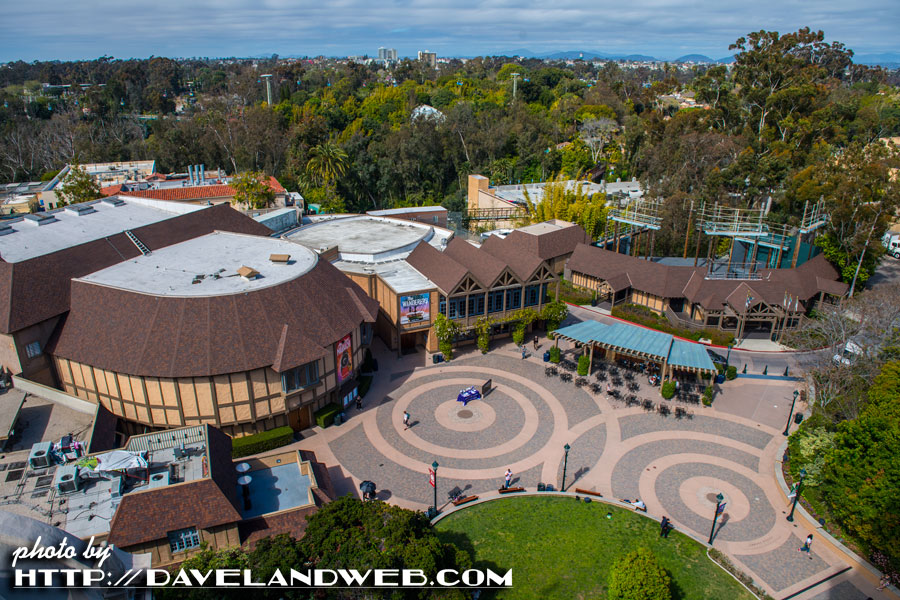 A leftover from the Grinch production at Christmas can be seen on the rooftop: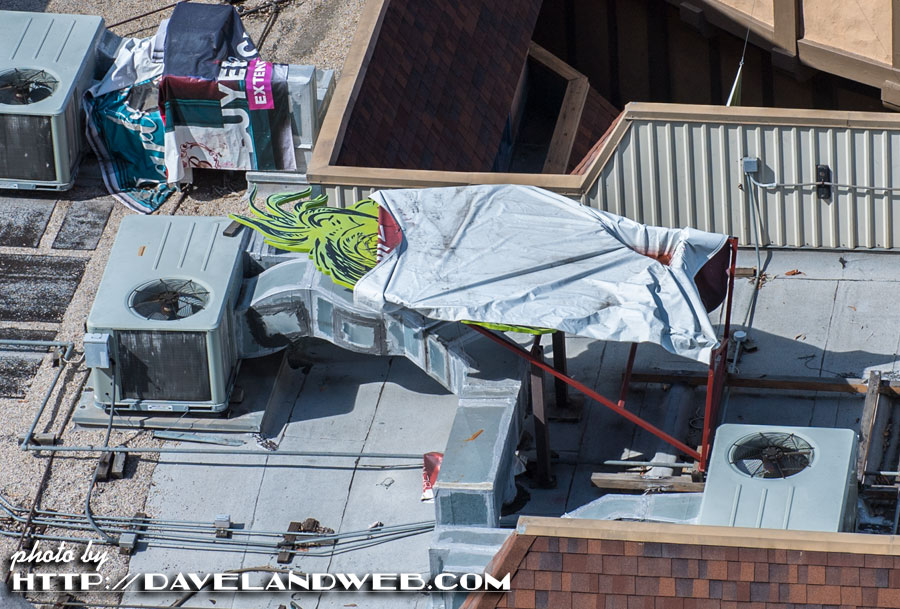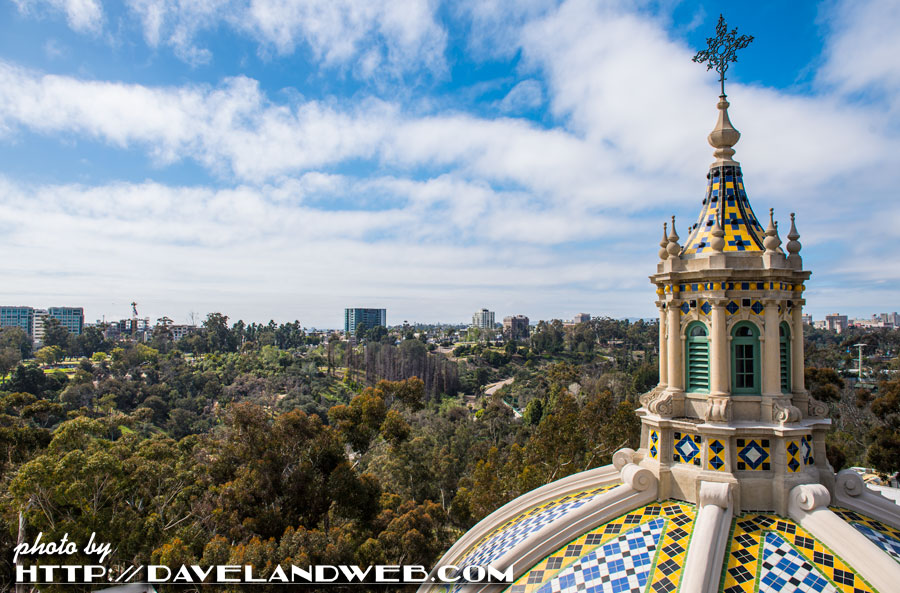 Like something out of "Vertigo":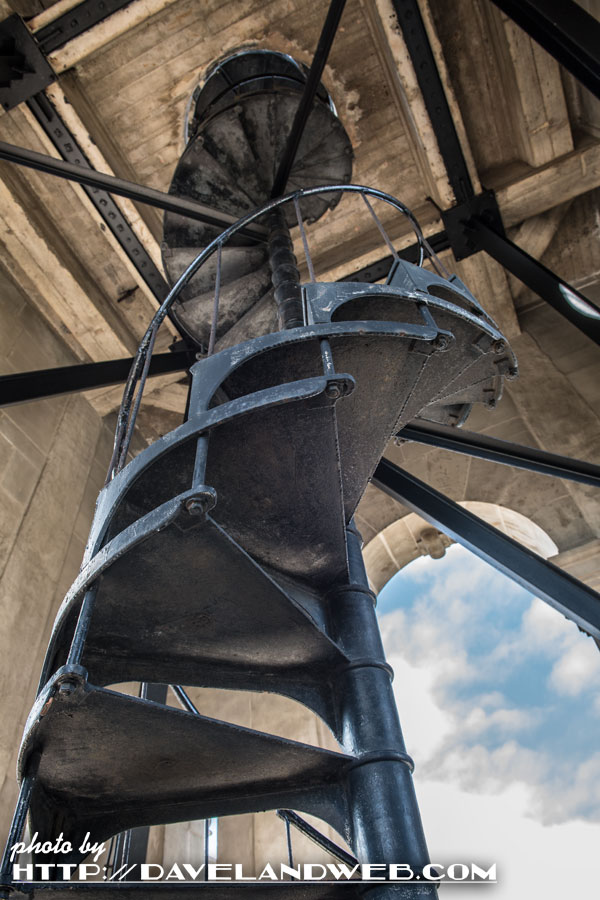 What a great experience! I would definitely sign up for this tour again...but would bring my wide angle lens!
See more California Tower photos at my
main website..
Follow my Daveland updates on
Twitter
and view my most recent photos on
Flickr
&
Instagram
.