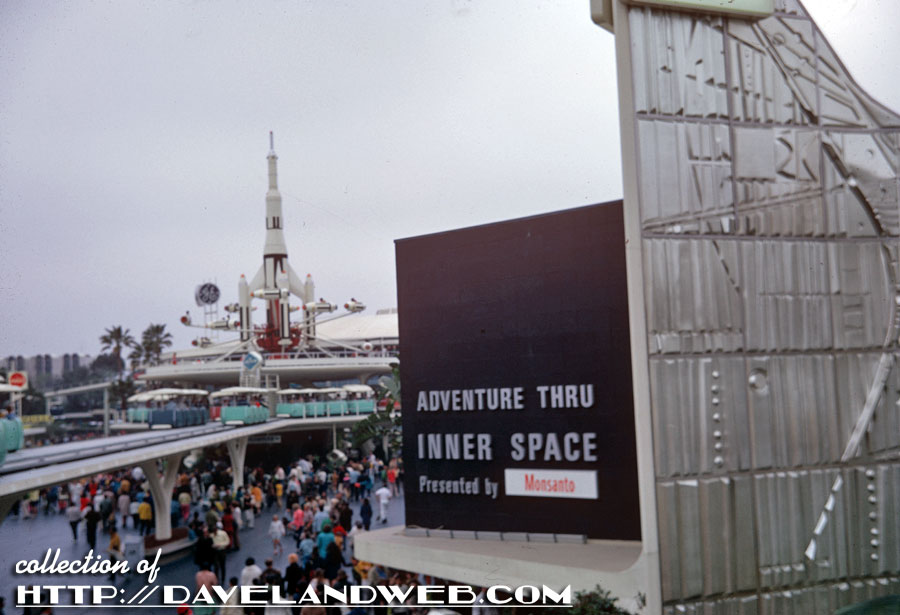 Not quite as memorable as "it's a small world," but "The Miracles From Molecules" is yet another Sherman Brothers tune that has difficulty exiting the brain once hear. Today's post features four images from the Adventure Thru Inner Space attraction at Disneyland, circa April 1970, where this catchy little tune could be heard.
This attraction was located where Star Tours currently resides.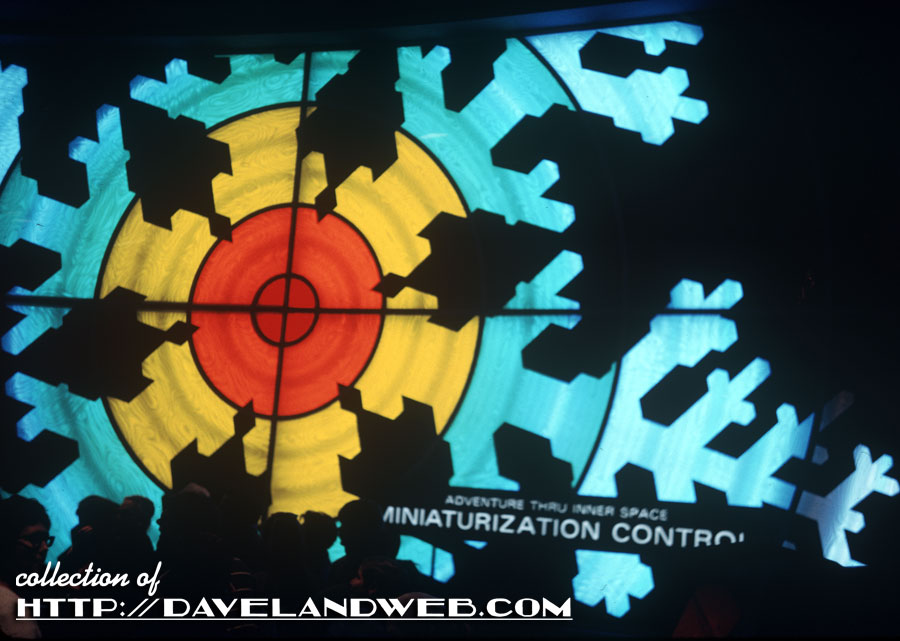 It was a wacky attraction of which I still have vivid memories, even though it closed down over thirty years ago.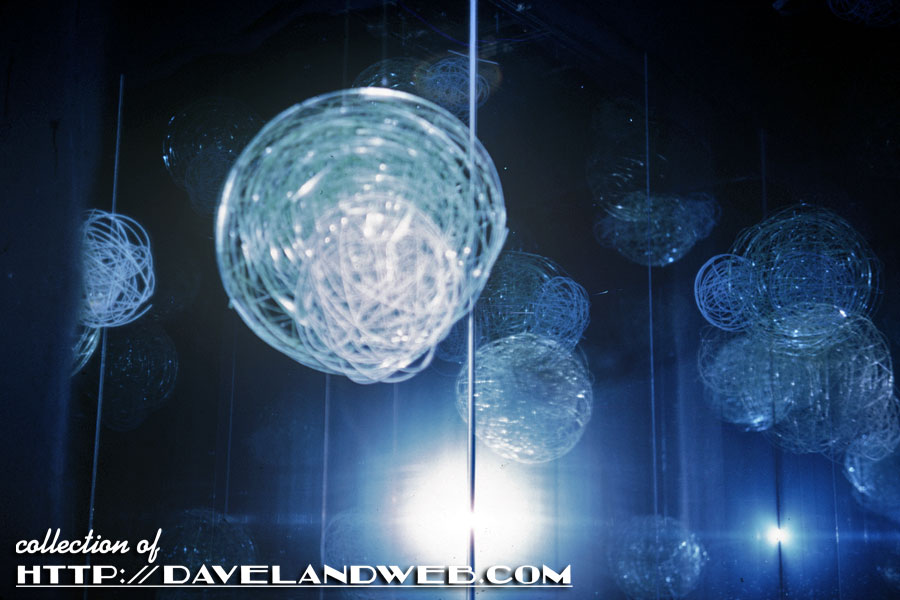 The most memorable moment for me was seeing the Omnimover vehicles "shrunken" down in this tube. How the heck did they do that?!? Yes, I was gullible for a short time.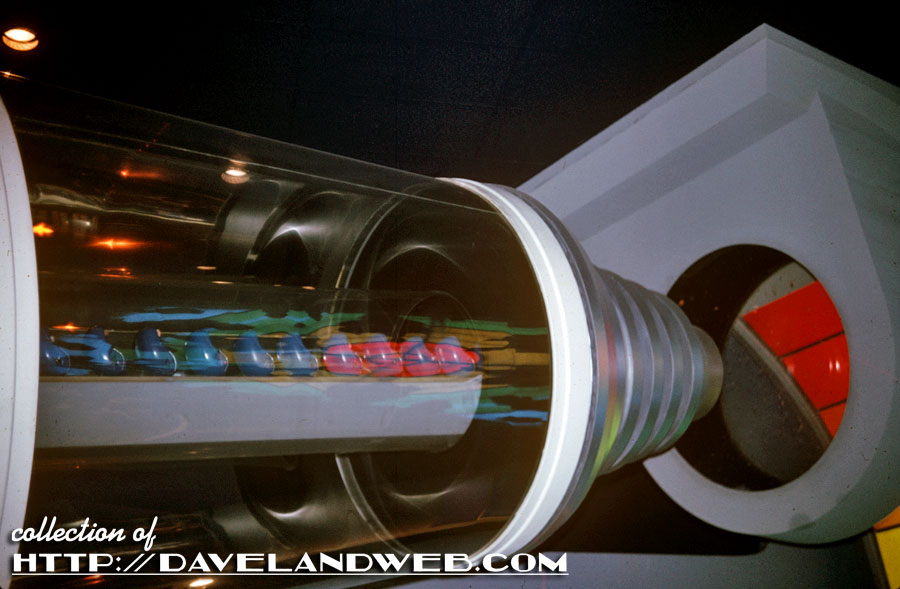 Here's the Sherman Brothers song; listen at your own risk, as you might end up humming it all day long!
See more Molecular Miracles from Disneyland at my
main website..
Follow my Daveland updates on
Twitter
and view my most recent photos on
Flickr
&
Instagram
.