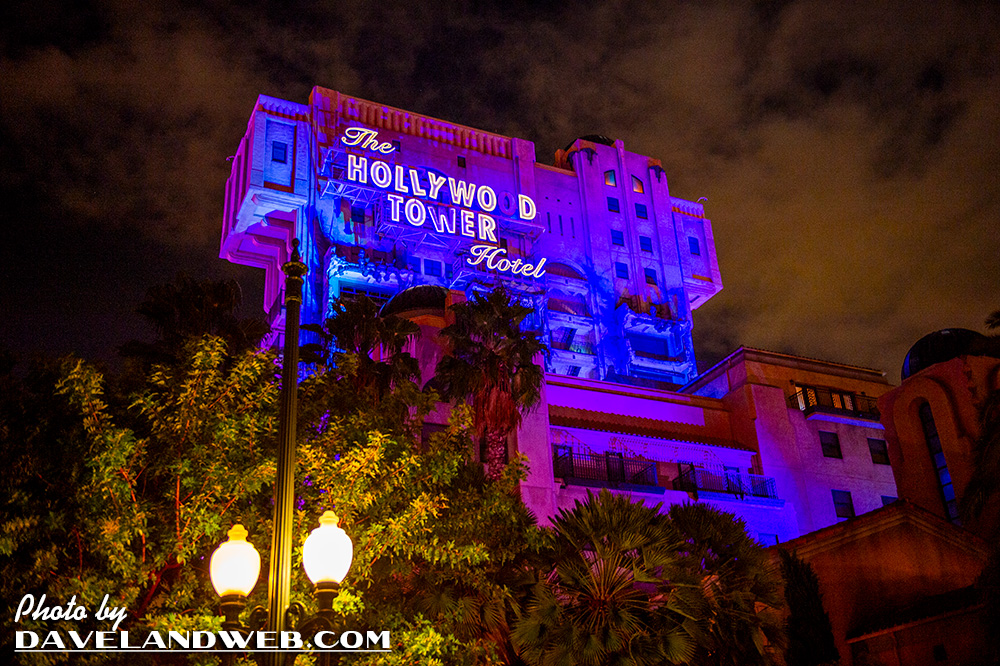 The Twilight Zone Tower of Terror holds a very important place in Disney California Adventure history as its first real "A-List" attraction for guests of the Disneyland Resort. Previously, the entire DCA Park was a snoozer that generated very little (positive) buzz. Even though my stomach does not usually do well with drop rides, this is one that I made an exception for. The thematic detailing of the line queue rivals that of Disneyland's Indiana Jones Adventure. With the recent announcement that the Tower would be completely redone as a Marvel attraction (no comment other than the title of the post), I decided to make today's post a virtual ride-through.
The lobby has always been my favorite part; so much to see, and so little time to observe it. I could happily saunter through this part of the line queue for a few hours noticing all of the little details.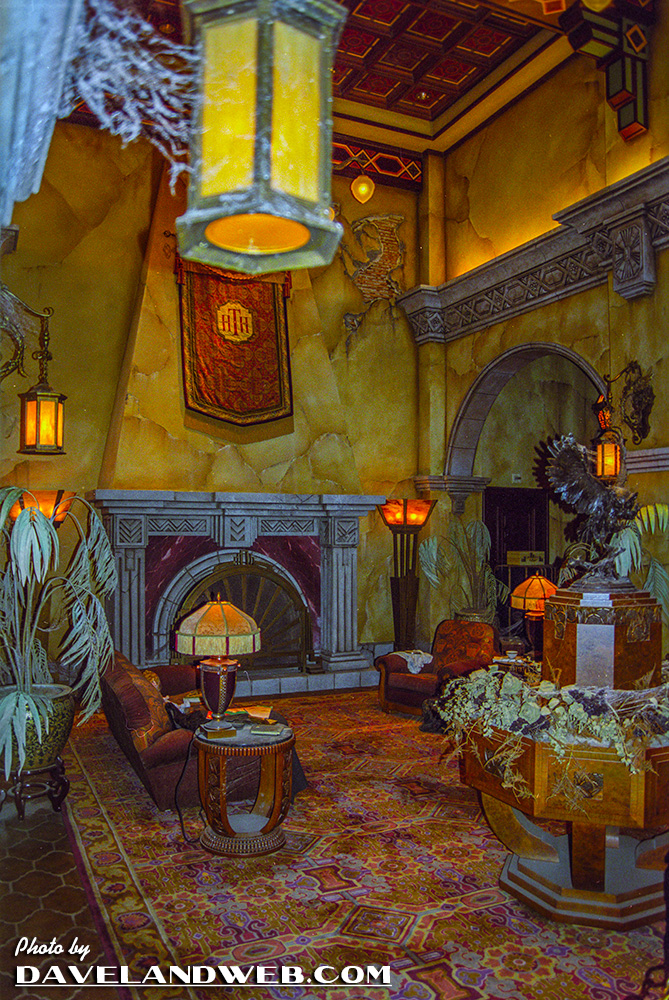 Where you would have checked-in if it were 1929.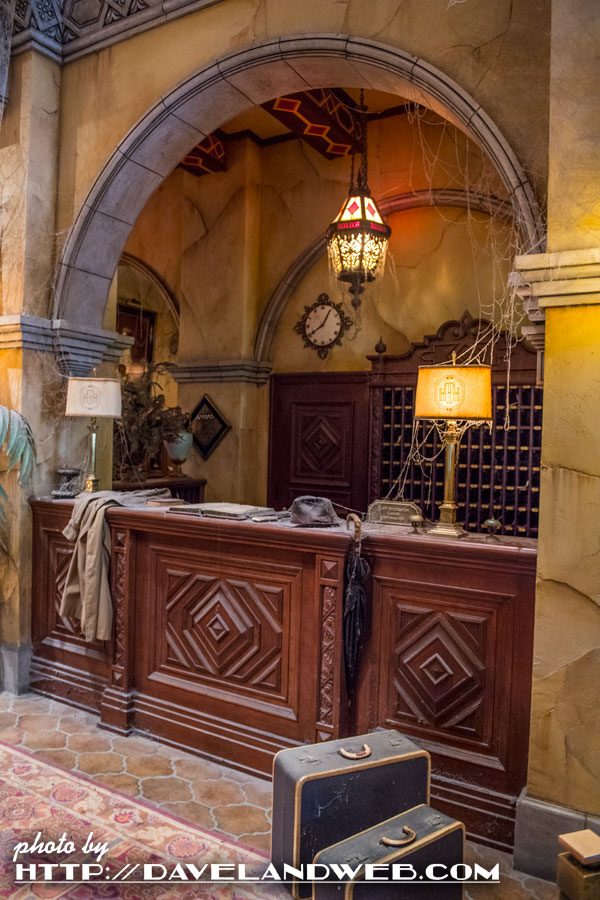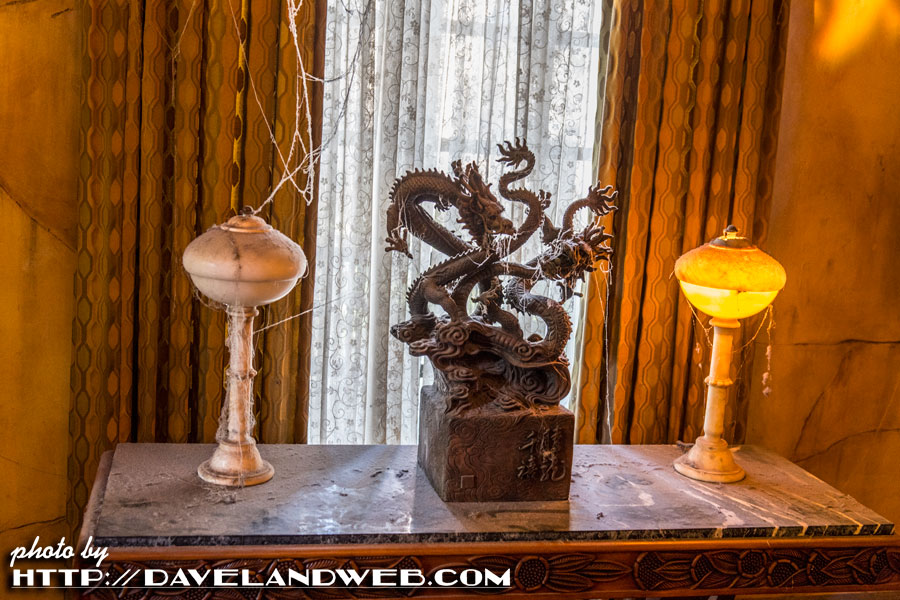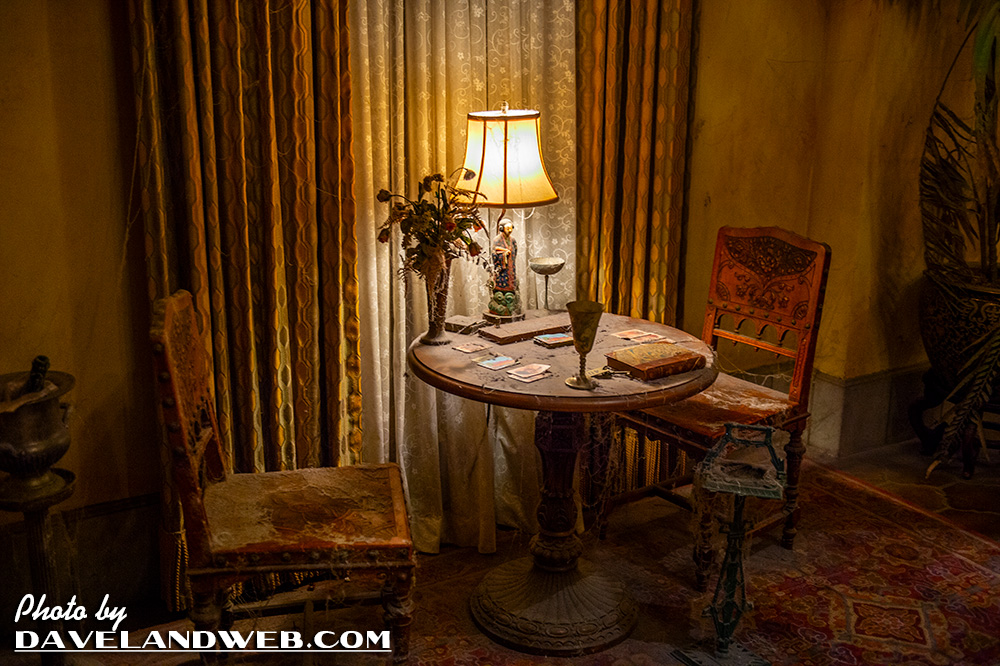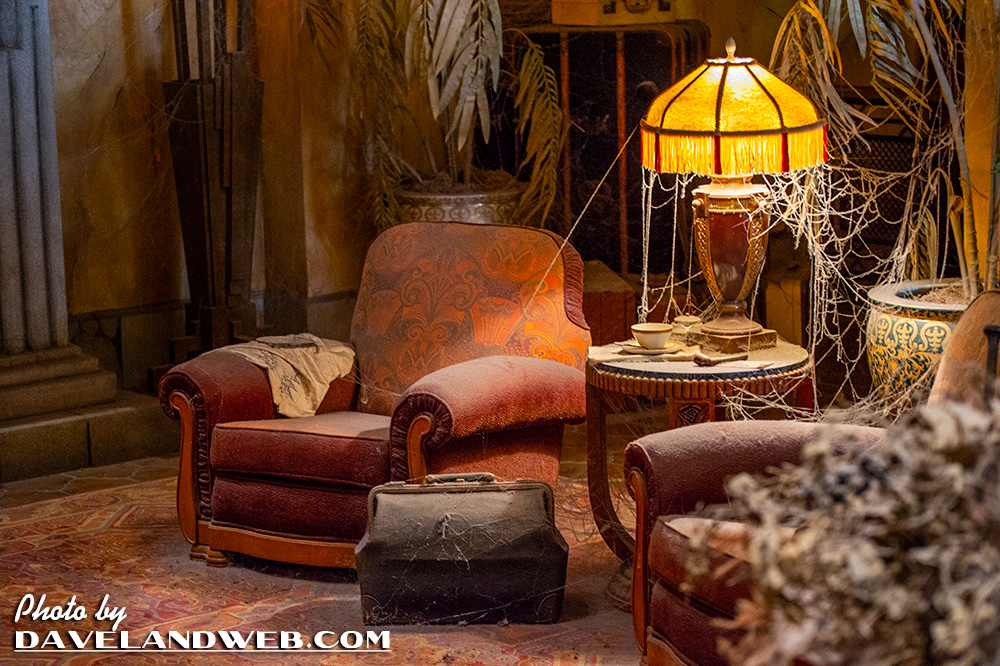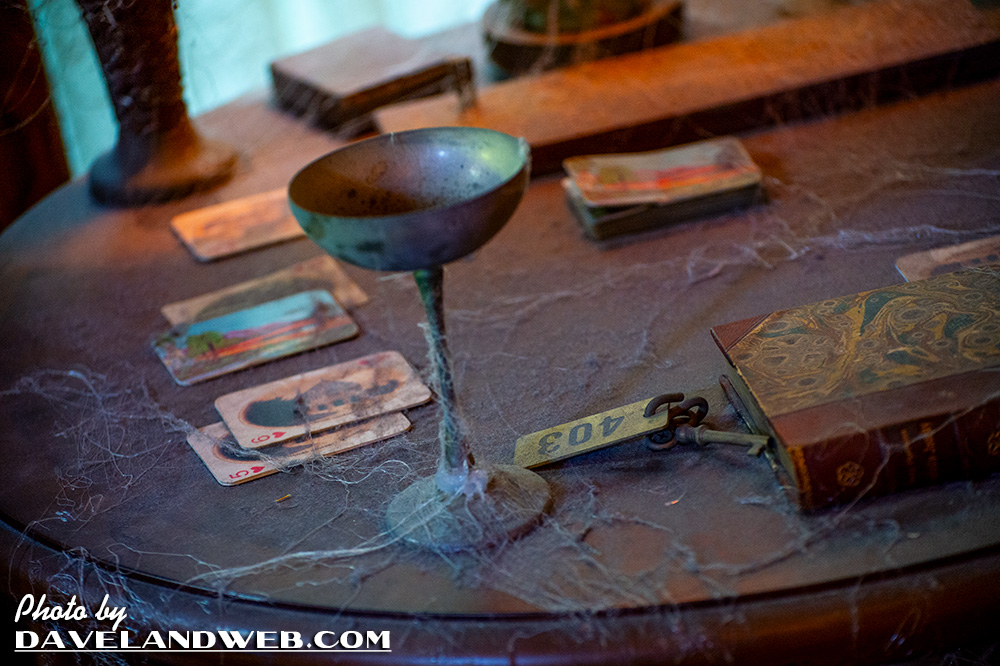 A personal favorite: the vintage Shirley Temple doll and Oz book.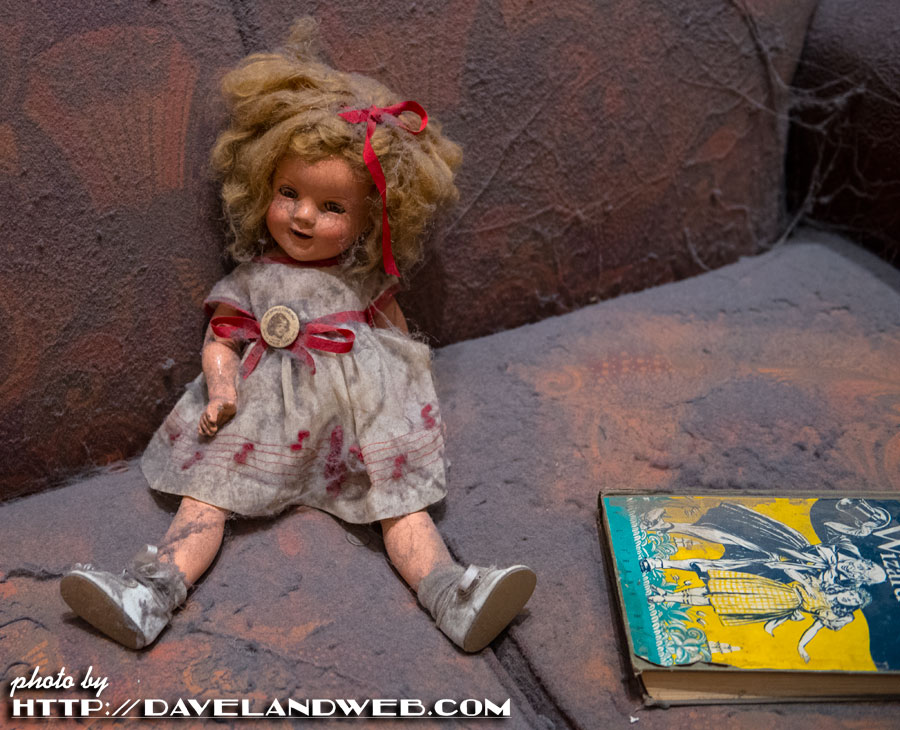 The elevator directory: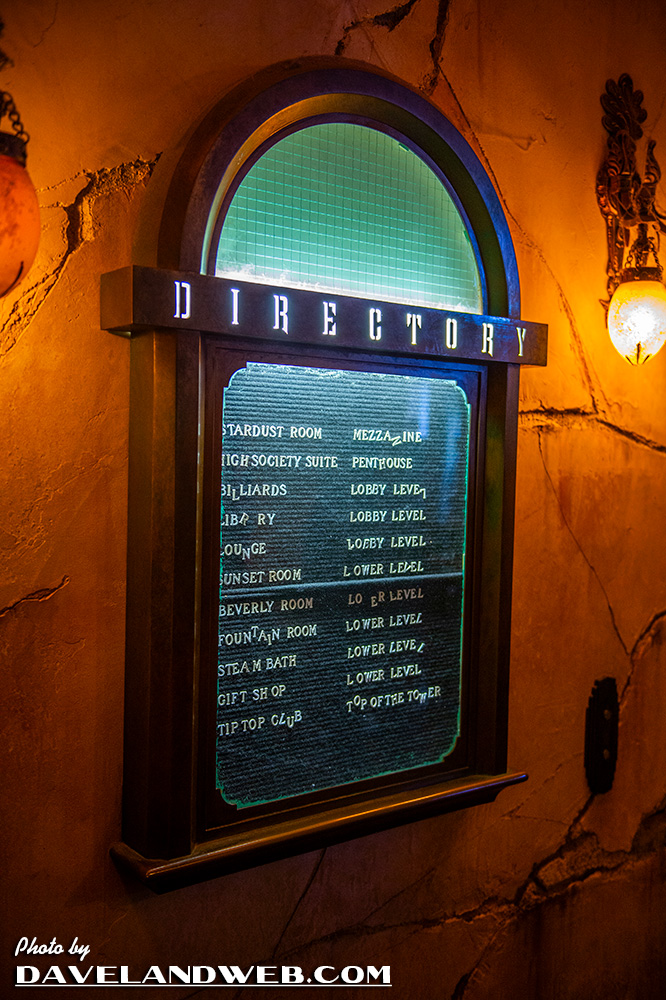 Off to the library; will it be the one on the left...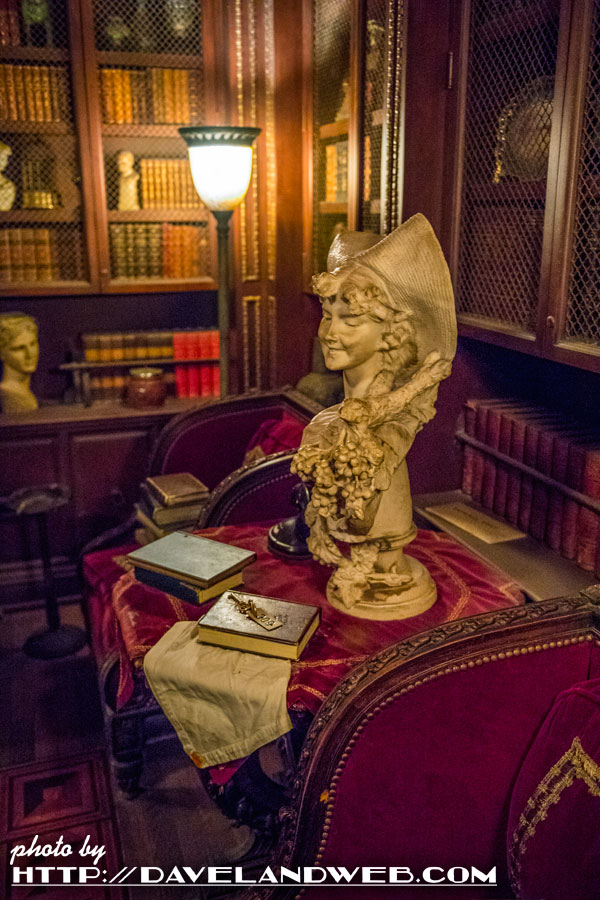 or the right?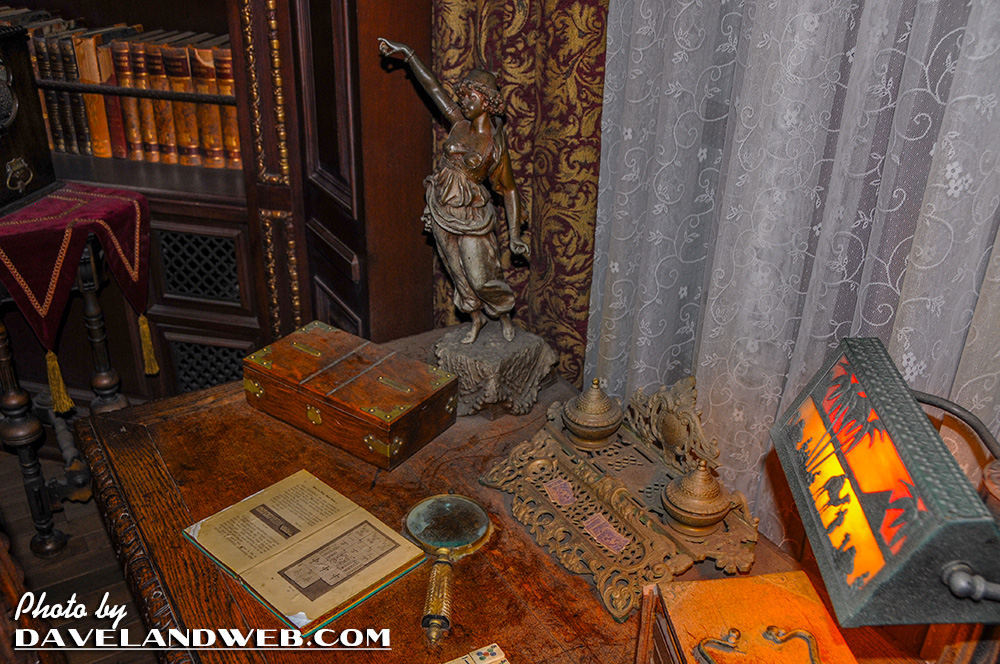 Either way, you get to see Rod Serling on the television: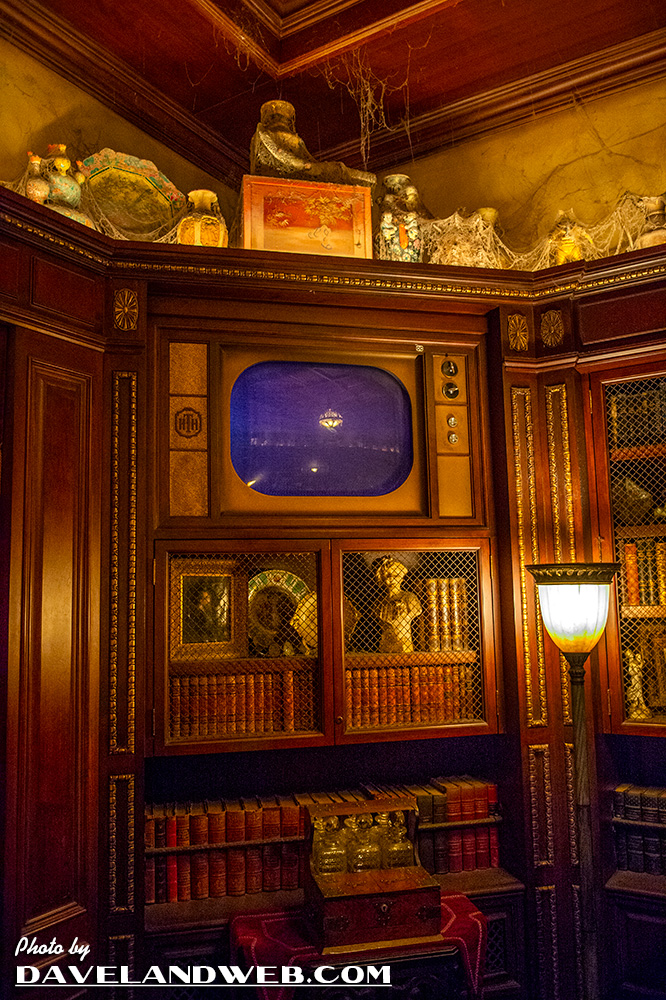 It doesn't look good for this group of 1929 Hollywood elite.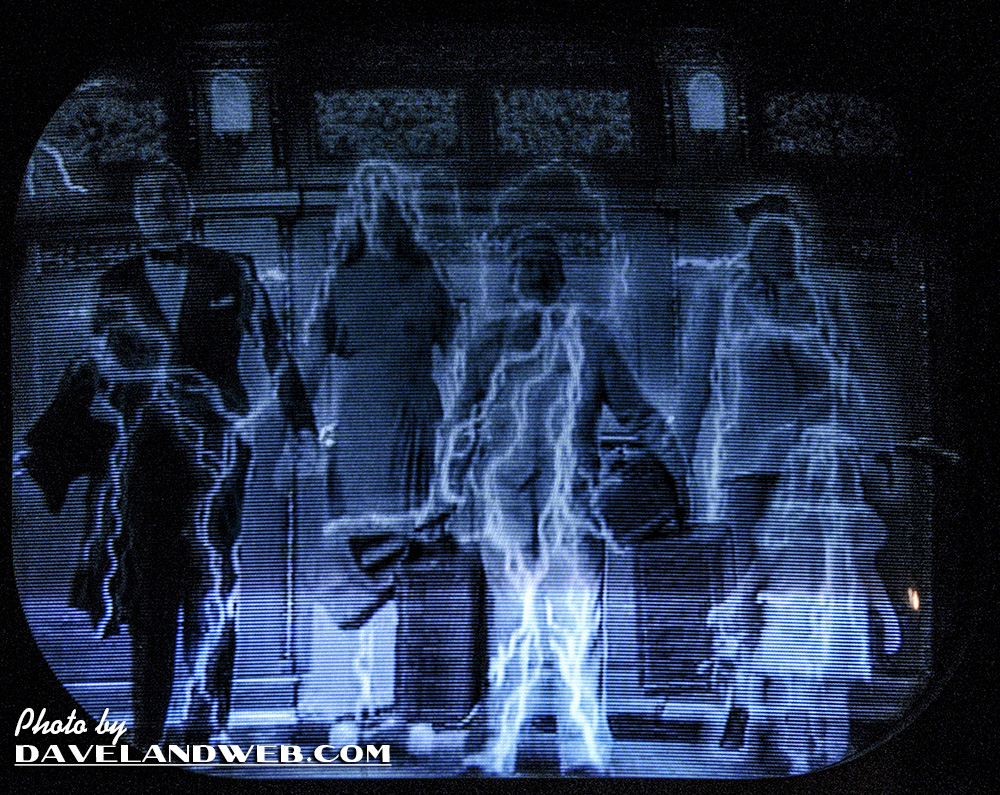 The boiler room is another personal favorite, with its eerie lighting and abundance of props: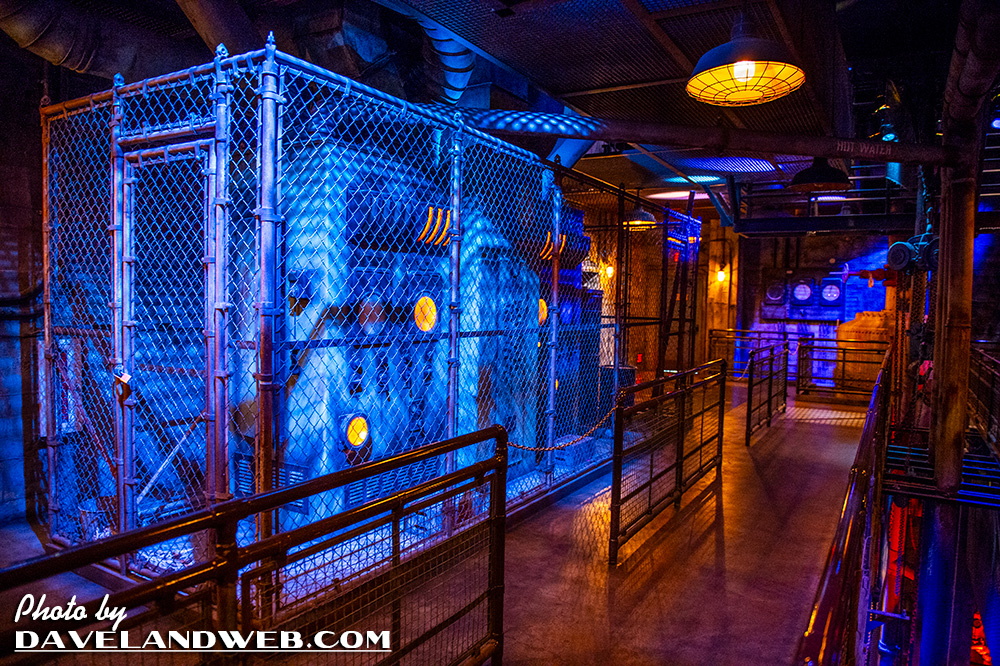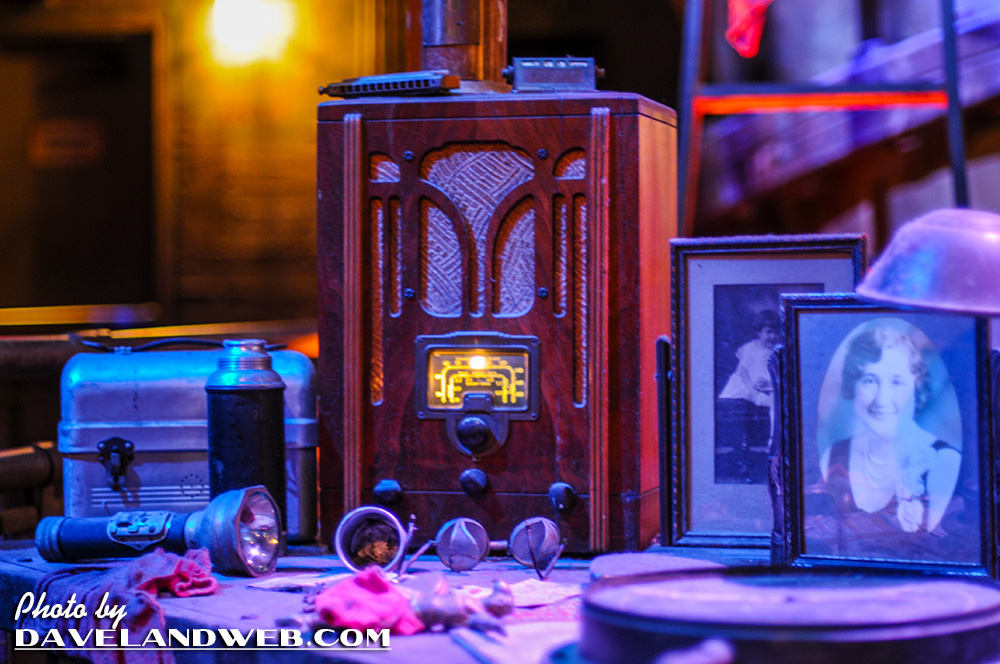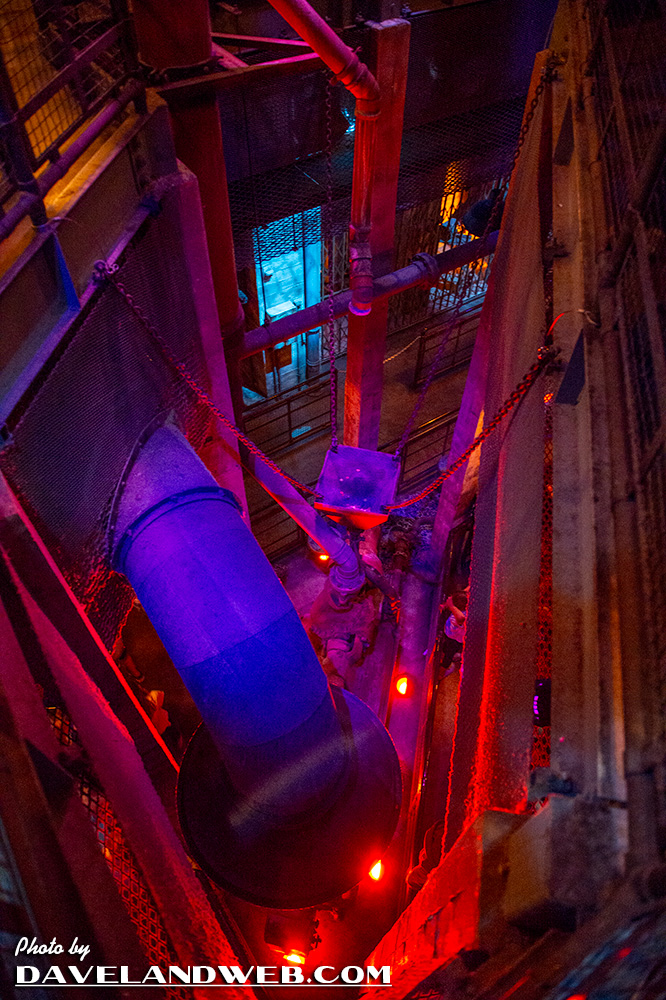 Before you know it, your elevator is ready: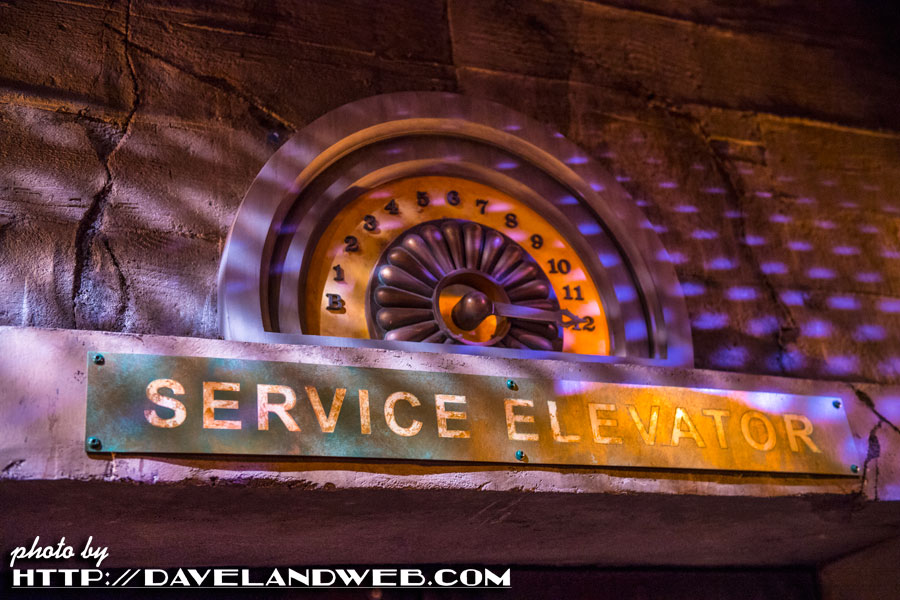 The unsuspecting group: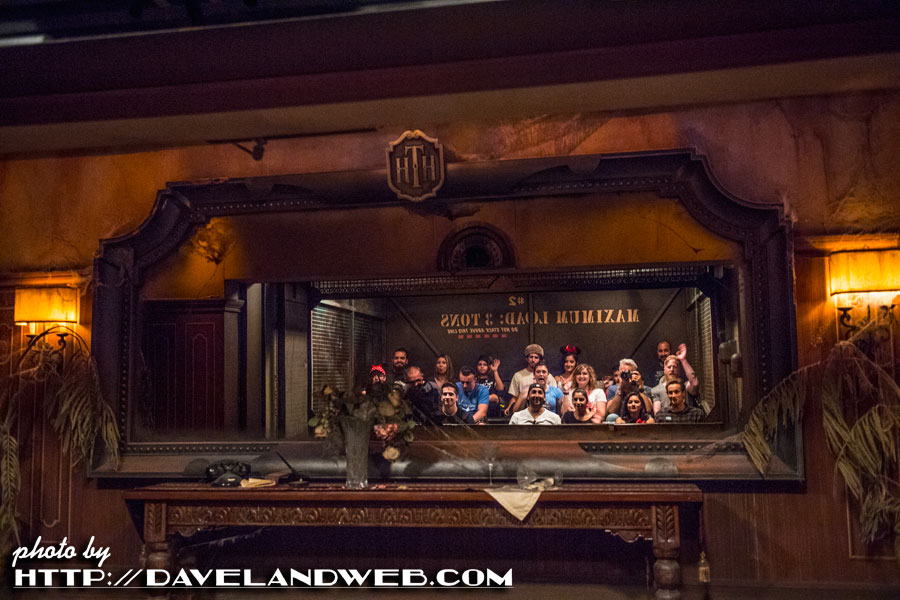 Hard to tell which one is me, right?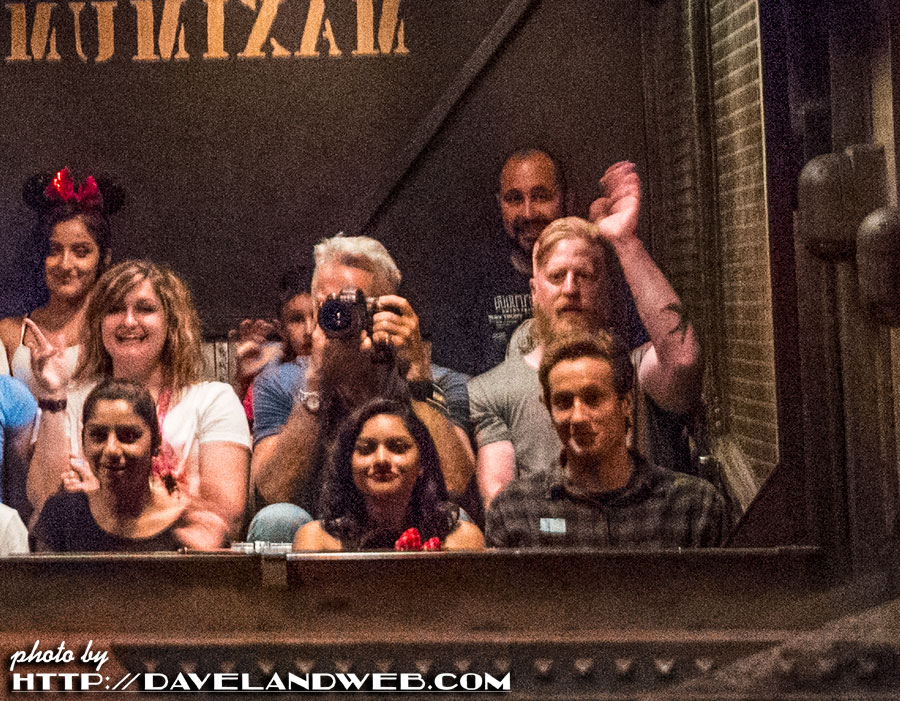 Whoa...where'd we go?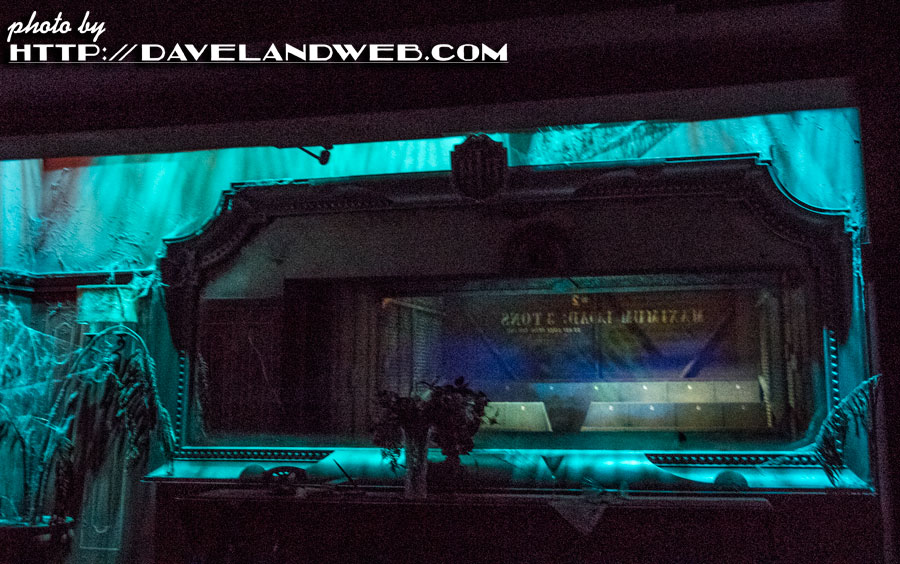 You shouldn't get off the elevator just yet: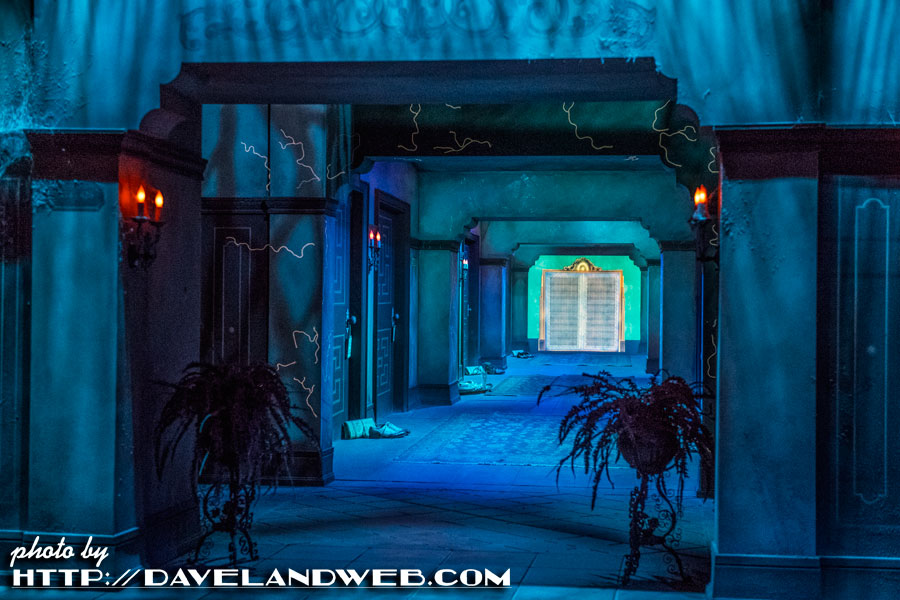 A closer view of what's outside the hotel room doors: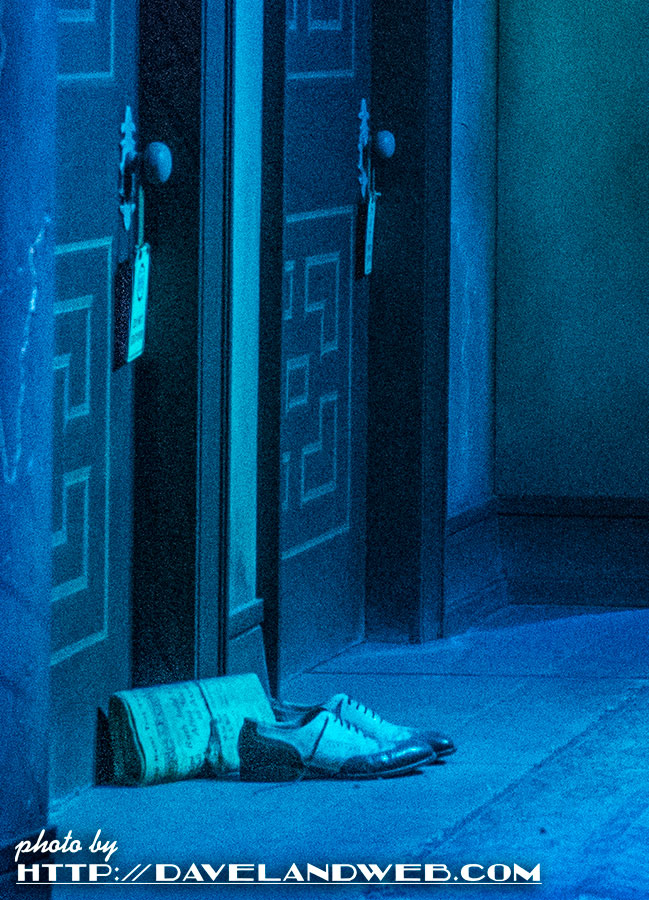 The Hollywood elite have returned in a ghostly form: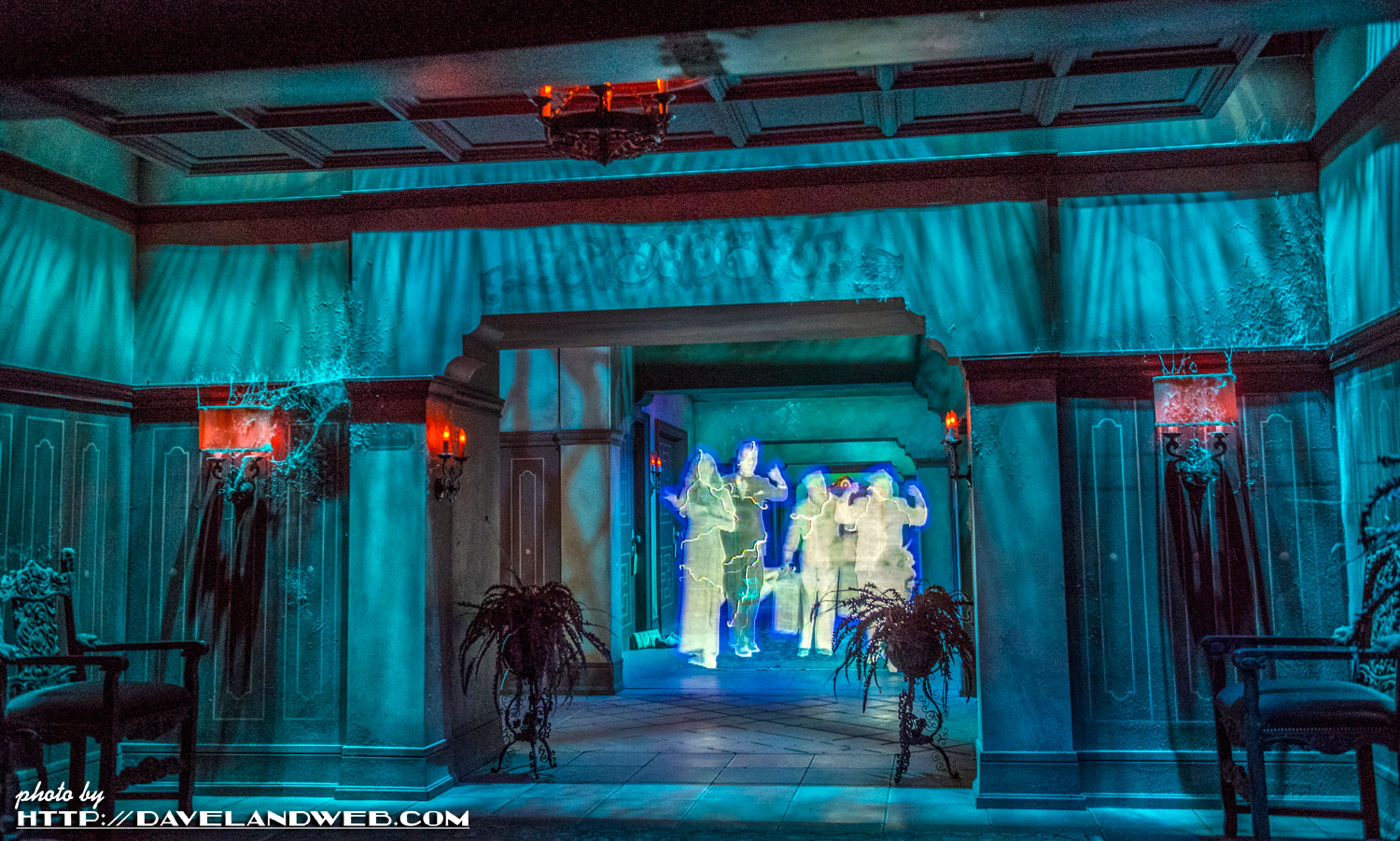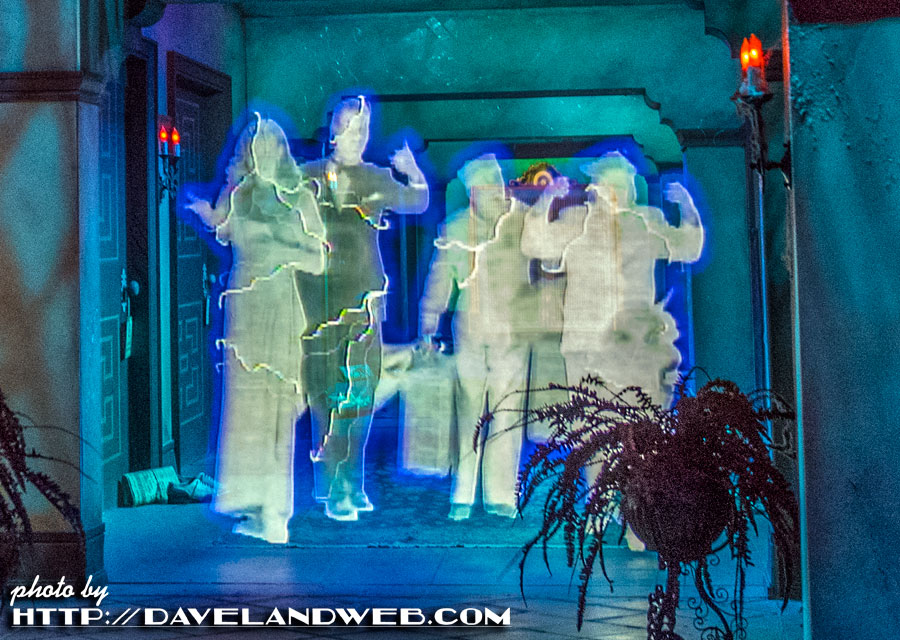 And now it's time to say goodbye...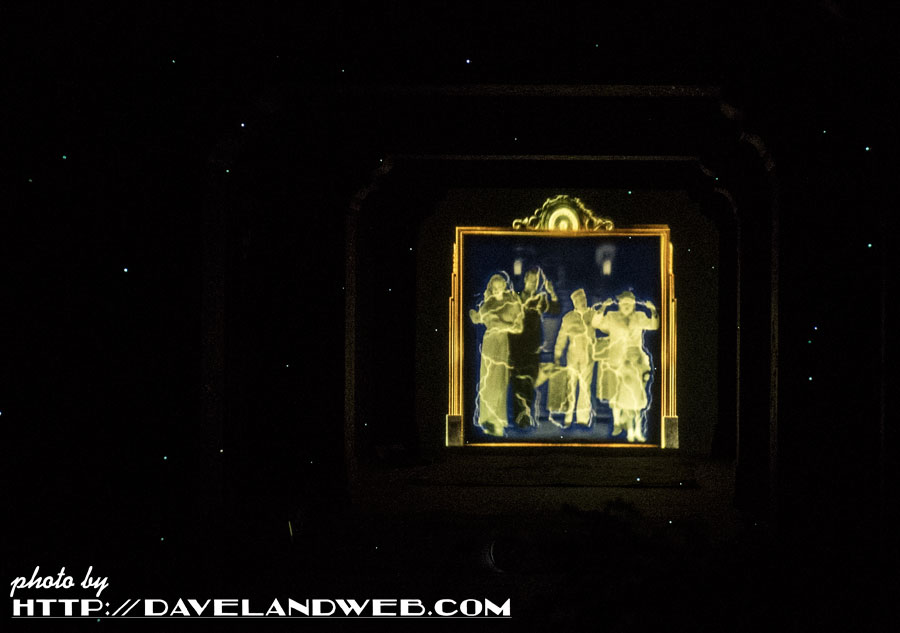 A comparative view from the top; September 2006: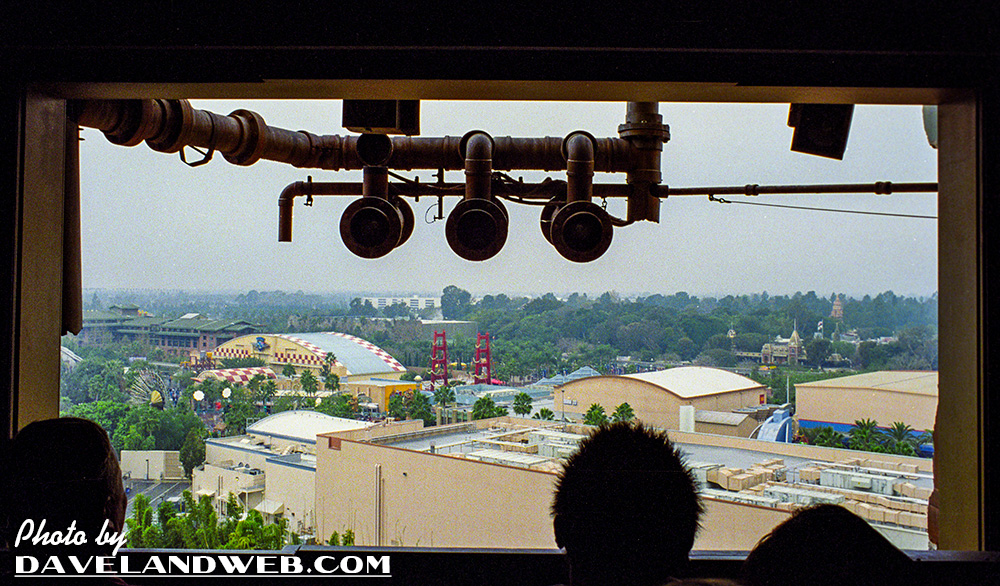 How it looks now; be sure to click on this wide panorama shot: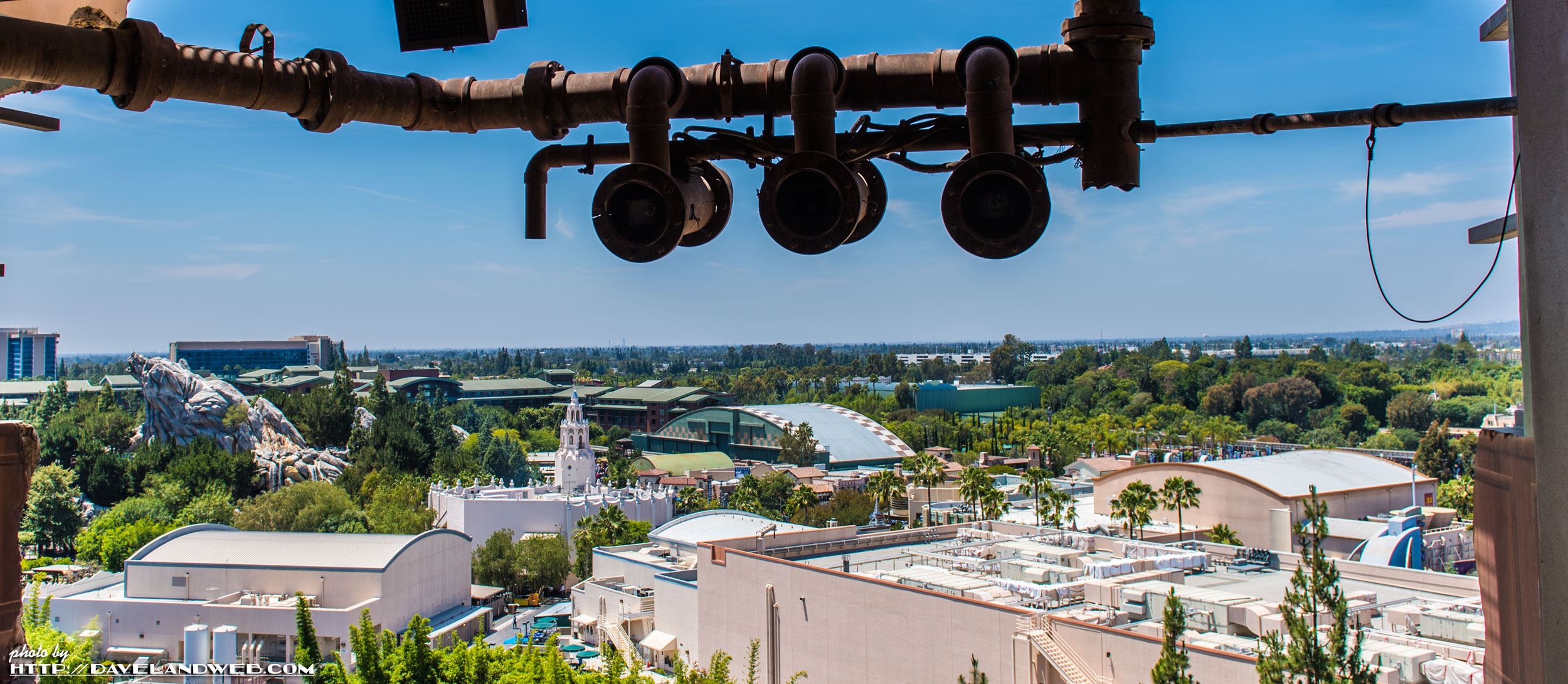 And finally, you get to exit the attraction.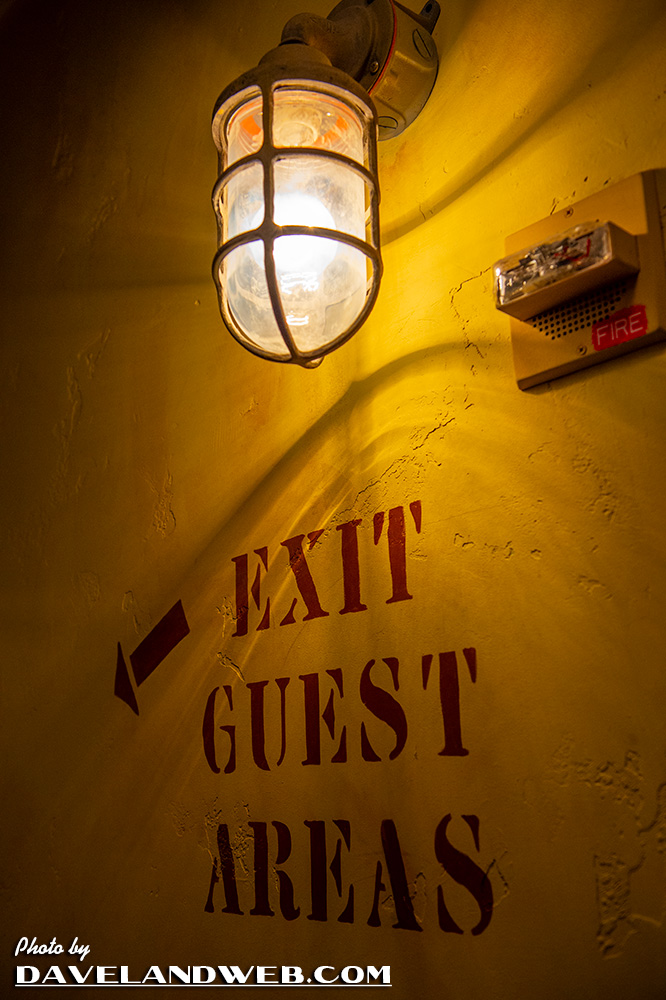 Ever notice this under the stairs?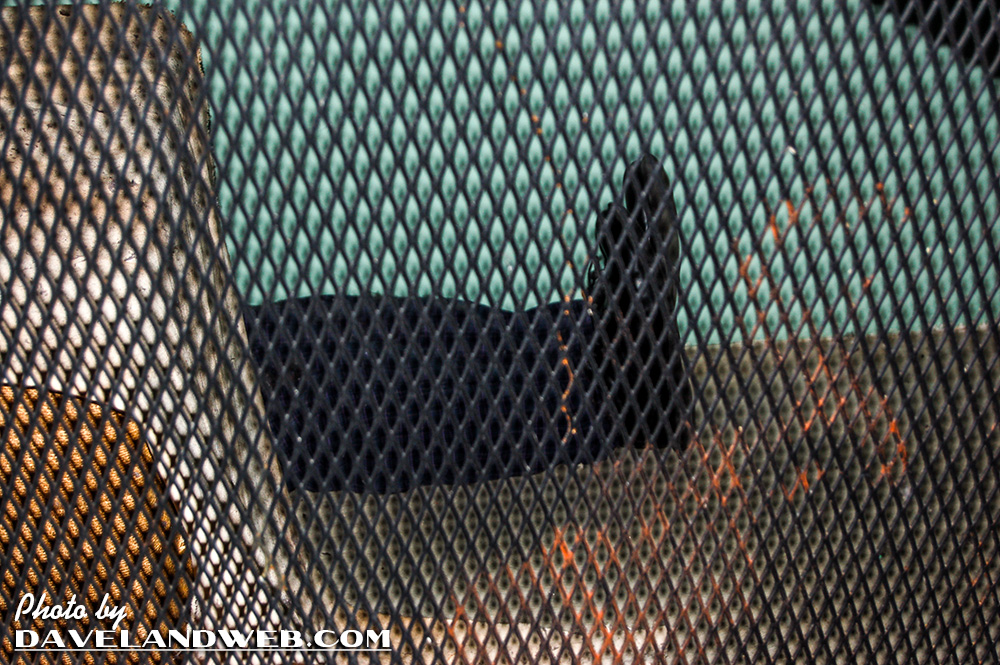 If you want to check-in to the Hollywood Tower Hotel one more time, you have until early 2017. The "new" Guardians of the Galaxy version will be opening Summer 2017.
See more classic Tower of Terror photos at my
main website.
Follow my Daveland updates on
Twitter
and view my most recent photos on
Flickr
&
Instagram
.