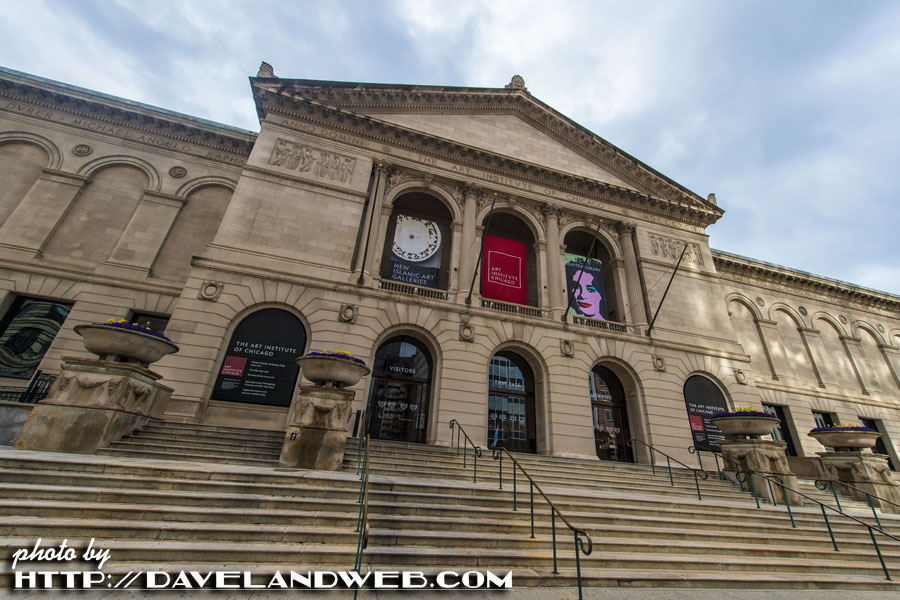 The Art Institute in Chicago has always been one of my favorite museums, so obviously it was at the top of my list to see on my recent visit to the Windy City.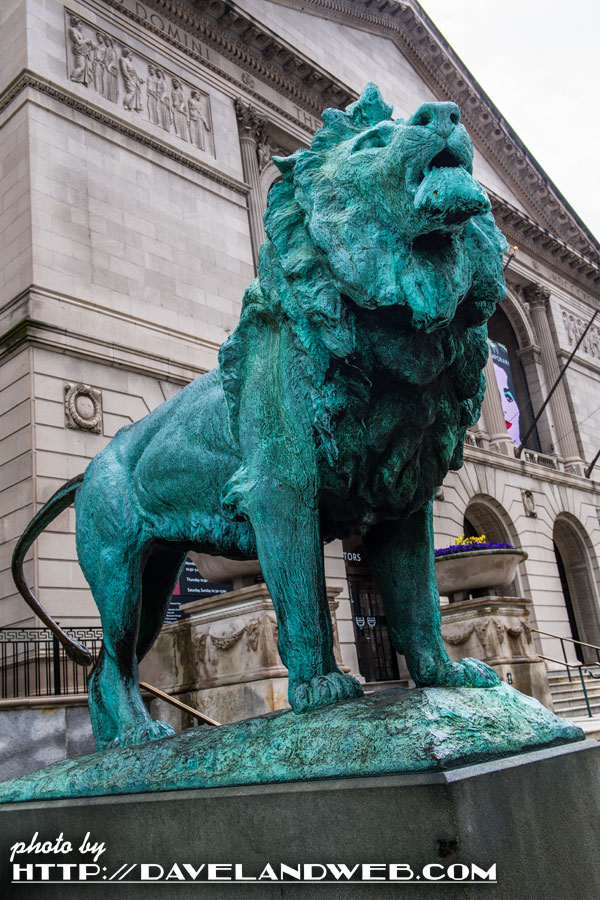 The treasures that await at the top of the stair...my heart was pounding!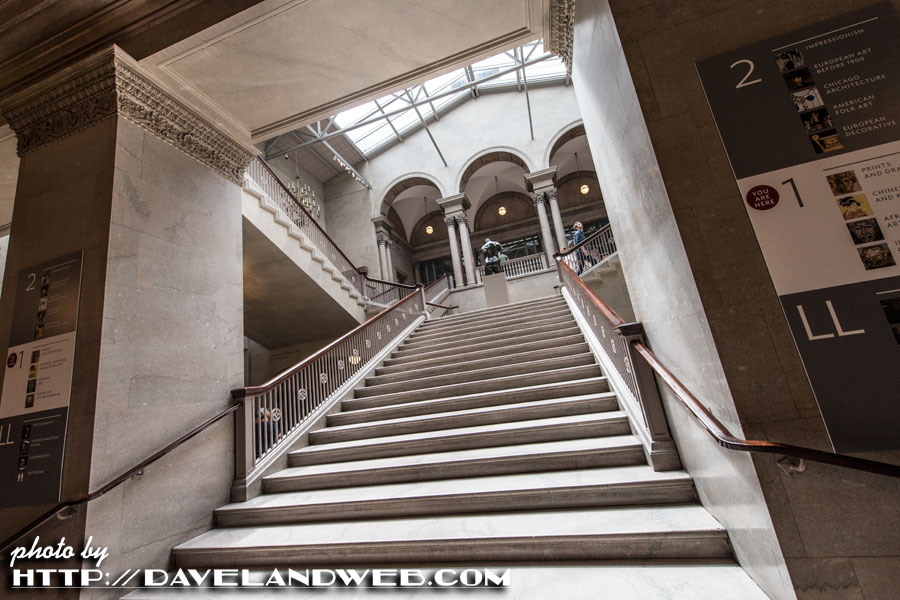 Paris Street; Rainy Day by Gustave Caillebatte: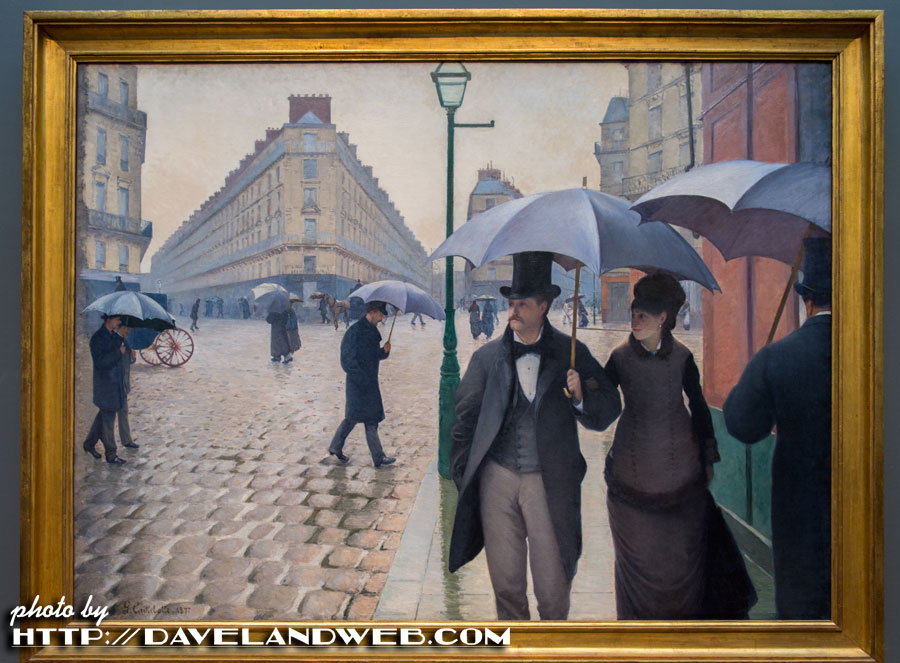 Two Sisters, by Pierre-August Renoir: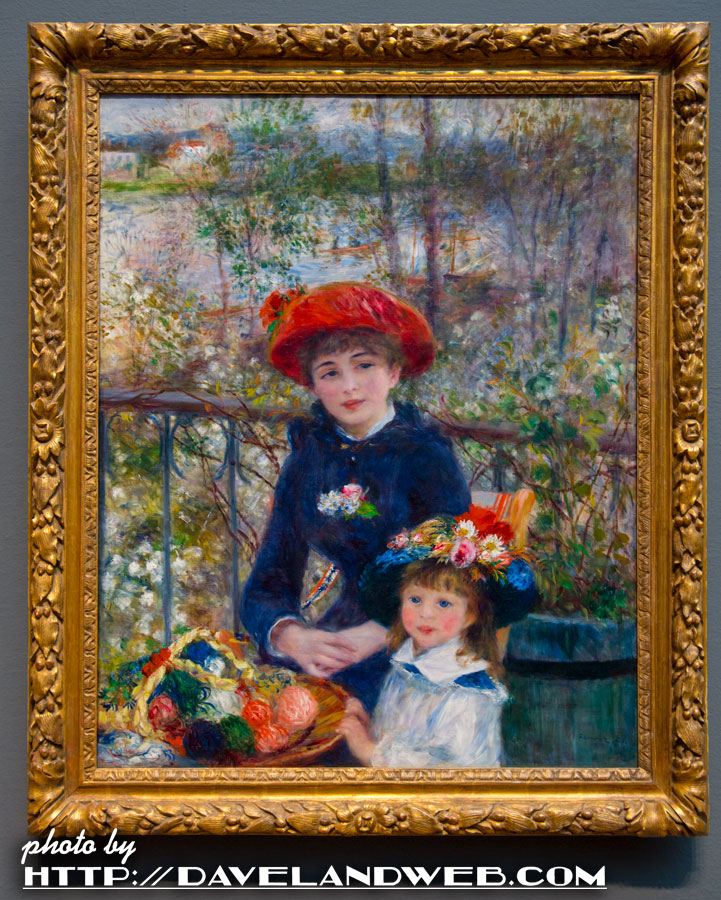 A new favorite for me, Portrait of a Woman by Jean-Leon Gerome: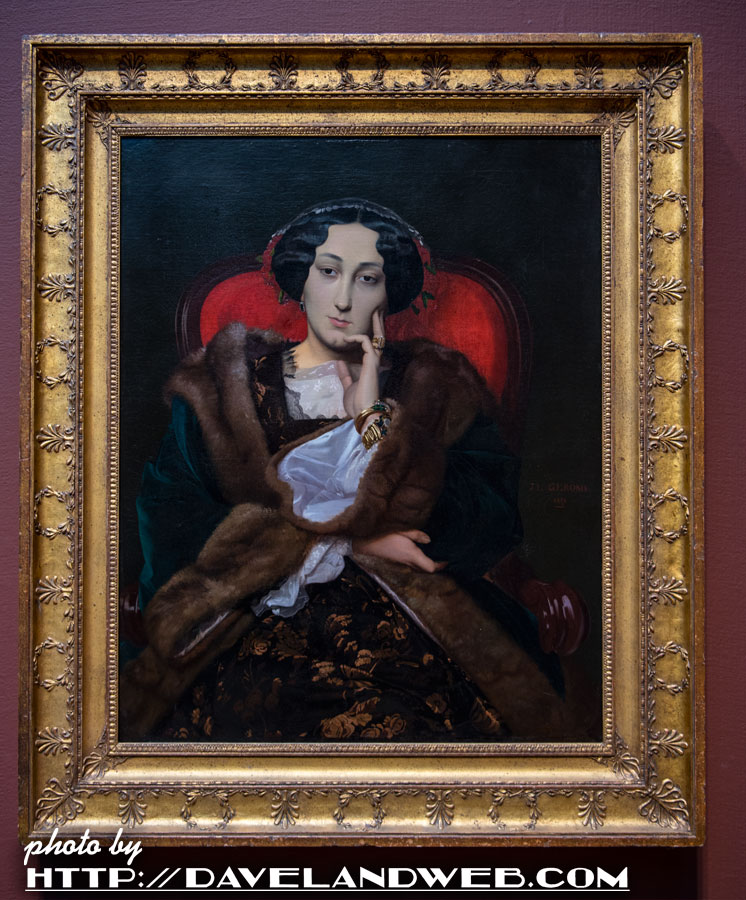 The Song of the Lark by Jules-Adolphe Breton. The power of this painting cannot be captured in a photograph. The bright sun fairly leaps off the canvas.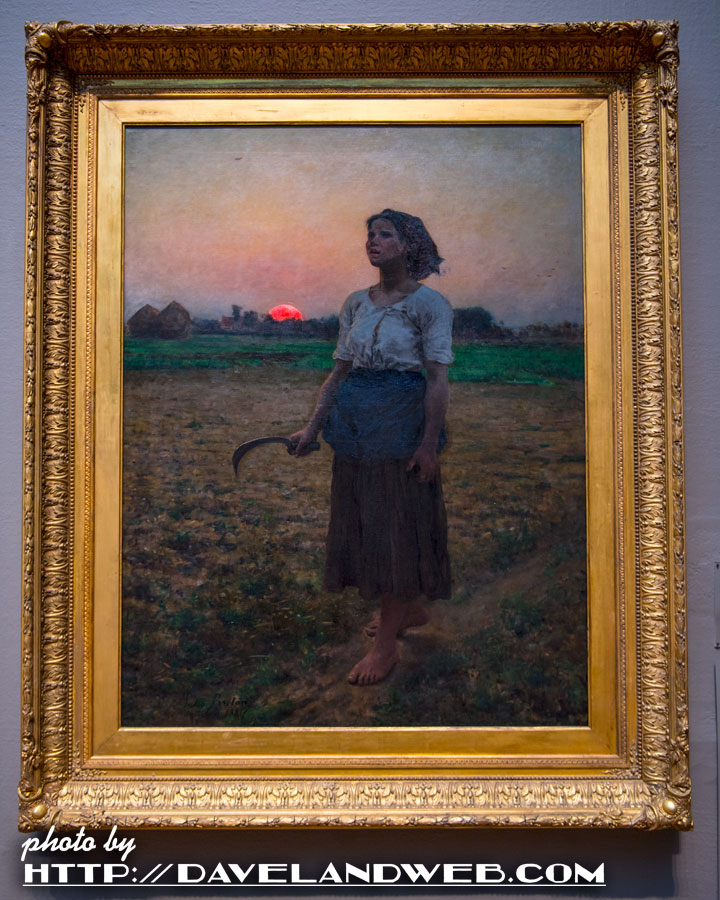 Le Silence by August Prebuilt: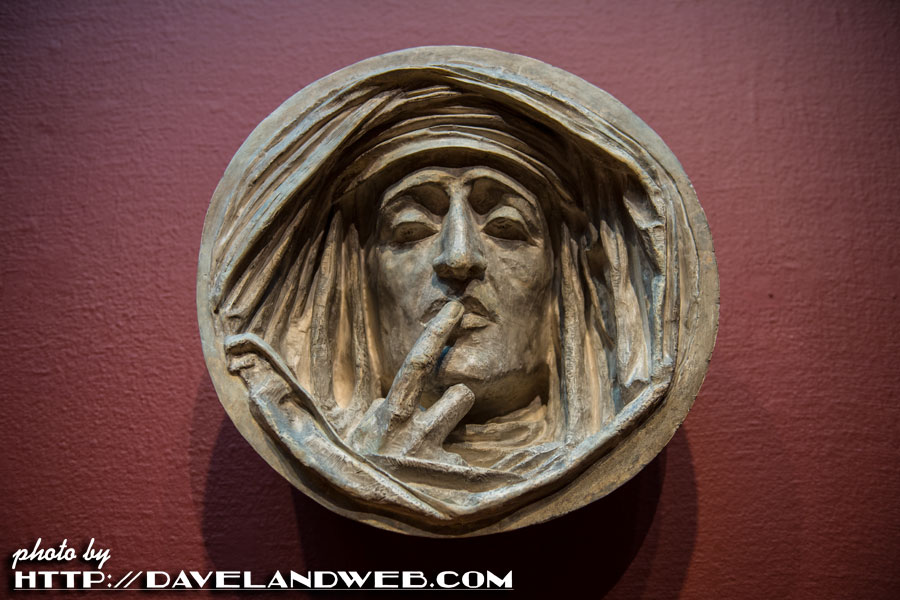 At the Moulin Rouge by Henri de Toulouse-Lautrec: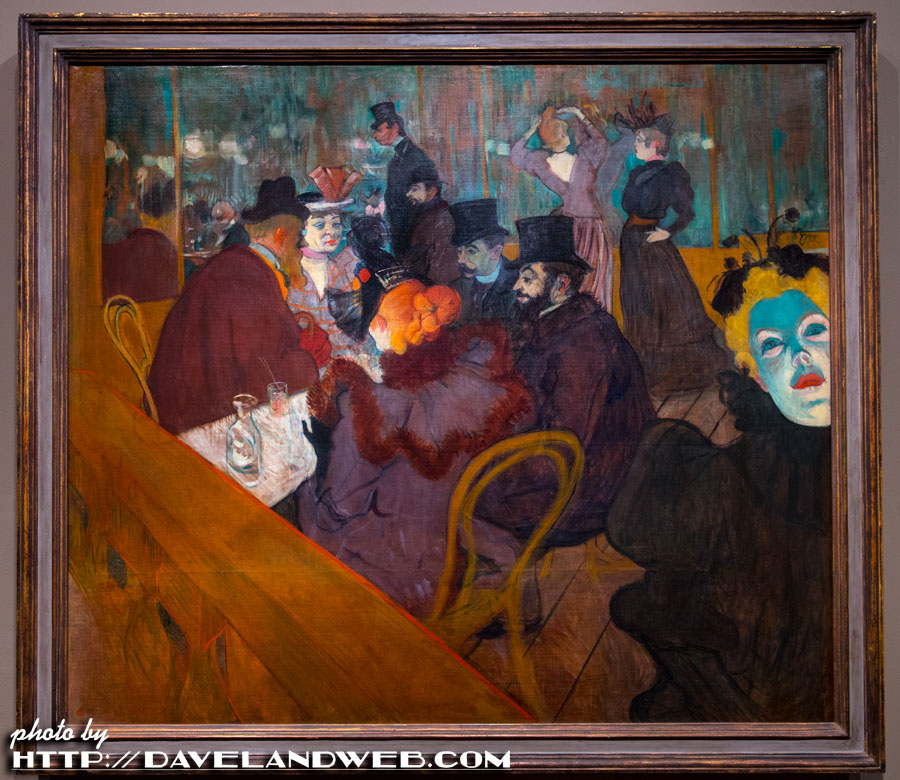 This is my favorite Lautrec painting; the woman's green face is everything to me. LOVE it!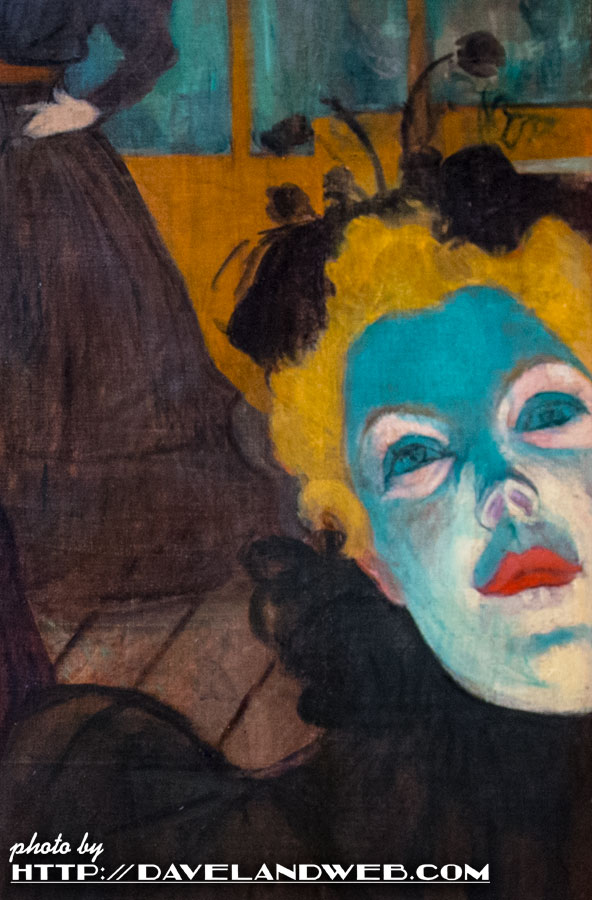 Vincent van Gogh's self-portrait, showing that gingers have artistic talent!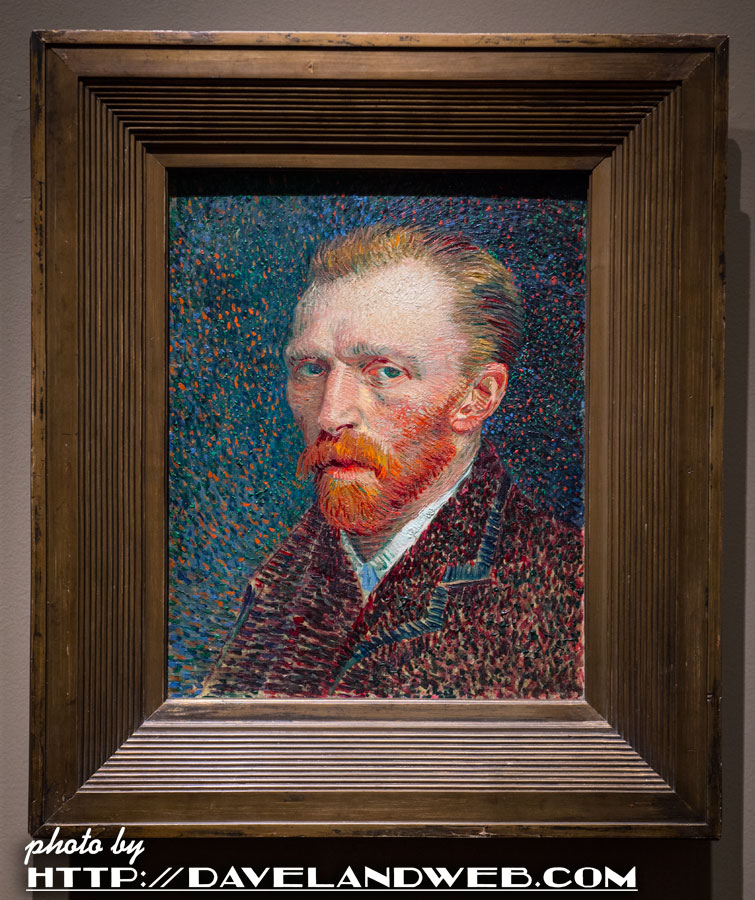 James McNeill Whistler by Walter Greaves: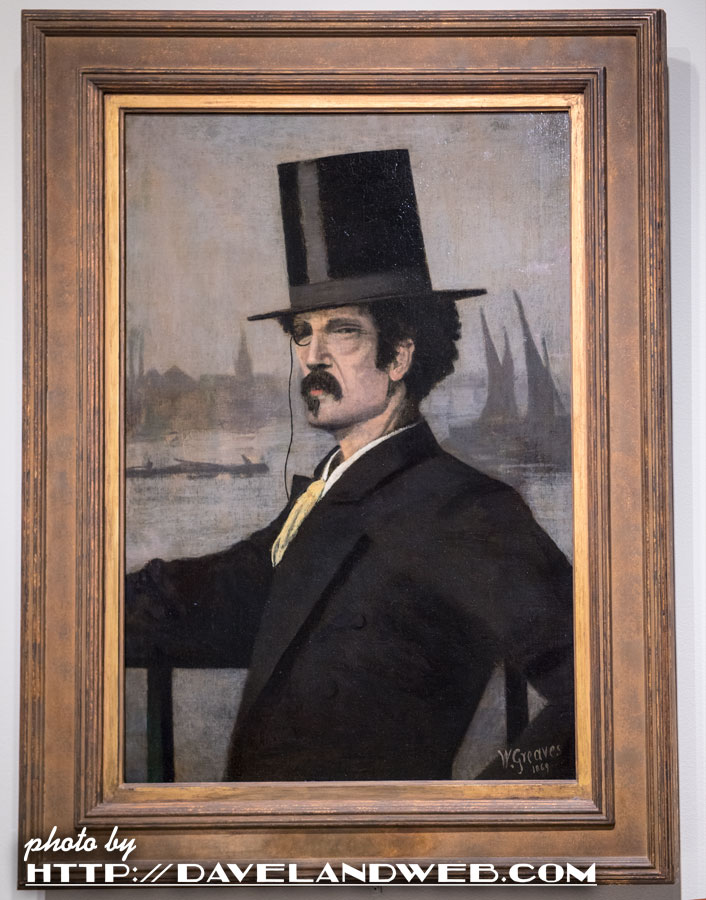 Andy Warhol's take on Elizabeth Taylor: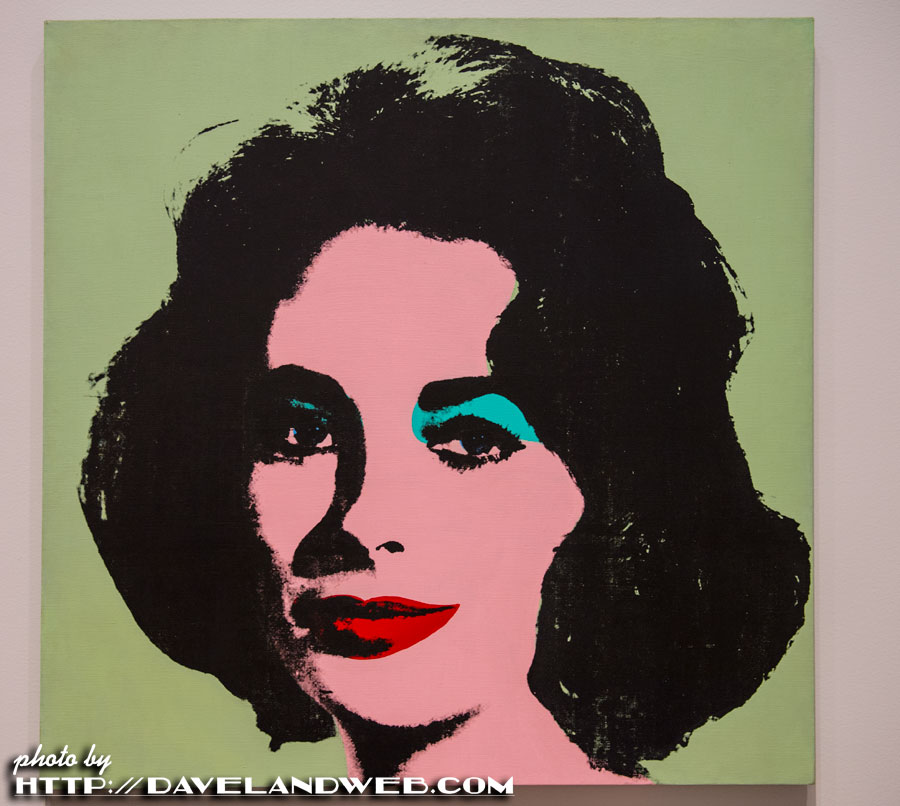 At first glance, this untitled Robert Gober installation just looked like a dress surrounded by wallpaper.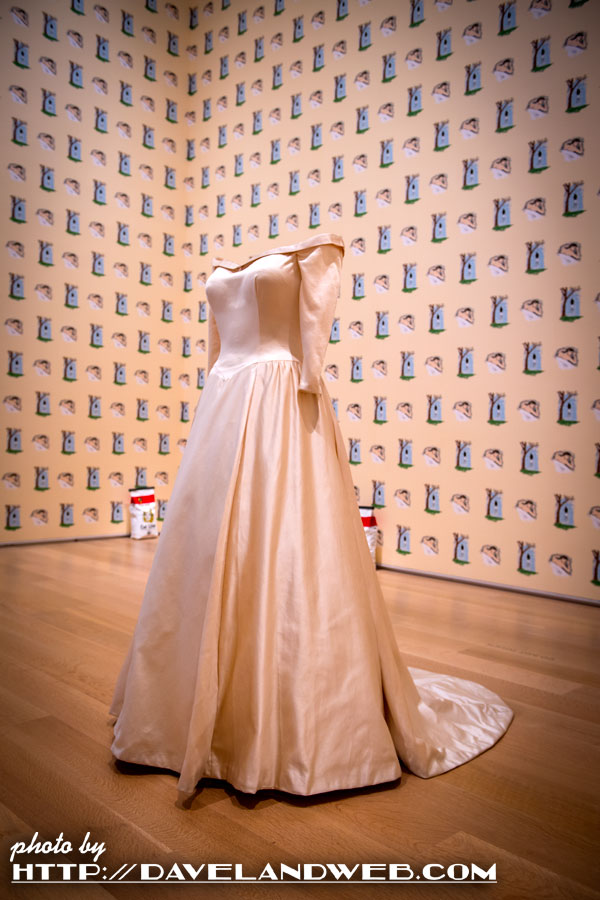 A closer look at the wallpaper reveals startling imagery, especially with all that is going on in the States today.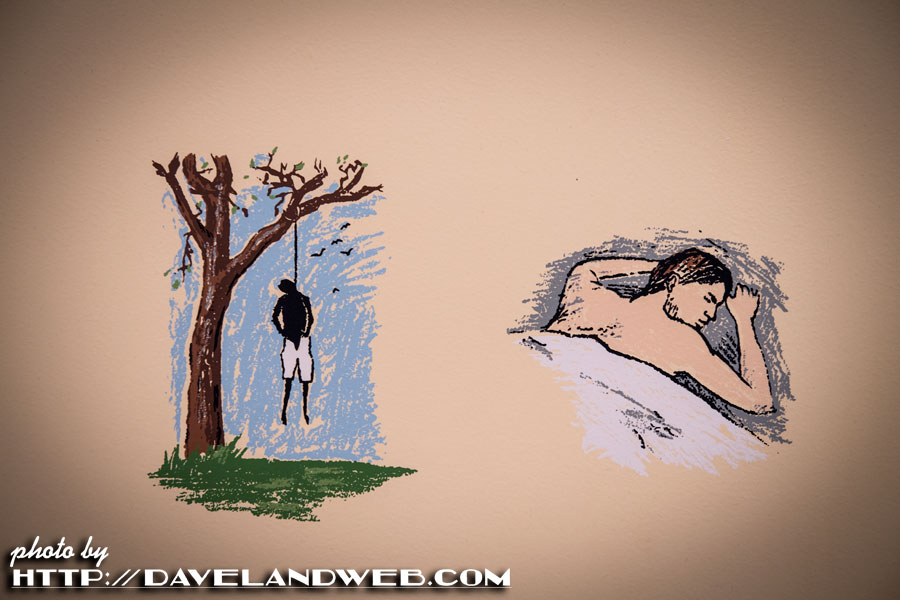 Back to cotton candy territory with a David Hockney: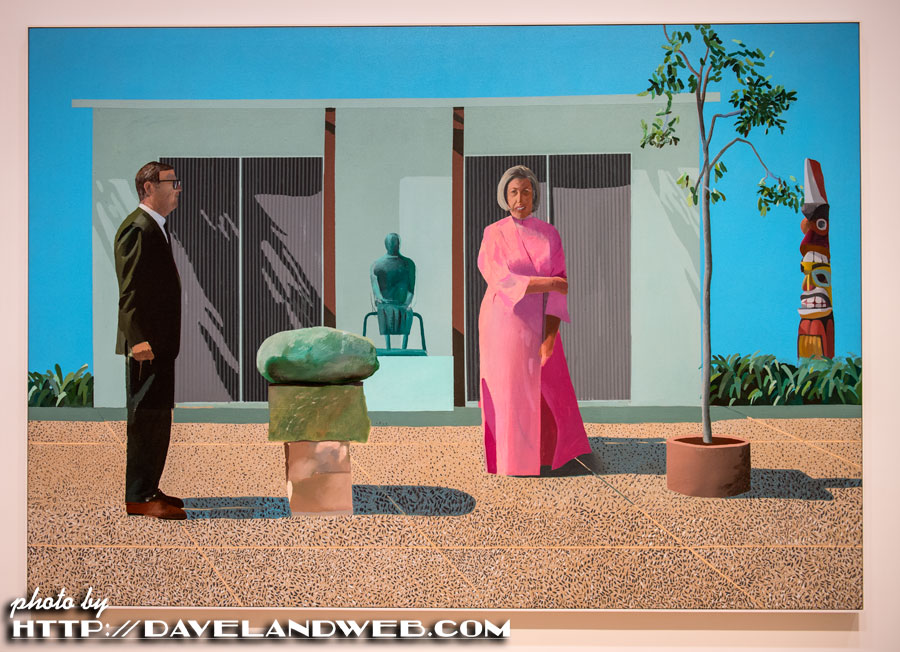 I'm a sucker for art deco, especially this Paul Manship piece called Dancer and Gazelles: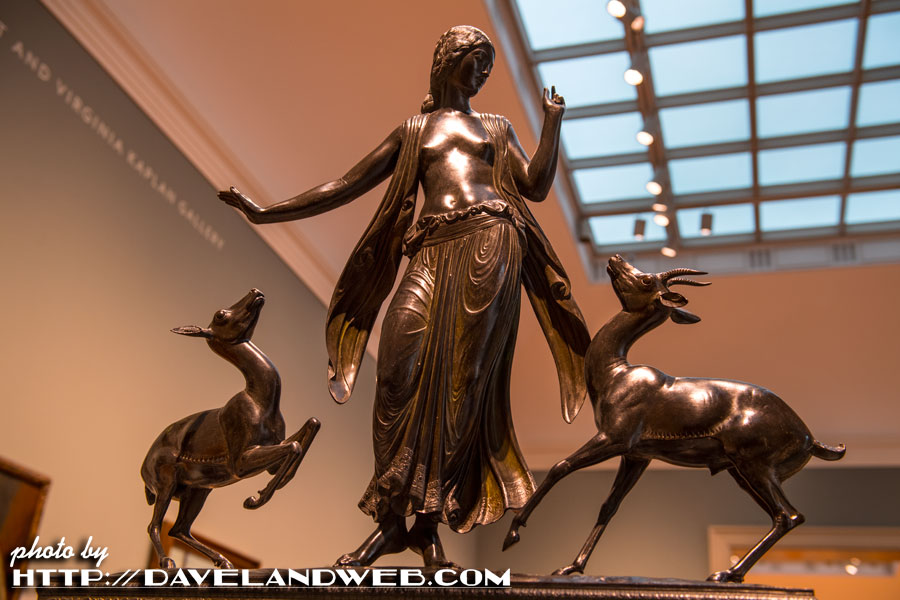 Ceres by John Bradley Storrs, 1928: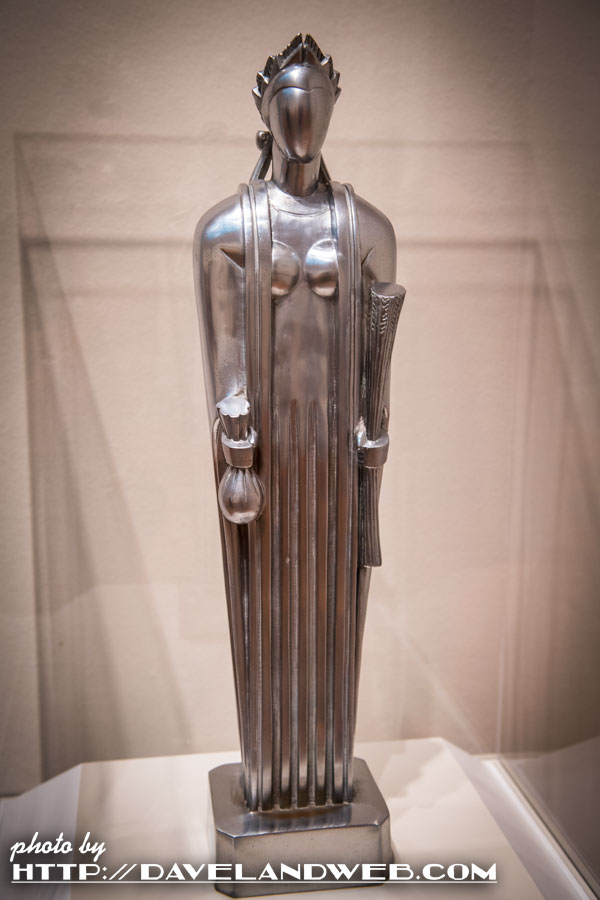 This is a smaller version of the art deco figure Storrs designed for the top of the Chicago Board of Trade Building: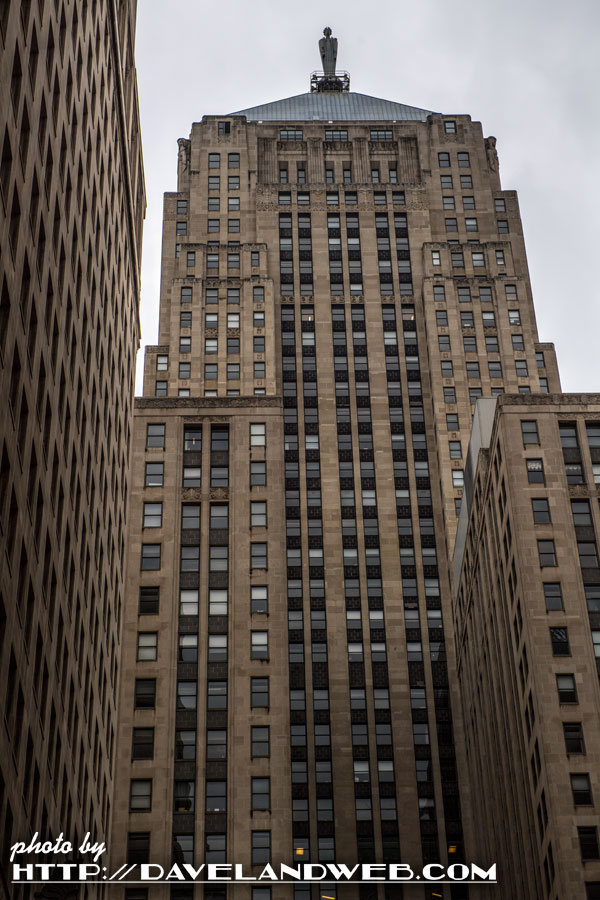 For inspiration, Storrs used the Classical subject of Ceres, the Roman goddess of grain, alluding to the Board's activity as the world's biggest grain exchange.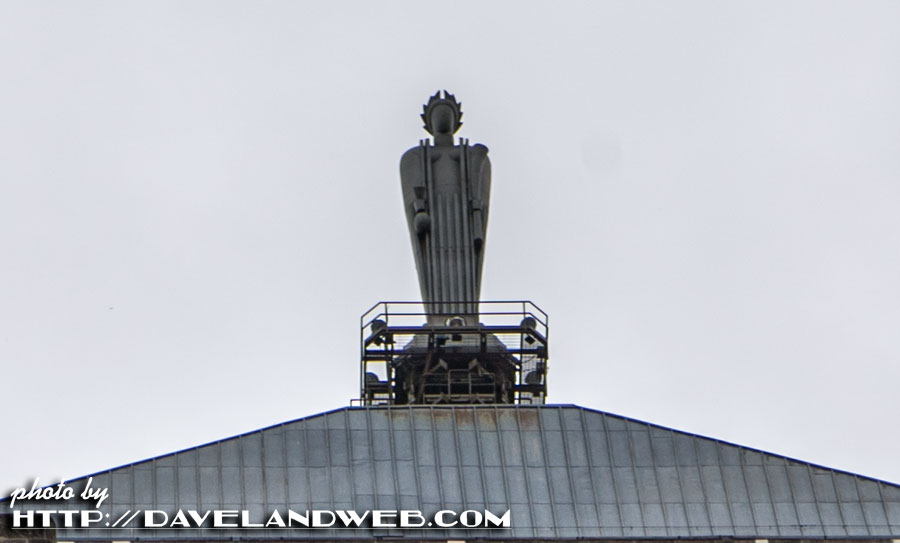 Back to the museum with American Gothic by Grant Wood: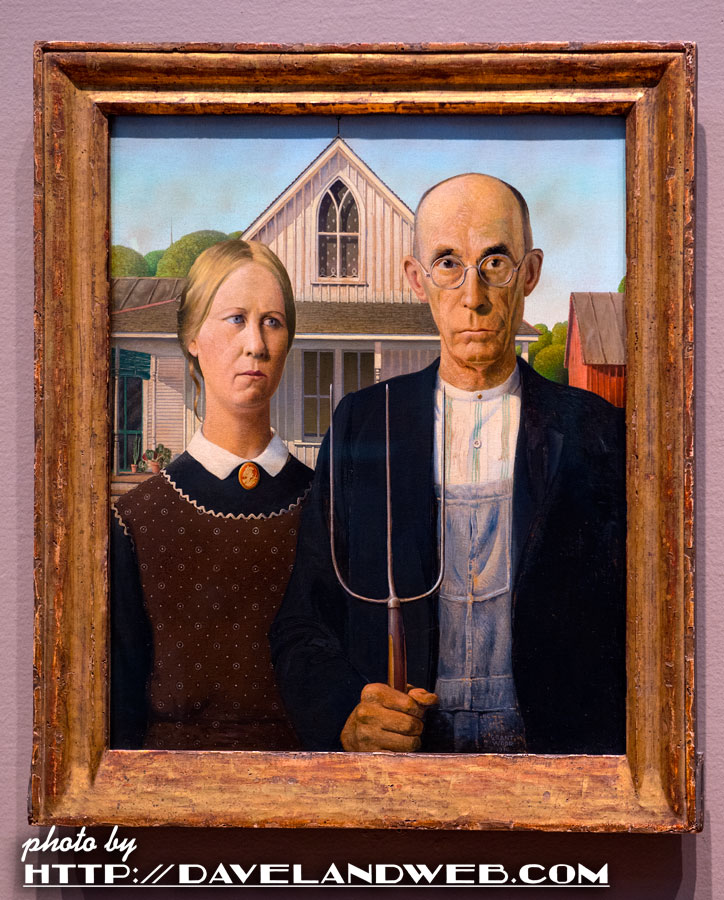 This creepy yet cool painting by Ivan Albright was used in the 1945 MGM movie "Picture of Dorian Gray." It was the only instance of Technicolor used in an otherwise black and white film.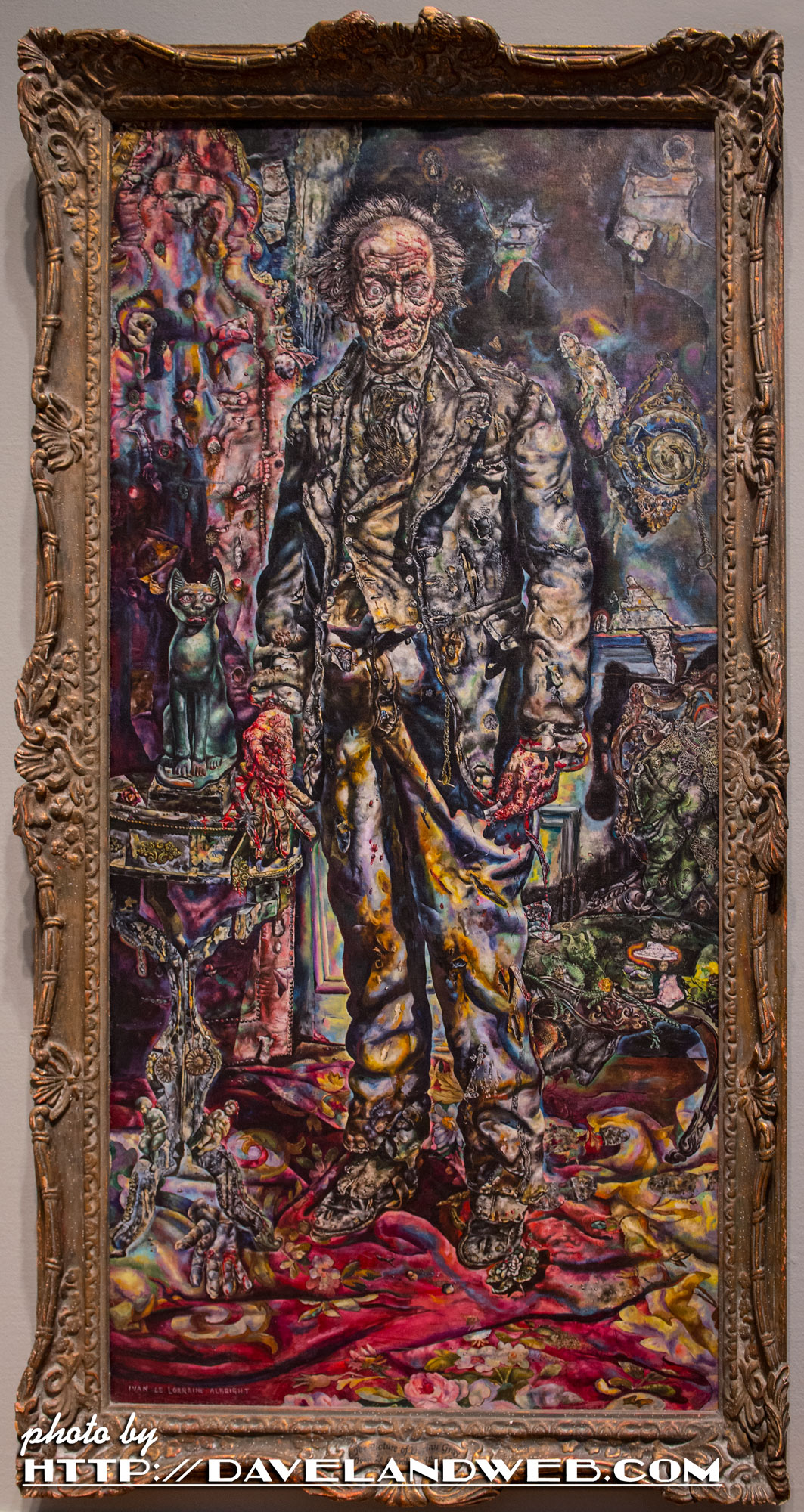 I will leave you with one of my favorite paintings at the Institute, Nighthawks by Edward Hopper: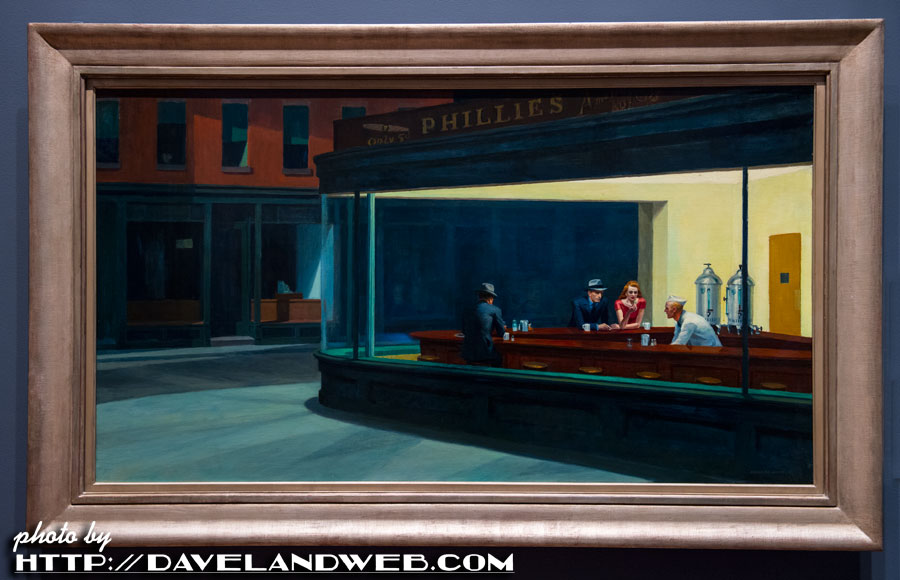 Closing in to the main group at the diner, this painting says so much.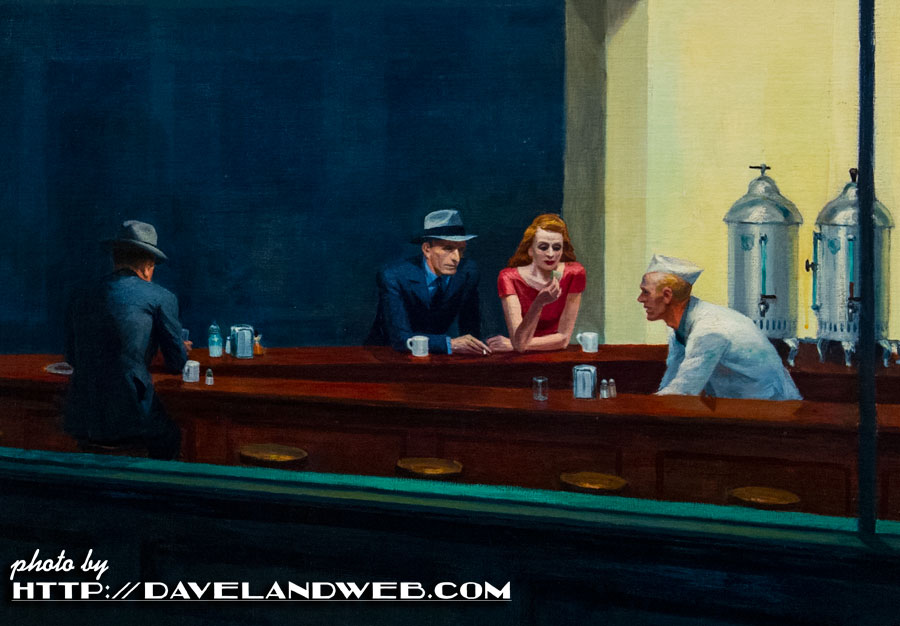 More Chicago Art Institute photos at my
main website.
Follow my Daveland updates on
Twitter
and view my most recent photos on
Flickr
&
Instagram
.