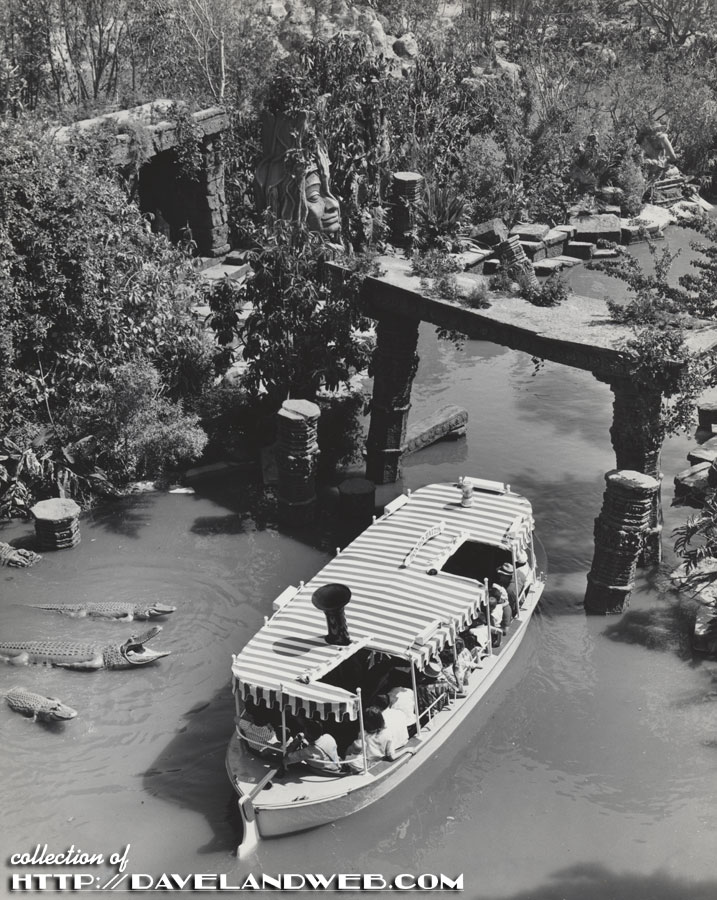 In celebration of Disneyland in Anaheim's 61st anniversary of when it was open to the general public (aka average Joe Schmoe), here is an overhead shot of the Jungle Cruise attraction from June 1965. Here's the accompanying publicity blurb:
TWELVE BUSLOADS of Oregonian Junior Dealers are scheduled to arrive in Disneyland this month during a five-day vacation which also includes visits to Mainland, Pacific Ocean Park and a big league baseball game. The boys are selling subscriptions now to earn the trip. Photo shows Disneyland launch navigating past menacing crocodiles toward a tottering archway.
A closeup of the crocodiles and the Hondo Hattie: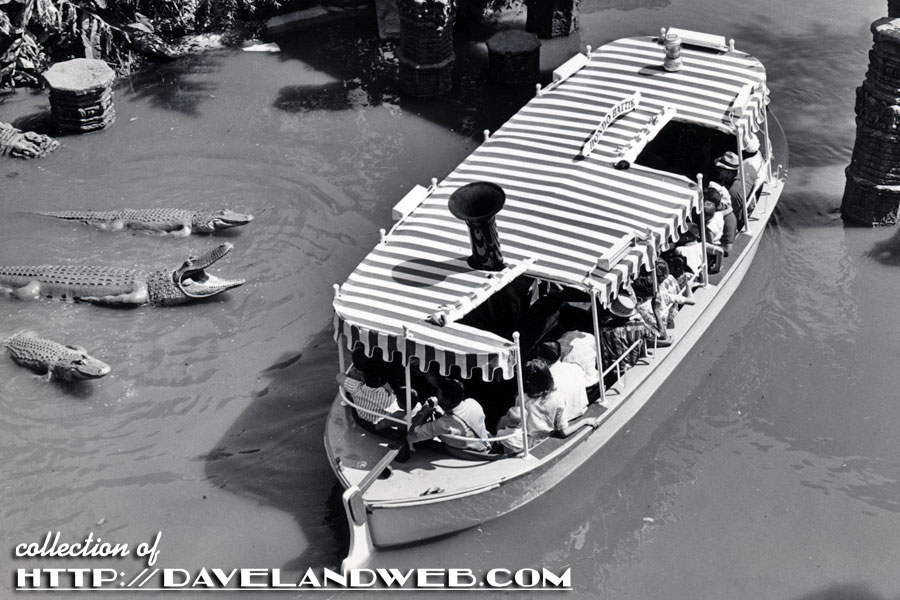 Hattie is still in operation; at least it was when I shot this one in 2007: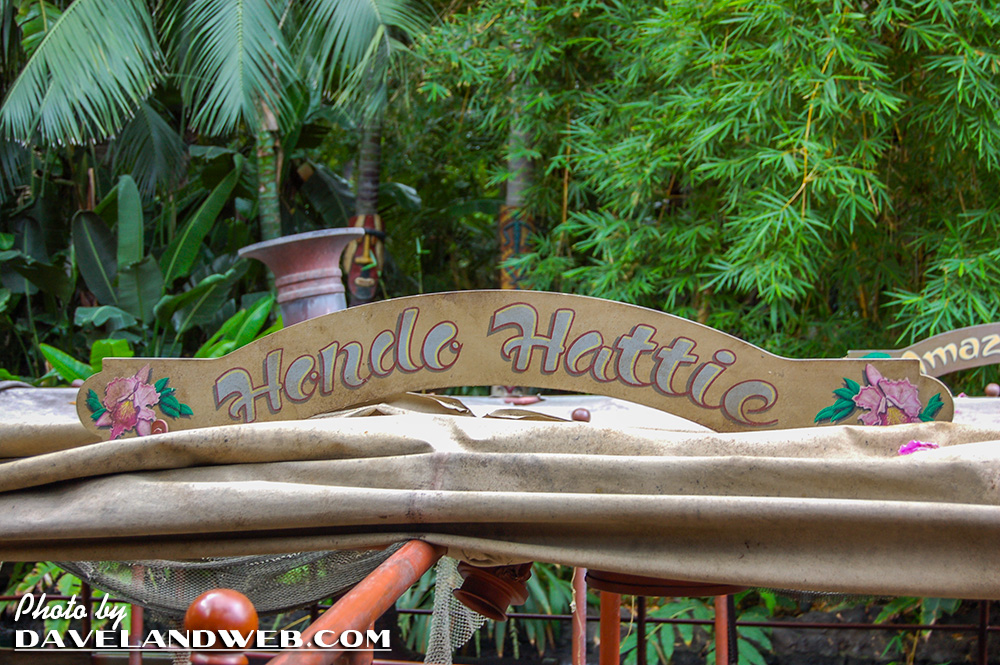 I'm surprised Honda hasn't taken over sponsorship of this attraction; then they could rename the boat Honda Hattie.
More vintage and current Disneyland Jungle Cruise photos at my
main website..
Follow my Daveland updates on
Twitter
and view my most recent photos on
Flickr
&
Instagram
.