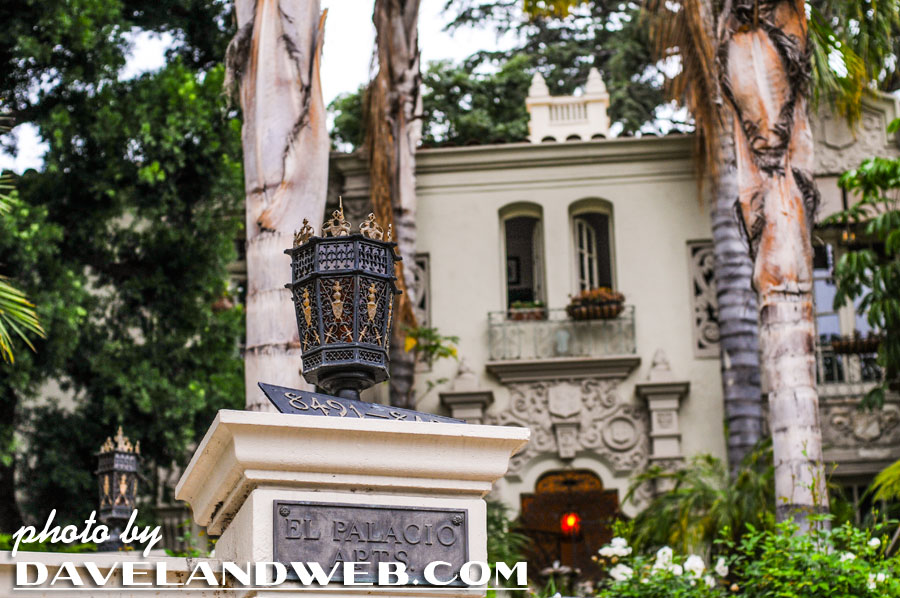 When I travel, it isn't unusual for me to carry my camera with me. Who knows what might need to be documented on film? Going back after the fact just isn't the same; things look different the second time around, and often, that beautiful lighting and rare situation that caught your eye in the first place is gone by the time you return with camera in hand. On a recent trip to Hollywood, I shot some of the historic courtyard district in West Hollywood. I love these classic 1920's/30's apartment complexes. They are not the cheaply built sterile buildings that you encounter being constructed today; they are works of art. The beautifully landscaped courtyards, the fountains, the details in the exterior...amazing. Here are some of my favorites, including the El Palacio Apartments, where the unsolved murder of 20 year old oil heiress Georgette Elise Bauerdorf occurred in 1944.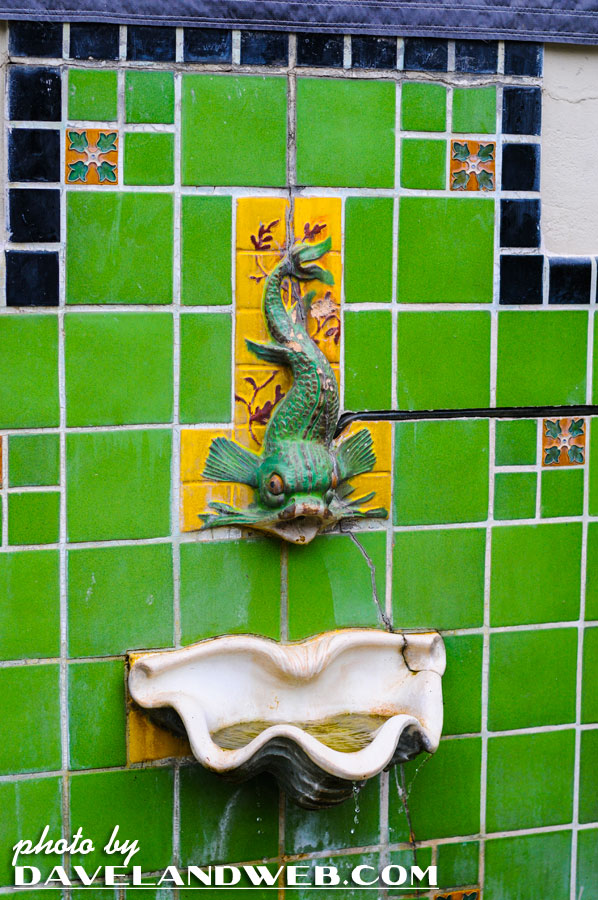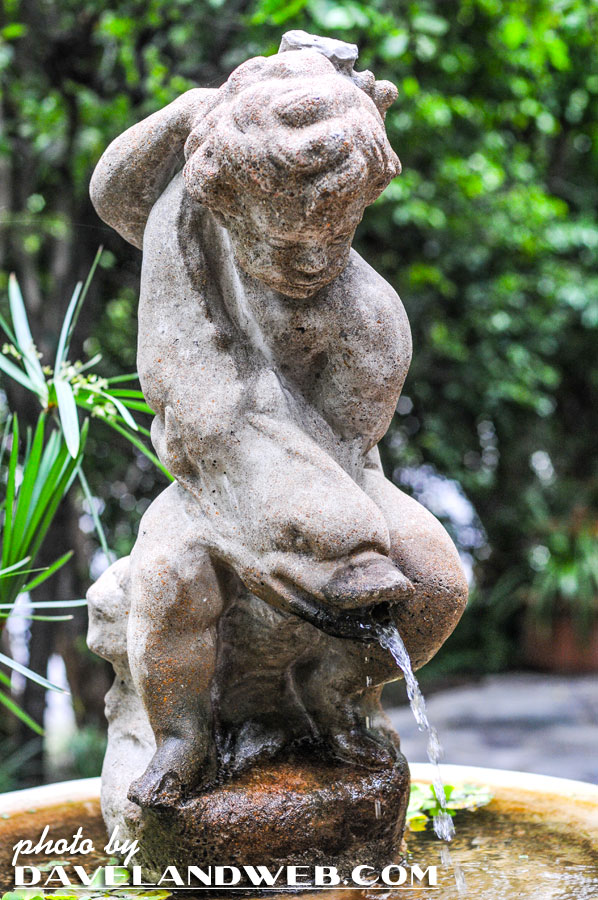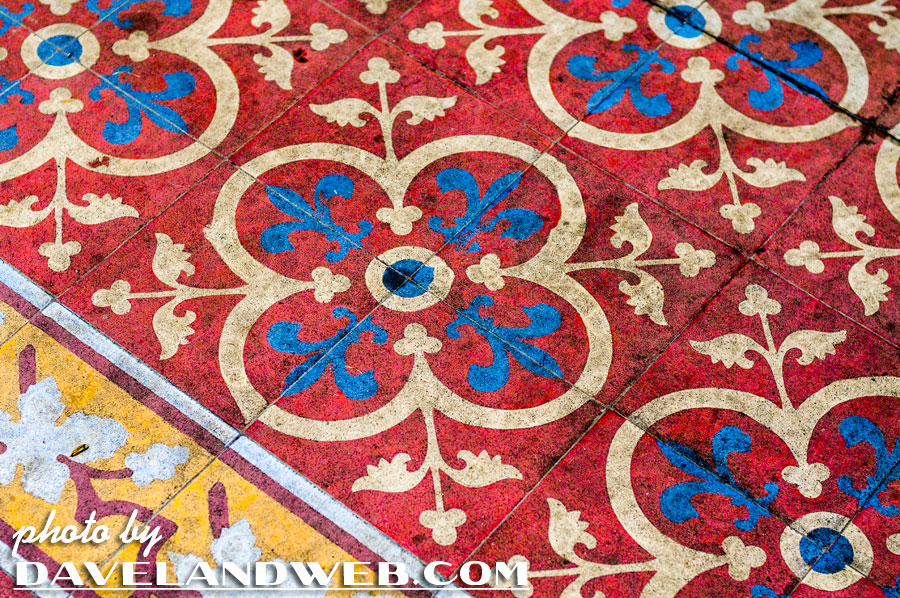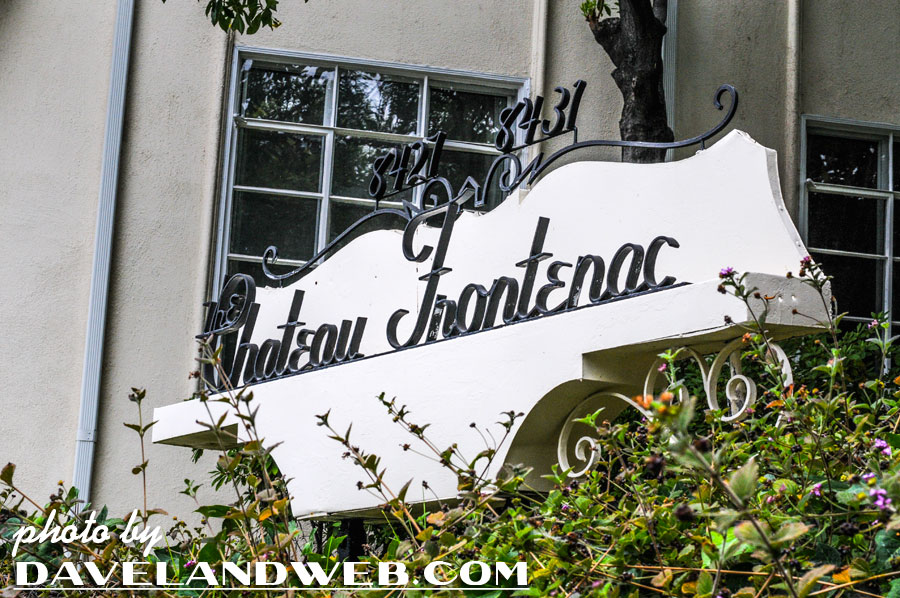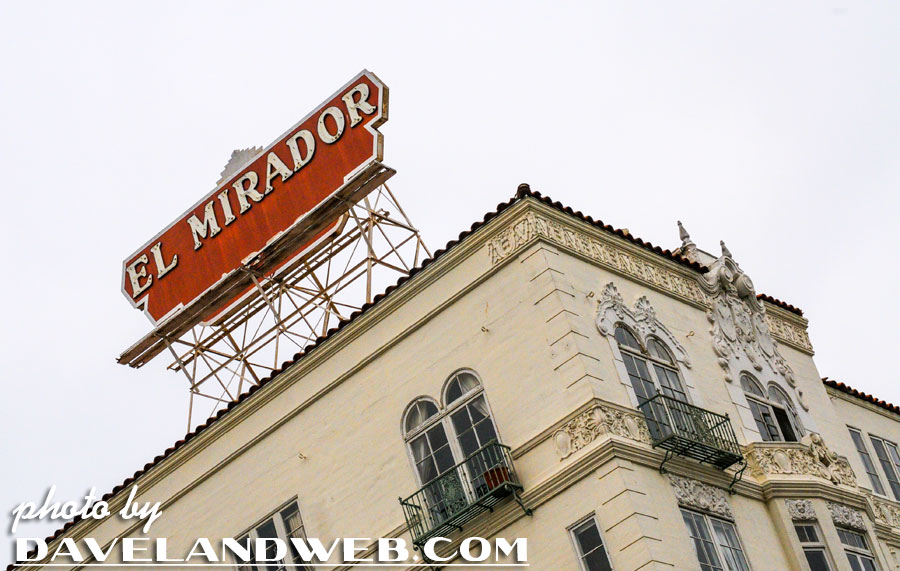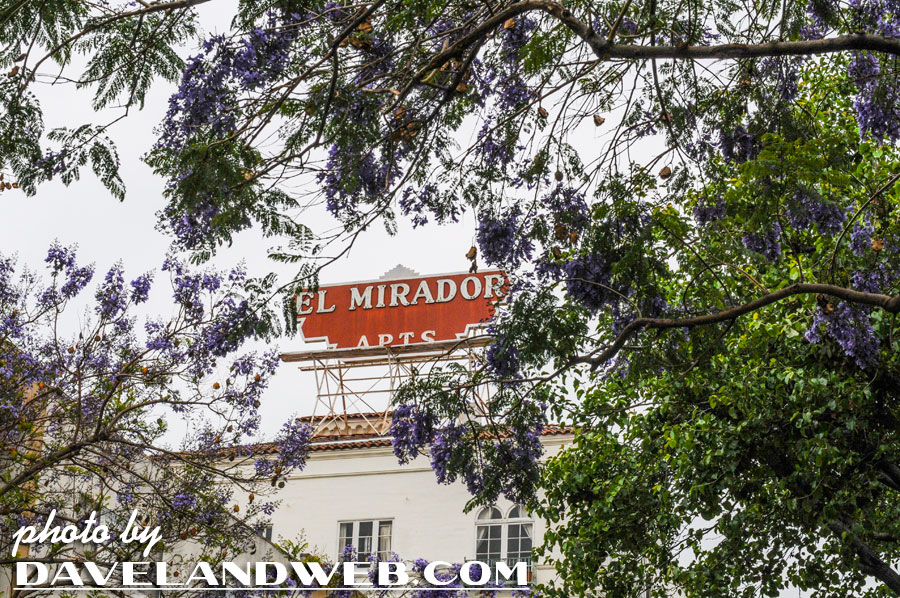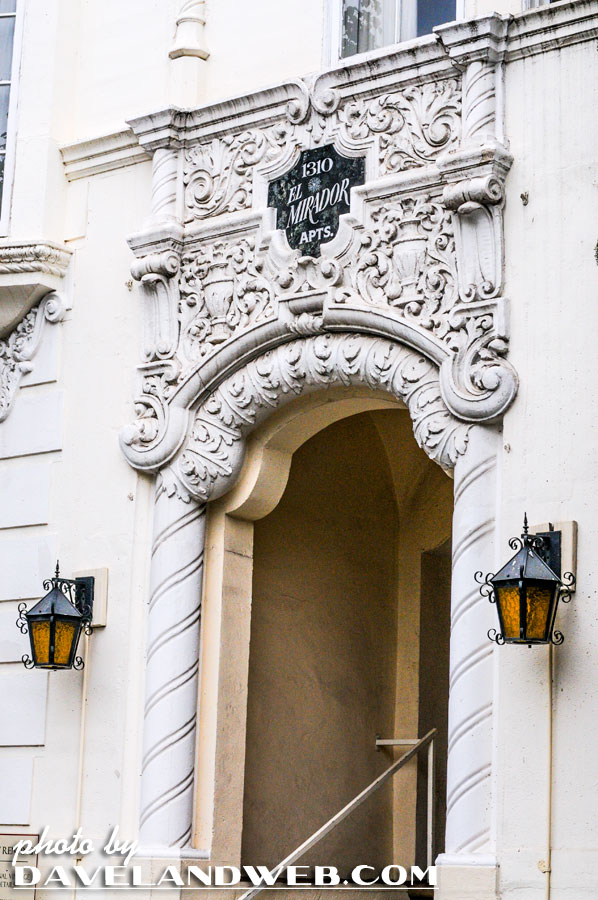 Follow my updates on
Twitter
. To see more Hollywood photos, visit my regular
website
.