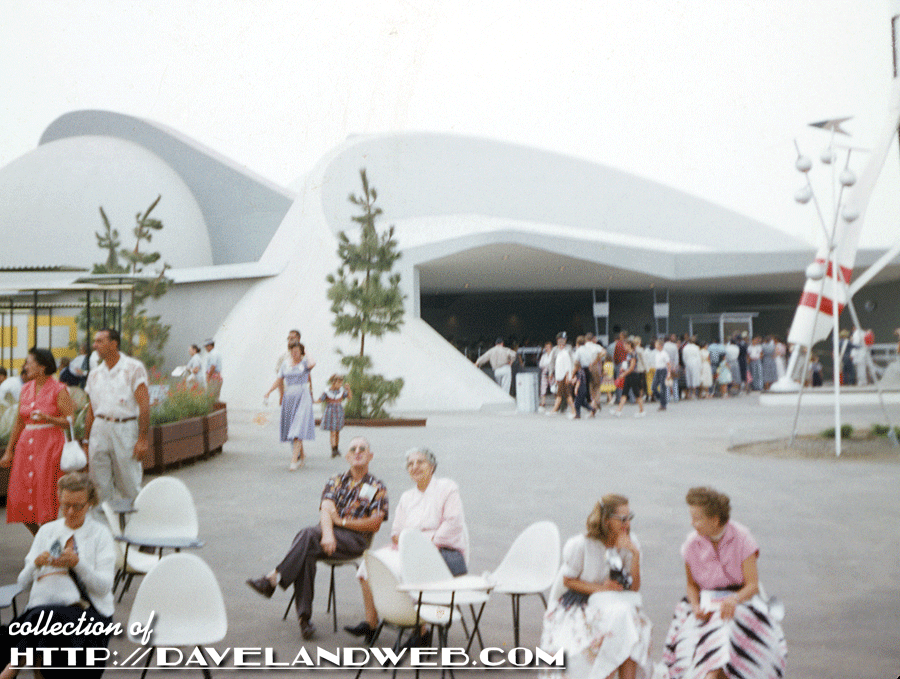 Today marks the final installment in my July 1955 Genuine FauxD© Disneyland images. This set only had one from Tomorrowland, so you better savor every pixel!
The mighty Mark Twain sails down the Rivers of America with very little scenery to look at.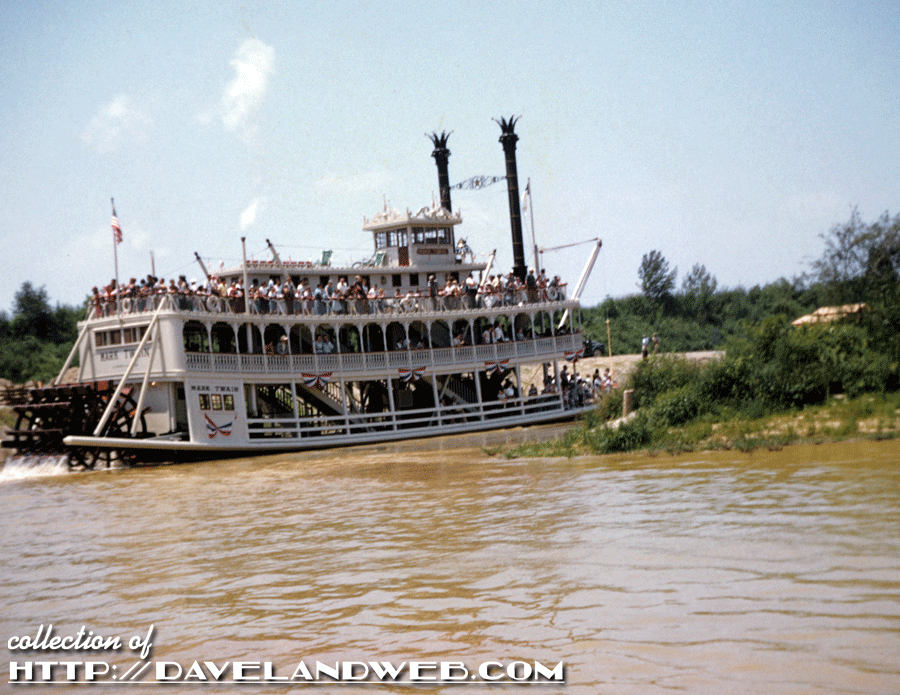 Note the vehicle on the banks and the two gentlemen walking nearby.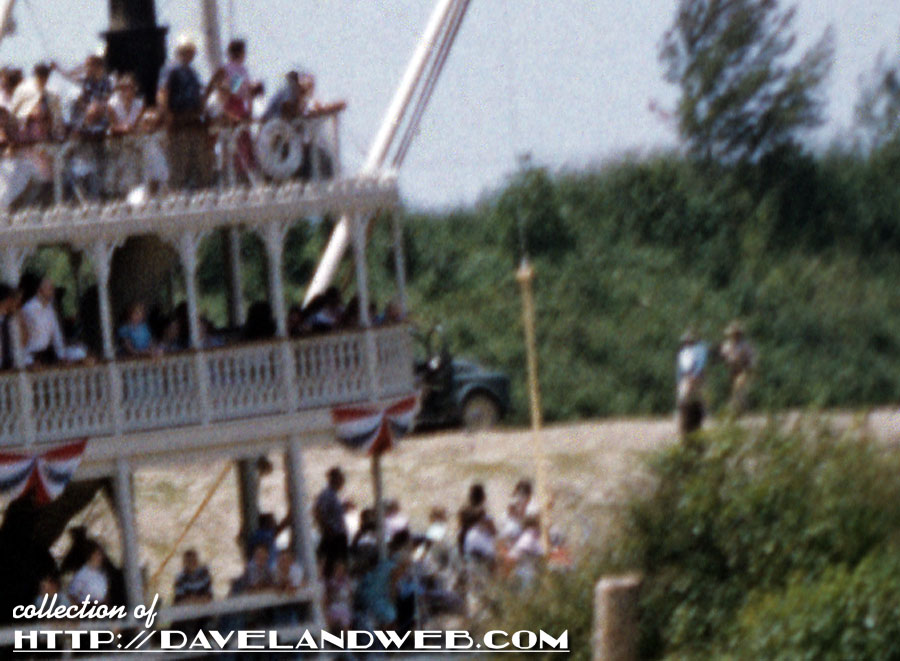 I don't recall ever seeing these fancy lounge chairs on the top of the Twain before.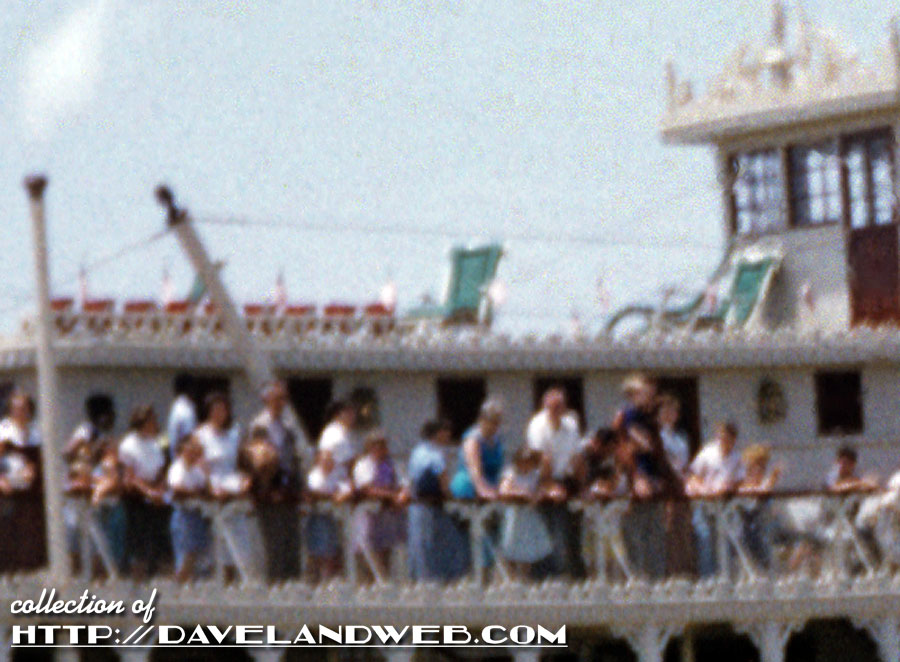 Last one today could be a teepee from Disneyland, or it might be from Knott's Berry Farm. I'll let you decide.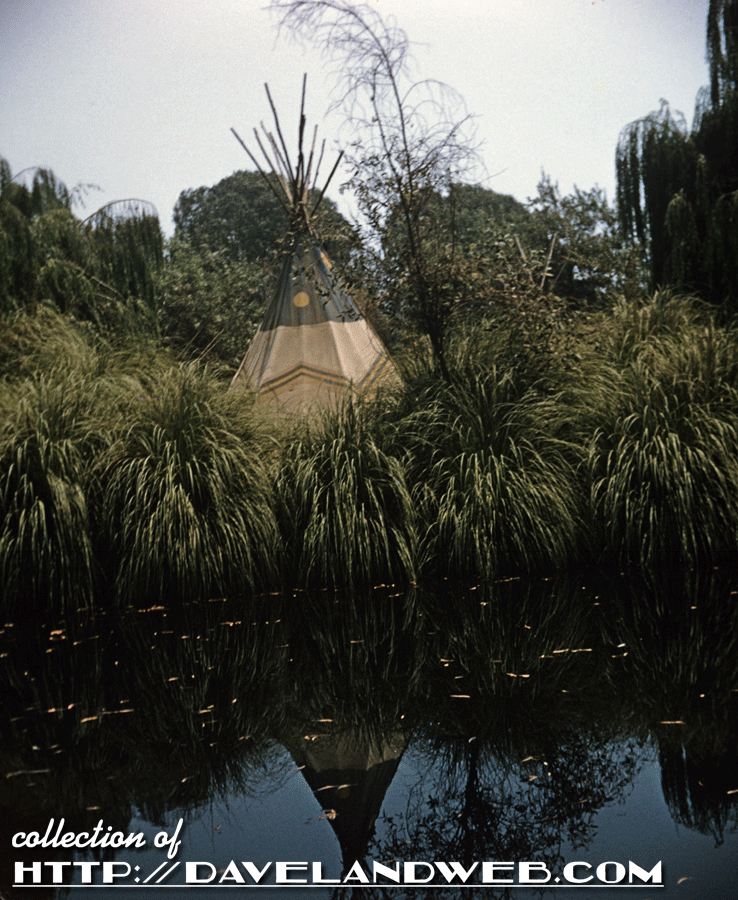 While this ends the Disneyland July 1955 series, there are some from Marineland and Knott's on the horizon!
See more vintage and contemporary Disneyland photos at my
main website.
Follow my Daveland updates on
Twitter
and view my most recent photos on
Instagram
.