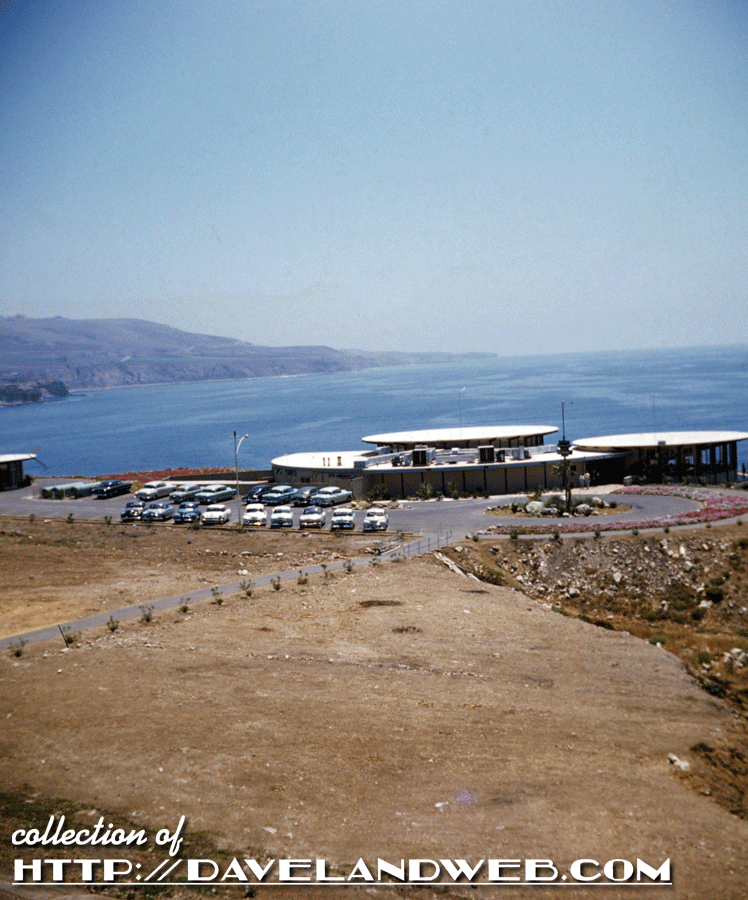 Located in Palos Verdes, Marineland opened in 1954, one year before Disneyland. I believe these genuine FauxD© images are also from July 1955.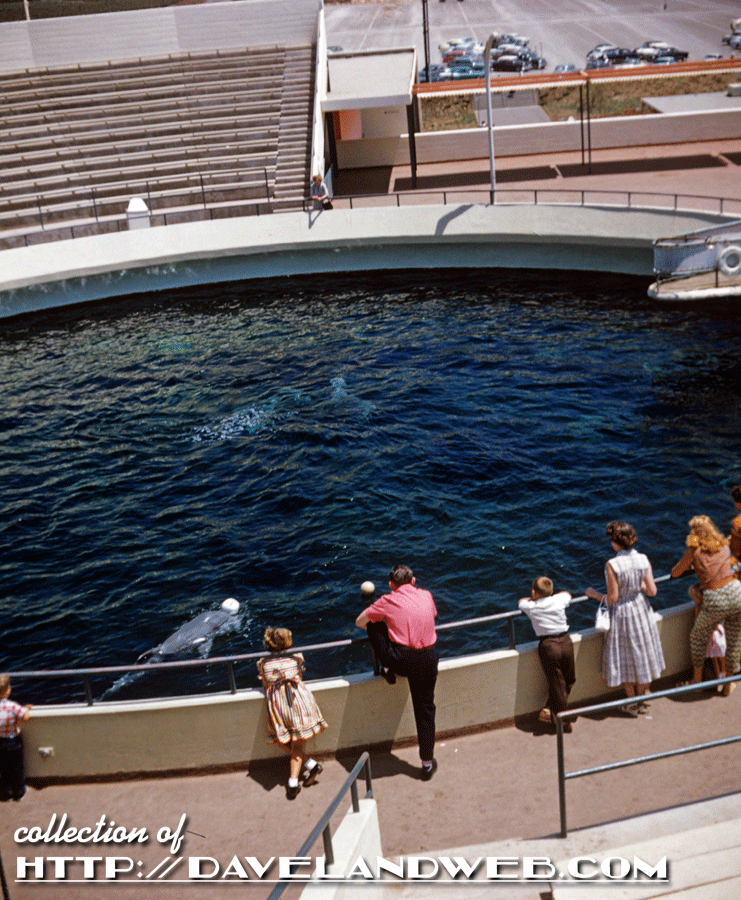 Anybody want to see the Humboldt Penguins?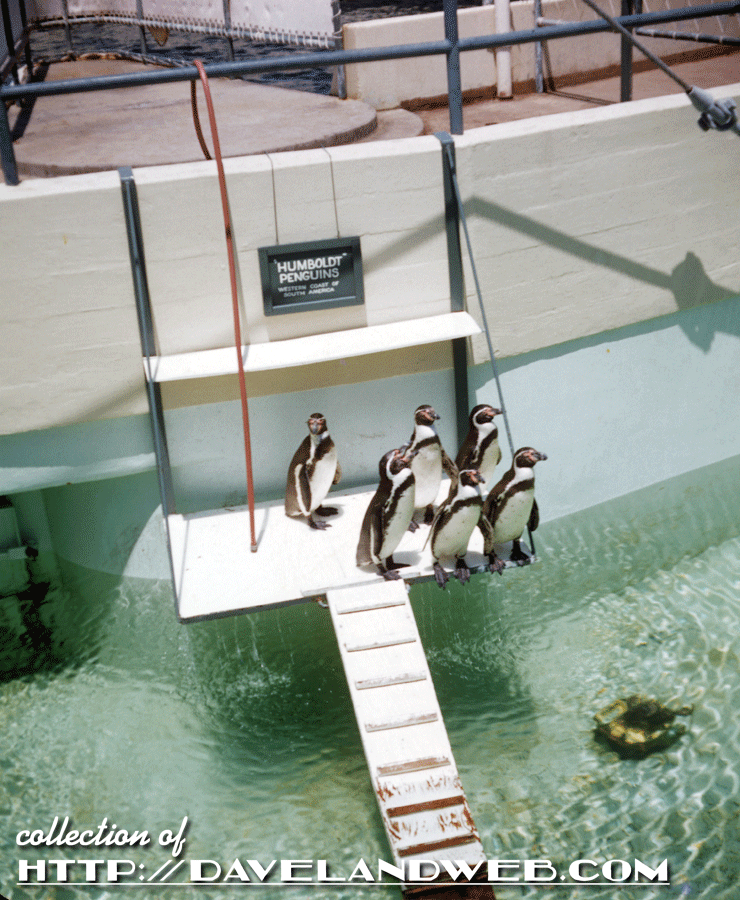 They're from the Western Coast of South America; I can read the sign!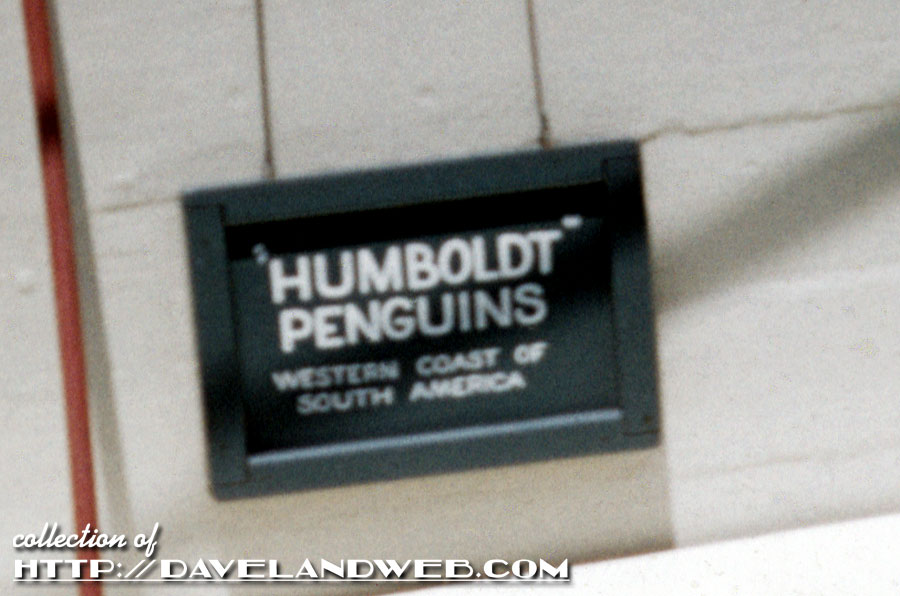 I'm guessing this is some kind of lobby display?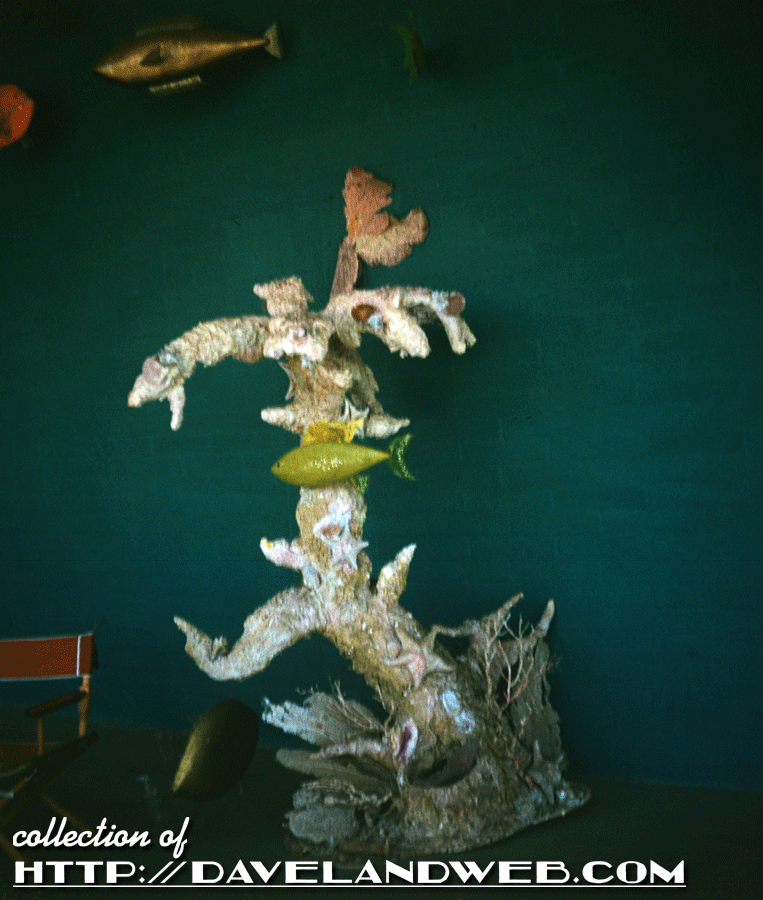 This August 1959 image came with the same batch but remains a mystery. Anyone know what it might be from?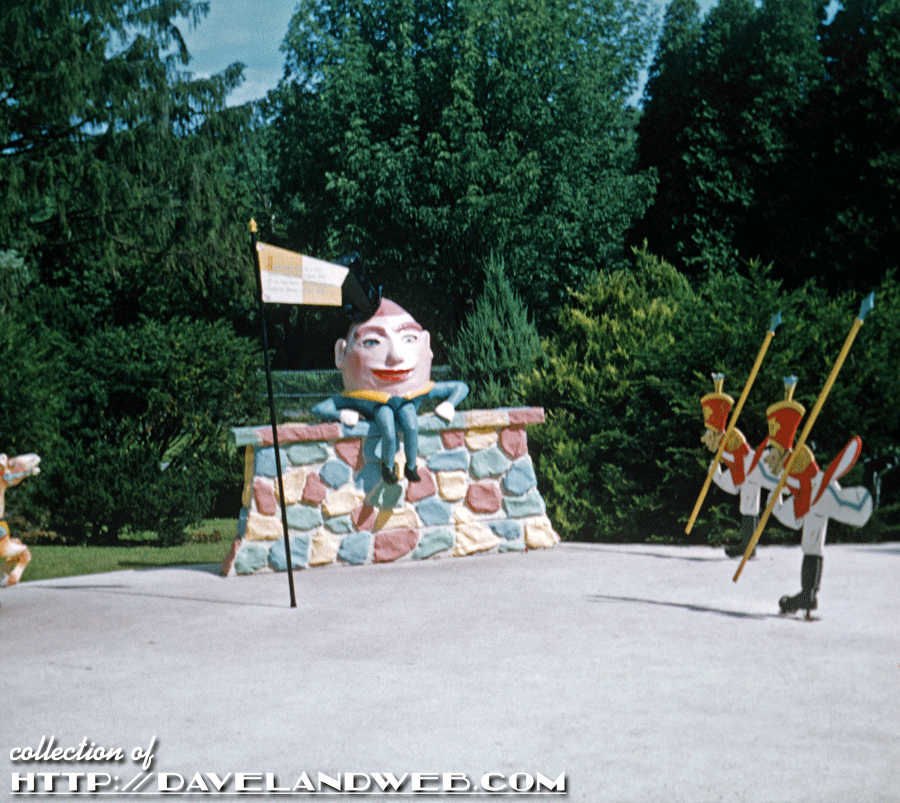 I'm guessing this is the tale of Humpty Dumpty. But where?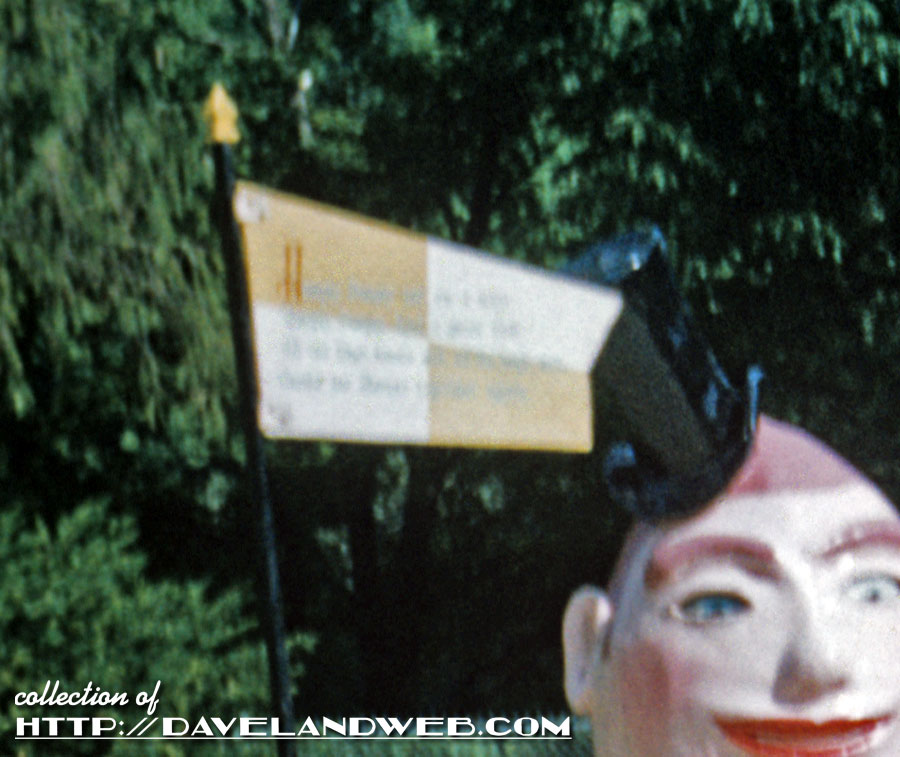 See more Marineland photos at my
main website.
Follow my Daveland updates on
Twitter
and view my most recent photos on
Instagram
.