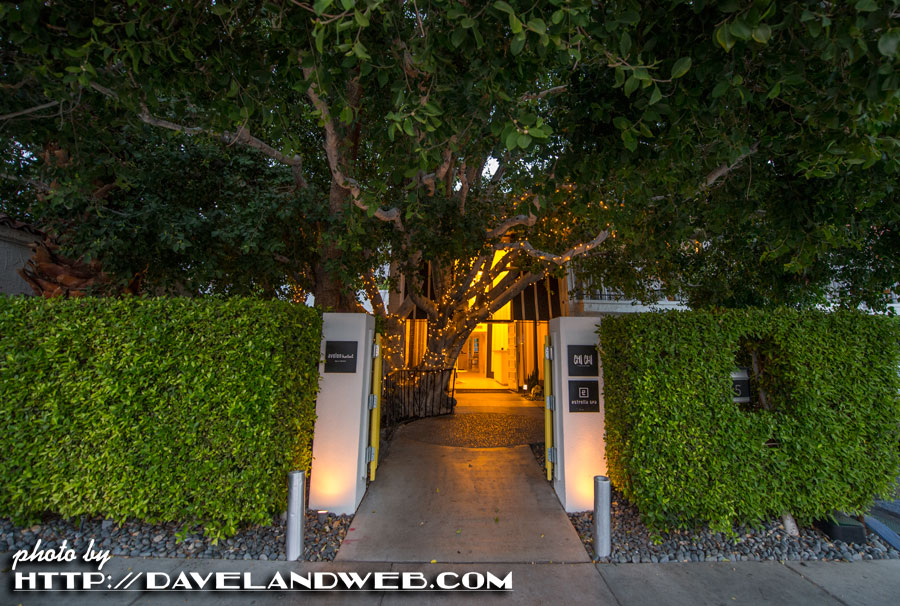 For a weekend of soulful thought and contemplation, I went to Palm Springs for a real estate shoot and took some extra time to check out the Avalon Hotel (formerly the Viceroy).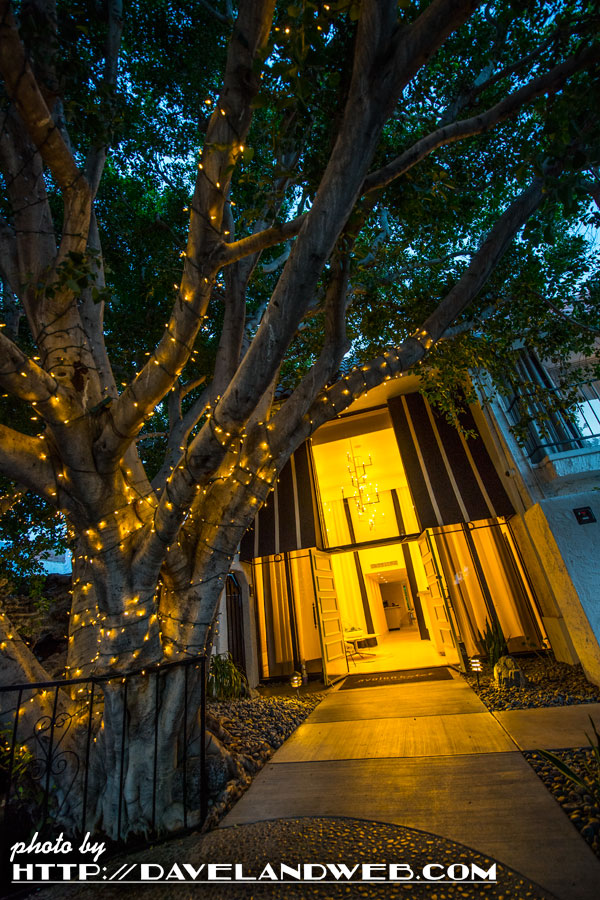 The shoot began at 6am, so after breakfast I took a chance on an early check-in. The room wasn't quite ready, but with free WIFI and a seat in the lounge area I kept busy in the meantime. Before noon they had upgraded me and I was moving into Bungalow 104. Huge bonus points.
The main pool: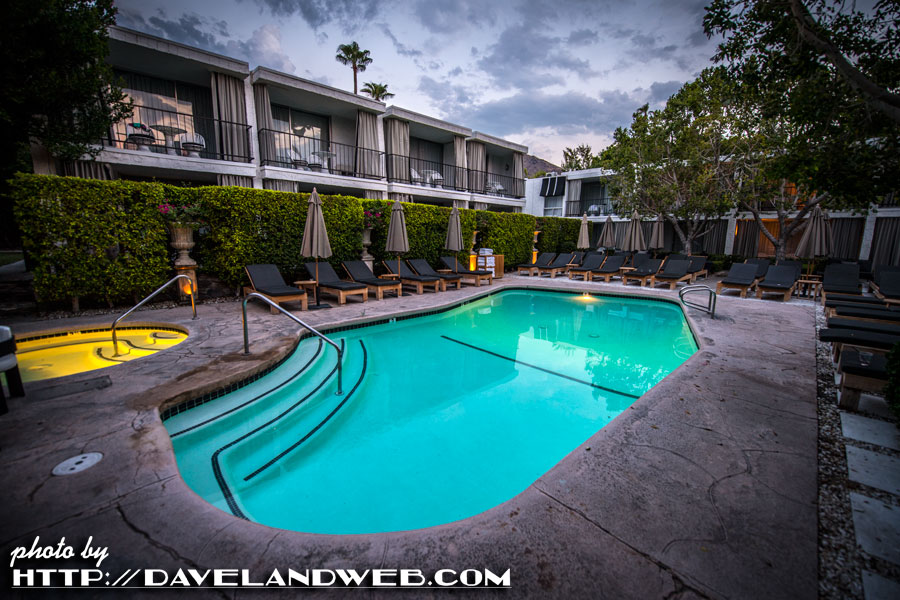 The "adult" pool; nothing raunchy, just a no-kids zone. Very much appreciated since I like to do laps.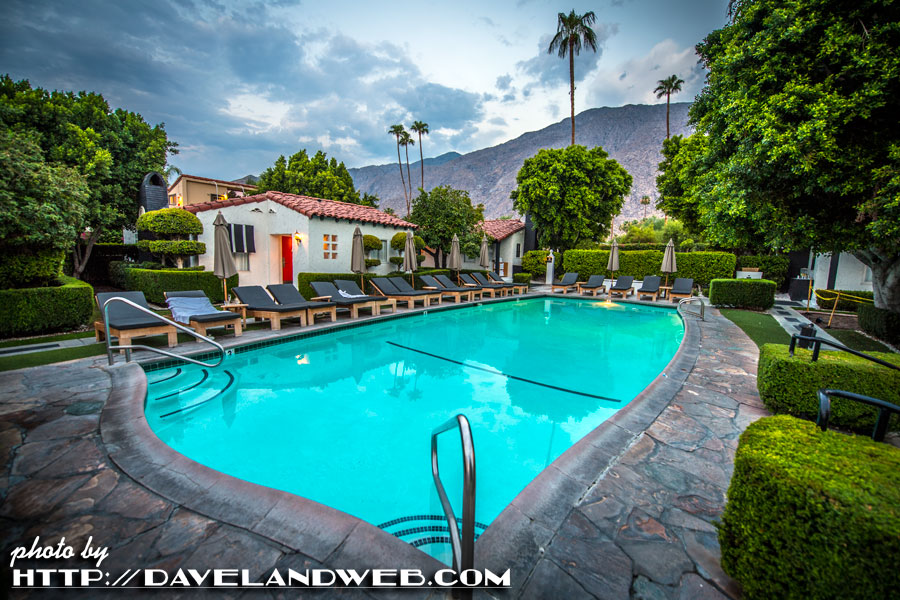 Play ping pong and watch the sun set over the mountains.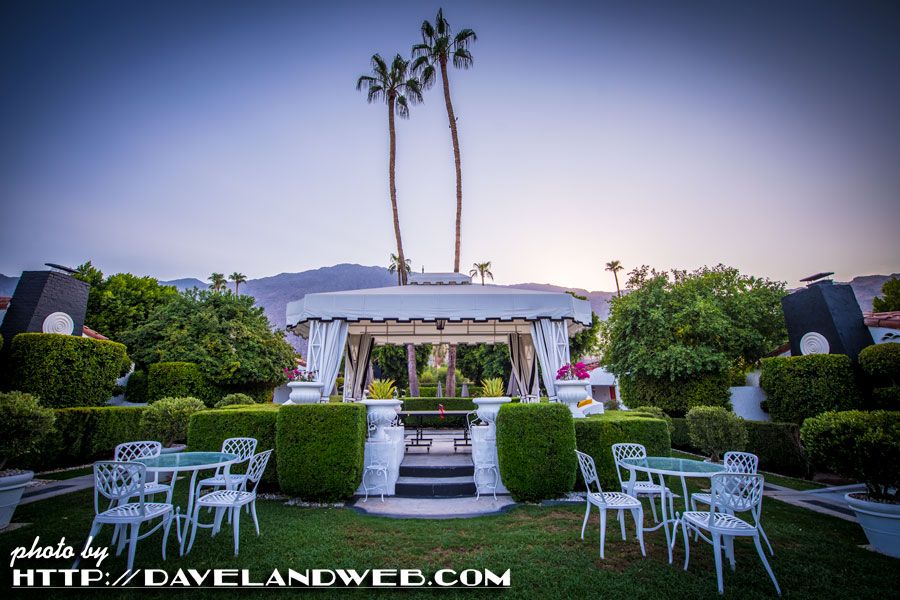 Look in the other direction and catch a beautiful sunrise!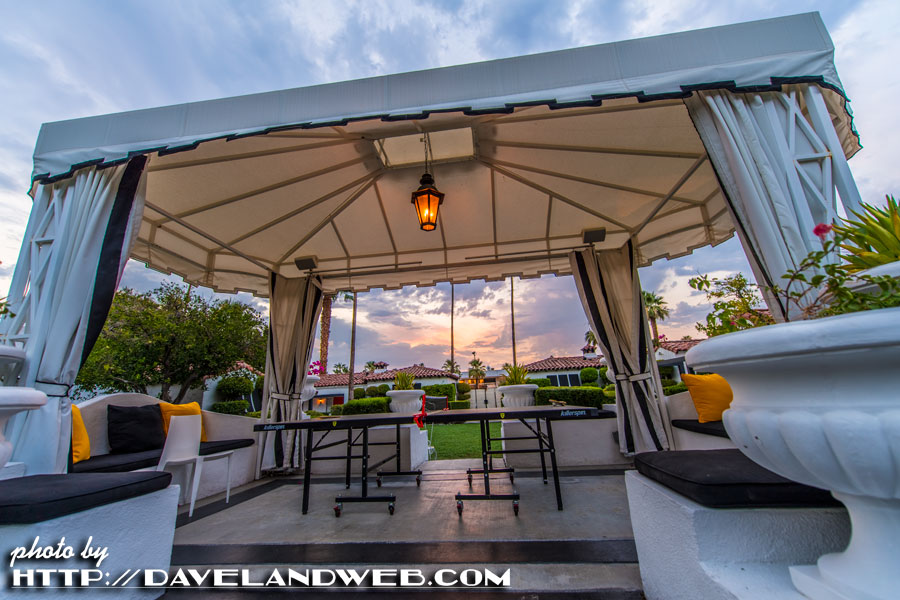 I took advantage of the spa; enjoyed my facial which for the time being, made me look at least 10 years younger. Give or take 9 years.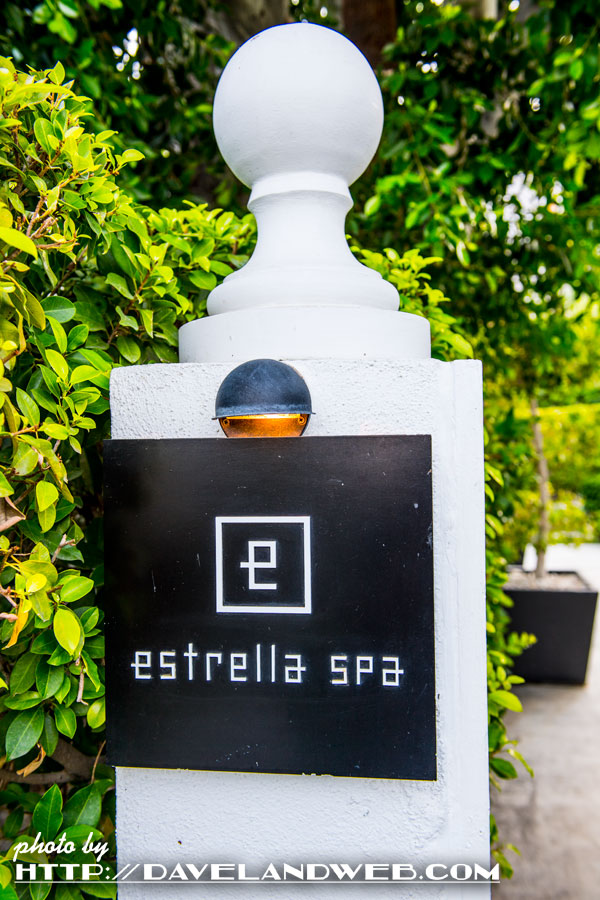 My "home" for 24 hours: Bungalow 104.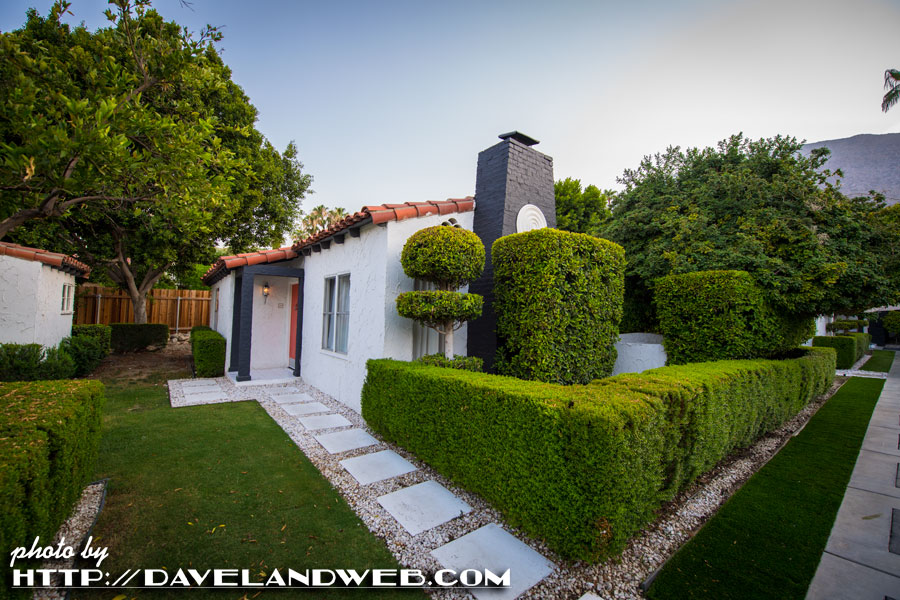 Living room: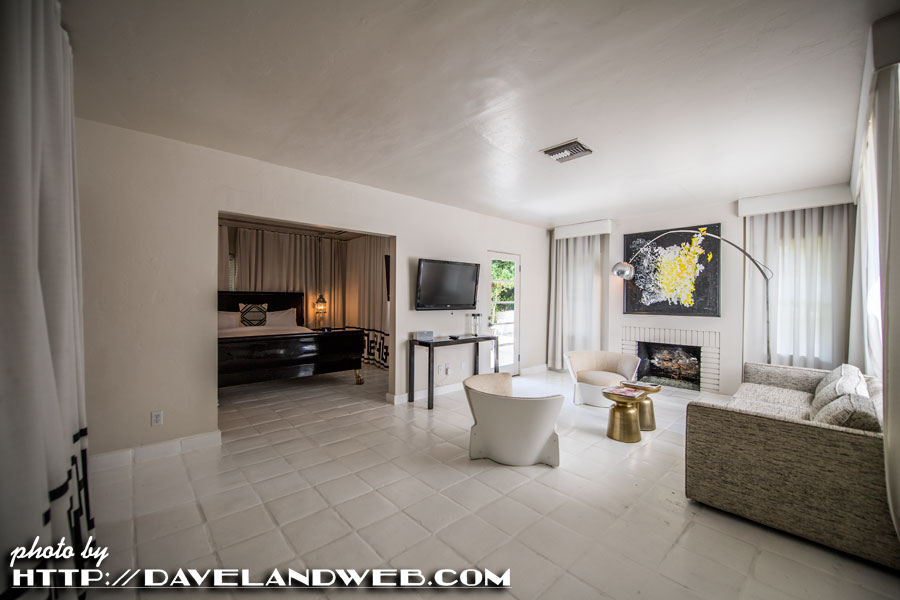 Dining room (not sure how relaxing it would be staring at the wallpaper while eating):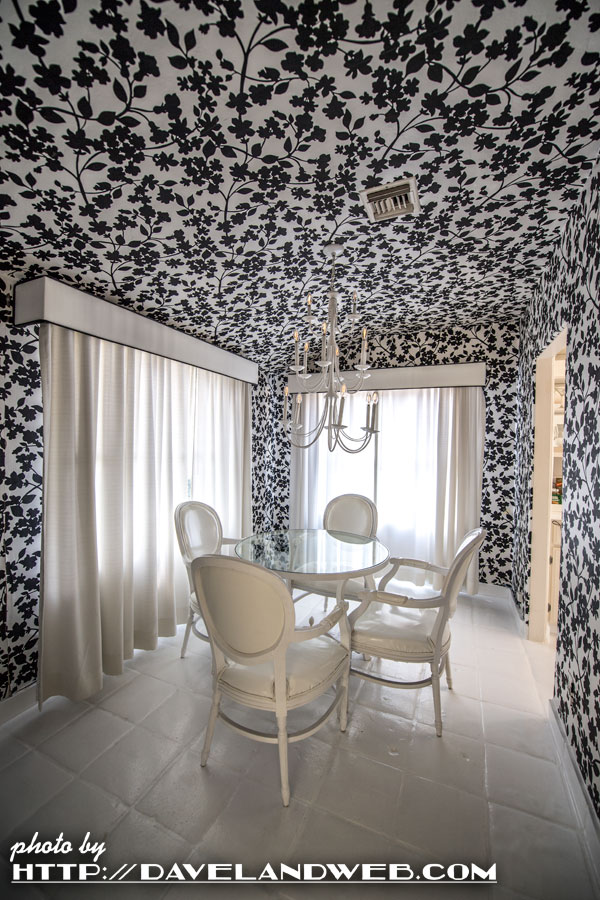 Bedroom; VERY comfortable bed. First night of solid sleep in ages.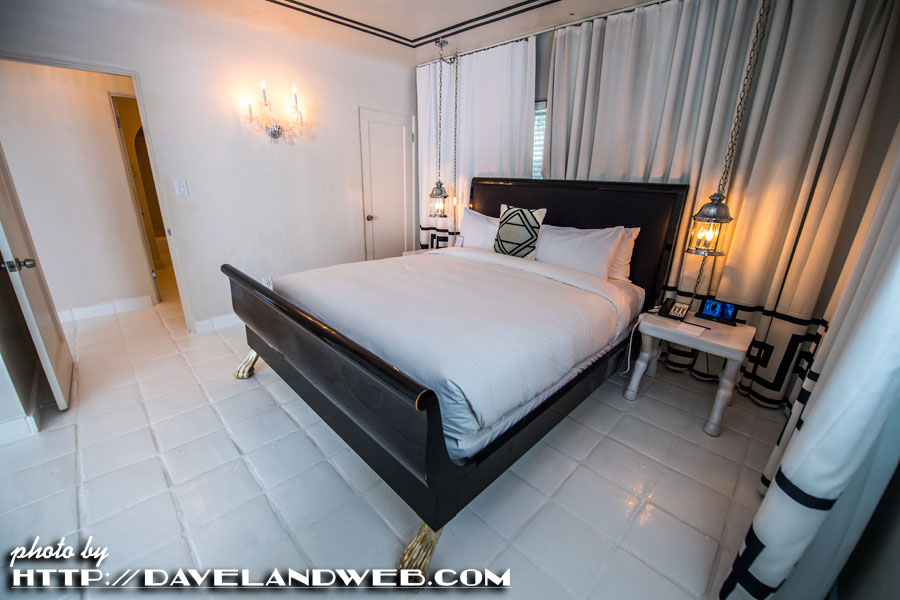 The bathroom: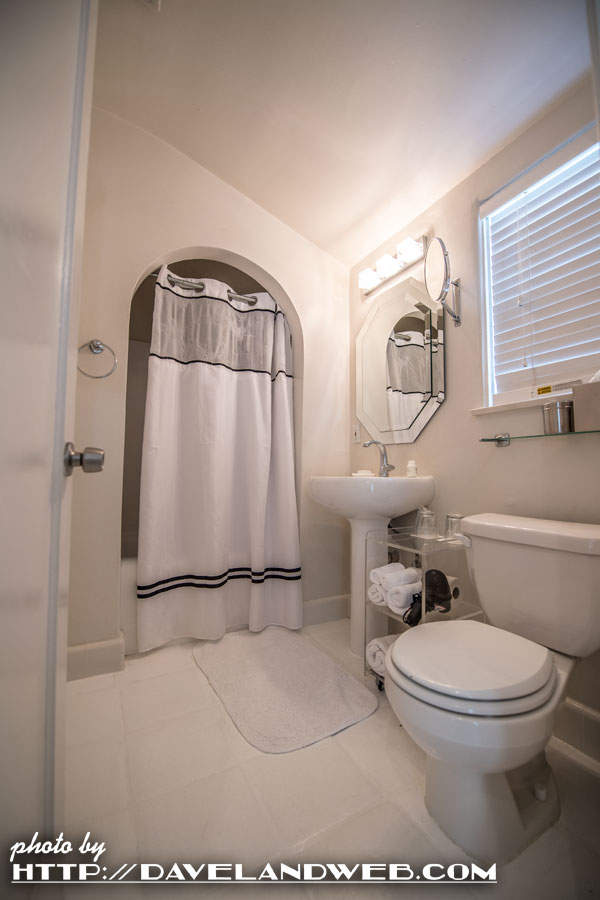 And of course, one of my obsessions: light fixtures.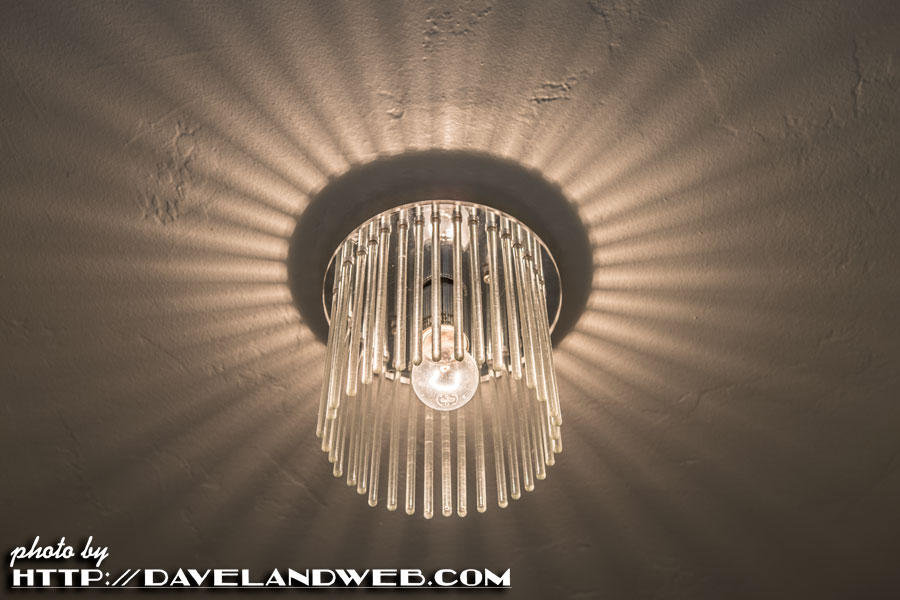 Upgrade, friendly staff, ideal location; what more could one ask for? Maybe temperatures lower than 120 degrees.
I'll definitely be back to the Avalon.
More Palm Springs and Avalon Hotel photos at my
main website.