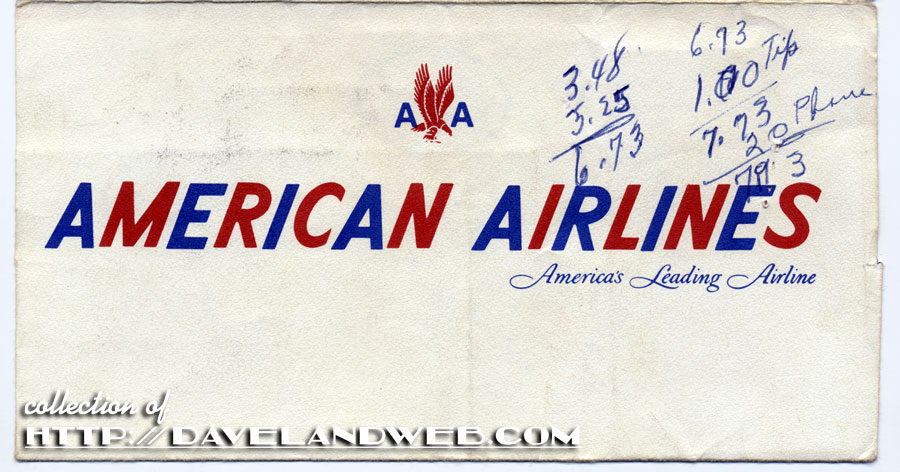 I was fortunate to stumble upon an amazingly well preserved collection of paper ephemera from one family's trip to Disneyland circa August 1959. If there are any vintage travel buffs out there, these Airline Ticket documents should be right up your alley.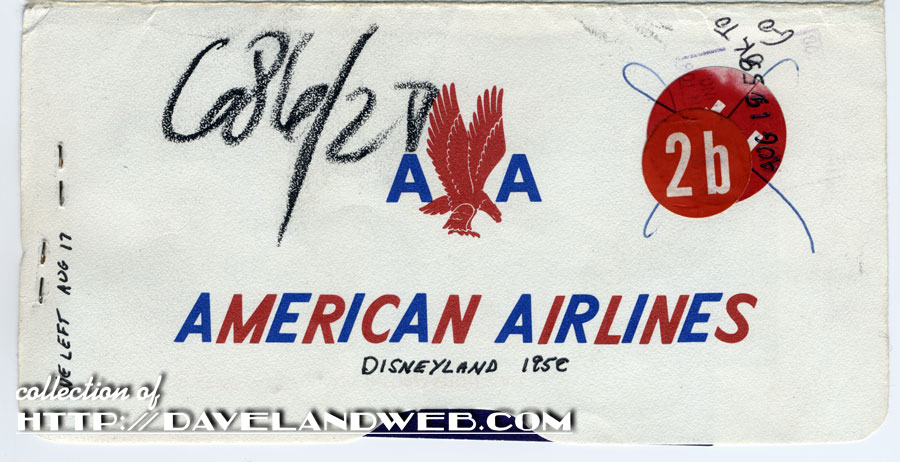 $176.11. Such a deal!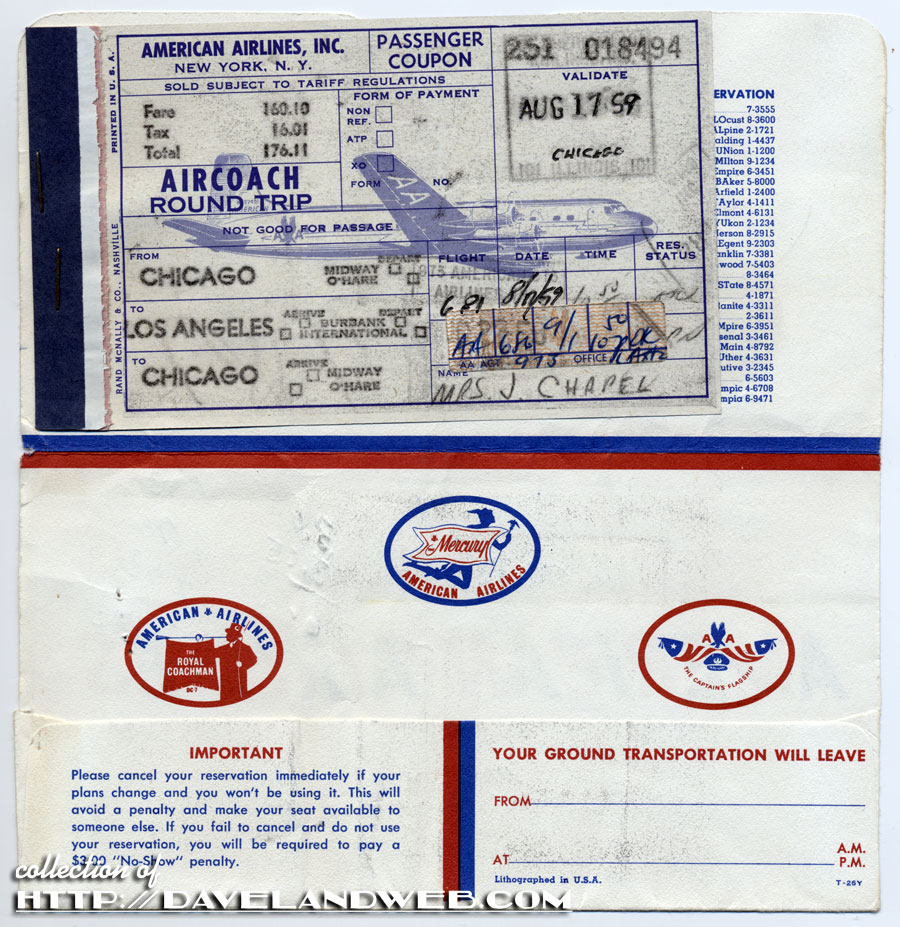 "America's Leading Airline." I wonder how many others were in business at the time?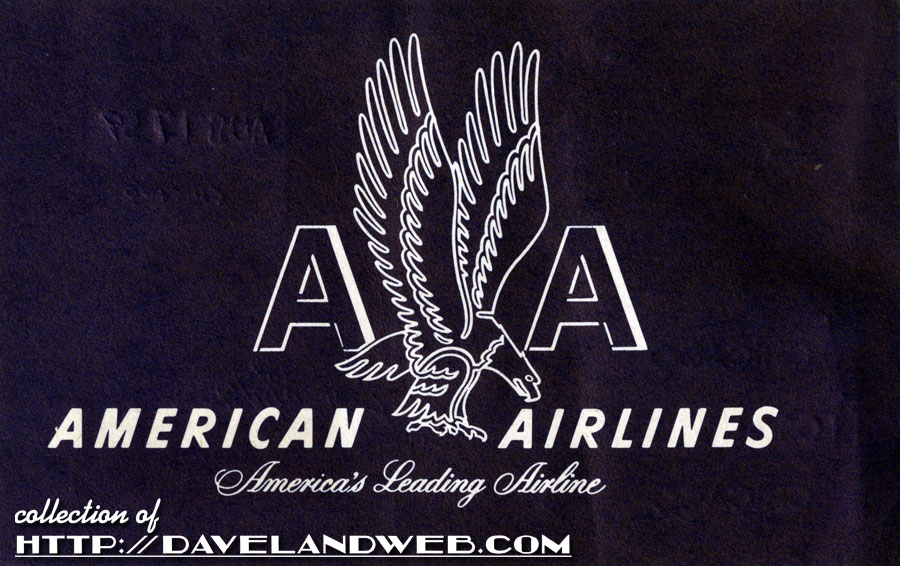 Here's a handy little list of Airline contact information; I wonder if any of these numbers still work? Somebody out there please try them and get back to me.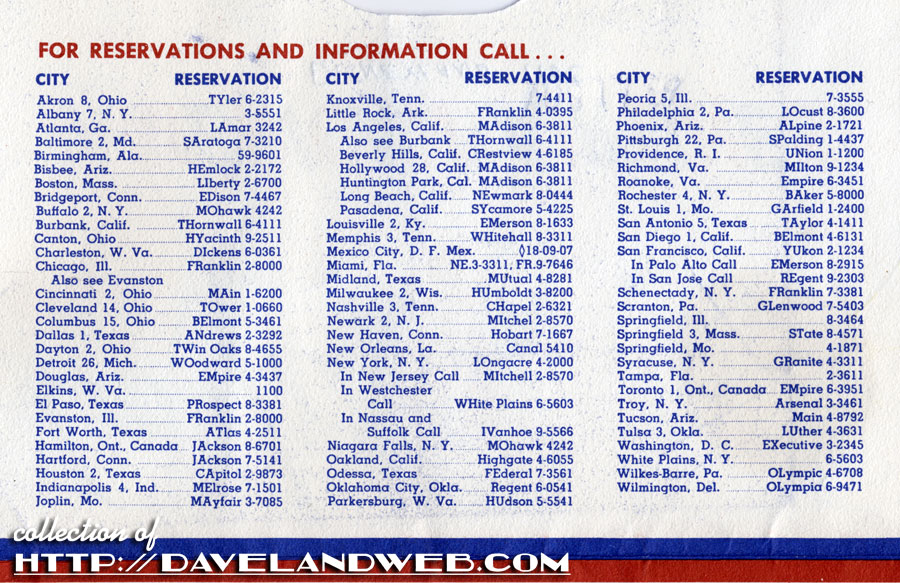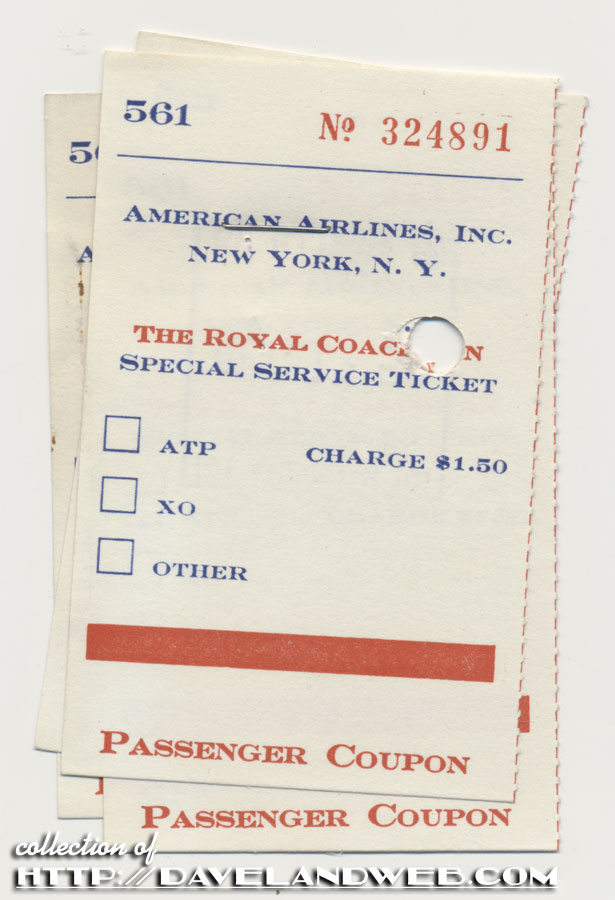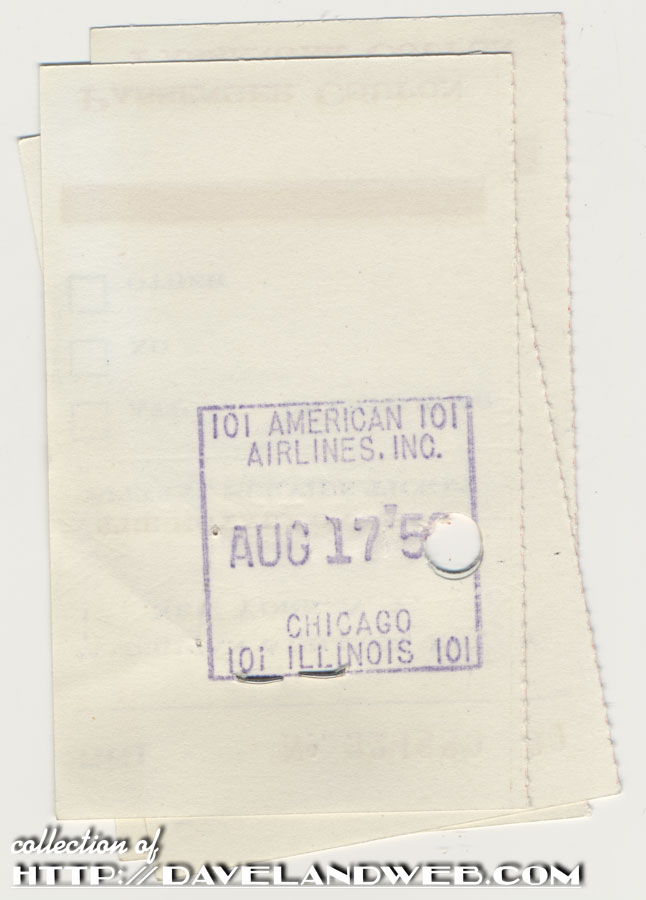 More to come from this batch!
See more vintage Disneyland ephemera at my
main website.