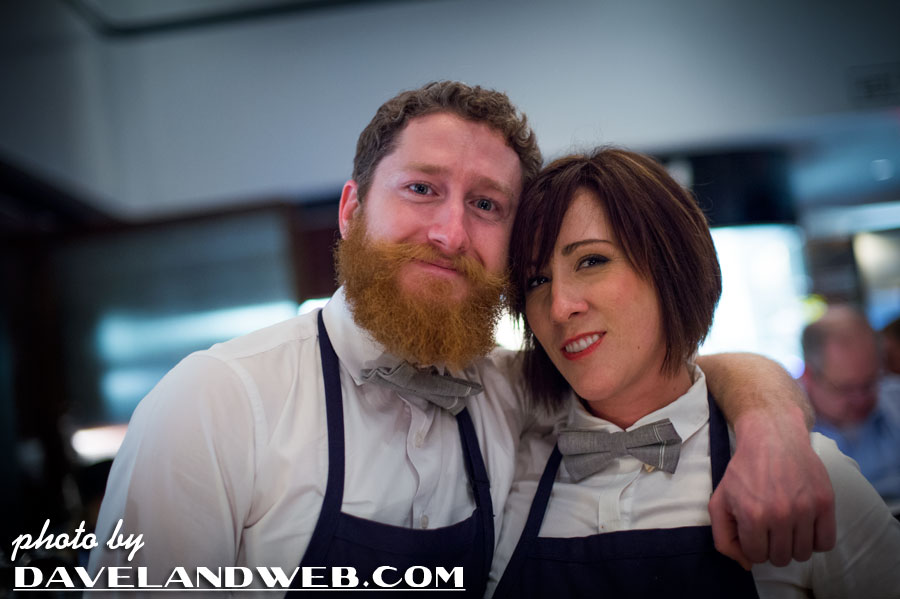 It is with an extremely heavy heart that I write about the untimely passing of Scott Waldrup, who I met the first time I dined at the Grey Restaurant in Savannah, Georgia. From the minute he acknowledged me, I knew this guy was somebody special. He had a one-of-a-kind smile that showed his eternally positive attitude but also let you know that he would happily do something devilish at any moment.
Leaving work on the 4th of July he stumbled onto the scene of a car of gang members who were fleeing the police after a shooting spree. Pushing others out of safety, Scott was hit and killed. Completely senseless. Hailed as a hero, it would be a gross understatement to say that one of Savannah's favorites will be missed.
Click for Savannah online article about Scott's heroism.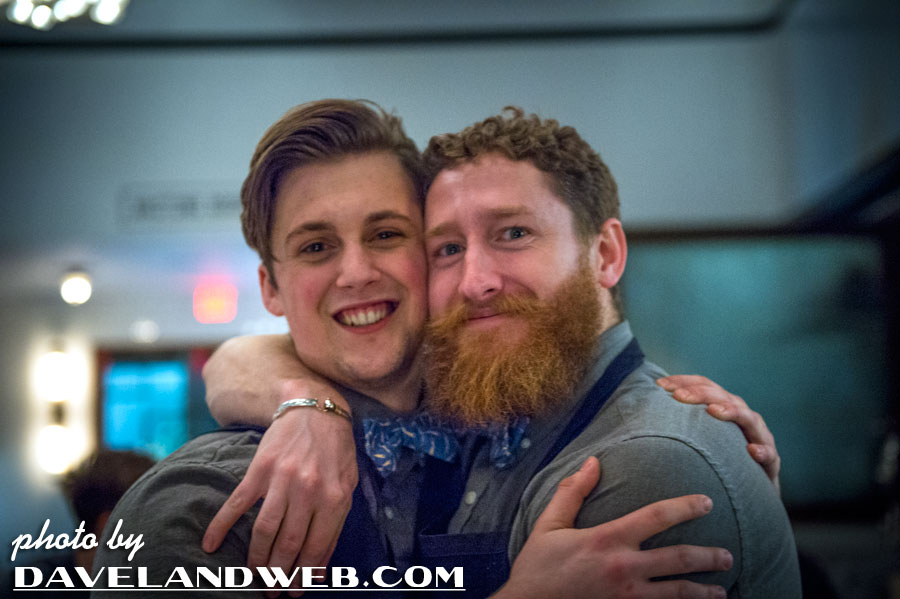 On one trip to Savannah, Scott and I met for brunch at the Collins Quarter. He knew everybody; unfortunately, his favorite Barista was not there that day, as he normally created a penis design in Scott's beverage. Only for Scott. You just had to smile.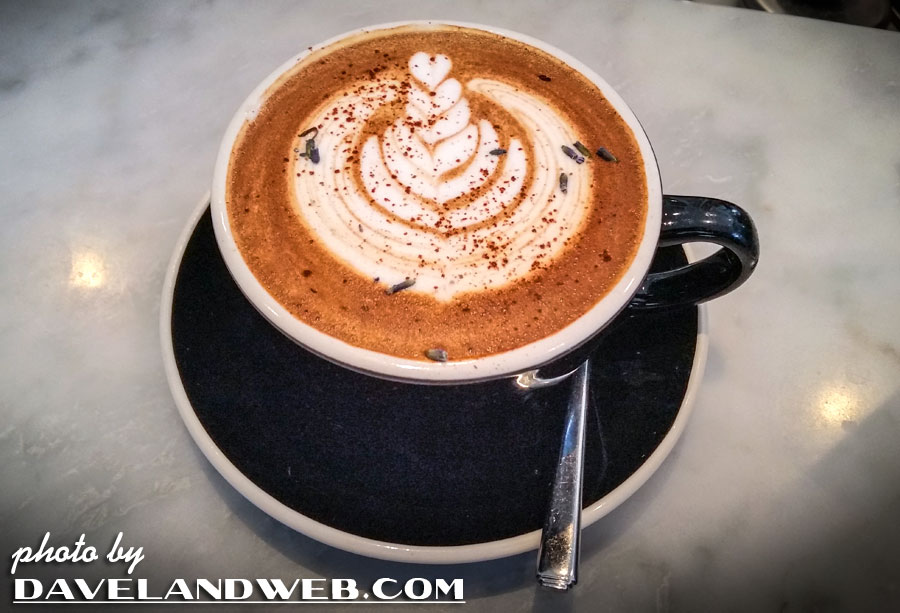 It was fantastic getting to know him and hearing his story, his travels, about his partner Tart, and experiencing his personality. While still young, he seemed wise beyond his years...yet still so able to be a Peter Pan and have his share of mischevous fun.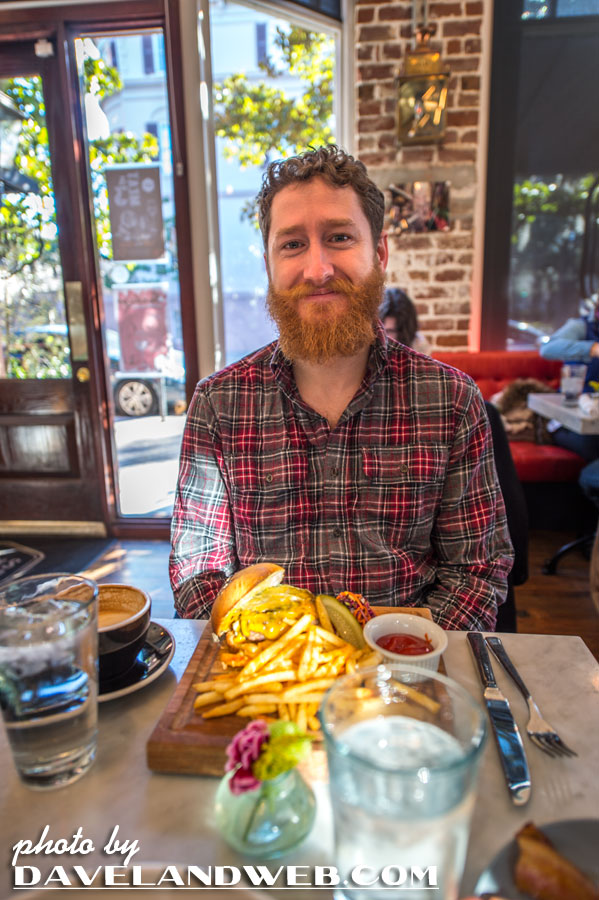 He was wearing his partner's jacket; of course, I had to manipulate Tart's name for him.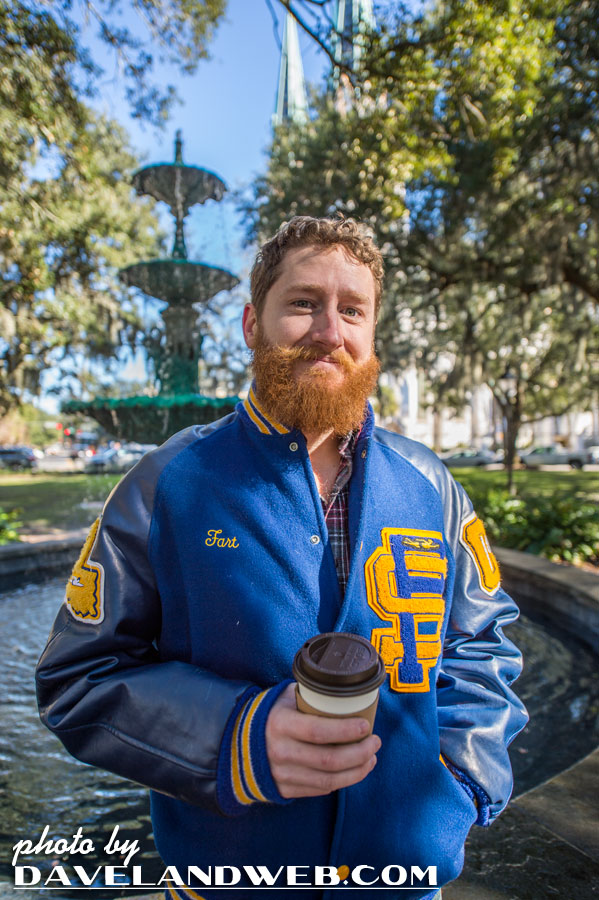 On my next visit to Savannah, I traveled there with my friends Shawn & Grant. Scott rolled out the red carpet and was a host supreme for the entire visit, meeting us at Mrs. Wilkes for lunch shortly after we stepped off the plane.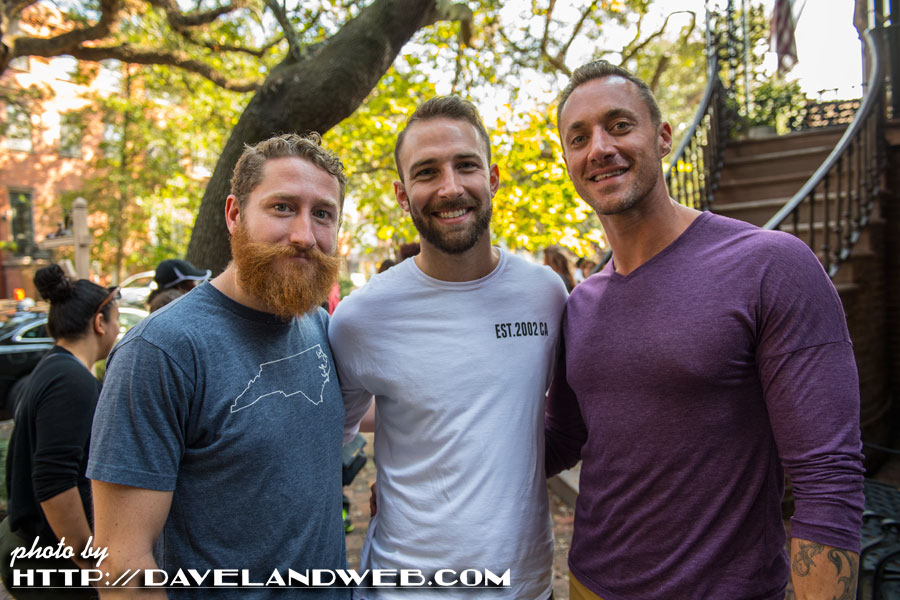 As with anyone who met Scott, Shawn & Grant immediately became fast friends with this magical man.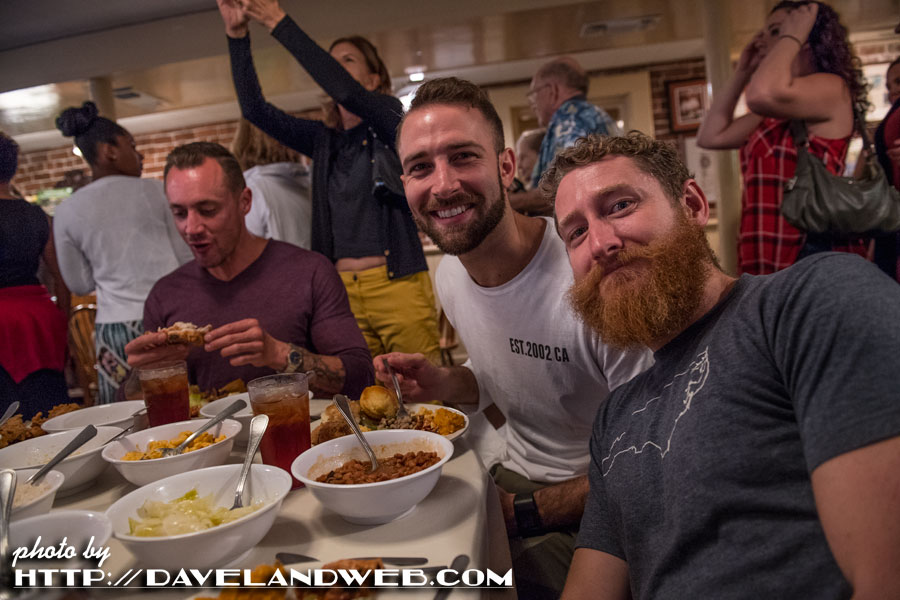 I cherish this shot with Scott, as he was passing the plates of food around the table.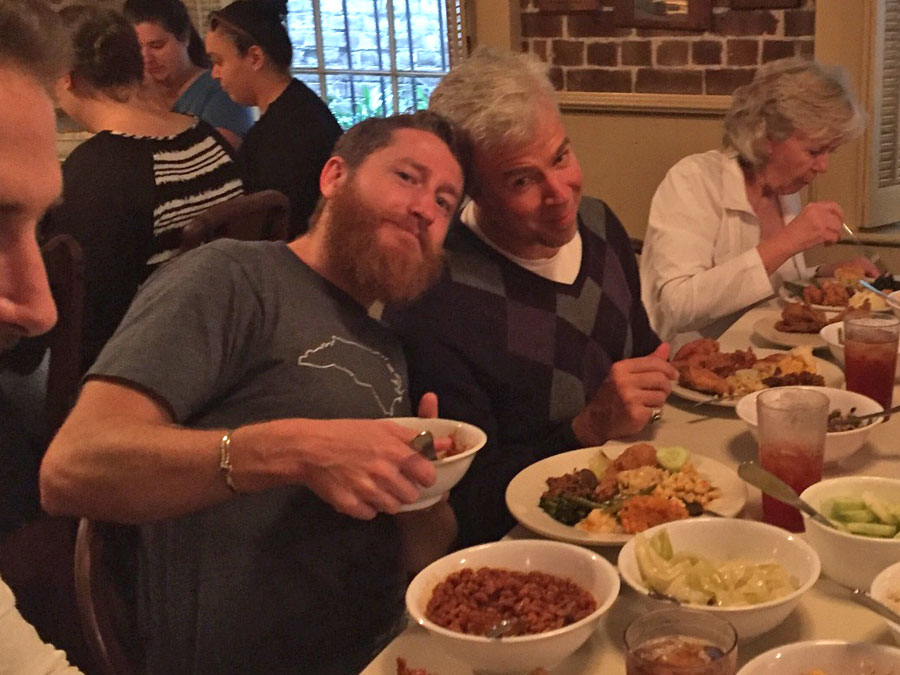 Later in the day it was drinks at Public Kitchen and Bar.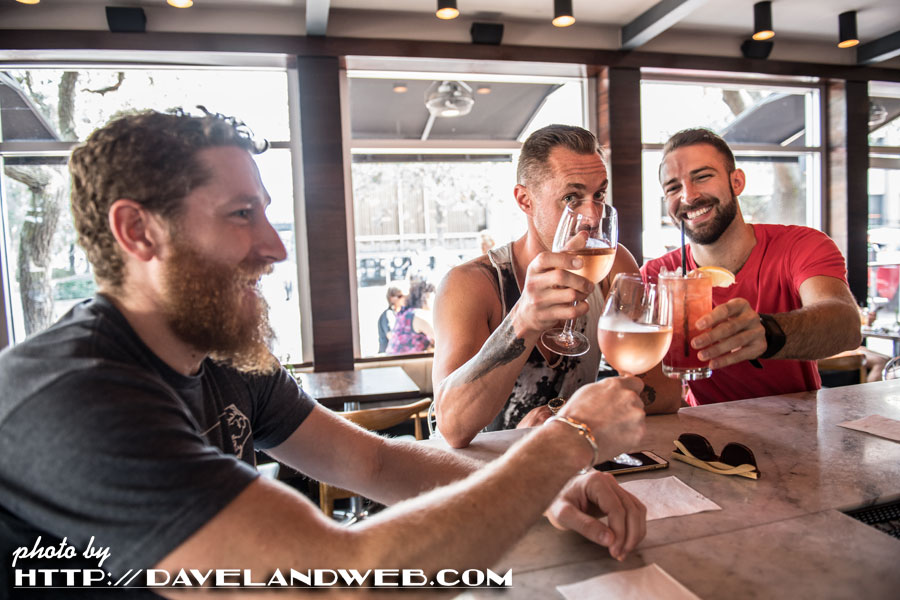 More cocktails and stops at multiple establishments throughout Savannah ended up with this shot taken in front of Mercer House, where most of the action in the book "Midnight in the Garden of Good and Evil" took place. It was a fun night, capped off with my first round of bed spins in years.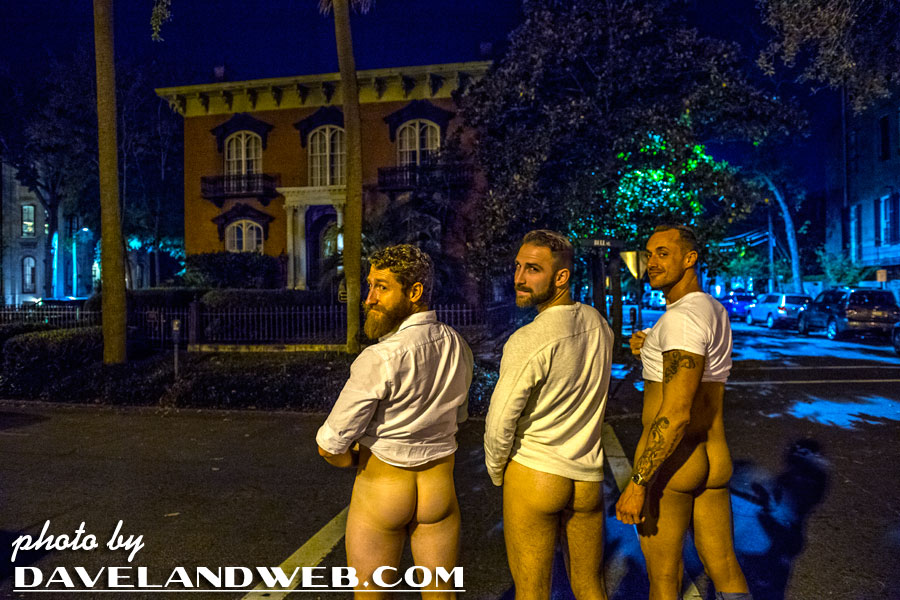 Here is how most people knew Scott; tending over his kingdom at The Grey Restaurant. He never met a stranger.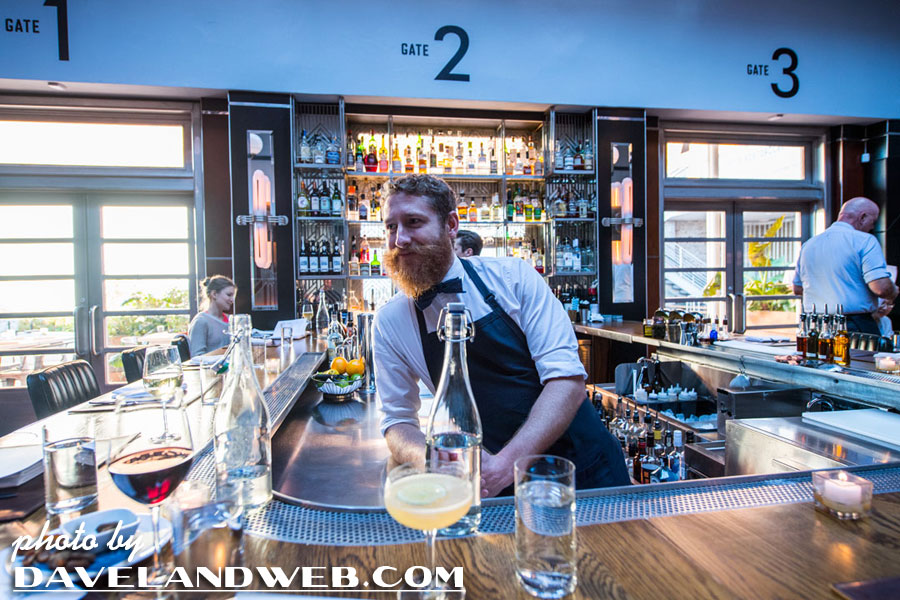 Another favorite shot, as we posed with a self-timer on the steps of a Savannah home.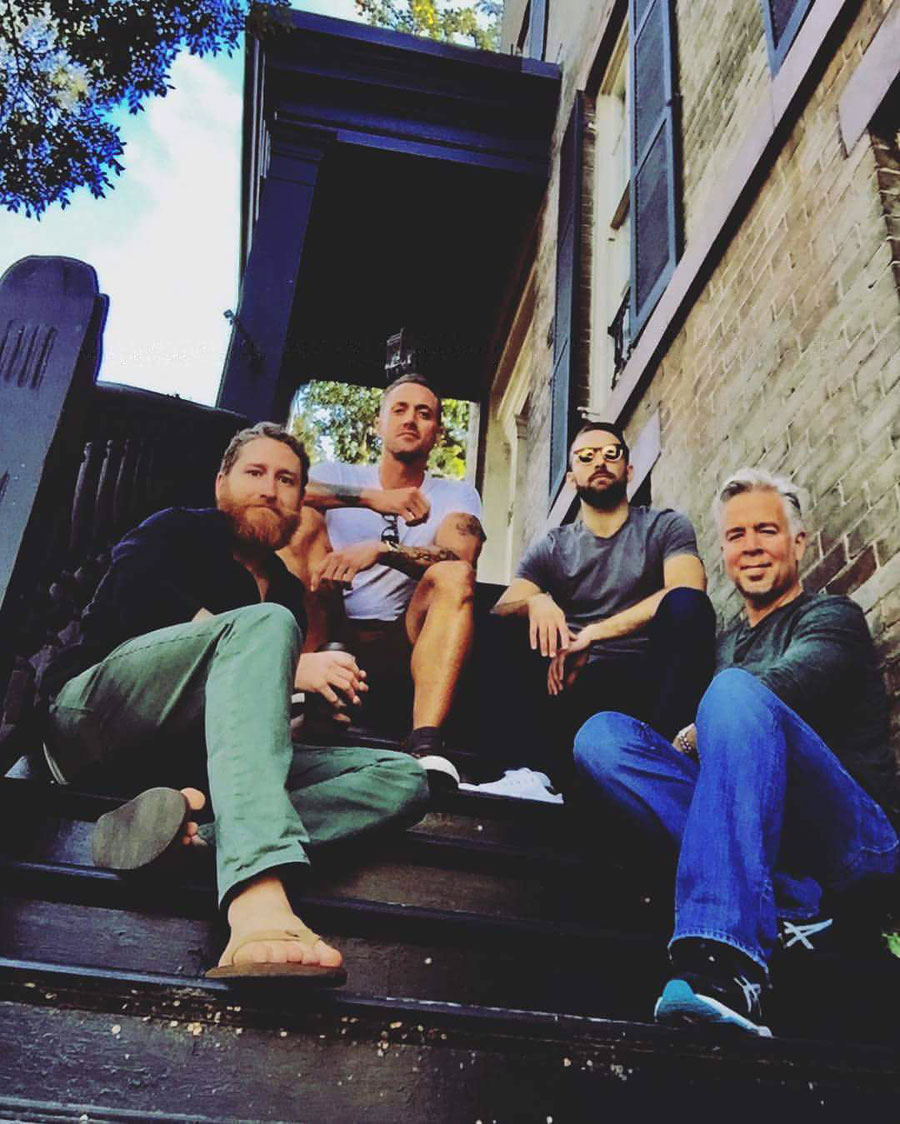 On our last night in Savannah, of course we stopped by the Grey to see Scott. So many people did that. He had the kind of personality that made you want to be around him. All the time.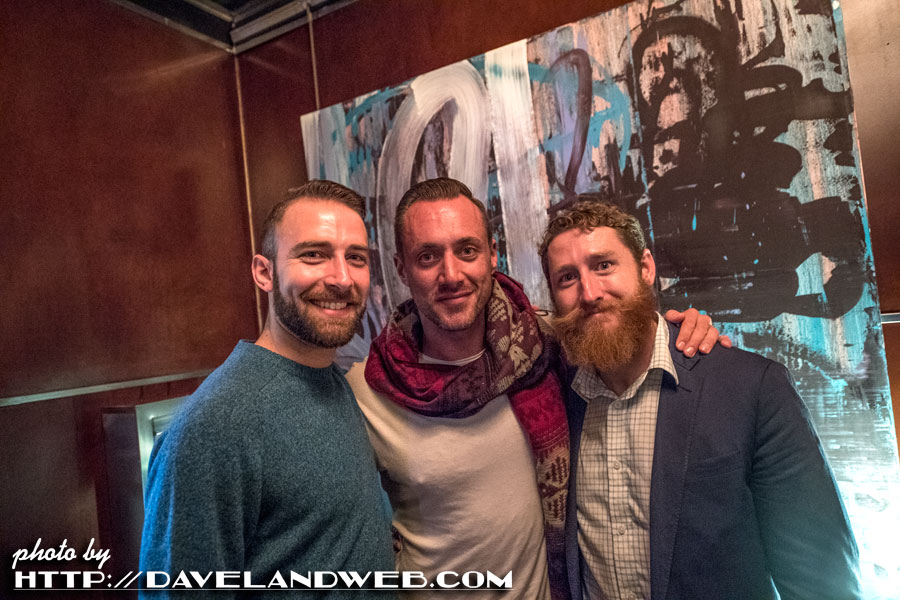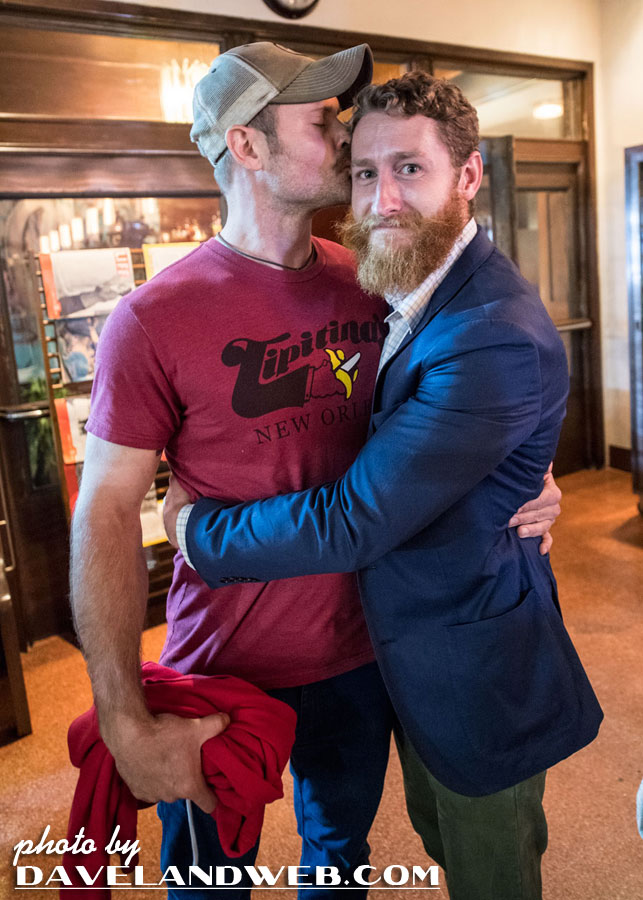 The next morning before we headed to Charleston, Scott and his partner Tart met us for brunch. The memory of that morning brings great happiness and sadness, as it was the last time I got to see his smiling face in person.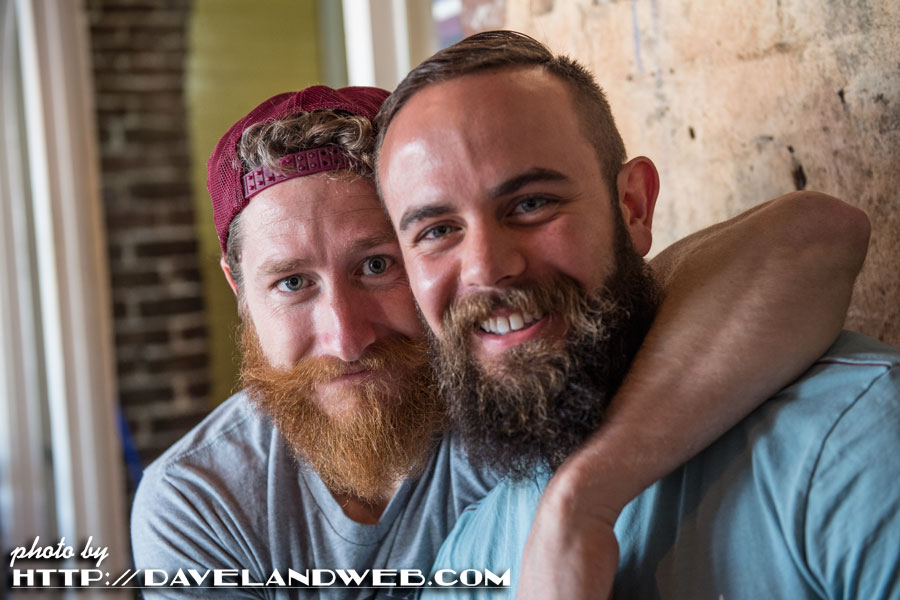 The shorts show Scott's love for his country; he was patriotic til the end.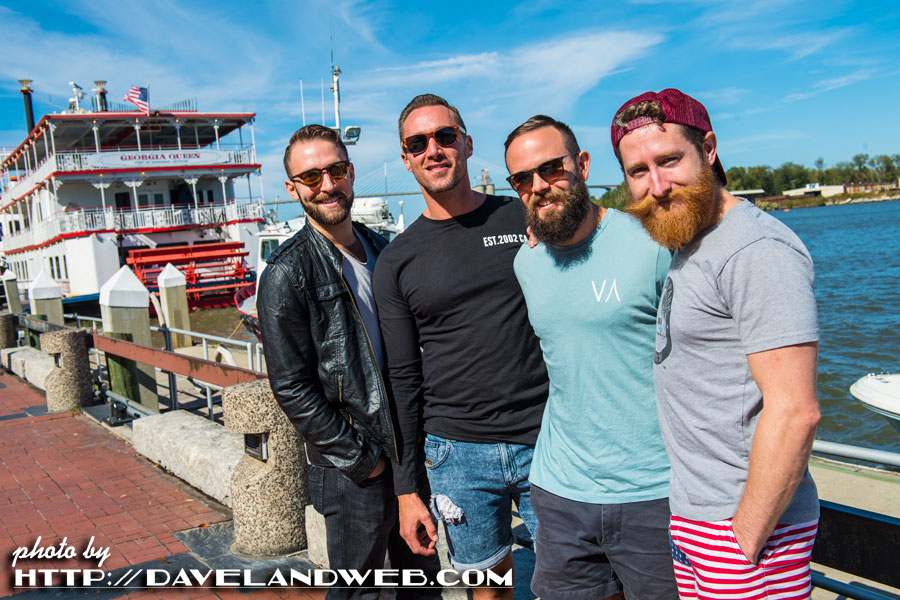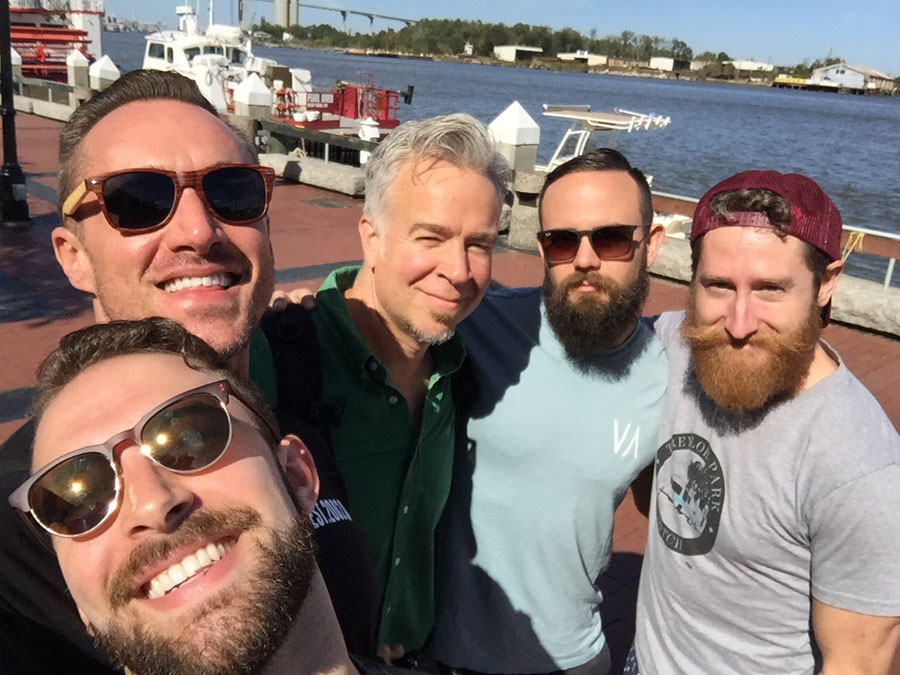 I ask for everyone's thoughts and prayers to be with Scott's family and especially his surviving partner, Tart. Loss is terrible; unexpected loss is unfathomable, especially for such a senseless reason.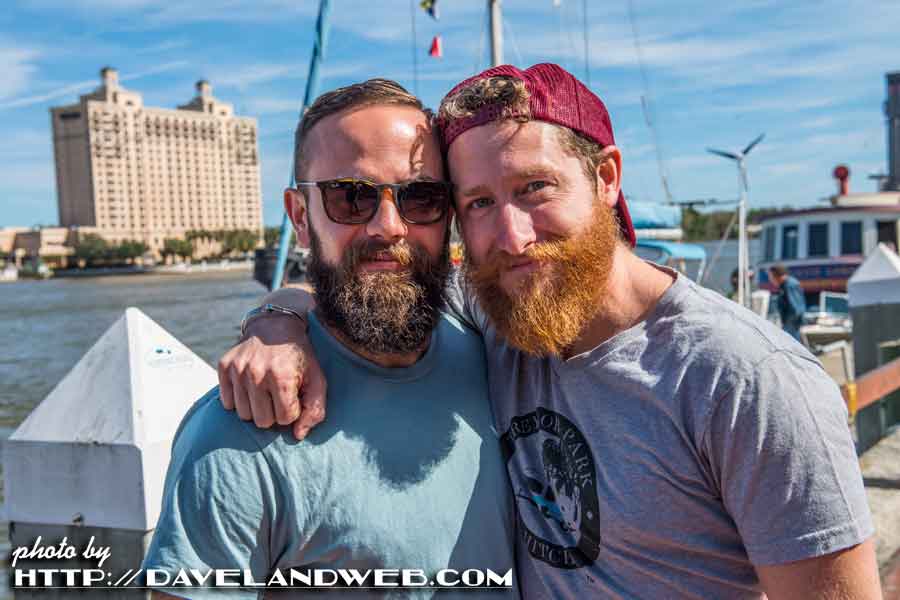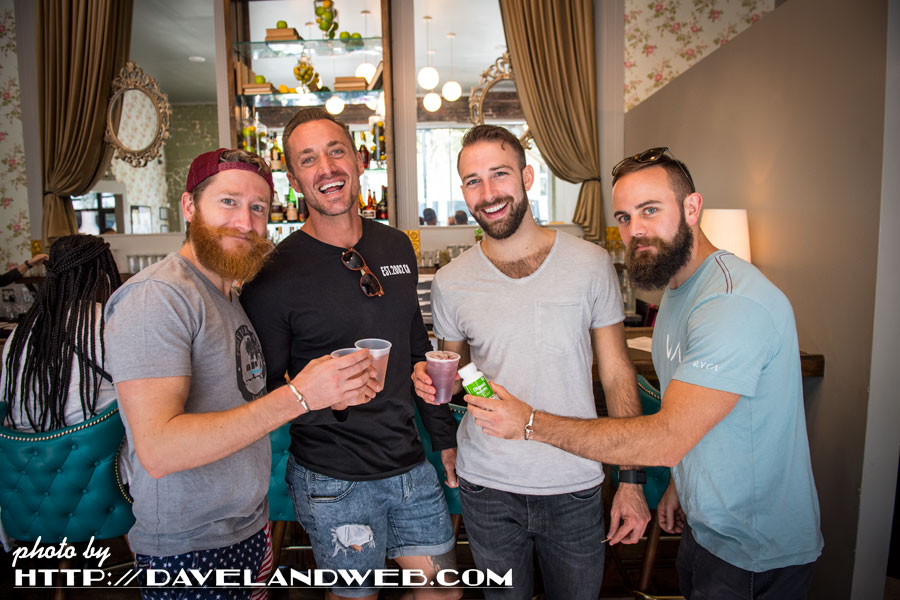 I hope that the city of Savannah can band together and do something about the rampant crime that has been increasing over the years. When the cost is one like Scott, action must be taken. And let's do it out of a place of love for Scott, not a place of hate for the perpetrators.
RIP dear man; you were a blessing to so many.
More of my photos that show the beauty of Savannah on my
main website.