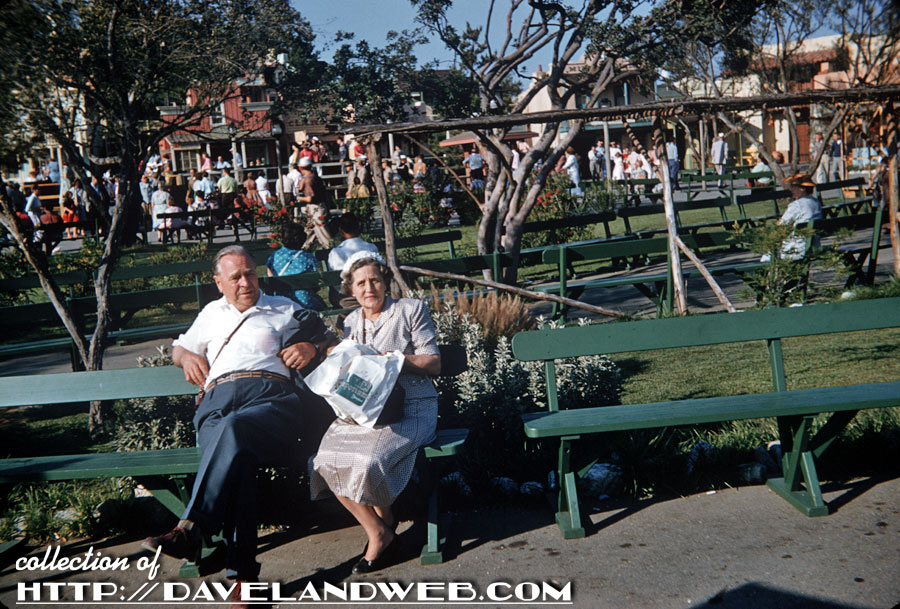 This May 1957 couple is taking a load off their feet on a Frontierland bench. Despite being in the not-so-wild "Western" portion of Disneyland, this lady chose to shop at the Main Street Emporium, which you can clearly see on her bag.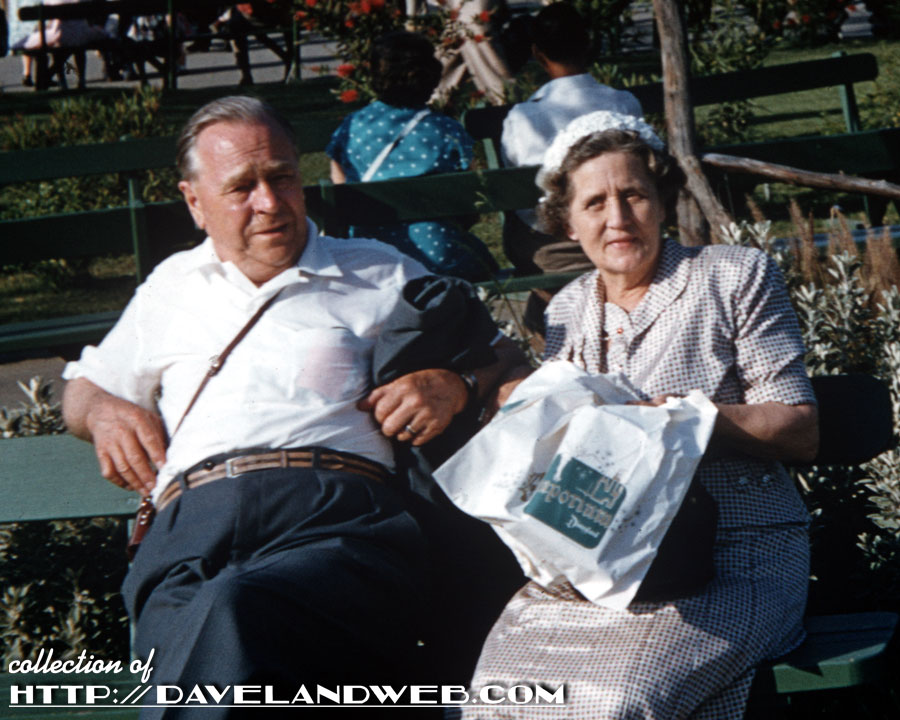 And in much larger news, Disneyland announced that they will be closing this Saturday morning to help reduce any chance of further outbreak of the Corona virus. This vintage shot of an apocalyptic Disneyland entrance seems to be a good illustration for that news.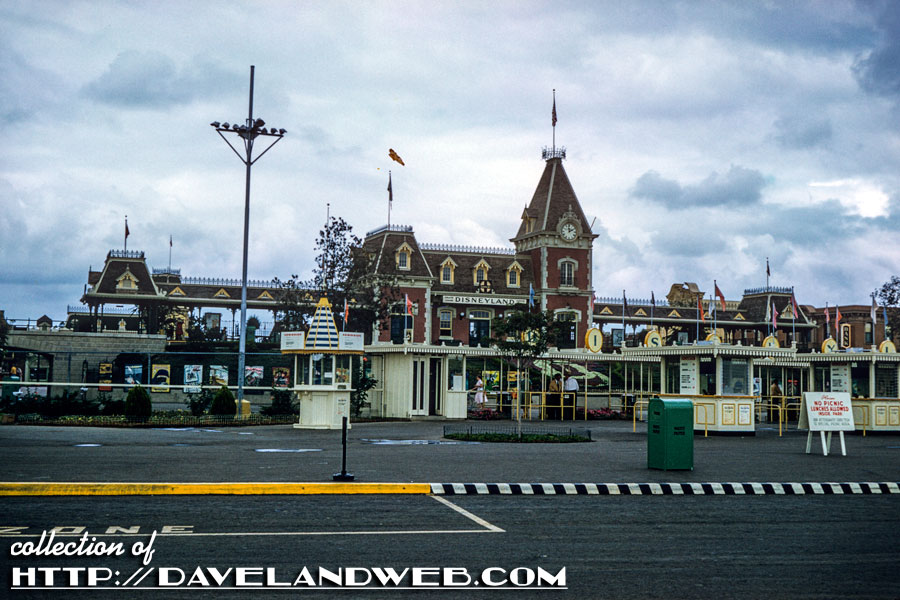 As of today, the closure will last through the end of March. All Disneyland Hotels will stay open until Monday to allow travelers a little more time to adjust to the change.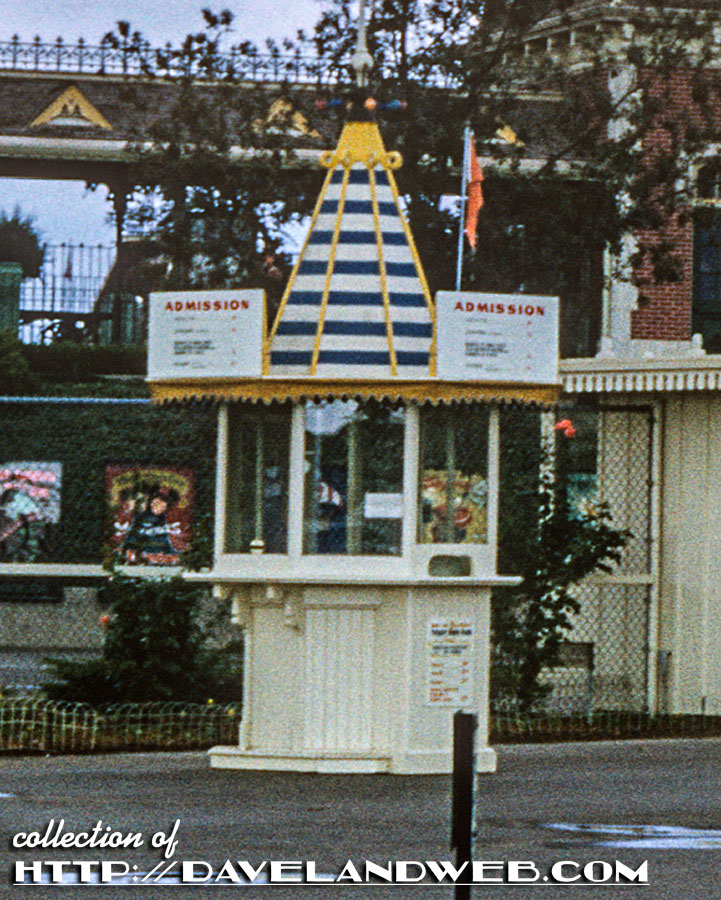 Where's the hand sanitizer?!?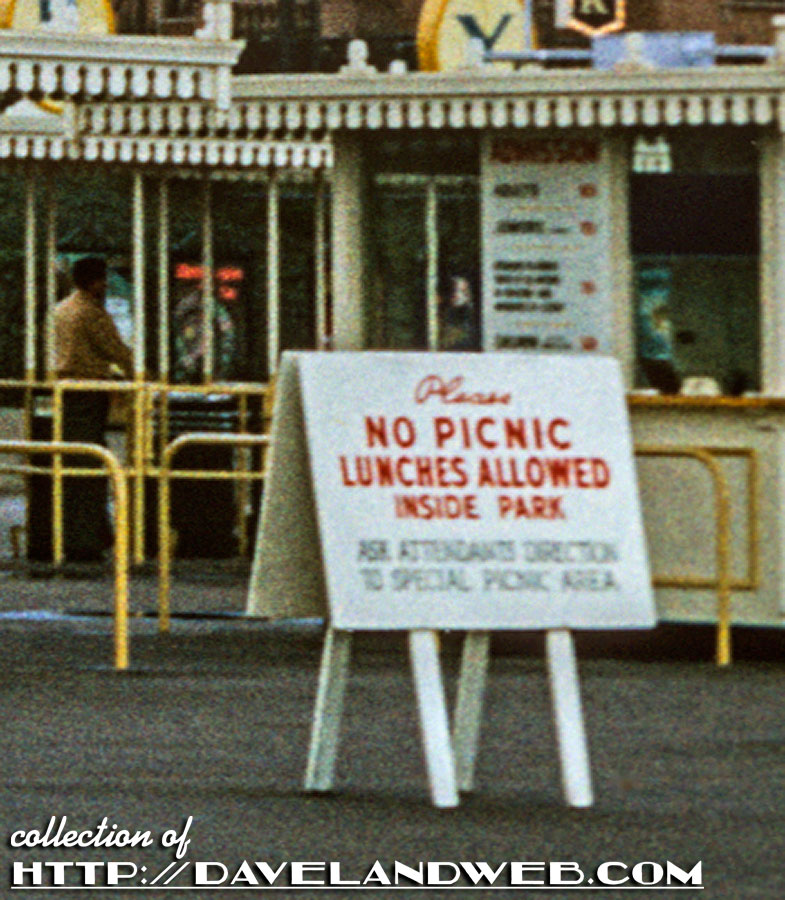 See more photos at my
main website.
Follow my Daveland updates on
Twitter
and view my most recent photos on
Instagram
.