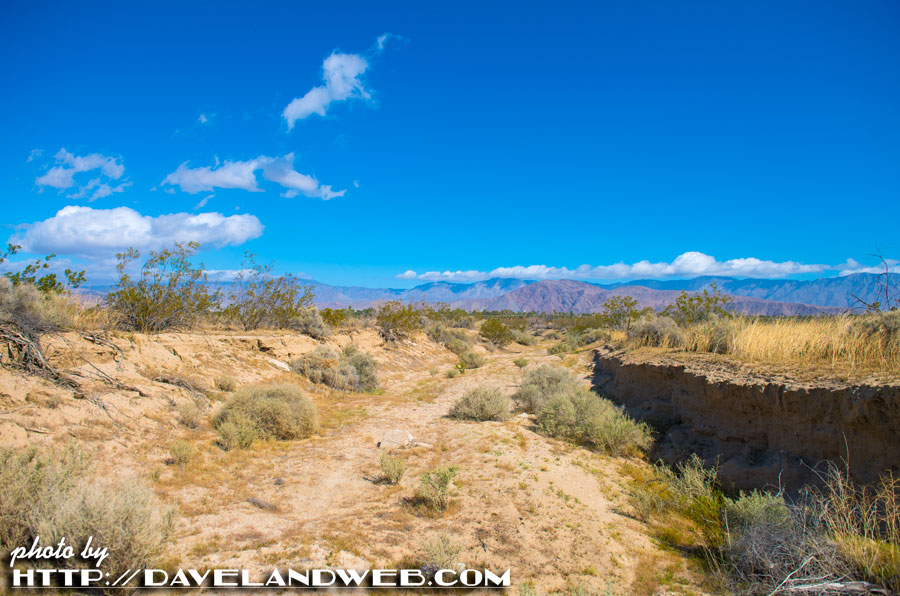 Seems like the last few works have been about the desert. Trips to Palm Desert, the Anza-Borrego desert, and my "desert-ed" blog. When my friend Tomas suggested doing a shoot in Anza-Borrego it sounded good; when he mentioned abandoned buildings, I said "yes"!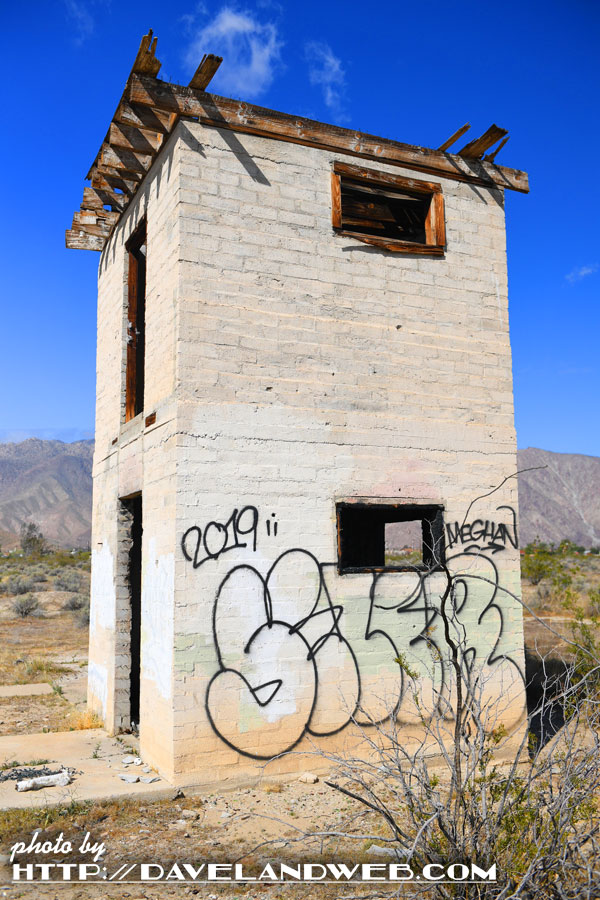 As I get older, I seem to appreciate the desert landscape more, especially the plants that are native.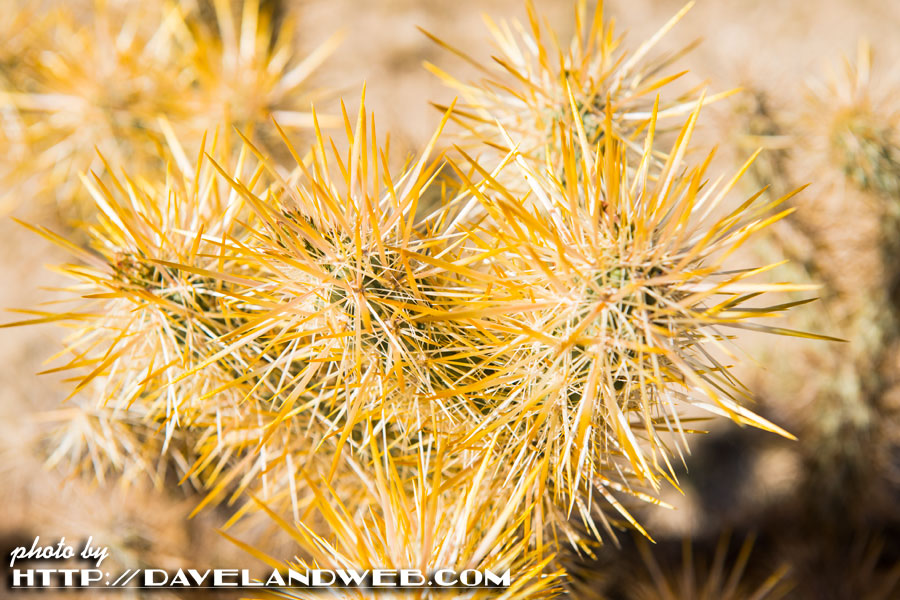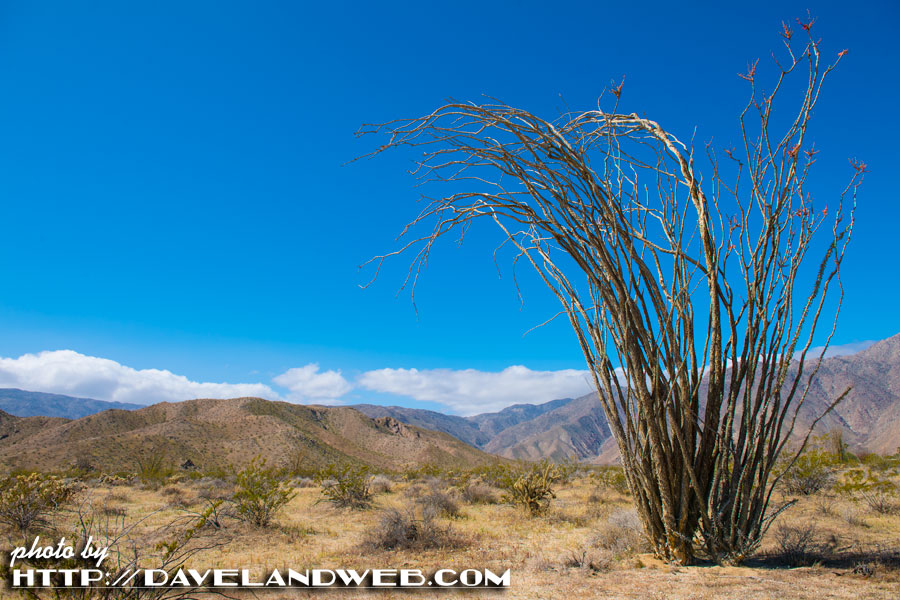 I attempted my usual multiple exposure: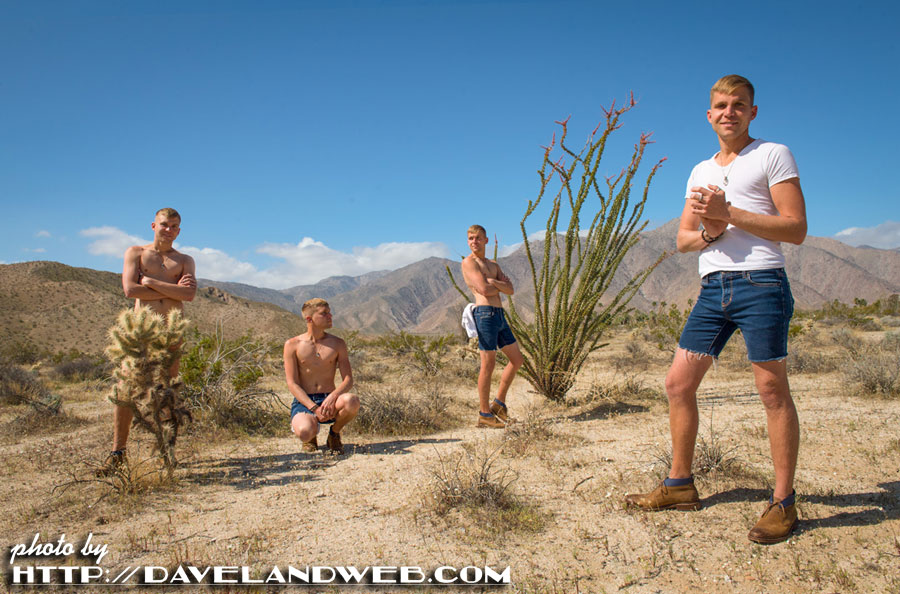 but mainly appreciated what a beautiful area I live in that is so close to such a diversity of landscapes.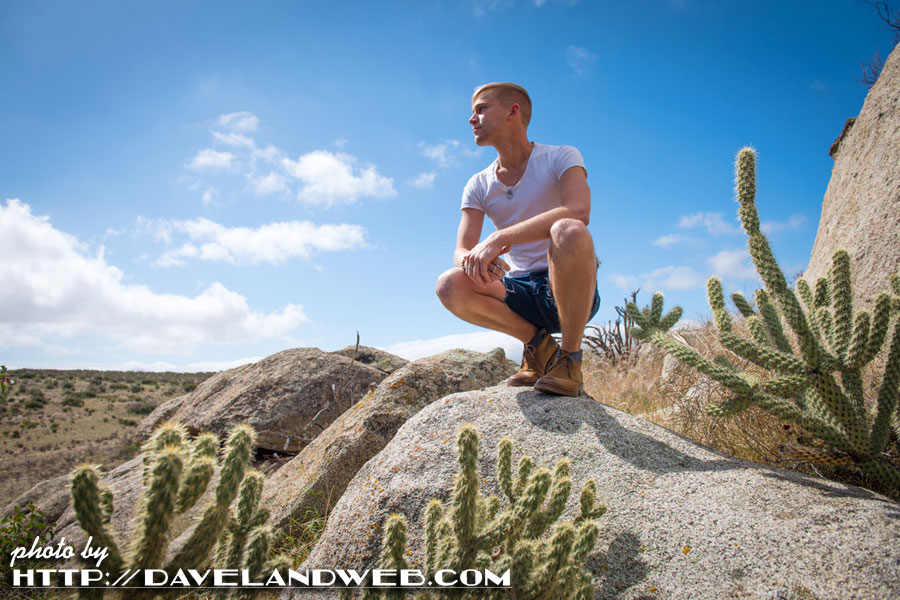 I should be back to my regular posting schedule this week...but no promises. Sometimes life gets in the way!
See more Palm Springs/Palm Desert photos at my
main website.
Follow my Daveland updates on
Twitter
and view my most recent photos on
Instagram
.