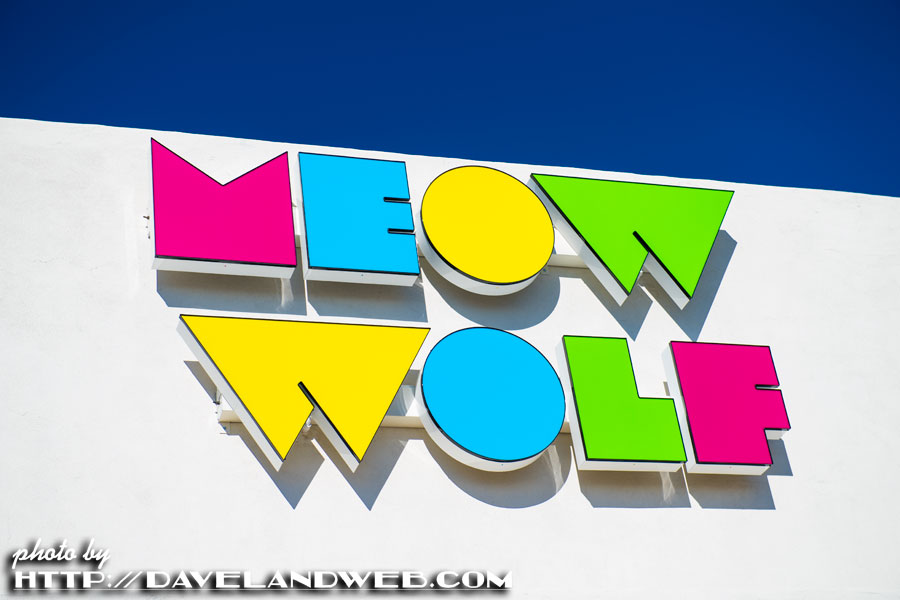 While at the UCDA Design Summit, I kept hearing about something called Meow Wolf and was repeatedly told that I needed to check it out. On the last day of my trip, I took a cab...and boy am I glad I did! Located in a converted bowling alley, this art complex first greets you with these mammoth art pieces in its parking lot.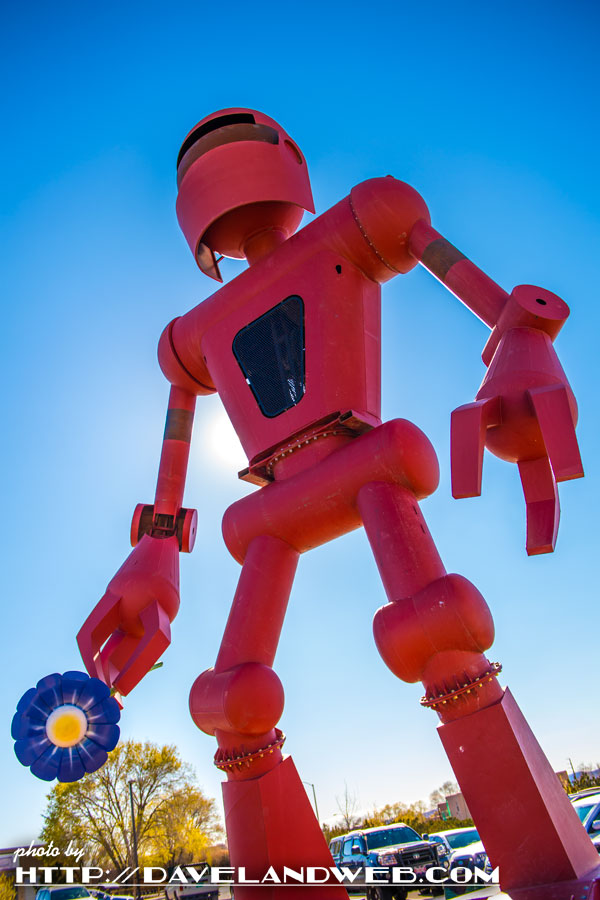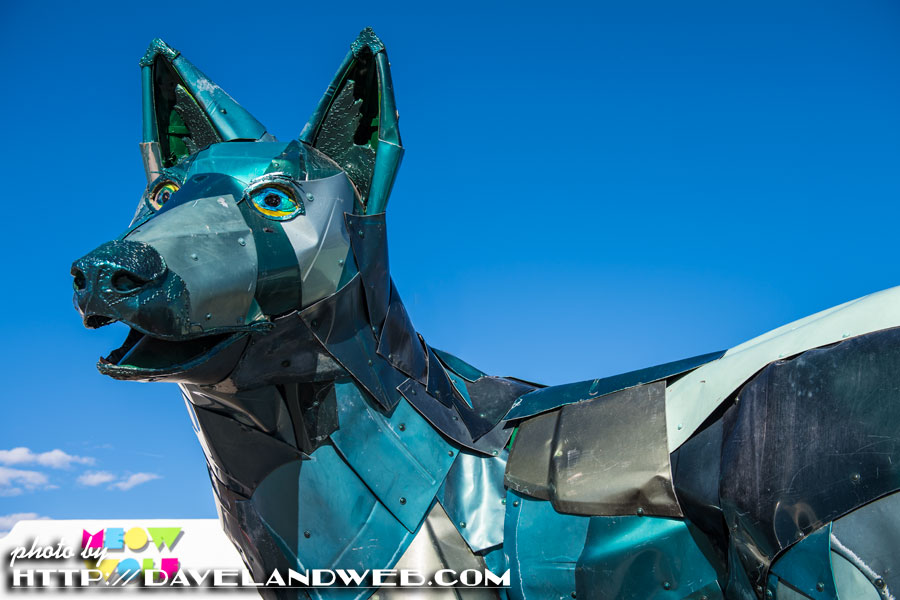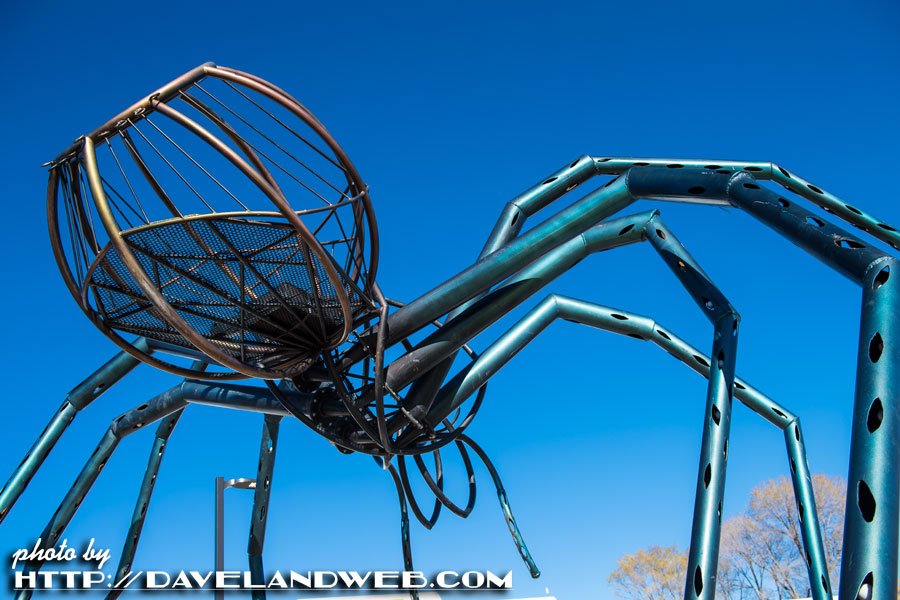 The tagline on Kickstarter:
"Meow Wolf and George RR Martin join forces to produce an art complex featuring the most insane art experience imaginable."
Insane is right; in a good way! Once you pay your admission, you enter the front yard of a house located inside the gallery. I kept thinking, what the heck is this place?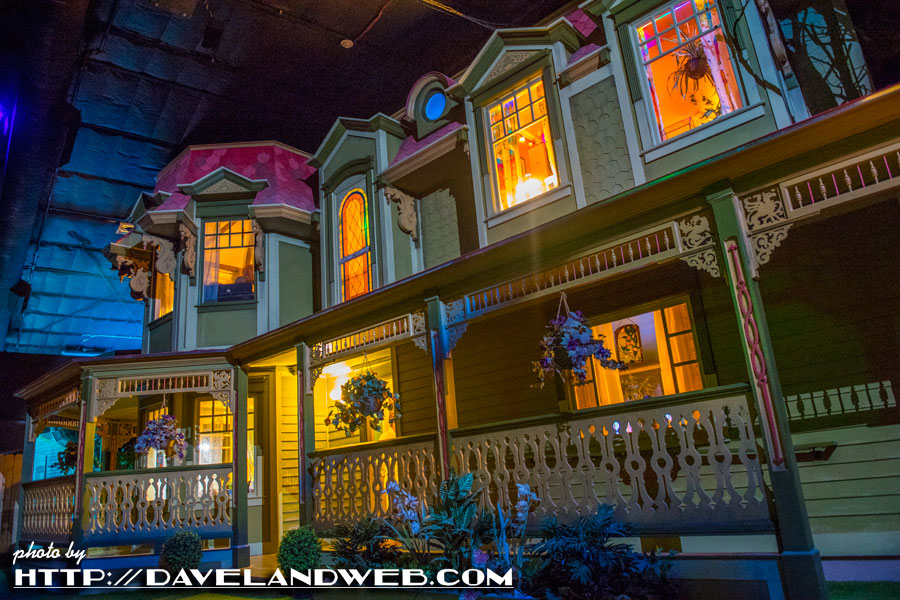 As I entered the two-story home, I saw the coat closet located under the stairs. Someone was exiting it.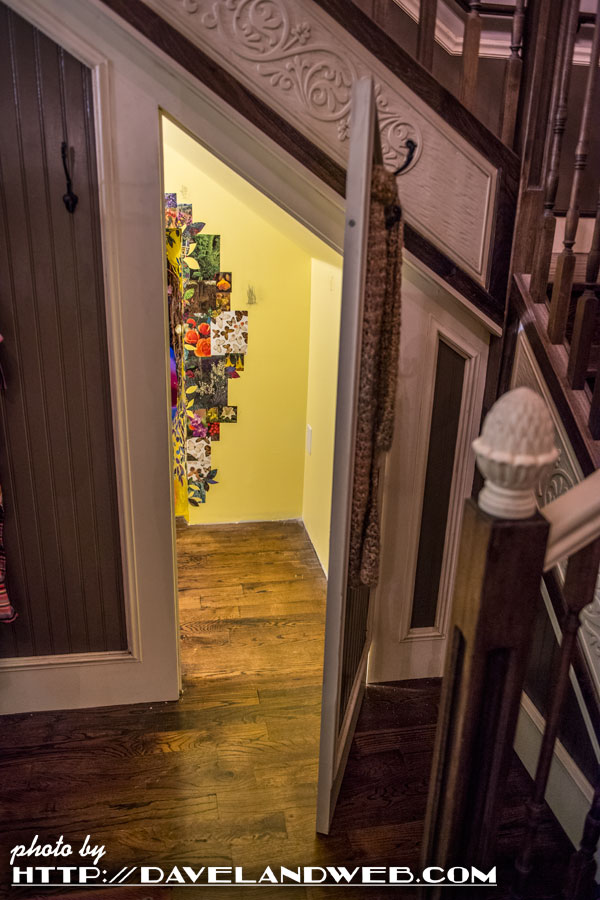 What the hell. I went in, too. Every door led to a new gallery and a new experience.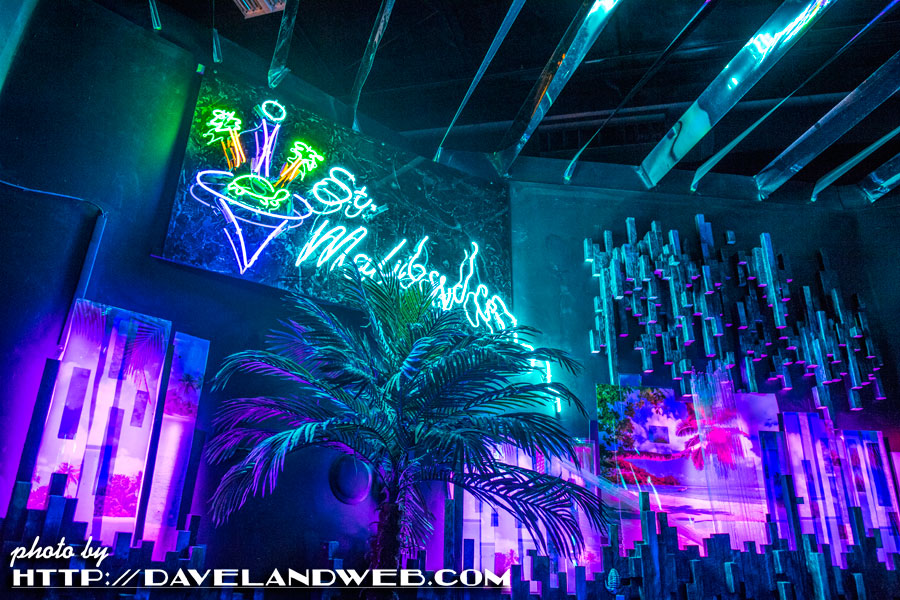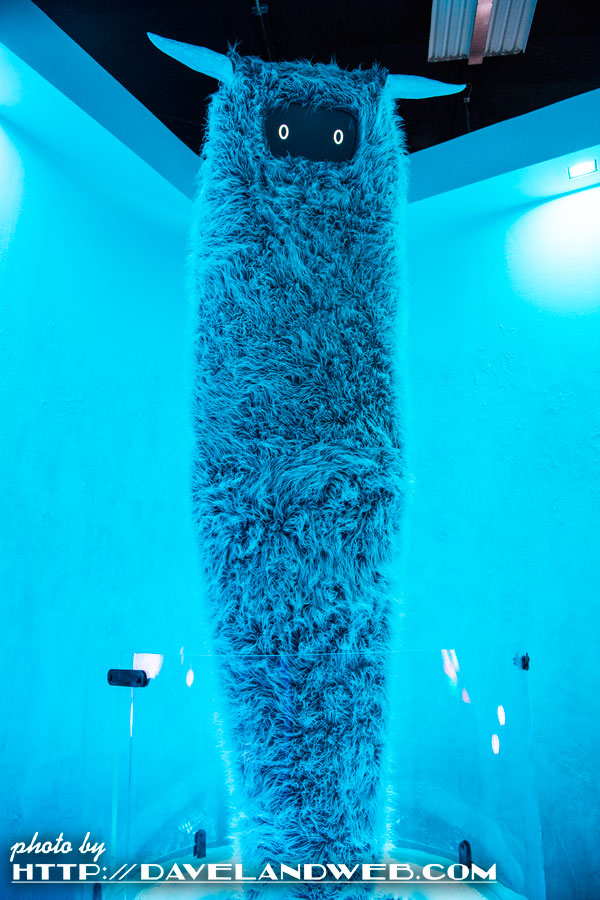 Place your hand here to open the door to another room. It's like Star Trek!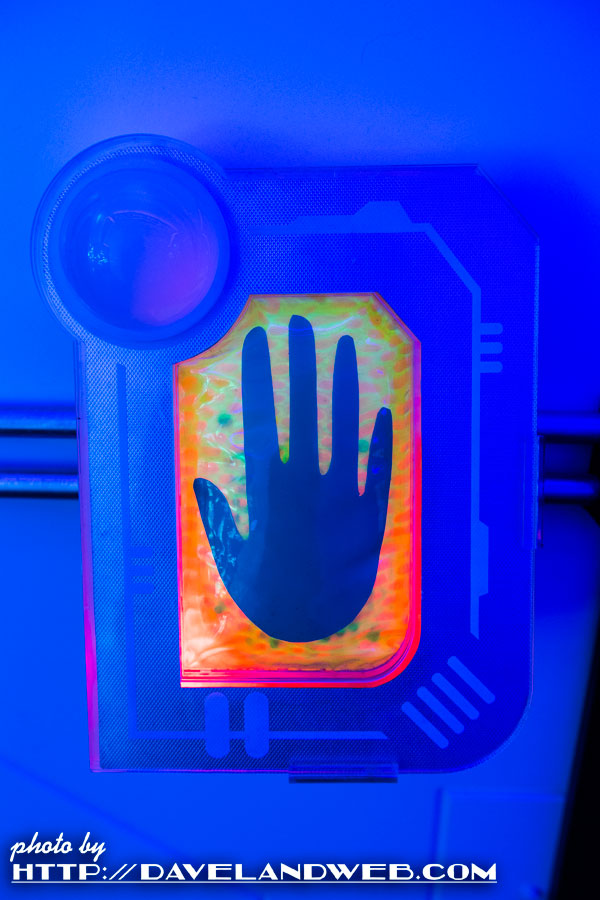 A treehouse!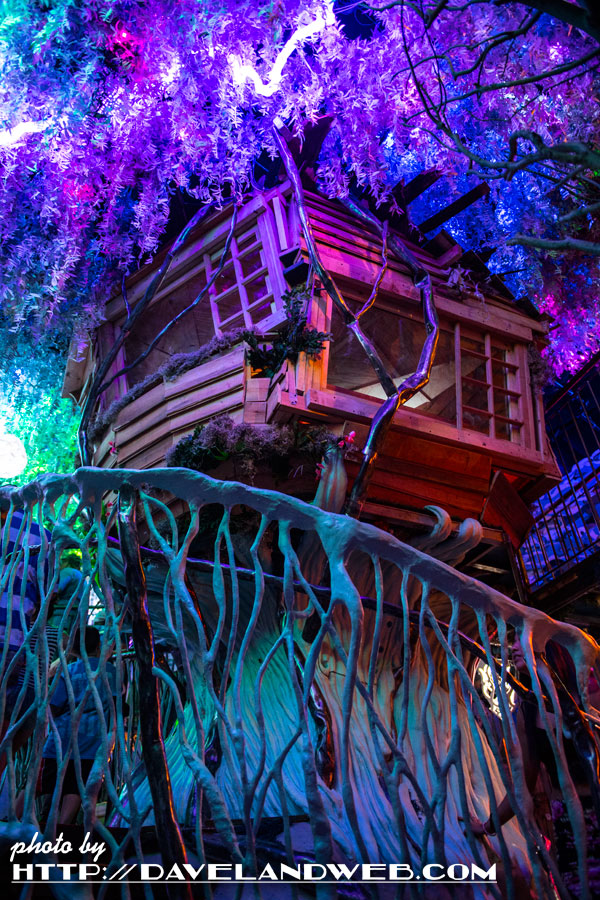 A band was setting up.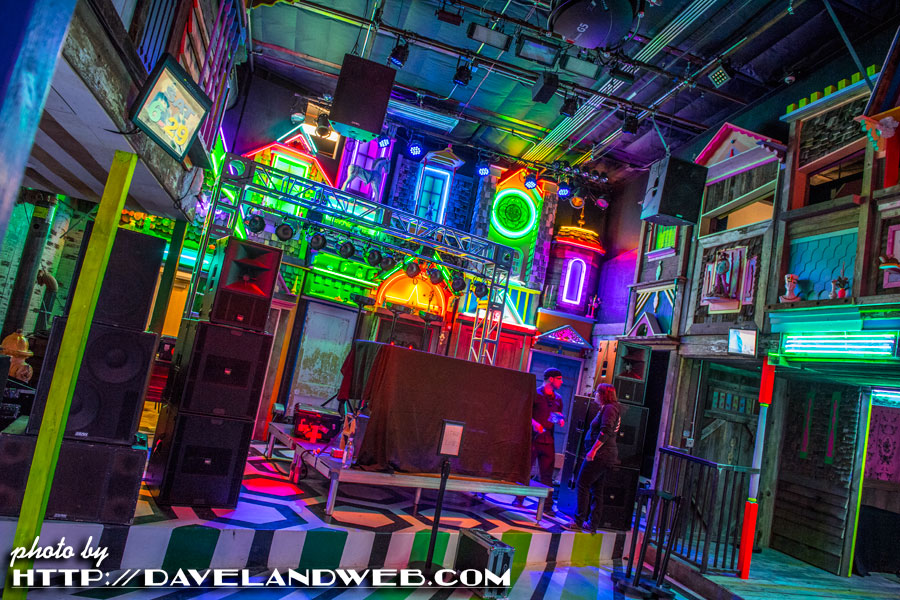 An 80's Arcade: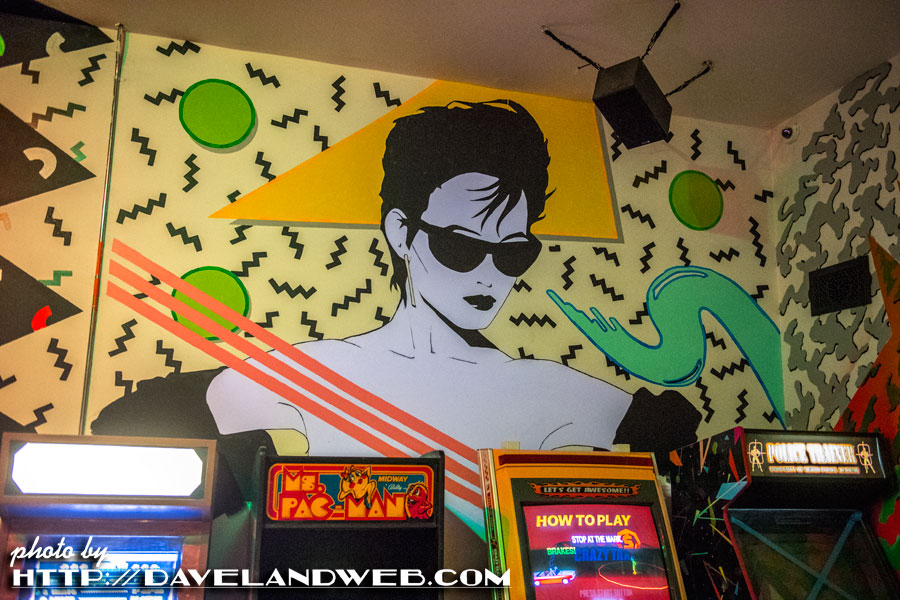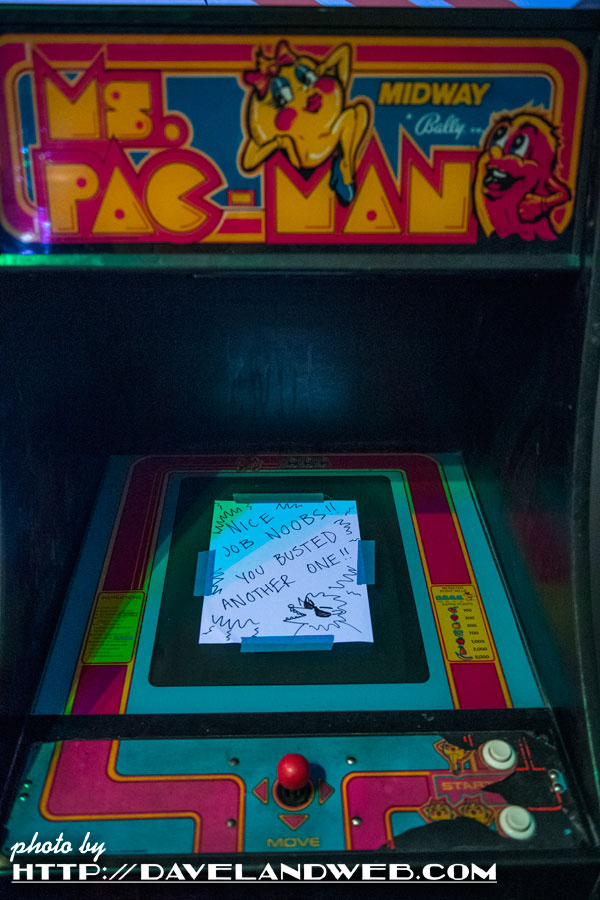 A black light undersea wonderland: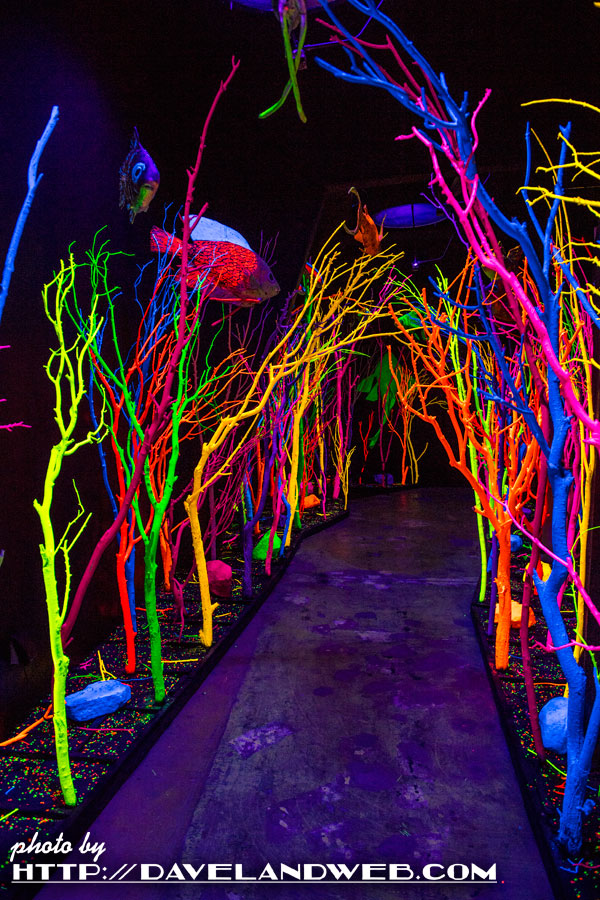 Musical dinosaur bones that all played different notes when touched.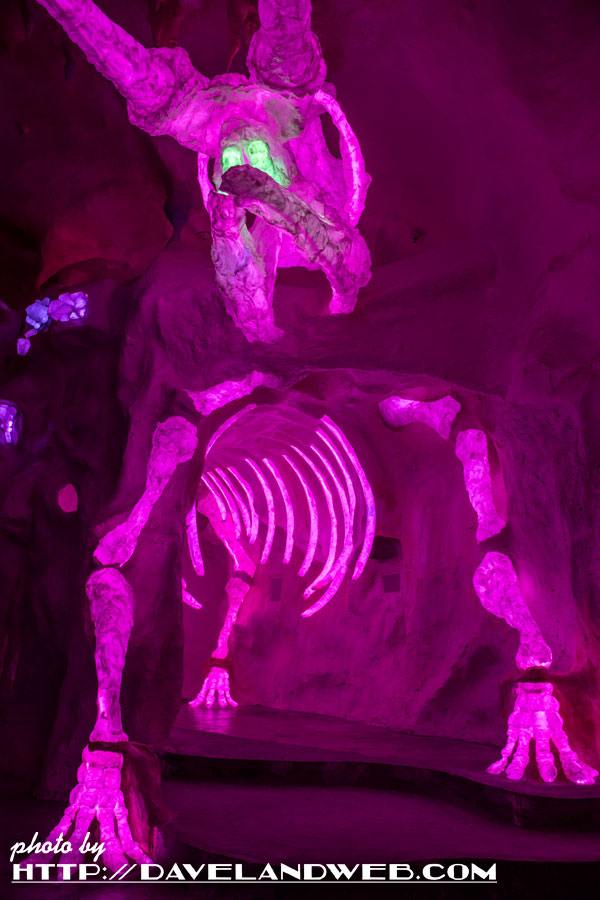 And then suddenly, I opened a door and was back in the kitchen.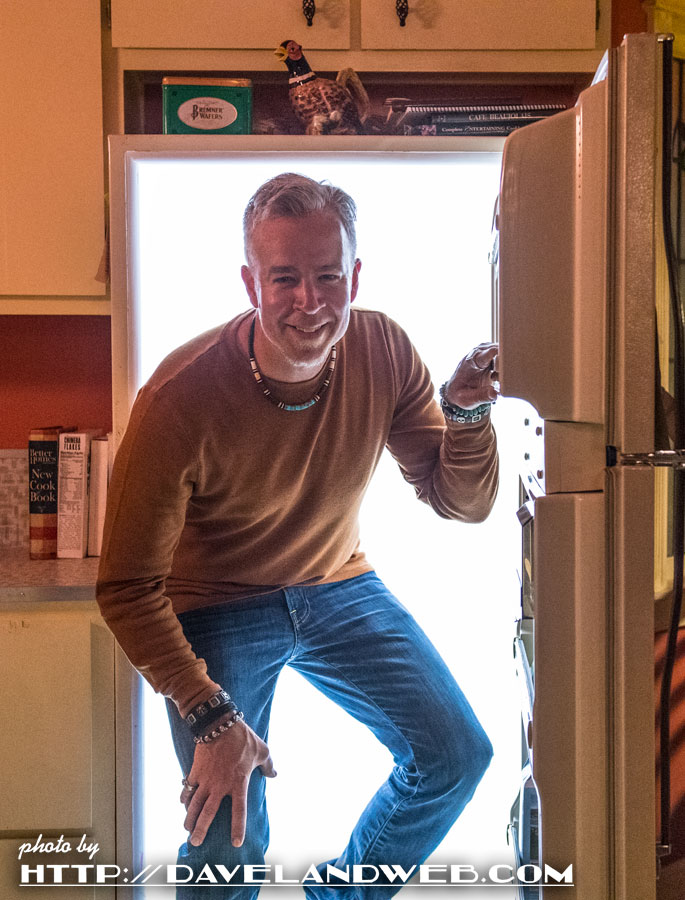 I could have spent two entire days exploring. It was like a cracked out version of Disneyland where I saw young and old exploring this amazing complex together. If you're in Santa Fe, do not miss this place!
More Meow Wolf Art Complex photos at my
main website.
Follow my Daveland updates on
Twitter
and view my most recent photos on
Flickr
&
Instagram
.