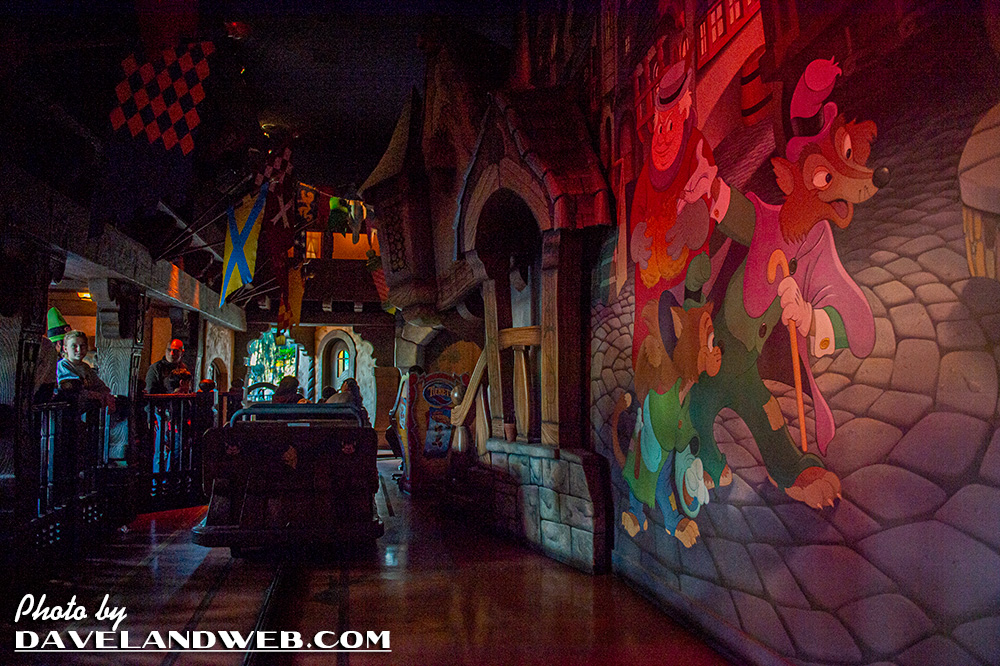 Pinocchio's Daring Journey is a dark ride that doesn't get a lot of love here; today I will attempt to rectify that with photos from my last ride through.
Get into your vehicle and awaaaaaay we go!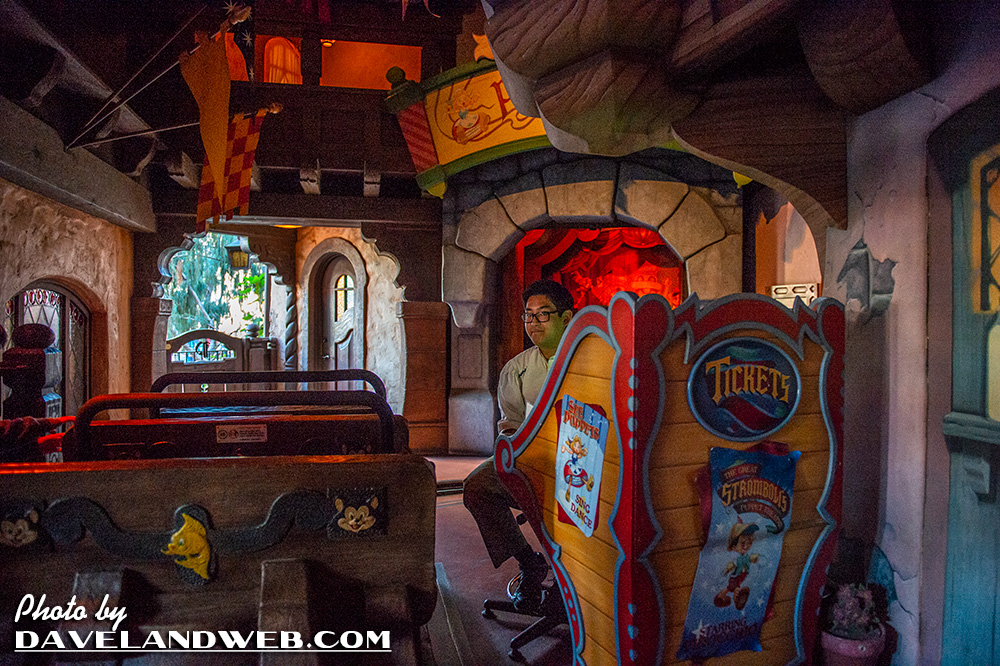 Welcome to Stromboli's Puppet Theatre!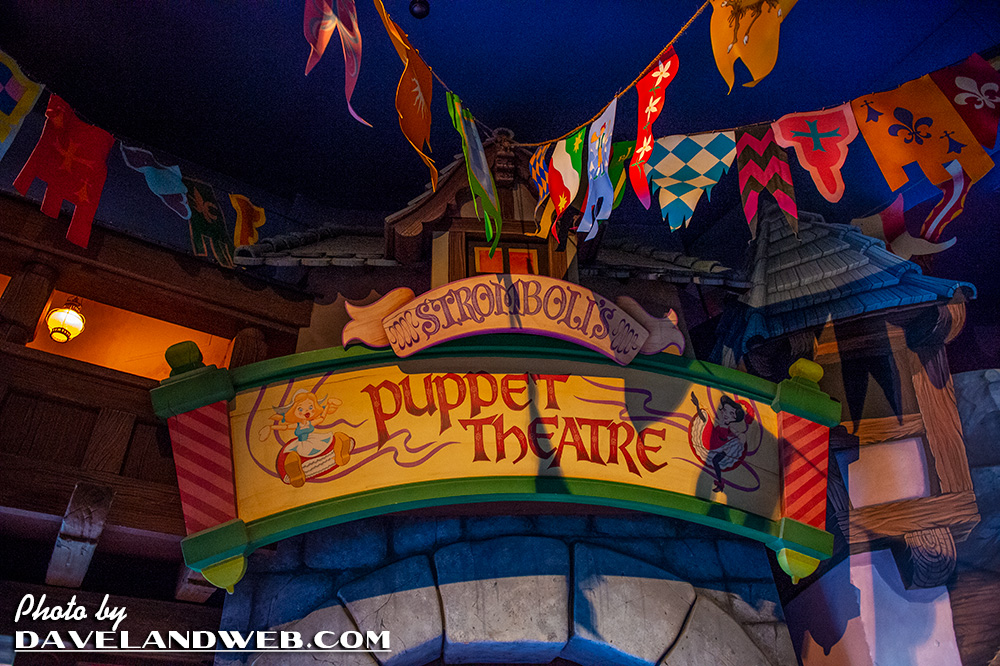 The happy faces you see…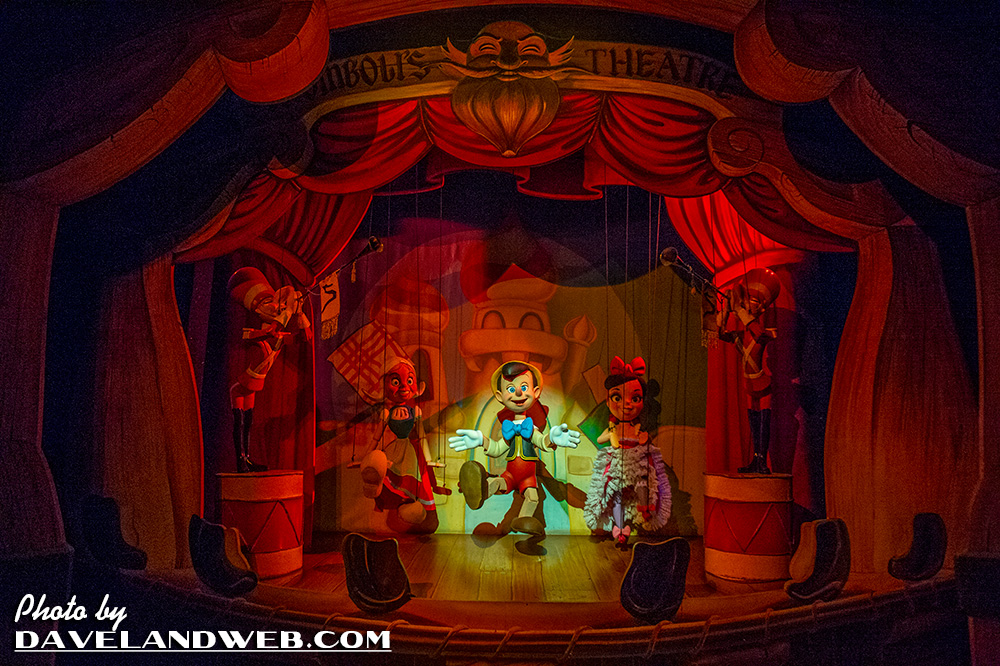 hide the evil Stromboli that runs the show.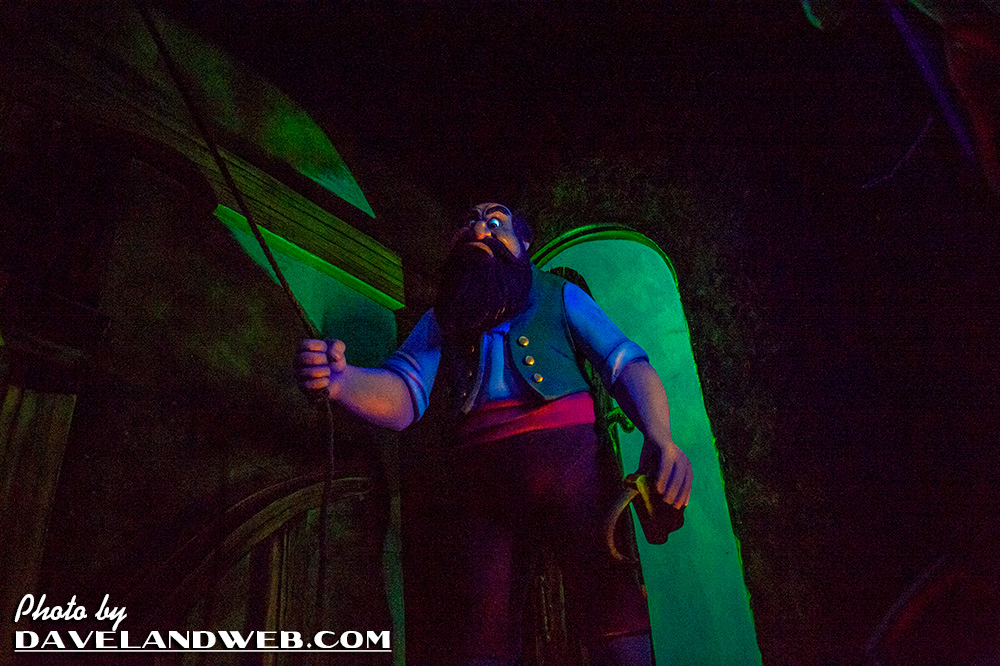 Jiminy Cricket attempts to warn Pinocchio.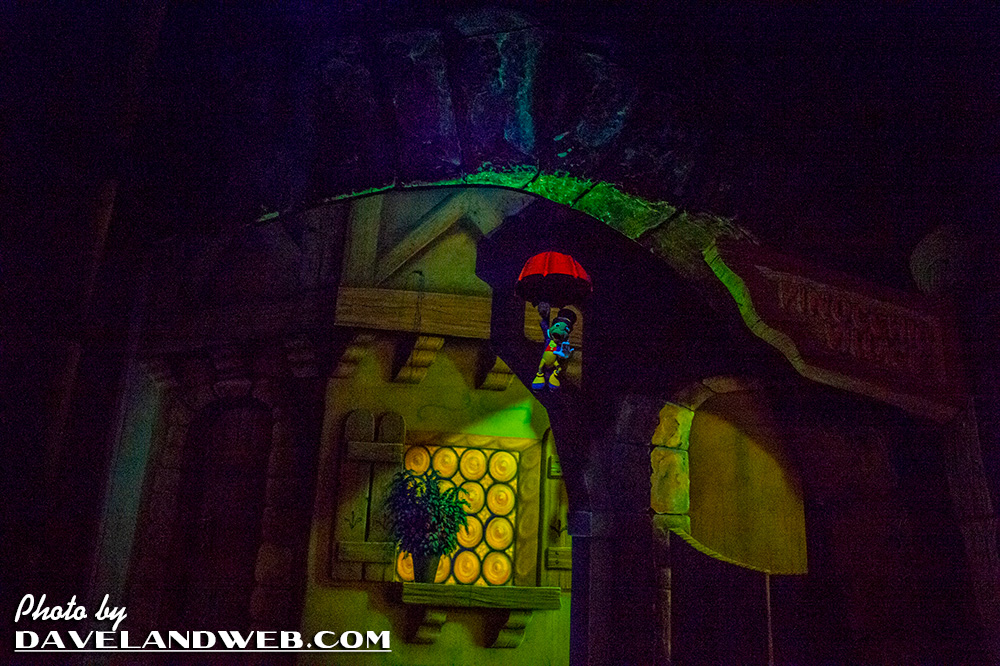 But to no avail. He enters Pleasure Island anyway.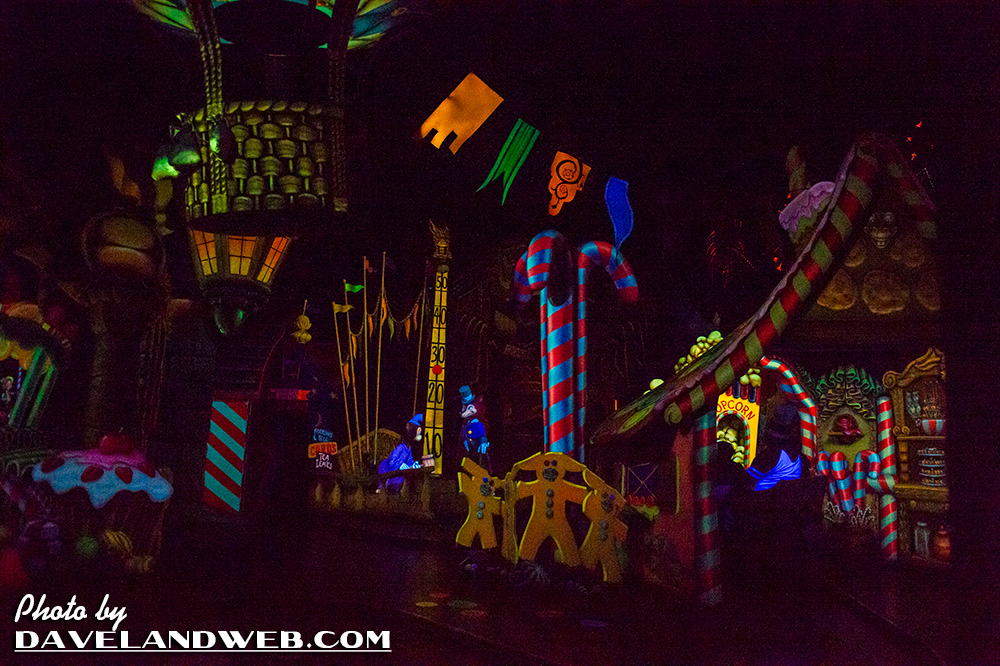 Looks good so far, doesn't it?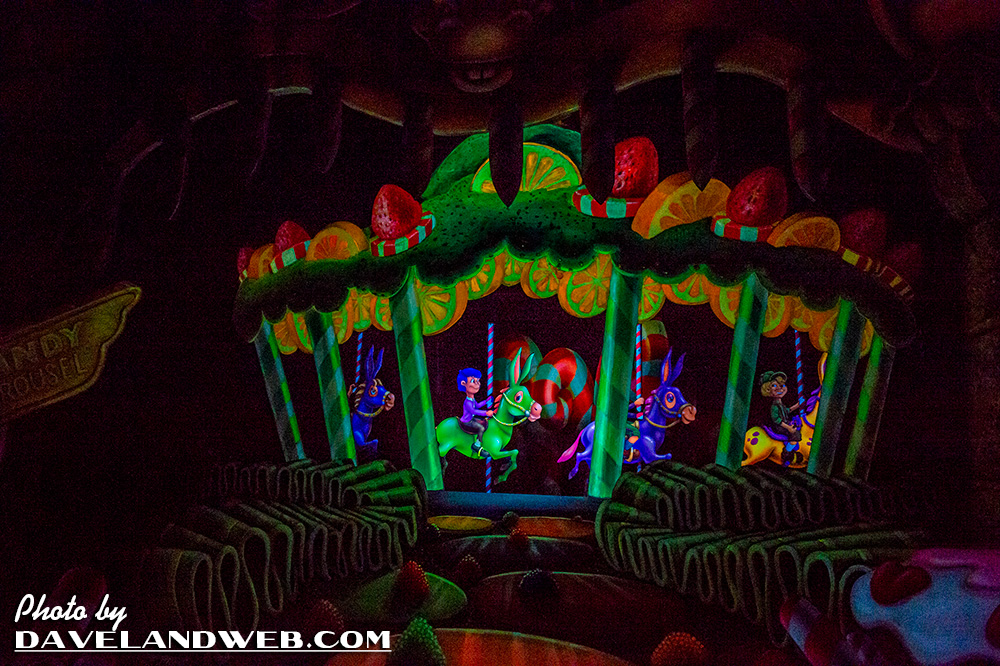 Do you think it's buttered?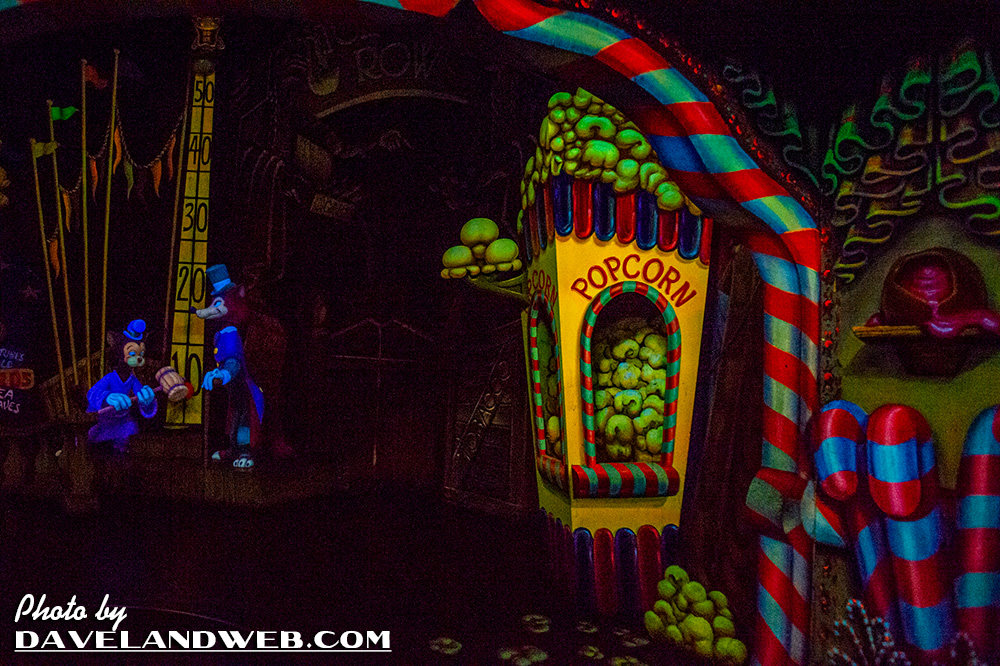 Things start to get a little seedier...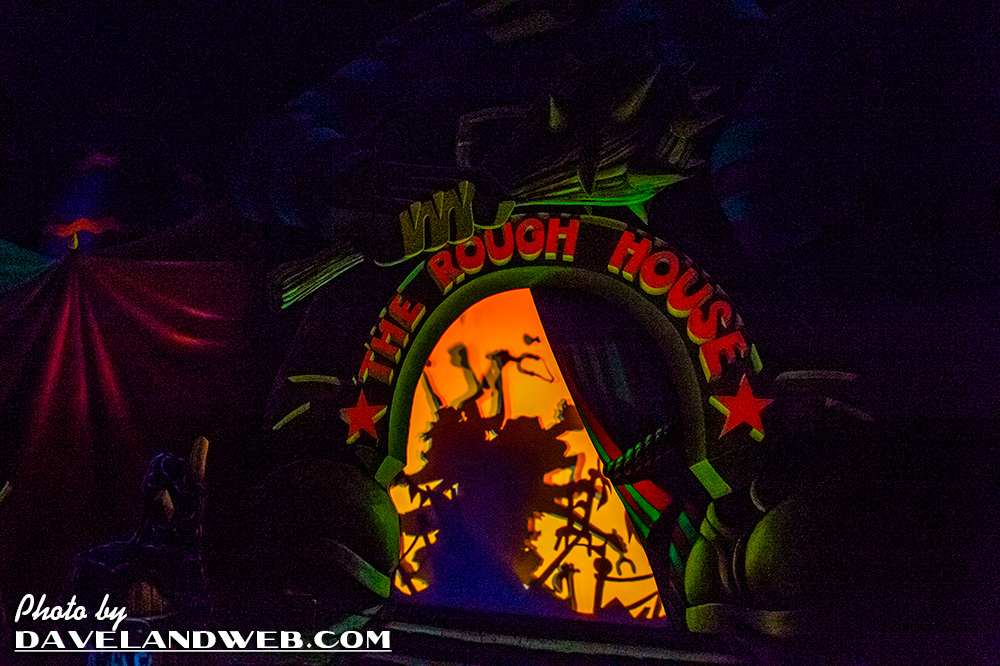 and then the truth is revealed.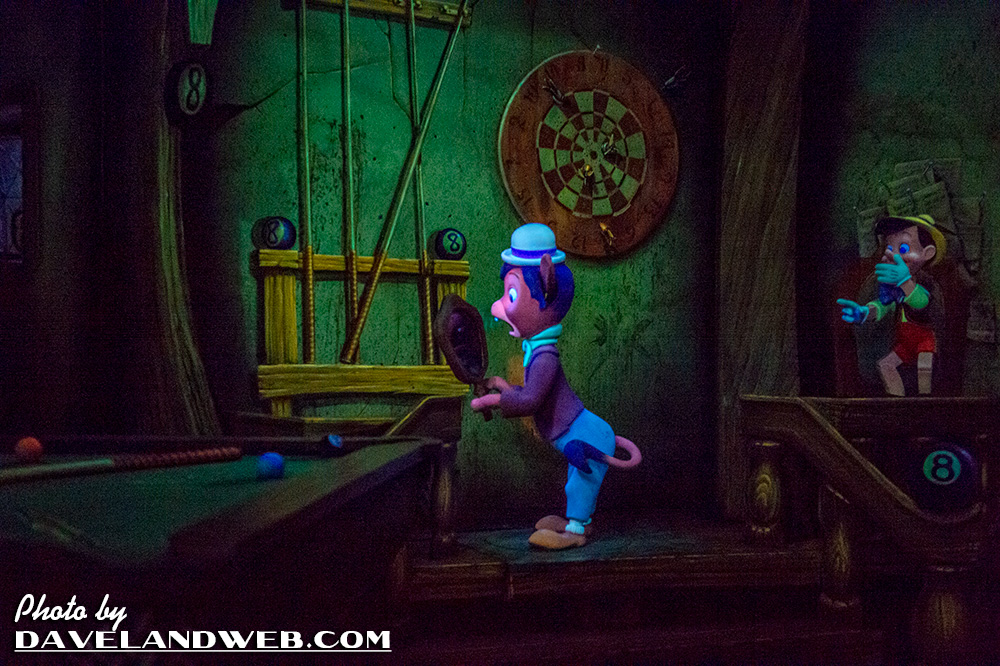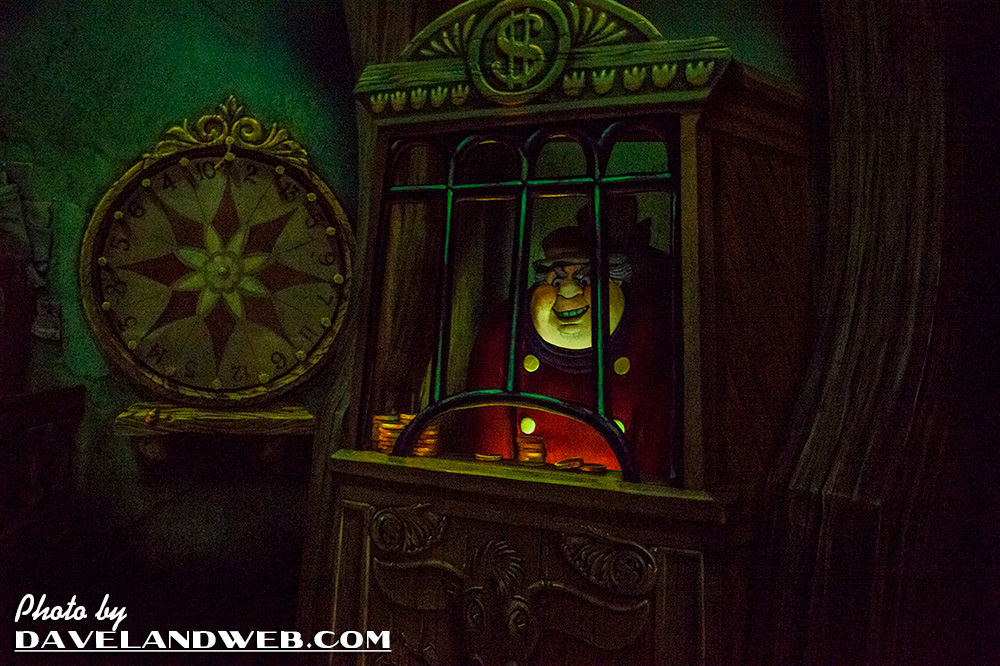 Watch out for Monstro!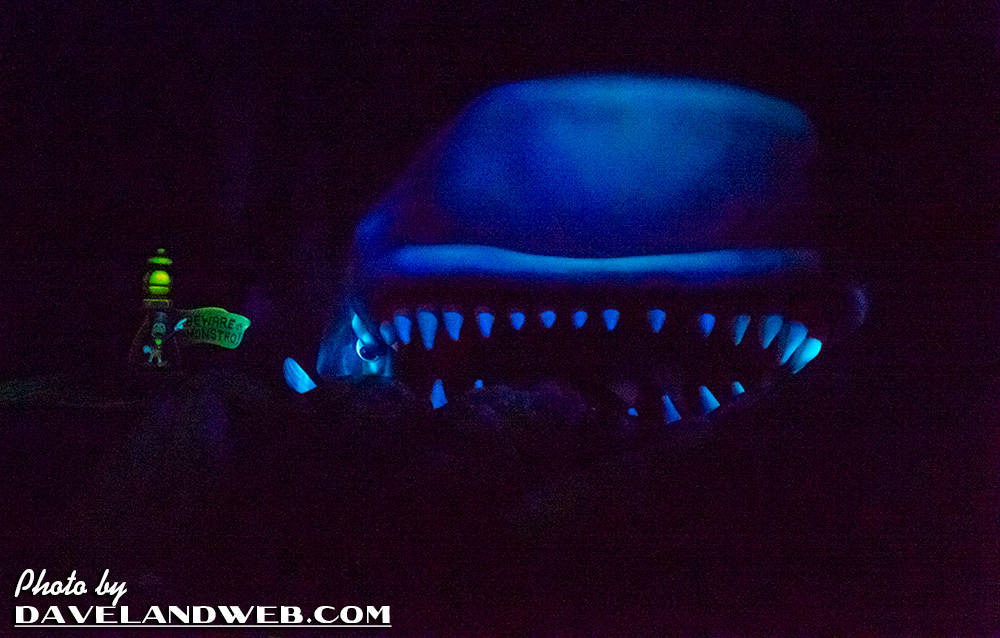 Jiminy Cricket returns to the scene.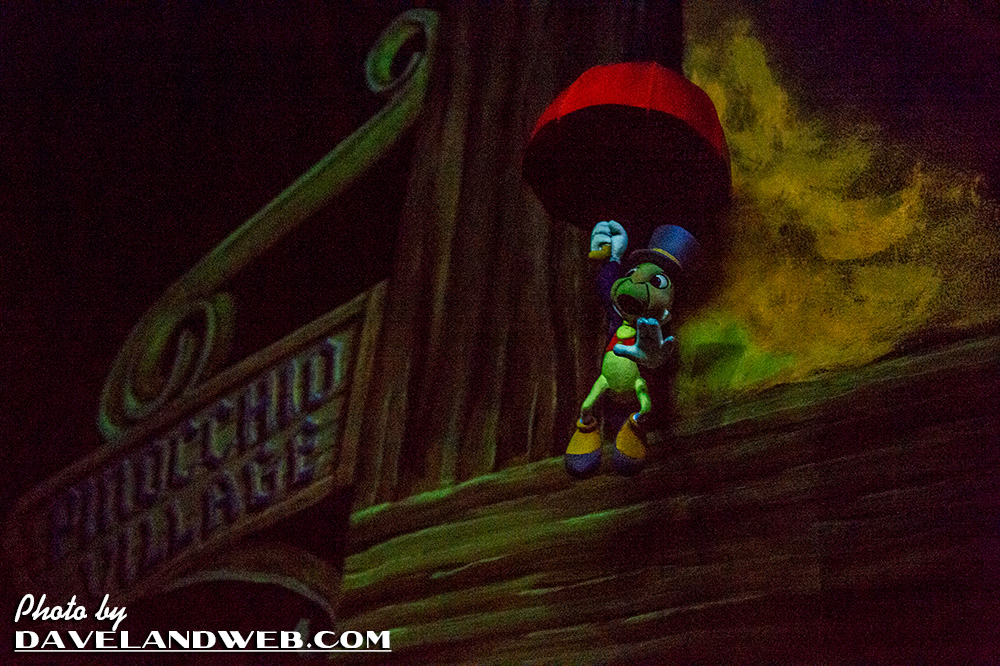 The Blue Fairy arrives to make it all right.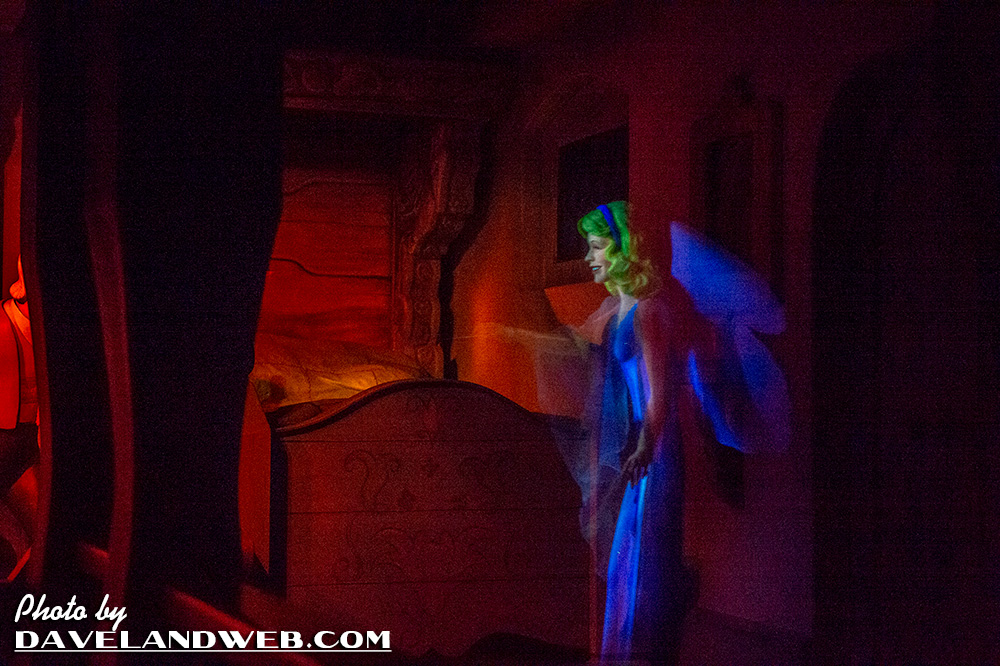 Our last vision of Pinocchio shows him as a puppet still. No real boy on this attraction.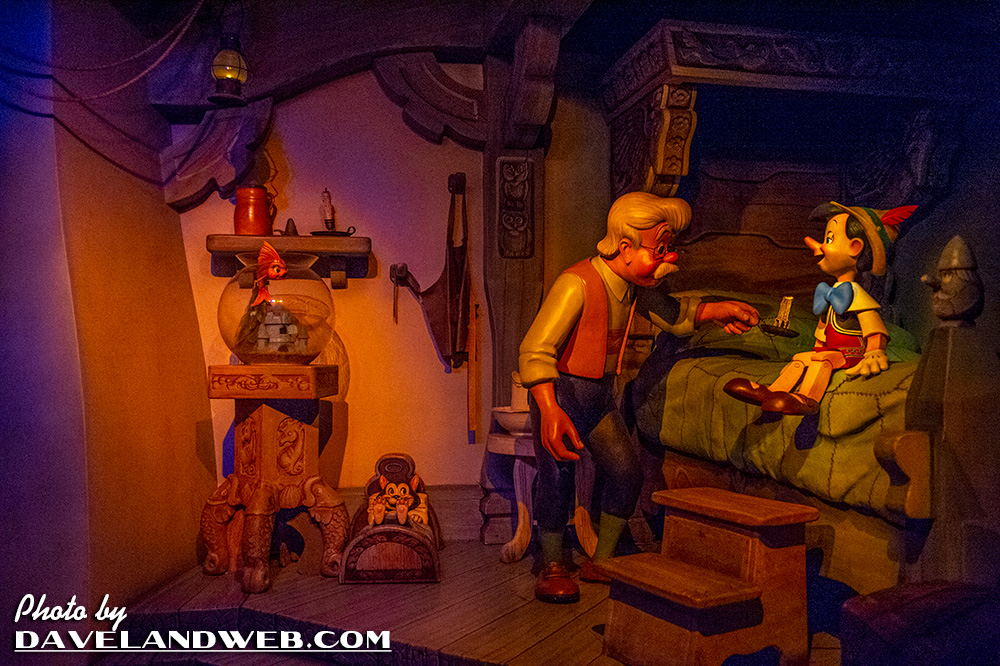 Last shot of Jiminy Cricket.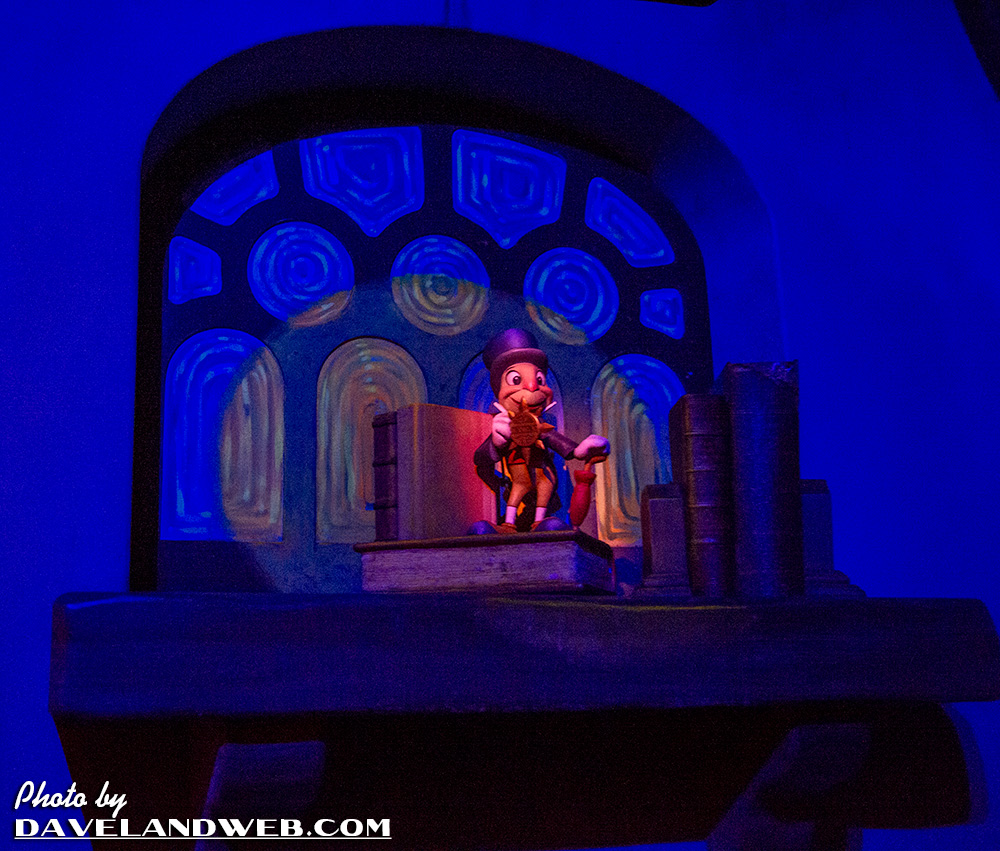 To grainy to get a good view of his medal.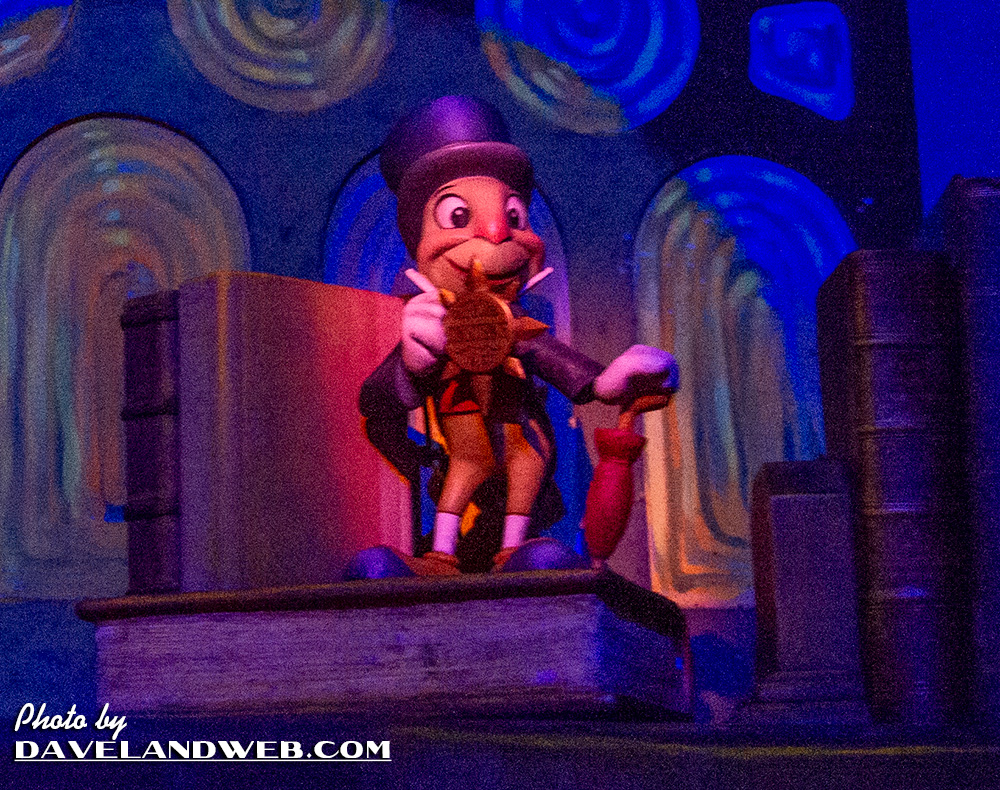 A few closing shots of Gepetto's Workshop.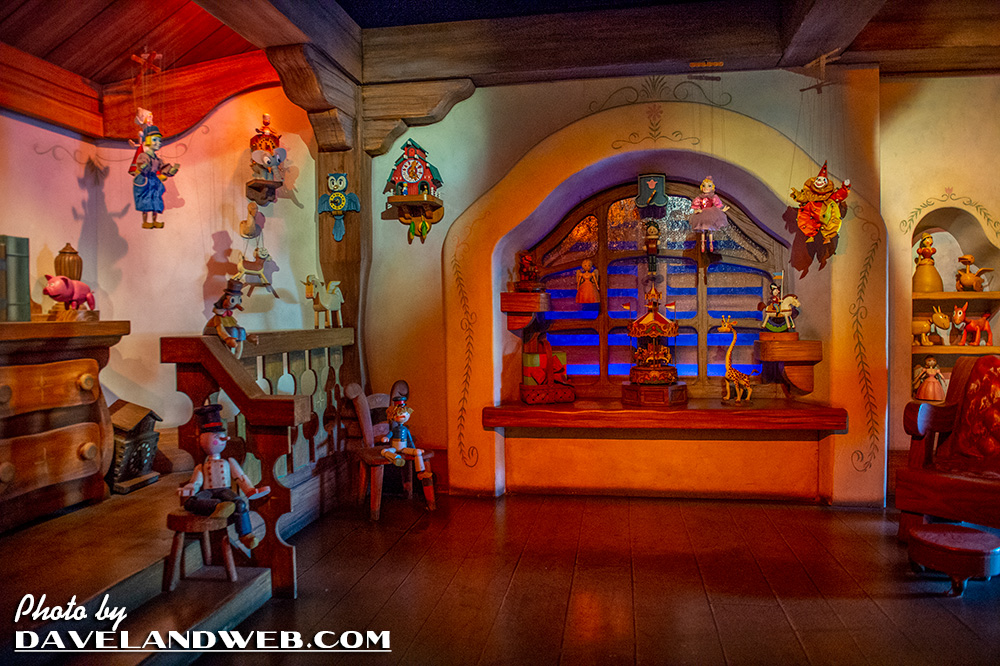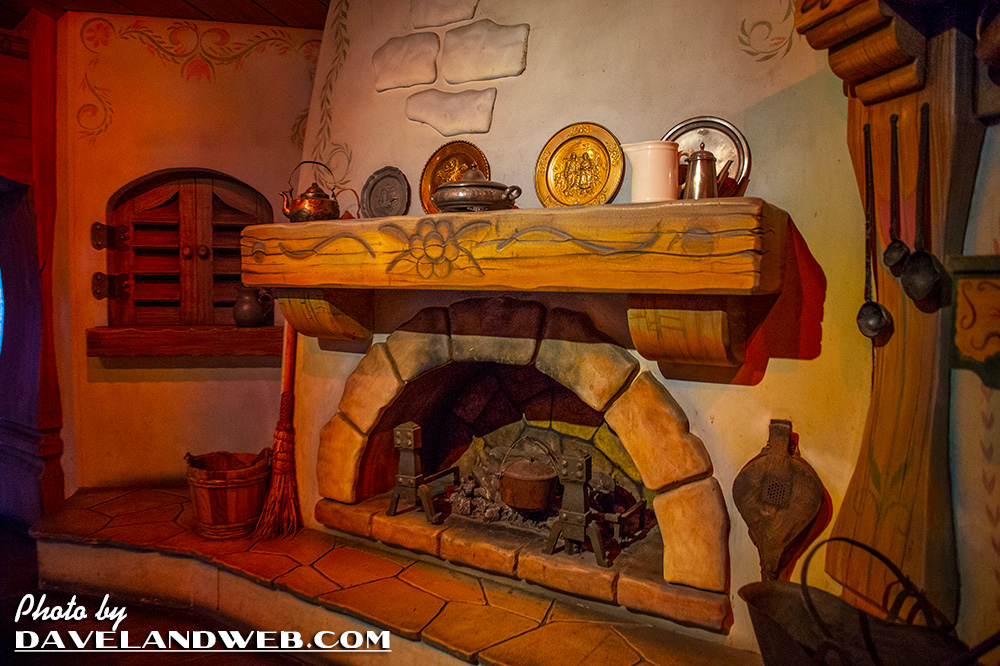 The exit mural: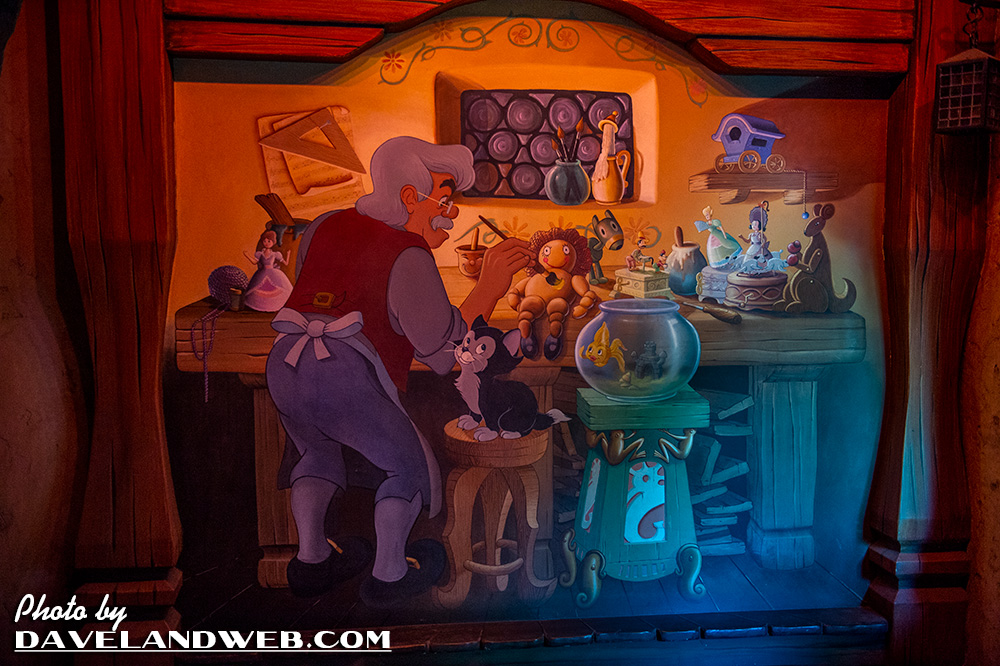 Hope you enjoyed your ride through!
More of the wooden boy that became human on my
main website.
Follow my Daveland updates on
Twitter
and view my most recent photos on
Flickr
&
Instagram
.