I had a request the other day for any shots I might have of the shortlived Viewliner, so todays's post is honoring that request, and my apologies ahead of time for the fact that these aren't the best of shots. However, hopefully their rarity will make up for that fact. These were taken from one of the Disney Railroad Trains, and I have included a shot of the one they were most likely taken from; anybody able to identify which one this is? Also—fun to notice the Train's awning in the left-hand corner of the first picture.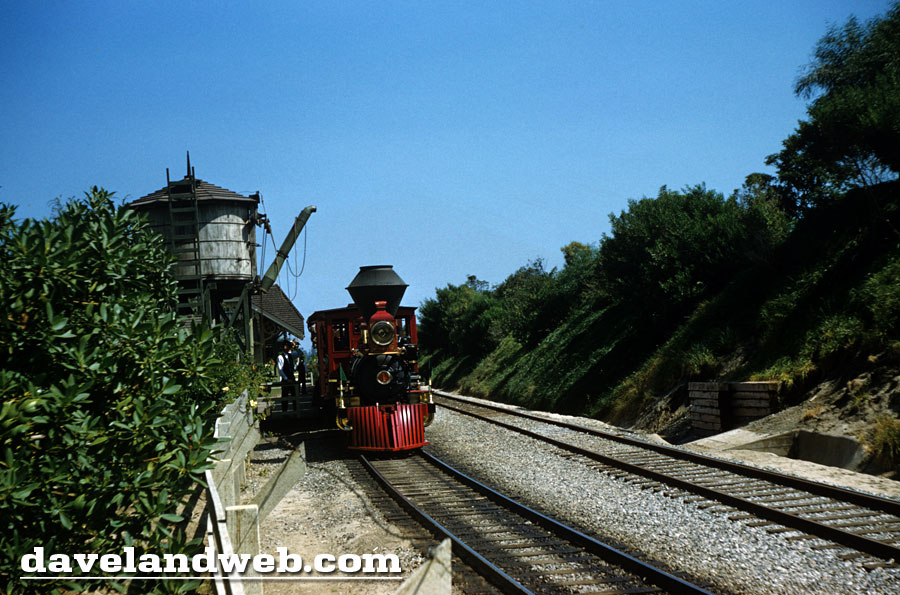 See more vintage Viewliner photos at
my website
.
Follow my Daveland updates on
Twitter
and view my most recent photos on
Flickr
&
Instagram
.