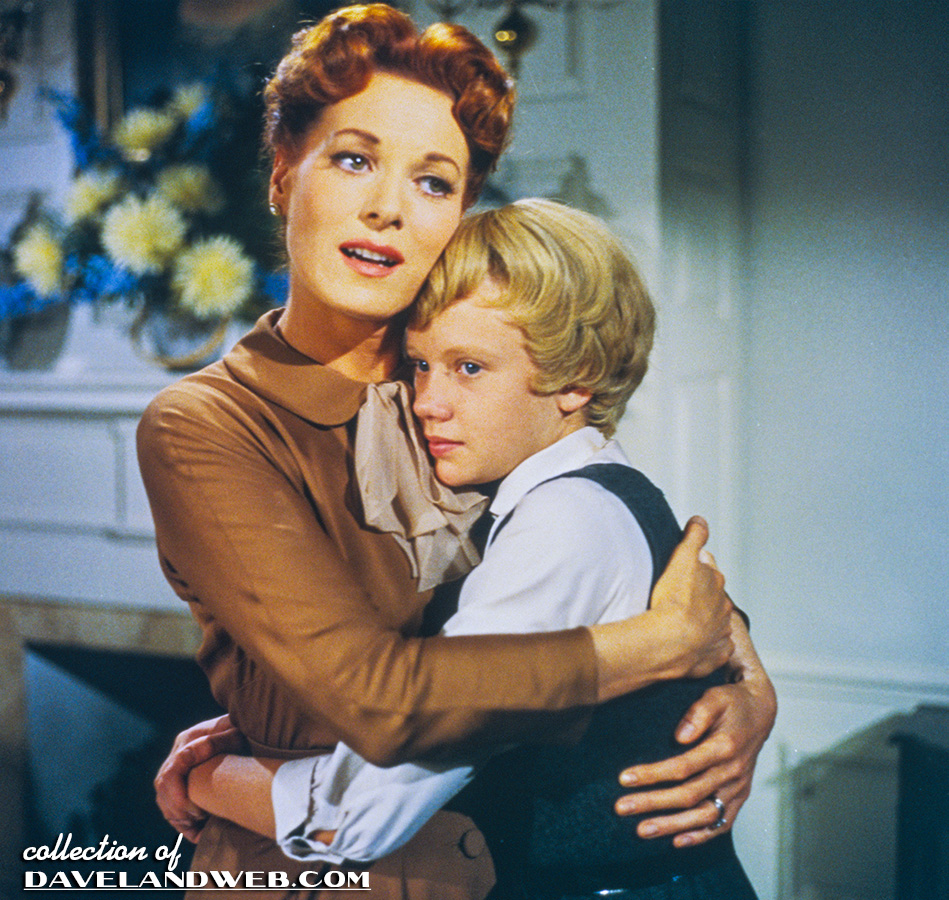 On this holiday where we celebrate gratitude and friends/family, what better way to do this than singing the Sherman Brothers' song, "Let's Get Together" from the 1961 Disney classic "The Parent Trap"?!?
Let's get together, yeah yeah yeah
Think of all that we could sha-are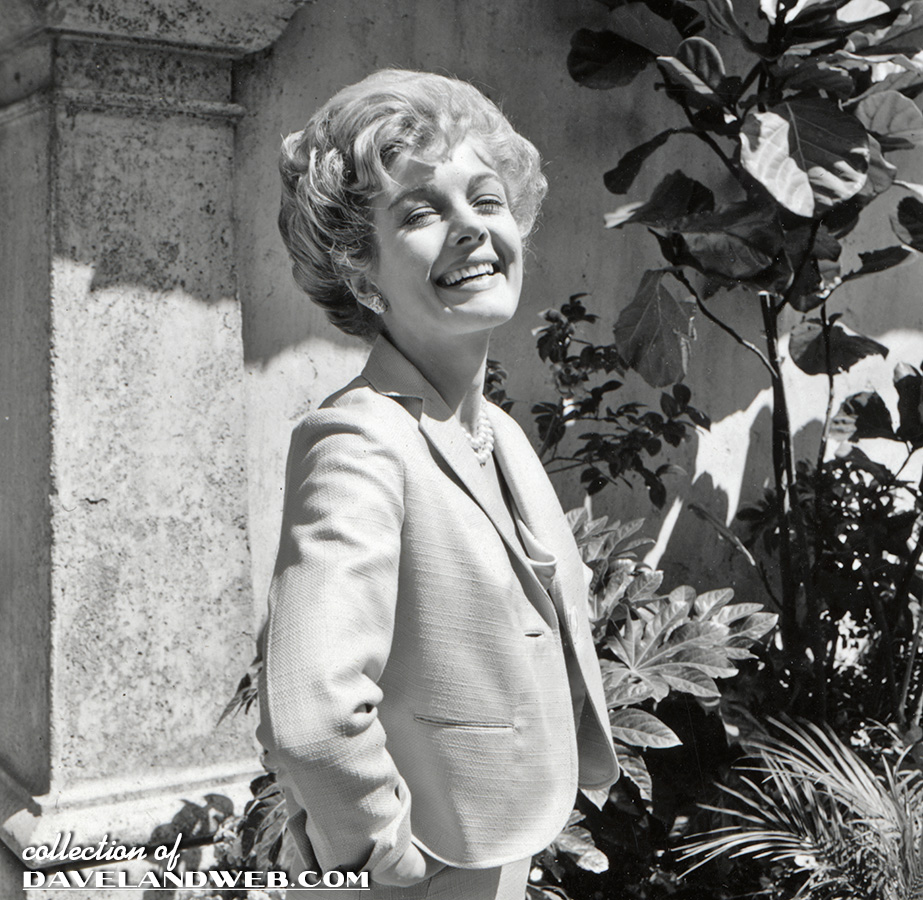 Let's get together everyday
Every way and everywhere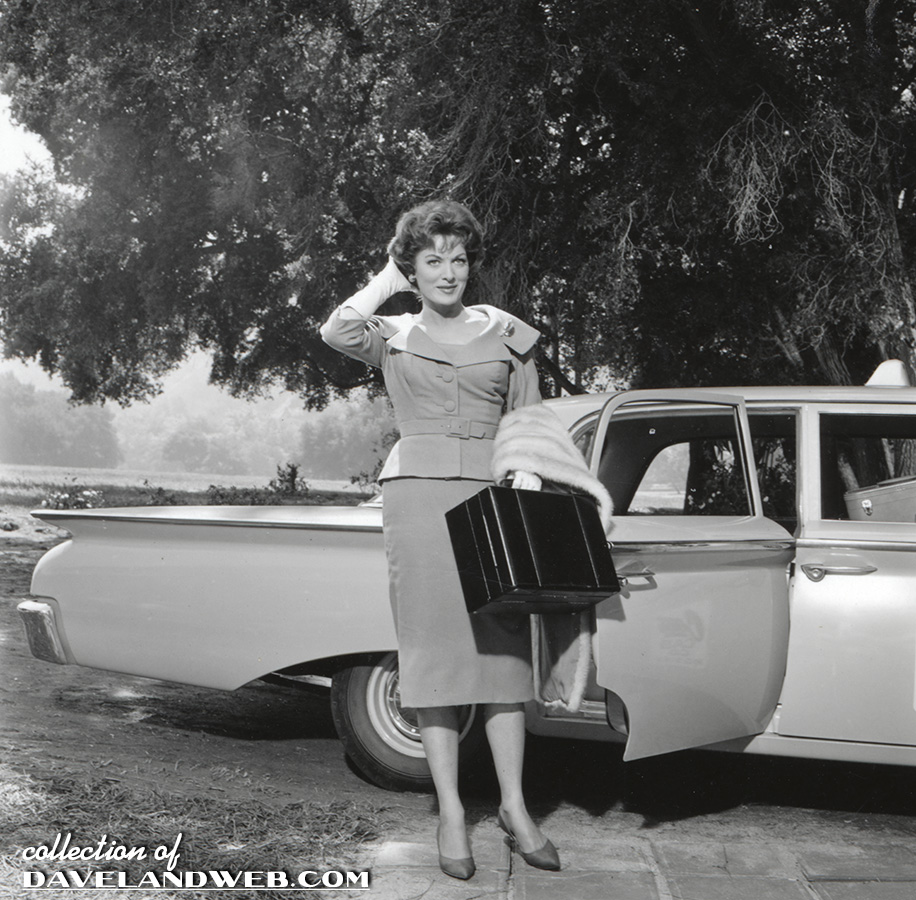 And though we haven't got a lot
We could be sharin' all we've got
Together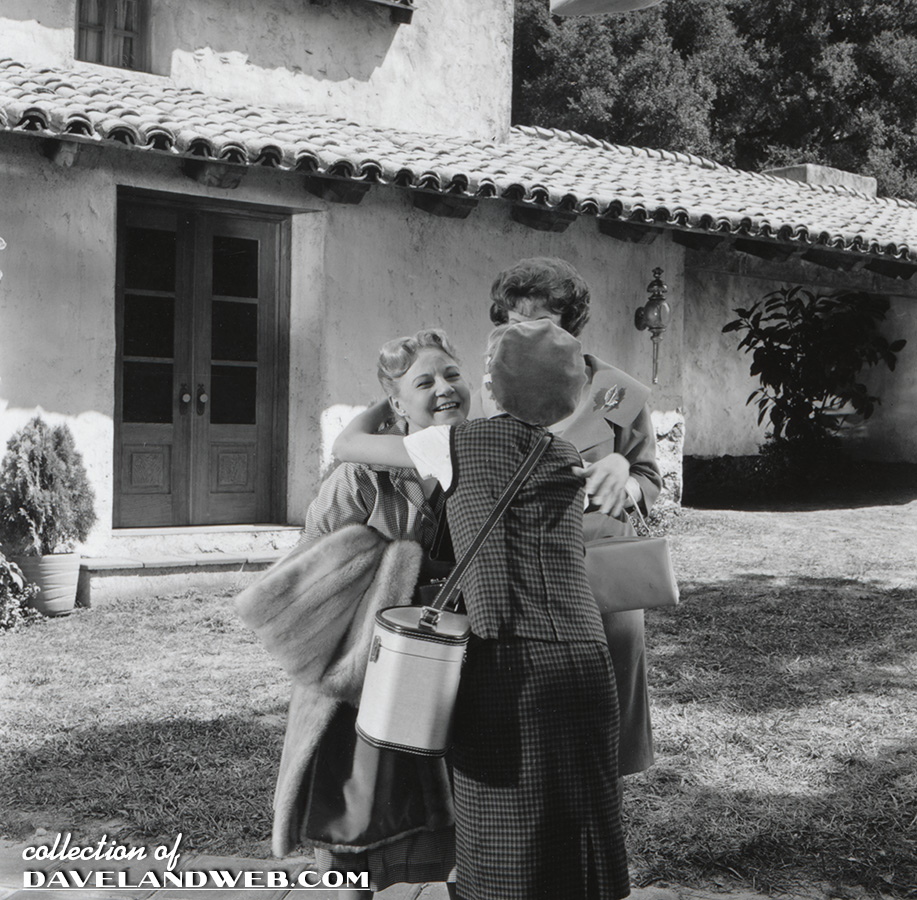 Yeah yeah yeah is right! I hope you and yours have an incredible day and take some time to relax, rejuvenate, and reflect.
See more "Parent Trap" photos at my
main website.