I have had my eye on the Korakia Pensione Bed & Breakfast in Palm Springs ever since a few friend recommended it to me. Finally, after two years of perusing their website, I booked a room.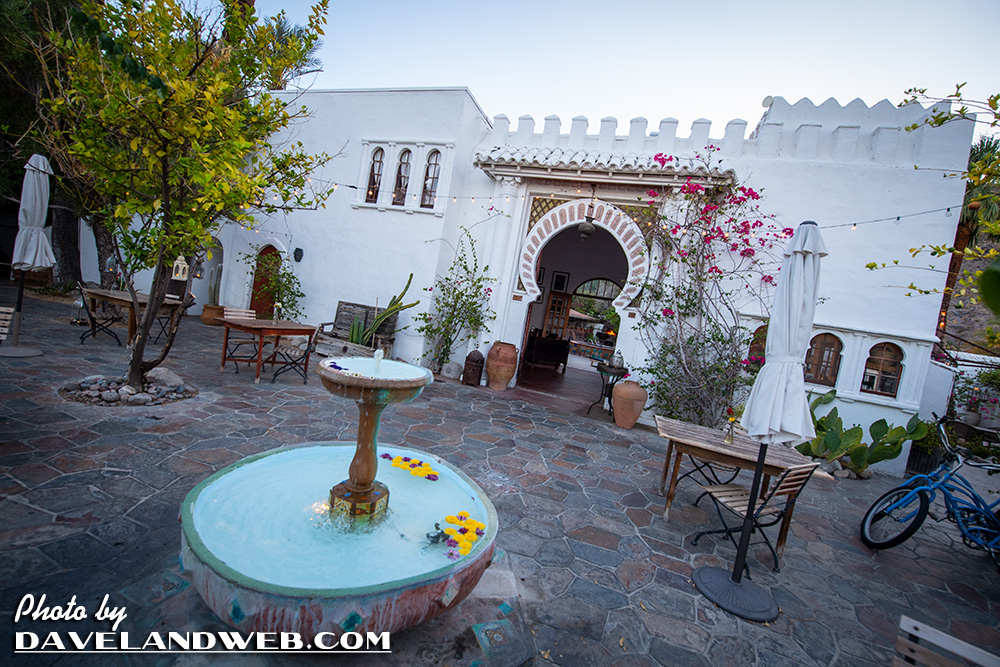 Here is a photo of the Moroccan Villa in its original state when it belonged to artist Gordon Coutts and was known as Dar Morroc ("Dar" means "house" in Arabic):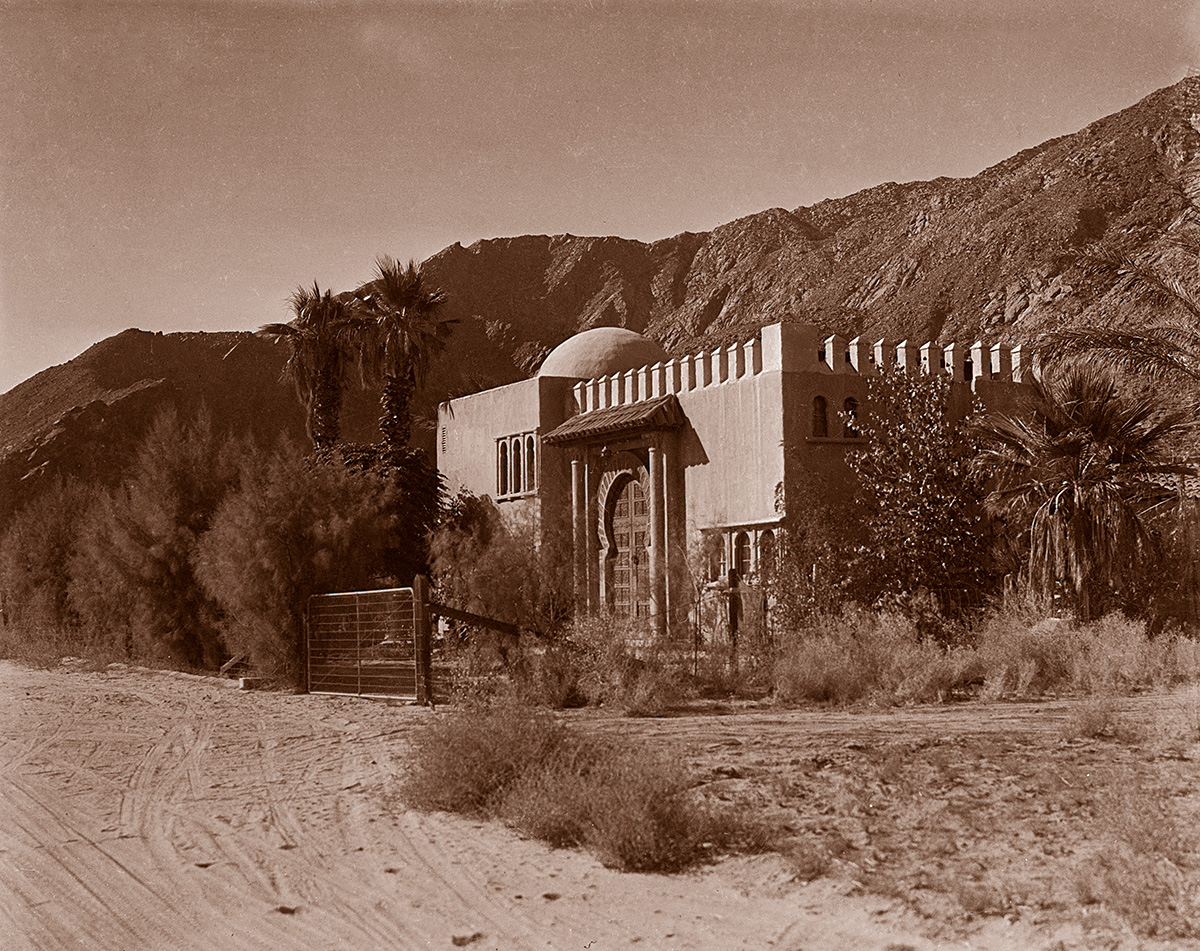 From the
Gordon Coutts website
:
1918 found Gordon in Pasadena, California, where he met Gertrude Russell, a music teacher. They married and spent the next several years living and painting in Spain, where daughter Jeane was born, and then in Morocco. During this time, annual trips to Britain were made to exhibit Gordon's Orientalist landscapes and portraits at the Royal Academy and other galleries.…Gordon's bronchial troubles required attention, and in late 1925 the family moved to California. Discovering Palm Springs, and its healthful climate, they had a gallery/studio/home built there in the style of a North African villa they named 'Dar Morroc.'
The villa Dar Marroc was modeled on Moroccan residences that Coutts had seen when he lived abroad. He was a successful artist who hosted Rudolph Valentino, Errol Flynn, and Grant Wood (just to name-drop a few!) at his villa. It is rumored that Winston Churchill (also an artist) painted in the villa's Artist Studio…which just happened to be the room that I rented. Here's a photo of Coutts: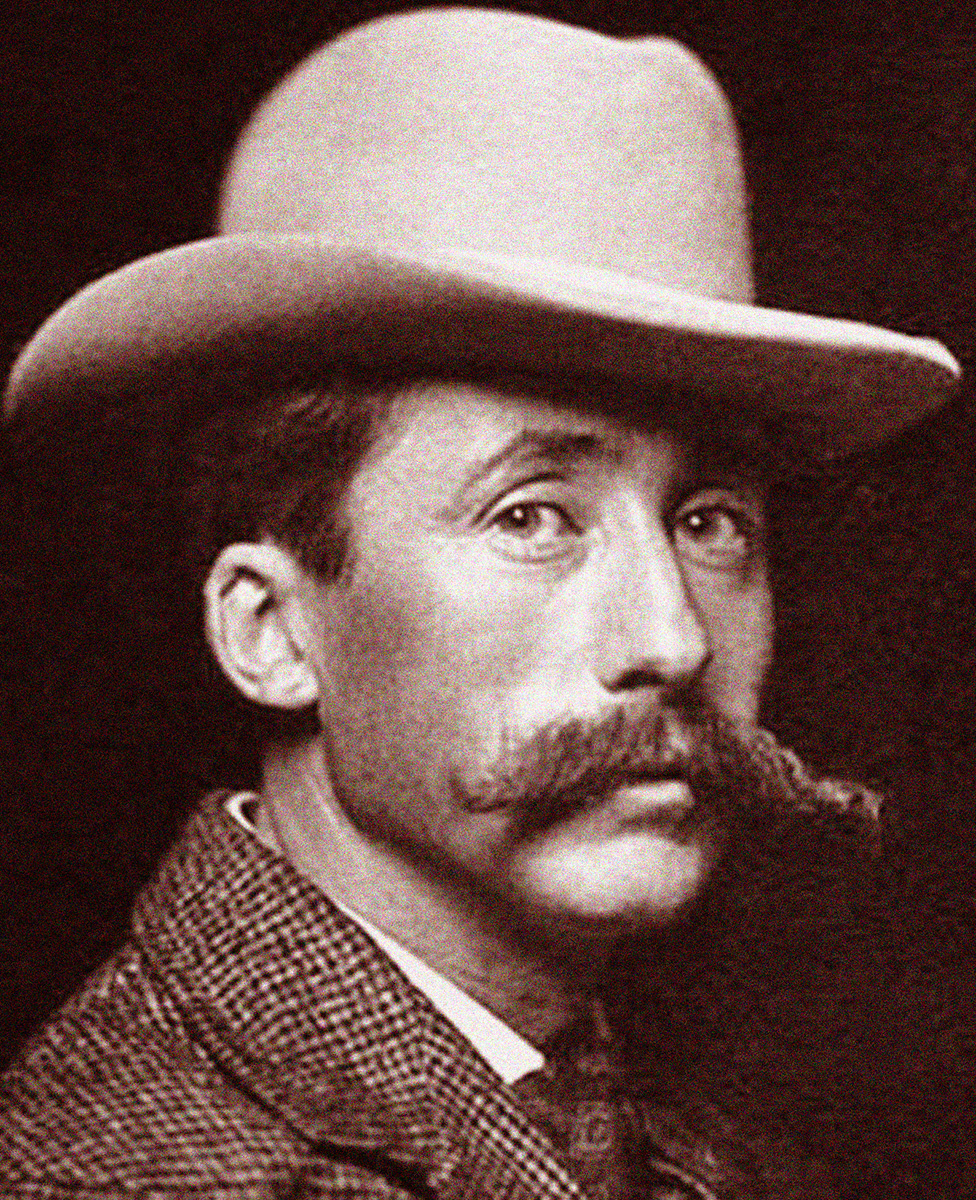 …and Coutts painting outside his beloved Villa: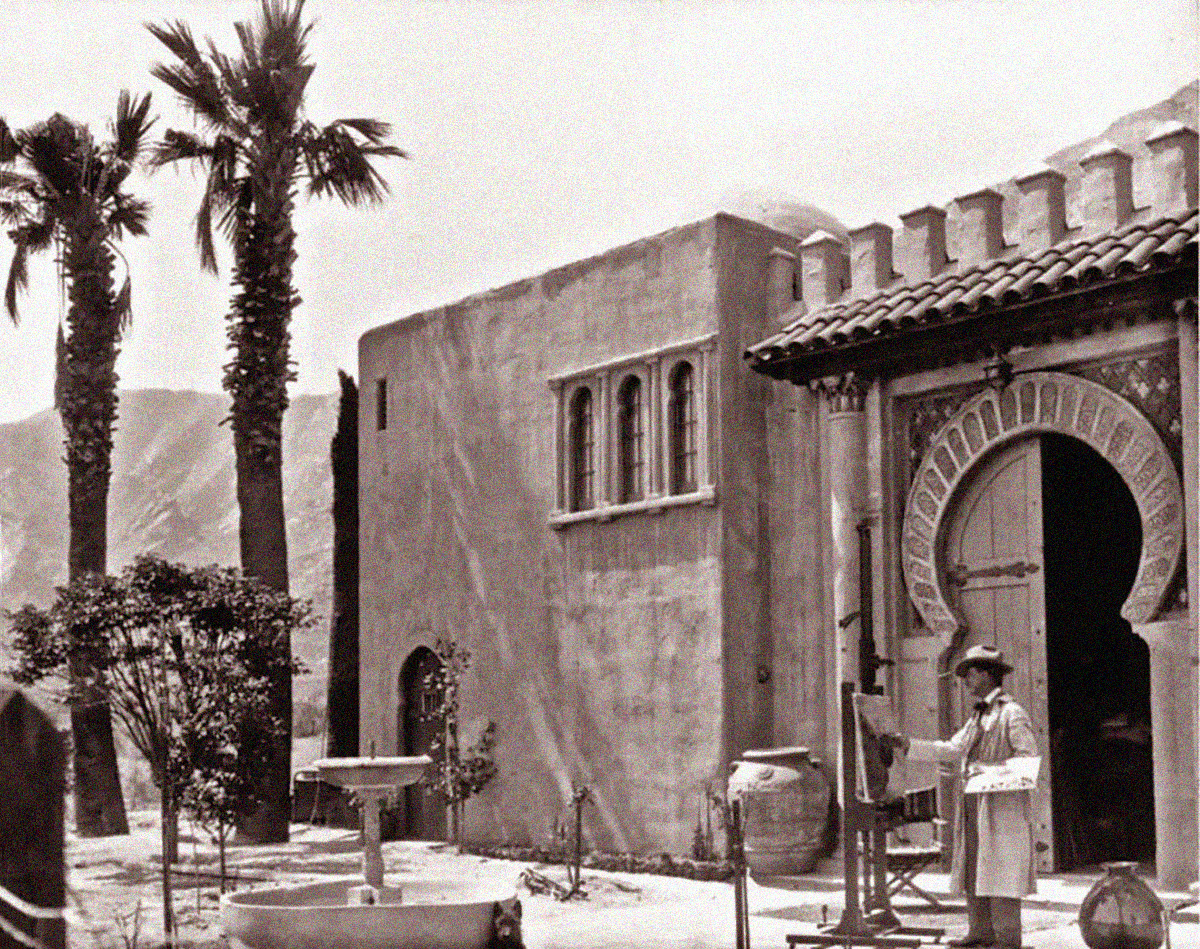 In the 1930s, actor J. Carrol Naish owned a home near Del Marroc. It was eventually joined with the neighboring Gordon Coutts House to form the Korakia Pensione.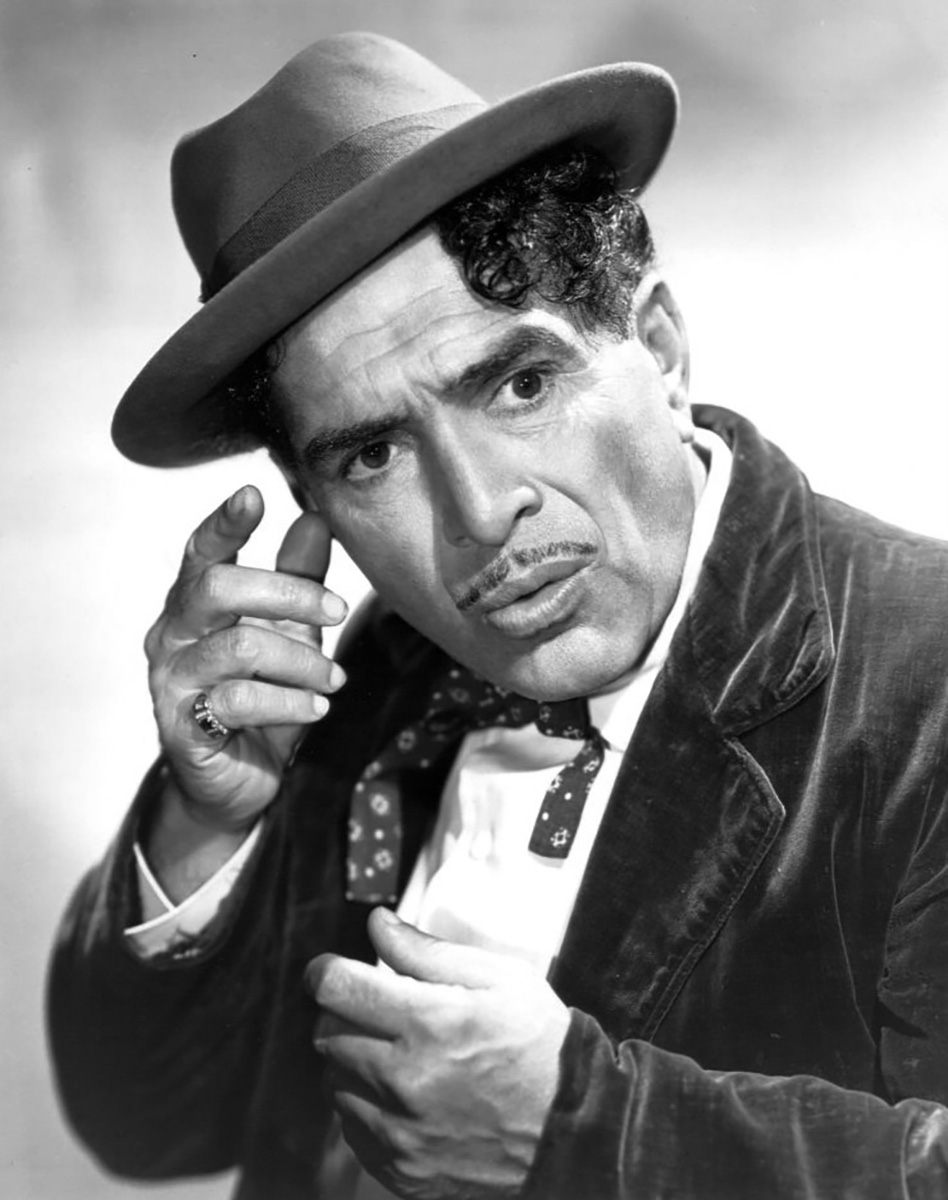 Enough history…let's take a look at this stunning property today!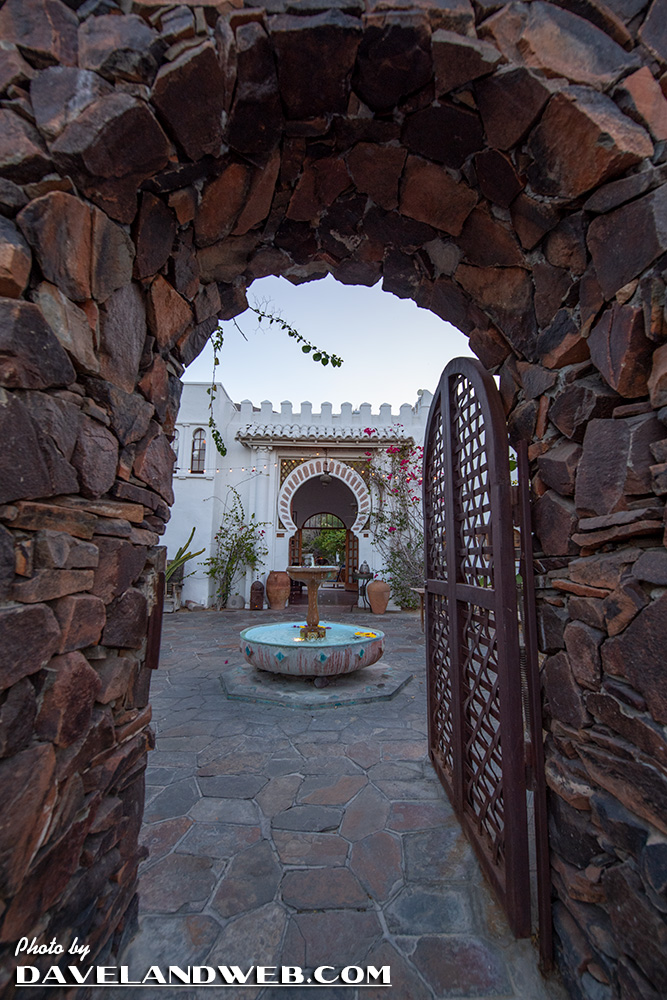 As soon as you walk through the stone arch you are transported away from the cares of your daily routine.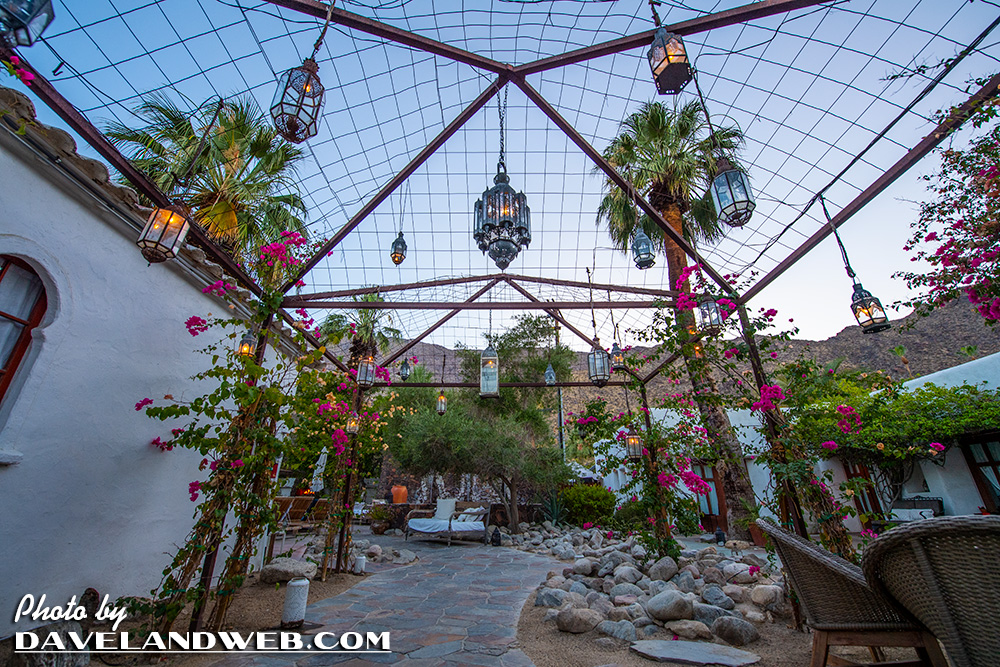 There are pools at both the Moroccan property and the Mediterranean complex: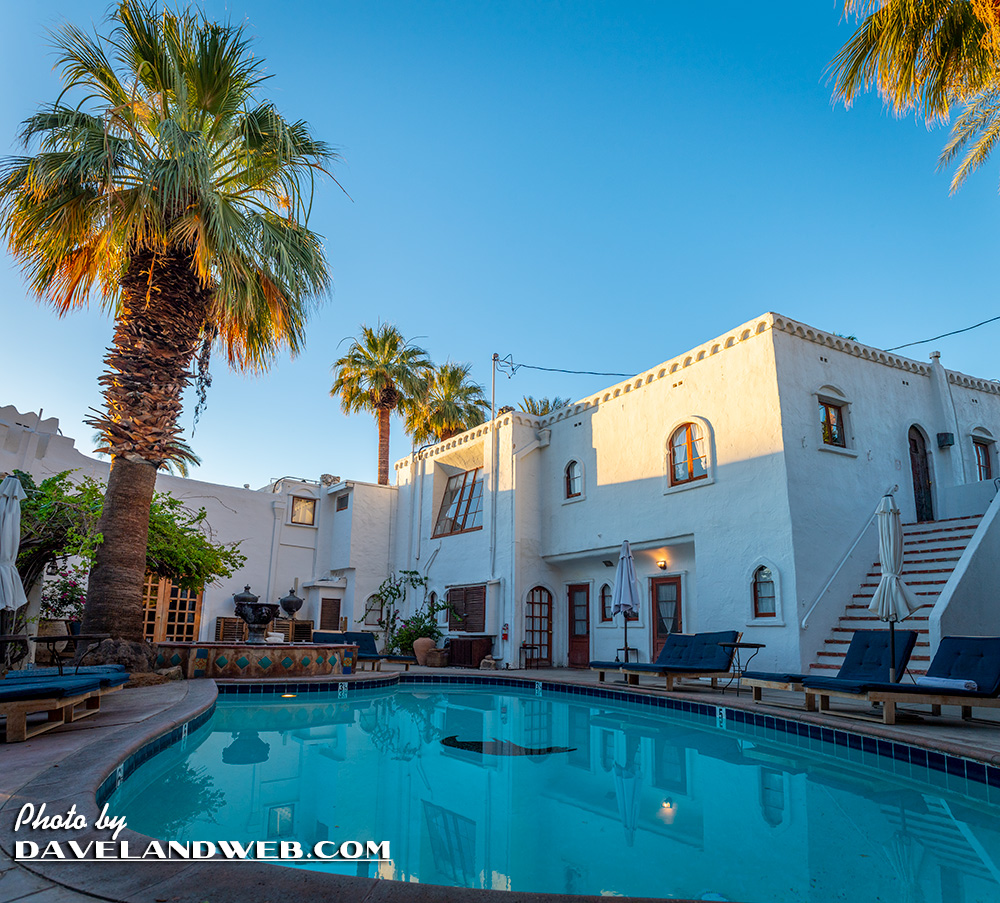 Plenty of areas at both to relax and congregate, too. The fire pits are great for the cool desert evenings.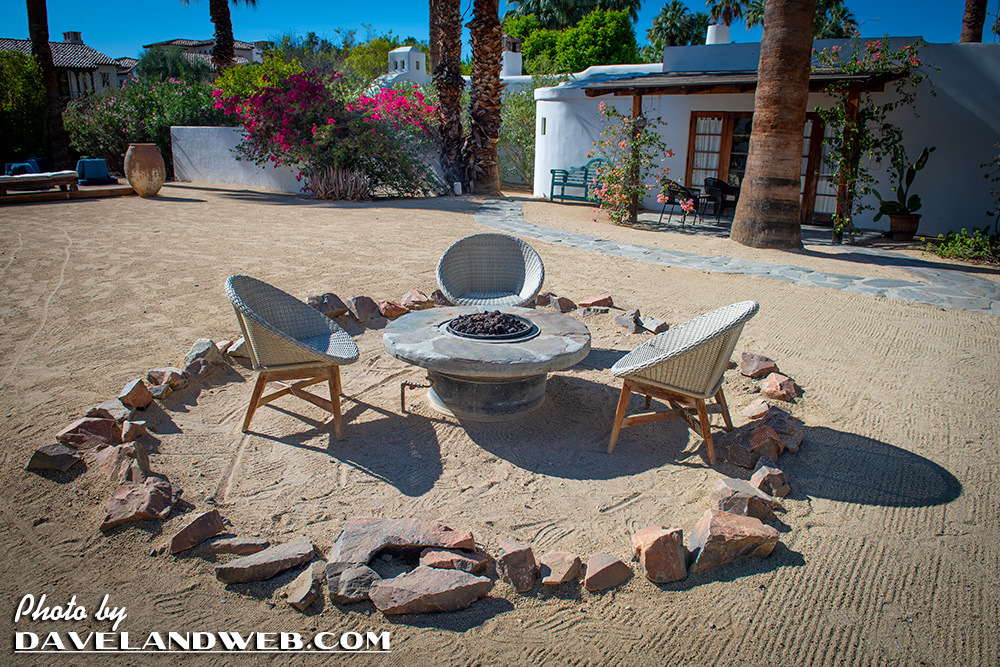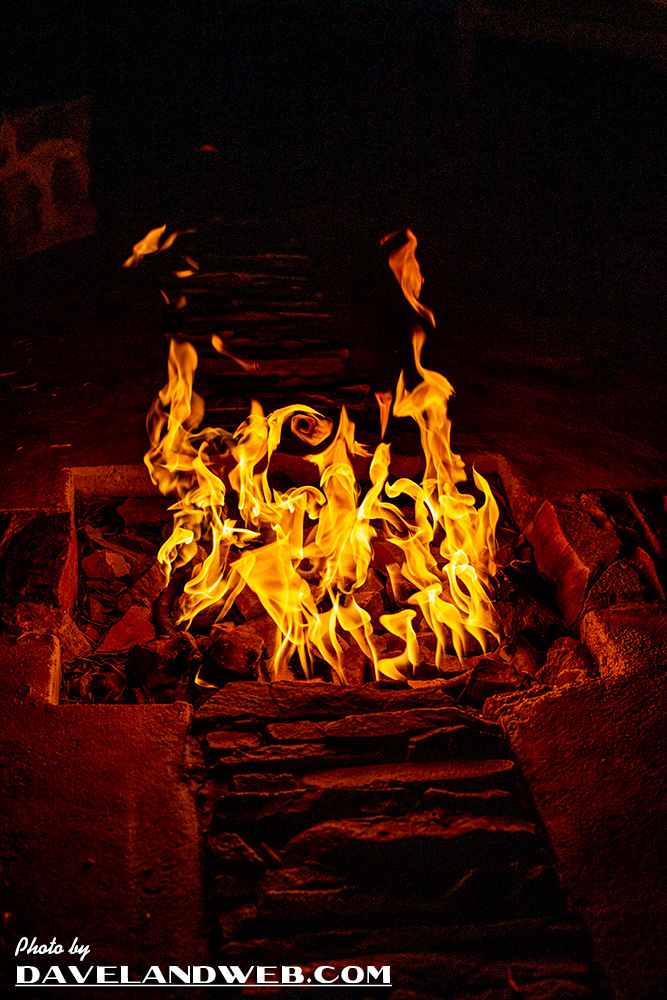 Me sitting outside my Artist Villa; I could get VERY used to this place.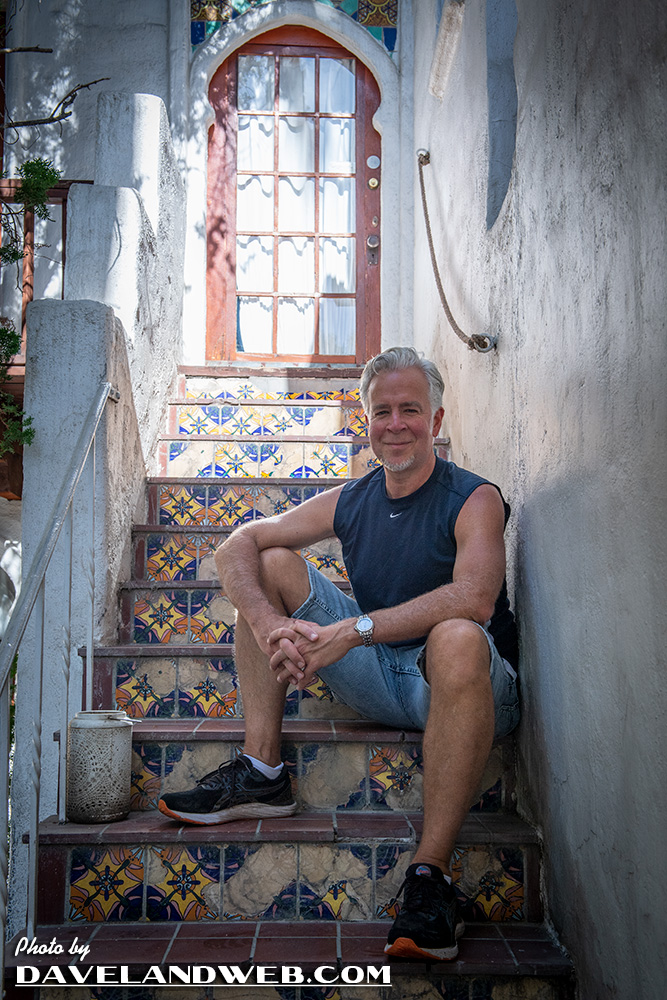 The interior: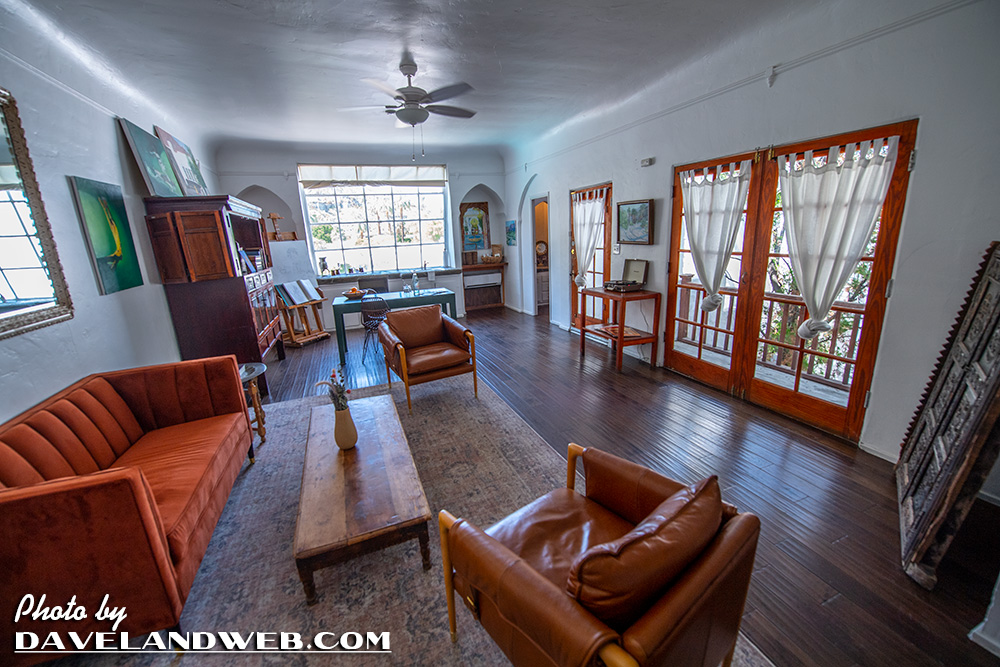 Imagine waking up to this view of the property with the San Jacinto mountains in the distance!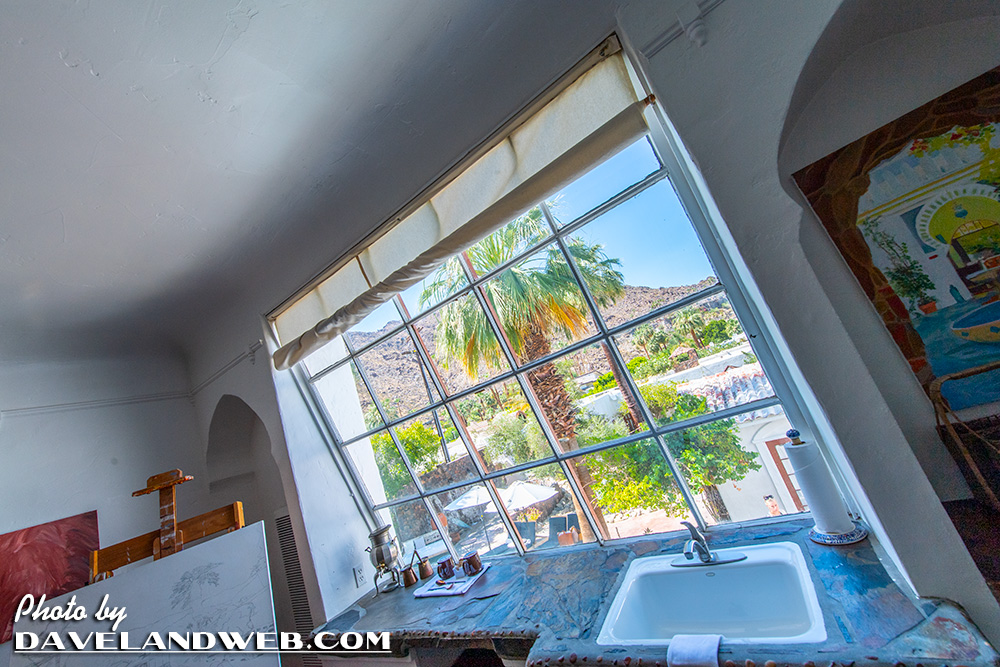 Crosley phonographs are in each room, playing 33 1/3 vinyl records.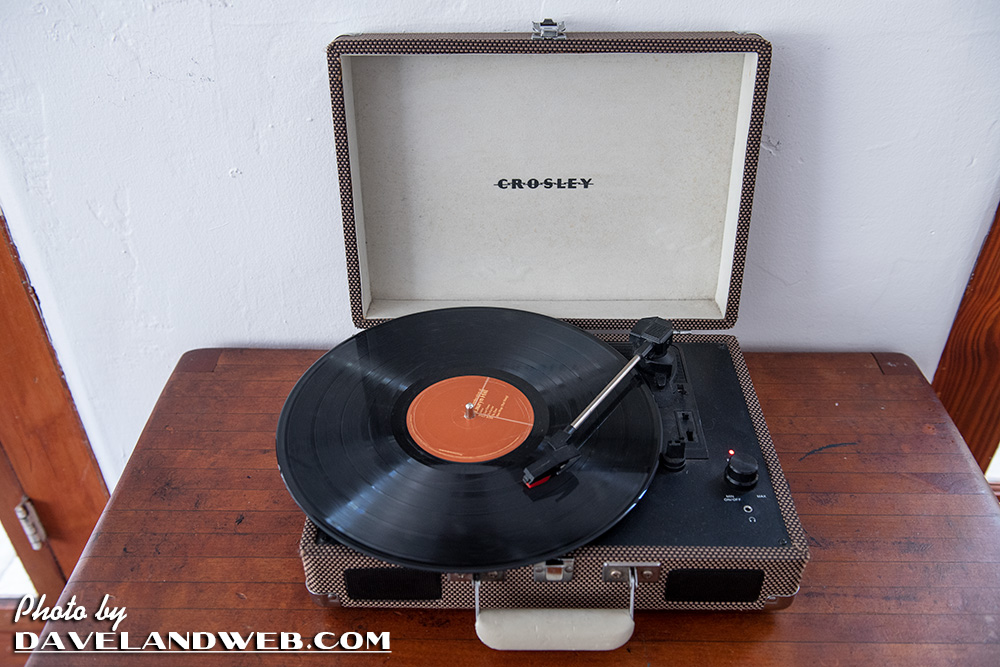 Not surprisingly there was an easel and painting in progress inside the Artist Villa: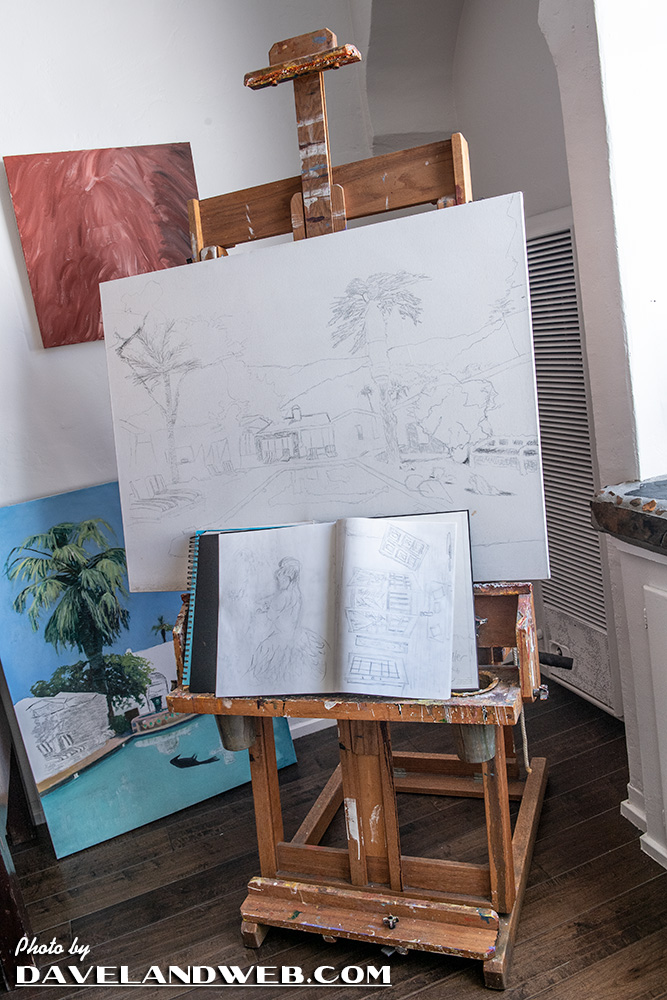 A fresh mug of coffee is silently put outside each room every morning. Little touches like this are so welcome, as the pandemic practically wiped out any kind of customer service that had previously been in existence.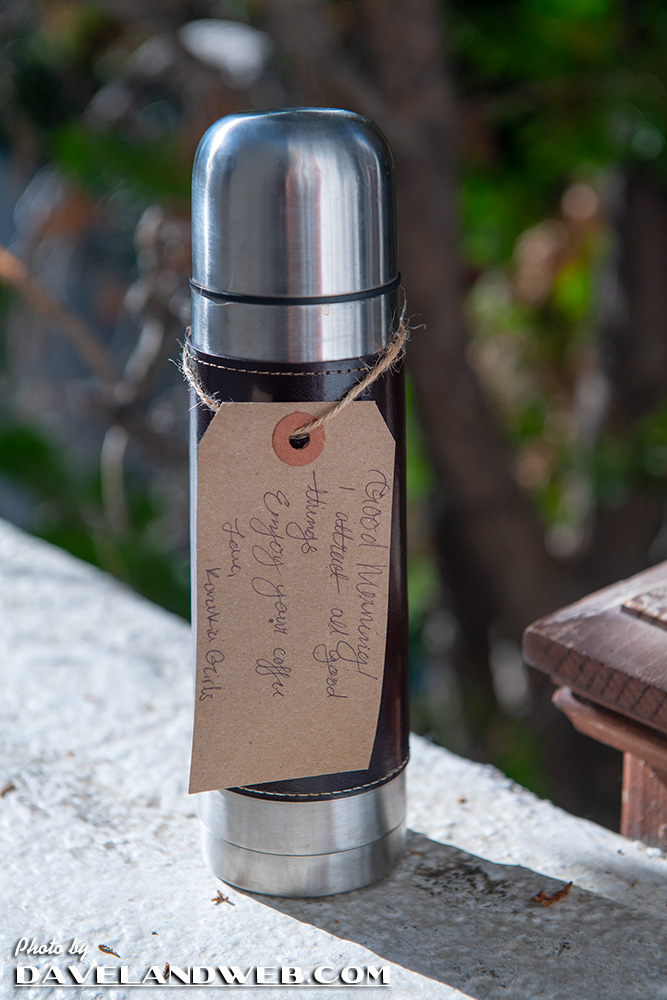 Inside the Santorini room, which is part of the Mediterranean property, the bathroom includes a sunken tub AND shower: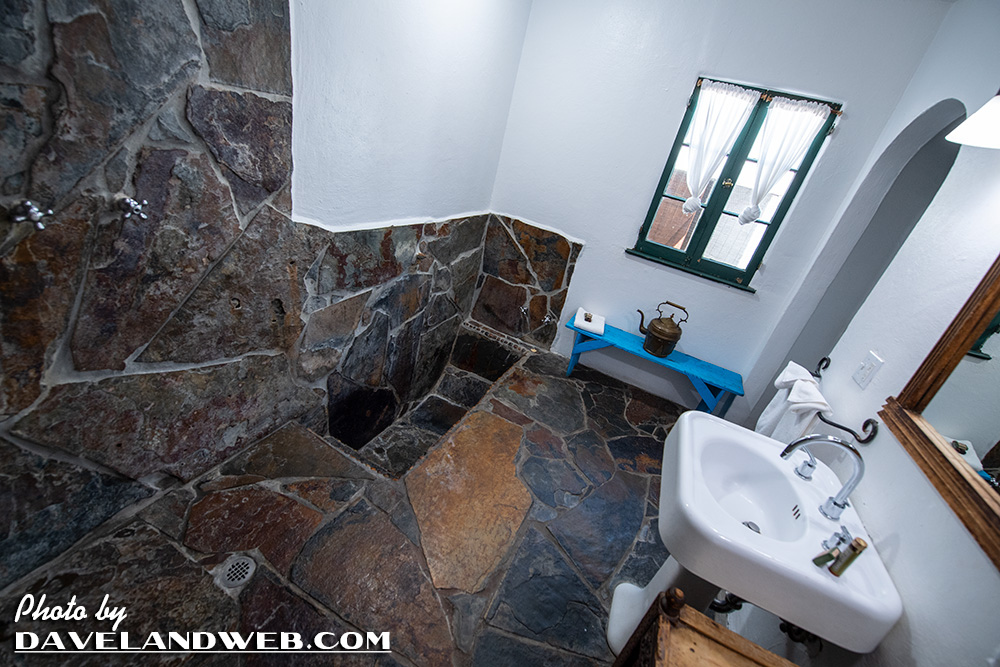 I loved the branding which extends to the parking spaces: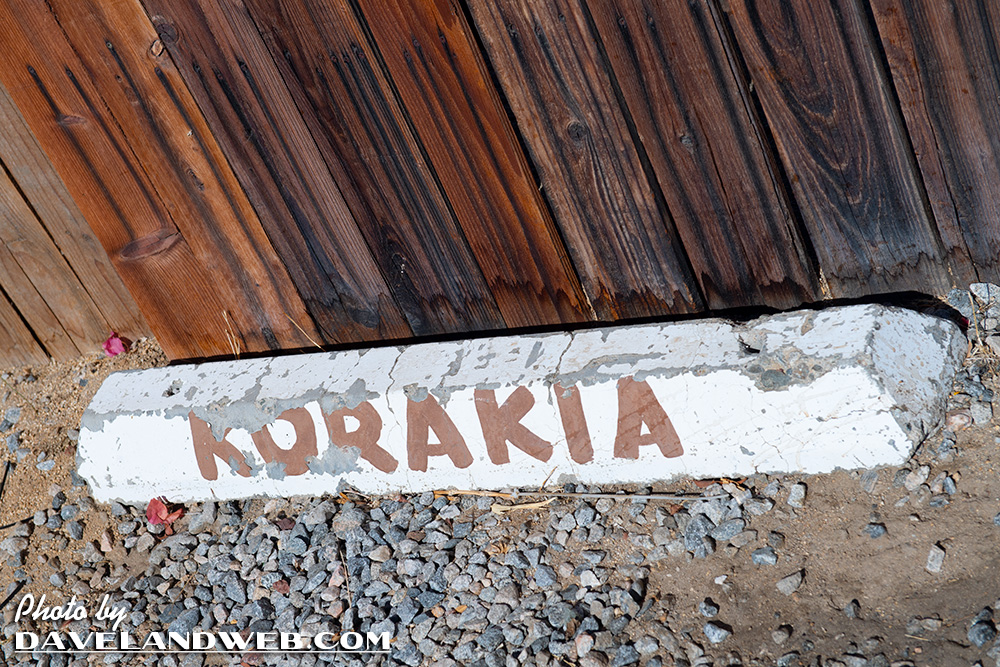 HIGHLY recommended by Daveland,
Korakia Pensione
is the perfect place for relaxation or a romantic getaway.
See more Korakia Pensione photos at my
main website.