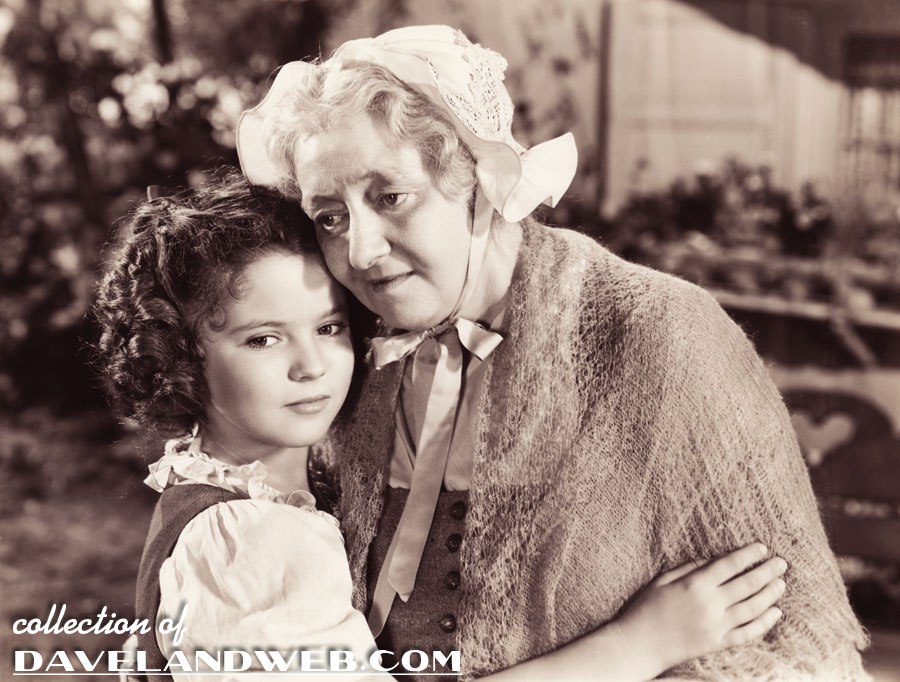 There, there, Granny…Daveland is still here. Yes, I missed Temple Tuesday and I also missed posting on Monday. Sometimes you have to live life to be able to post about it! I promise good stuff soon! In the meantime, here's a (gasp) "new" (to me) shot from "The Blue Bird." It never ceases to amaze me that there might be a still out there from that flick that's not in my collection yet.
While you wait for my next post, how about a clip of Yvonne DeCarlo singing "I'm Still Here" from the show "Follies." Yes, there was more to her than just Lily Munster.
See more Shirley Temple "The Blue Bird" photos at my
main website.