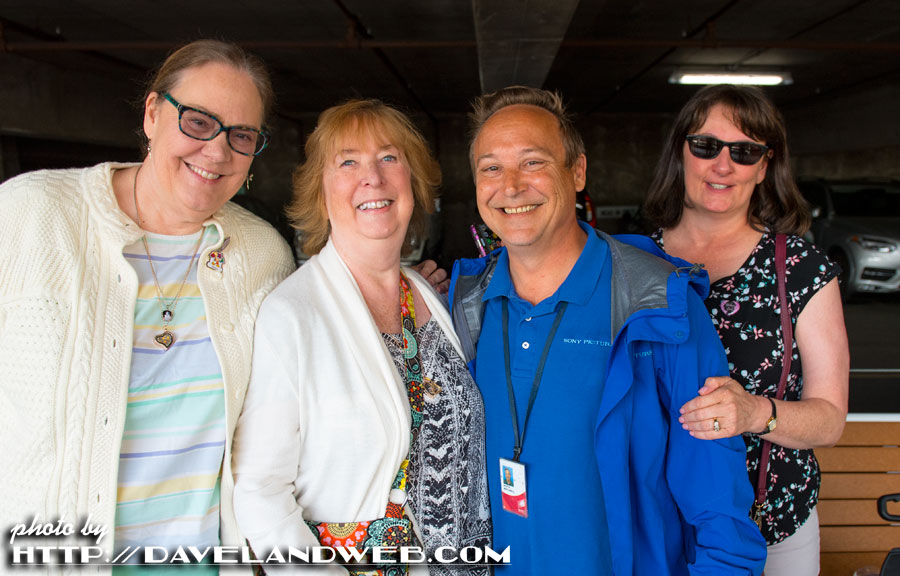 Just when I thought the weekend couldn't get better, it ended with a bang. Not even a bang...more of a sonic boom. I arrived at the Sony Pictures Studio on Monday morning for the final event of the Shirley Palooza weekend. Once the home of the mighty Metro Goldwyn Mayer Studio, the Culver City facility was minus its famous backlot and had gone through a major rebranding since its heyday of the 1930s and 1940s. I was in shock to learn that our tour guide for the morning was none other than Keith Mitchell. If that name doesn't ring a bell, his stage name might: Keith Coogan, the grandson of Jackie Coogan. And please don't say "Jackie who?" or I might have to banish you from my blog. Jackie Coogan played Uncle Fester on "The Addams Family" TV show (below at far left) and also costarred with Charlie Chaplin as "The Kid" back in 1921.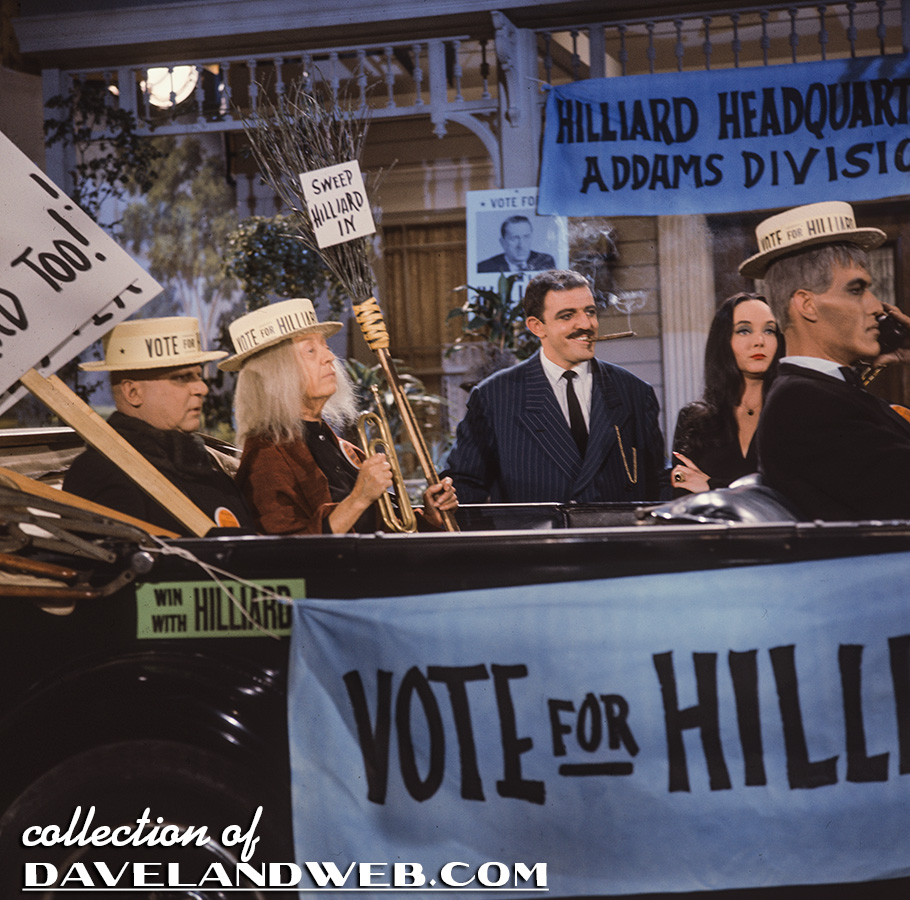 But I digress...back to Keith Mitchell. He starred in one of my ashamedly favorite movies of all time, "Adventures in Babysitting," with Elisabeth Shue and can be seen on the right of this photo: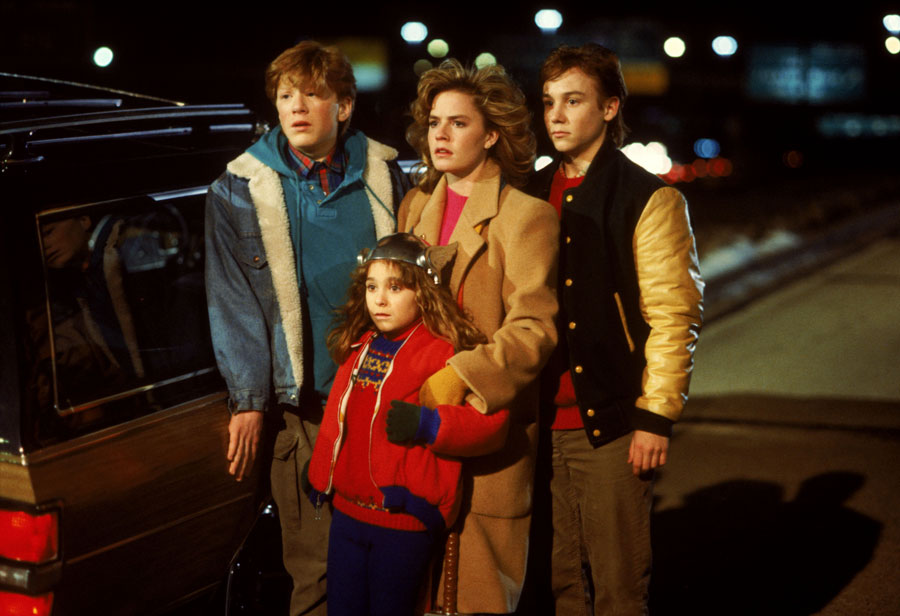 Our tour began with Keith introducing a movie about the history of the Studio. I was expecting Judy and Mickey; and instead I saw Tom Hanks, Meg Ryan, and the Three Stooges. It was odd to see a reel about the history of Columbia Pictures while sitting on the old MGM lot. It wasn't until well into the film that MGM's presence here was even acknowledged.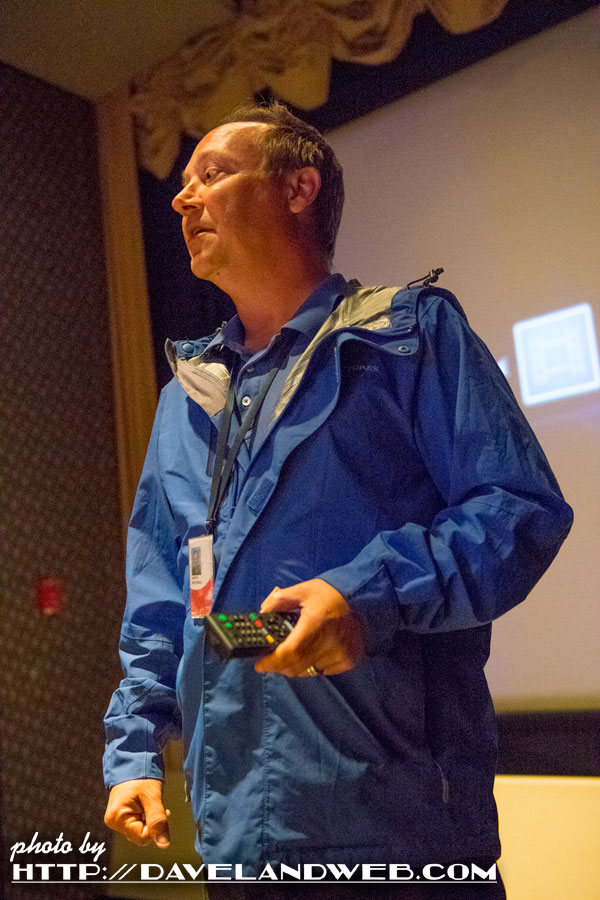 Studio 15 was where Munchkinland once existed. Although we didn't get to go inside, it sure was cool to at least be able to walk by it. Let me spell it out for you..."The Wizard of Oz" was filmed here back in 1938.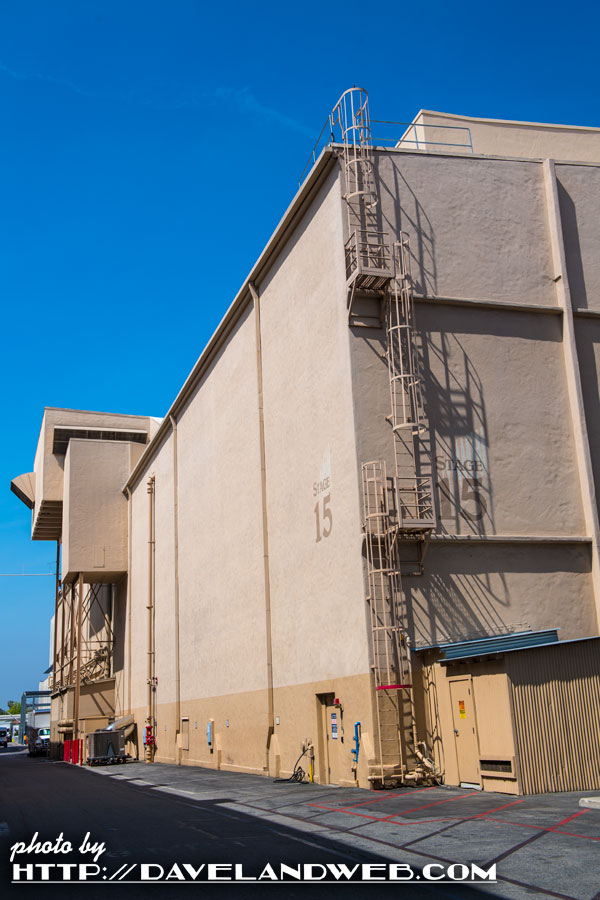 We did get to see where "Wheel of Fortune" is filmed. My mom would be so jealous; many an evening we rushed through dinner so that she and her hubby could watch "Jeopardy" and "Wheel." Before seeing the studio we got to see some of Vanna White's costumes on display. Ooooooh......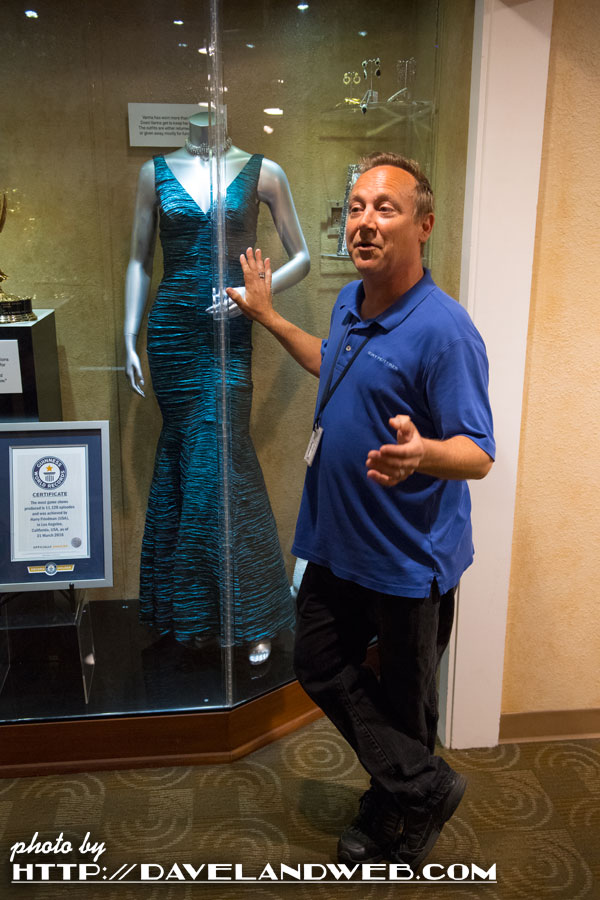 The actual set for one of America's favorite game shows, currently on hiatus and slipcovered for cleanliness:

Keith told us a few behind the scenes secrets about the show and kept us all entertained.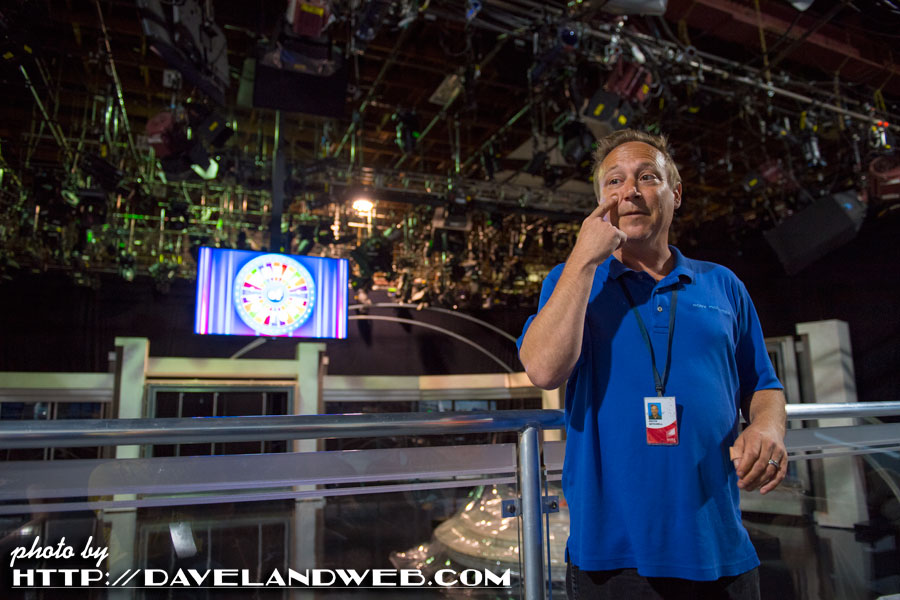 Yes, you can see his name tag.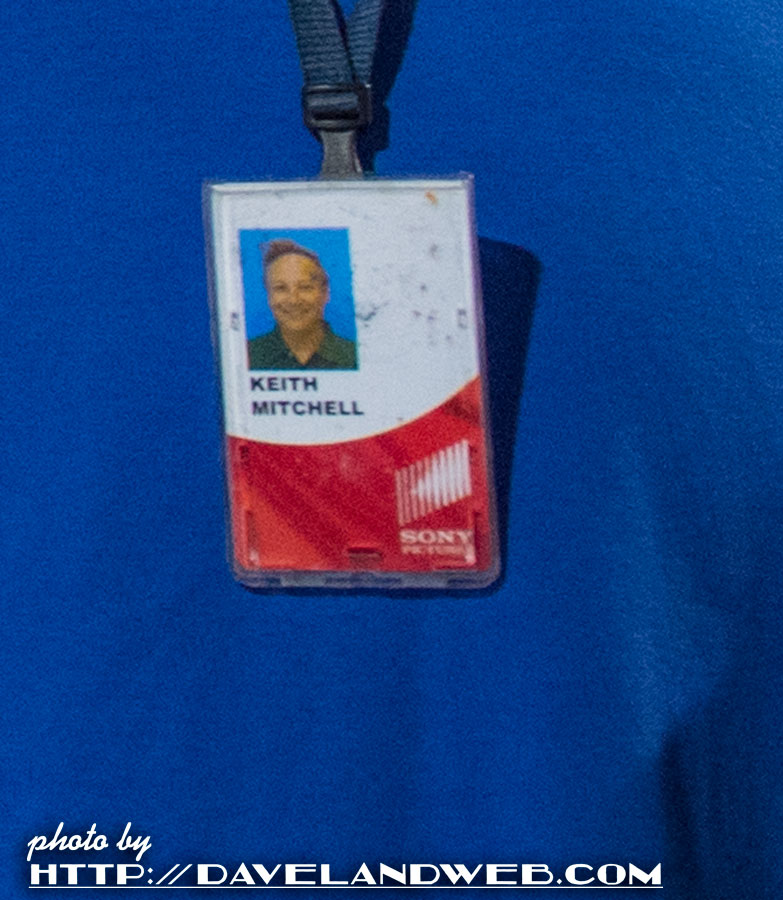 Like most tours, I would have preferred to wander off on my own to study the details and stick my nose where it probably wouldn't be allowed, but still, I really enjoyed being able to walk around this historic property. Just check out some of these original architectural details: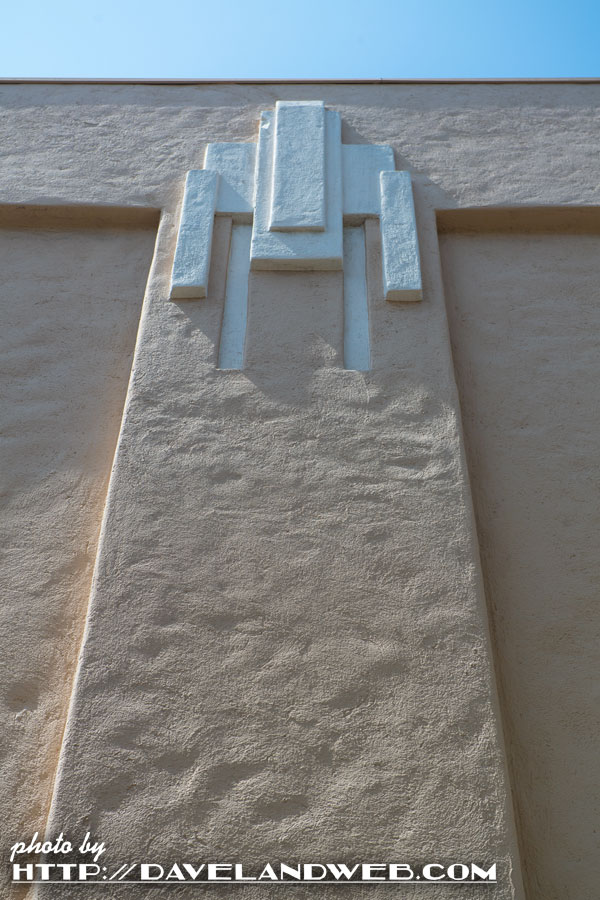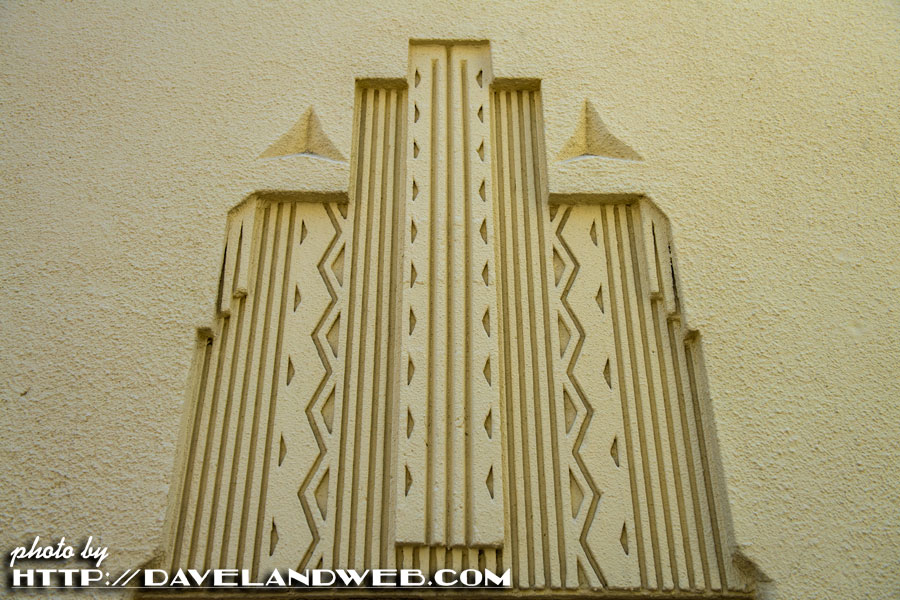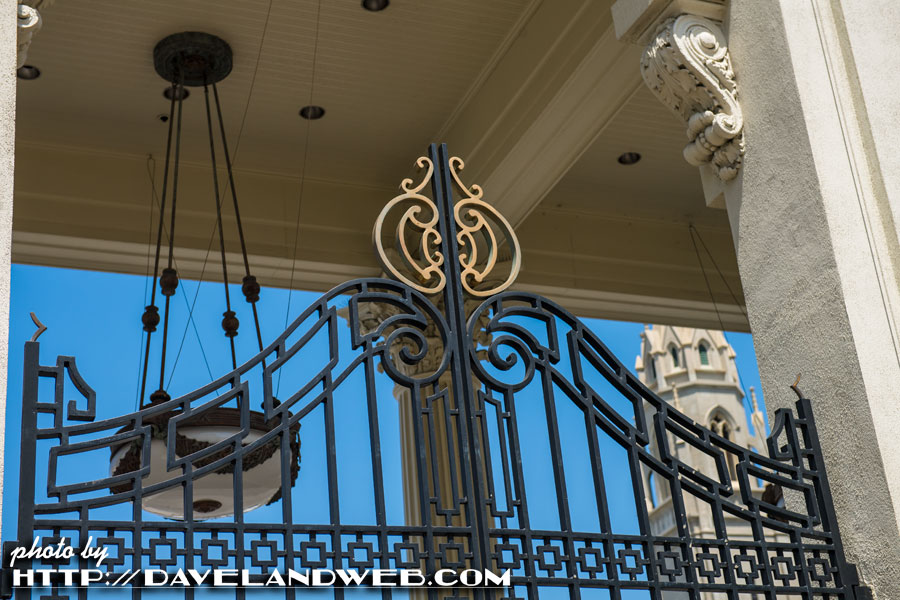 An original MGM manhole cover; at least Sony left a few things untouched!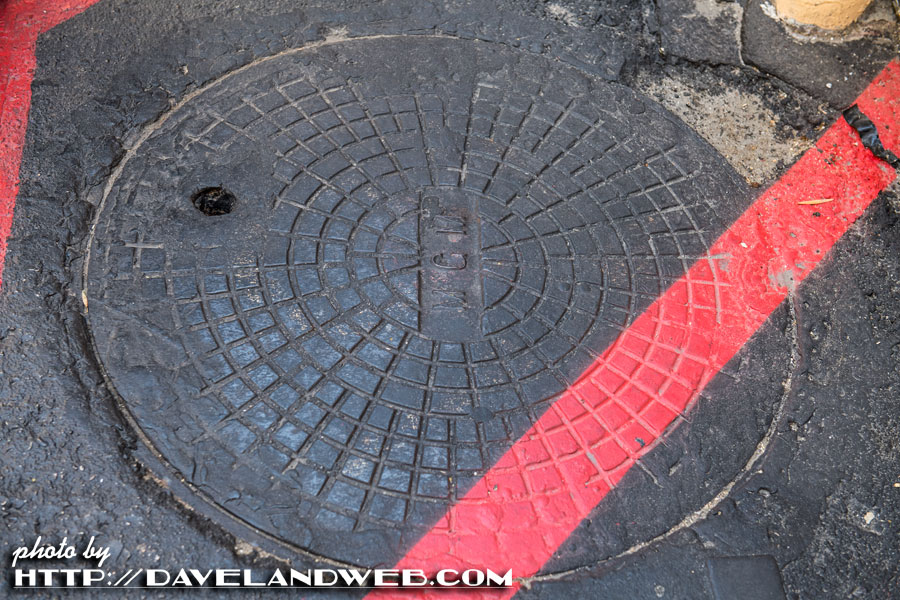 Then I was reminded that Columbia had moved in. Check out the Ectomobile from "Ghostbusters":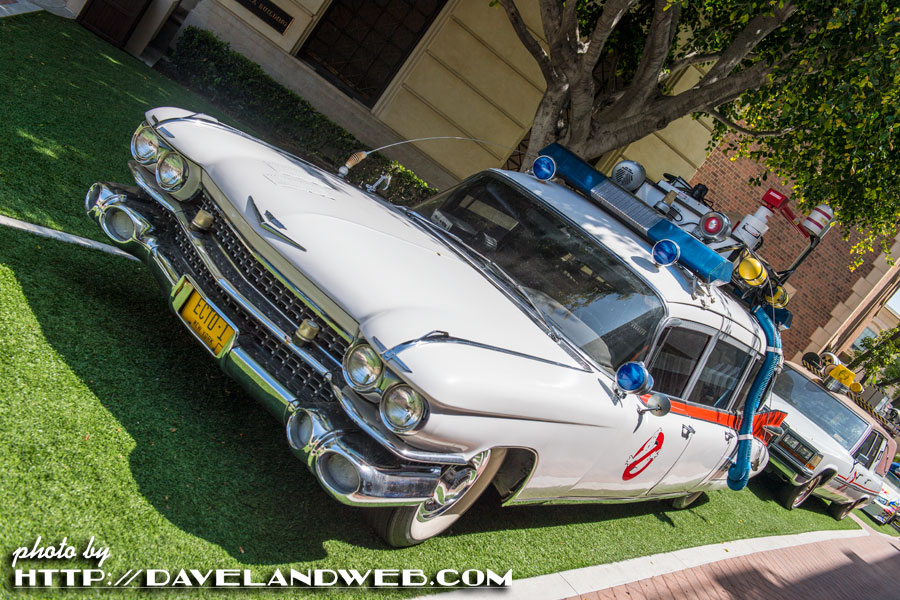 The Capra Building, named after Frank Capra, director of Columbia's 1934 runaway hit, "It Happened One Night."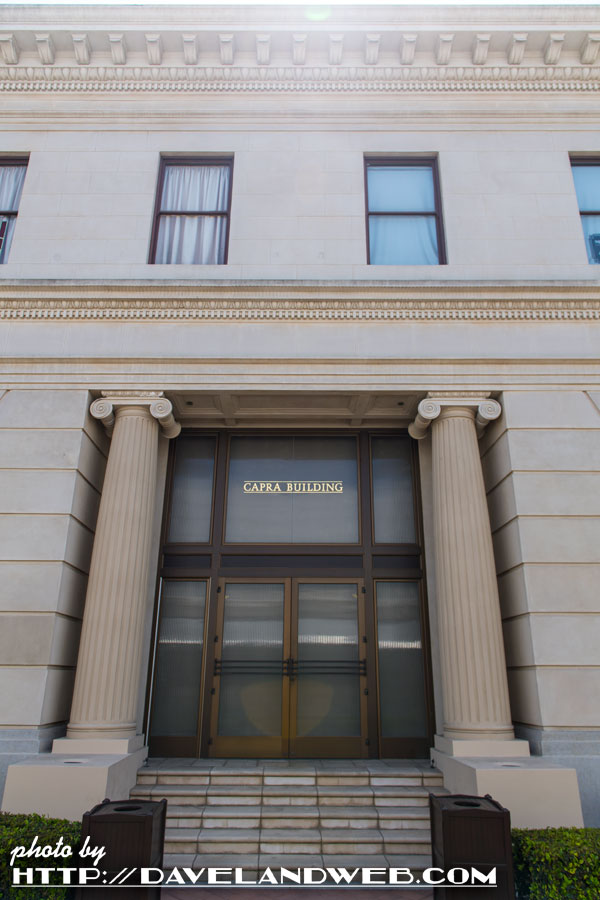 Murals based on Columbia's hits of the past: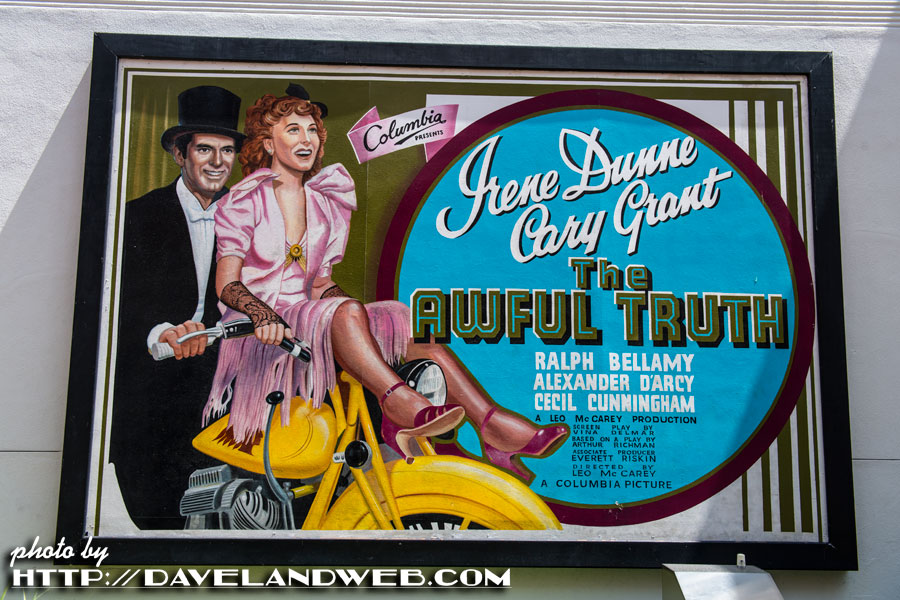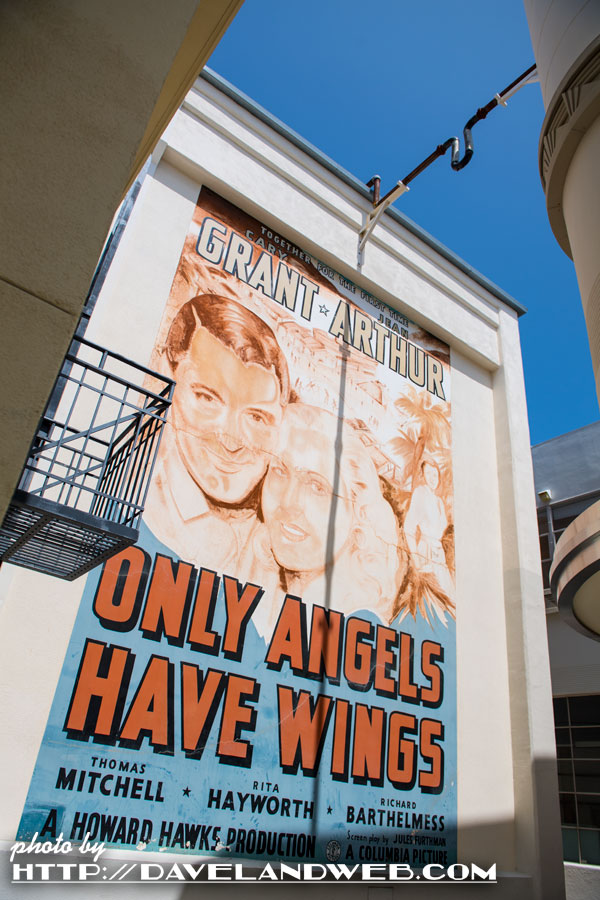 The most iconic building of the lot is the Thalberg building, where many an MGM star was photographed walking down these very steps: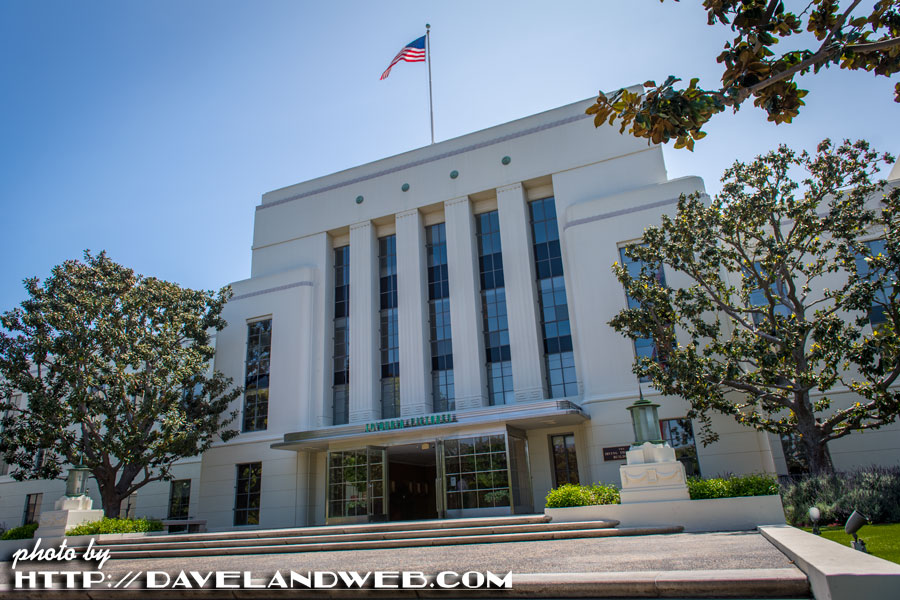 Here are Clark Gable, Shirley Temple, Mickey Rooney, and Judy Garland in 1941: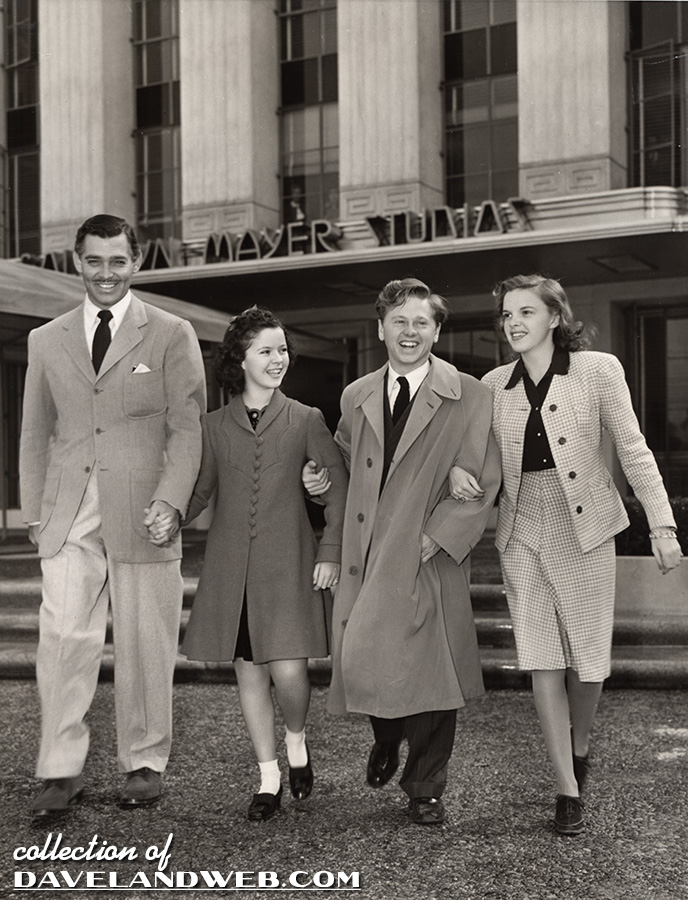 ...and little old me in the exact same spot in 2018 (Thanks Kelly K. for the photo!):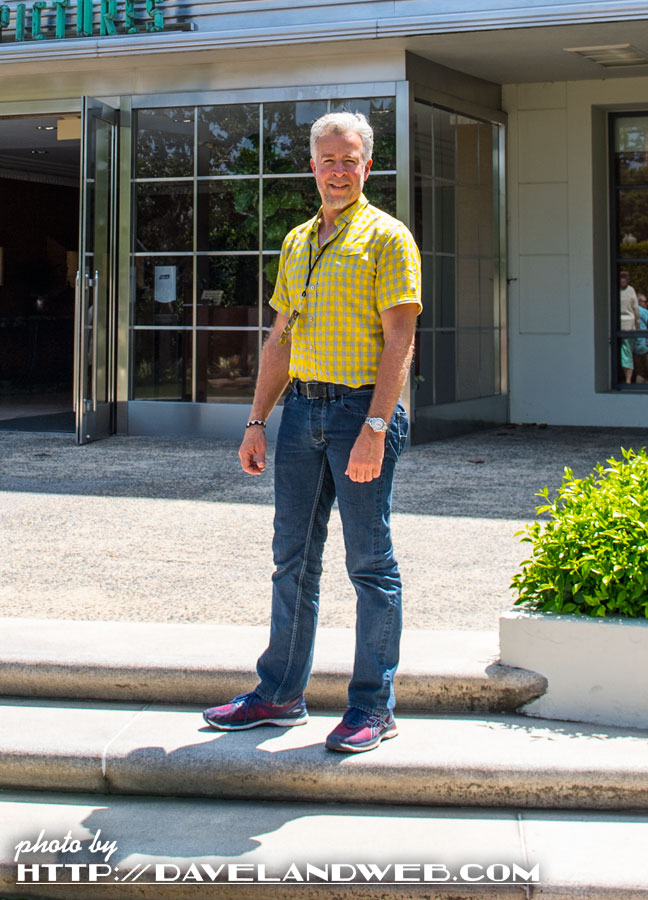 Inside you can see the Oscar for "Oliver!":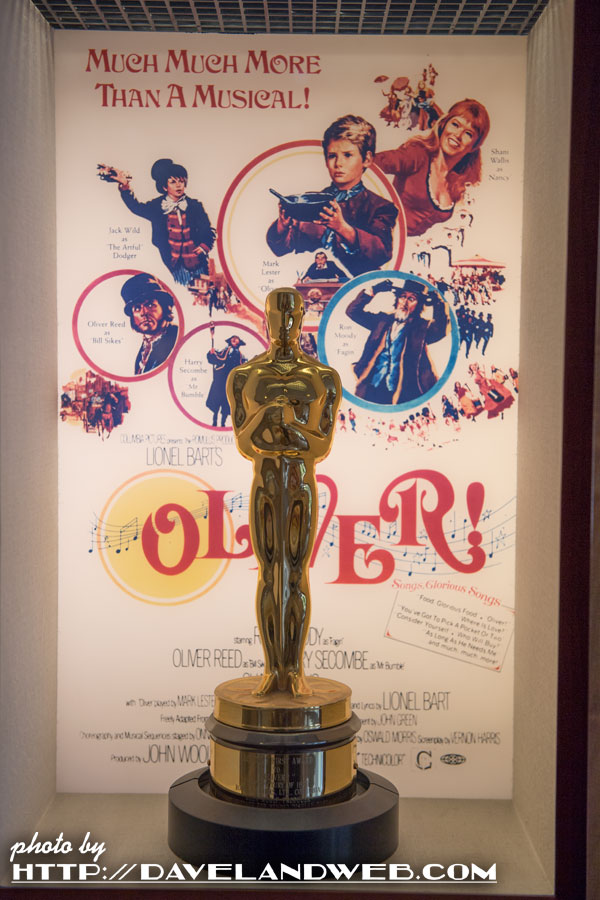 and a large photo of Thalberg himself: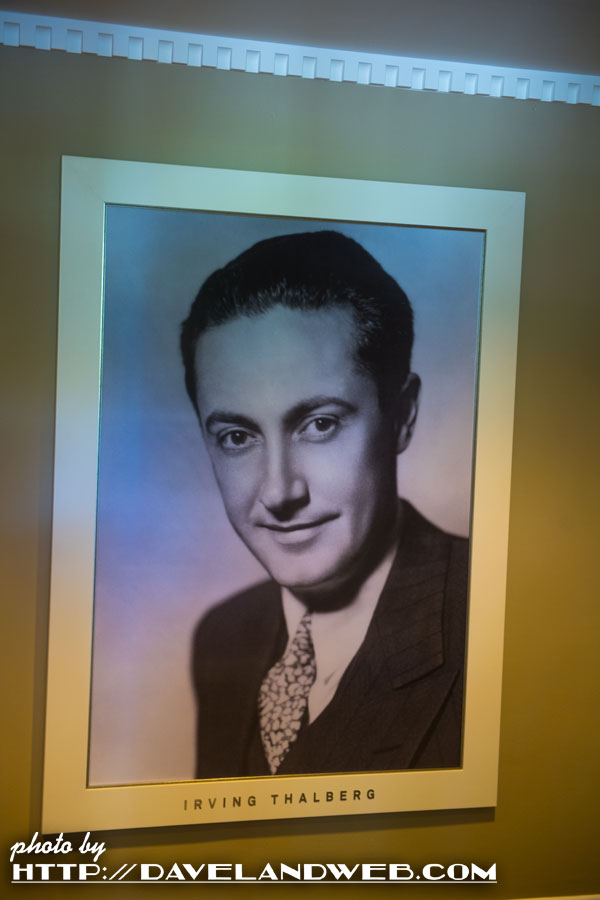 Back outside, we got to see the fancy doors for Studio 8: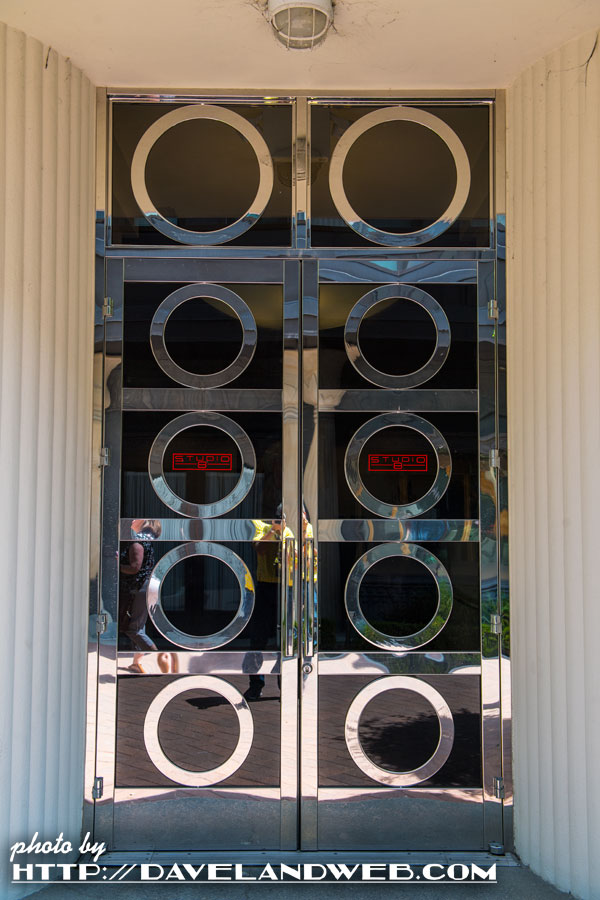 zooming in, you can see Melissa (aka The Colonel) and me in the reflection.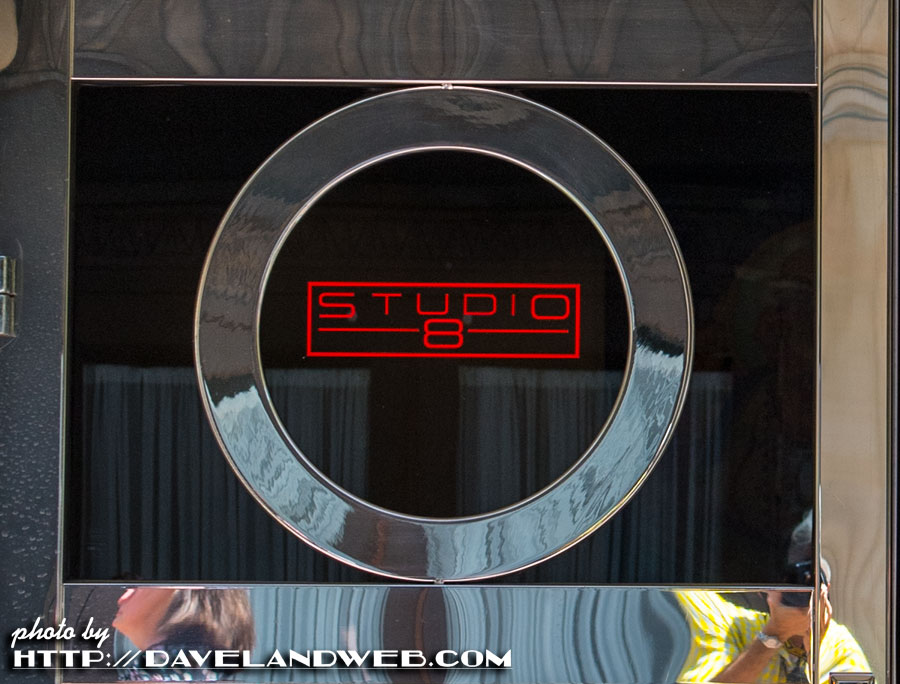 Right by the Thalberg Building is a piece of sculptural "art" representing the rainbow from "The Wizard of Oz." I'll refrain from my commentary.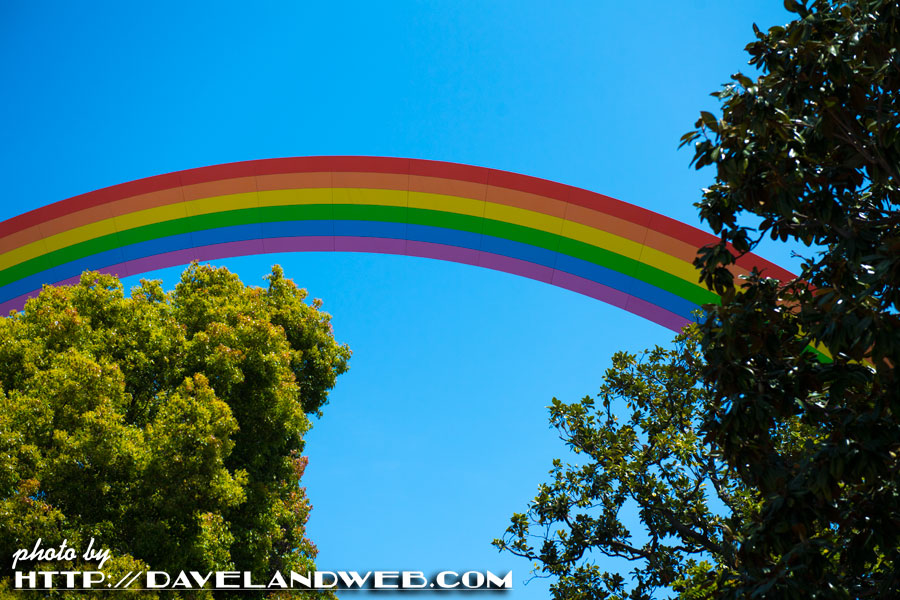 Many thanks to Gayle S. for encouraging me to get this reflection shot: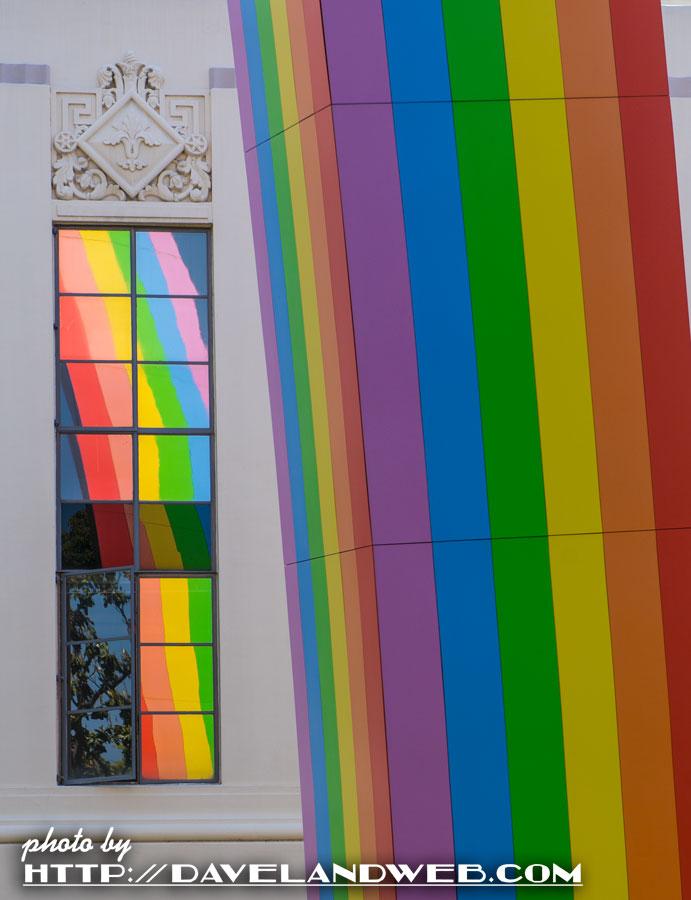 This historic recording stage where Judy Garland, Lena Horne, and MGM's orchestra recorded some of the most beautiful and memorable music is still being used today. I had to try hard not to get sick to my stomach when I saw what it had been renamed.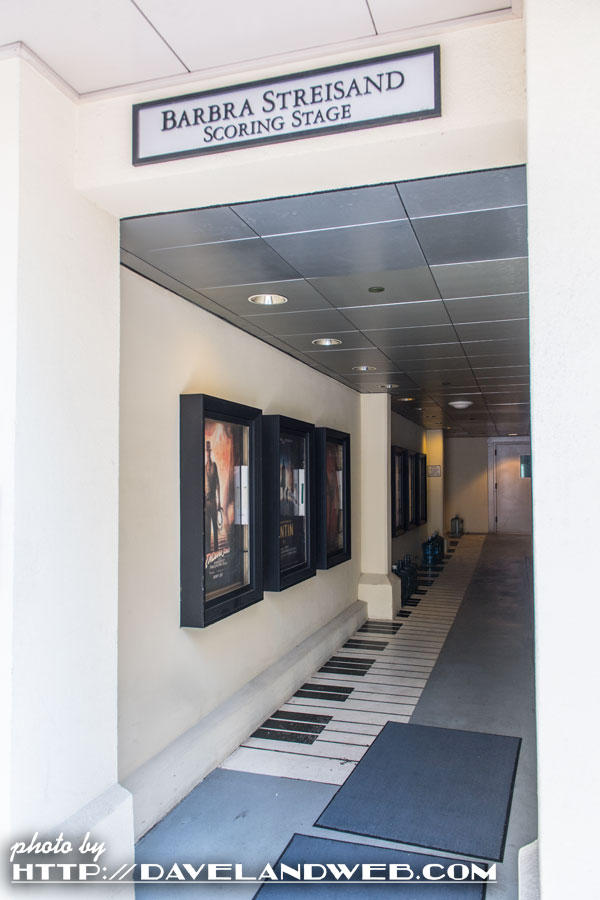 And then before we knew it, the tour was over. And the weekend. I cannot say enough good things for all that Melissa and David S. did to make this a very special time for all of the people who came to celebrate Shirley Temple's 90th birthday. It was an incredible time that I will not forget and definitely set the bar high for next year!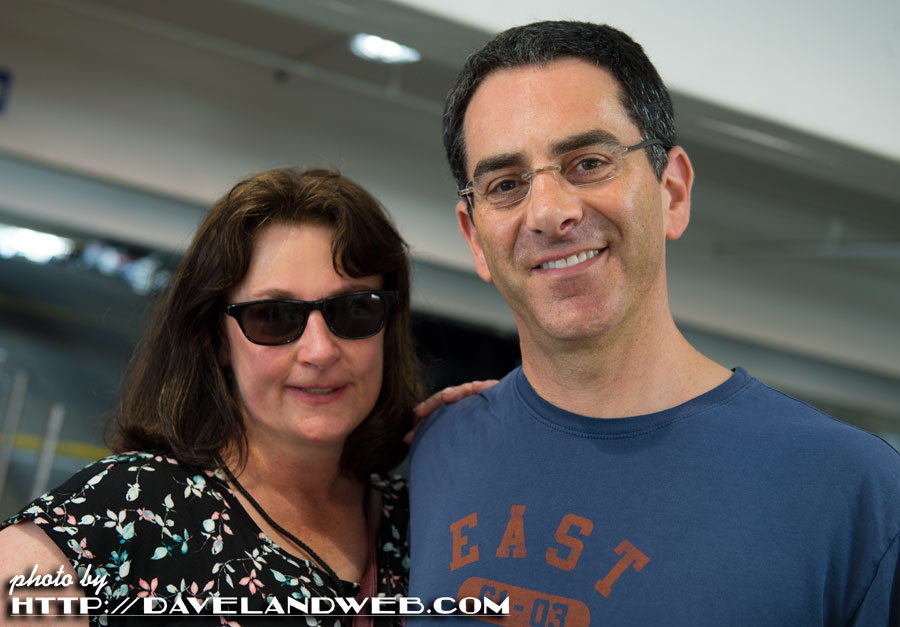 See more MGM/Sony Pictures Studio photos at my
main website..
Follow my Daveland updates on
Twitter
and view my most recent photos on
Flickr
&
Instagram
.