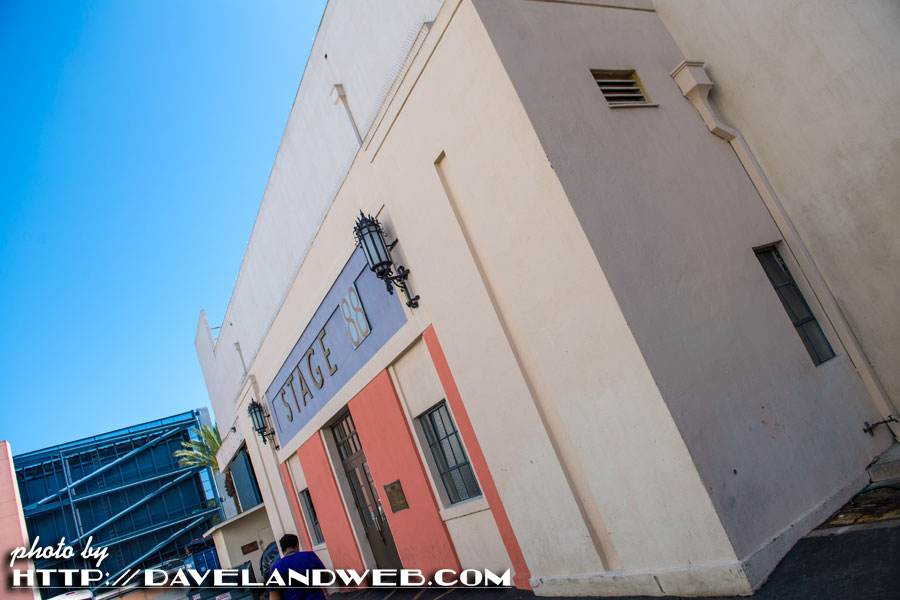 Get ready to enter Fox Studios soundstage 88/14. Huh? No idea here...I didn't ask, and the Tour Guide didn't tell. Maybe a case of Gemini or split personality. Either way, get a load of the films that were shot on this historic soundstage!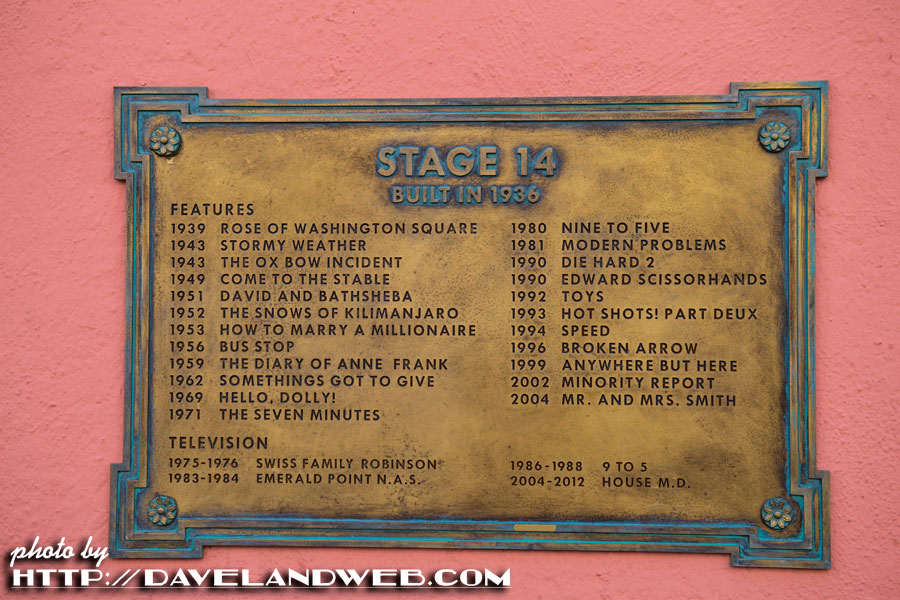 Although currently on hiatus, the TV show "Fresh Off The Boat" is filmed here and the sets have been covered in plastic to keep them as pristine as possible.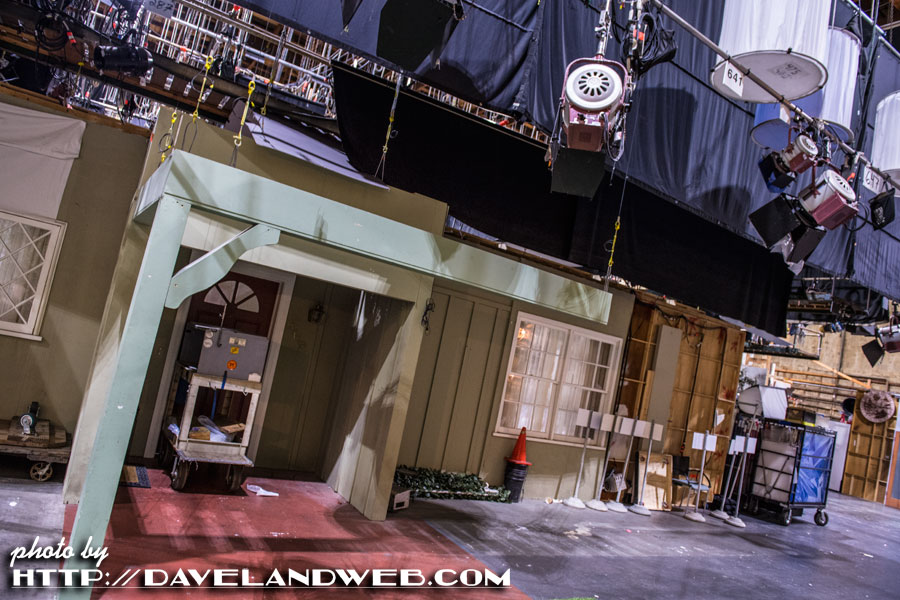 As our amazing Tour Guide explained, earthquakes can cause plaster and other matter to fall onto the set and make a mess. Thus...the plastic covers.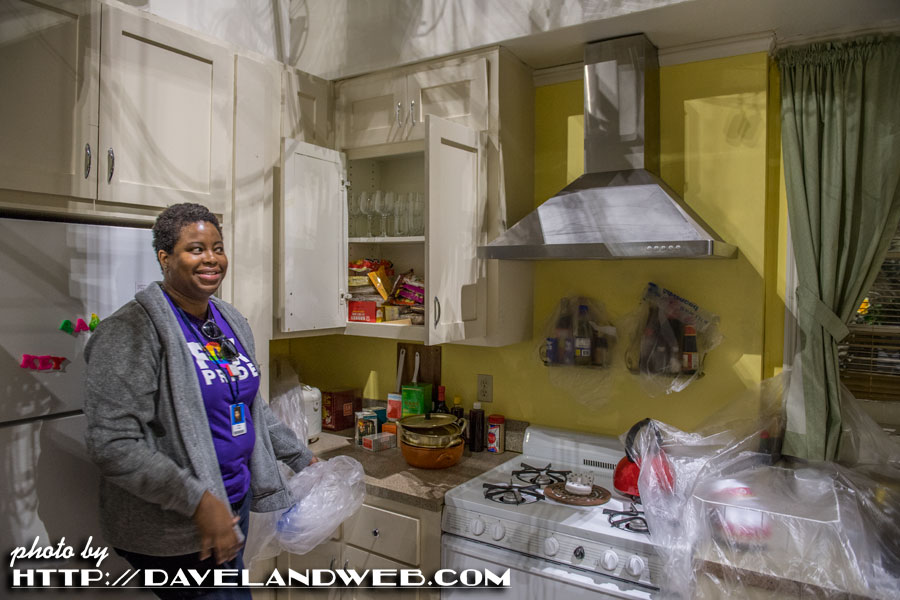 The kid's bedroom: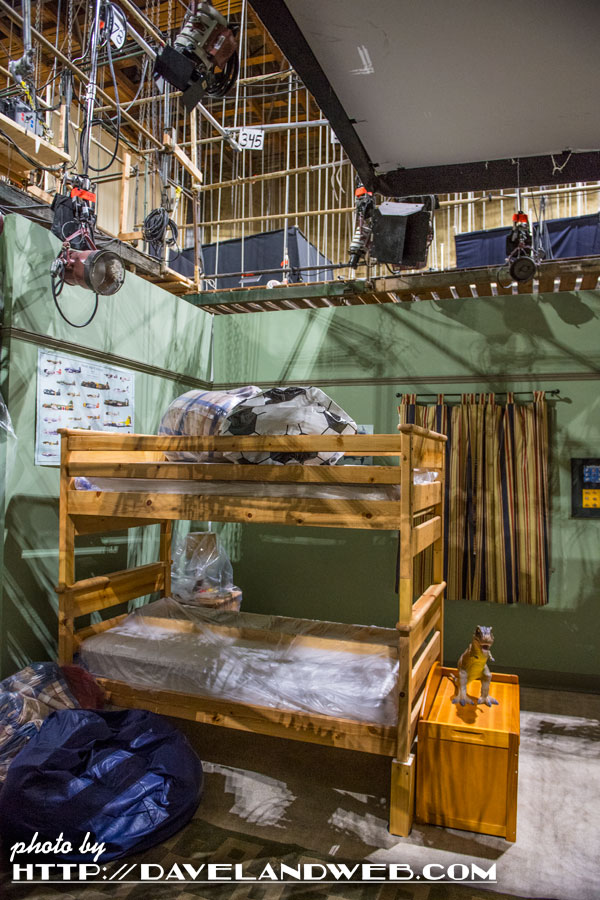 The details really are incredible: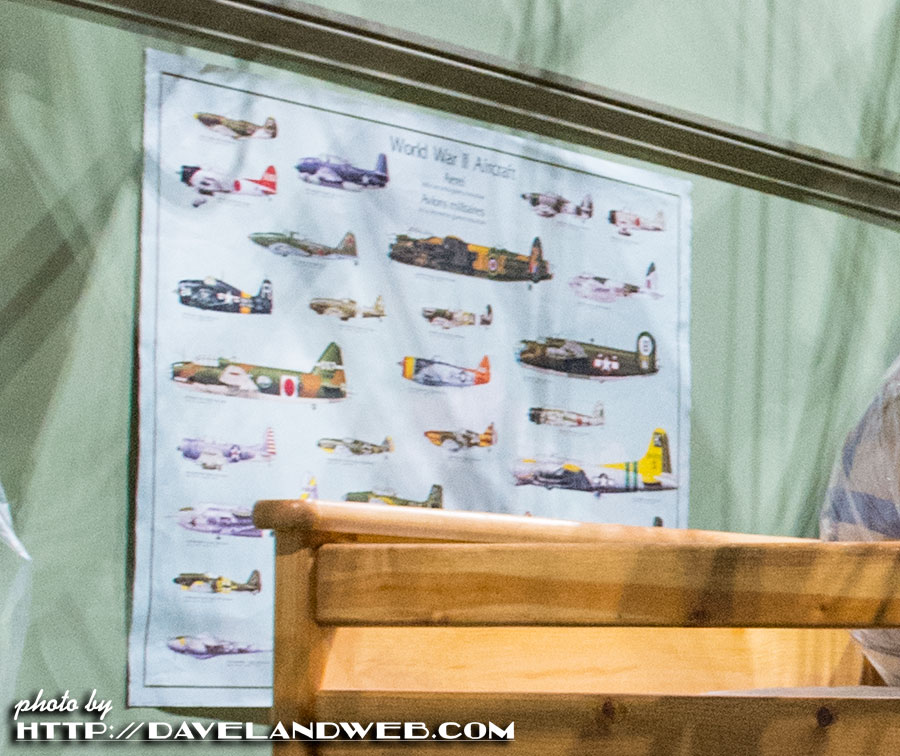 The family restaurant is definitely closed!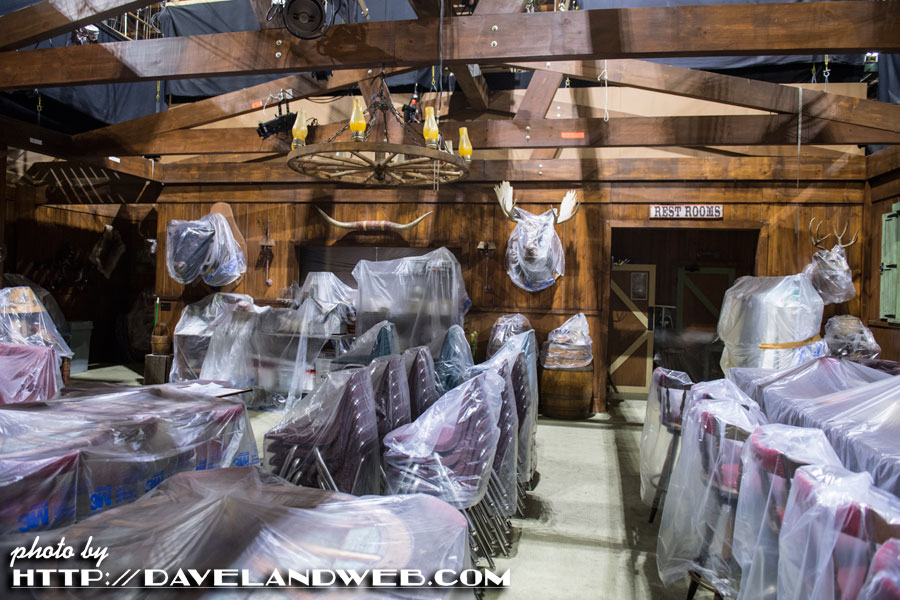 We got to wander the halls of Eddie's school: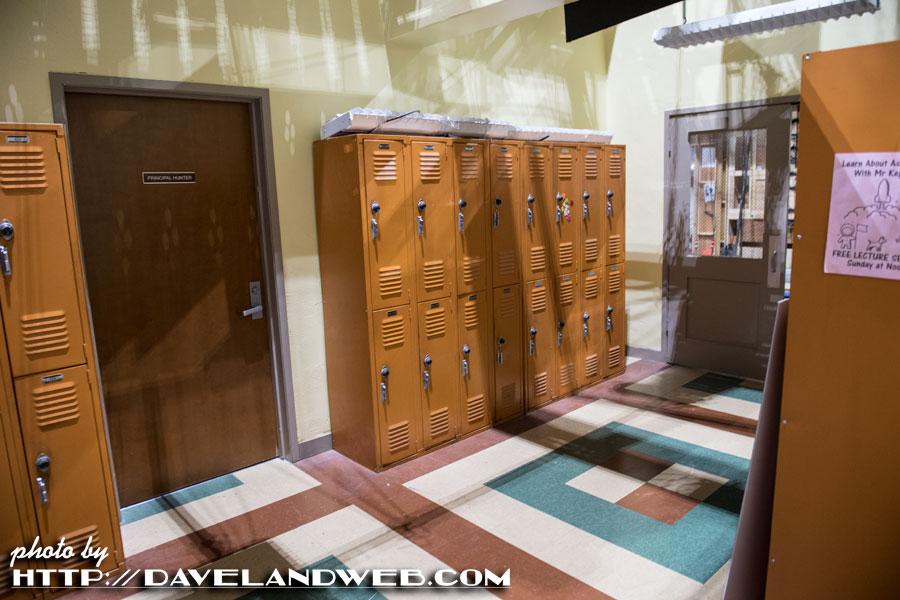 Up above the sets you see all of the lighting, cameras, etc.: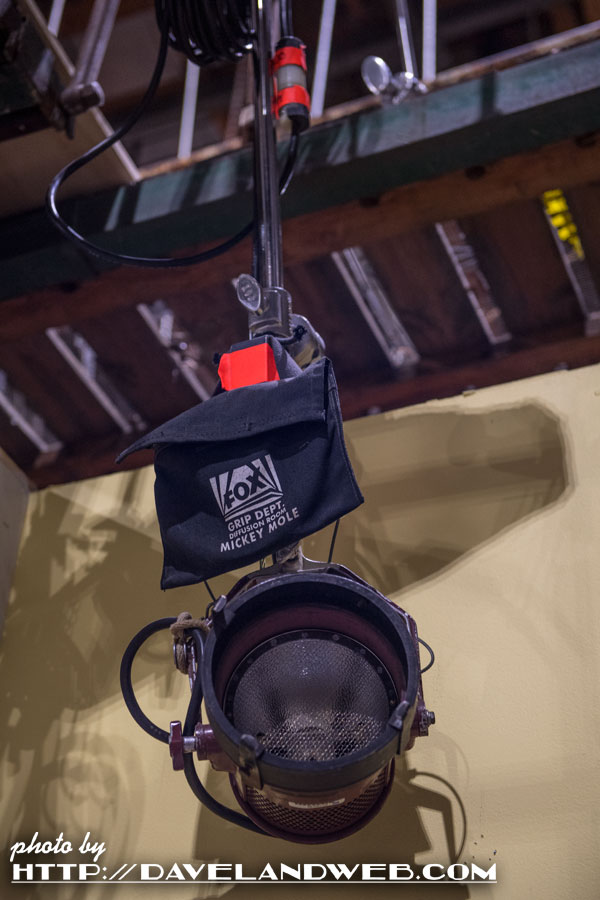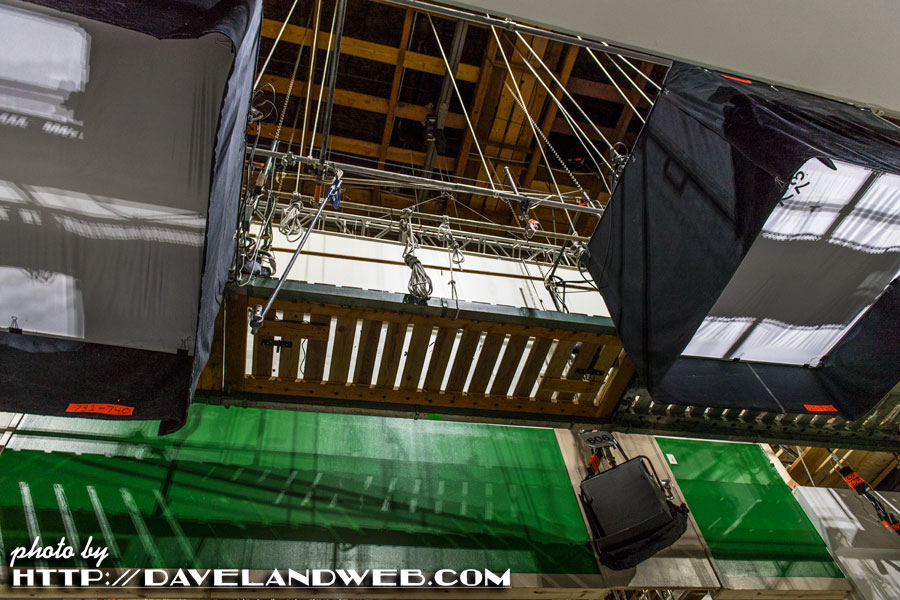 HAD to get the red light: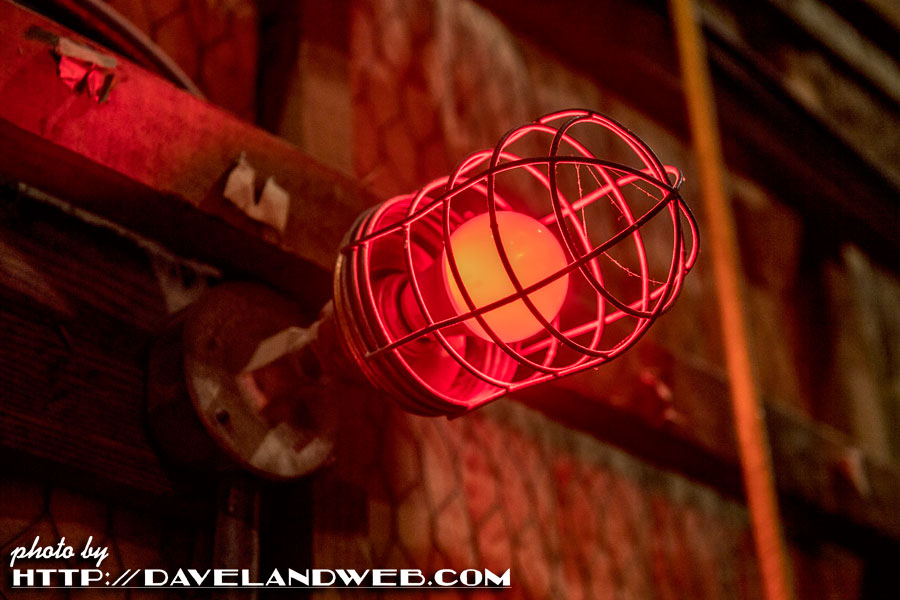 We got to see the Photo Archive as well as the Props Department, where many historic props are being well-cared for and preserved. Unfortunately, no photos were allowed so you'll just have to take my word for it.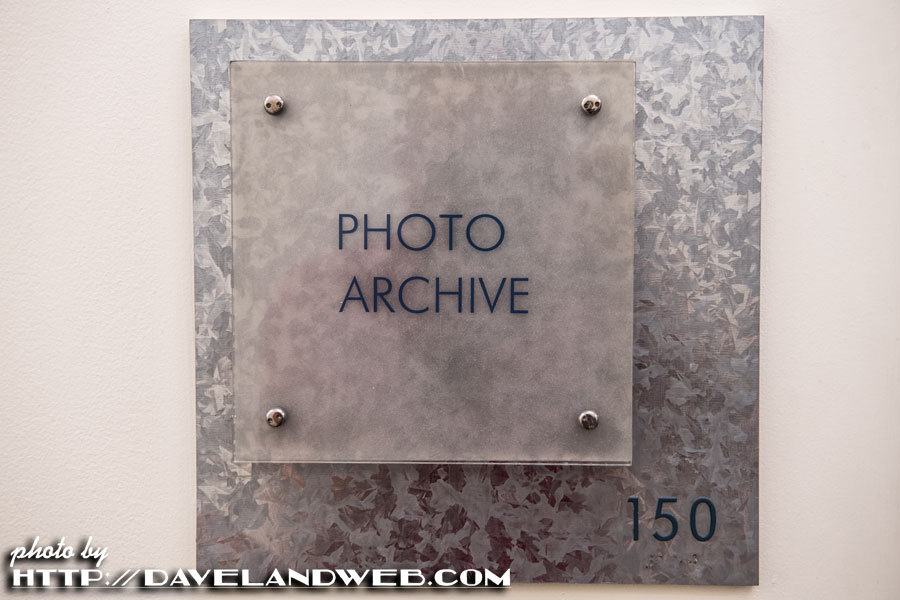 And that concludes our tour of the Fox Studios lot, other than what we saw as we wandered back to our cars at the parking lot.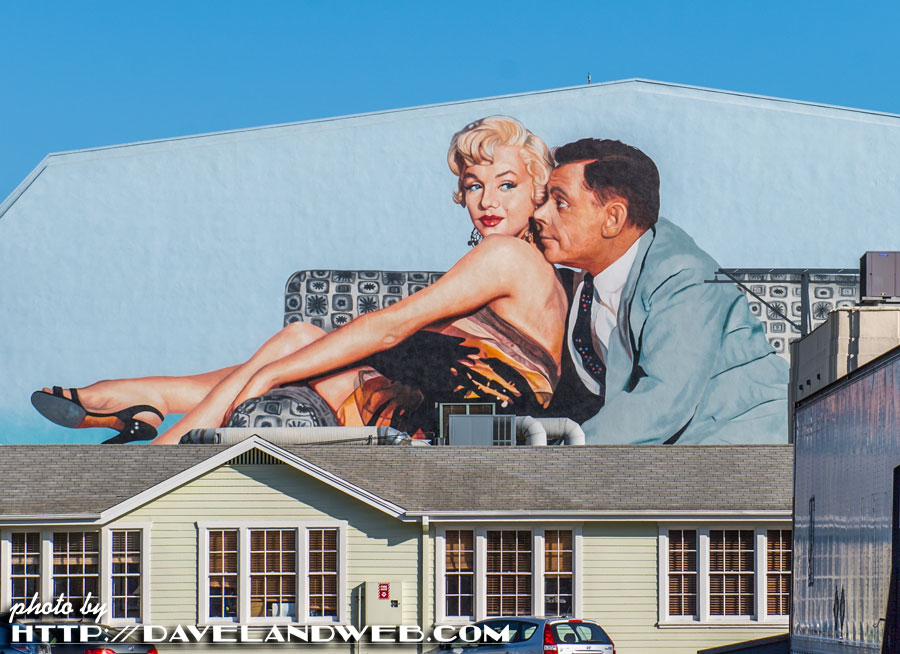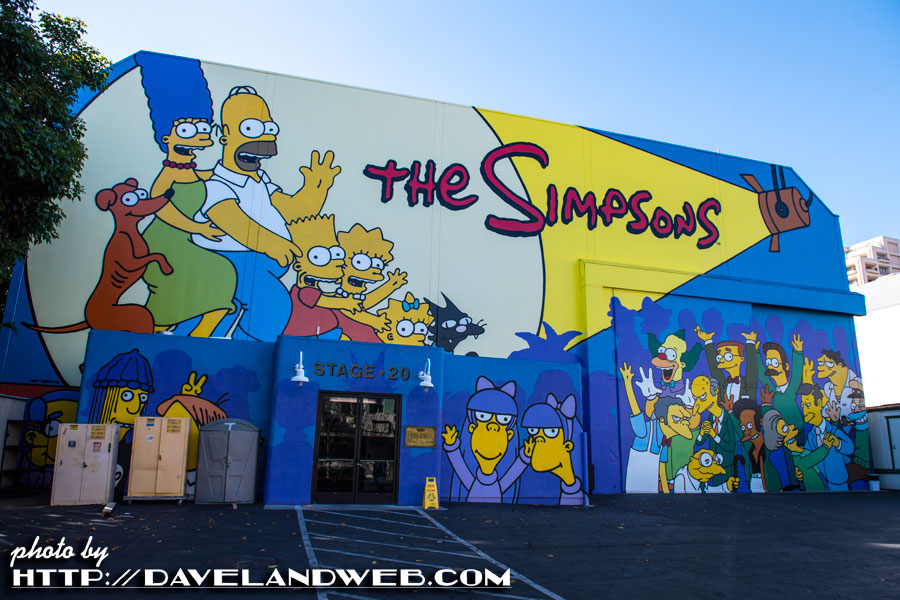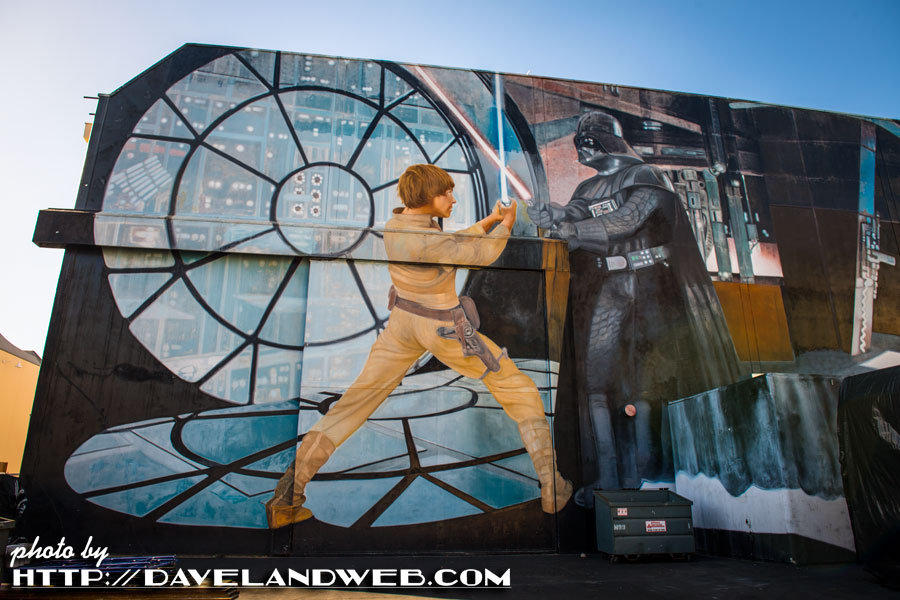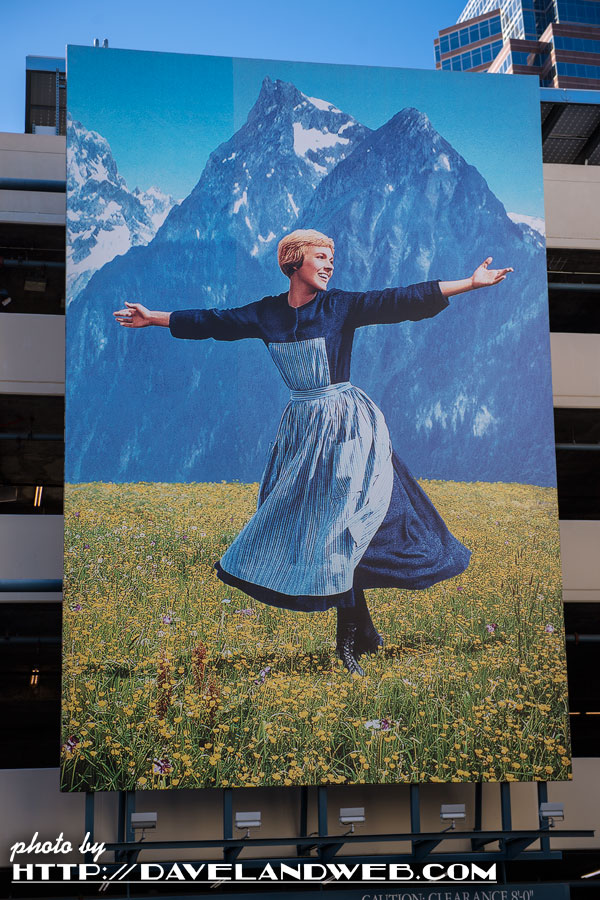 I couldn't resist a photo op with Shirley. Thanks for the shot, Tonya!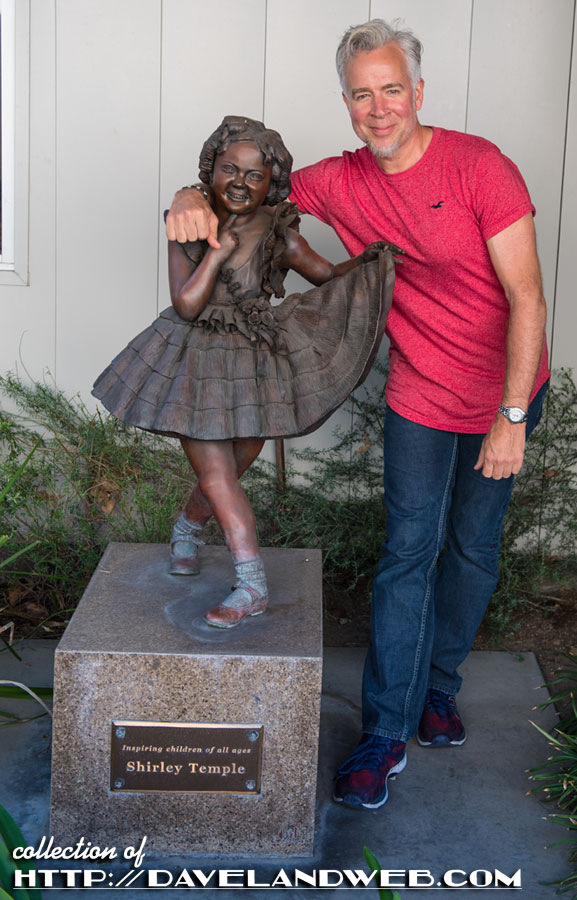 See more Fox Studios photos at my
main website.
Follow my Daveland updates on
Twitter
and view my most recent photos on
Flickr
&
Instagram
.