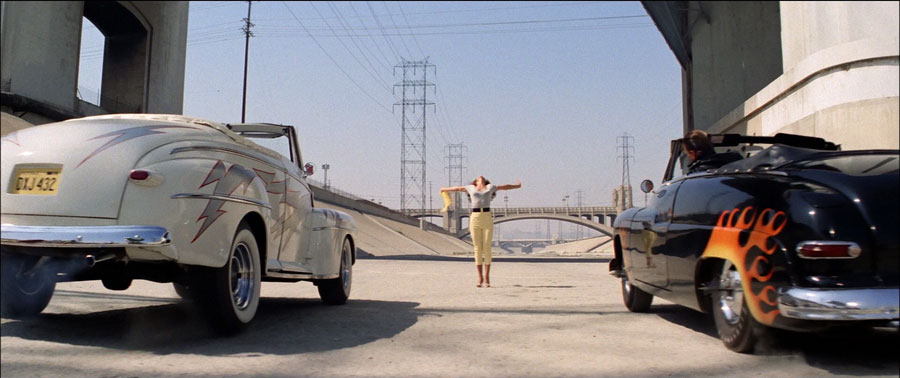 Cha Cha's scarf is down and the drag race has begun. I finally made it to the LA River and I have to say it was one of the coolest places I have ever done a photo shoot. Train tracks, graffiti, water, concrete...all too good to be true. AND a sunny day to boot!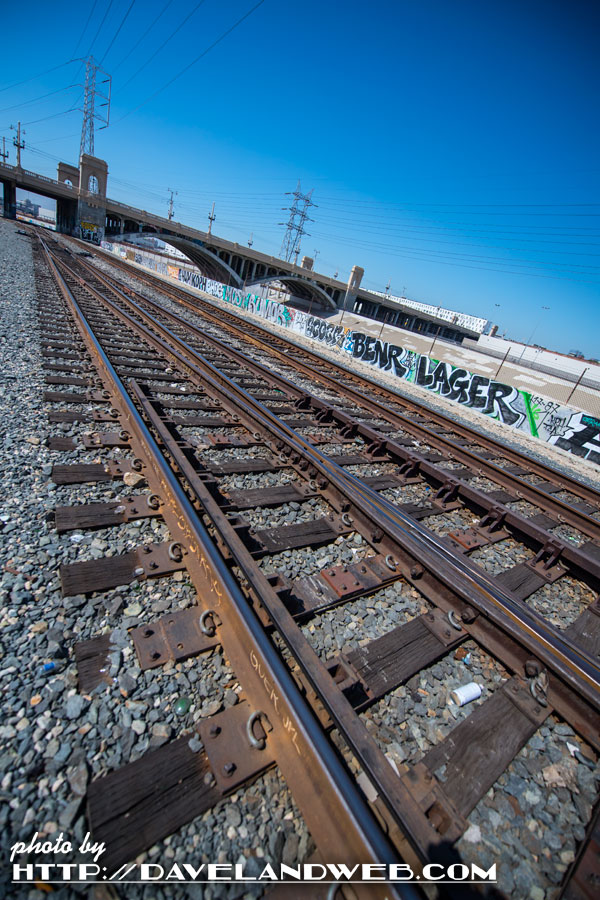 While I may not have been in the exact same place that Sandy, Danny, Rizzo, Kenickie, and Cha Cha were, I was damn close.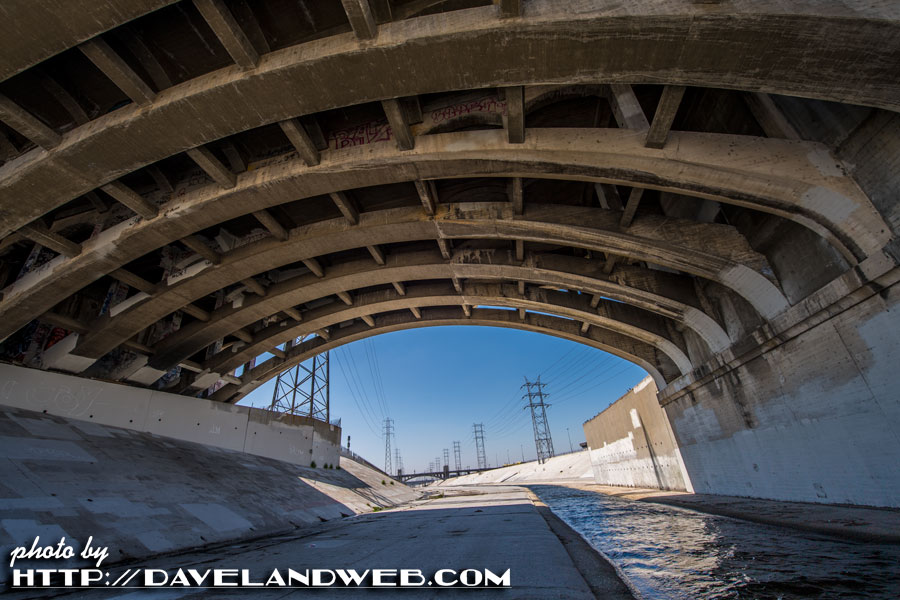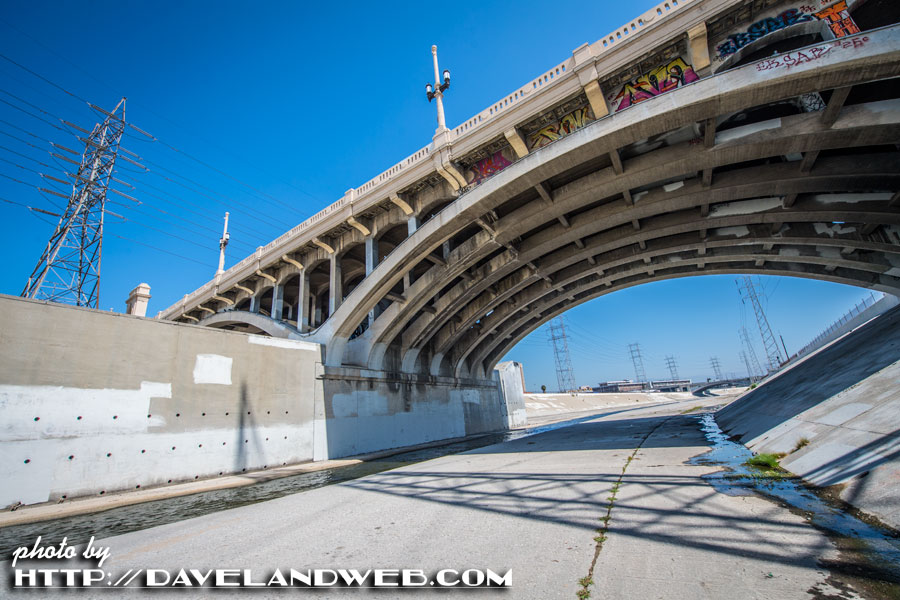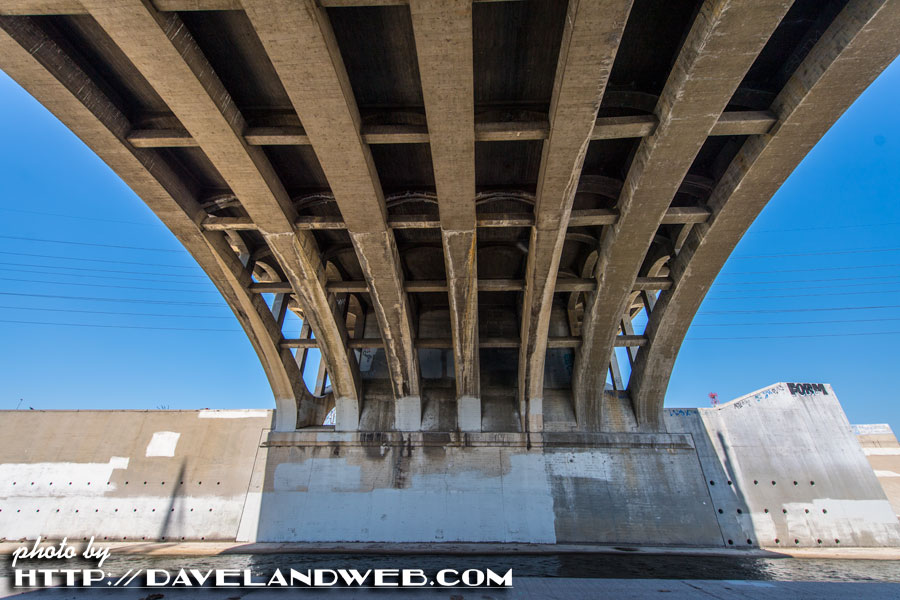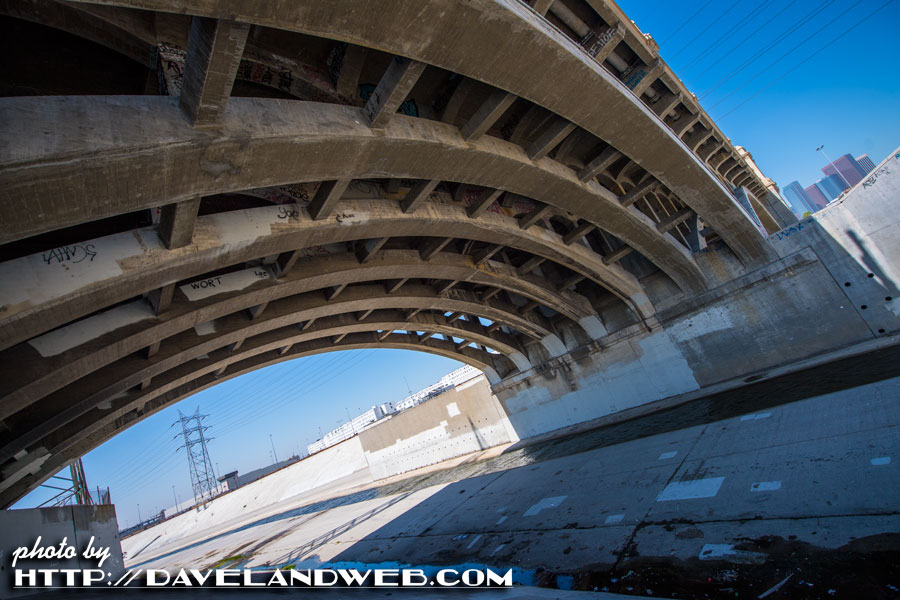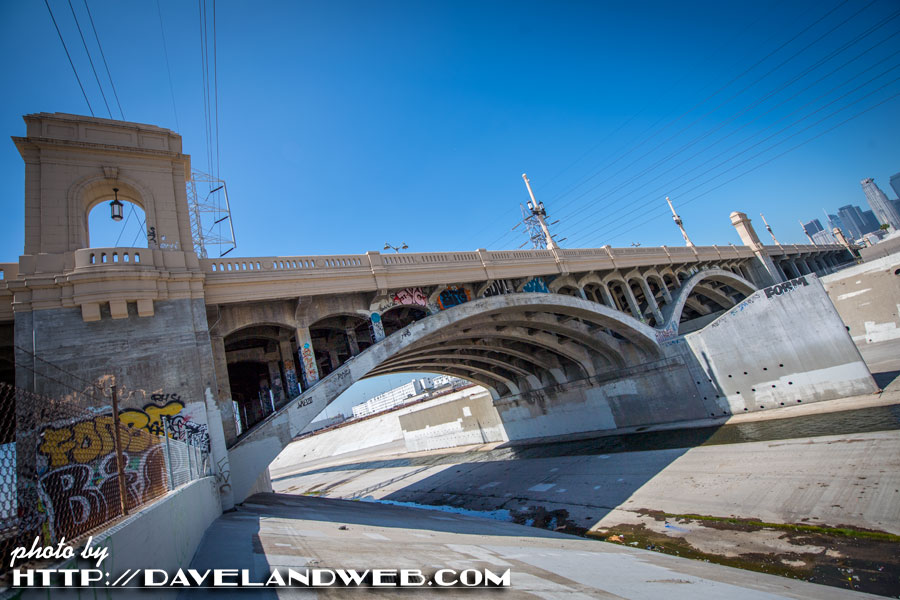 I had amazing models to work with, including NYC photographer Molly O'Brien, wearing a super-mod Jeremy Scott dress: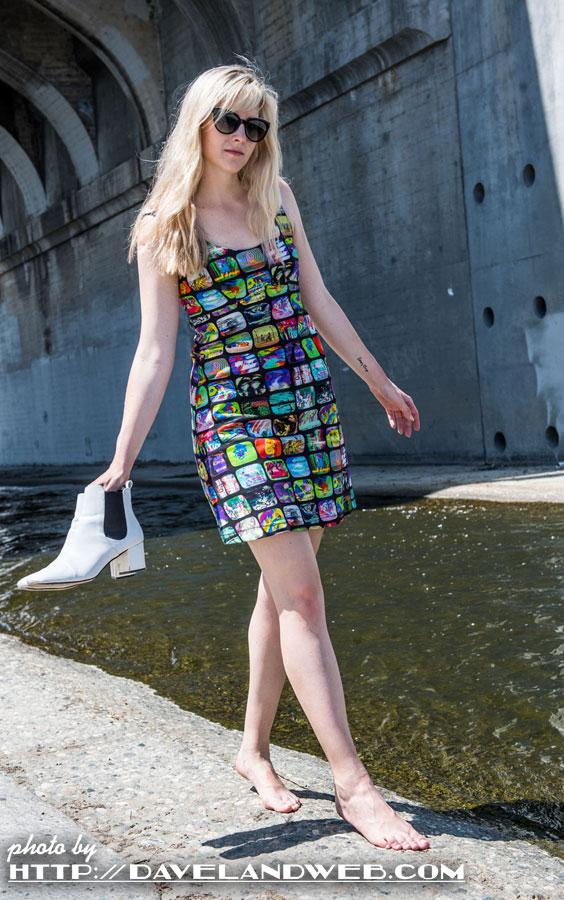 Even amidst a sea of concrete a little green manages to poke through.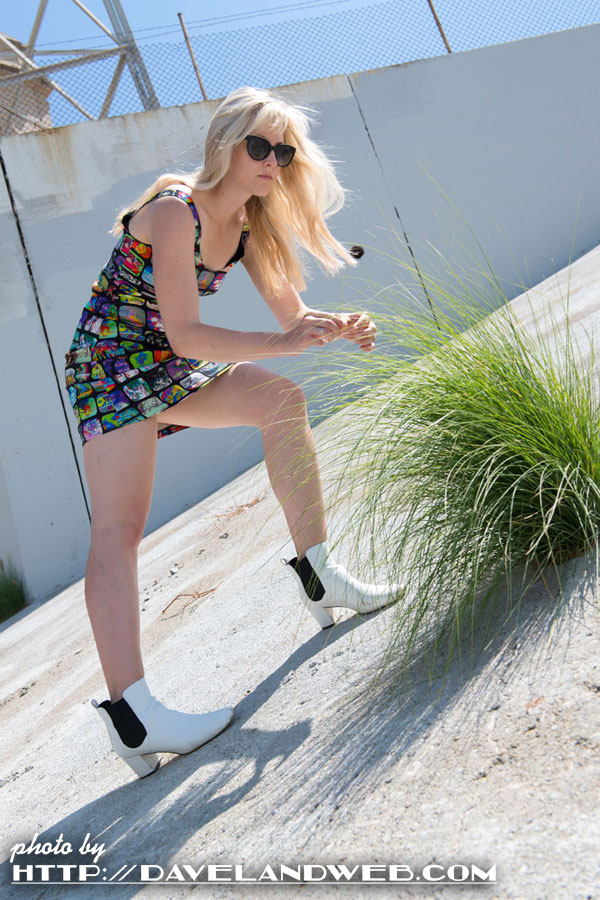 My first shoot with Creative Director Marcus Paglialonga: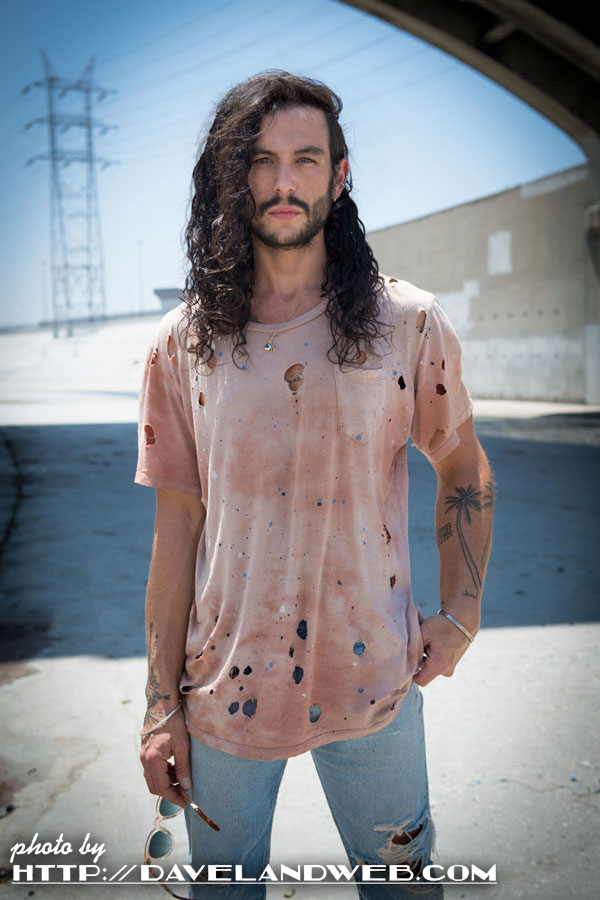 Hopefully there will be more.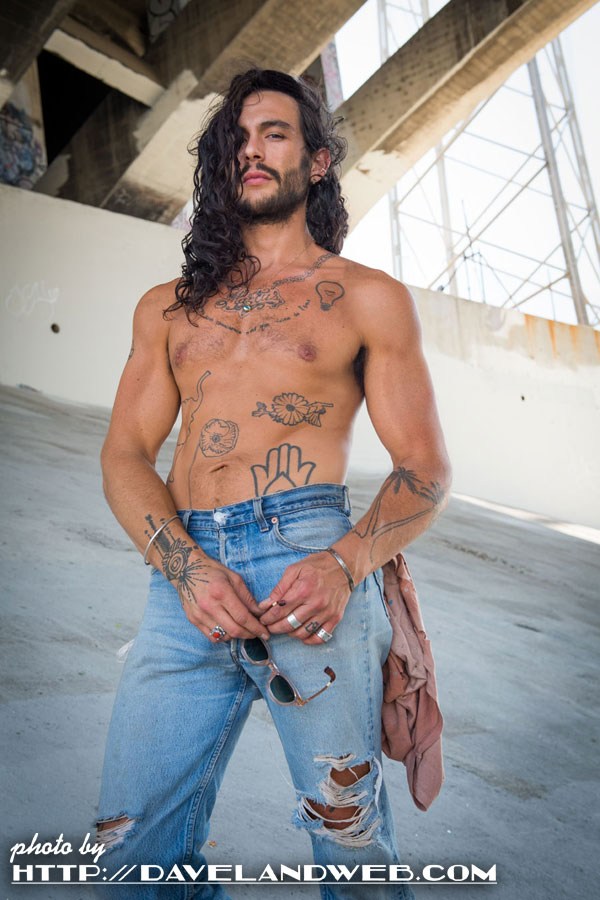 A few detail shots to round off this post: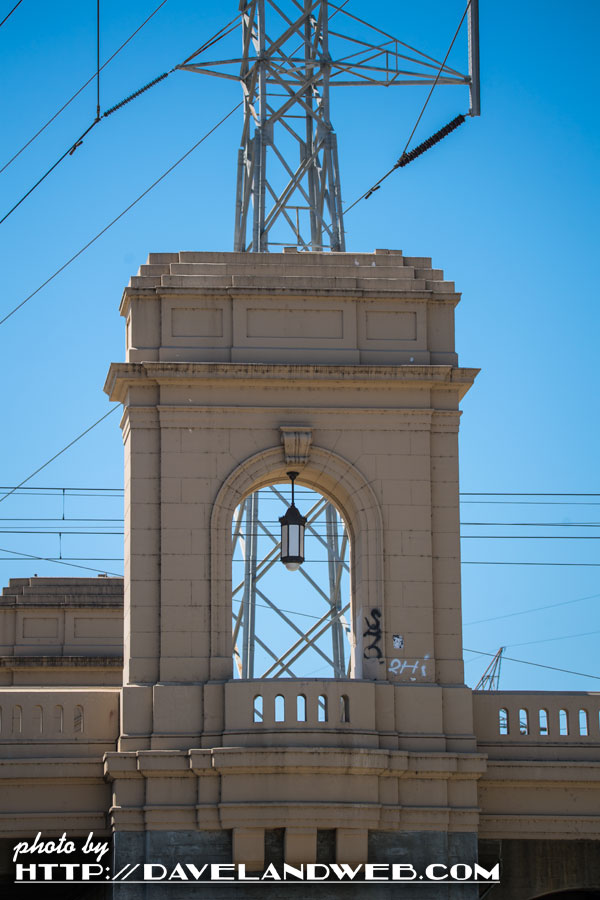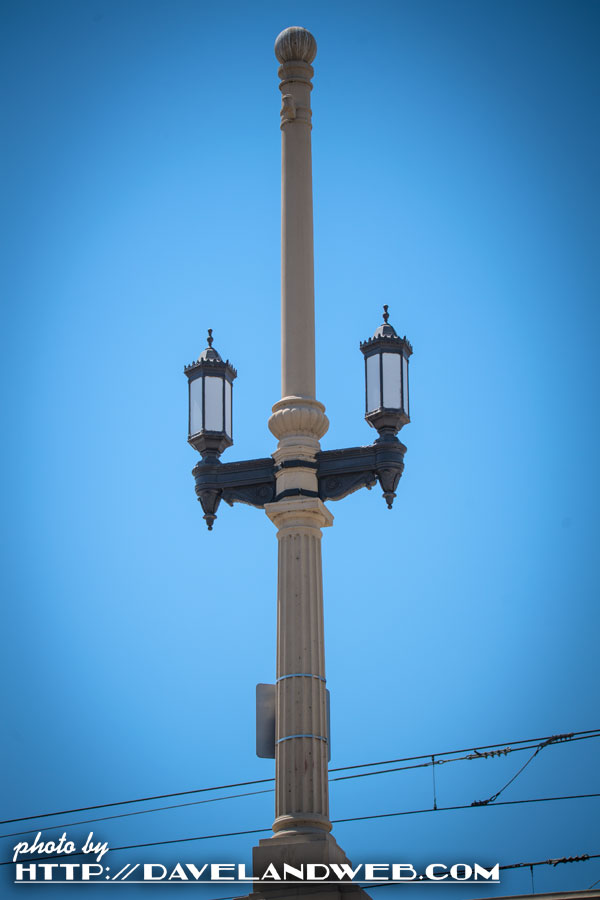 And now it's time for the weekend! TGIF!
More Los Angeles photos at my
main website.