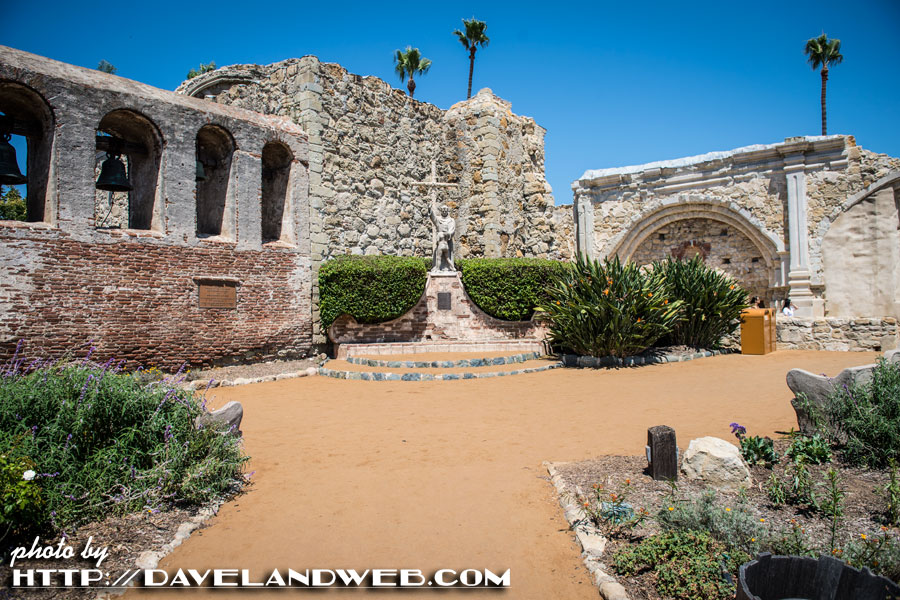 Like the swallows, I finally returned to the Mission at San Juan Capistrano. Whereas they come back every year, my cycle appears to be once every ten years. Hard to believe since I pass it almost monthly on a regular basis as I lumber in the traffic of I-5. Founded in 1776 by Padre Junipero Serra, it is the seventh of the twenty-one missions that dot the California landscape, and definitely one of the most famous.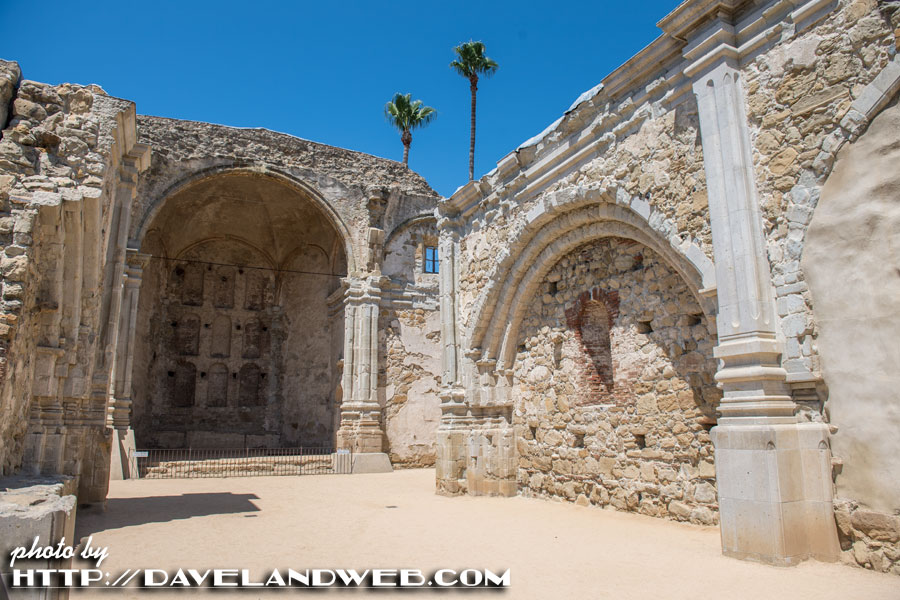 I'm going to let this shot count towards my light fixture obsession.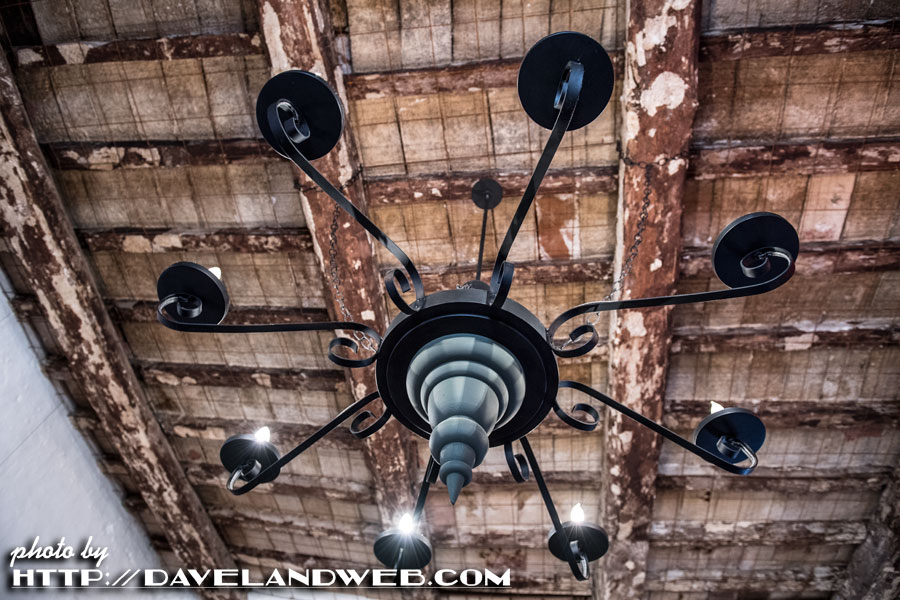 The red glow from the votive candles had me mesmerized.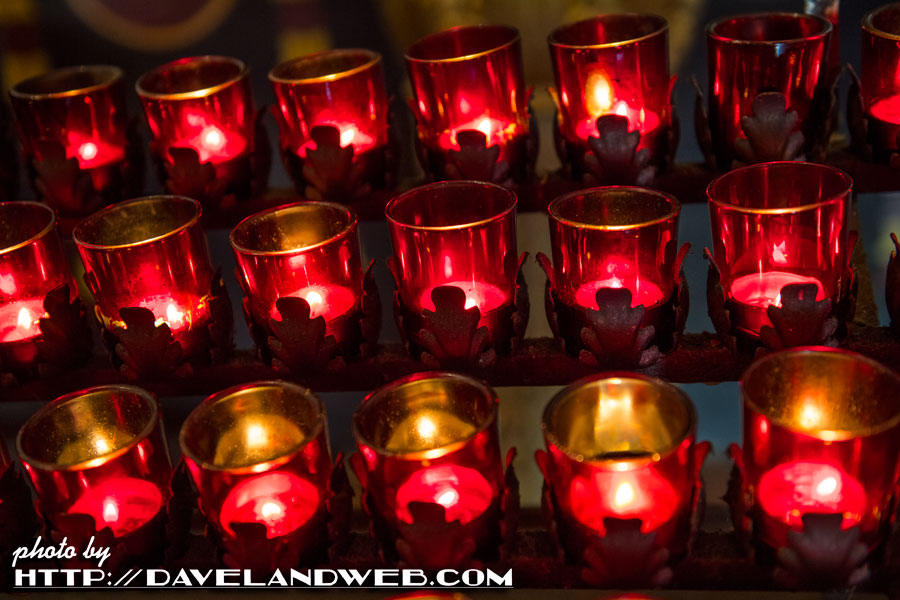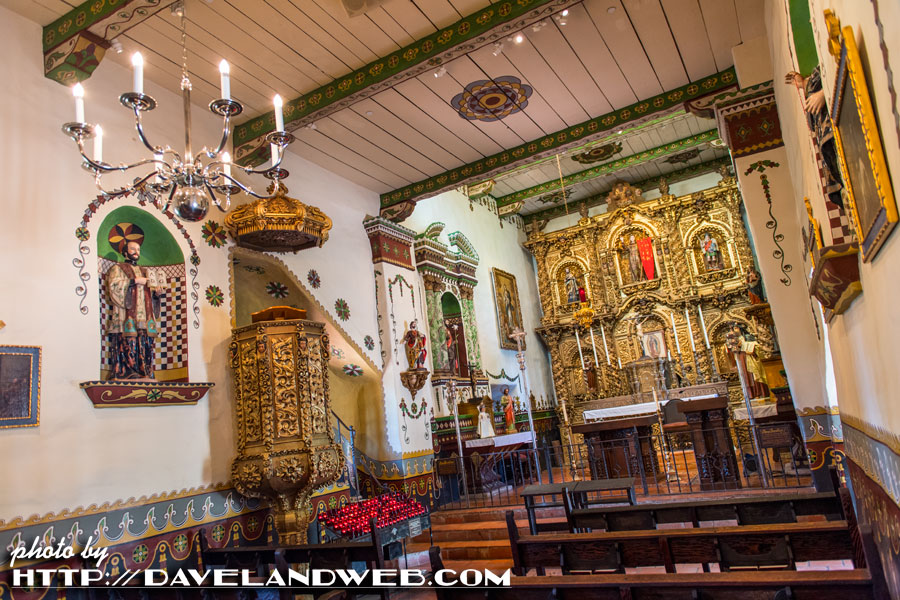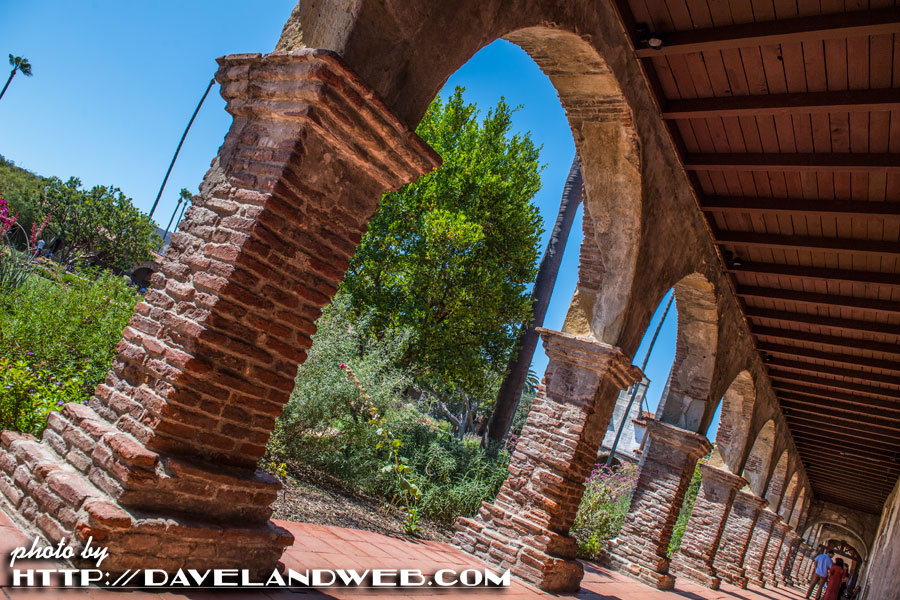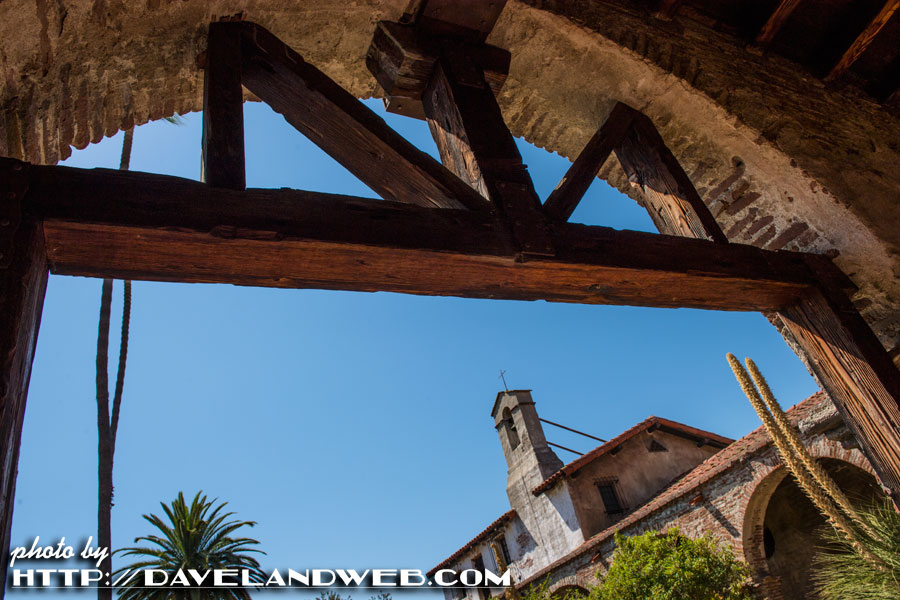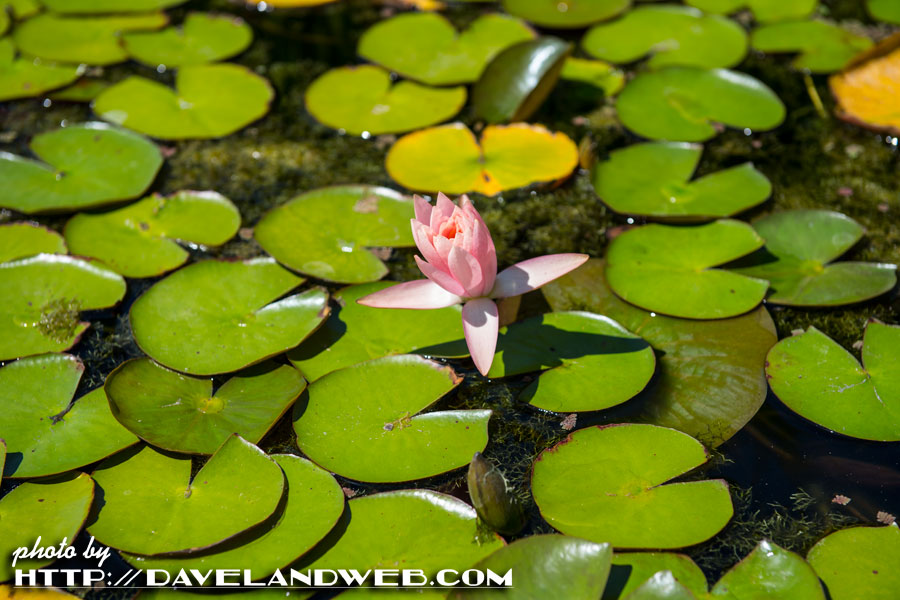 Next time you are traveling along the I-5, take the time to exit and visit this amazing landmark.
More Capistrano photos at my
main website.
Follow my Daveland updates on
Twitter
and view my most recent photos on
Flickr
&
Instagram
.