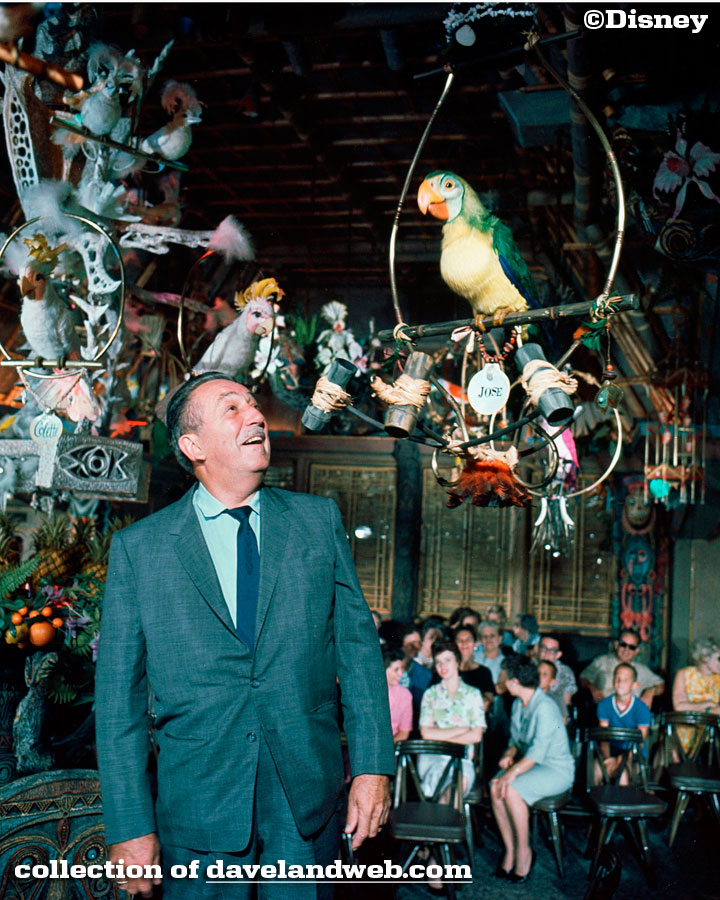 Fifty years ago today, Walt Disney's Enchanted Tiki Room opened to enthusiastic crowds who wanted to experience the magic of Audio Animatronics AND enjoy an air-conditioned room! Still going strong today in Anaheim, it continues to enchant guests daily.
From Walt himself:
Introducing a new concept in Entertainment

More than 10 years ago, we began experimenting with a new idea: the creation of three-dimensional animation. Today, thanks to the dedicated imagineering of our entire staff, this concept has become a reality with the opening of the Enchanted Tiki Room.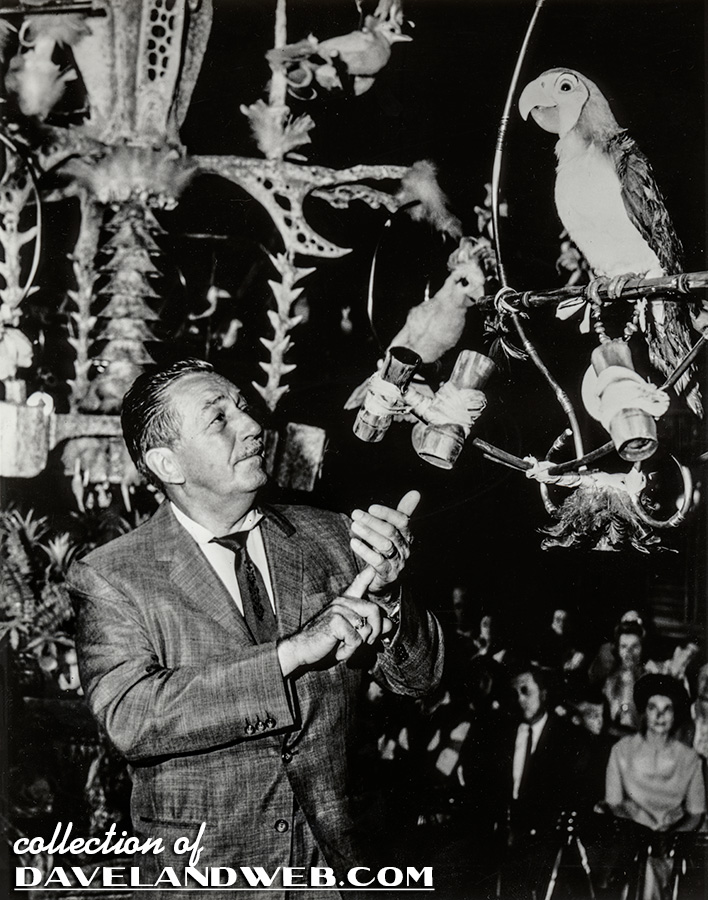 We call this exciting new development Audio-Animatronics, because it "comes to life" by combining sound and animation with space-age electronics. As our imagination guides us into other attractions and shows, Audio=Animatronics will play a most important role in future entertainment—at Disneyland, at the New York World's Fair, and in many other Projects.

We hope you will participate in the fun and enjoyment of this exciting development in Disneyland's newest attraction, the Enchanted Tiki Room.

Walt Disney
From vintage promotional materials:
Surrounded by Disney-woven magic, you are entertained in a tropical paradise as more than 200 birds, flowers and tikis come to life to present an unforgettable and unique dimension of diversion.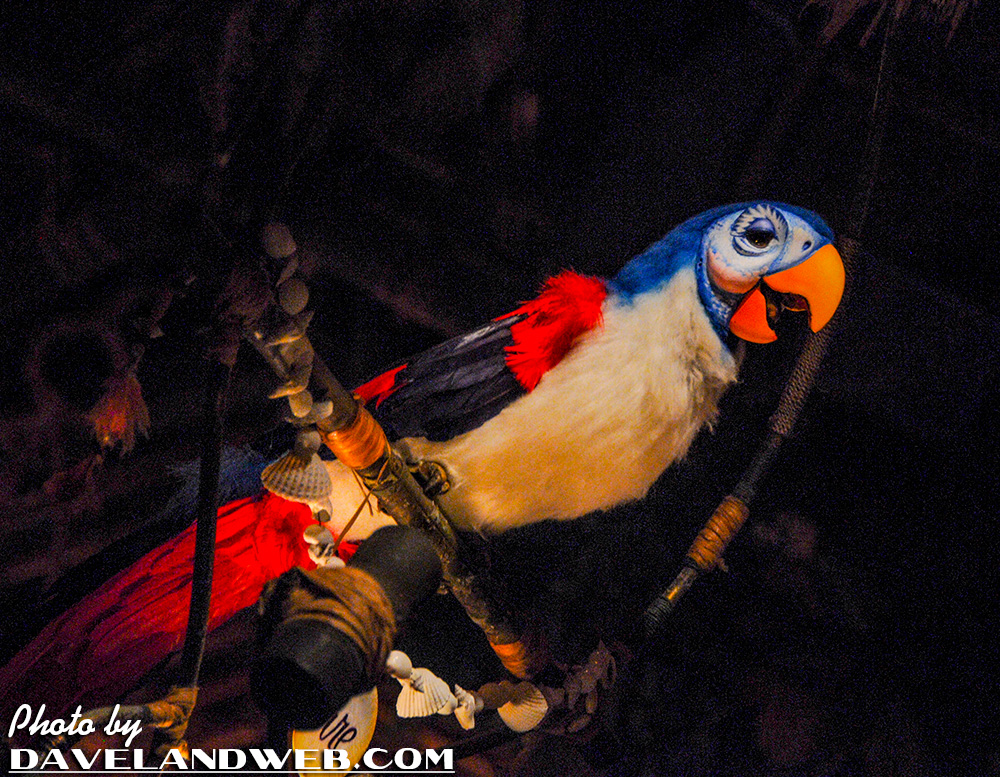 Meet Jose, Pierre, Michael, Fritz, the Tiki Room hosts.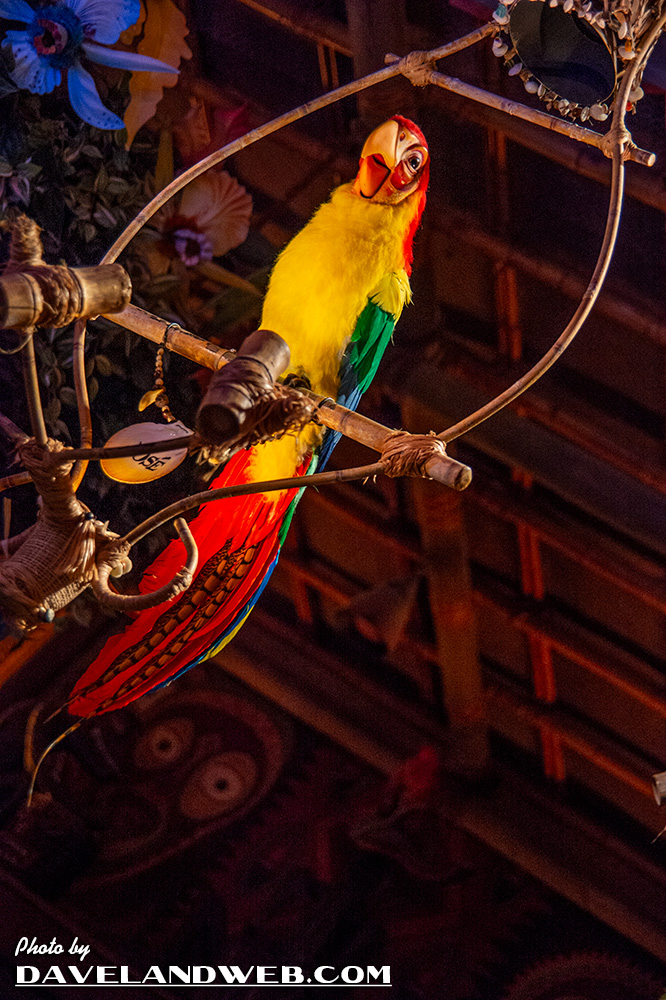 Hear the throbbing chant of the tropical tikis.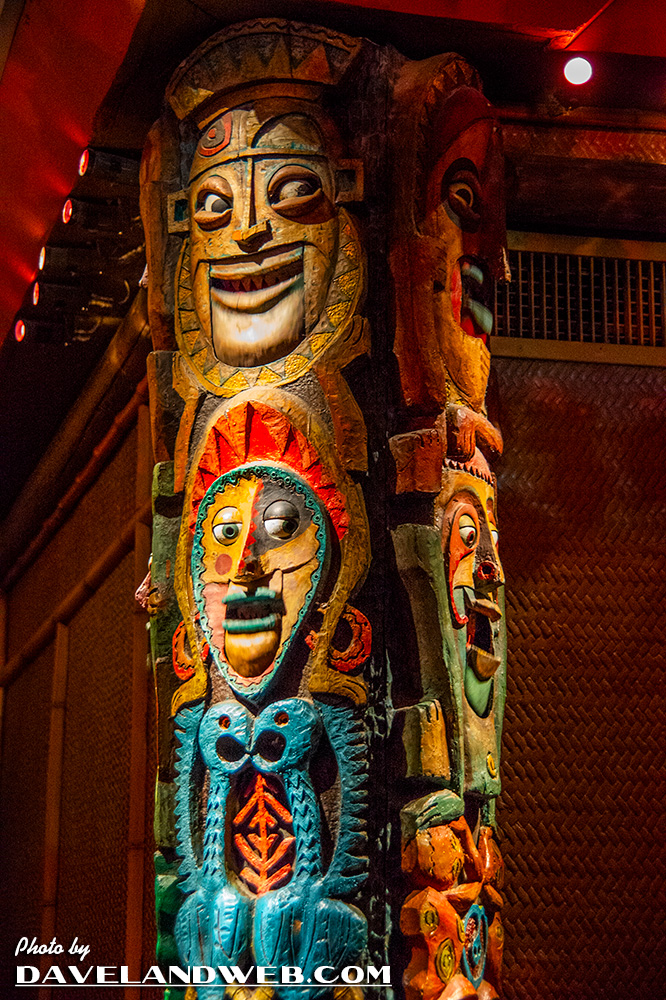 See the Enchanted Fountain.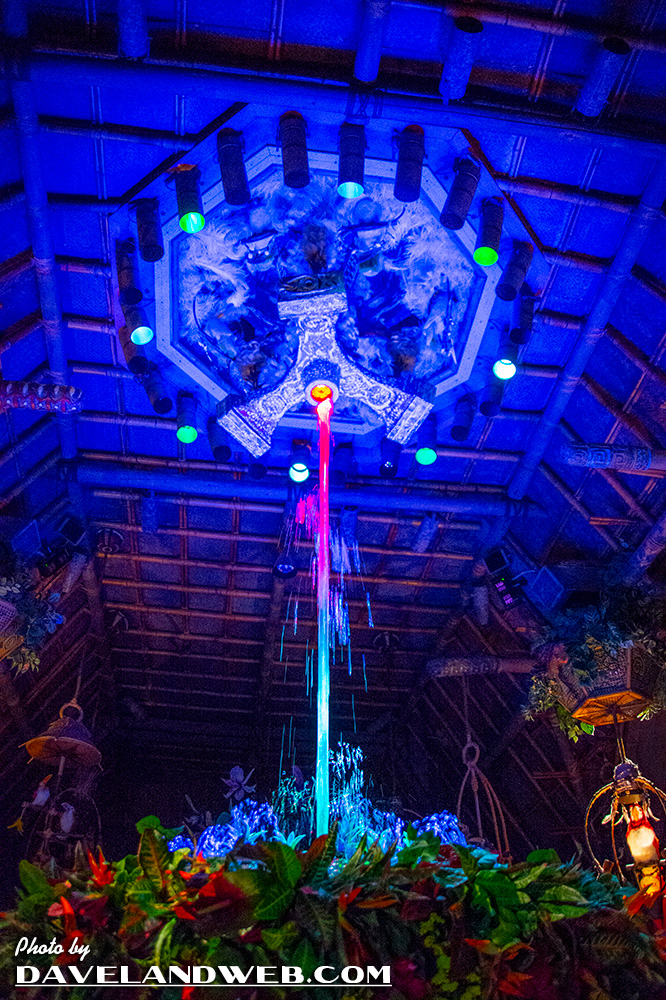 Enjoy the singing of the lovely girls on the Birdmobile.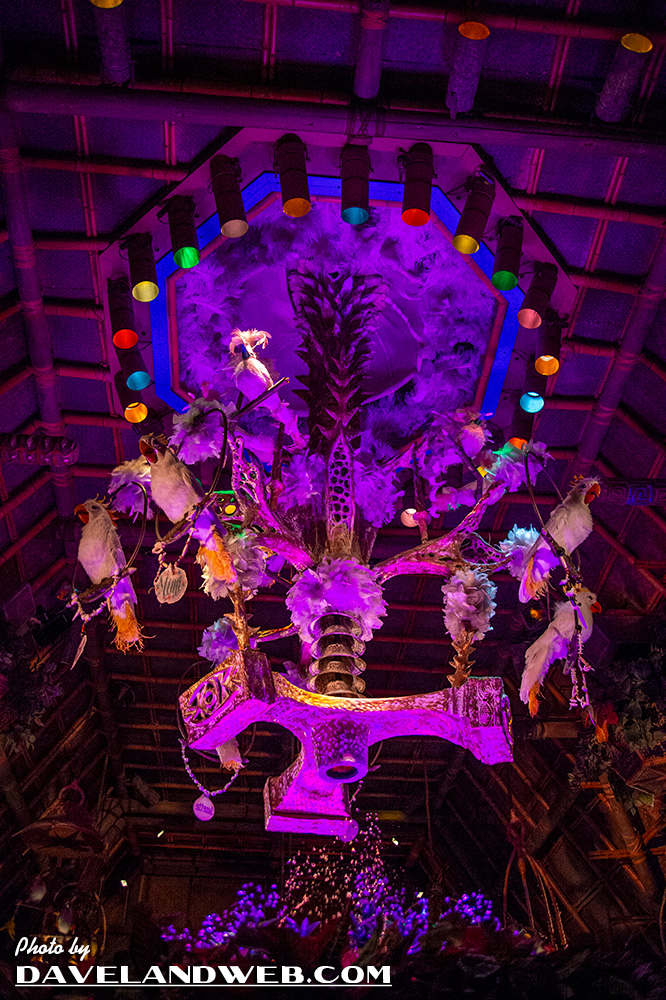 Presented through the space-age electronic marvel of Audio-Animatronics, the Enchanted Tiki Room is a musical fantasy now in its premiere engagement in Adventureland.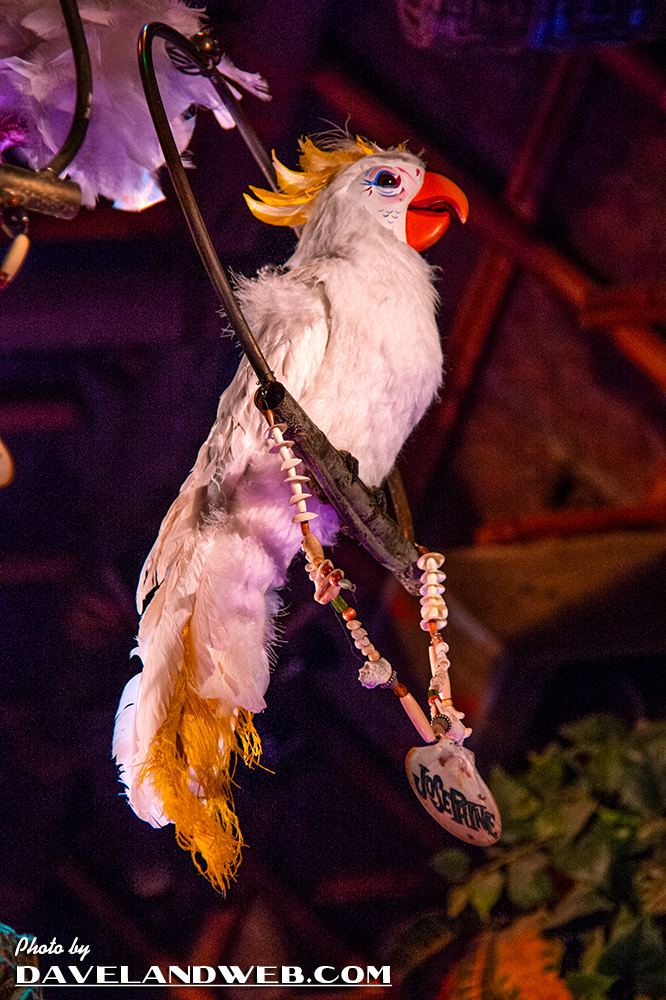 This new process removes the two-dimensional limits of imagination and provides a totally new form of entertainment for all.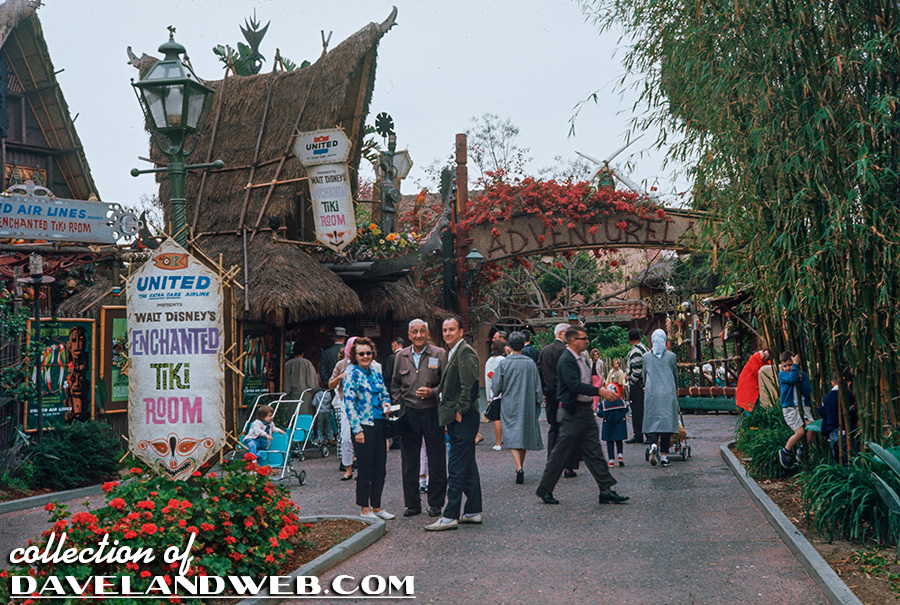 Admission tickets available at the gateway to Adventureland. Adults 75¢—Children (under 12) 50¢. Three shows every hour.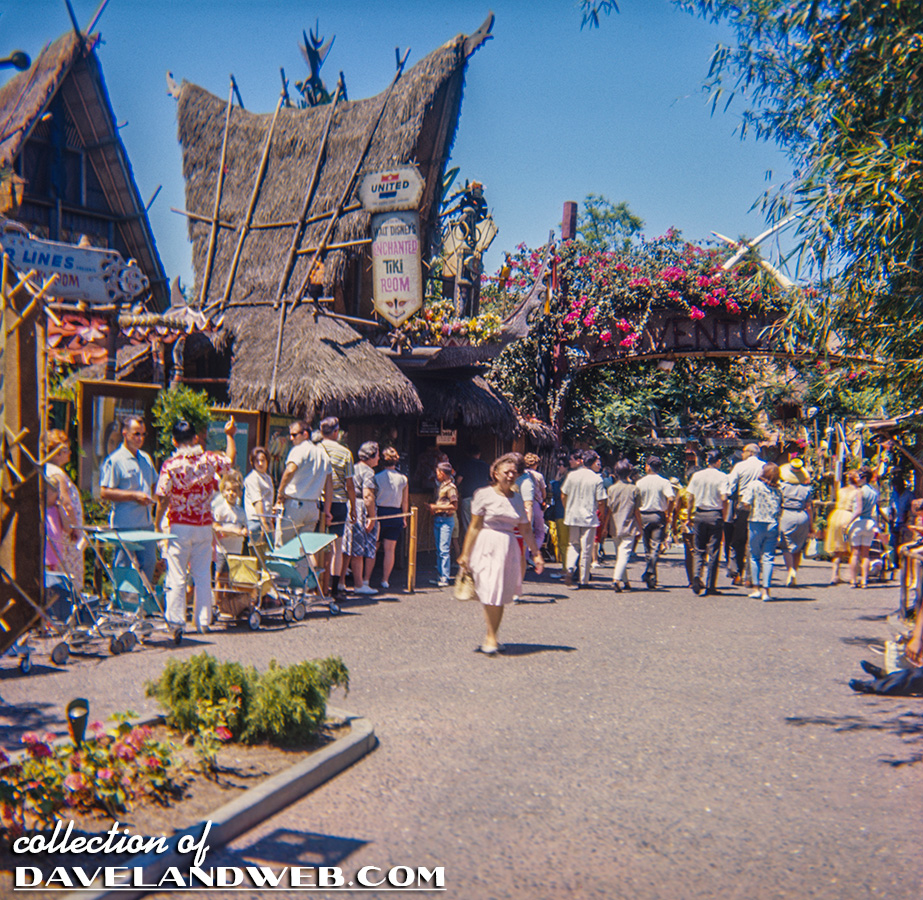 The other day, I did a little plug for a project by Bryce Randle, who is the proud father of the scene-stealing tot shown below, hanging out in Critter Country: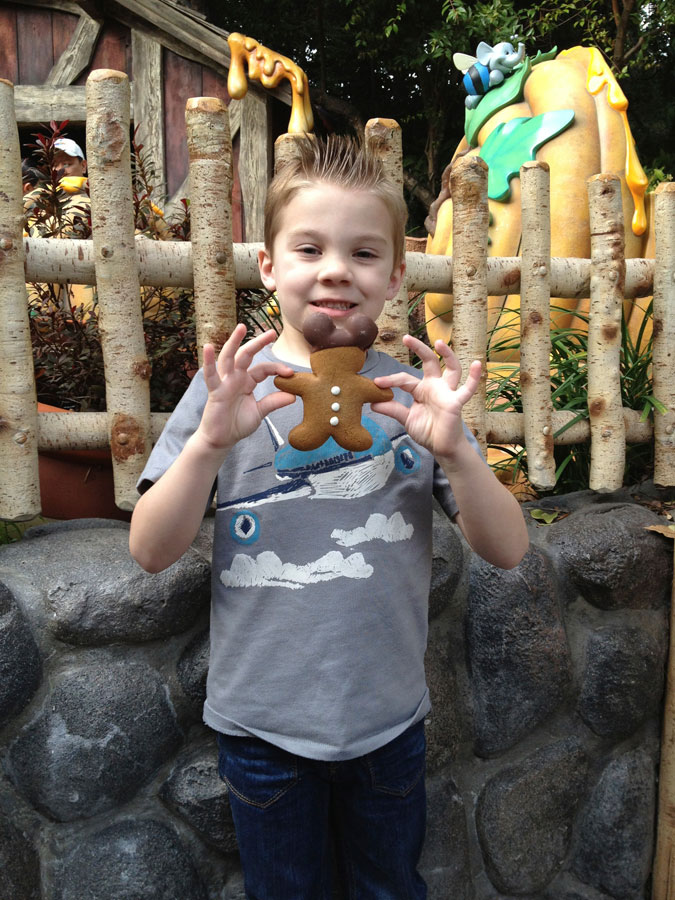 I don't promote a project unless I believe in it, and this one definitely qualifies. Here's Bryce's request again, as tomorrow is the last day for him to reach his goal:
Dave,

My name is Bryce Randle and I'm a huge Disneyland enthusiast. I live in Anaheim and obviously go as much as I can with my son. We are writing this book and currently have a kickstarter project for it. I'd love for you to share the page with your followers as I believe some would be interested in the idea. You probably know, but the success of the kickstarter project depends on its backers and we have a good pace, but appreciate all the help we can get.

Thanks in advance!
Please head to
Bryce's site
and donate what you can. I really believe this is a great idea to bring the generations together!
See more vintage & current Disneyland Enchanted Tiki Room photos on my
Tiki Room web page.