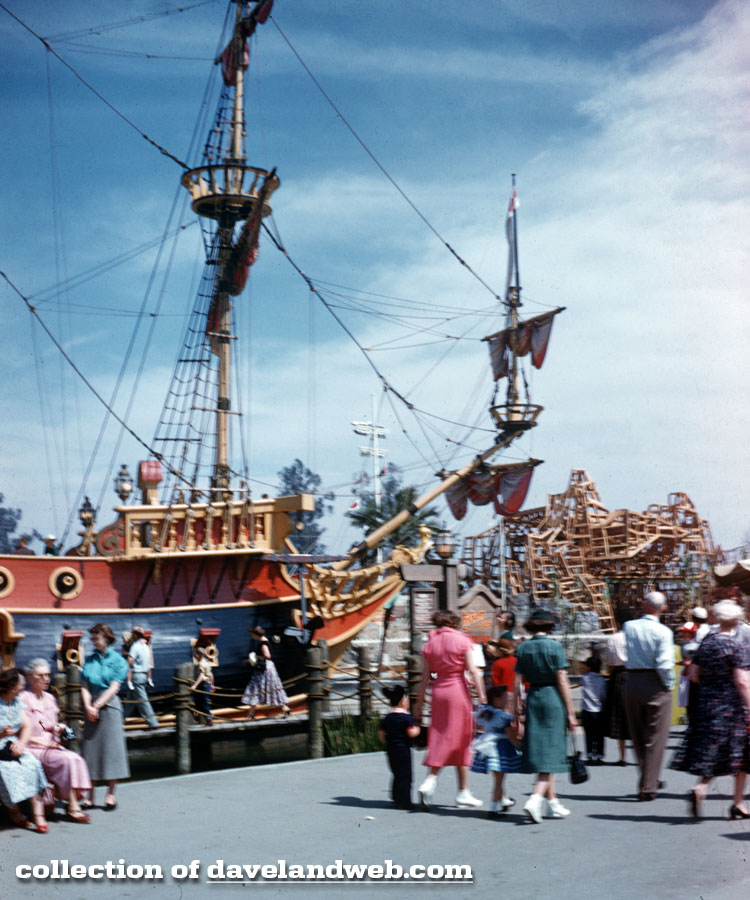 Although Storybook Land is a beloved Disneyland classic, it was not available to guests during the first year of opening. As you can see by this blurry 1956 image, Monstro and the rock work that surround him was still being created during year two.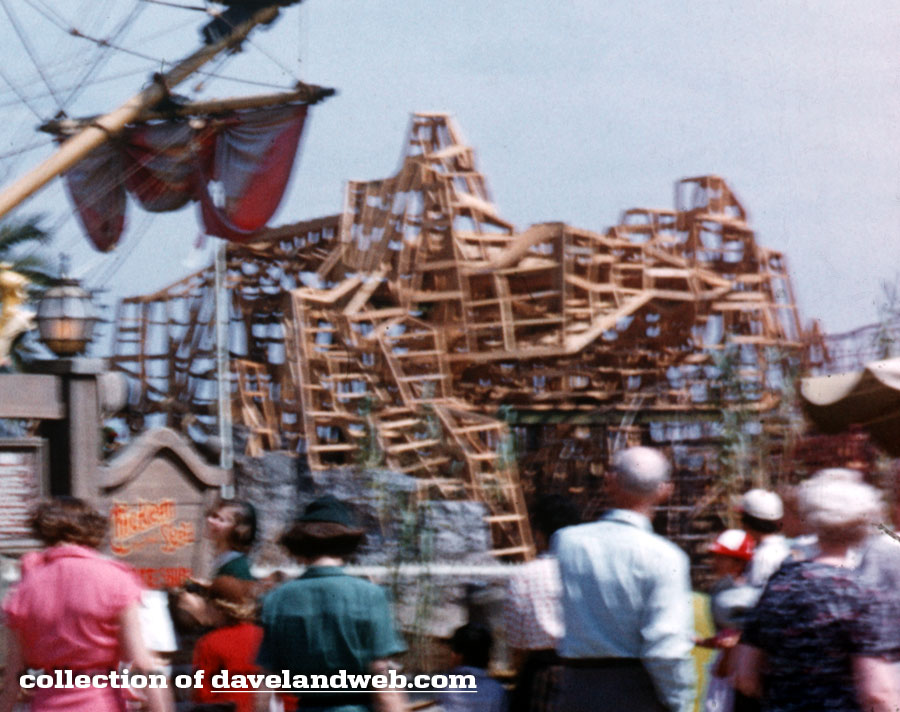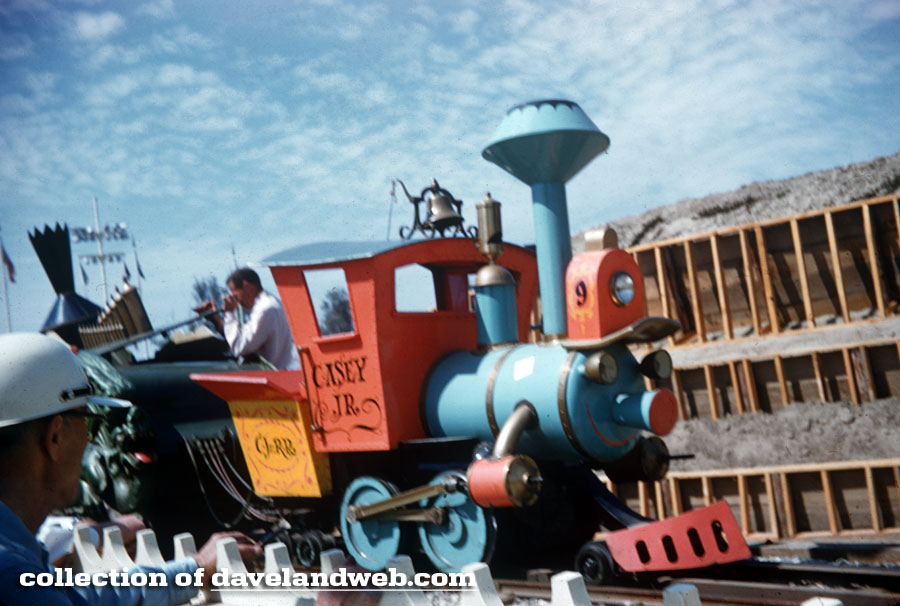 From the same batch, you can see that Casey Junior is anxiously awaiting his neighbor to be finished so that guests would actually have something to see besides dirt and mud. Zooming in for a better look at what the guy with his hands up is doing. Still a mystery.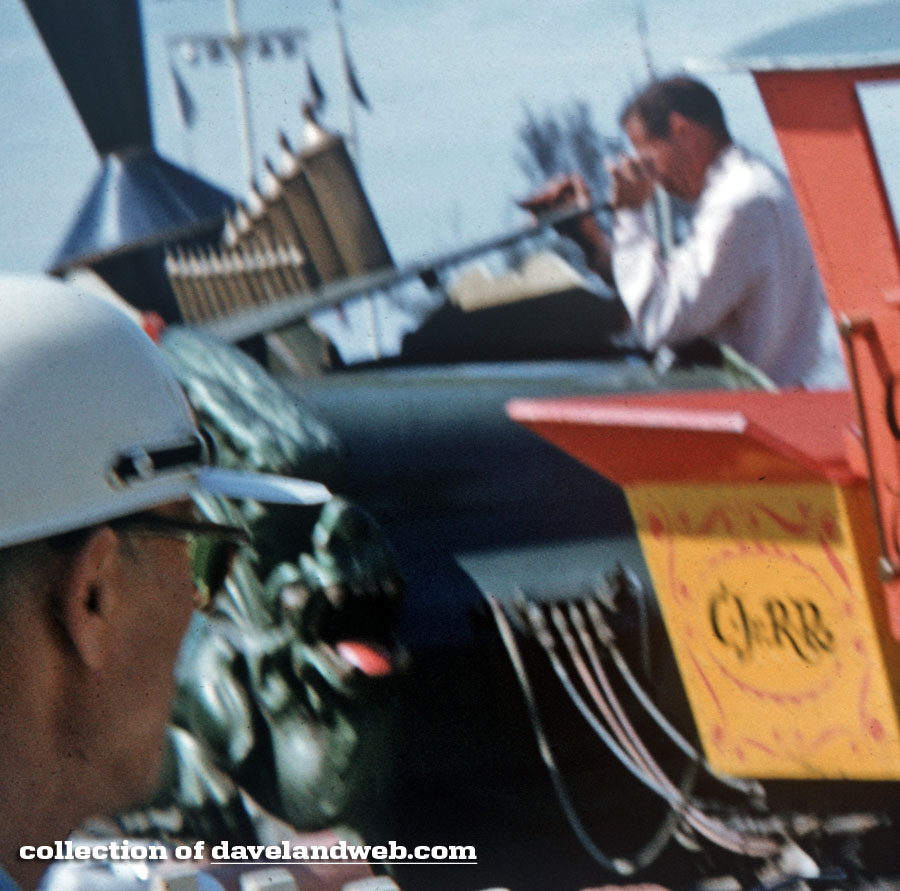 This September 1958 shot shows the Casey Junior Circus Train zipping through the beautifully created landscape of a finished Storybook Land.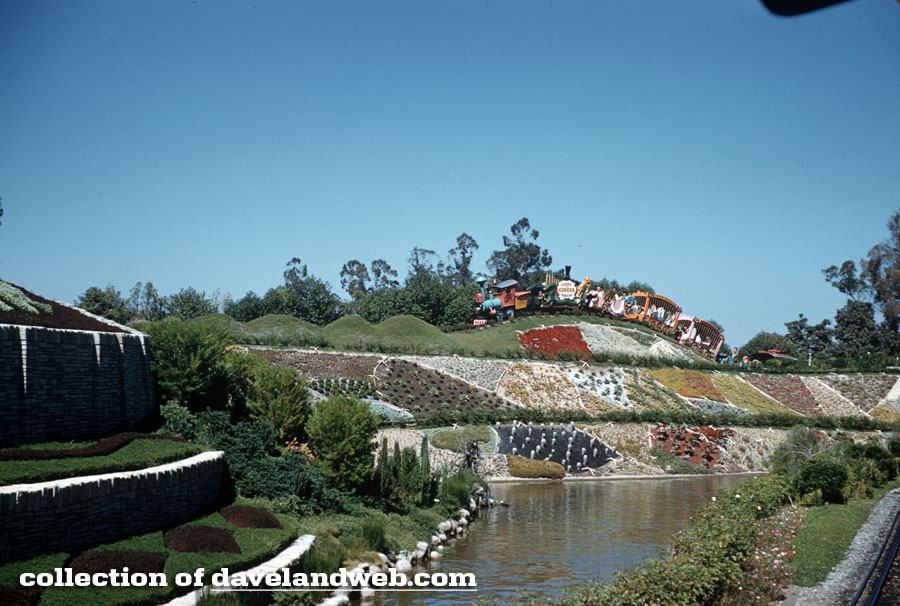 Don't short change this attraction; even today, racing through the miniature landscapes is a thrill!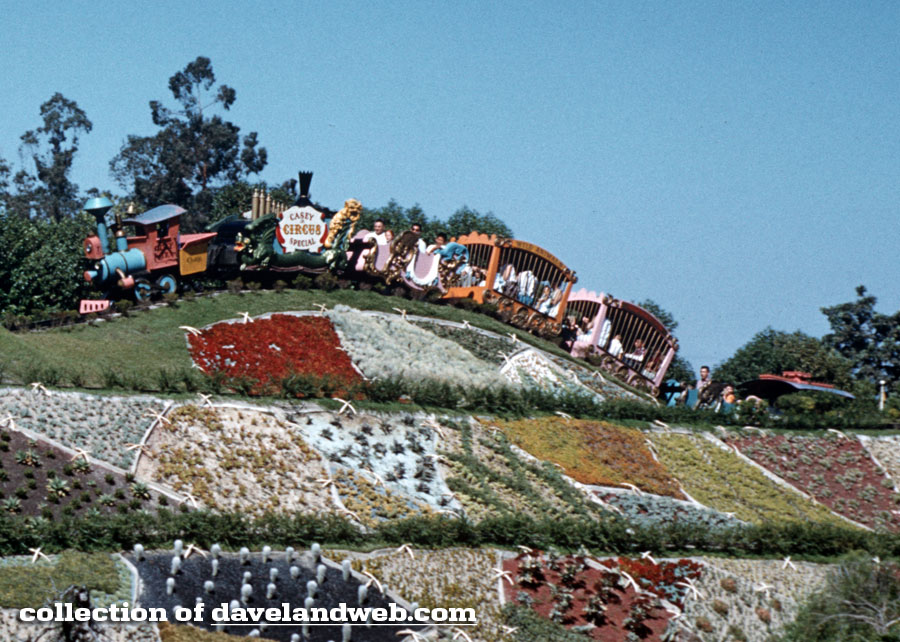 See more vintage and current Disneyland photos at my
main website.
Follow my Daveland updates on
Twitter
and view my most recent photos on
Flickr
&
Instagram
.