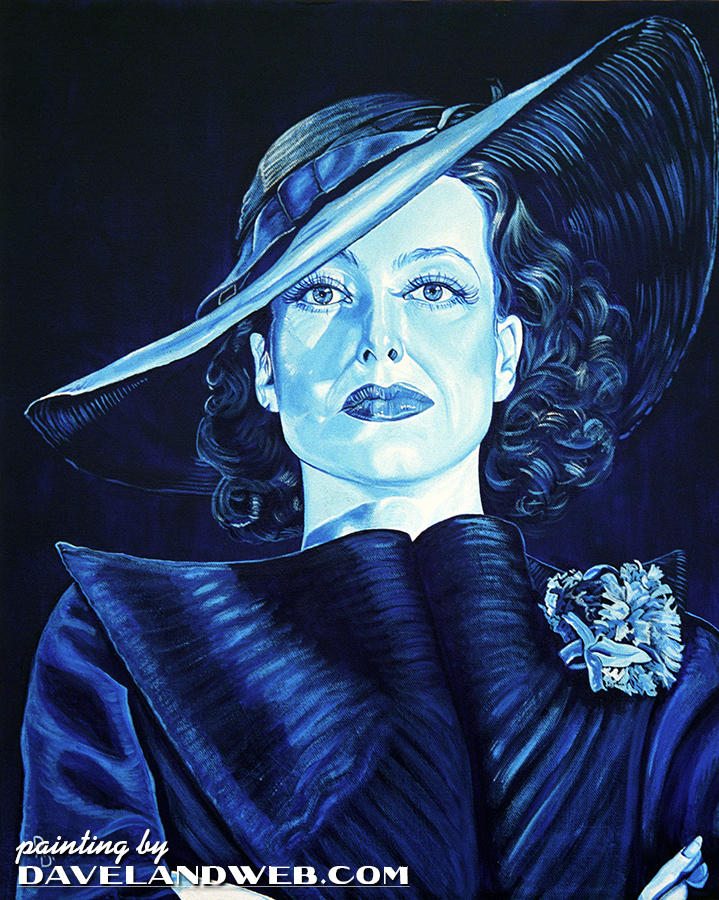 Happy Heavenly (?) Birthday to Joan Crawford, the ULTIMATE movie star. Say what you will about her private life (and only those actually involved know the truth, so please keep your opinions to yourself), but as an actress/movie star, she stands alone.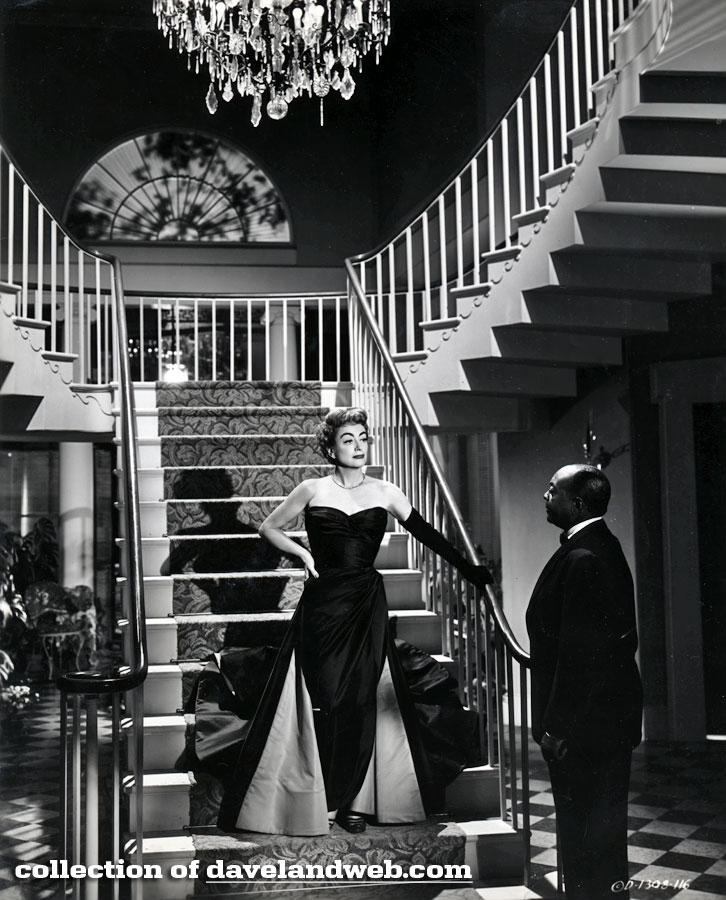 She had the ability to make magic out of ca-ca and the studios took advantage of that, putting her in cheap pot boilers that were carried only by Joan's magnetism.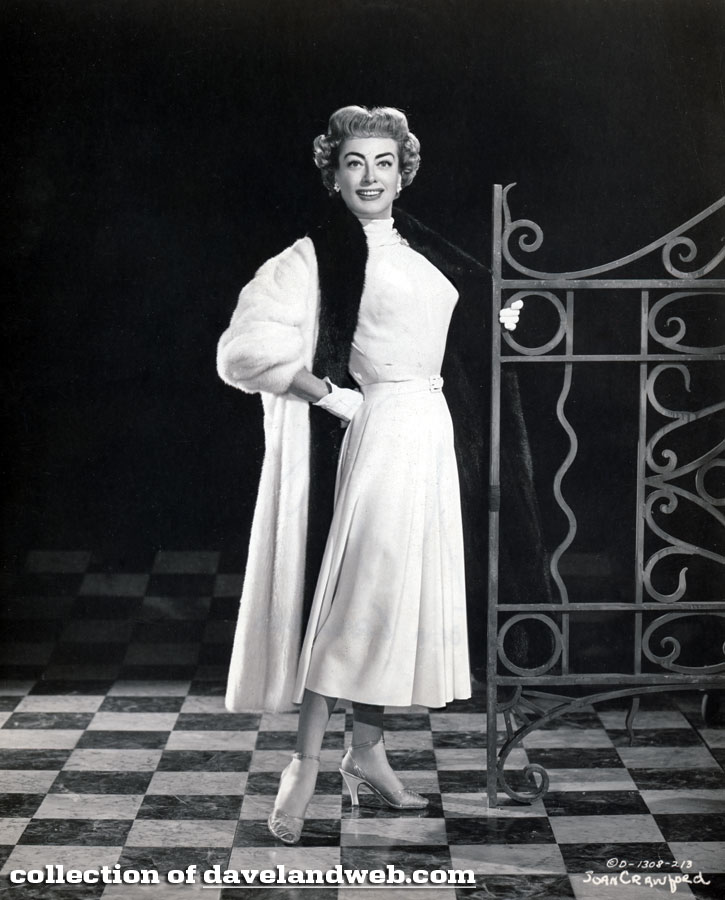 Crawford also took her job of movie star very seriously, always perfectly coiffed and dressed when greeting her fans in public.
See more Joan Crawford photos at my
main website.